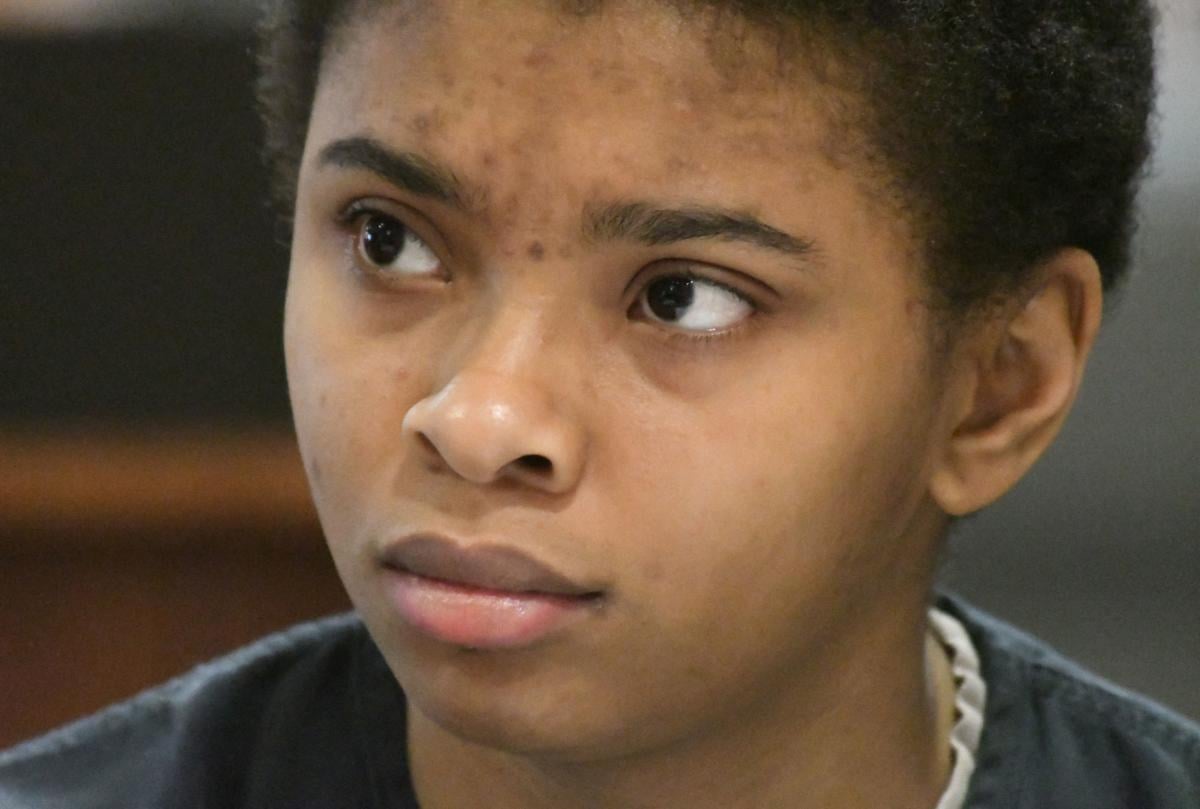 With Chrystul Kizer now out of custody on bond, an advocacy group is working to raise money for a "healing fund" to support her while she awaits trial.
Kizer, 19, of Milwaukee, is charged with first degree intentional homicide for the June 2018 shooting death of Randall Volar III. Volar was under investigation by Kenosha Police for child trafficking and possession of child pornography at the time of his death, with prosecutors acknowledging that Kizer is one of the underage girls he had been paying for sex.
Her case has gained national attention as advocates for sex trafficking victims have pushed for charges against her to be dropped.
On Monday — using money raised through a flood of donations related to the Black Lives Matter move movement — the Chicago Community Bond Fund posted Kizer's $400,000 bond. The Chicago Community Bond Fund acted in partnership with organizations including the Milwaukee Freedom Fund, the Chrystul Kizer Defense Committee and Survived and Punished.
"It's unreal, it's amazing," Santera Matthews, a Milwaukee resident with the Kizer Defense Committee, said of Kizer's release on bond. Matthews said she was in Kenosha with the small group of supporters that posted Kizer's bond and was able to see her when she was released. Kizer's defense attorney said at a bond hearing in early June that, if released, she would live with her mother in Milwaukee.
Now, Matthews said, the group is focused on raising money to help support Kizer while she awaits trial. The "Support Chrystul Kizer's Healing" fund raised $6,500 online in two days.
"We're just trying to support Chrystul's needs now that she's out of jail," Matthews said. "It's literally just to support her healing."
According to the online plea for donations, the money will be used for living costs, transportation to court, and expert witness costs for her defense.
"I just want to thank everyone for their support and believing Chrystul and supporting her because she's a survivor of sex trafficking," Matthews said. "I think it's just incredible how the community has showed up for her."
Advocates like Matthews have been consistently showing up at Kizer's court appearances for more than a year, holding protests outside the courthouse, and advocating for her at events. Matthews said she learned of the case from a friend who read about the prosecution. "(He) heard about Chrystul's story and was saying this sounds like a survivor, this sounds like a criminalization of self defense."
Wisconsin law allows victims of sex trafficking to use an affirmative defense for prosecution of crimes related to their trafficking, but that defense has not been used in a homicide case. Kizer's attorneys from the Wisconsin Public Defender's office have been fighting to use the affirmative defense in her case, currently pursuing that option in the appellate court. Kizer's case is on hold while that issue is before the court of appeals.
Kizer is accused of shooting Volar in the head and then setting his house on fire before leaving Kenosha in Volar's car. Along with the first-degree homicide charge, which carries a mandatory life sentence if convicted, she is charged with arson, auto theft and bail jumping. Kizer had been out on bond on another felony fleeing charge from Milwaukee when she shot Volar, and had entered a plea agreement on that case the day she killed him.
At a hearing in June, Volar's father told the judge his son was a "gentle man" and that the allegations about his conduct in local and national media "have no basis in the truth."
Prosecutors have acknowledged Volar had been sexually assaulting underage girls including Kizer, and that he had kept videos of some of those assaults. However, District Attorney Michael Graveley has consistently argued that Kizer had planned Volar's death, that there are records of text and social media messages in which she discusses her plans and the aftermath of the shooting, and that her motive was to steal Volar's vehicle.
At a recent hearing, Graveley said the state has offered a plea deal that would drop the first-degree intentional homicide charge and other changes in exchange for a guilty plea to felony murder and bail jumping. Felony murder, a rarely used charge, can be used when a person is killed by someone during the commission of another felony. It carries a maximum prison sentence of 15 years.
Kizer wrote to Judge David Wilk saying she wants to take the plea deal, telling the judge her lawyers have been ignoring her desire to plea. She wrote two additional letters to the judge apologizing for Volar's death and asking for forgiveness.
She is next expected to appear in court Sept. 11.
NINE MINUTES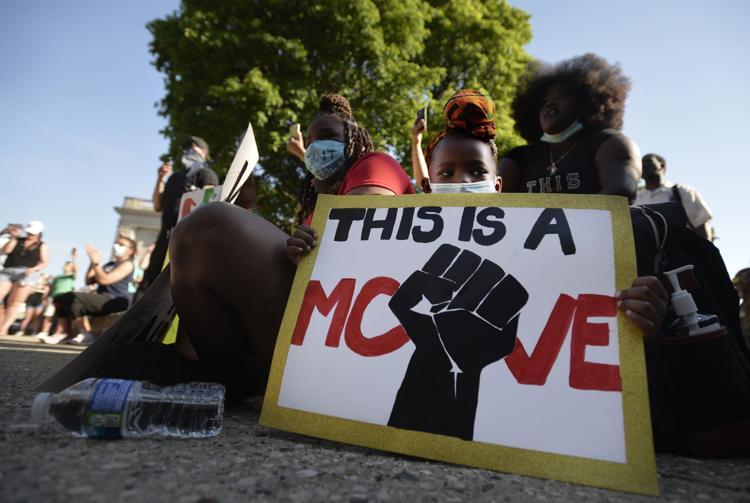 NINE MINUTES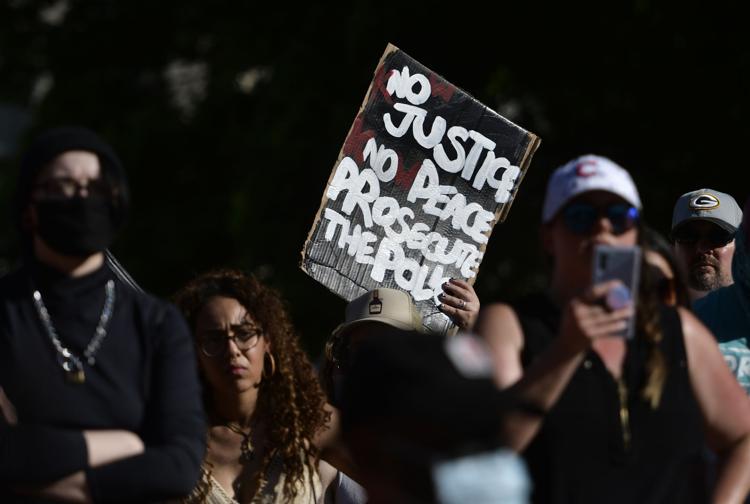 NINE MINUTES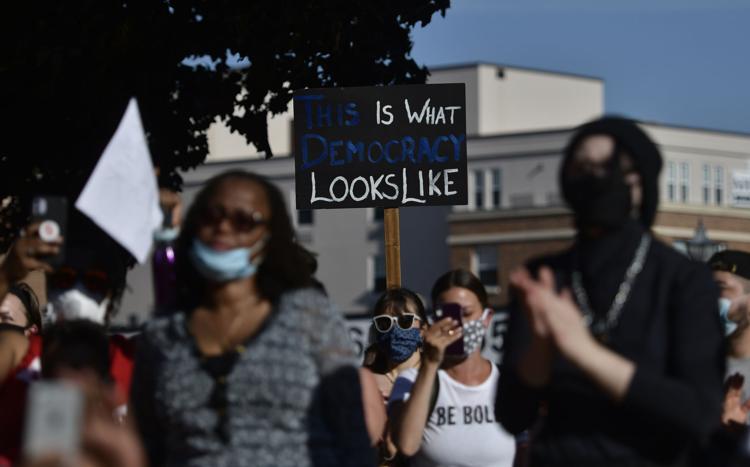 NINE MINUTES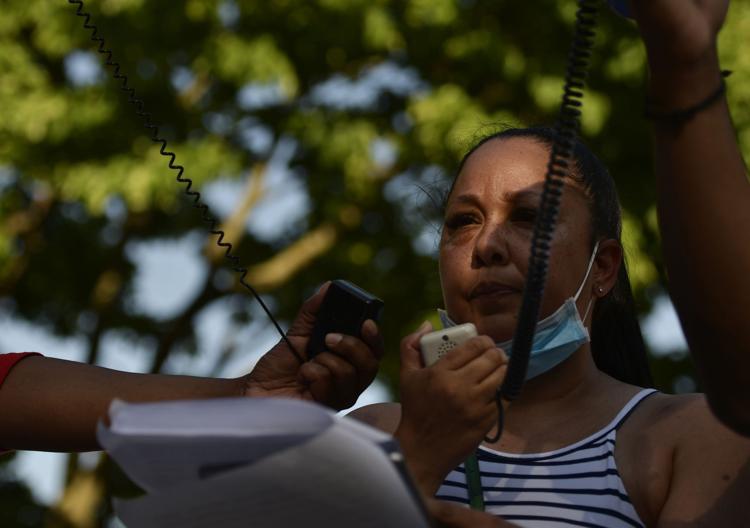 NINE MINUTES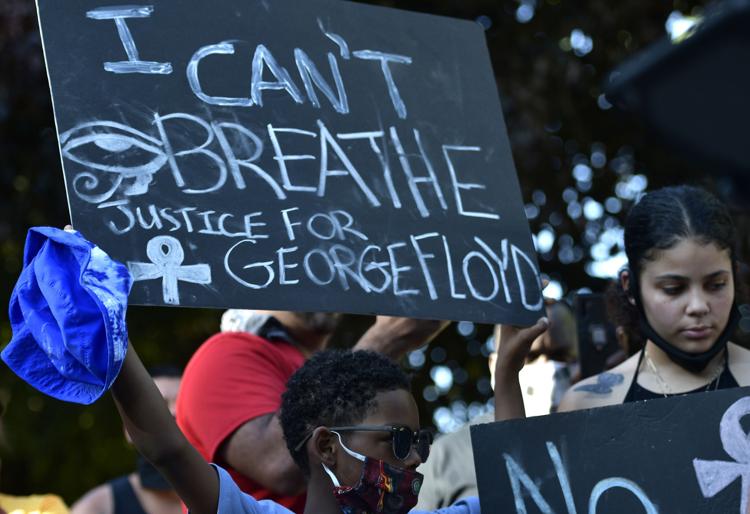 NINE MINUTES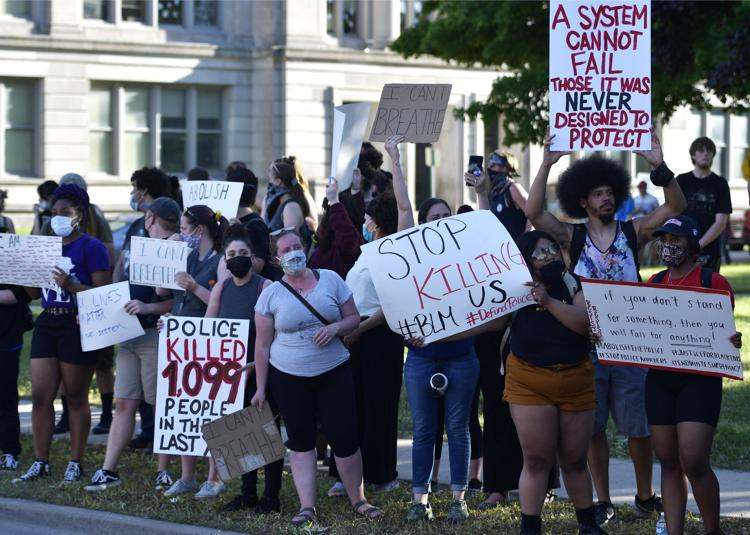 NINE MINUTES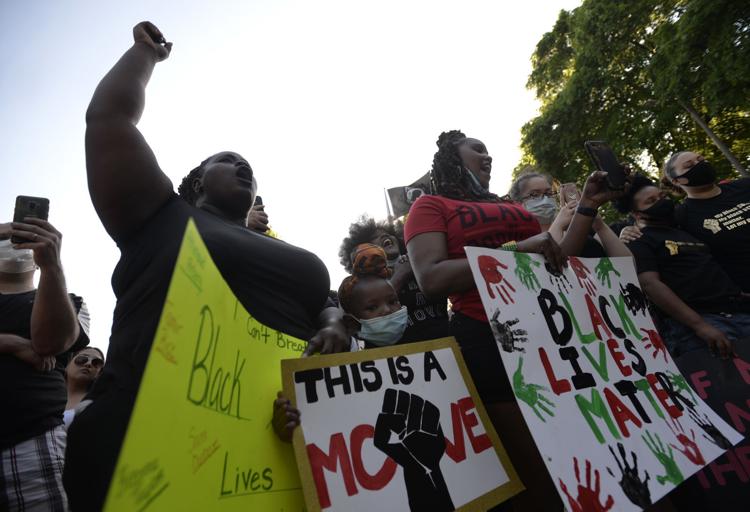 NINE MINUTES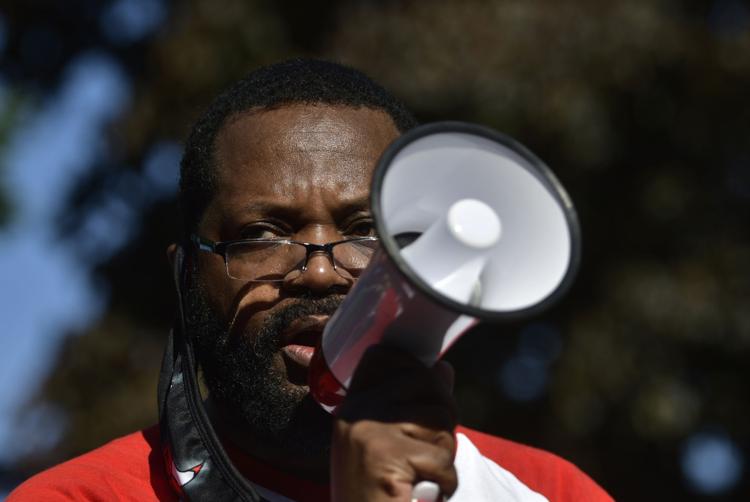 NINE MINUTES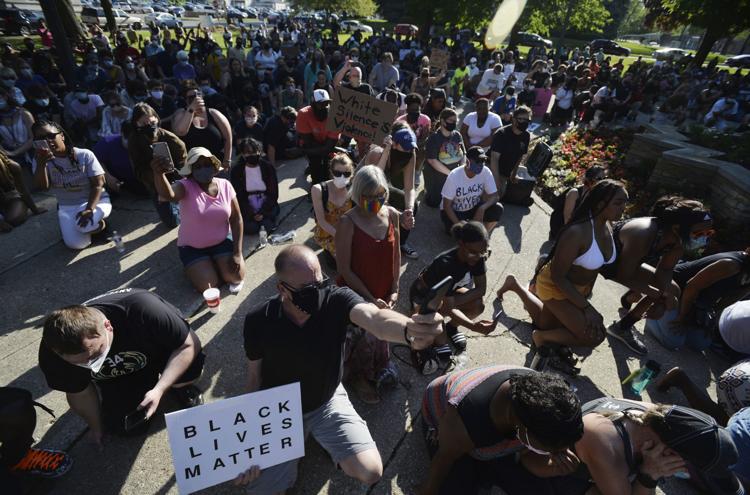 NINE MINUTES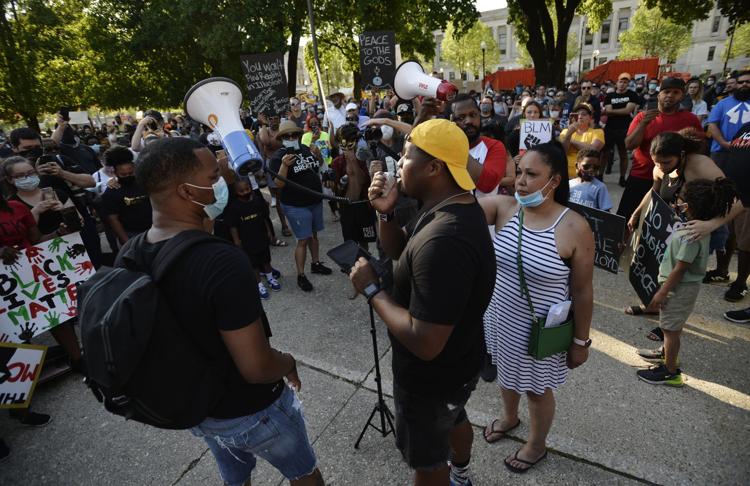 NINE MINUTES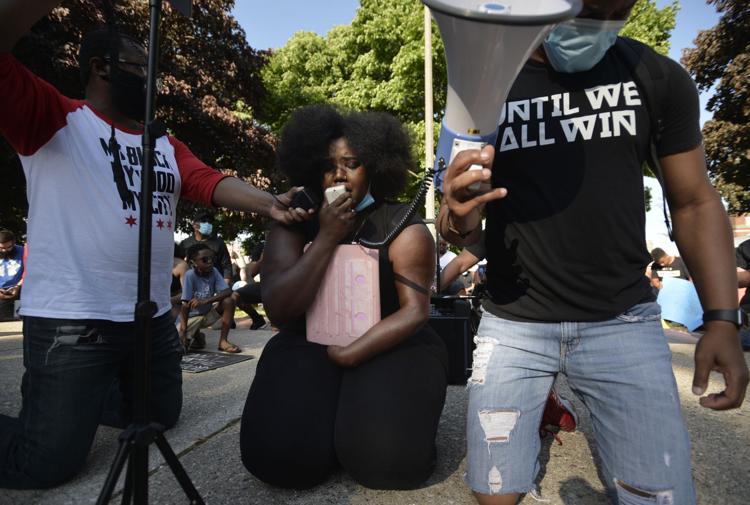 NINE MINUTES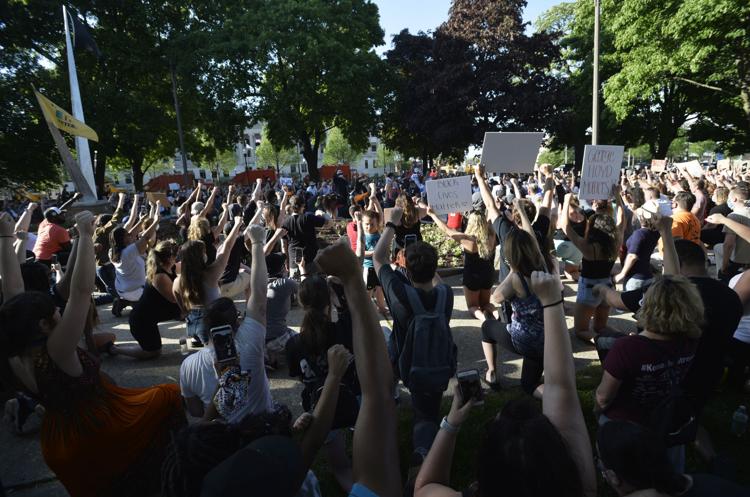 NINE MINUTES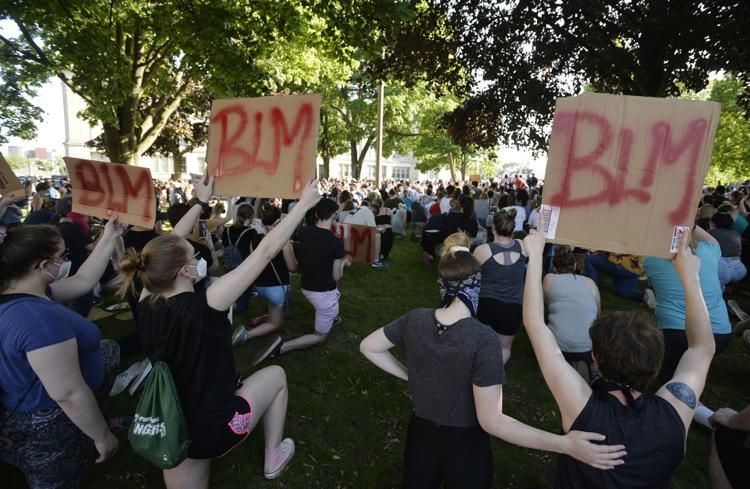 NINE MINUTES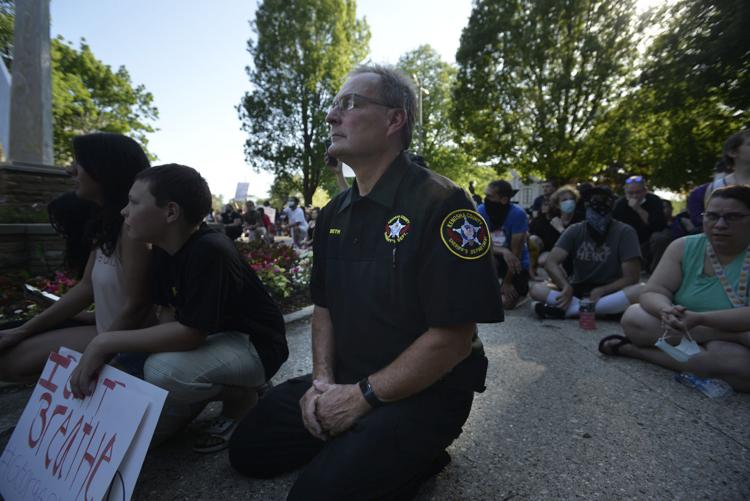 NINE MINUTES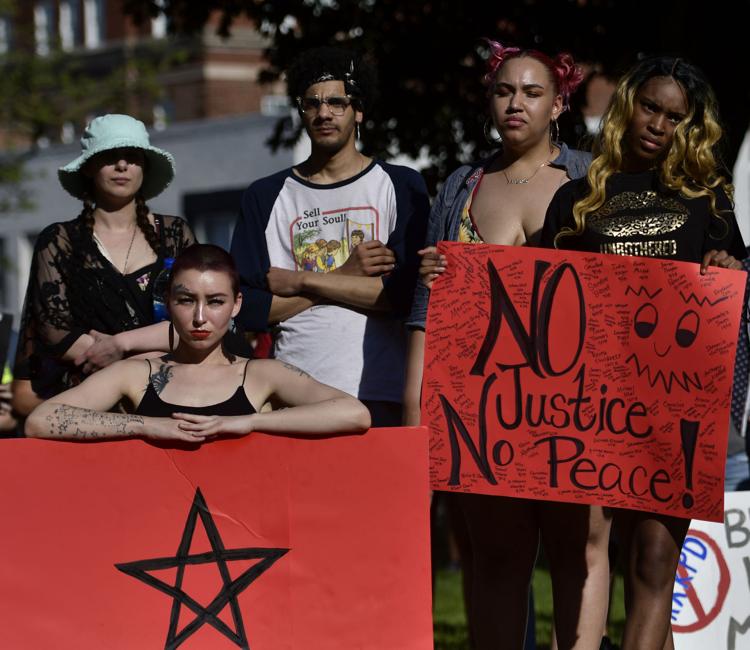 NINE MINUTES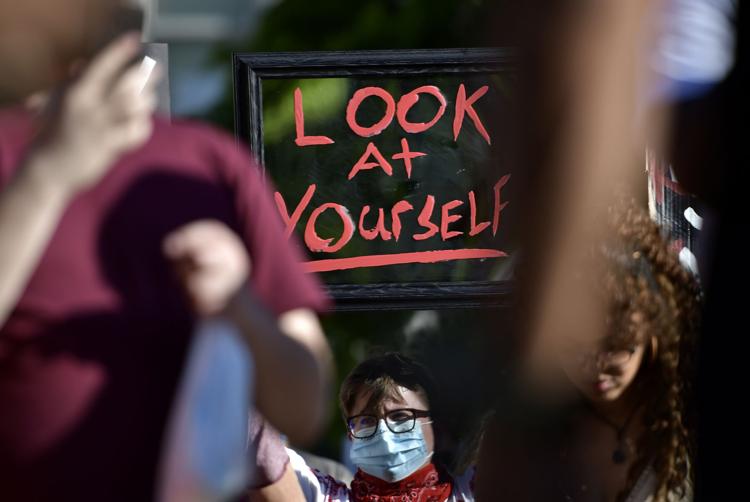 NINE MINUTES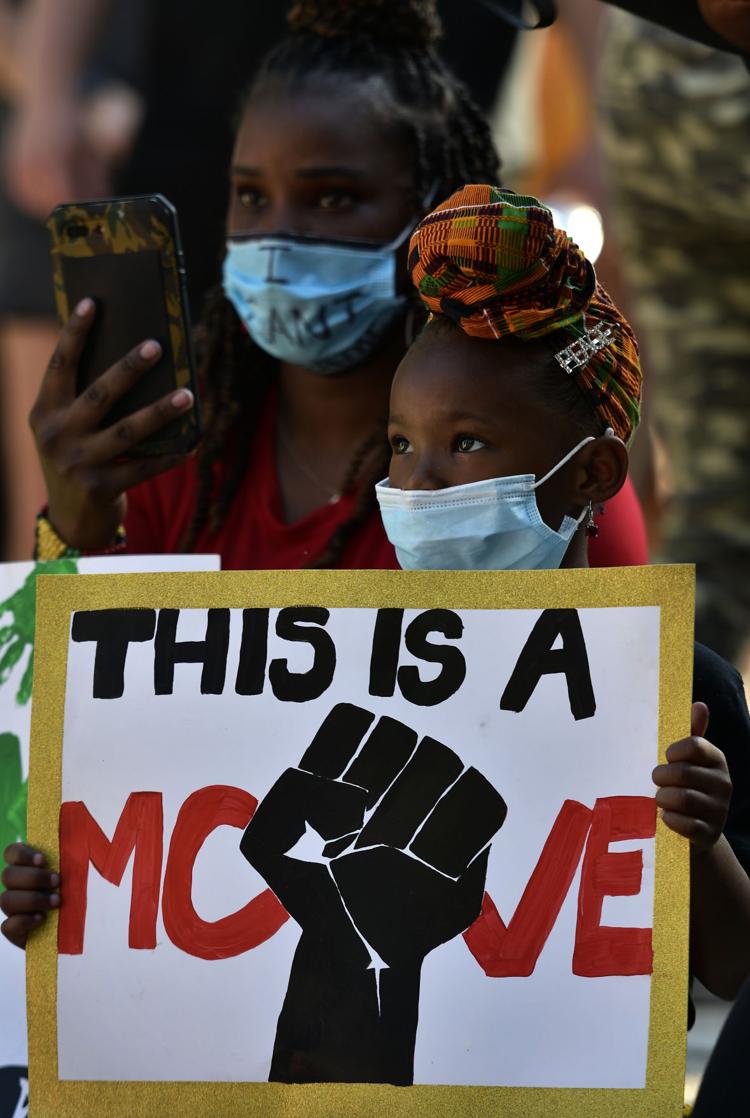 NINE MINUTES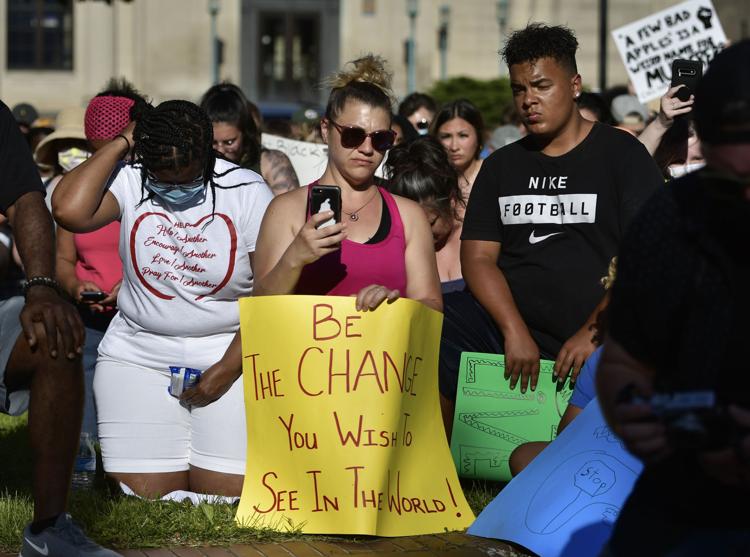 NINE MINUTES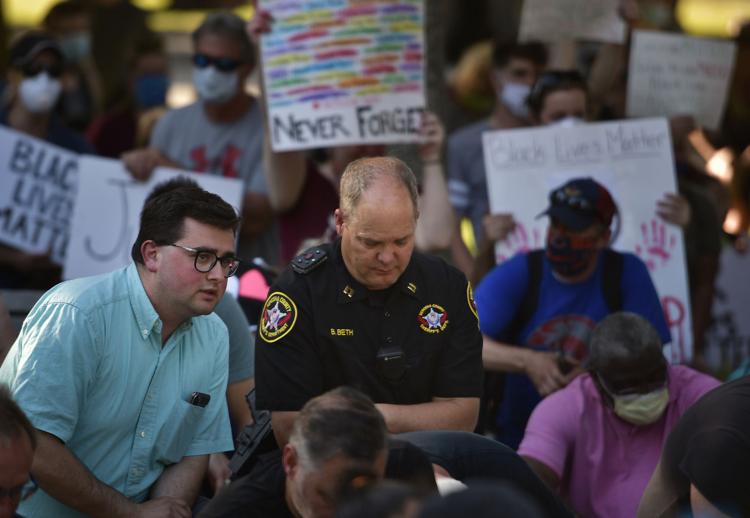 NINE MINUTES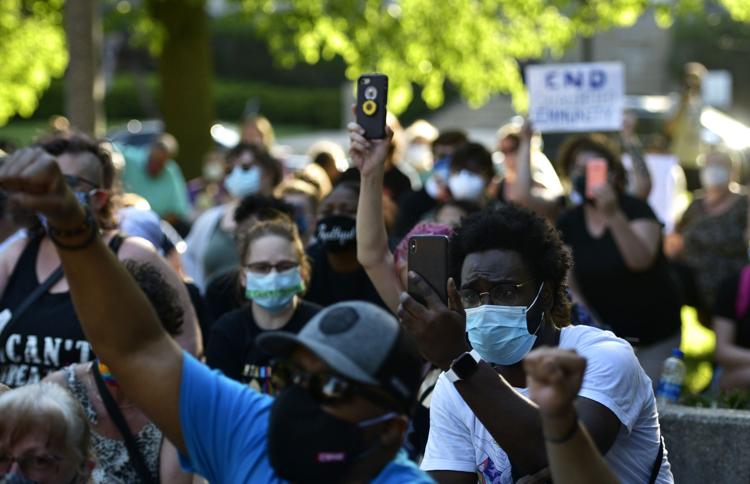 NINE MINUTES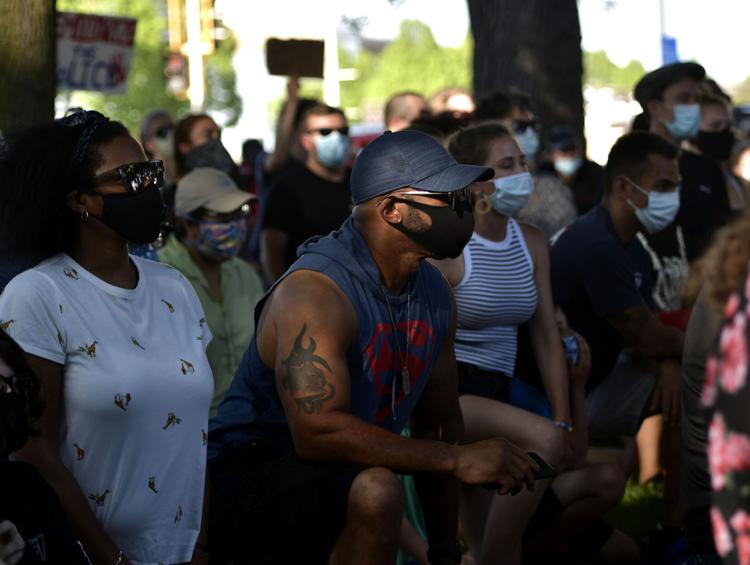 NINE MINUTES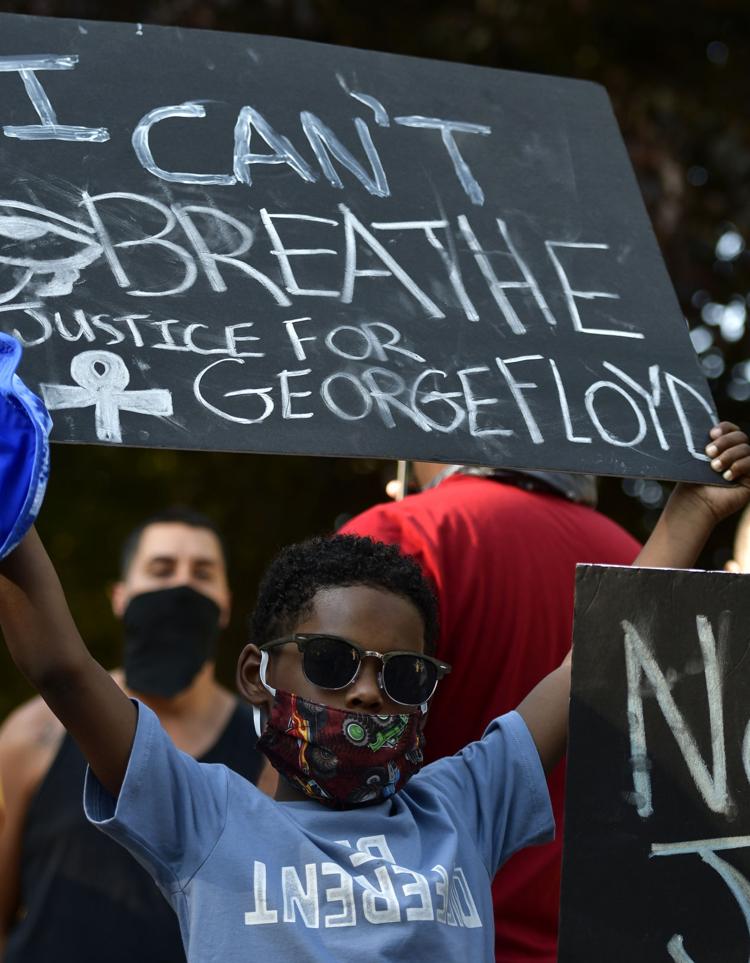 NINE MINUTES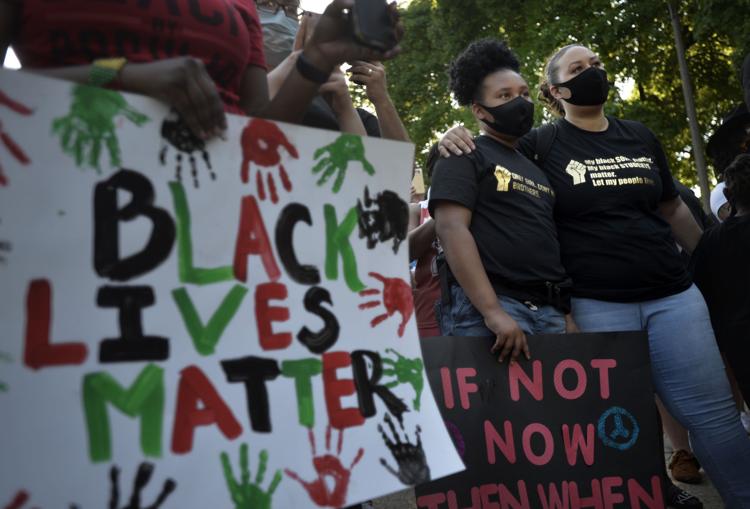 NINE MINUTES
NINE MINUTES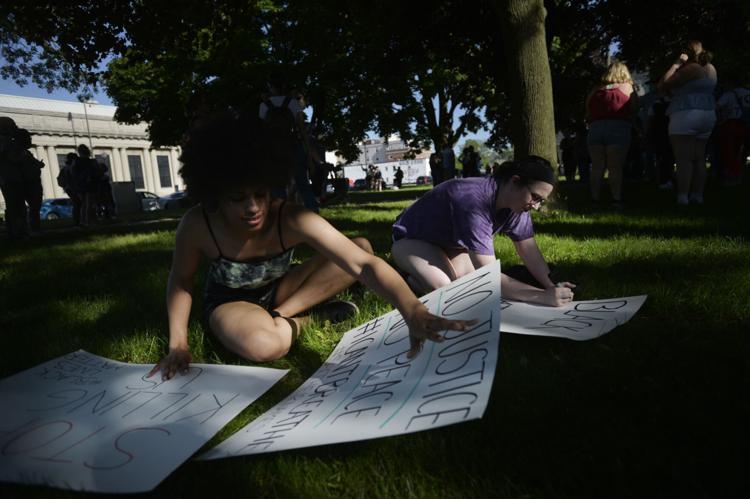 NINE MINUTES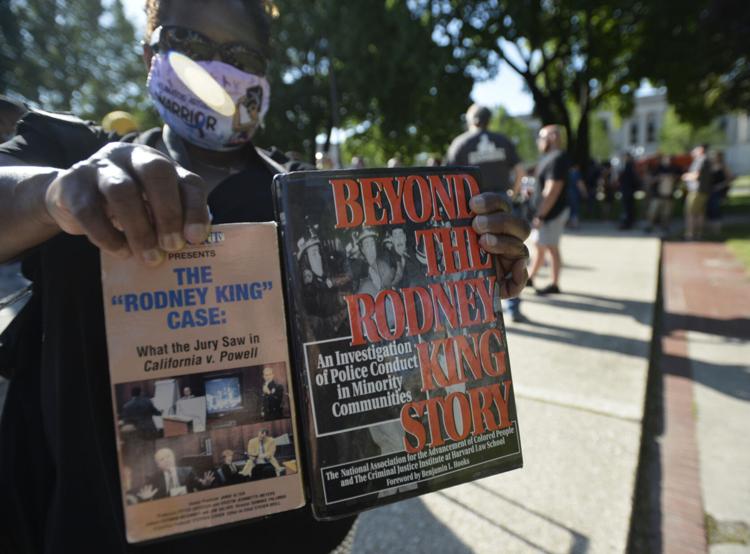 NINE MINUTES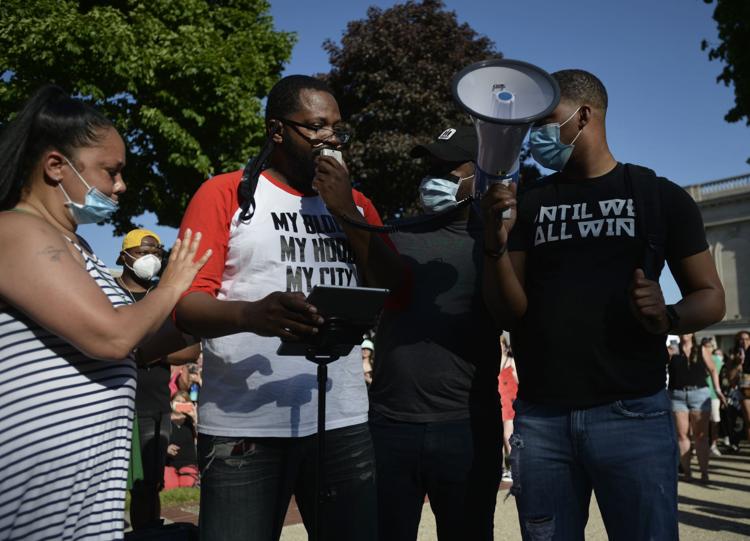 NINE MINUTES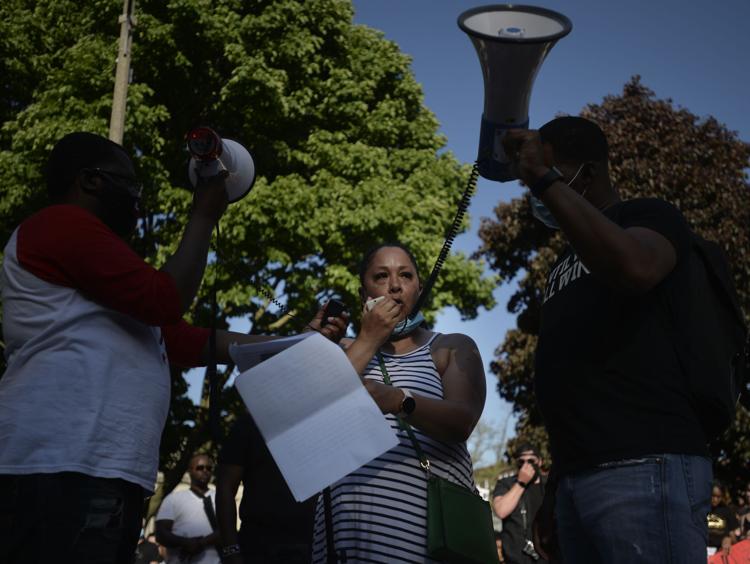 NINE MINUTES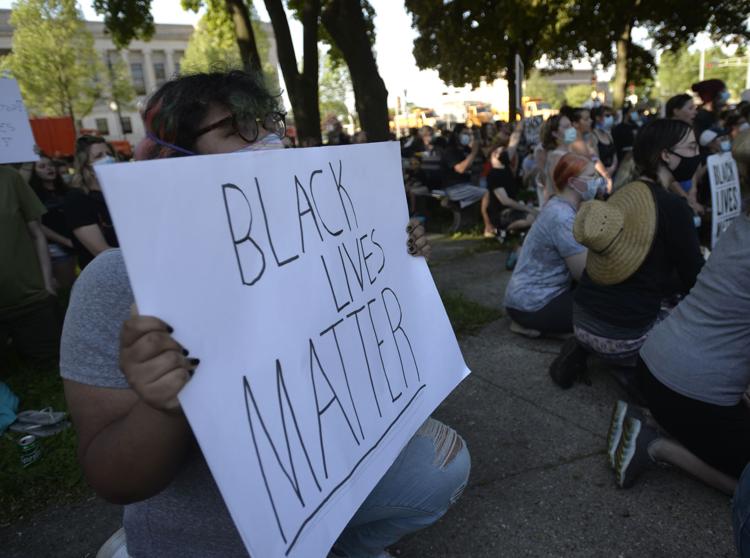 NINE MINUTES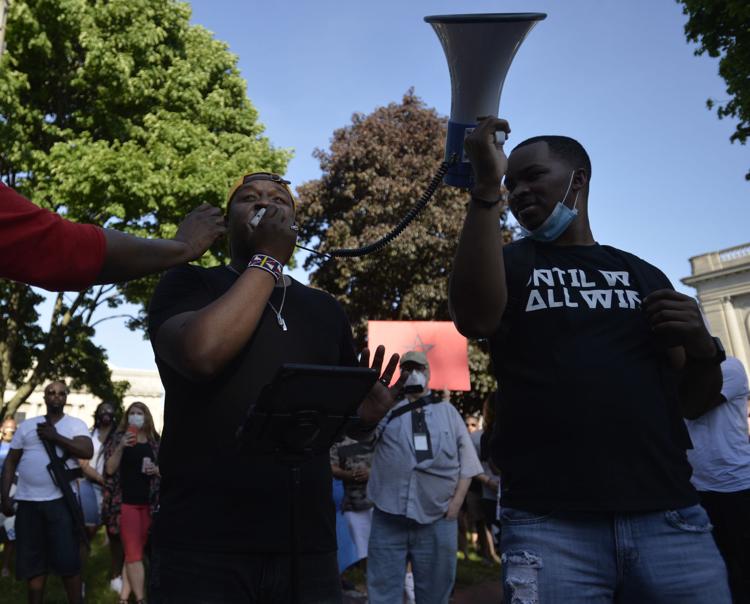 NINE MINUTES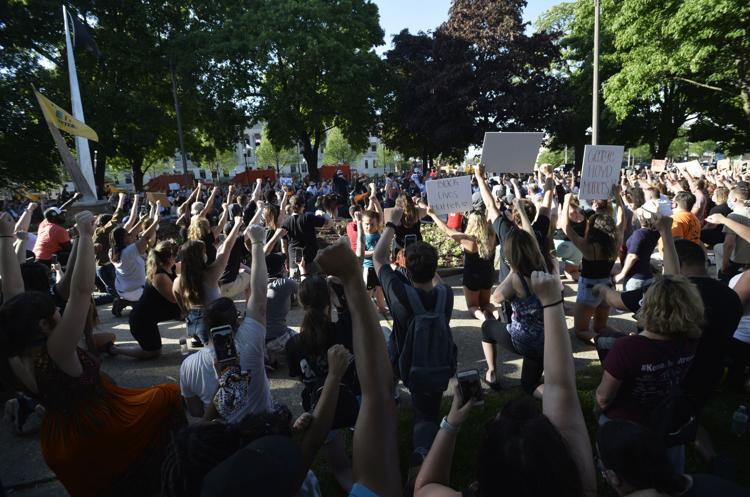 NINE MINUTES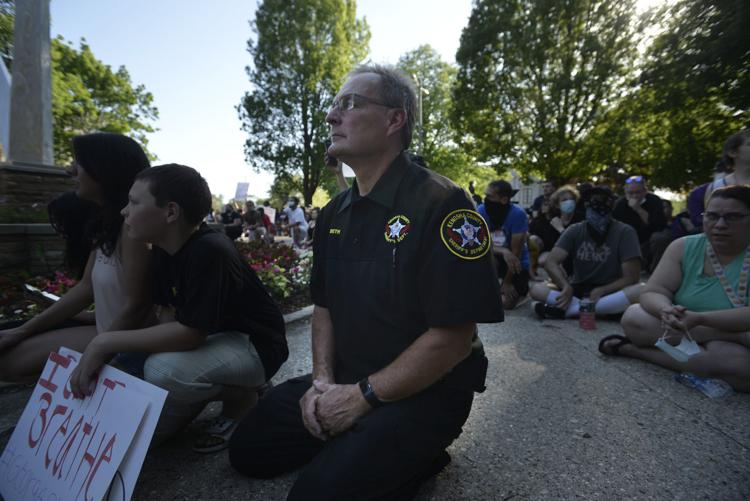 NINE MINUTES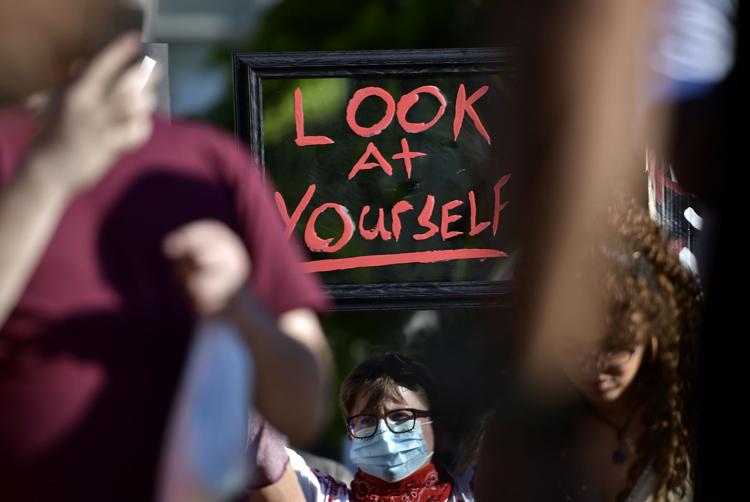 NINE MINUTES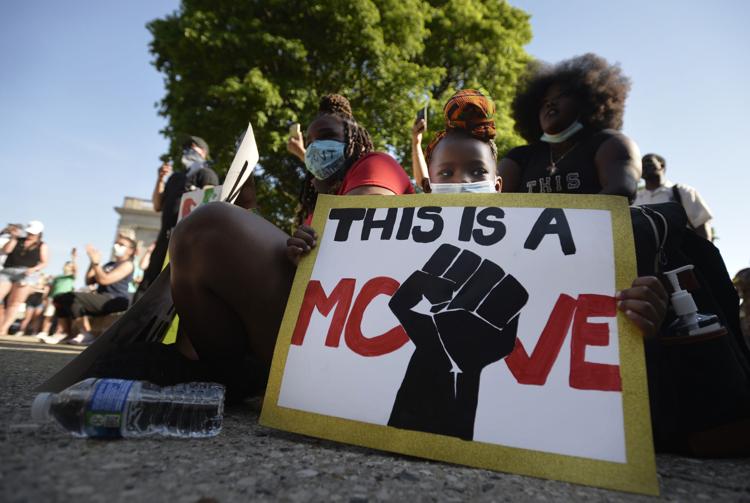 NINE MINUTES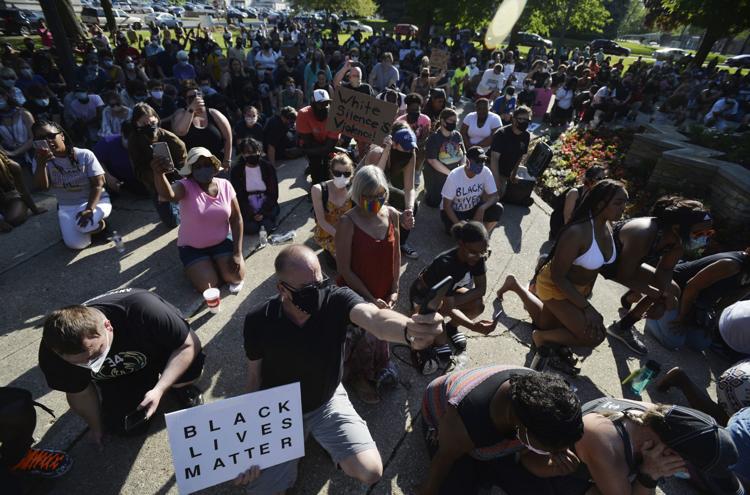 NINE MINUTES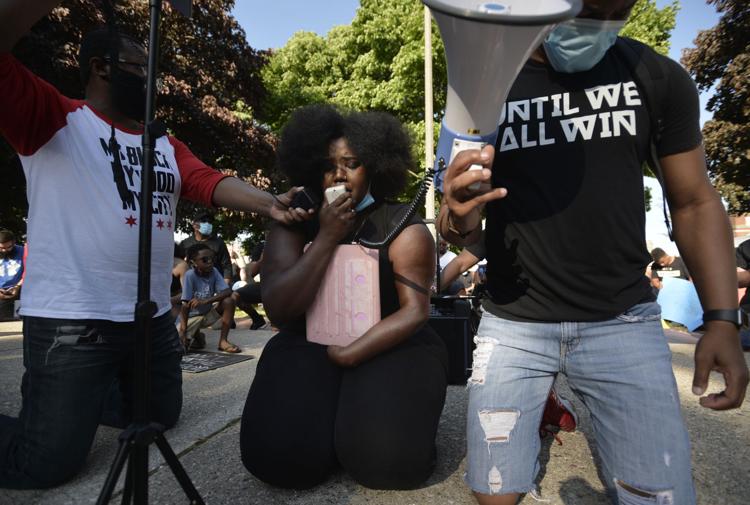 Be the first to know
Get local news delivered to your inbox!