Kenosha County Board Supervisor Laura Belsky believes the County Board should be involved in determining how the nearly $33 million in stimulus funds available to Kenosha County can and should be spent.
Belsky will introduce a resolution to that end at the Finance and Administration Committee meeting set for 6:30 p.m. Thursday at the Job Center, 8600 Sheridan Rd.
The resolution reads: "Kenosha County Administration shall present to the appropriate committees and full Kenosha County Board of Supervisors for oversight and approval of any expenditures or revenues that are received from sources not anticipated in the budget year, revenues that are received that exceed budget estimates, or of any federal or state funds related to COVID-19."
Belsky said the resolution is needed because there is no mechanism in place for the board to receive and approve funding outside of the budget process. Kenosha County has and will receive funding from both the CARES Act and the American Rescue Plan Act of 2021, with the latter apportionment totaling $32.89 million.
"The resolution I created is to address funds that are not addressed in our current budget process," Belsky said. "I created the resolution to ensure the County Board was involved in the decision-making on how the $33 million is disbursed."
Oversight of all county revenues and expenditures is an essential role of the supervisors, Belsky said.
"The budget process is one of the most important and complex exercises we are responsible for as Kenosha County Board Supervisors," she said. "In response to COVID-19 and (because) our county is facing potential unprecedented fiscal challenges, the federal government's financial assistance has been crucial to providing county services that would have otherwise faced significant challenges."
The federal government has issued rules about how the relief money can be used.
Kenosha County municipalities overall will receive a combined $67.6 million in funds as part of the $1.9 trillion COVID-19 relief package.
Broadly, these federal funds can be used to combat negative economic impacts caused by COVID, to help workers performing essential work during COVID, to help with the impact of a reduction in revenue and to make investments in water, sewer or broadband infrastructure. Funds can also be used toward crucial services like police, fire and public health and to provide support for families and small businesses hit hard by the pandemic.
IN PHOTOS: Grace Welcome Center blesses walk-in cooler
Christening the cooler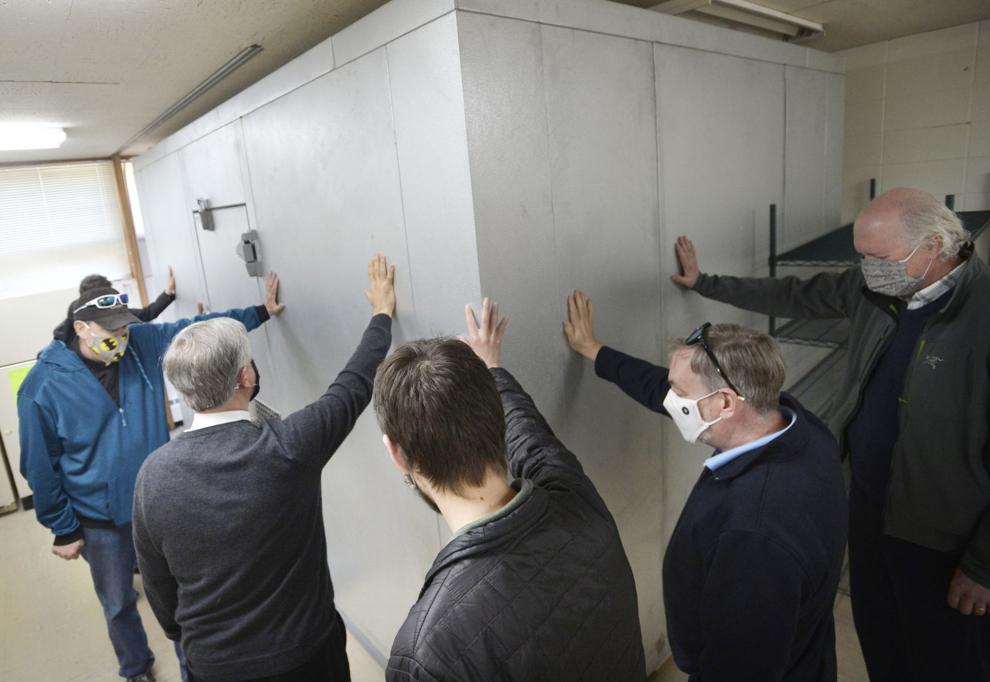 GRACE LUTHERAN WALK-IN COOLER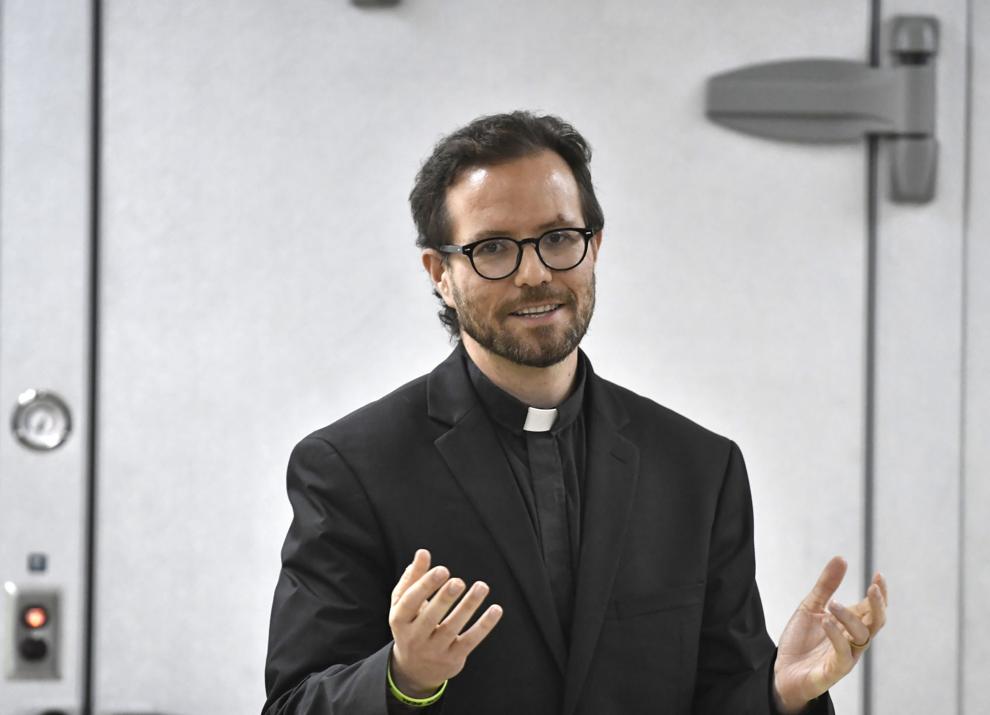 GRACE LUTHERAN WALK-IN COOLER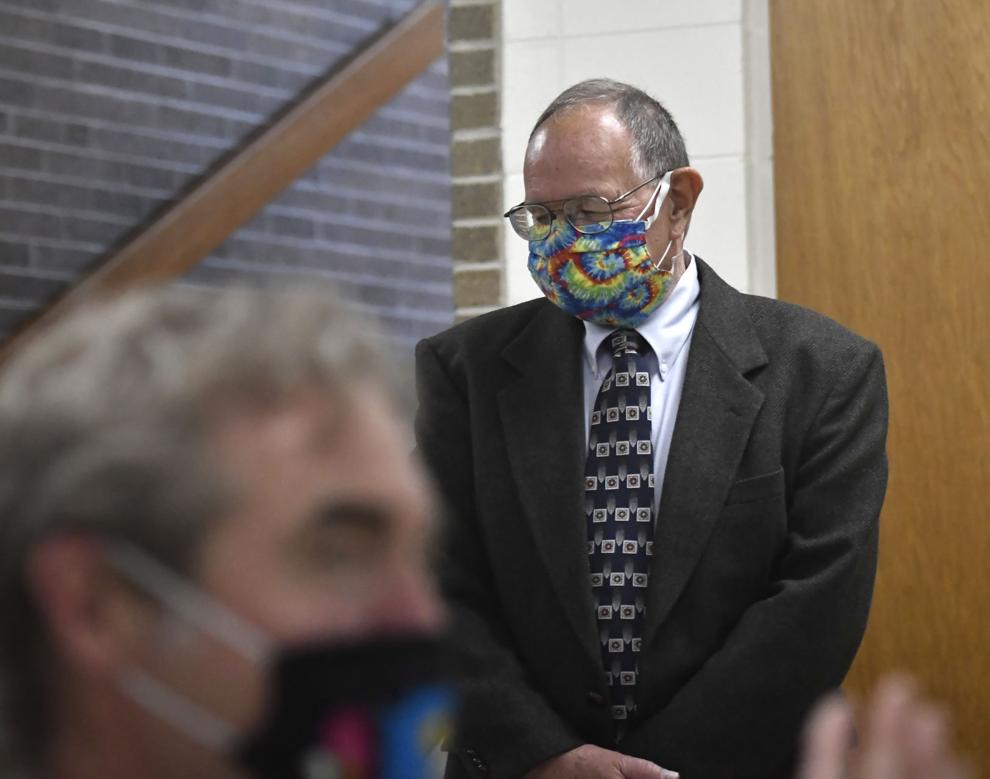 GRACE LUTHERAN WALK-IN COOLER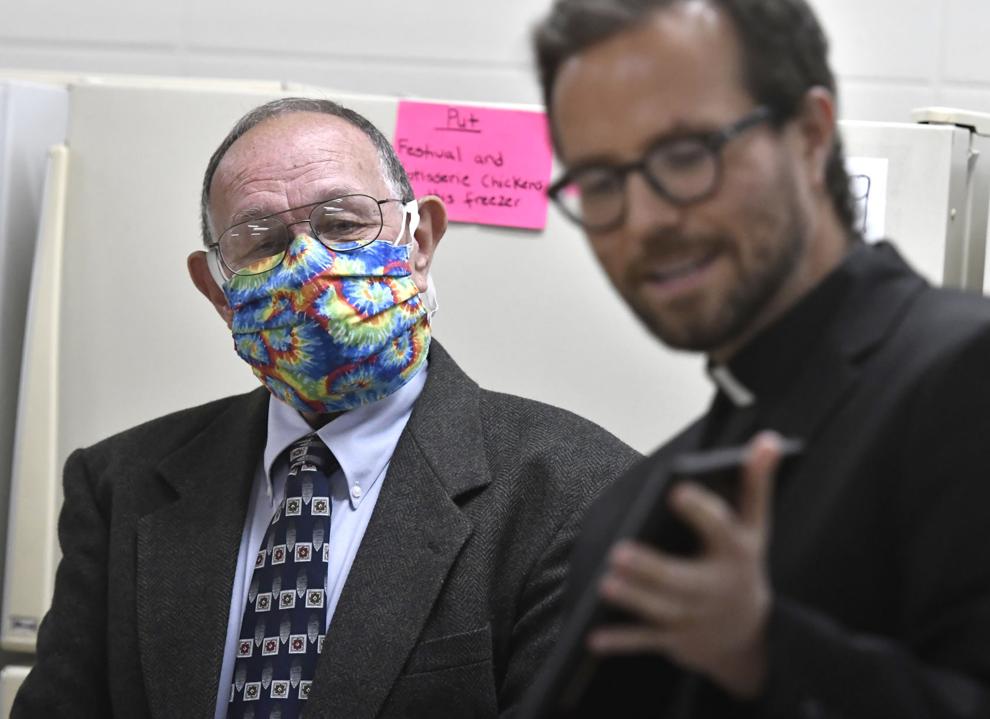 GRACE LUTHERAN WALK-IN COOLER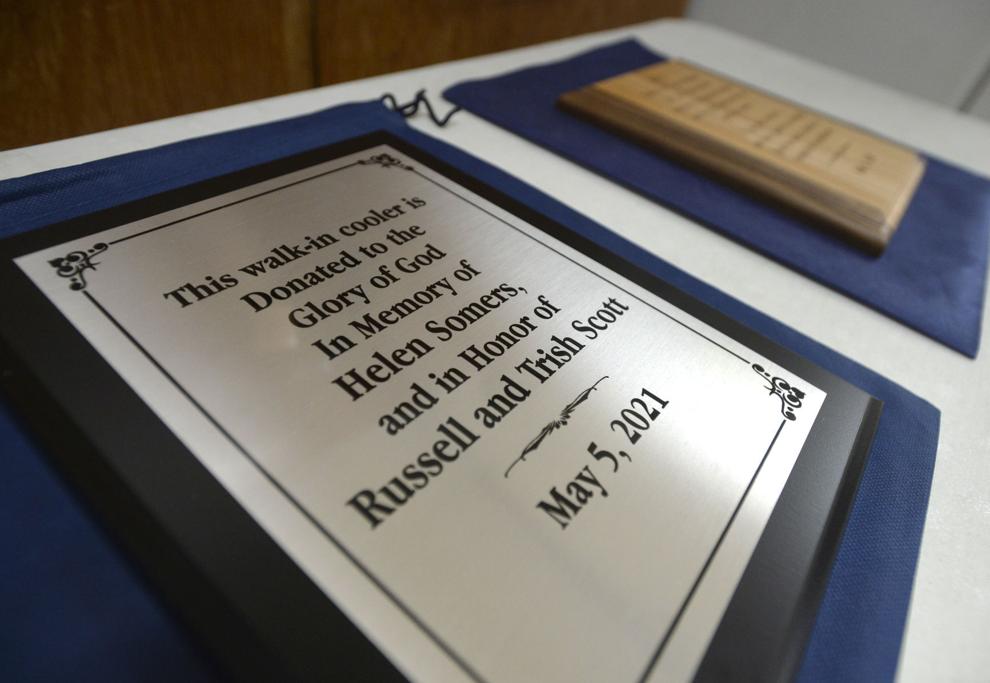 GRACE LUTHERAN WALK-IN COOLER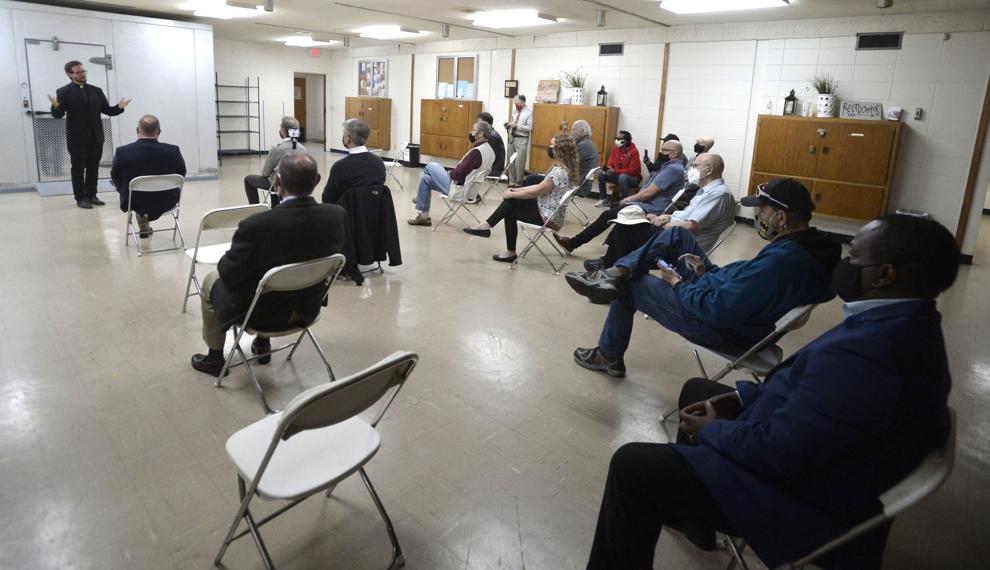 GRACE LUTHERAN WALK-IN COOLER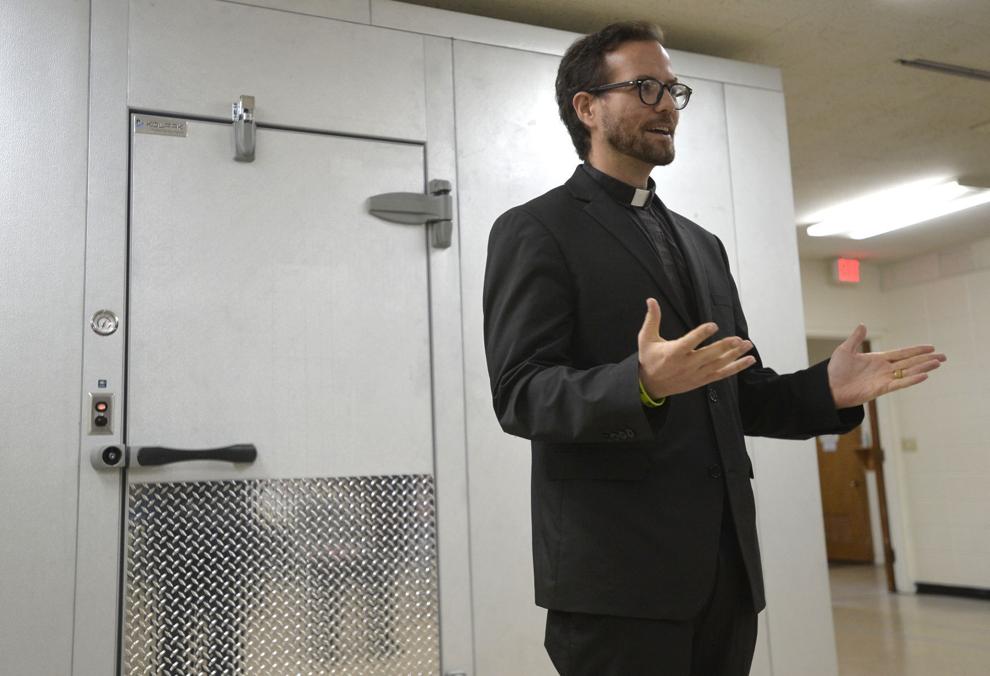 GRACE LUTHERAN WALK-IN COOLER
GRACE LUTHERAN WALK-IN COOLER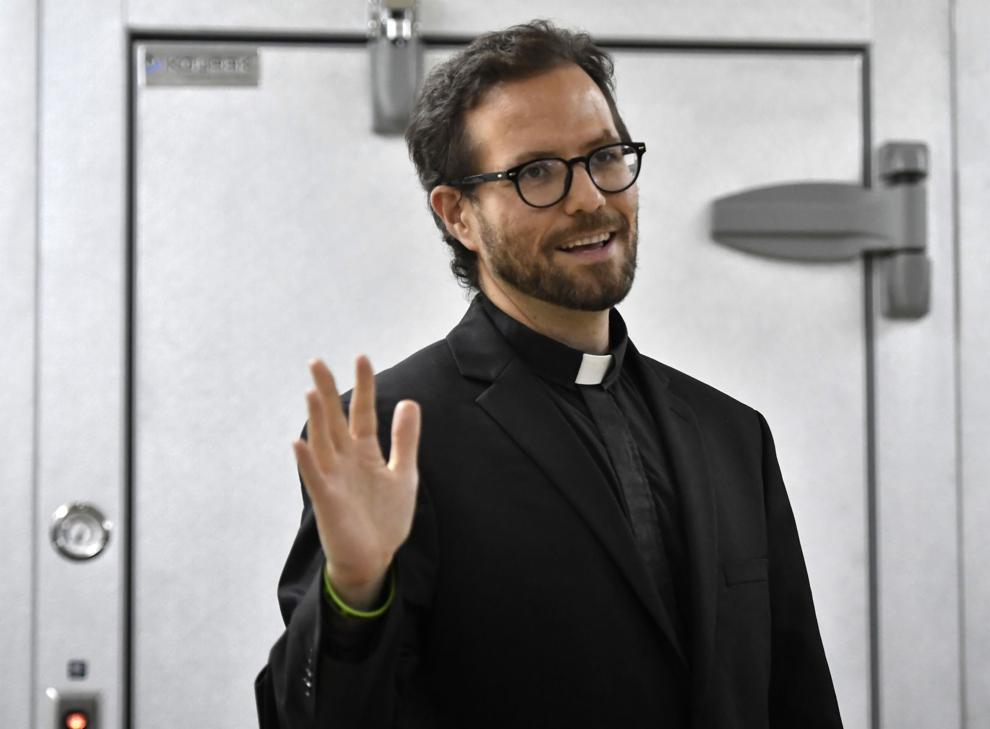 GRACE LUTHERAN WALK-IN COOLER