SALEM LAKES — Vonco Products, a manufacturer of medical fluid devices and pouches, held a ceremonial ground-breaking for a 36,516-square-foot expansion to their western Kenosha County facility Friday, citing a growing need for space due to rising demand and supply chain issues.
Vonco's facility, located in the Salem Business Park at 10826 250th Ave. in the Trevor neighborhood, was constructed in 2016. The company had previously ben located in Lake Villa in Lake County, Ill. The Trevor facility also has space for an additional 60,000-square-foot expansion in the future.
Keith Smith, Vonco's president, said that the company has needed the space to expand for some time, recollecting a tour he was given of Vonco facilities before becoming president.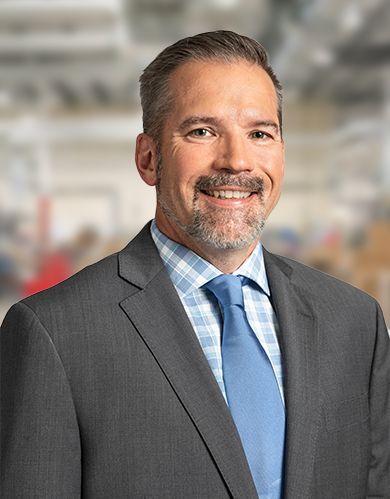 "My immediate impression was, 'they're out of space,' " Smith said.
According to the company, Vonco's need for more space is the result of two intersecting events that have led to significant growth for the company: rising healthcare and medical device demand as a result of the COVID-19 pandemic; and a supply chain on the verge of collapse as medical device parts and packaging sits idle on cargo ships.
The Kenosha Area Business Alliance, Inc. is providing the financing for the expansion. Vonco will continue to rent the building with an option to purchase. KABA will also provide an $800,000 low-interest loan for equipment as part of Vonco's expansion efforts. The loan will be funded out of the new U.S. Economic Development Administration's EDA CARES revolving loan fund, designed to assist with the pandemic response.
Growing workforce
According to Smith, Vonco has added more than 60 employees to the Salem facility since coming to Wisconsin.
"We came to Wisconsin with 86 employees, now we have 150," he said.
That number is expected to grow, with Vonco looking to hire 10 new employees immediately and another 20 before the new expansion construction is completed.
"We don't see this as an ending chapter," Smith said, "This is a 'to be continued.'"
Attendees at Friday's groundbreaking included: state Rep. Samantha Kerkman, R-Salem Lakes; Salem Lakes Village President Diann Tesar; and Becky Noble, Kenosha Area Business Alliance's director of marketing .
Tesar said they were grateful to Vonco for initially choosing Salem Lakes for its facility.
"We are very excited for the new opportunities this facility will bring to the village," Tesar said.
In a statement, Kenosha County Executive Jim Kreuser congratulated Vonco on the expansion.
"Vonco has an incredible team that are running a great business and because of that are growing to meet their customers' needs," Kreuser said, "We are happy to have Vonco here in Kenosha County and excited to see them grow here."
Today in history: Oct. 29
1929: "Black Tuesday"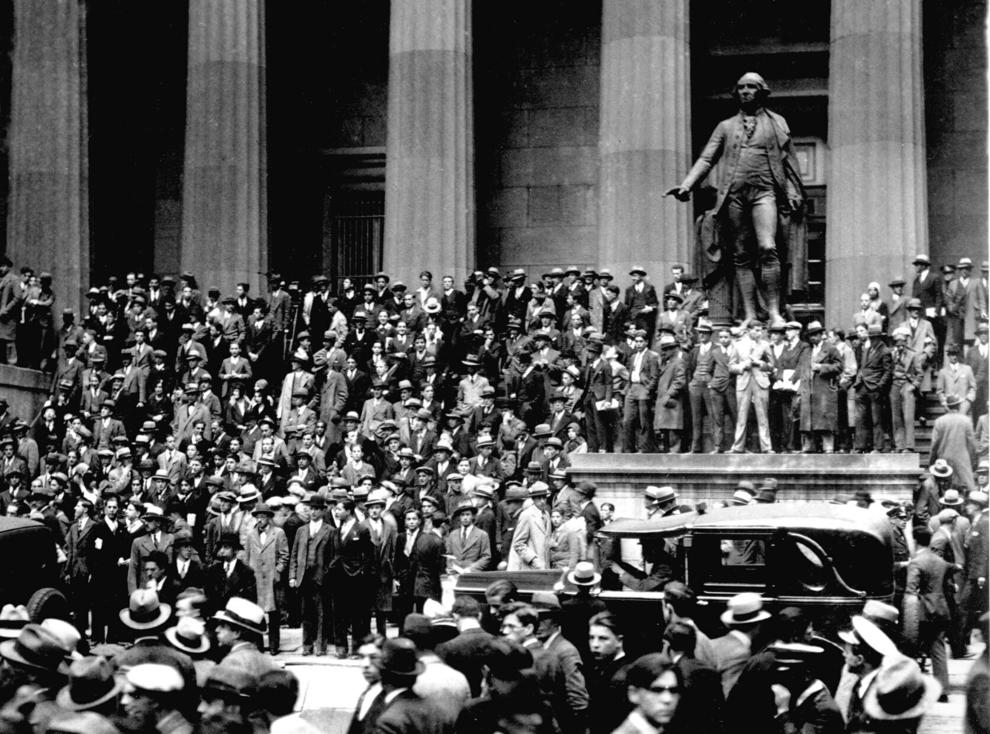 1956: The Suez Canal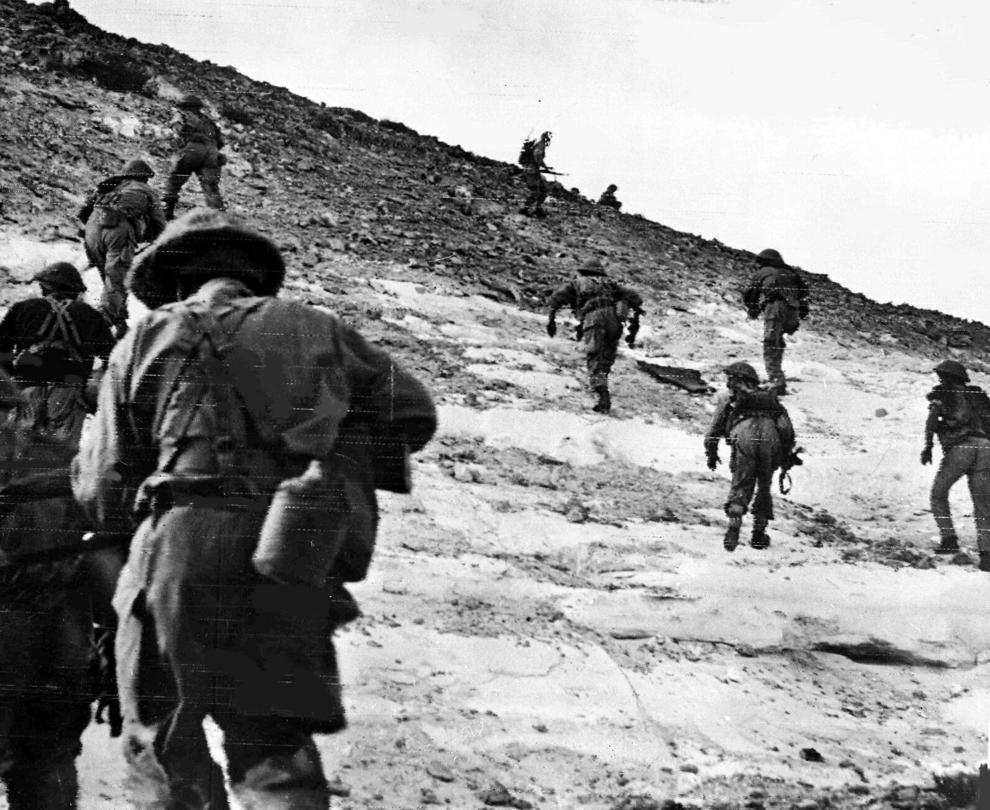 1960: California Polytechnic State University Football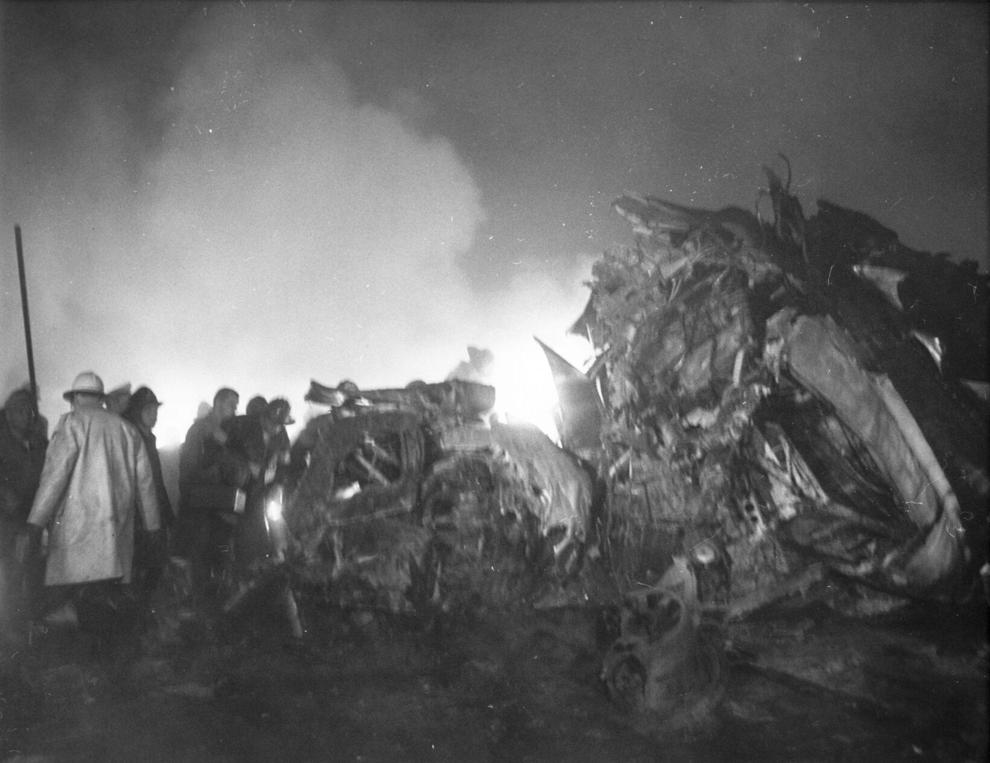 1987: Douglas Ginsburg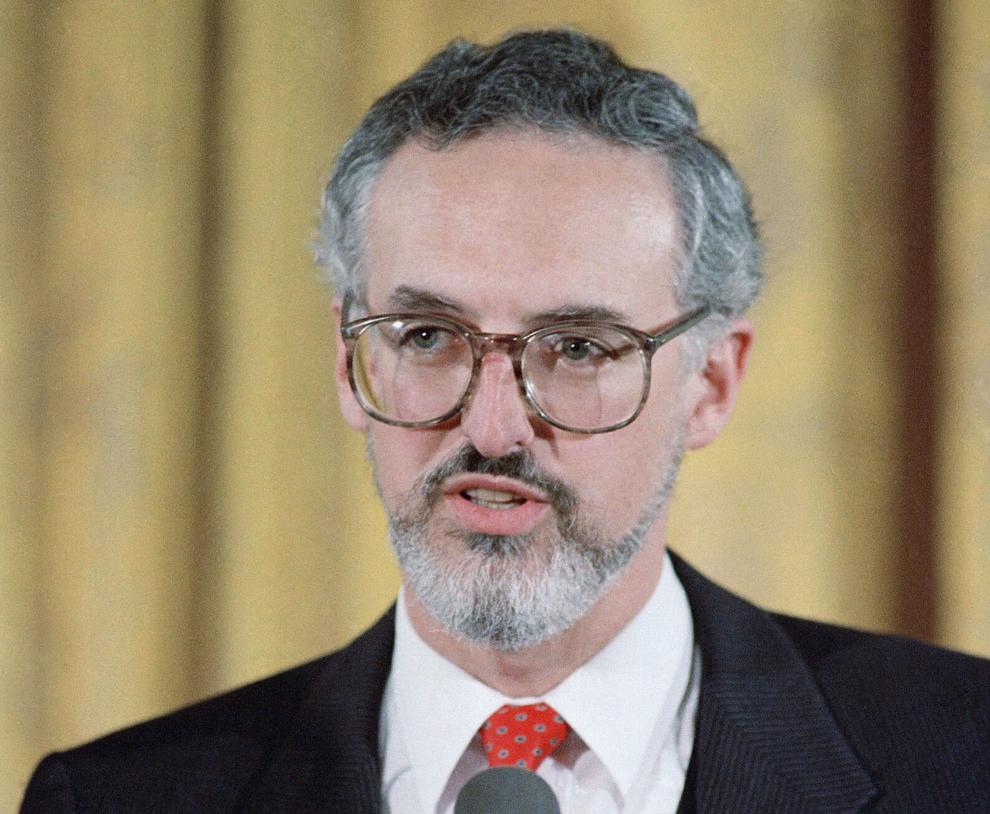 1987: Woody Herman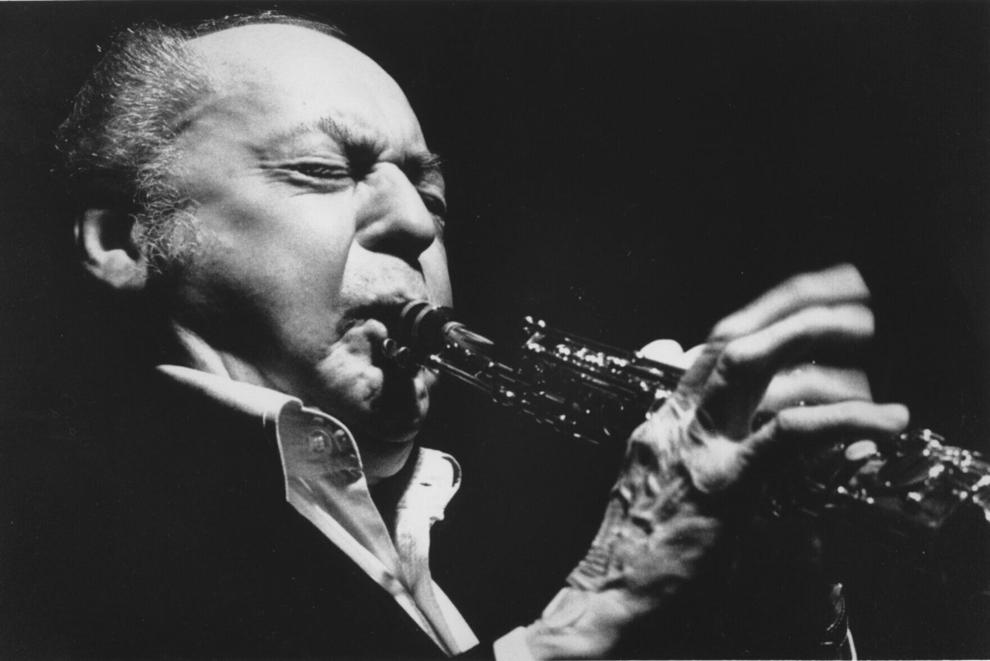 1994: Francisco Martin Duran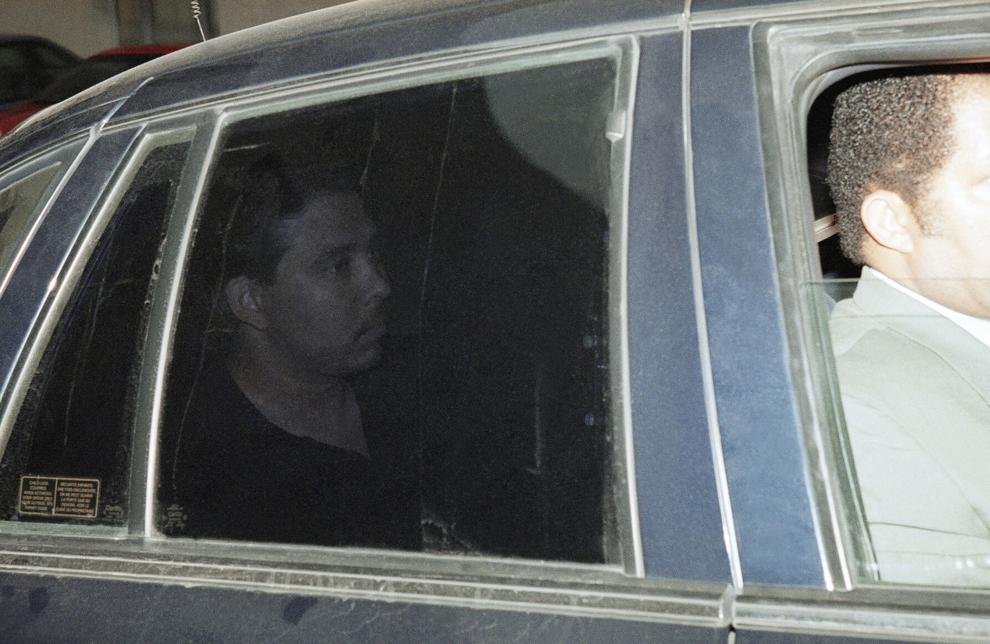 1998: John Glenn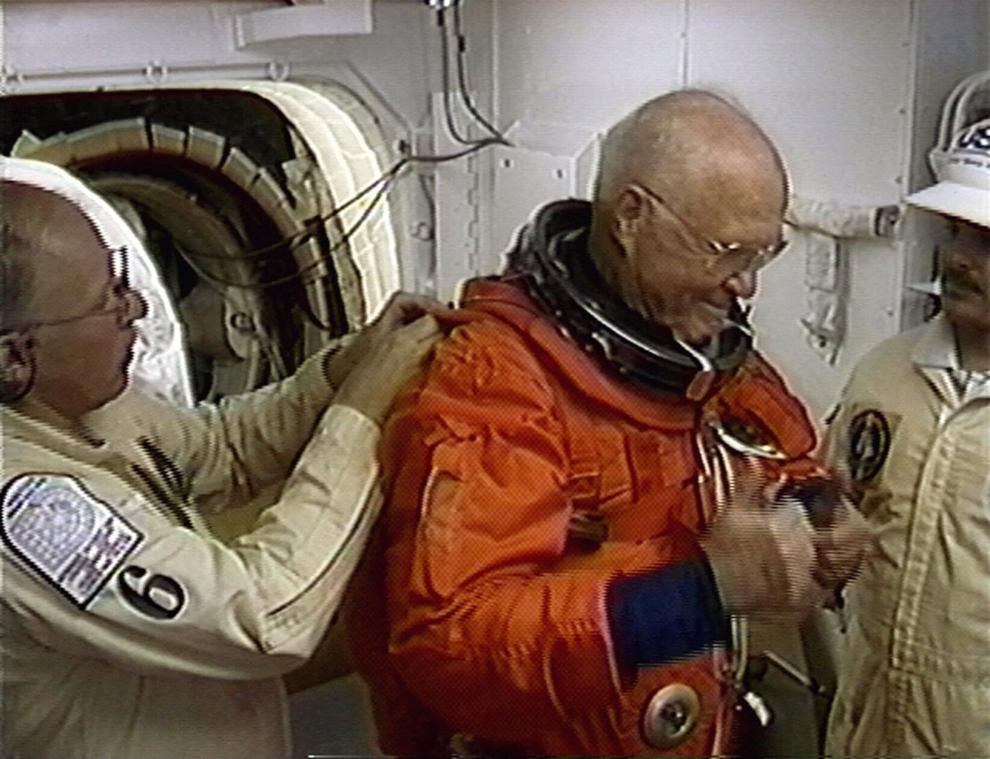 2004: Osama Bin Laden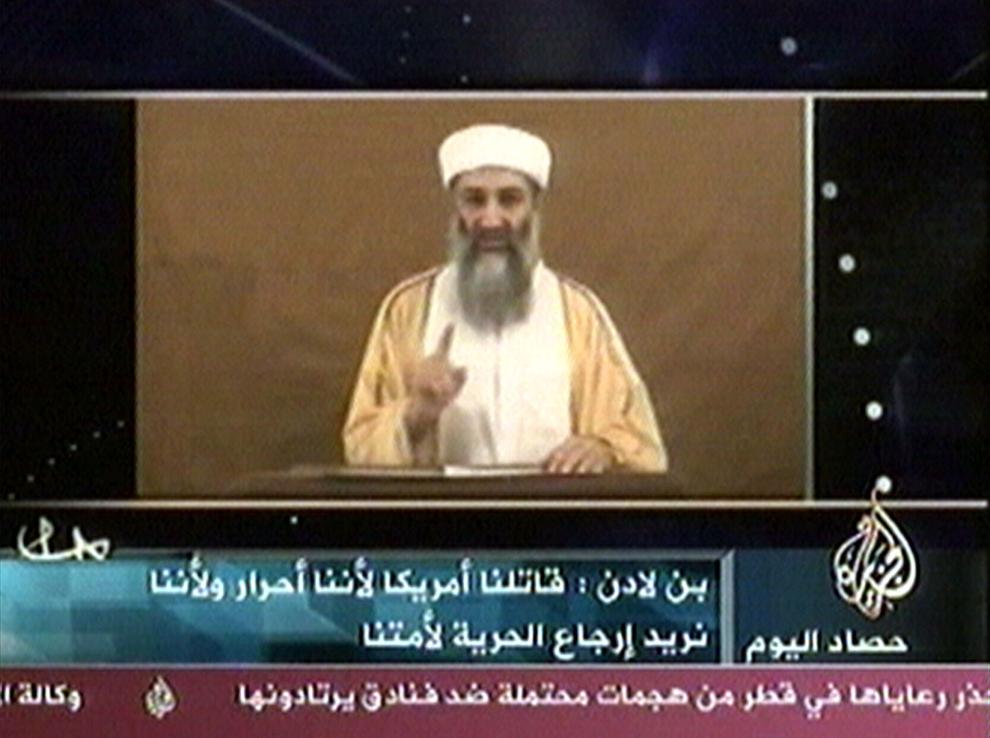 2011: Afghanistan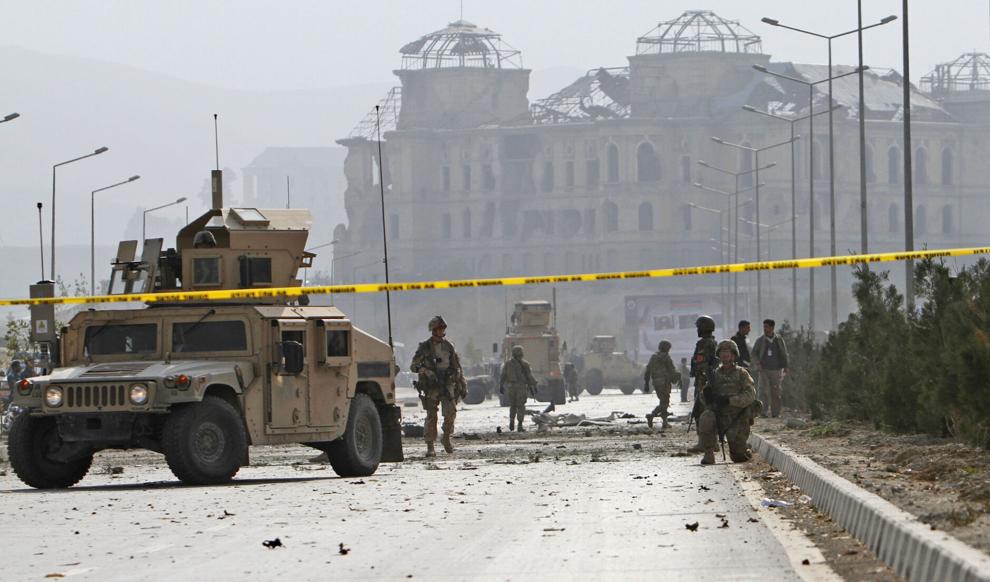 2011: Joe Paterno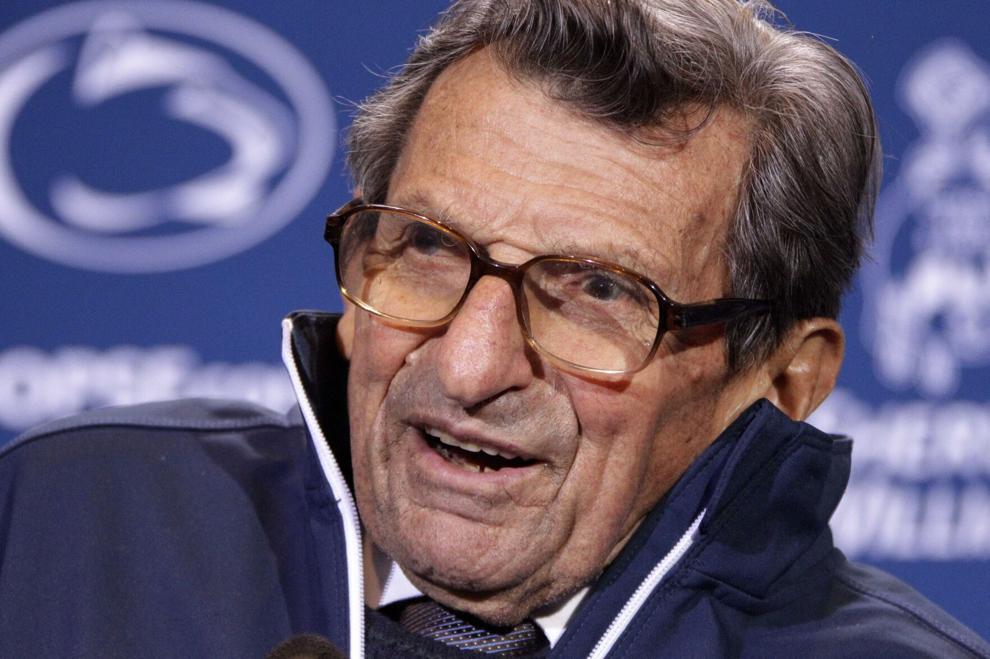 2011: Snow Storm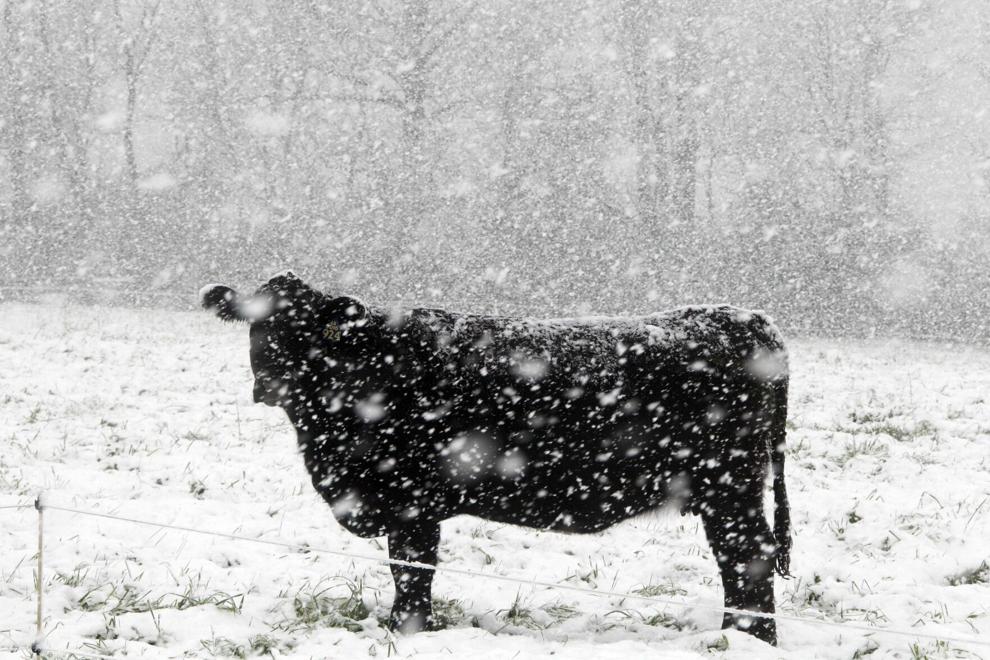 2012: Superstorm Sandy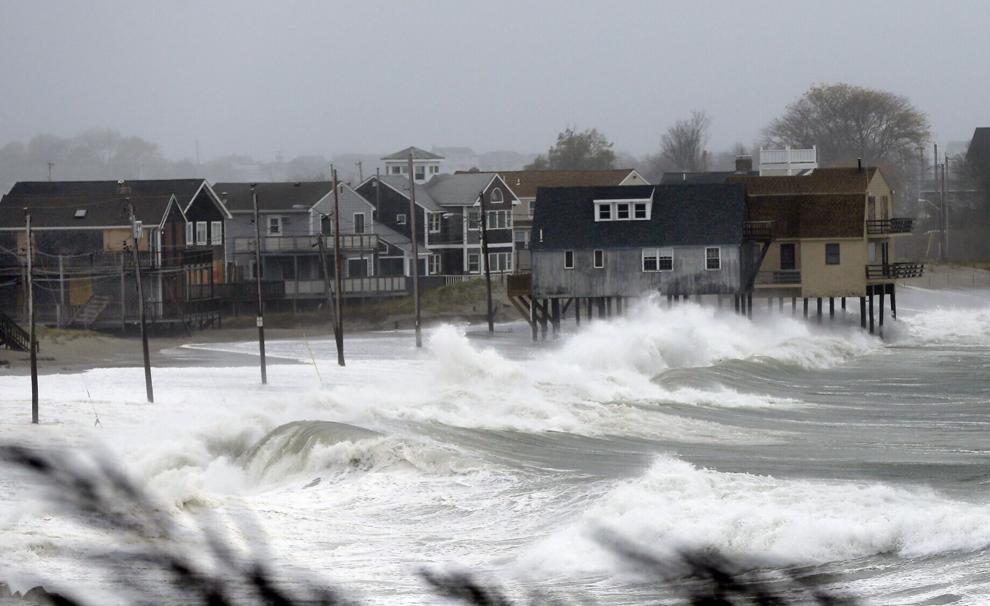 2015: Paul Ryan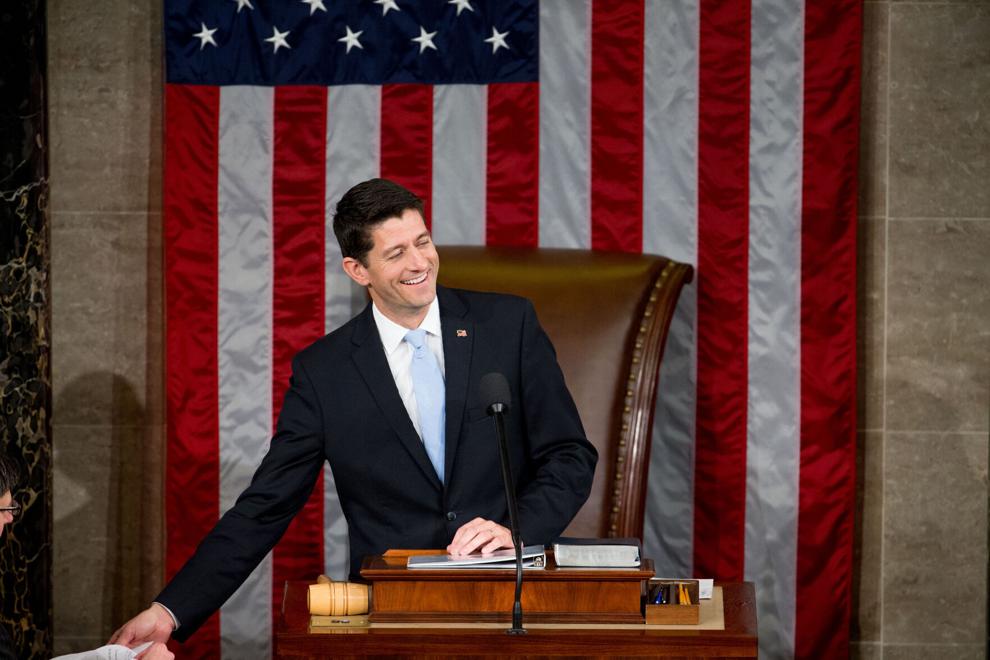 2016: Hillary Clinton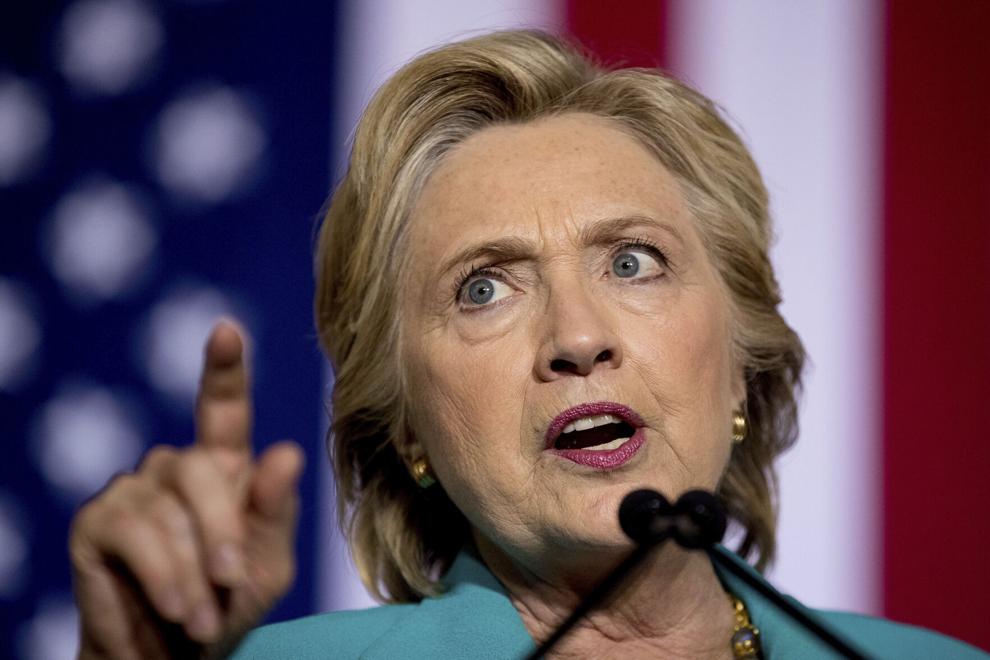 2017: Houston Texans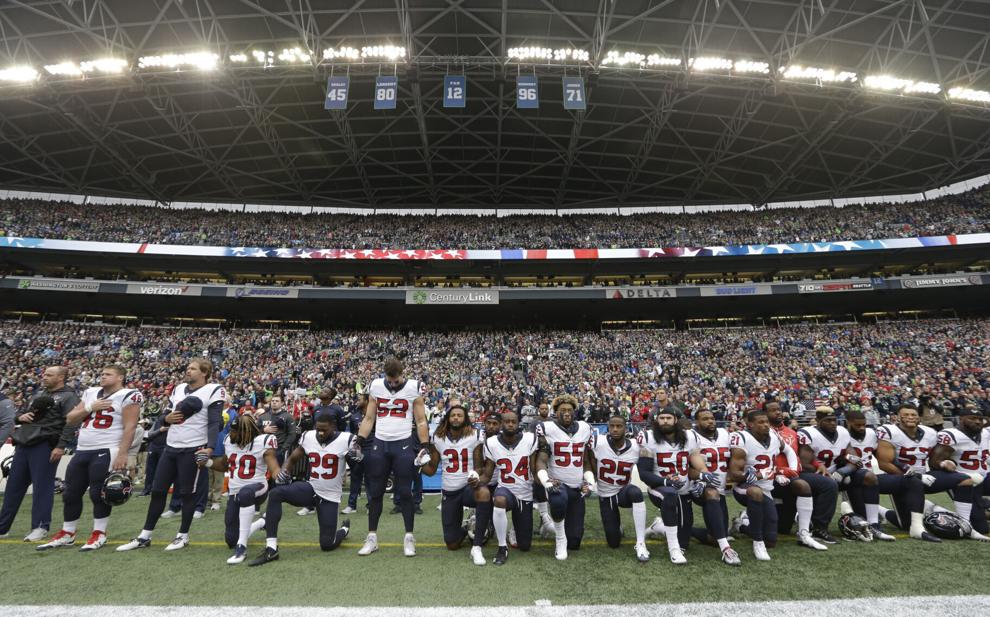 2020: Hurricane Zeta