Spectrum is opening a new store in Pleasant Prairie and will be giving away safe and healthy home kits during a grand opening celebration set for Monday.
The Spectrum Retail Store is located at 9901 77th St.
A grand opening ceremony begins at 9:30 a.m. The ceremony is schedule to include state Rep. Samantha Kerkman, R-Salem Lakes and representatives from the Kenosha Area Chamber of Commerce and the village of Pleasant Prairie.
The open house, open to the public, will be 10 a.m. to noon.
According to company officials, the new retail store represents a "drastic departure" from prior retail operations and features interactive displays highlighting the latest mobile devices and accessories.
As part of the celebration, Safe and Healthy Home Kits will be given away while supplies last. The kits contain a weather radio, smoke alarm, carbon monoxide tester and other helpful supplies to make homes safer and healthier.
Spectrum is a suite of advanced broadband services offered by Charter Communications Inc., a leading broadband communications company and the second largest cable operator in the United States.
Spectrum provides a full range of services, including Spectrum TV, Spectrum Internet, Spectrum Voice and Spectrum Mobile.
Spectrum Business similarly provides broadband communications solutions to small- and medium-sized business organizations, including Internet access, business telephone and TV services.
SIMMONS BLOCK PARTY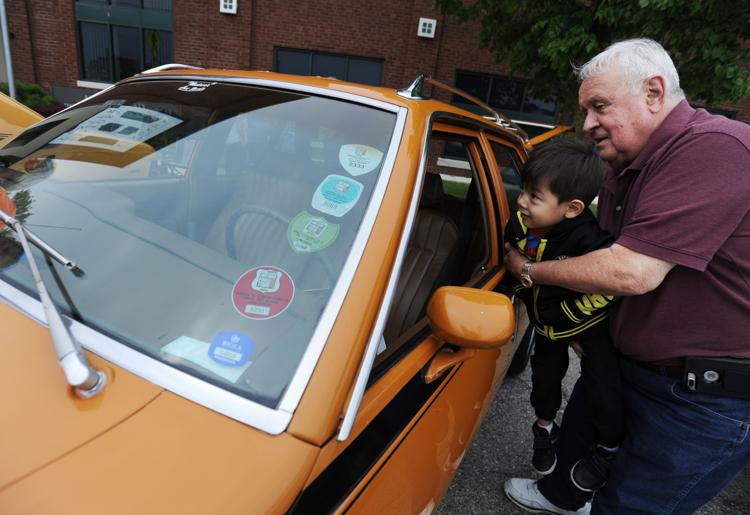 Harris and Hudson with Matt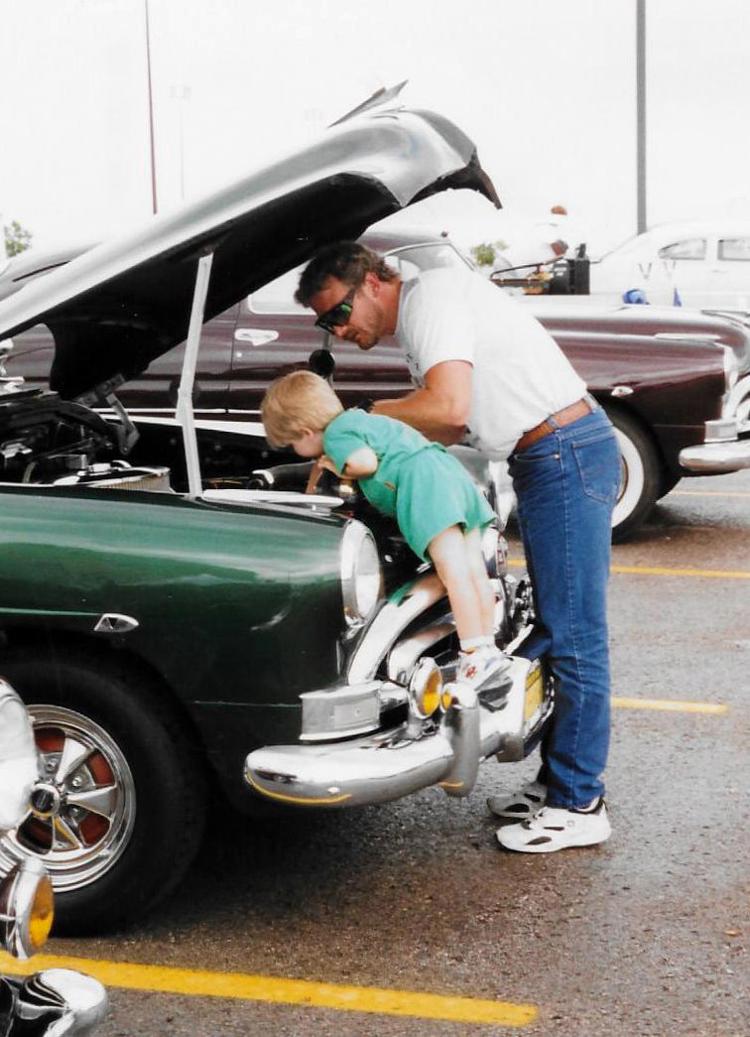 CAR SHOW BAKER PARK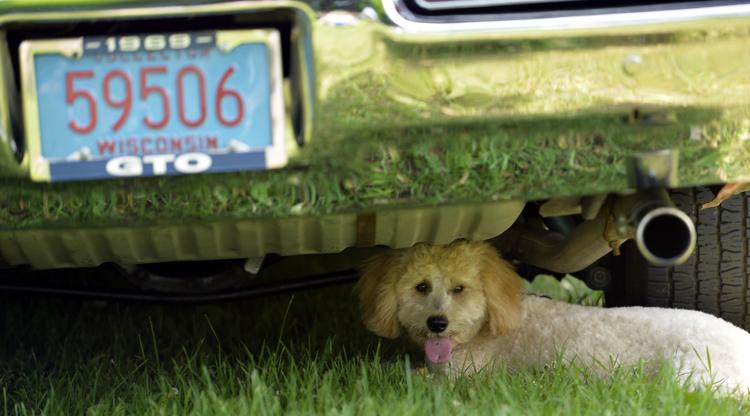 CAR SHOW BAKER PARK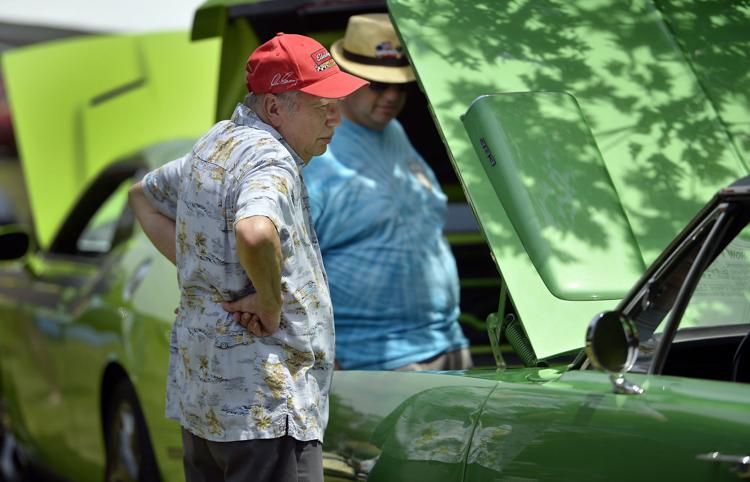 CAR SHOW BAKER PARK
CAR SHOW BAKER PARK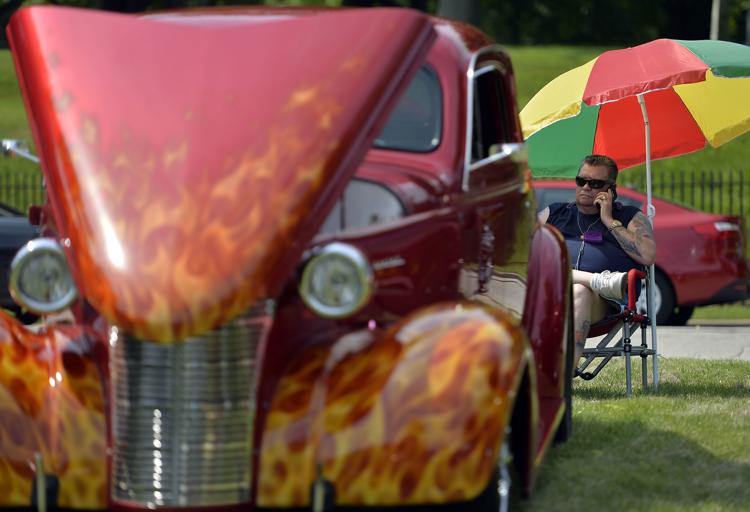 CAR SHOW BAKER PARK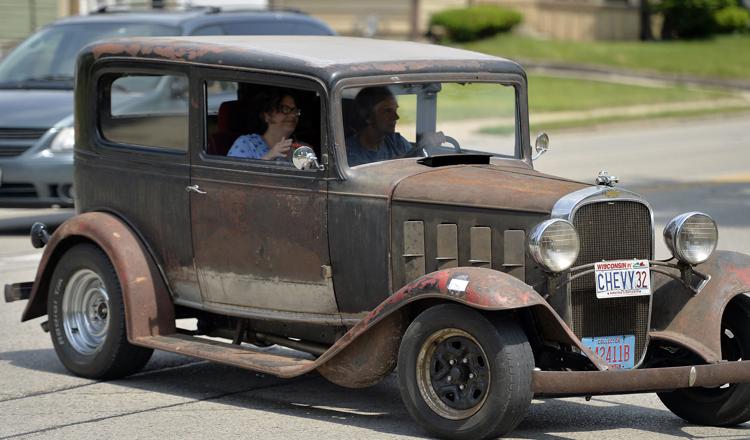 CAR SHOW BAKER PARK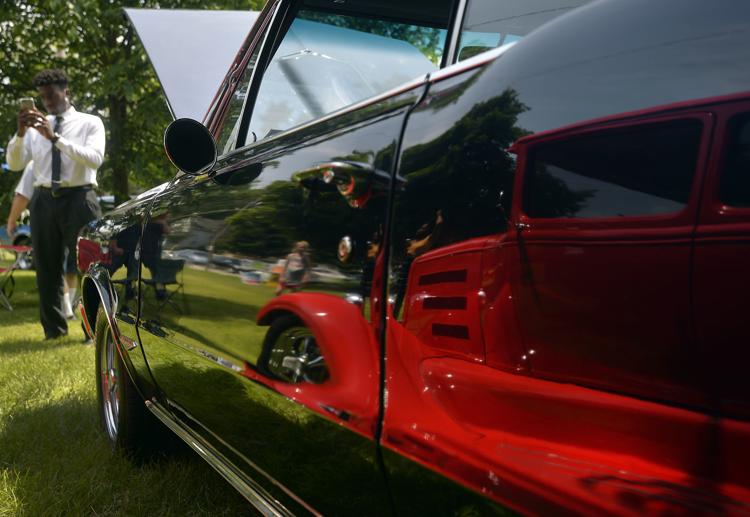 CAR SHOW BAKER PARK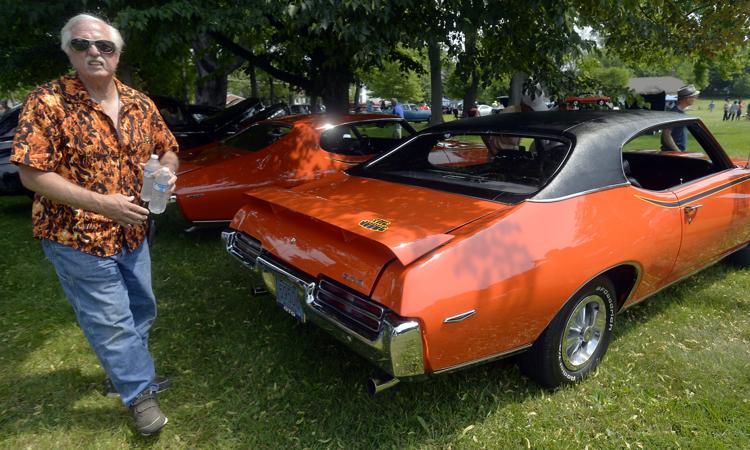 CAR SHOW BAKER PARK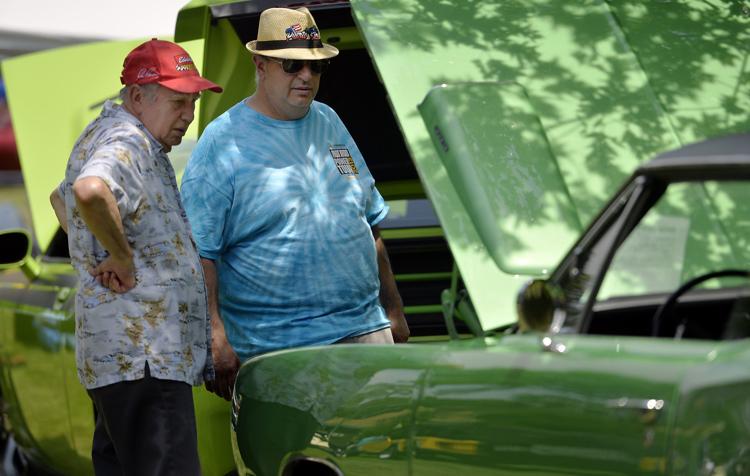 CAR SHOW BAKER PARK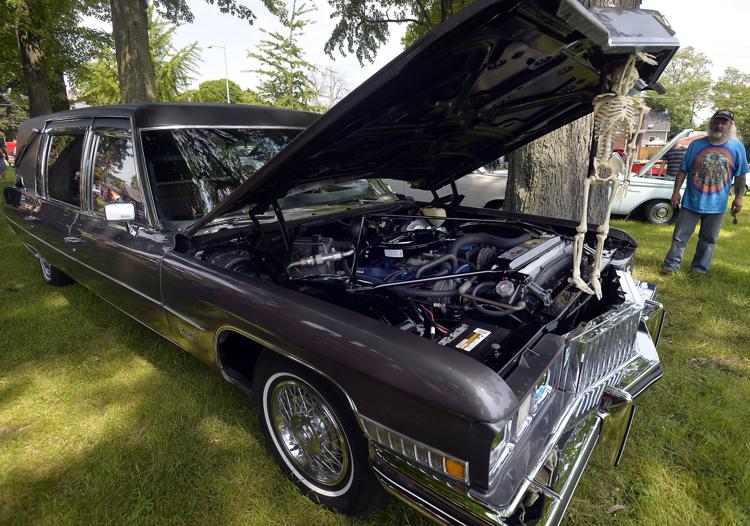 WOUNDED WARRIOR CAR SHOW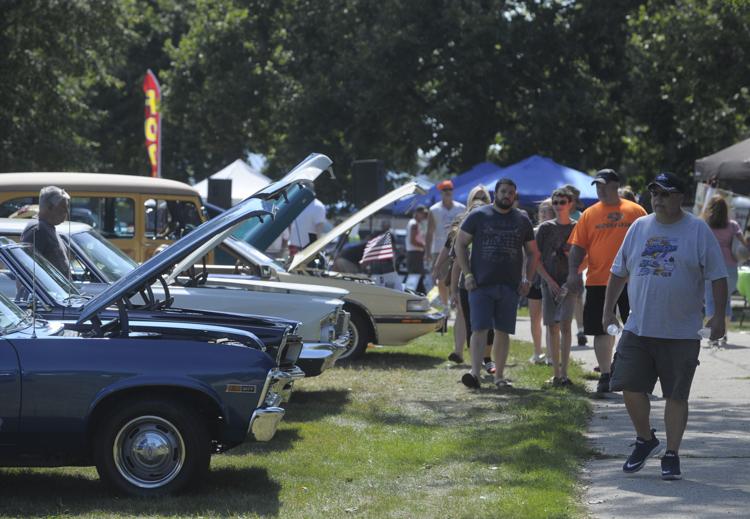 CAR SHOW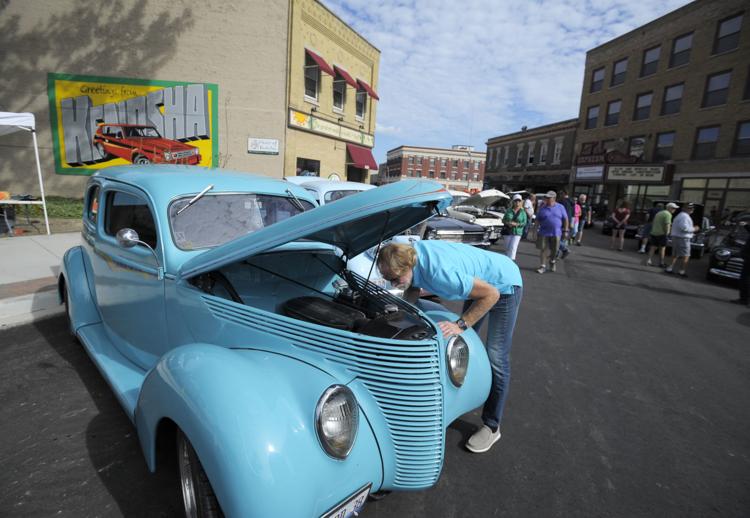 CAR SHOW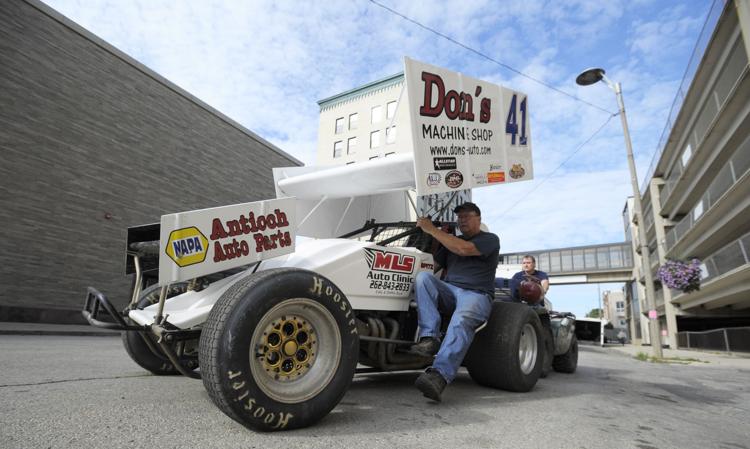 RODS FOR A REASON CAR SHOW
RODS FOR A REASON CAR SHOW