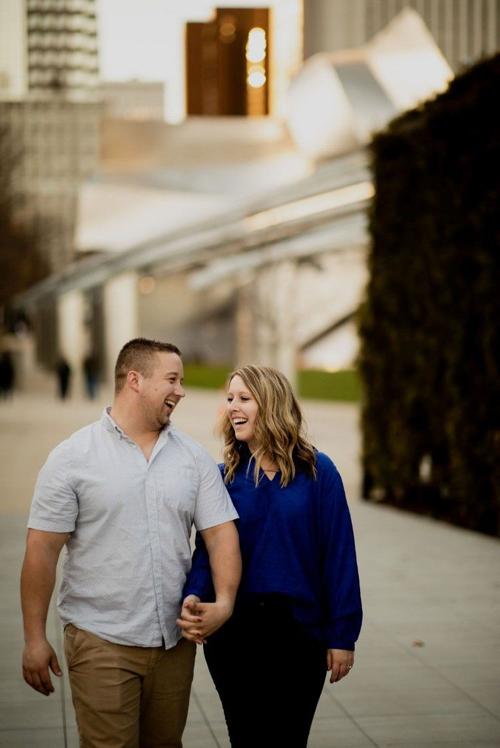 Justine Aiello of Kenosha, Wisc., and Jake Wikstrom, of Pleasant Prairie, Wisc., have announced their engagement.  Justine is the daughter of Richard and Kari Aiello of Kenosha and Jake is the son of Rob and Amy Wikstrom of Pleasant Prairie. 
The future bride graduated from Tremper High and the University of Wisconsin-Milwaukee with a degree in early childhood education.  She is employed with the Kenosha Unified School District as a Kindergarten teach at Nash Elementary. 
Her groom graduated from Tremper High School and the University of Wisconsin-Stout with a degree in construction management.  He is a project engineer at Power Construction in Chicago, Ill.
Justine and Jake are planning a ceremony for May 23rd, 2020 at St. Mary's Catholic Church in Kenosha.  They will reside in Kenosha. 
Be the first to know
Get local news delivered to your inbox!