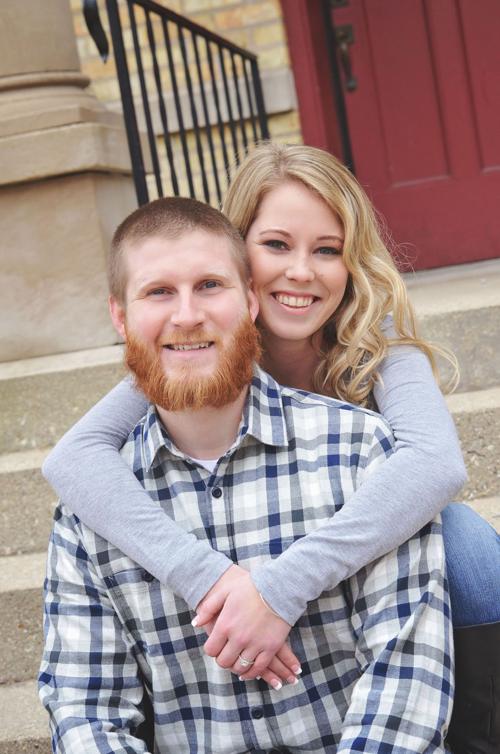 Emily Althoff and Kyle Easter, both of Kenosha, announce their engagement. She is the daughter of Gregg and Stacy Althoff of Pleasant Prairie. He is the son of Keith and Ginny Easter of Kenosha.
The future bride graduated from Tremper High SChool and the University of Green Bay, with a Bachelor of Business Administration- Management degree. She is employed as an ERP project analyst/cost accountant at Bradshaw Medical in Kenosha.
Her fiance graduated from Tremper High School and UW-Parkside with a Bachelor of Science in Applied Health Sciences — Kinesiology. He is employed in Inside Sales and Marketing at Bradshaw Medical in Kenosha.
They plan to be married on Aug. 12, 2017, in Racine.
They will reside in Kenosha.