Vendor: Esperanza Coffee Collective
Phone number: 262-902-9241
Where are you from? Kenosha
How long have you been selling at the market? This is our first year selling at the Kenosha HarborMarket. We sell coffee from our family's farms in Guatemala. Our first shipment of coffee arrived in December of 2018.
What dates in 2019 do you plan to be at the market? We plan to be at all of the dates of the outdoor market.
Products sold at the market: Hot Coffee, Cold brew, 12-ounce Roasted Whole Bean Bags, Iced SporTEA, cookies and muffins
Top seller on Saturdays at the market: Hot Coffee and Cold Brew, both of which are brewed using the Roasted Whole Bean coffee we sell in 12-ounce bags.
How did you get started? I was inspired to help my family sell their coffee here in the Midwest. Over the last three years, I traveled to Guatemala to learn about the coffee-growing process, attended coffee conferences and developed relationships with professionals in the industry. Throughout this time the idea for Esperanza was born.
What do regular customers say about you? That our coffee is smooth yet strong.
What do you like about Kenosha's market? I love that it allows us to connect with our community. Having been raised in Kenosha, it has been great to see the HarborMarket become a weekly destination for the people of Kenosha, and the surrounding areas. Our mission is to connect people through coffee, so we are definitely excited to have the opportunity to serve our coffee at the Kenosha HarborMarket.
What's your most unique or unusual market story? I am sure there are many, but this is one of the most recent ones that occurred. I had a customer who ordered an iced coffee. She added sugar and creamer, used a stir stick to mix it and put the top back on. As we were talking she slid the stir stick in the straw slot and started walking away. I let her know that she might want to grab a straw.
Do you have other favorite stands at the market? There are so many to choose from! I usually get spring rolls from either the Egg Roll House or Green Hearts. Also have to give a shout out to our neighbor, La Tarte Bakery, which provides us with cookies that pair well with our coffee.
HISTORIC PHOTO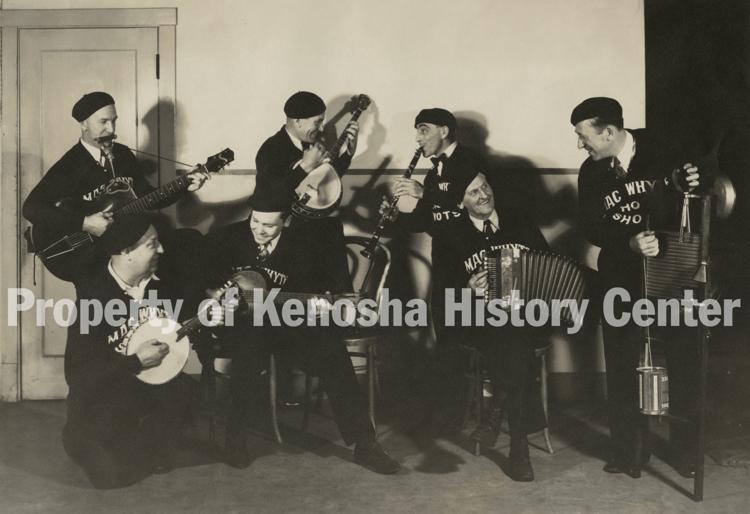 HISTORIC PHOTO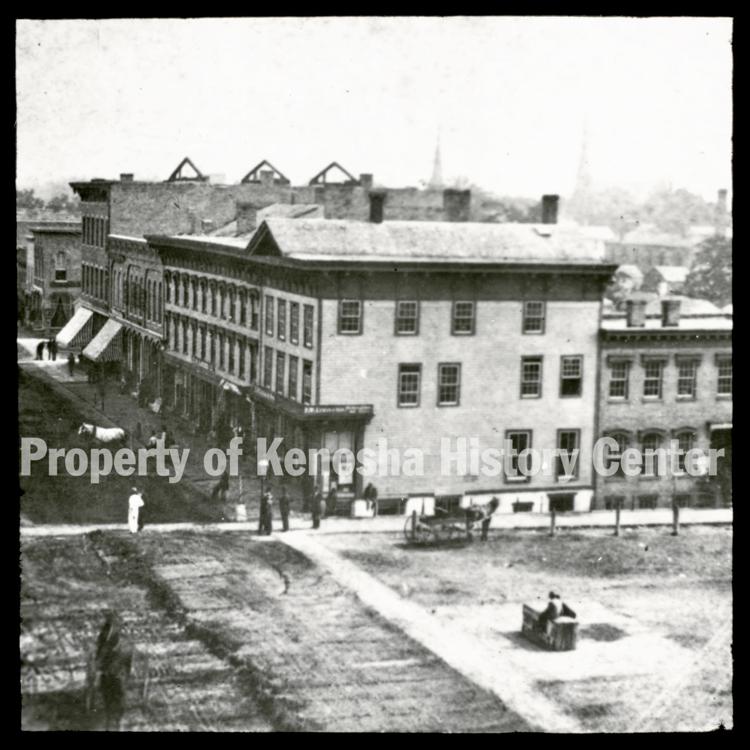 HISTORIC PHOTO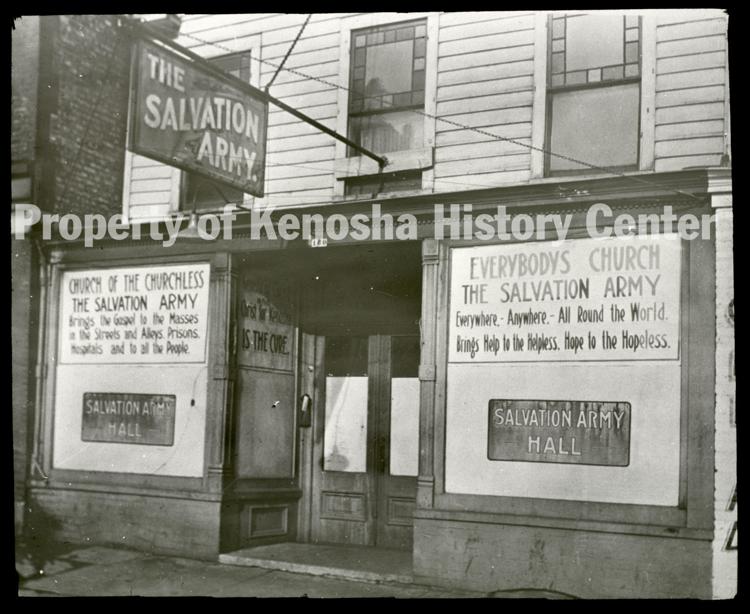 HISTORIC PHOTO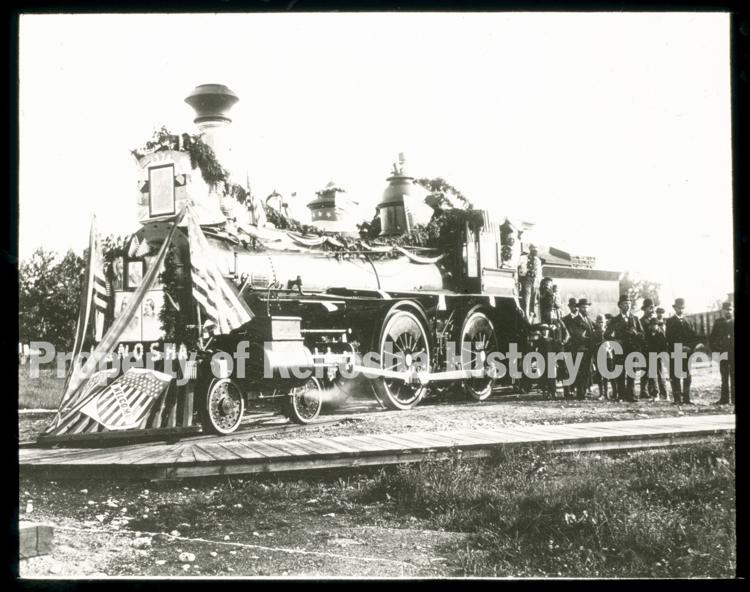 HISTORIC PHOTO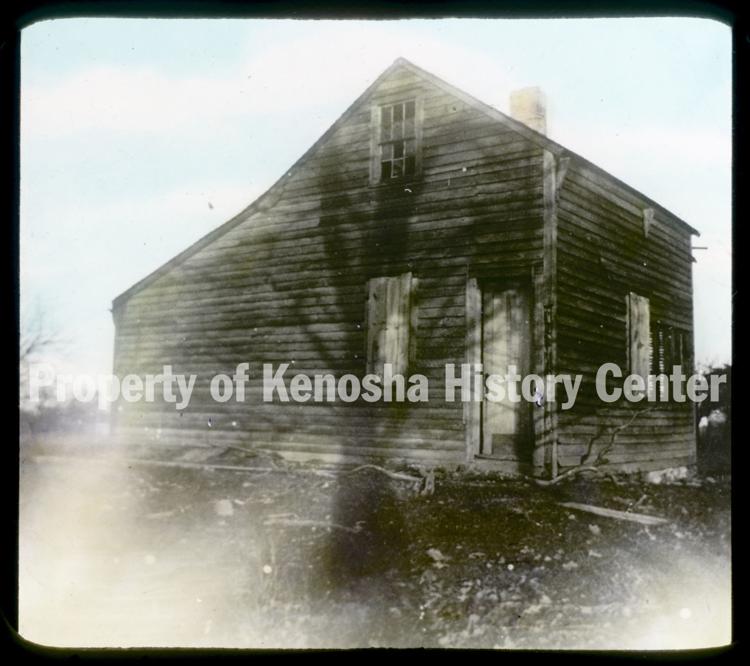 HISTORIC PHOTO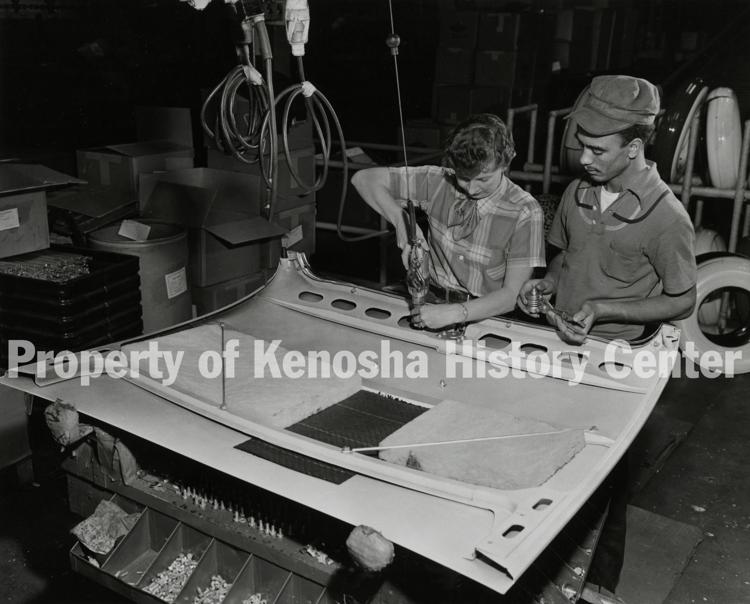 HISTORIC PHOTO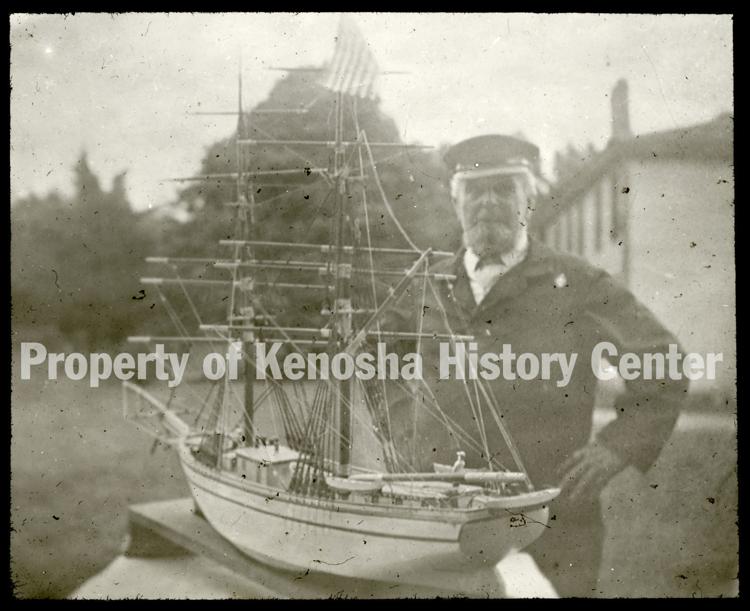 HISTORIC PHOTO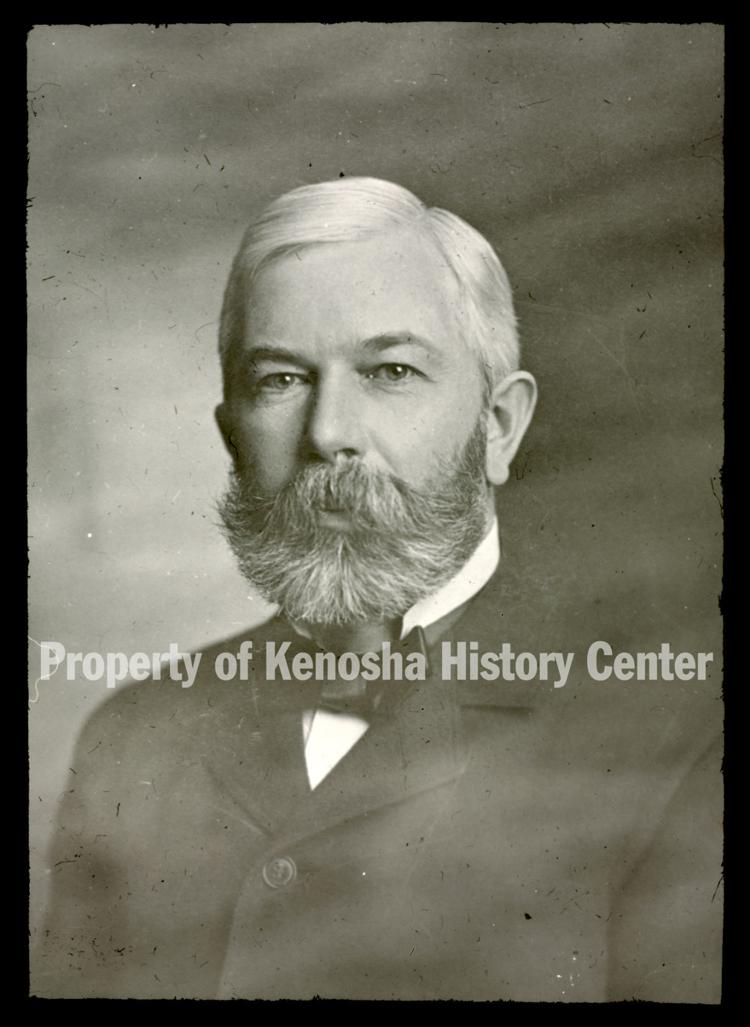 HISTORIC PHOTO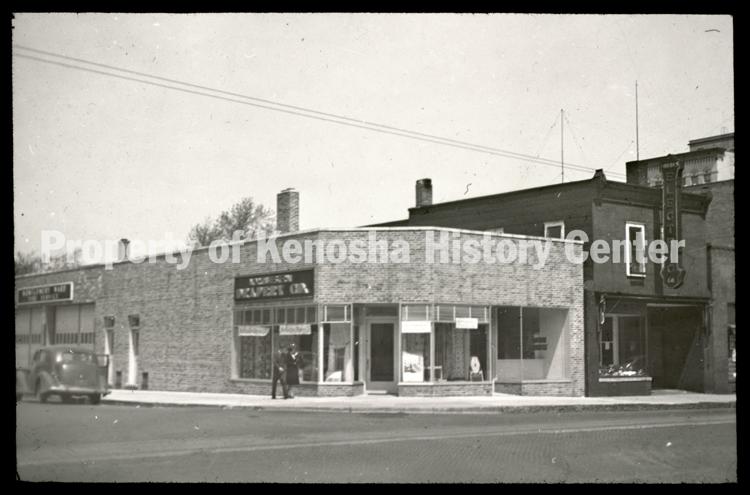 HISTORIC PHOTO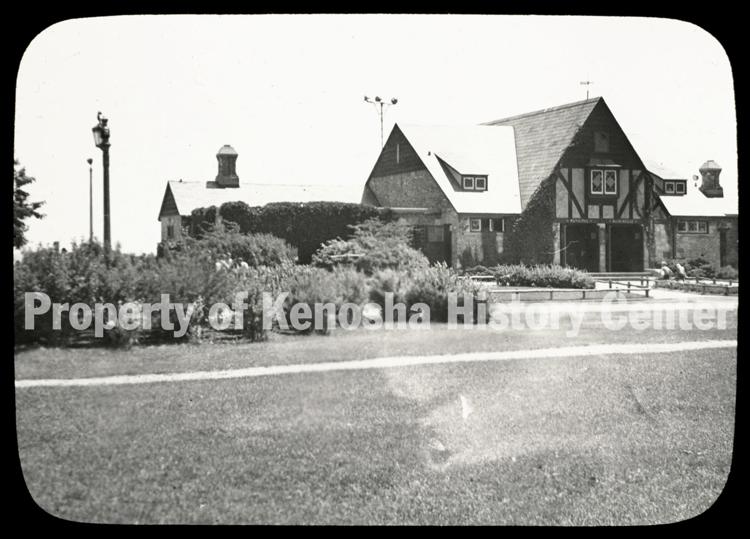 HISTORIC PHOTO
HISTORIC PHOTO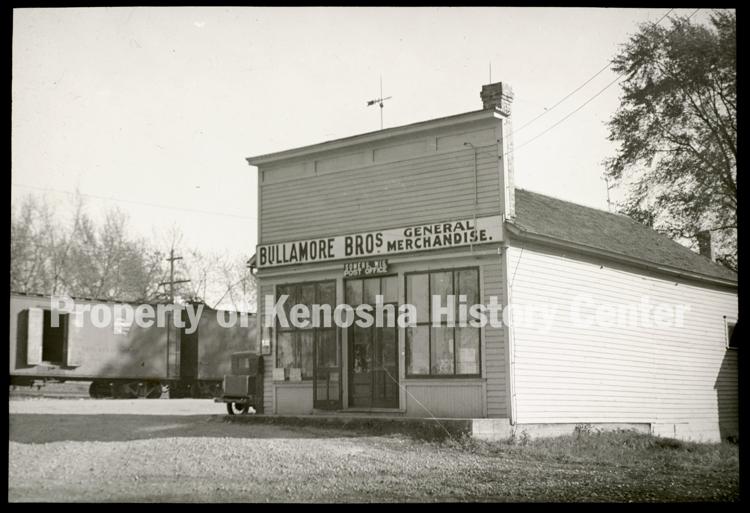 HISTORIC PHOTO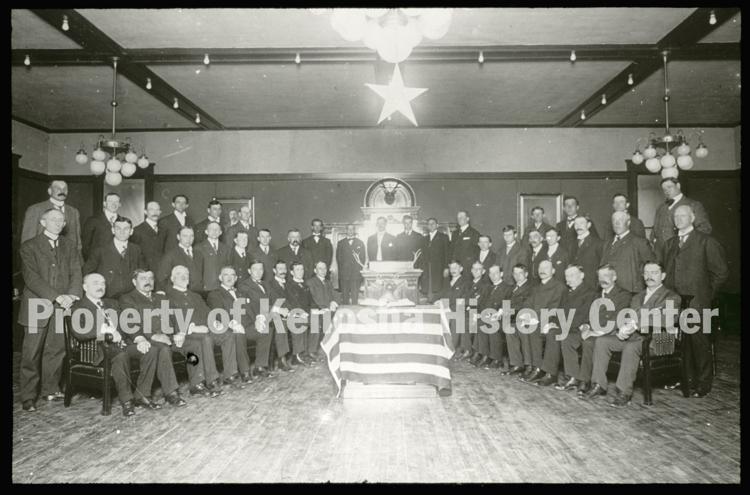 HISTORIC PHOTO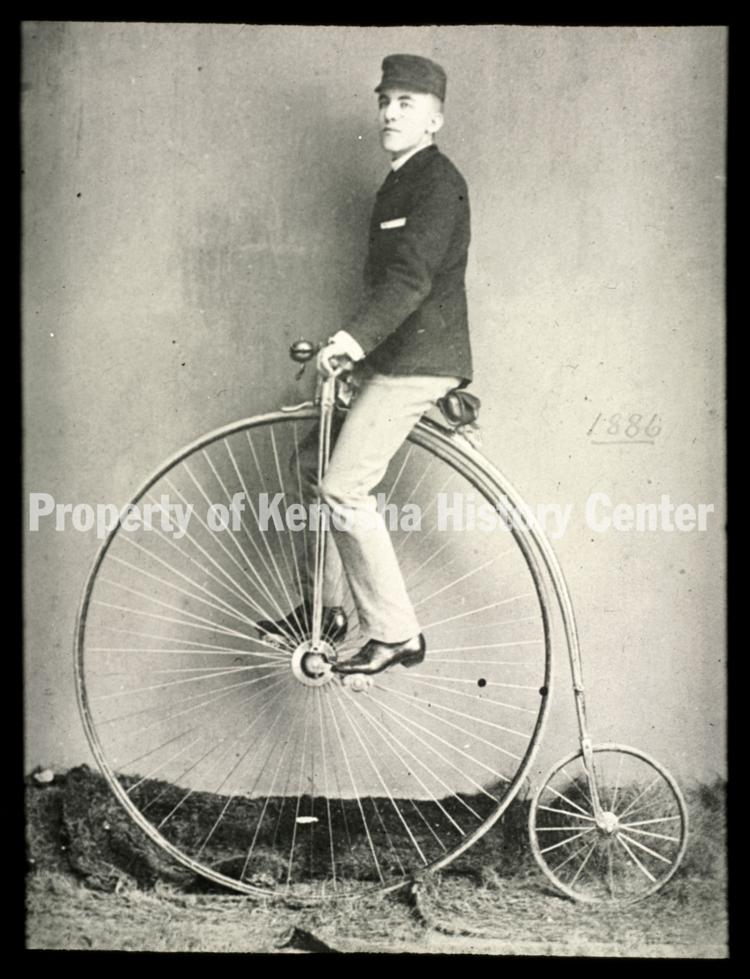 HISTORIC PHOTO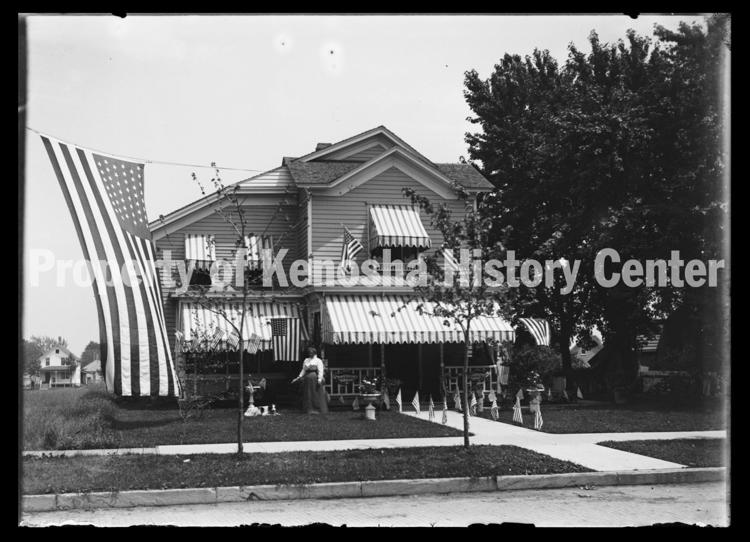 HISTORIC PHOTO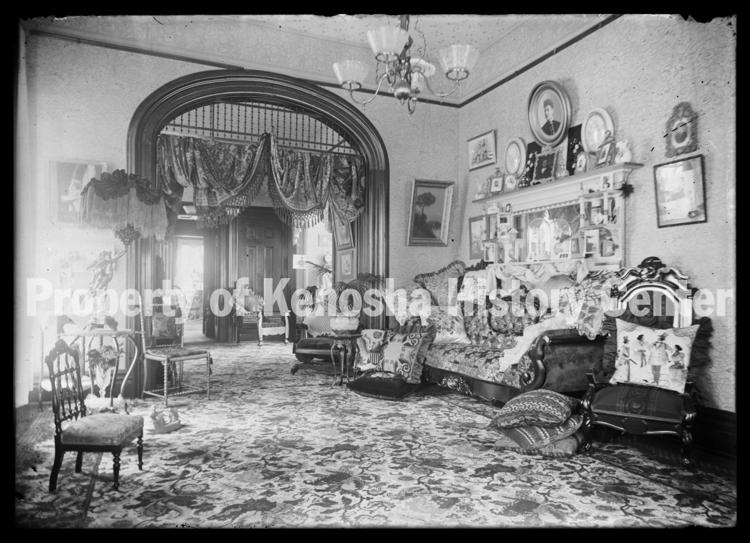 HISTORIC PHOTO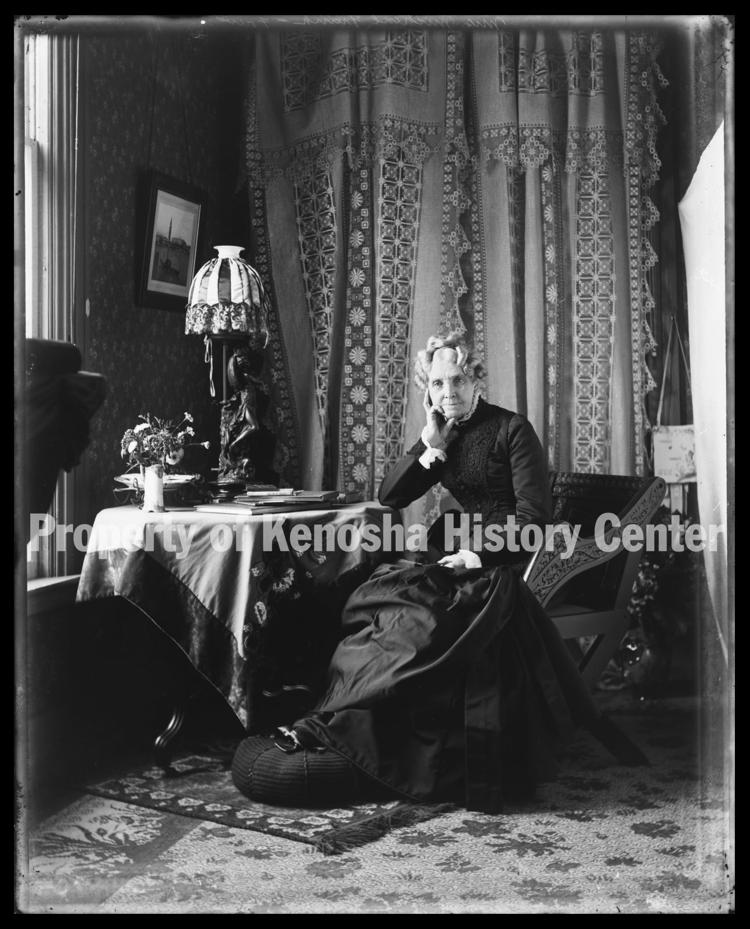 HISTORIC PHOTO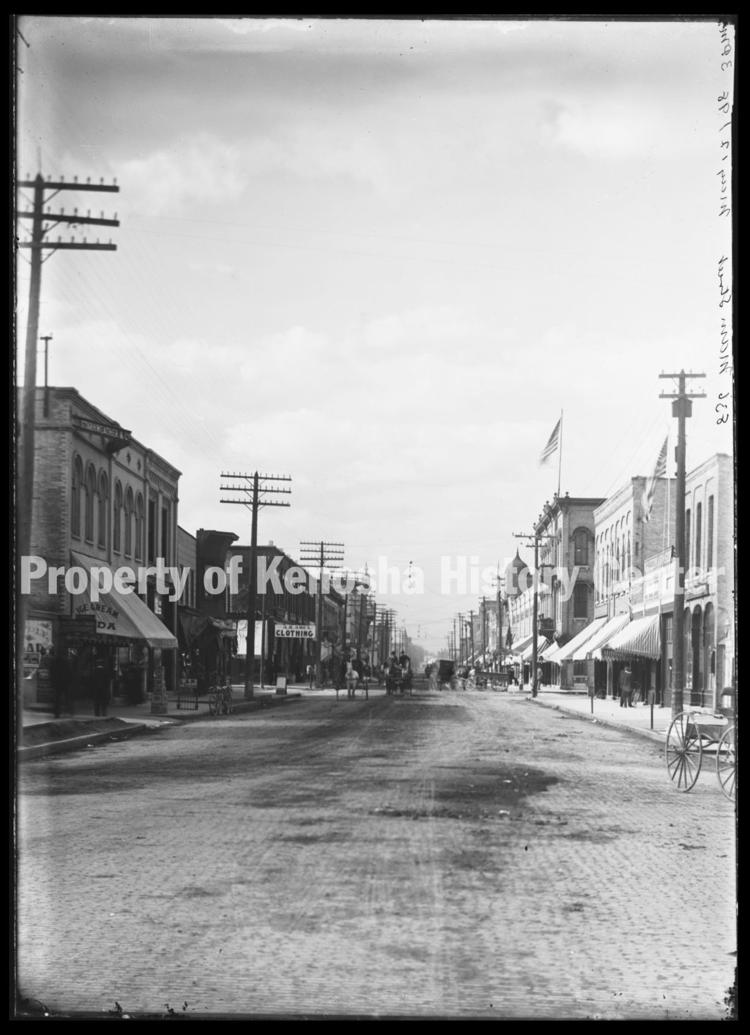 HISTORIC PHOTO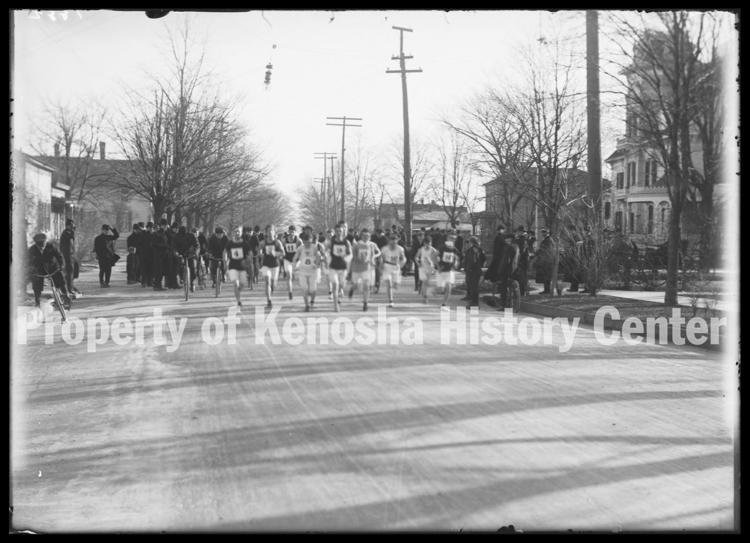 HISTORIC PHOTO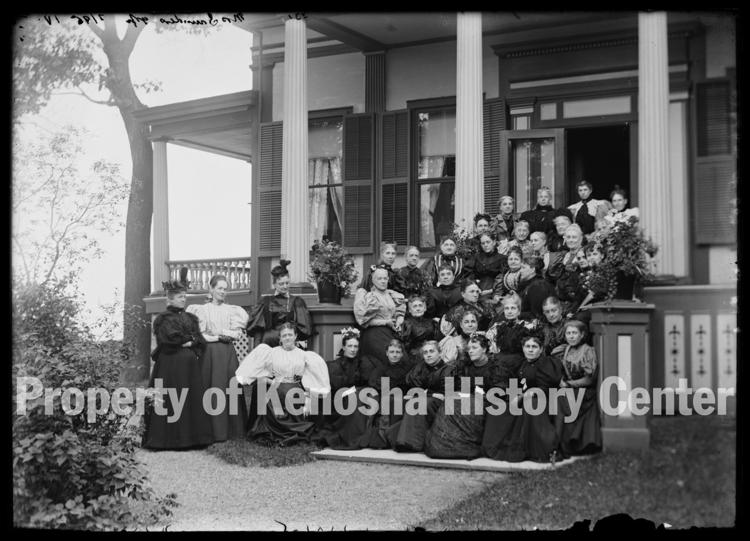 HISTORIC PHOTO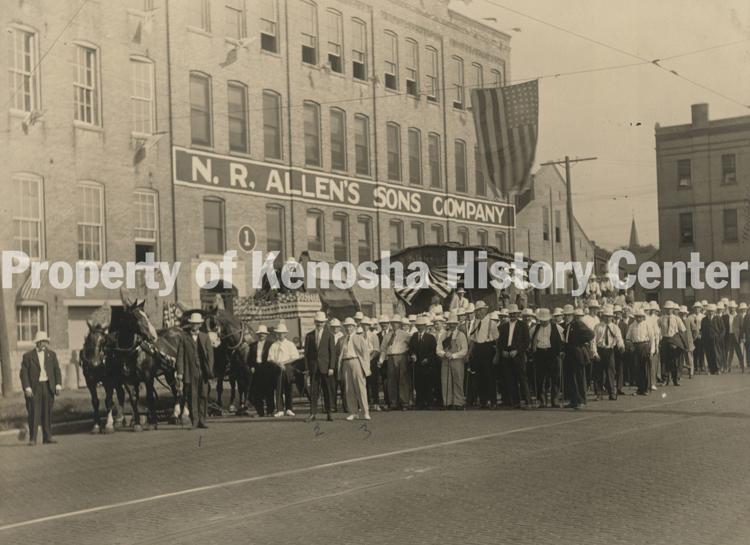 HISTORIC PHOTO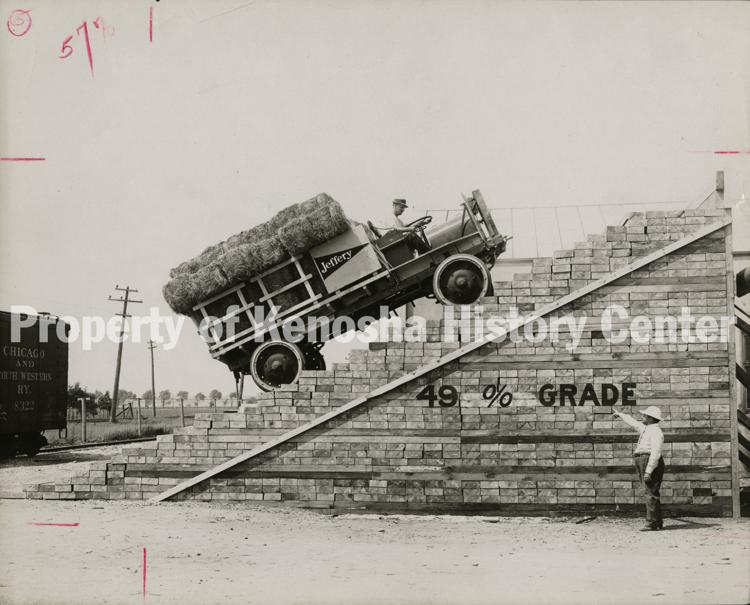 HISTORIC PHOTO
HISTORIC PHOTO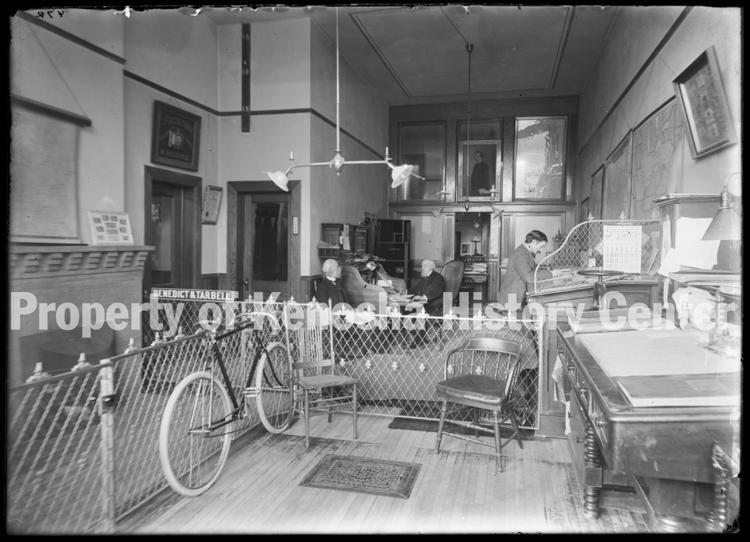 HISTORIC PHOTO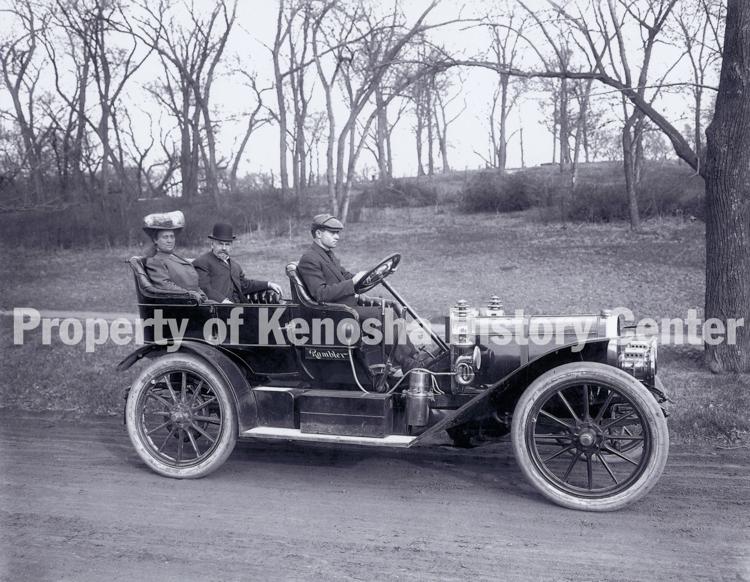 HISTORIC PHOTO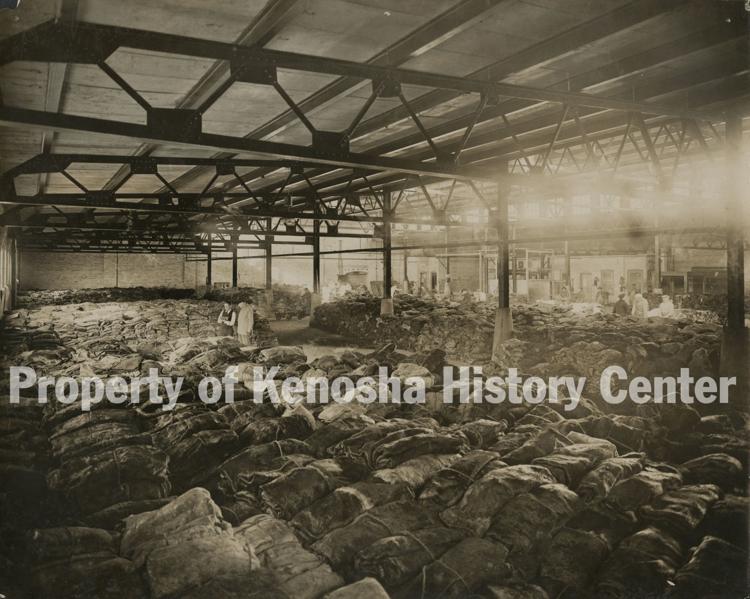 HISTORIC PHOTO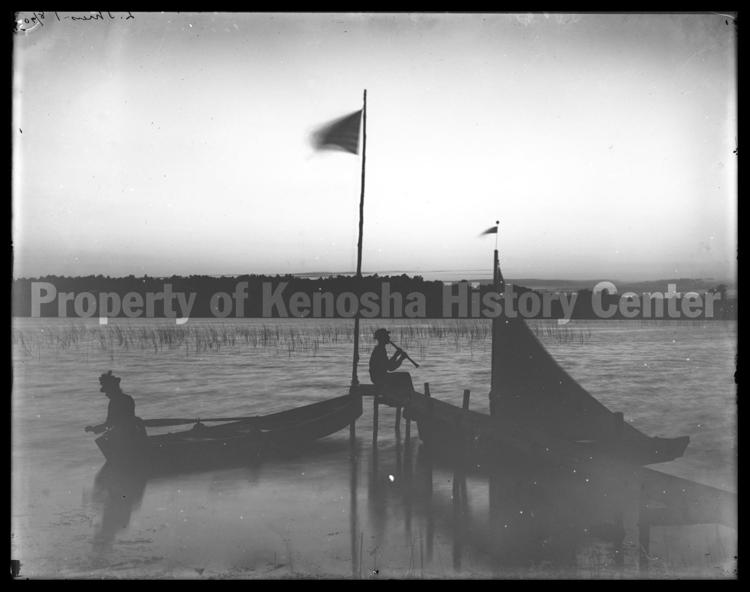 HISTORIC PHOTO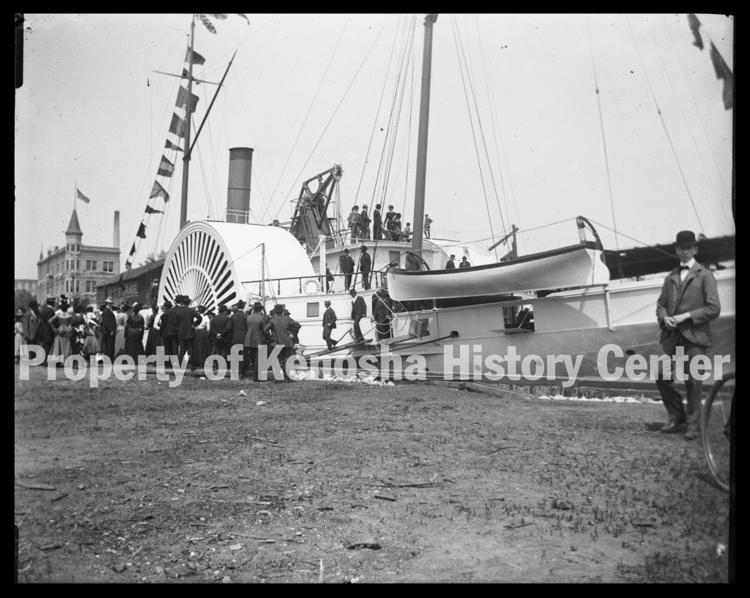 HISTORIC PHOTO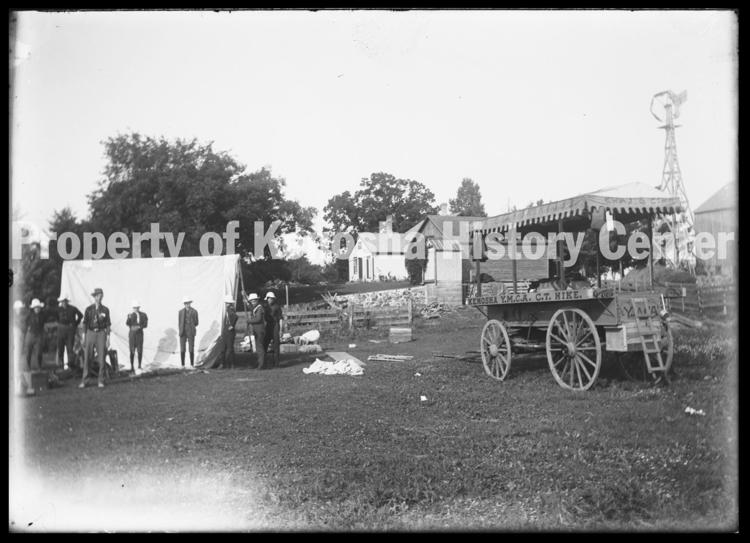 HISTORIC PHOTO