Vendor: Wendy Santini, Pinzit Limited
Phone number: 847-370-9319
Where are you from? Buffalo Grove, Ill.
How long have you been selling at the market? I am new to the Harbor Market, this is my first year.
What dates in 2019 do you plan to be at the market? July 27, Aug. 31
Products sold at the market: Pinzits
Top seller on Saturdays at the market: The Rose Design is always the most popular at every show.
How did you get started? I invented this product and I am patent pending.
What do regular customers say about you? They always tell me I am a genious and so clever for inventing my product. I was just frustrated with using a safety pin — I am not a genuis.
What do you like about Kenosha's market? I love the people and the view of the harbor.
What's your most unique or unusual market story? I didn't realize how windy it is by the harbor and the first day everything in my booth flipped over; thankfully the tent had 200 pounds of weights to keep it in place.
Do you have other favorite stands at the market? I love all the food vendors.
SIMMONS BLOCK PARTY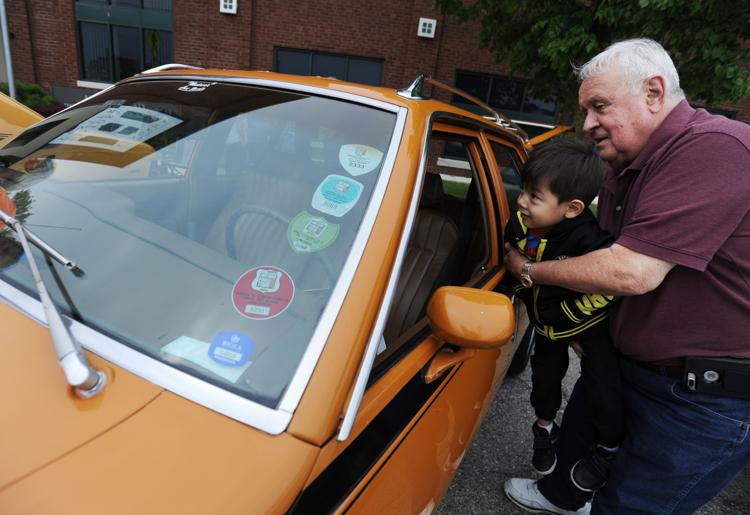 Harris and Hudson with Matt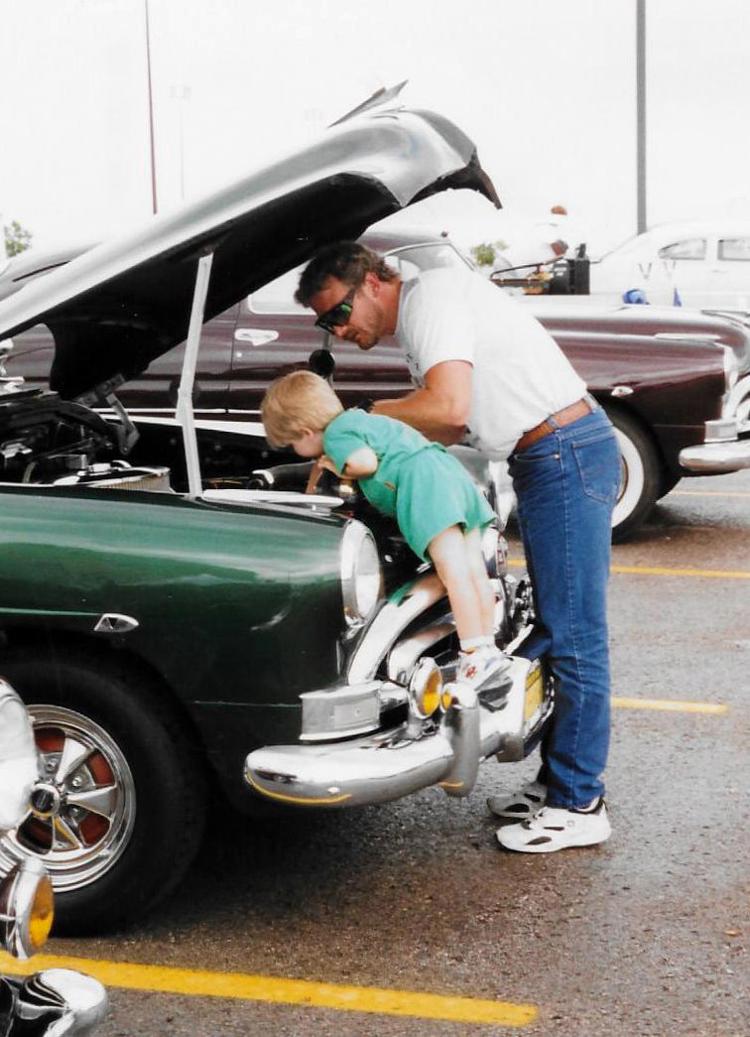 CAR SHOW BAKER PARK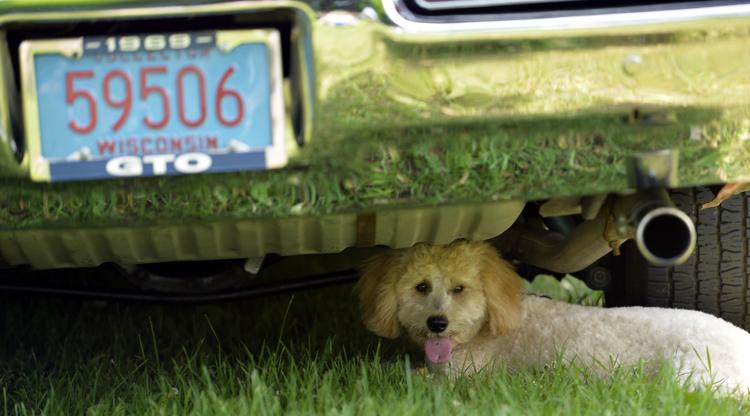 CAR SHOW BAKER PARK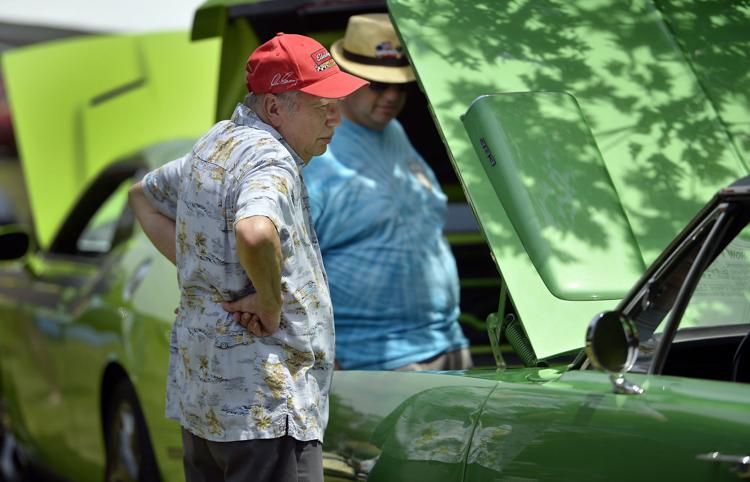 CAR SHOW BAKER PARK
CAR SHOW BAKER PARK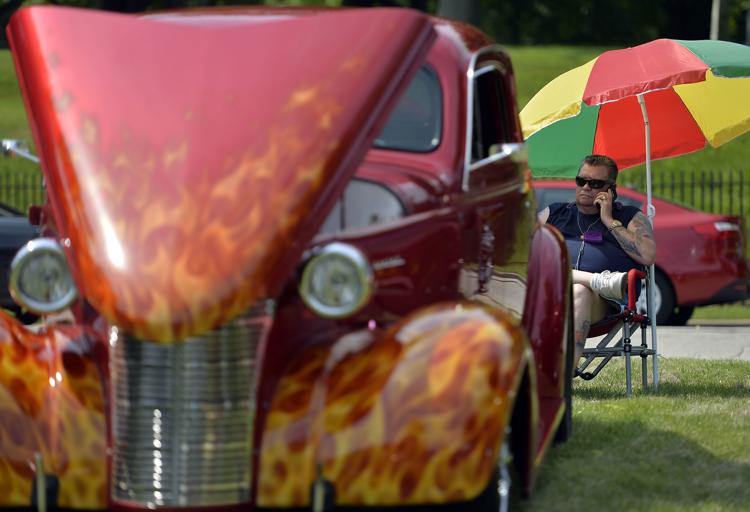 CAR SHOW BAKER PARK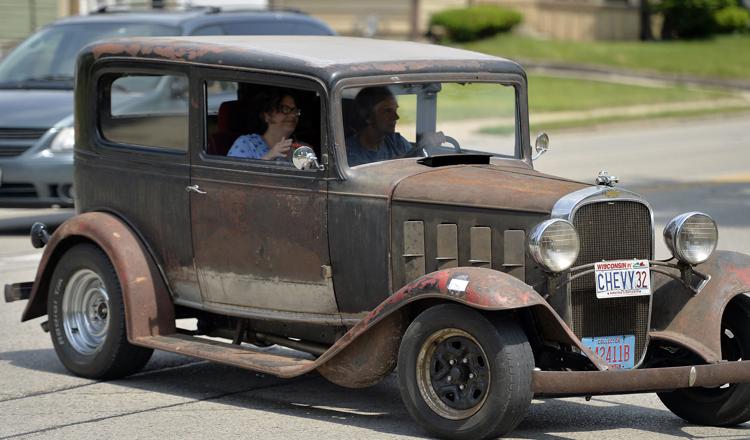 CAR SHOW BAKER PARK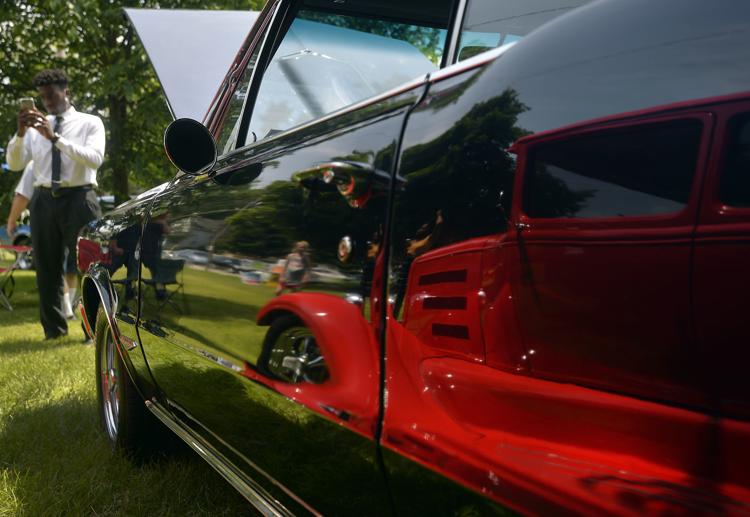 CAR SHOW BAKER PARK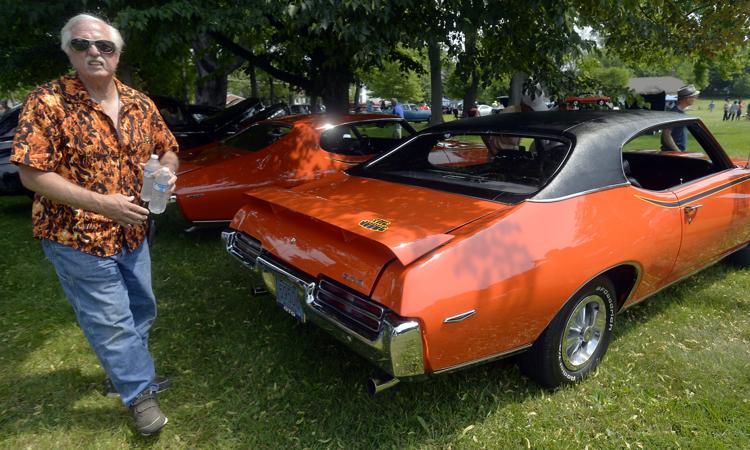 CAR SHOW BAKER PARK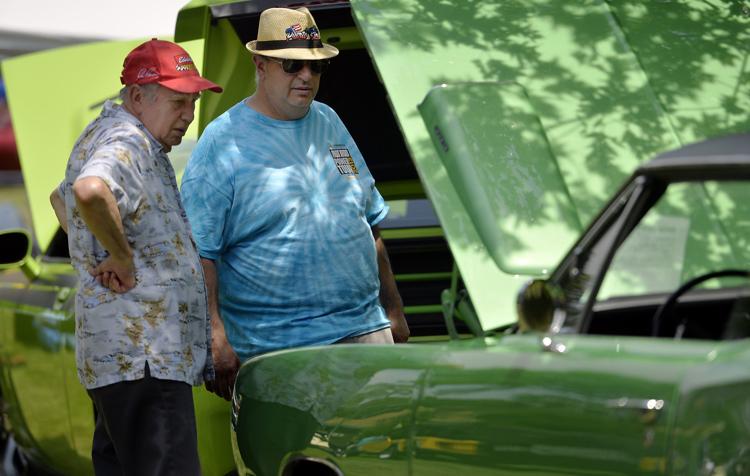 CAR SHOW BAKER PARK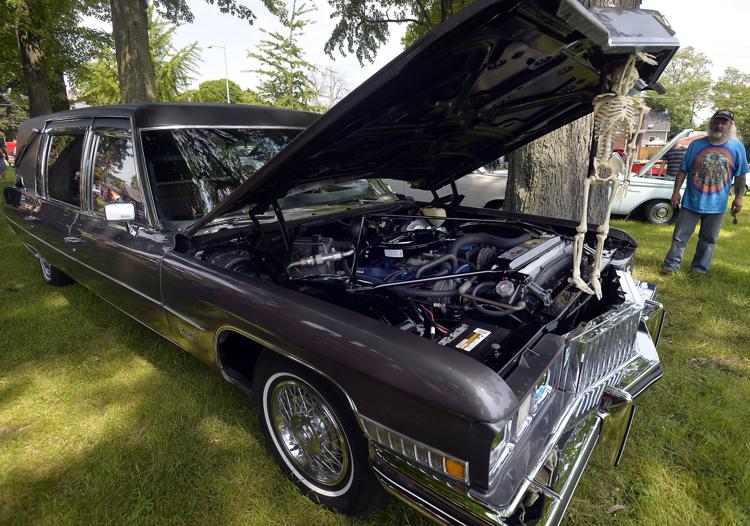 WOUNDED WARRIOR CAR SHOW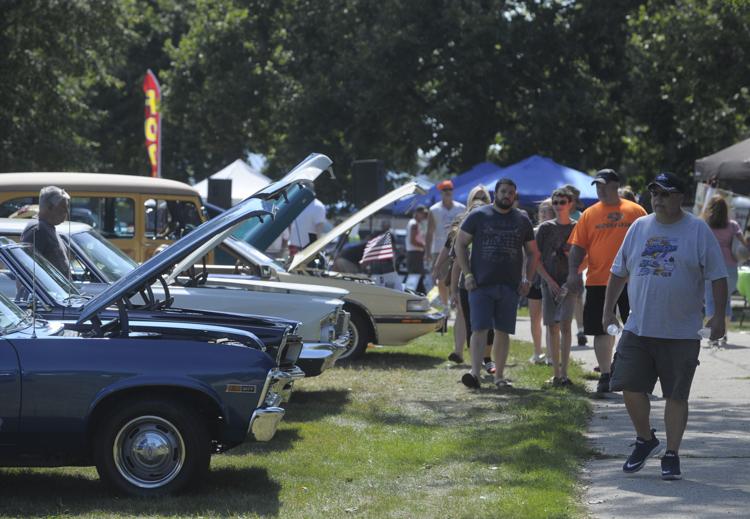 CAR SHOW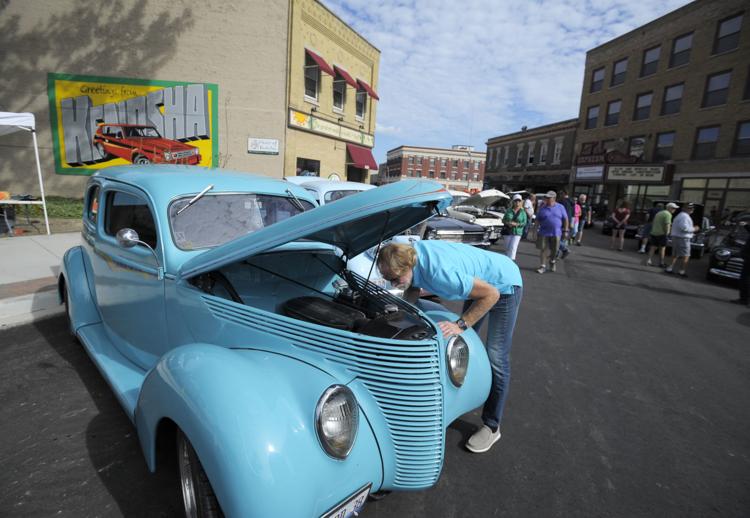 CAR SHOW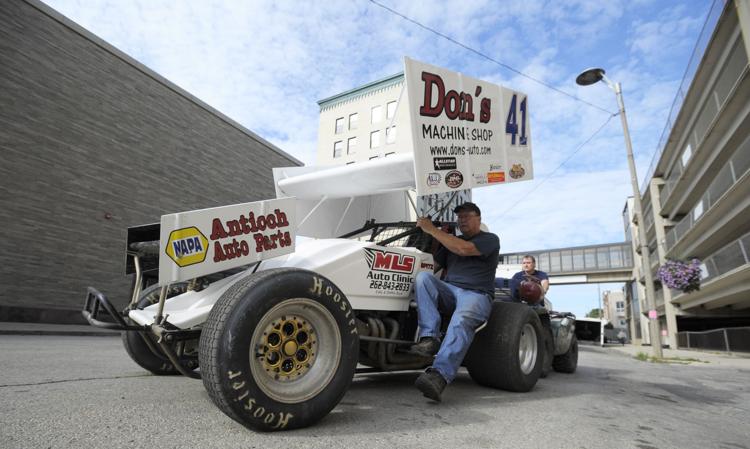 RODS FOR A REASON CAR SHOW
RODS FOR A REASON CAR SHOW