Vendor: Alexandra Fodor at UrbanSamba Plants and Designs
Phone number: 262-327-0069
Where are you from? Budapest, Hungary
How long have you been selling? This is my second season.
What dates in 2019 do you plan to be at the market? Whole season
Products sold at the market: Unique plant arrangements in upcycled ceramic and glass pots; handmade art metals and jewelry
Top seller on Saturdays at the market: Plant arrangements
How did you get started? Started selling my plants on Facebook marketplace, and they were very popular.
What do regular customers say about you? https://www.facebook.com/pg/UrbanSambaPlants/reviews/?ref=page_internal
What do you like about Kenosha's market? I just loooooove interacting with the people, helping them find something unique they will love, teaching them how to care for plants and keep them alive with lots of love and care.
What's your most unique or unusual market story? I have a little helper, Eagan, the adopted son of Amy and her family, the vendors at "Roll with it." They are right across from my stand. He's helped me set up my stand every single time since I started to come to the Kenosha HarborMarket. The first time I asked Eagan if he prefers to get paid with money for his help, or if he prefers to pick a plant for himself. He picked the plant! So since then, I pay him with plant-currency; whenever something special catches his eye, he adds it to his collection. Since I unfortunately can't have kids, I cherish these moments with Eagan, and I am so proud of him. Not having a child is quite a tough journey, but these moments of joy are priceless. And Amy has been encouraging me to start thinking about adoption ...
Do you have other favorite stands at the market? "Roll with it" — obviously! — and "Anytime Arepas" — delicous food, lovely people. I'm loving the whole market. I am proud of every vendor who comes out here week after week and appreciate the amazing effort, love and positive vibes they put into their creations and their food.
SIMMONS BLOCK PARTY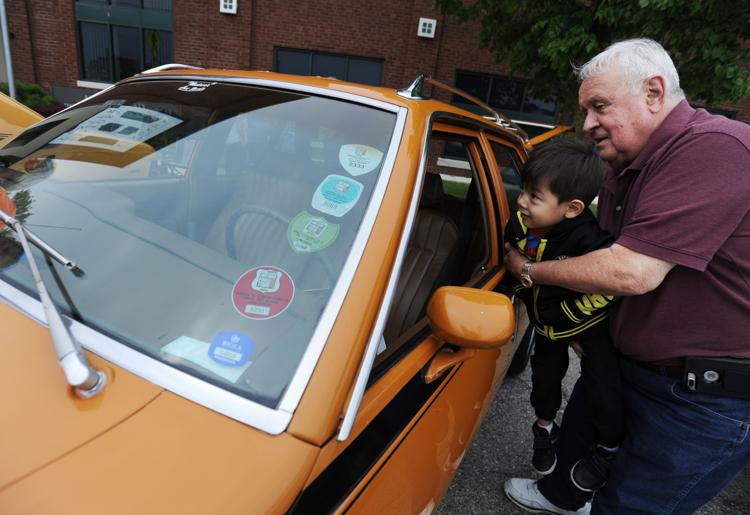 Harris and Hudson with Matt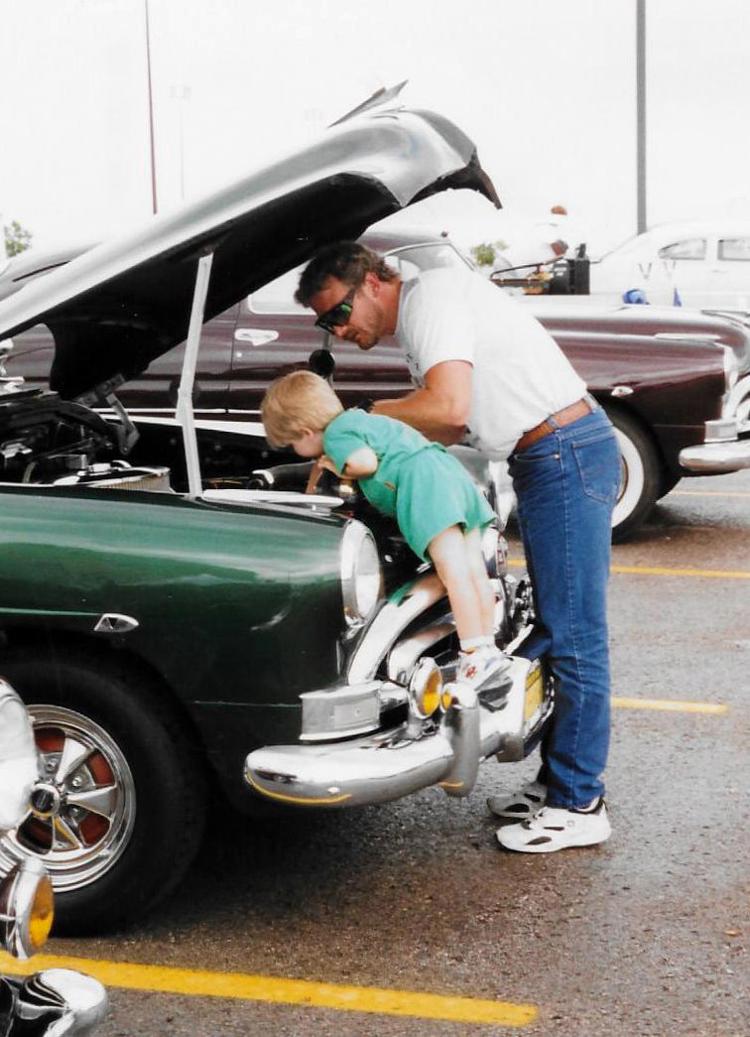 CAR SHOW BAKER PARK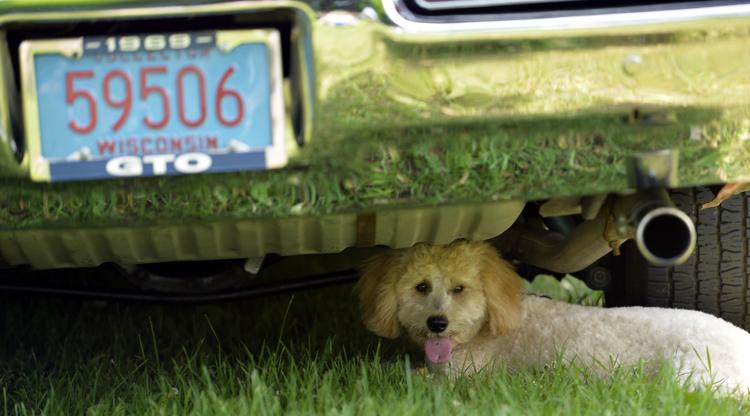 CAR SHOW BAKER PARK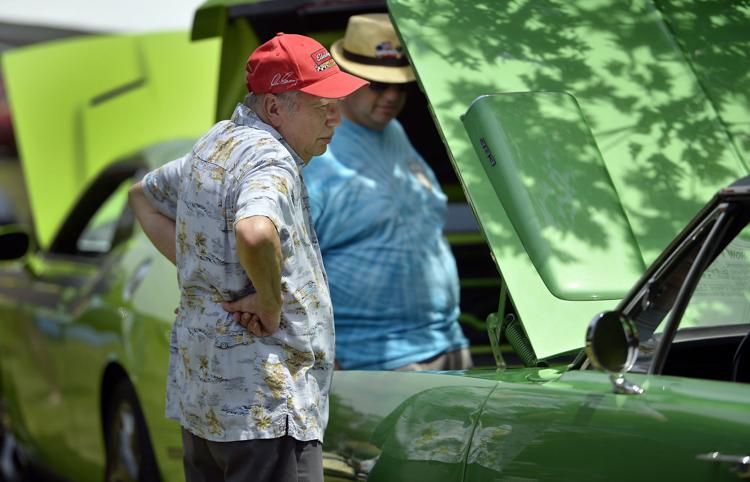 CAR SHOW BAKER PARK
CAR SHOW BAKER PARK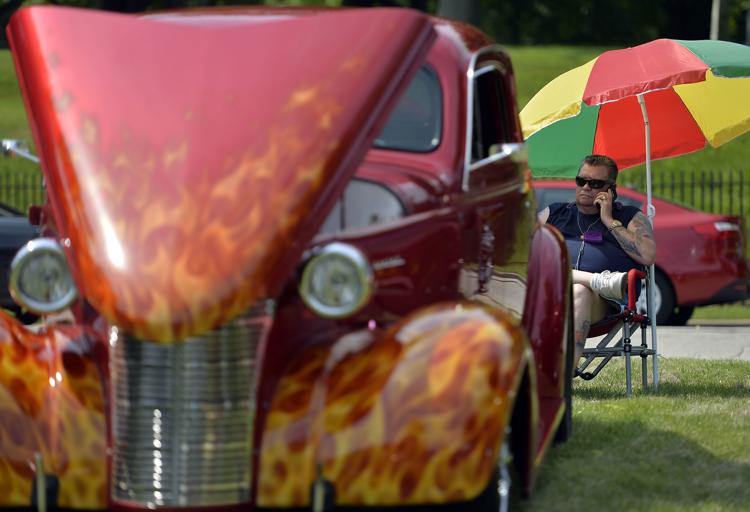 CAR SHOW BAKER PARK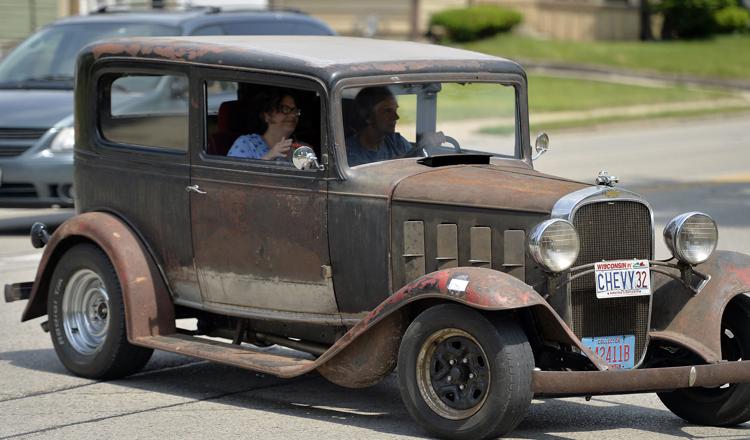 CAR SHOW BAKER PARK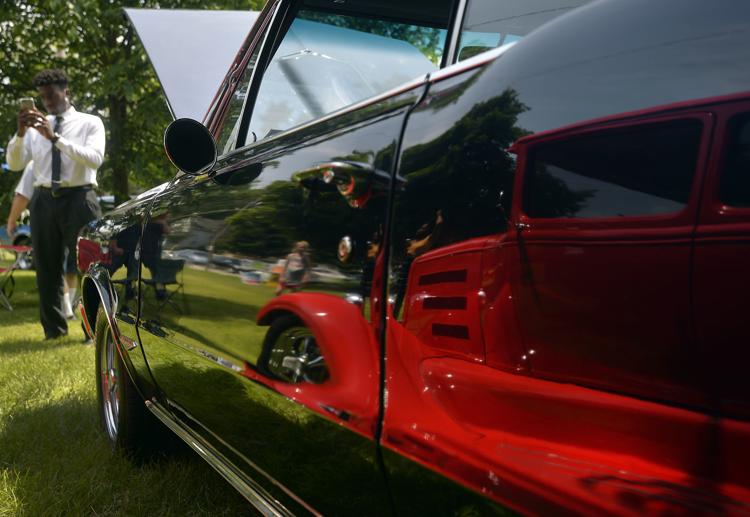 CAR SHOW BAKER PARK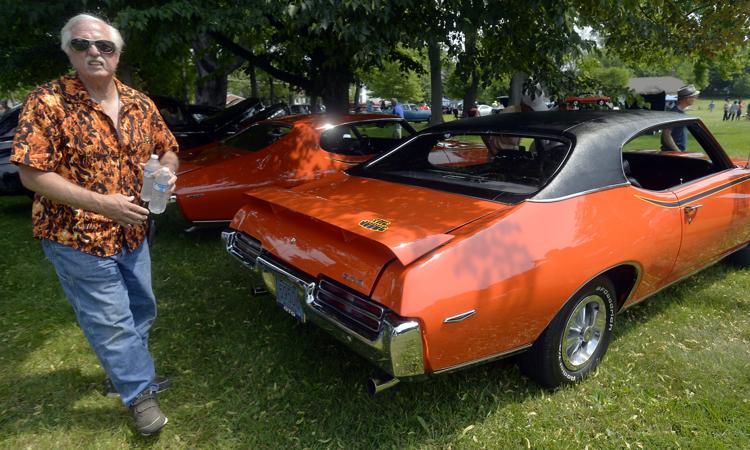 CAR SHOW BAKER PARK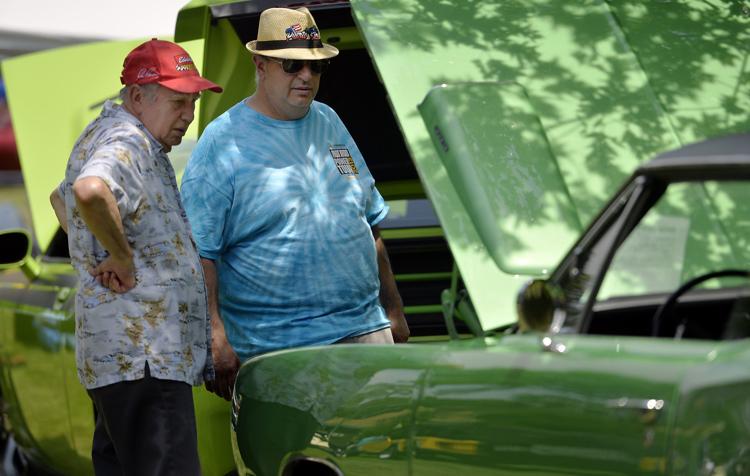 CAR SHOW BAKER PARK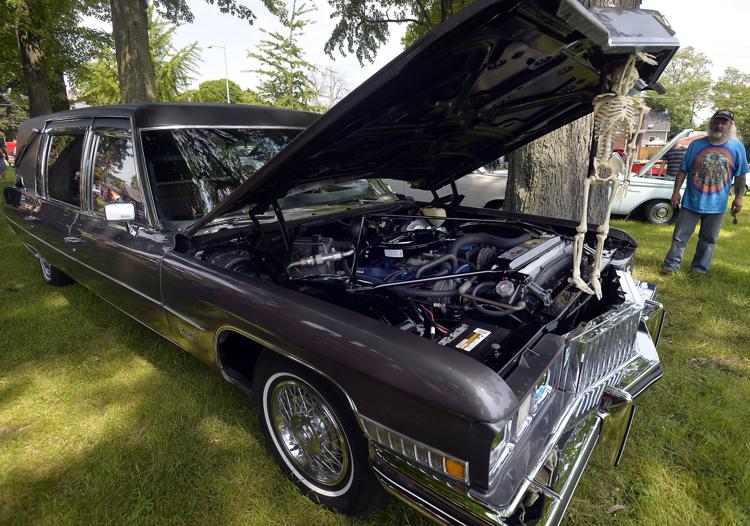 WOUNDED WARRIOR CAR SHOW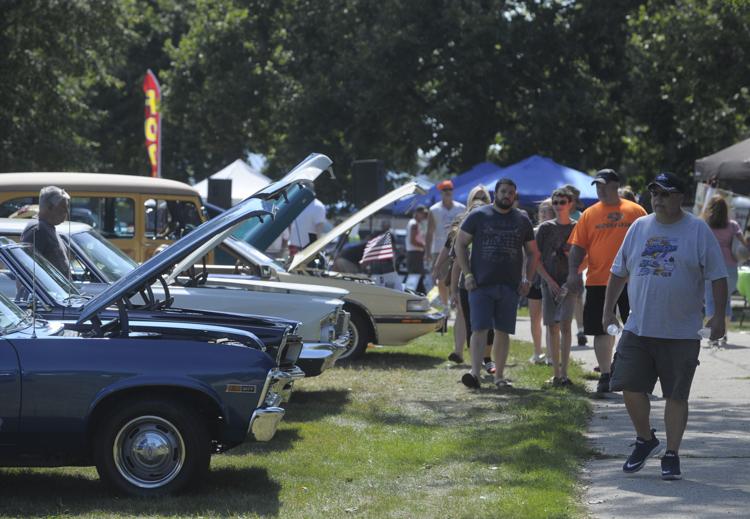 CAR SHOW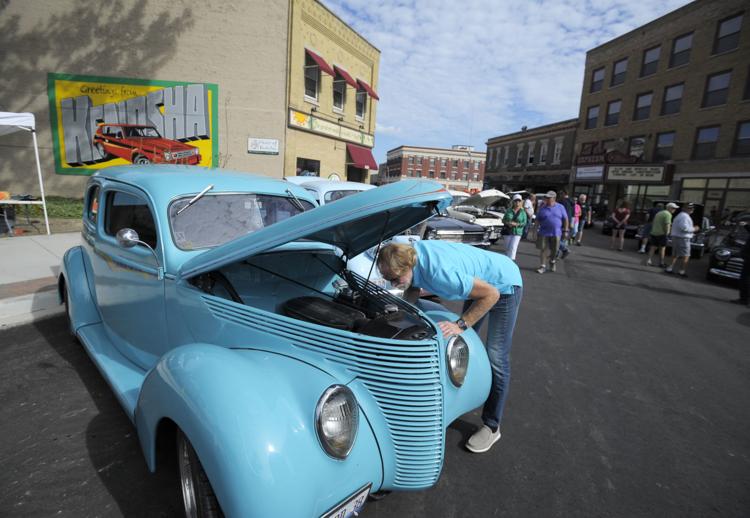 CAR SHOW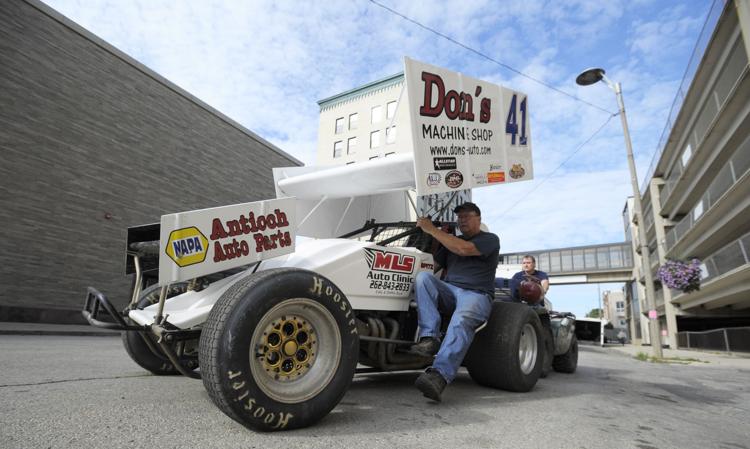 RODS FOR A REASON CAR SHOW
RODS FOR A REASON CAR SHOW