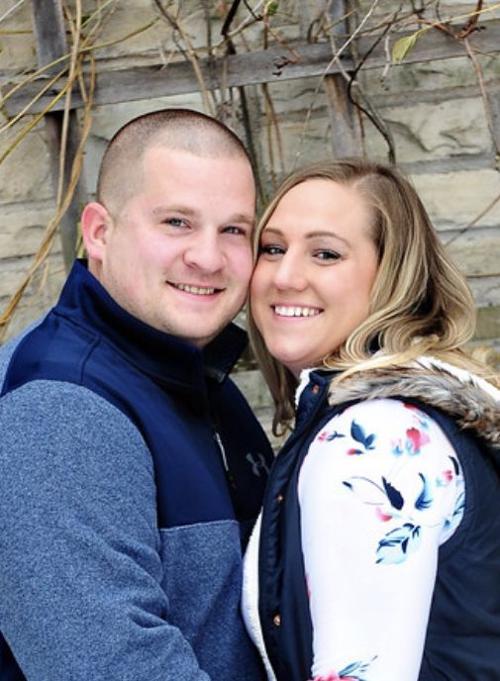 Caitlyn Burmeister and Ryan Neu, both of Racine, Wisc., have announced their engagement. She is the daughter of the late Phillip and Nadine Burmeister of Racine. He is the son of Timothy and Betty Neu of Pleasant Prairie, Wisc.
The future bride graduated from Horlick High School and the University of Wisconsin-Milwaukee with a Bachelor of Science in Nursing. She is employed with Ascension All Saints.
Her groom graduated from Tremper High School and attended Gateway Technical College. He is employed as a CNC Machinist for Spee-Dee Packaging in Sturtevant, Wisc.
The couple are planning a ceremony for June 1, 2019 in Kenosha, Wisc. They will reside in Racine.