The Kenosha Lions Foundation will celebrate its 50th year of serving the community on July 16.
The foundation, which hands out annual grants to other community organizations, was first suggested in 1967 by attorney V.J. Lucarelli, a prominent member of the "Noon Lions," who pledged $1,000 of his and his wife's money towards the start of a nonprofit that would be run by county Lions clubs.
Two years later, the Kenosha Lions Foundation was born. It is now supported by Kenosha's four Lions clubs: Evening Lions (they meet in the evenings); Noon Lions (noon meetings); Paddock Lake Lions; and the Lioness (women only).
Since its inception, the Kenosha Lions Foundation has distributed 388 grants totaling $256,810, if you include the grants that are to be distributed at their annual joint dinner in July. The money comes from community members and Lions Club members in amounts ranging from $25 to hundreds.
Normally, the annual grants total is around $10,000, and not all applicants are approved. This year, in honor of their 50th anniversary and the quality of the applicants, they approved all grant requests and will be handing out almost $12,000.
"We're doing something a little different to identify that 50th milestone," said Kenosha Lions Foundation President John Potente of the Noon Lions.
During the annual grant dinner, leaders from each group receiving grants are invited to speak. The foundation's charter president, Florian Seitz, said it's always a moving experience.
"It happens every single year, when you hear these 10 to 15 groups, you realize we're affecting every organization in the city in some way, shape or form," Seitz said. "We are supplying something vital to that organization, and to hundreds of people."
Kenosha Lions Foundation Secretary Gail Burgess of the Paddock Lake Lions was so inspired by the presentation from the group "Bookworms" during an annual meeting that she joined, and now visits schools to read to children and distribute free books.
"It's invigorating," Burgess said.
"This is the reason we joined the club," said foundation treasurer Cathy Pellegrino of the Lioness. "We are always looking for more projects where we can donate our time."
The four Lions group members said they are always looking for new members who want to make friends and serve the community. If you'd like to learn more about Lions, there are several open monthly meetings where you are welcome to drop by:
Noon Lions: First and third Thursdays at noon, Kenosha Brewing Company, 4017 80th St. Email John Potente at johnpotente@gmail.com.
Evening Lions: Second and fourth Wednesdays at 6 p.m., Twisted Cuisine, 7546 Sheridan Rd. Email Florian Seitz at fcseitz01@sbcglobal.net.
Lioness: Second Monday (during the school year) at 6:30 p.m., First Baptist Church, 3700 47th Ave. Email Cathy Pellegrino at cathyapellegrino@gmail.com.
Paddock Lake Lions: Third Thursday at 7 p.m., Phoenix Restaurant, 12440 75th St. Email Gail Burgess at hb53104@aol.com.
OUTDOOR MASS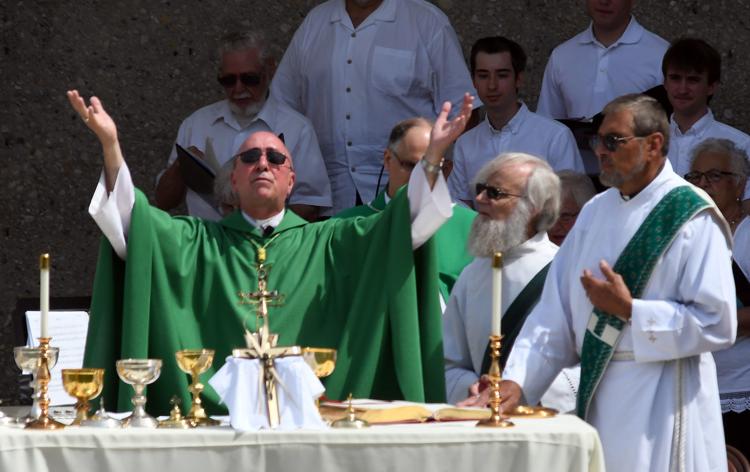 OUTDOOR MASS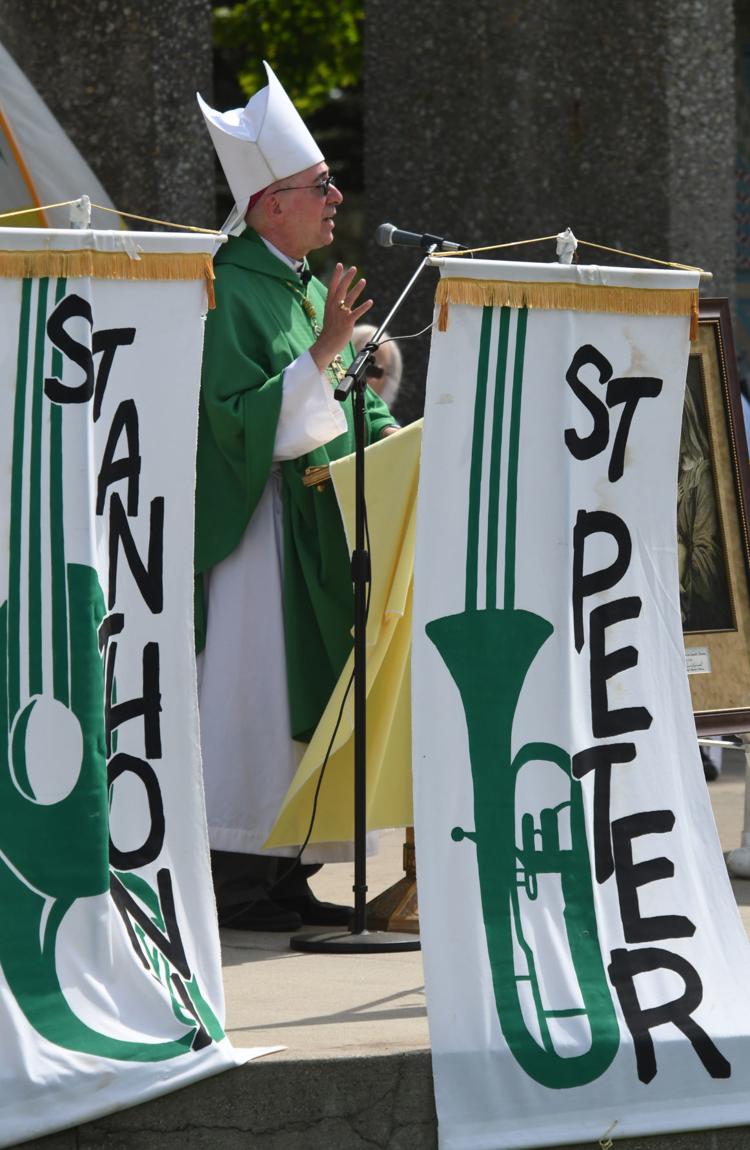 OUTDOOR MASS
OUTDOOR MASS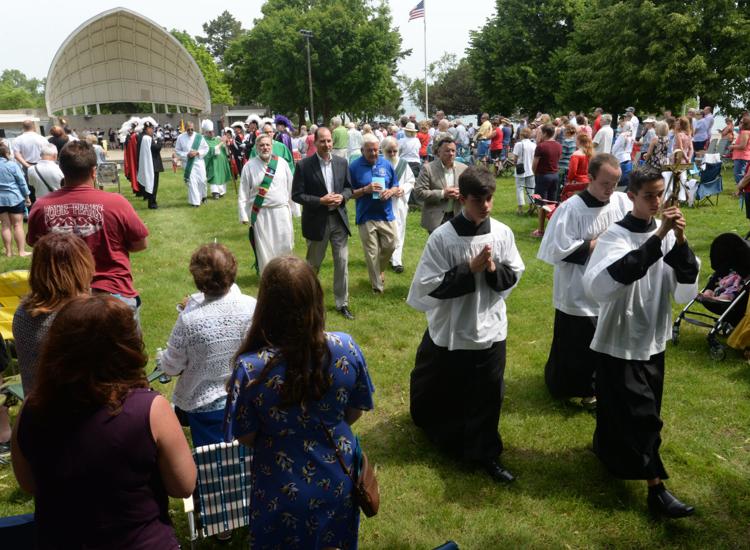 OUTDOOR MASS
CIVIC VETERANS PARADE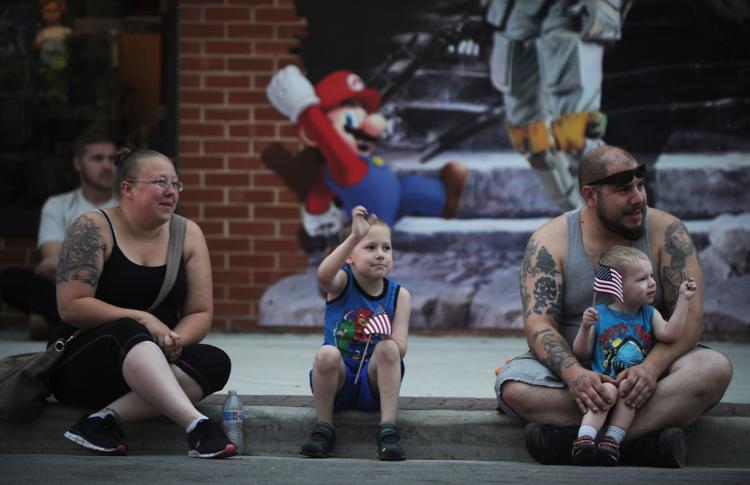 CIVIC VETERANS PARADE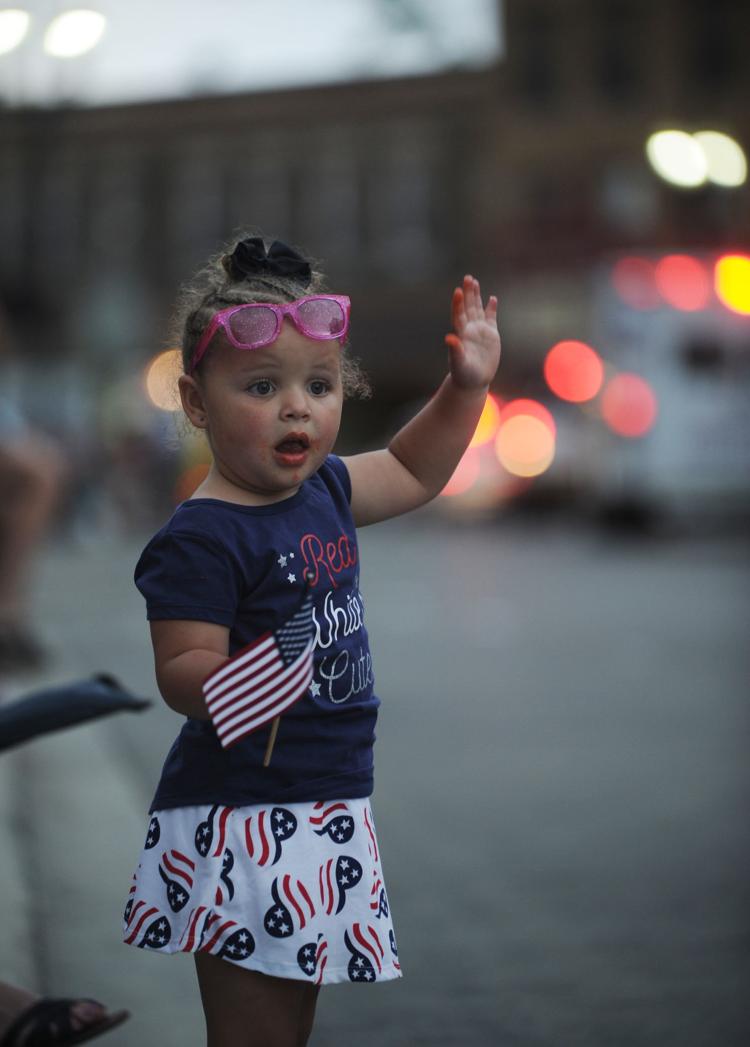 CIVIC VETERANS PARADE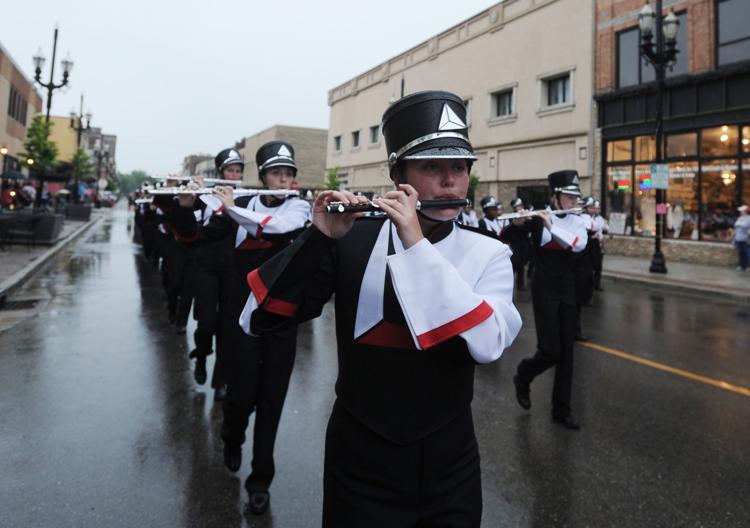 CIVIC VETERANS PARADE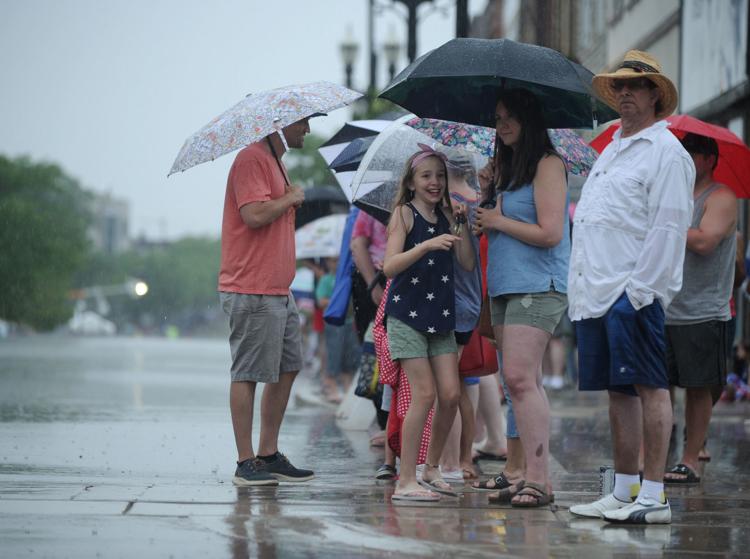 CIVIC VETERANS PARADE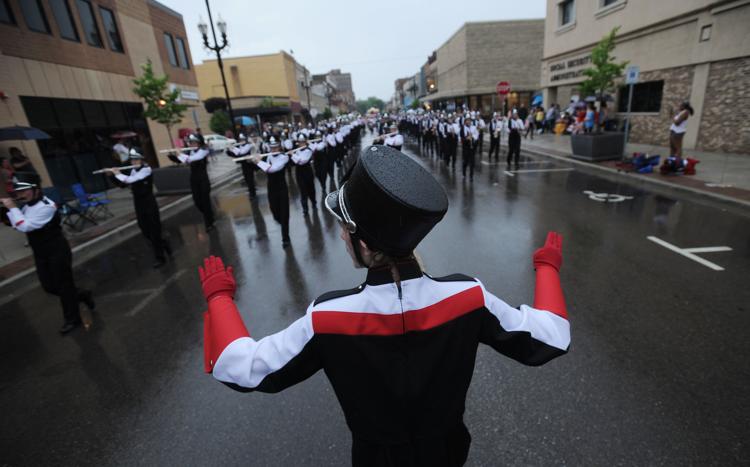 CIVIC VETERANS PARADE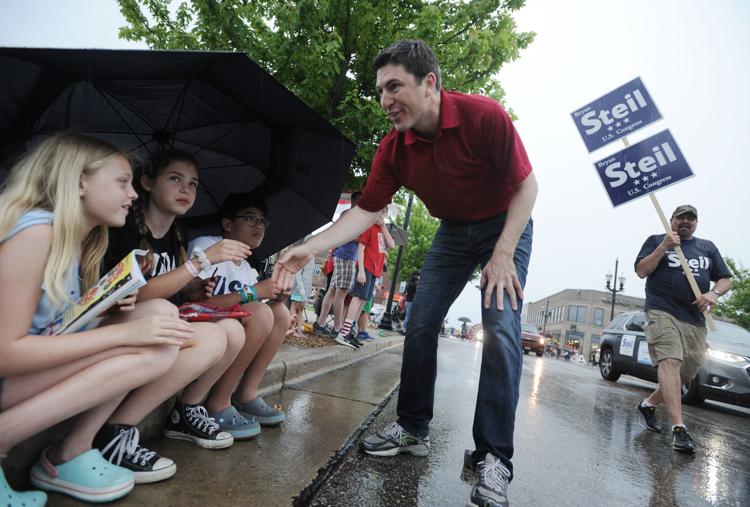 CIVIC VETERANS PARADE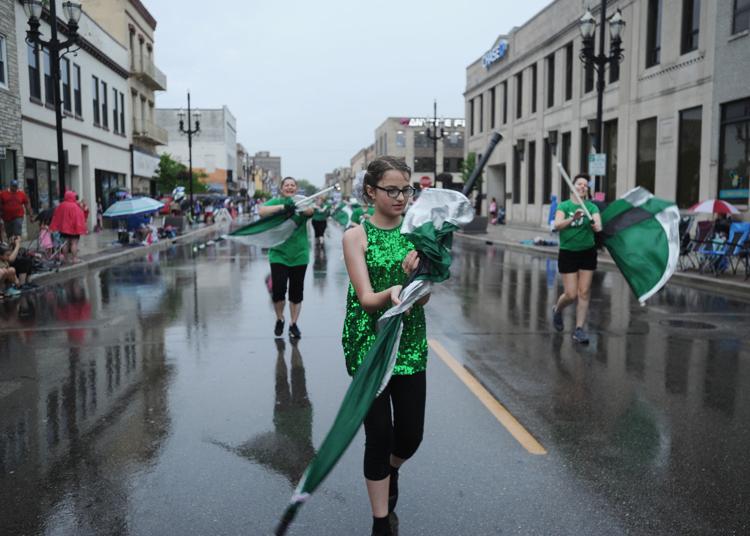 CIVIC VETERANS PARADE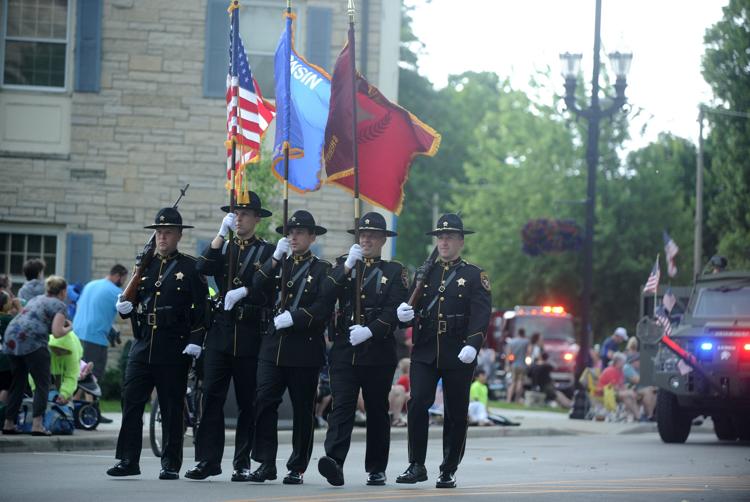 FIRECRACKER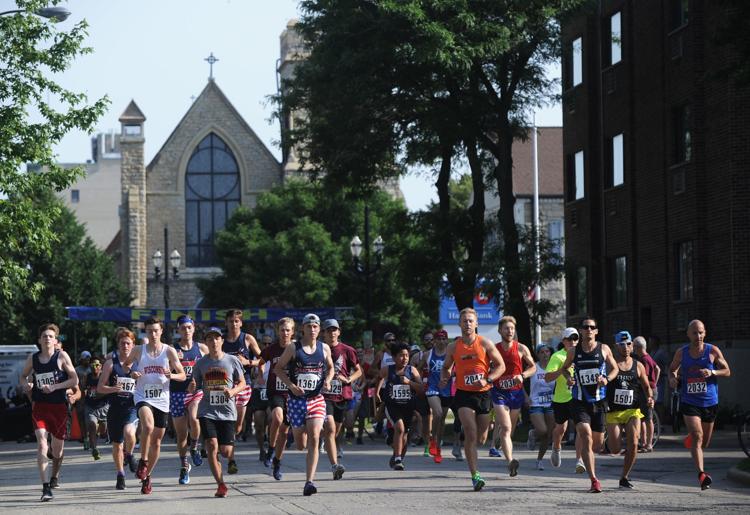 FIRECRACKER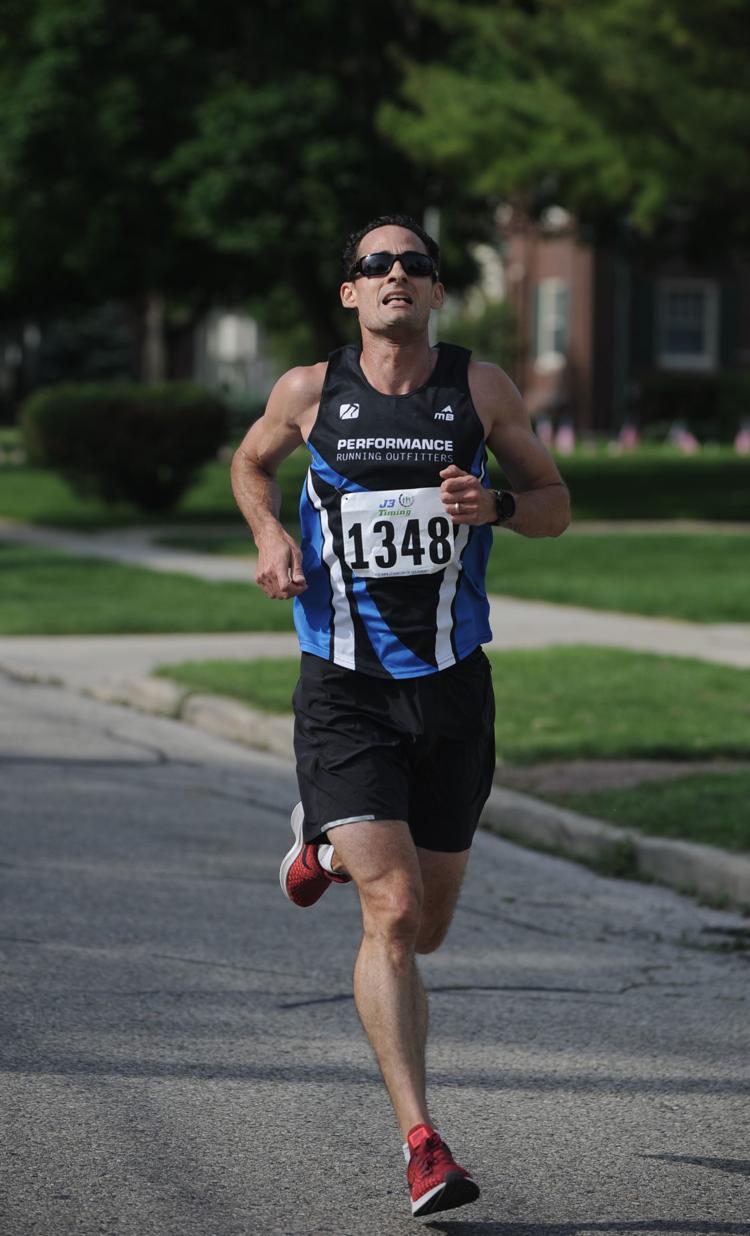 FIRECRACKER
FIRECRACKER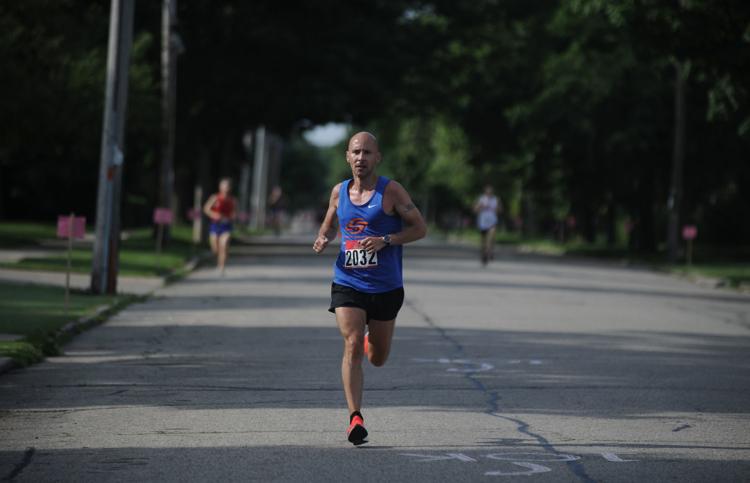 FIRECRACKER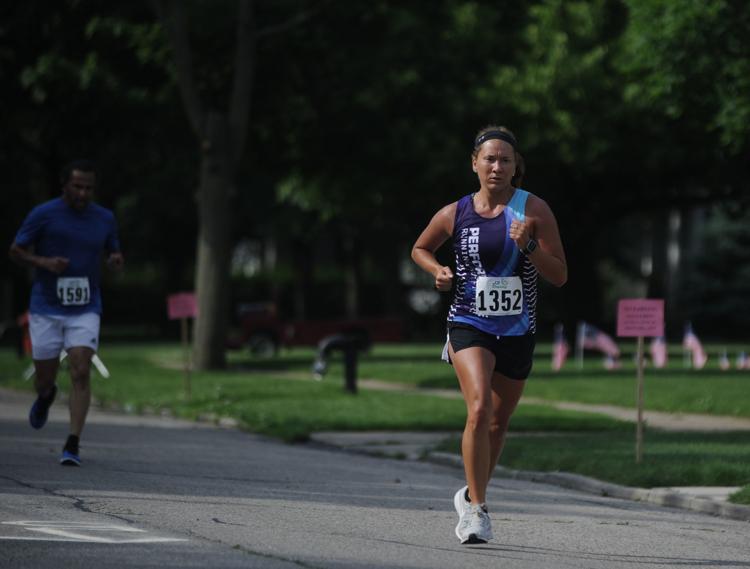 FIRECRACKER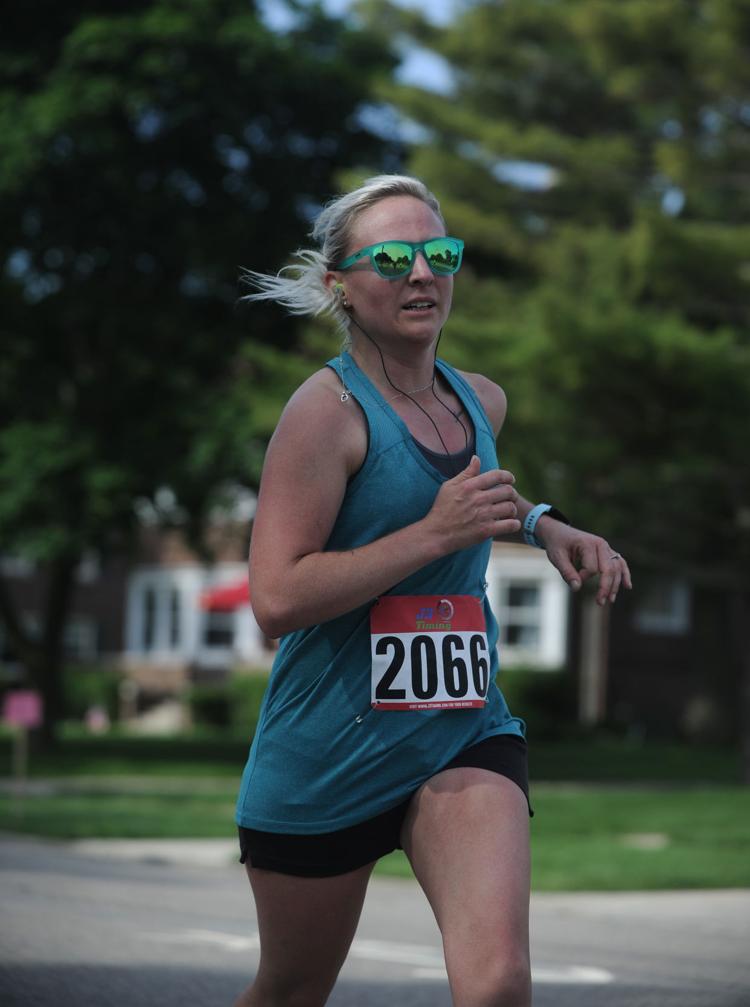 FIRECRACKER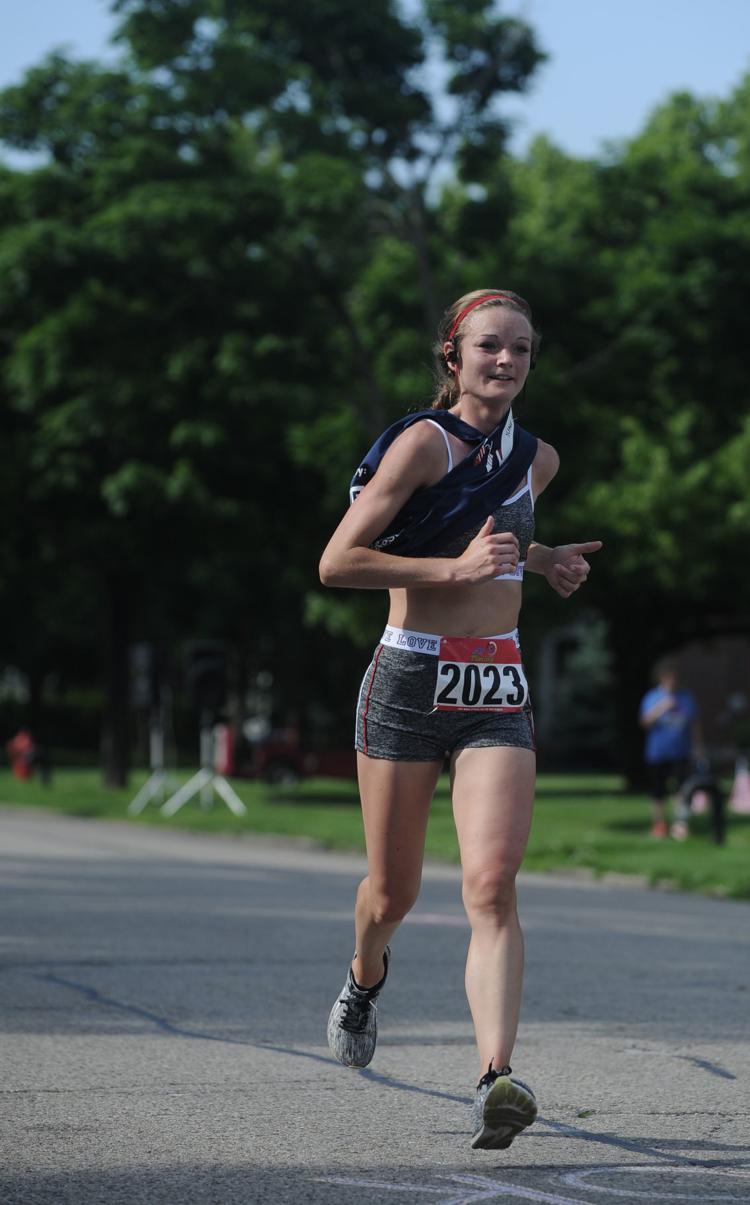 FIRECRACKER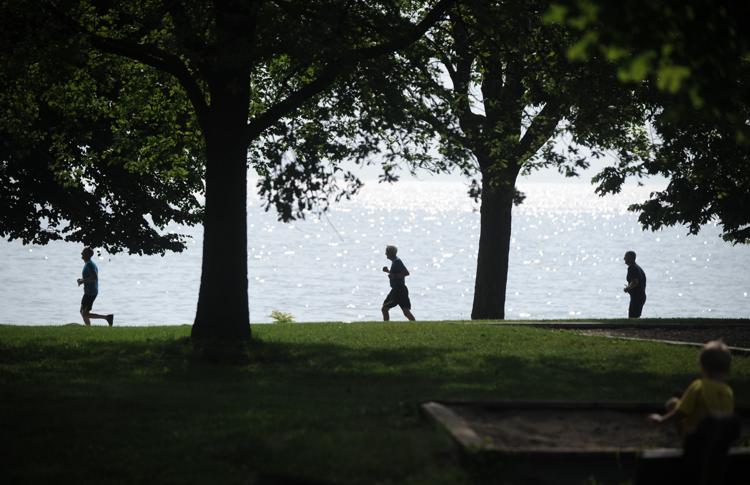 FIRECRACKER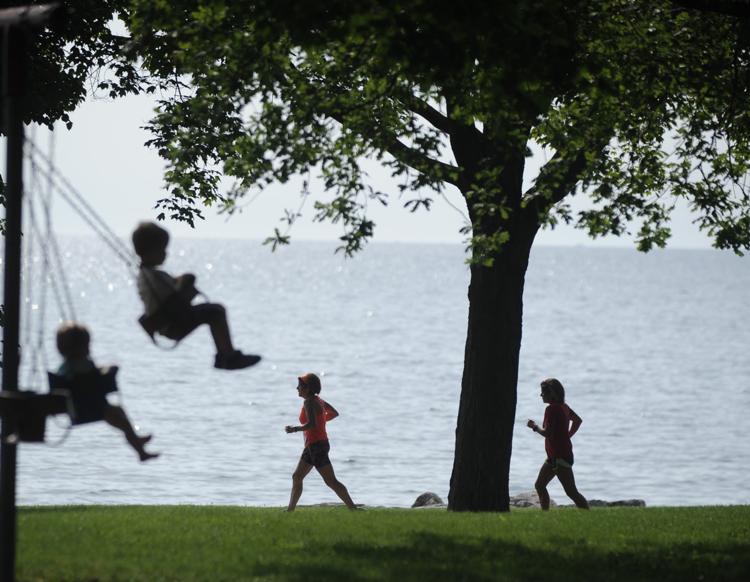 FIRECRACKER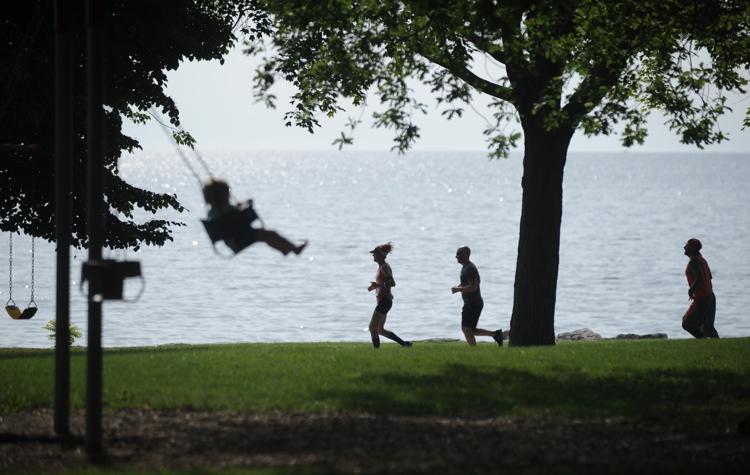 FIRECRACKER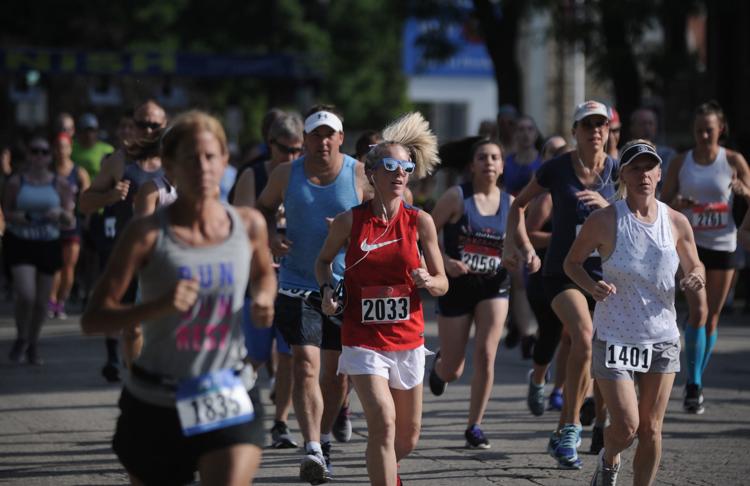 FIRECRACKER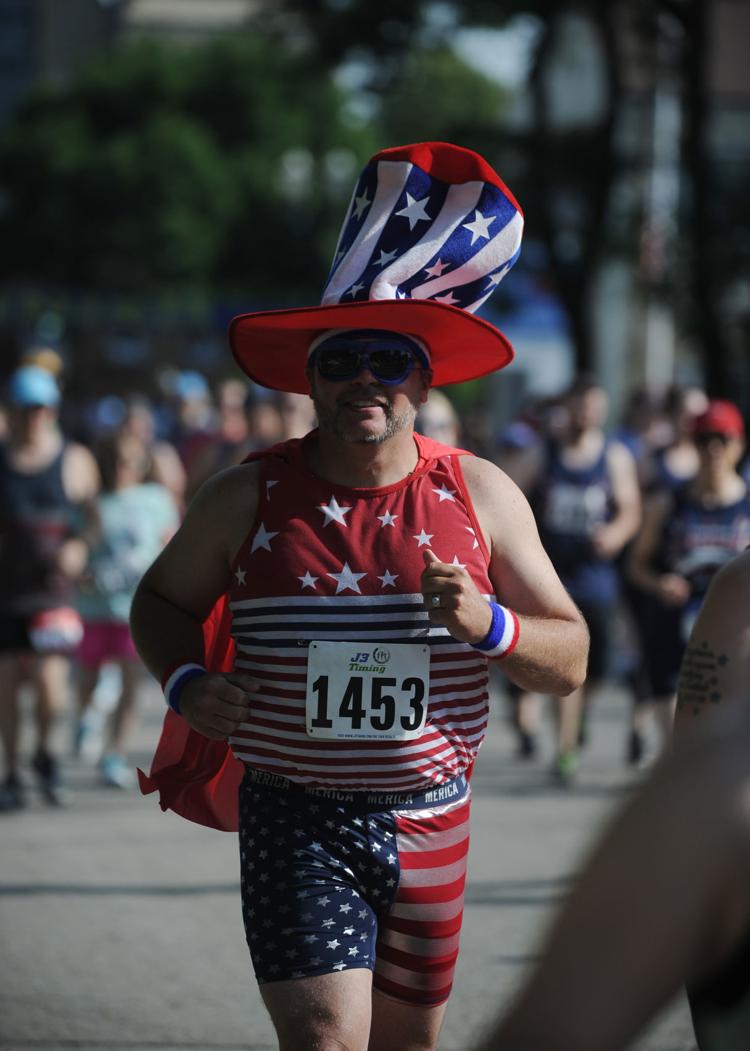 PUNX ON THE PIER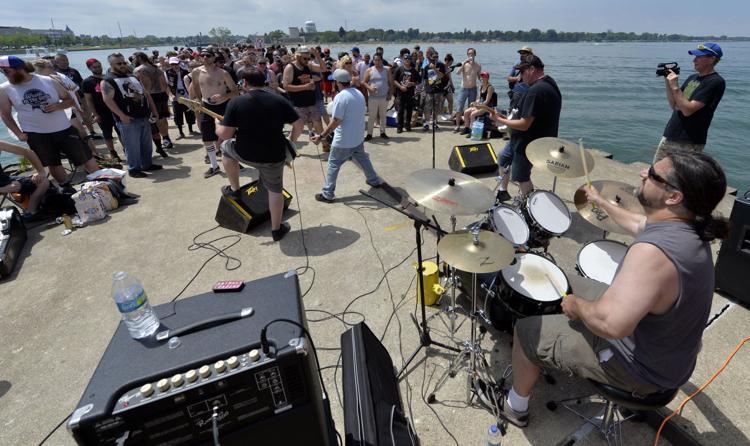 PUNX ON THE PIER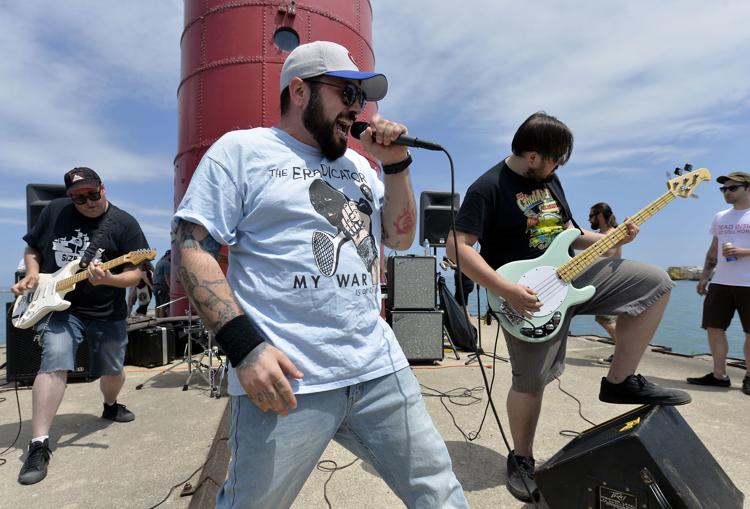 PUNX ON THE PIER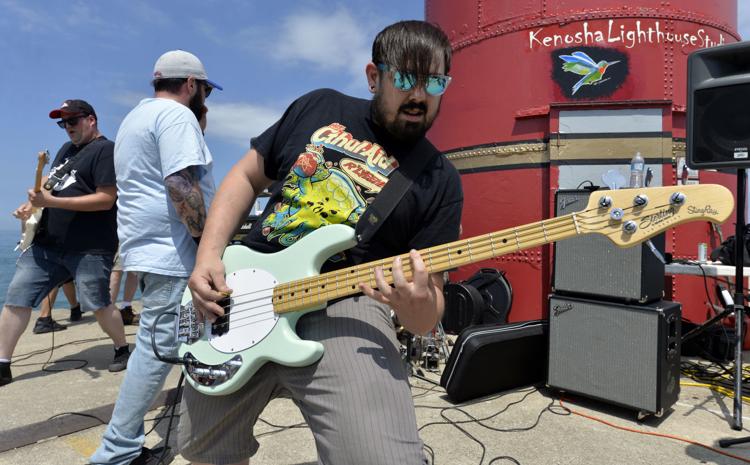 LIBERTYFEST PARADE TWIN LAKES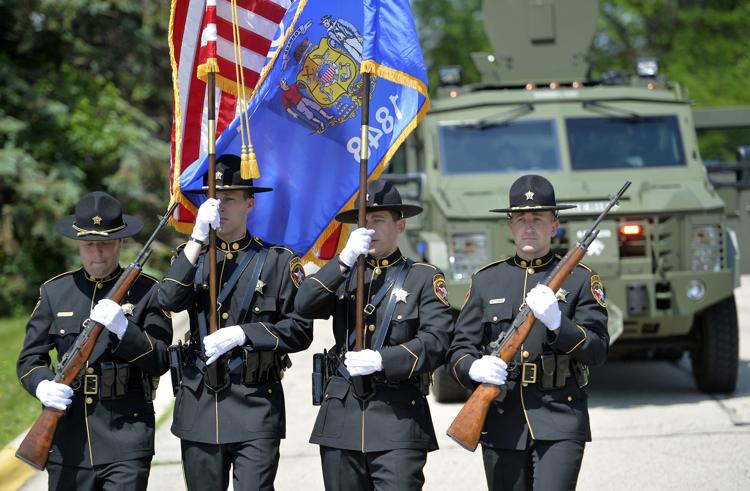 LIBERTYFEST PARADE TWIN LAKES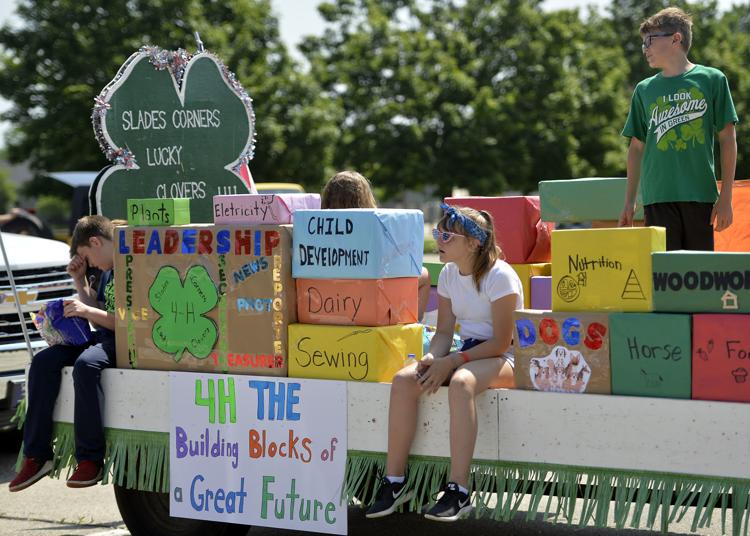 LIBERTYFEST PARADE TWIN LAKES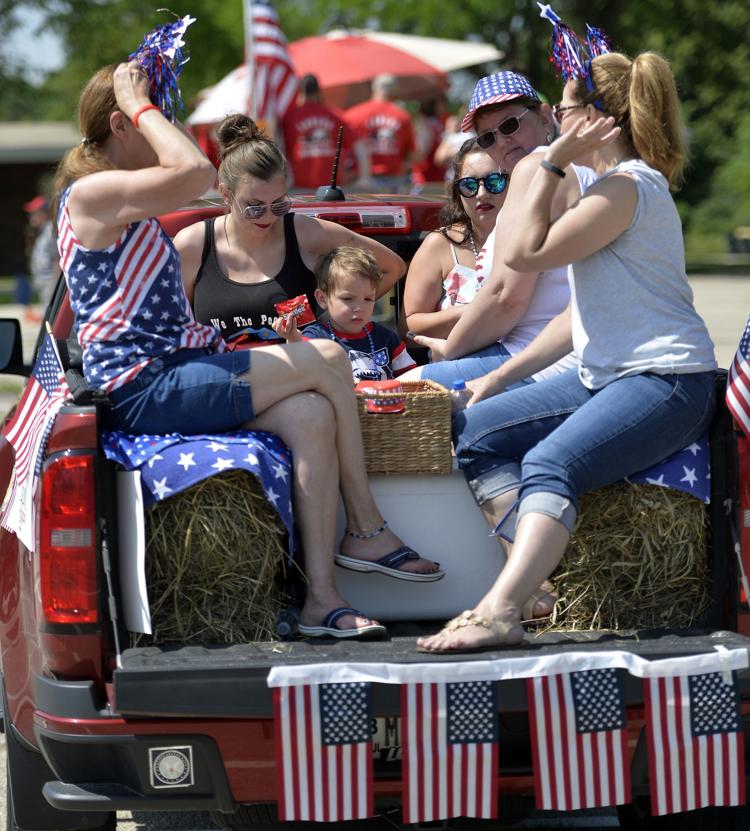 LIBERTYFEST PARADE TWIN LAKES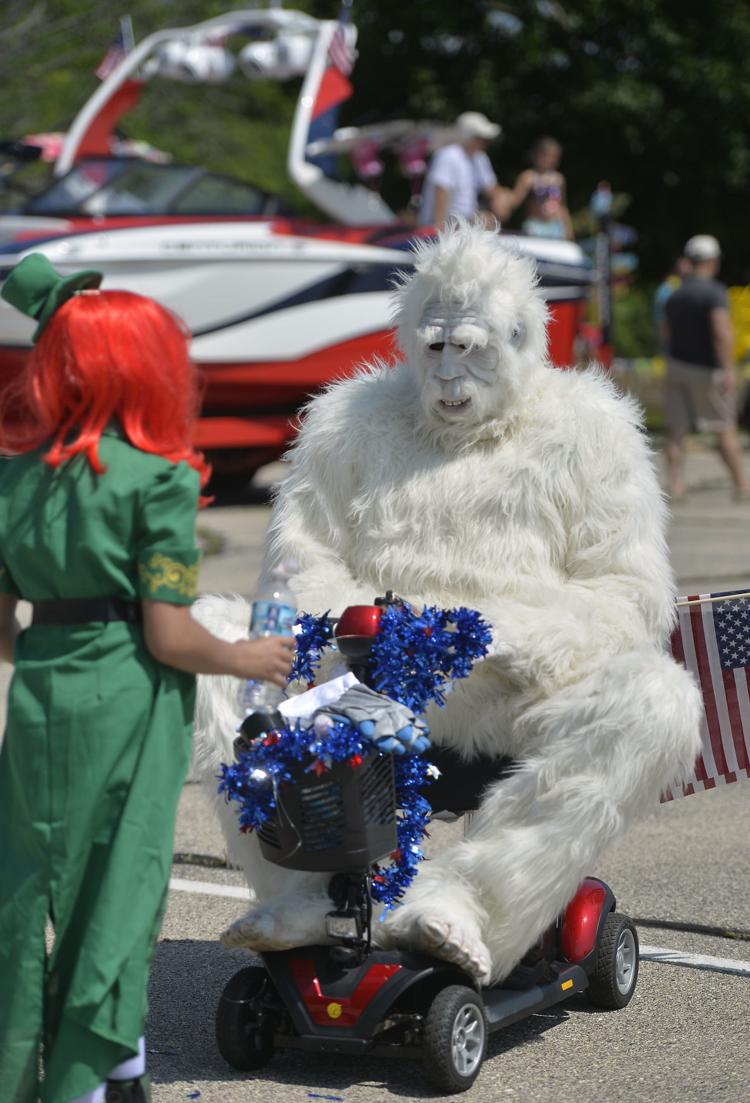 LIBERTYFEST PARADE TWIN LAKES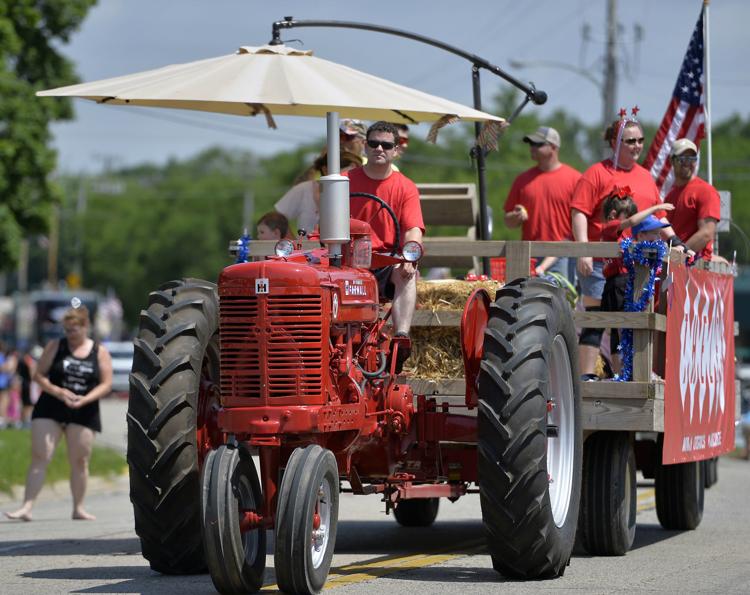 LIBERTYFEST PARADE TWIN LAKES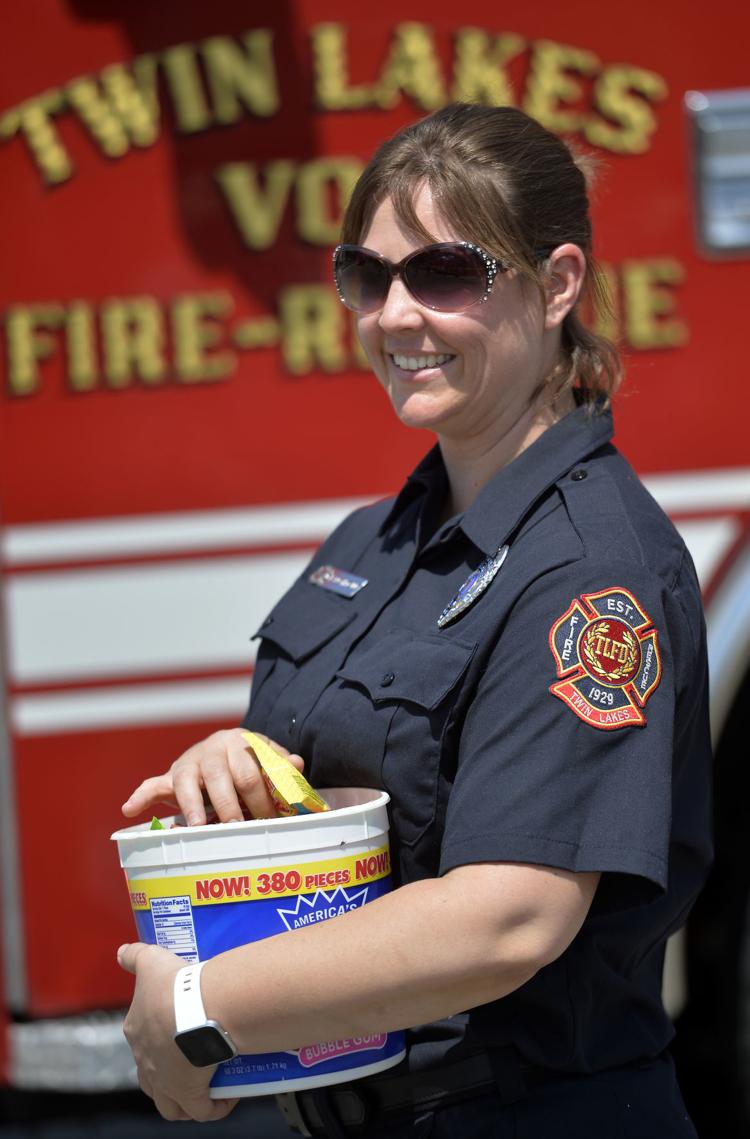 LIBERTYFEST PARADE TWIN LAKES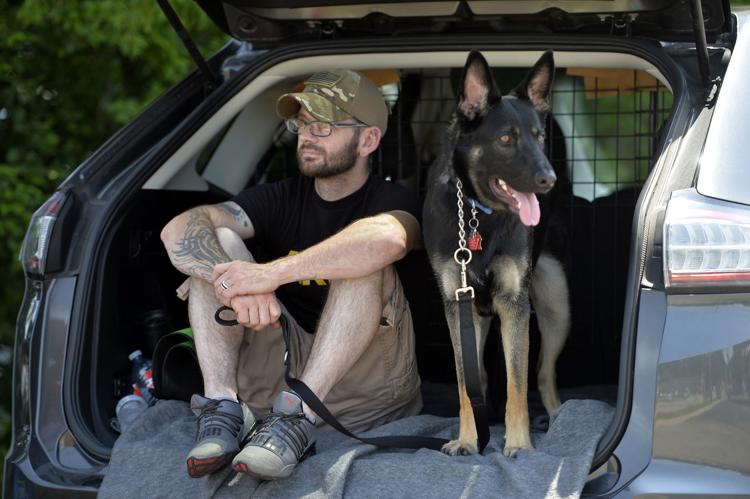 LIBERTYFEST PARADE TWIN LAKES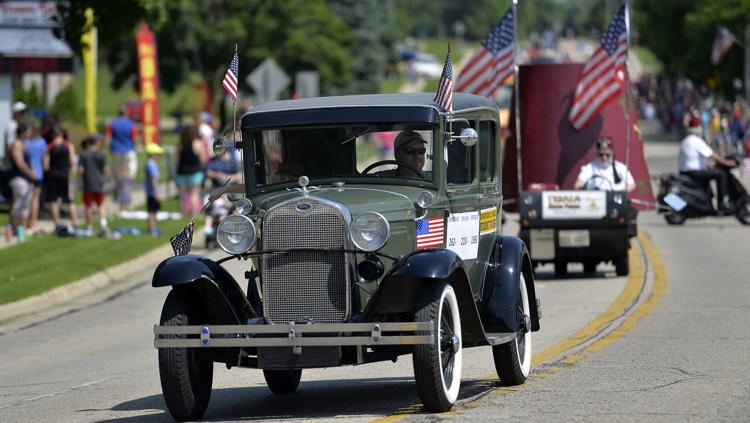 LIBERTYFEST PARADE TWIN LAKES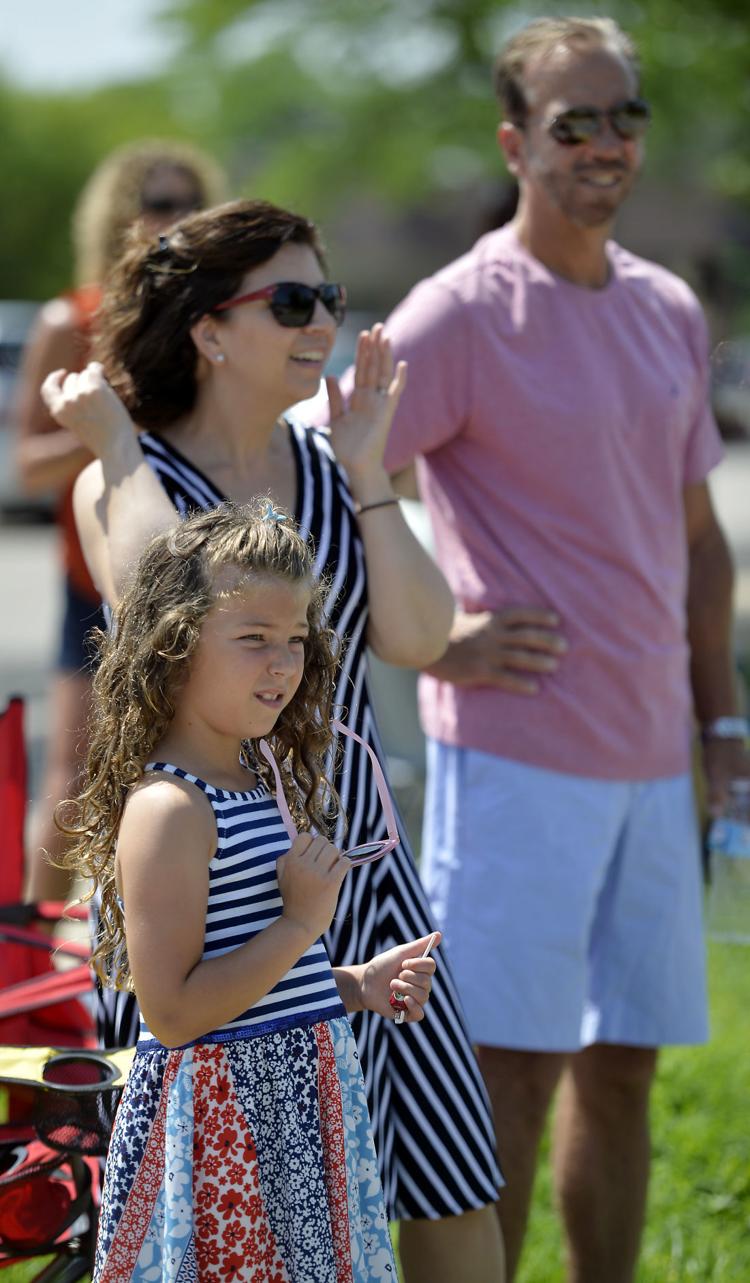 LIBERTYFEST PARADE TWIN LAKES