This fourth of July, the Cook family came together like they do every year for a family reunion, but this year was extra special, it was their 100th reunion.
While there is some debate whether this was actually the 100th or 101st, the Cook family has still been celebrating for what they claim is longer than any other family in Wisconsin, dating all the way back to 1919.
The reunion has happened every year since it started, going on even through wars, including World War I and World War II. It has also been held at the same place, Center Lake View Dairy Farm, owned by family member Ronald Shaetten, for all but a few years.
The family used to all live close to the Kenosha area, but over the years they've spread out from coast-to-coast. The turnout is usually around 30 to 40 people, but in big reunion years like this year they expected to have 60 to 70 with people coming from as far as California.
Keep a written history
One thing that's special about the Cook family is the way that they keep track of their family history.
Every year since the 1940s, the women of the family have had a meeting where they keep track of what has happened with the family during the year, including births, deaths and weddings, and they also keep track of what happened at the reunion itself, including who came, what they brought and even what the weather was like.
"If you want to look up your family you use something like Google or an ancestry app," Kyle Fennema, 39, said, "but for our family, we have it all written down. It's important to keep a family history and know where you came from."
The Cook family also has a photo album with pictures dating back to the 1930s as well as a handmade family tree that's a work in progress, dating back to the first family members to come to America from the Netherlands.
Oldest family member
Jeanette Fennema, 99 and turning 100 this September, is the oldest member of the family.
"I've had a wonderful life," Jeanette Fennema said. "I've been happy, had a wonderful marriage of 74 years and wonderful kids, and it was just fantastic."
Fennema has been to all but three reunions since she married into the family in 1935. Having been to so many, she has seen the way the reunion has changed over the years.
She said the event has calmed down over the years as people moved far away, with less activities going on. However, that time has been filled with people talking and catching up.
The family used to play a baseball game every year, a game that began as men versus women in the early reunions before eventually becoming kids versus adults later on, but as people began to live farther away and were unable to come every year, the tradition faded away.
And while there may not be one specific tradition they do as a family each year, the event as a whole is enough for them.
"The reunion itself is a tradition," Gretchen Fennema, 46, said. "It's always been something of importance to the family."
Cooking up a storm
The Cook family lives up to their name too, with food being one of the attractions. Roast beef sandwiches are one of the family favorites.
"The Cook family is all good cooks," Fennema said.
Though she loves all of the food, her favorite used to be her aunt Mary Beimer's homemade ice cream.
The closeness and connectedness of the family is something that many of the family members agree is what's most special about them.
"The reunion is a good time to be with family," Paul Fennema, 71, said. "It's good to see how they grow and keep in touch. Outside of Christmas cards, there's not a lot of time to contact each other."
FOURTH OF JULY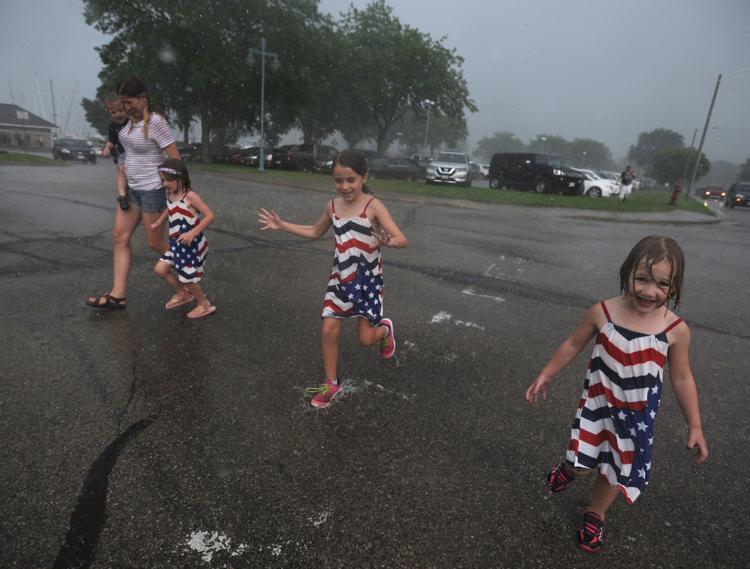 FOURTH OF JULY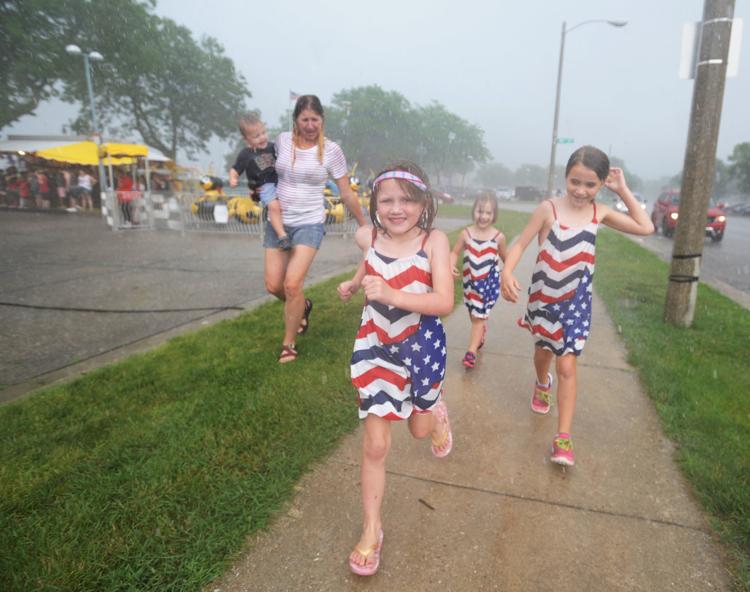 FOURTH OF JULY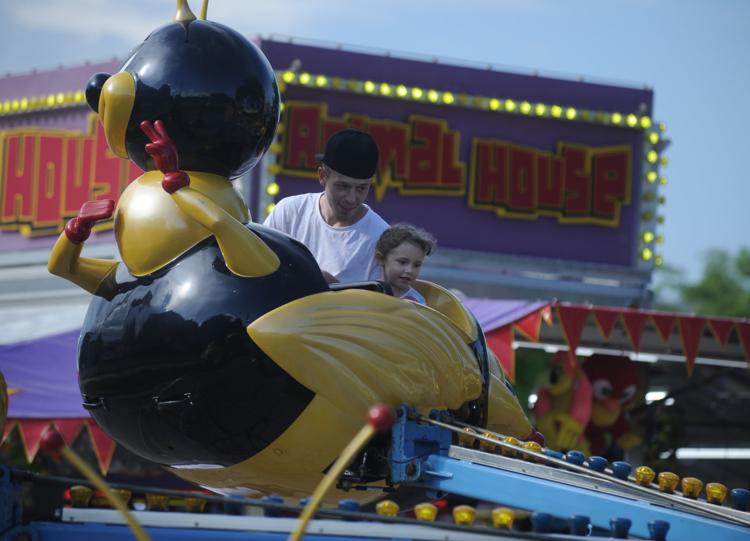 FOURTH OF JULY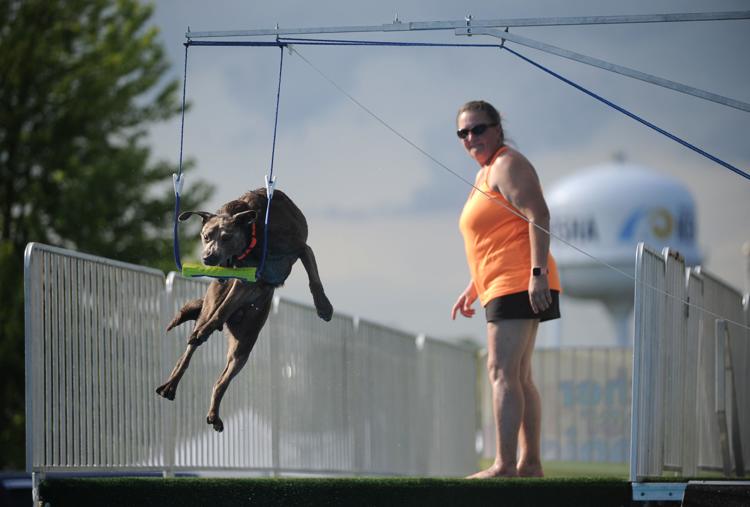 FOURTH OF JULY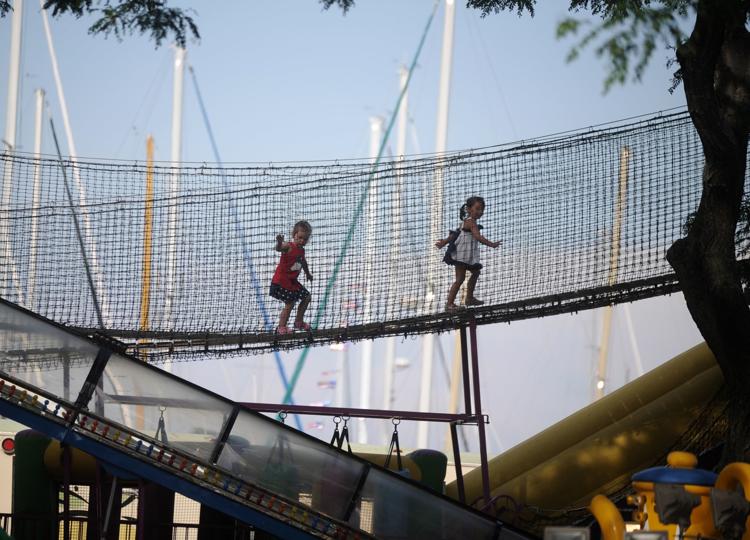 FOURTH OF JULY POPS
FOURTH OF JULY POPS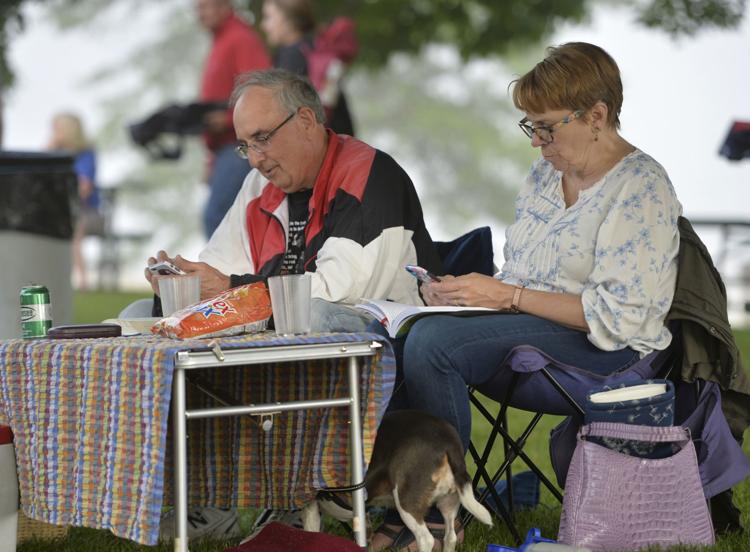 FOURTH OF JULY POPS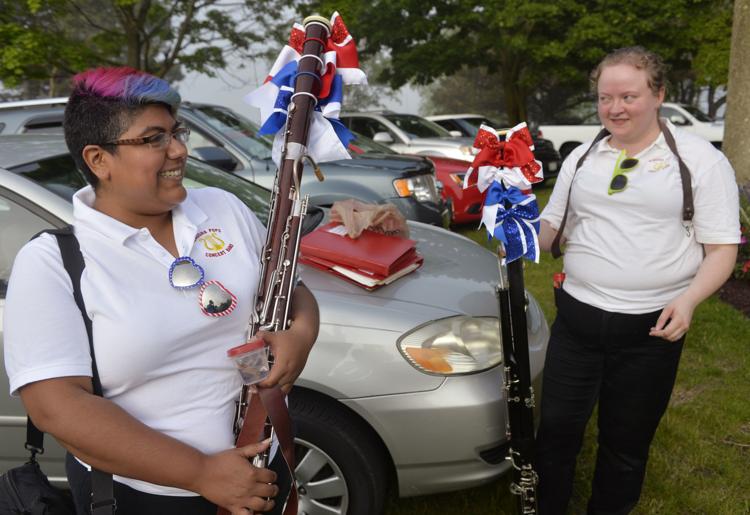 FOURTH OF JULY POPS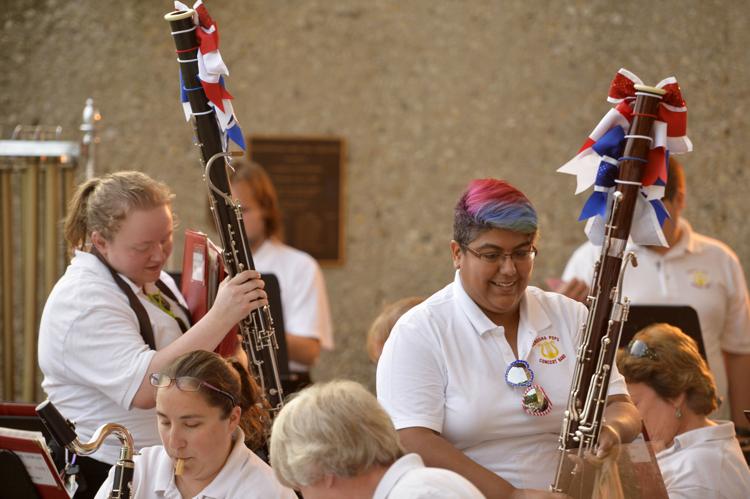 FOURTH OF JULY POPS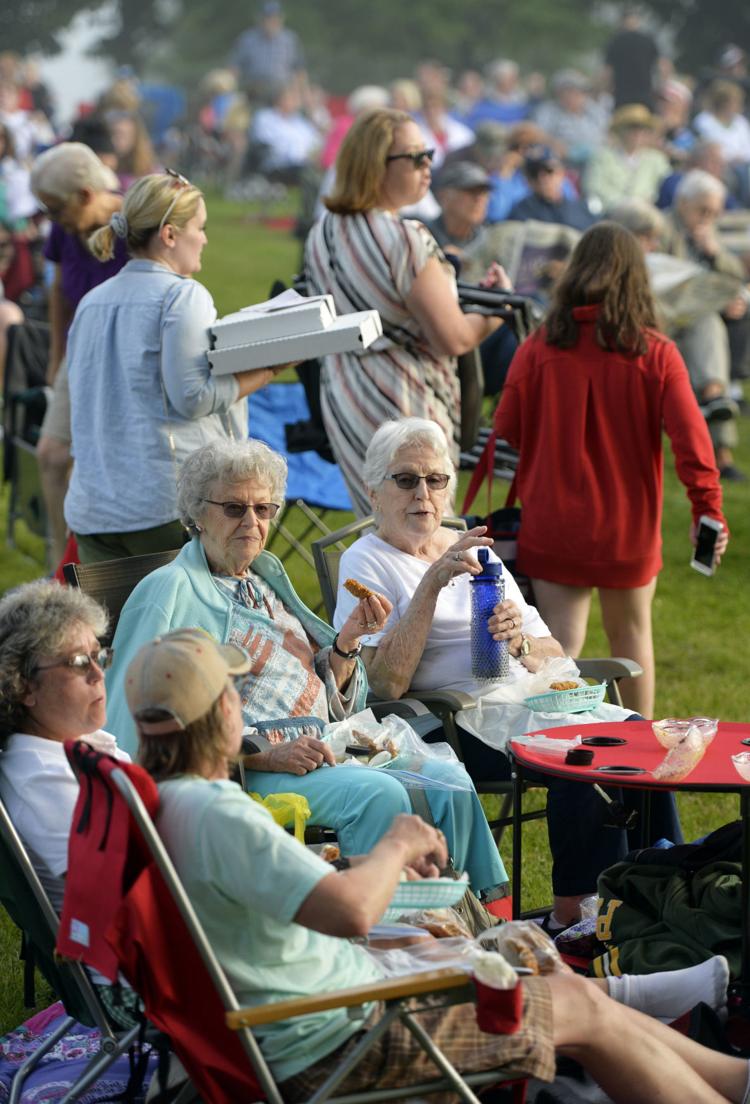 FOURTH OF JULY POPS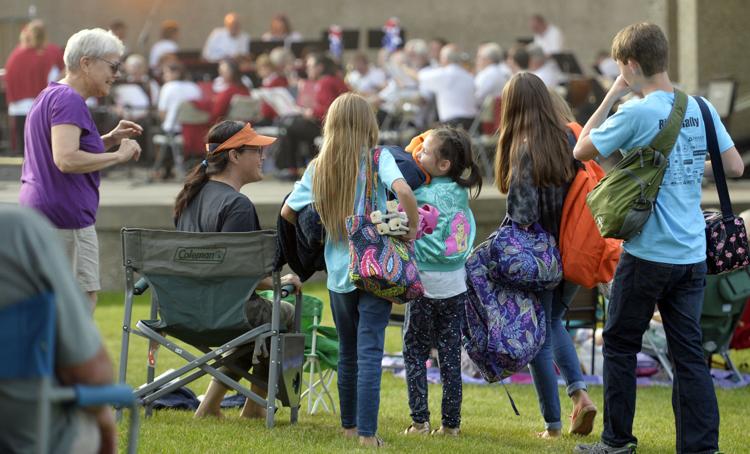 FOURTH OF JULY POPS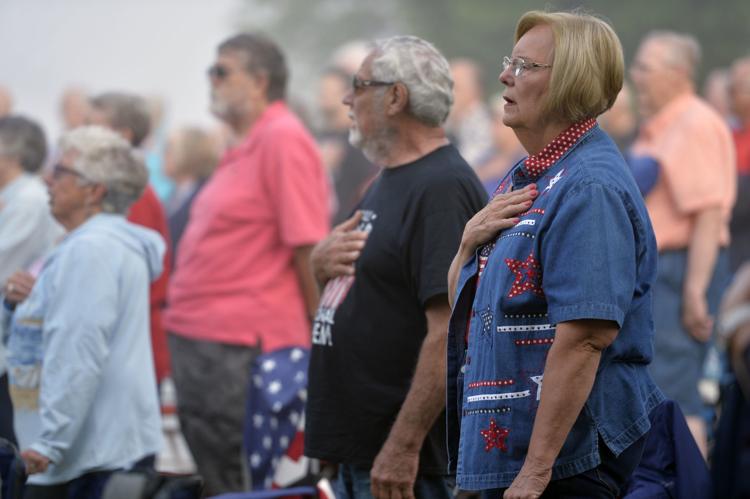 FOURTH OF JULY POPS
FOURTH OF JULY POPS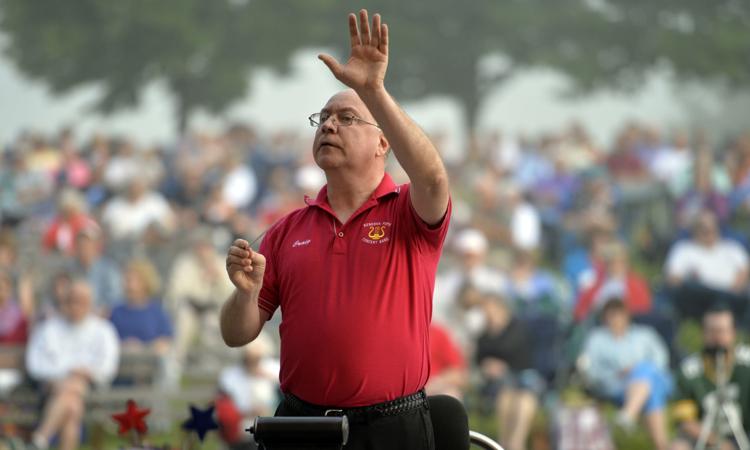 FOURTH OF JULY POPS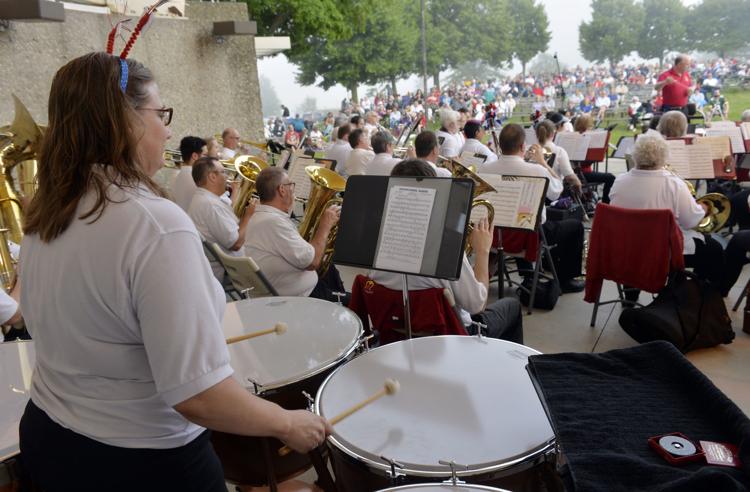 FOURTH OF JULY POPS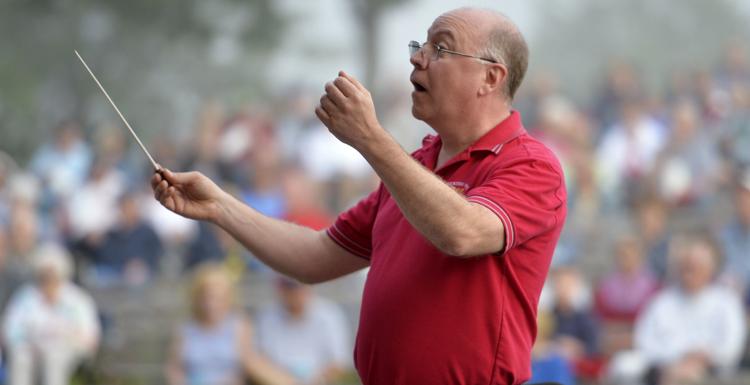 FOURTH OF JULY POPS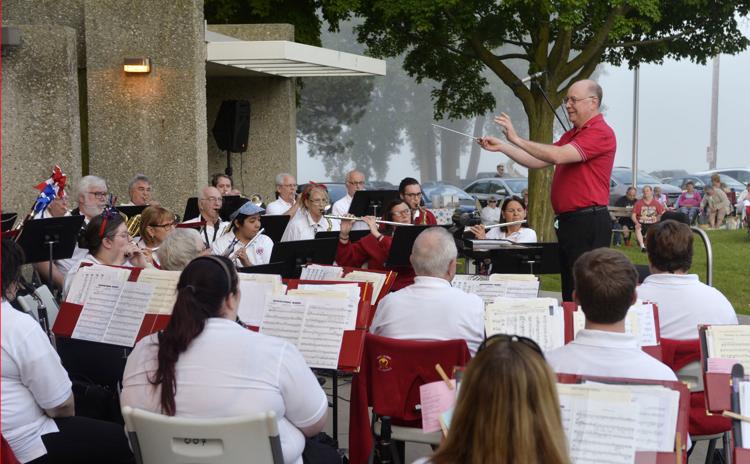 FOURTH OF JULY CONCERT ELECTRO RETRO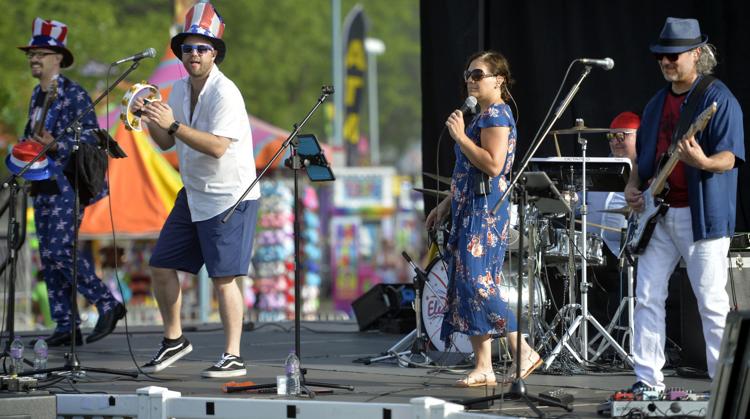 FOURTH OF JULY CARNIVAL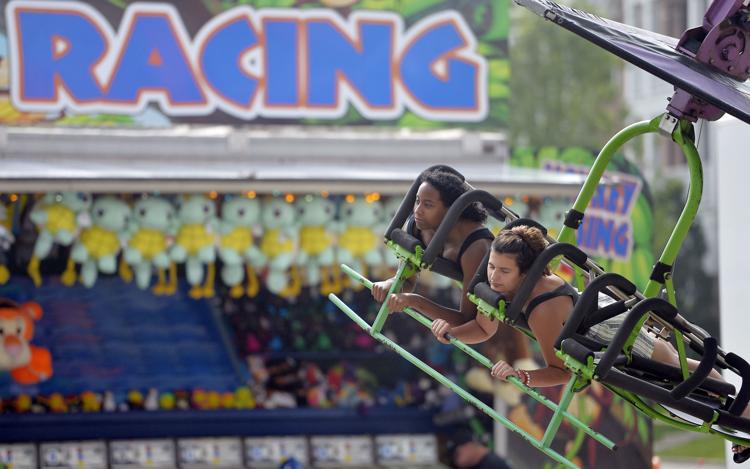 FOURTH OF JULY CARNIVAL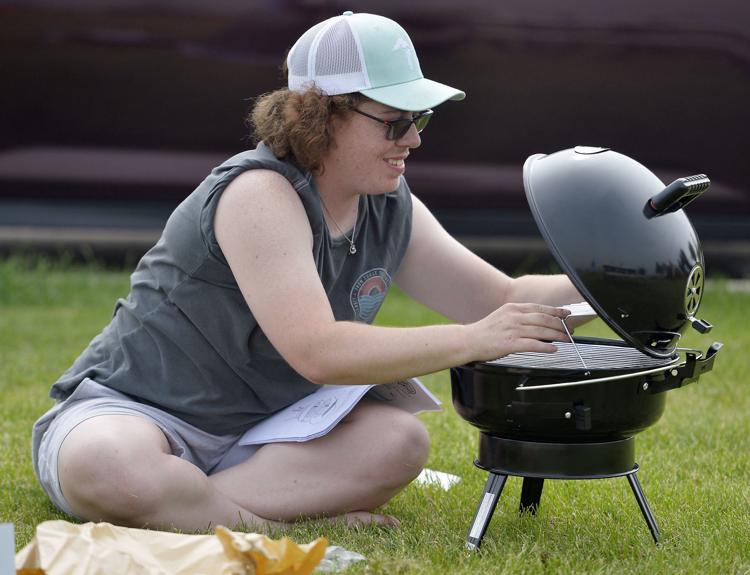 FOURTH OF JULY CARNIVAL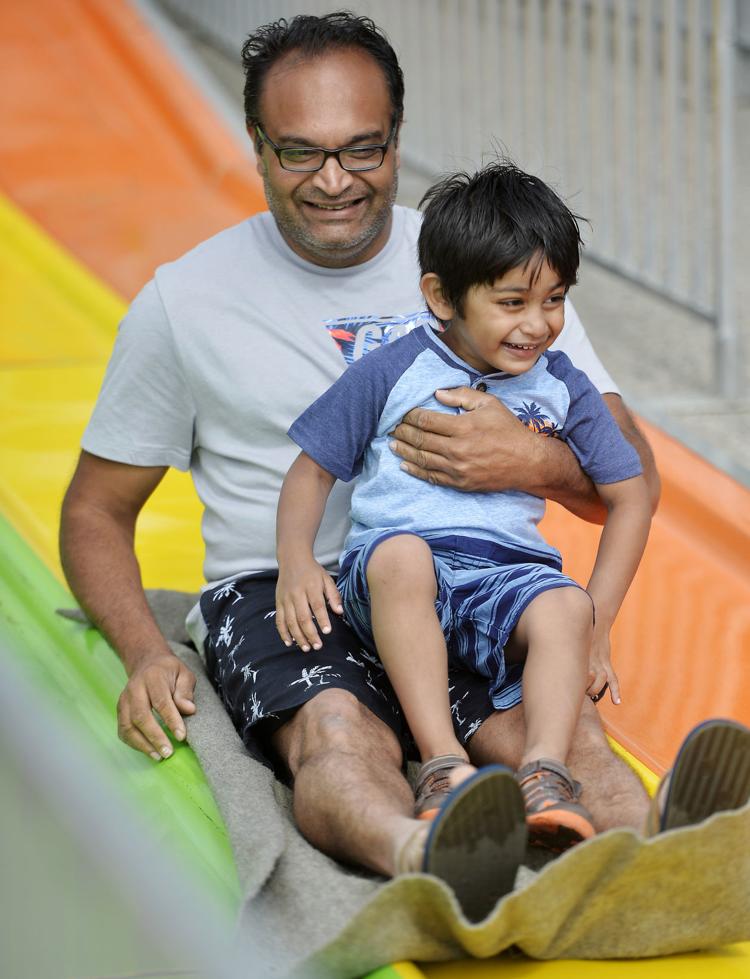 FOURTH OF JULY CARNIVAL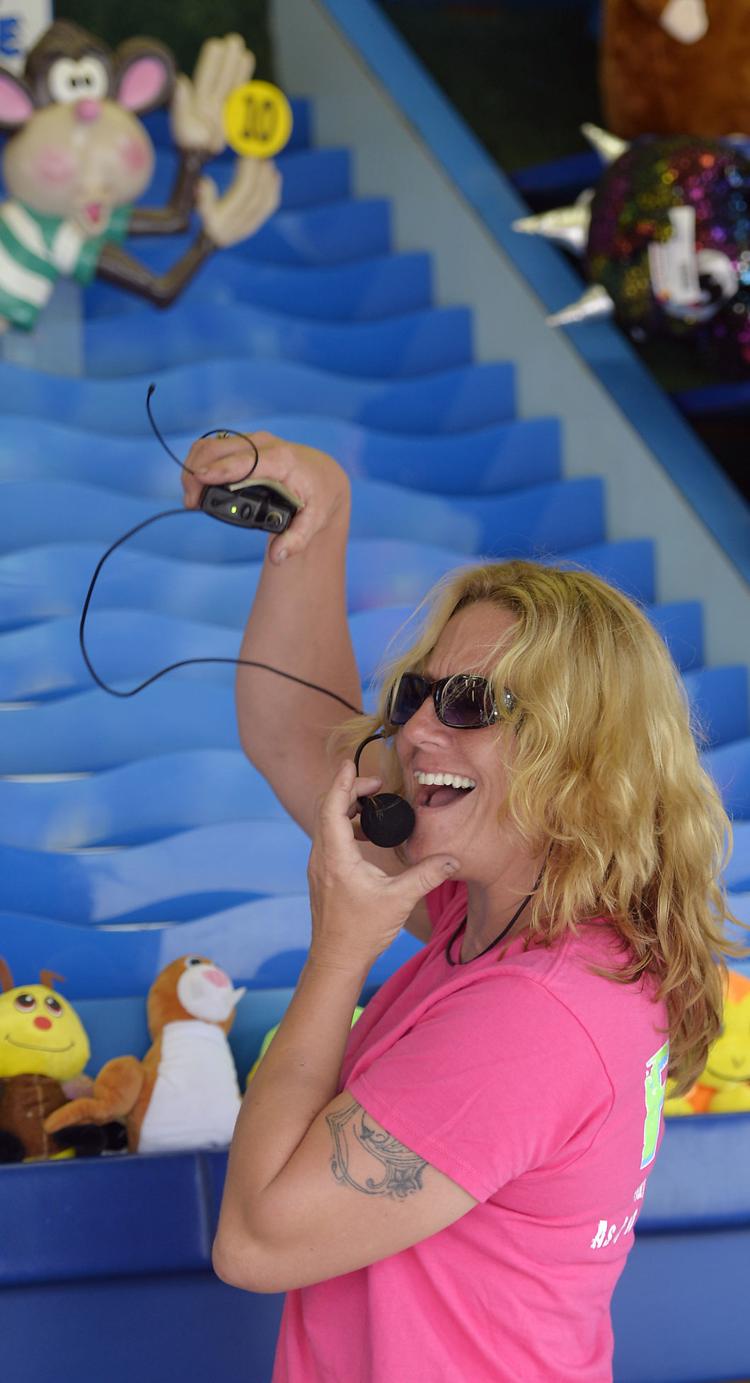 parade1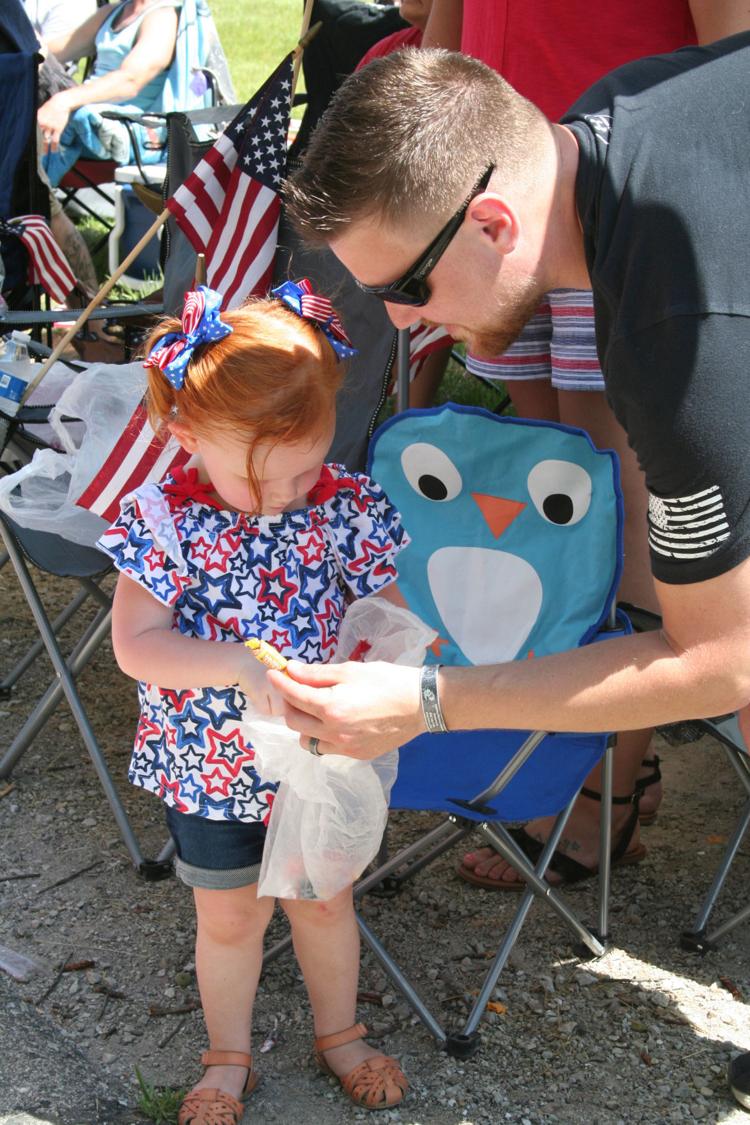 parade2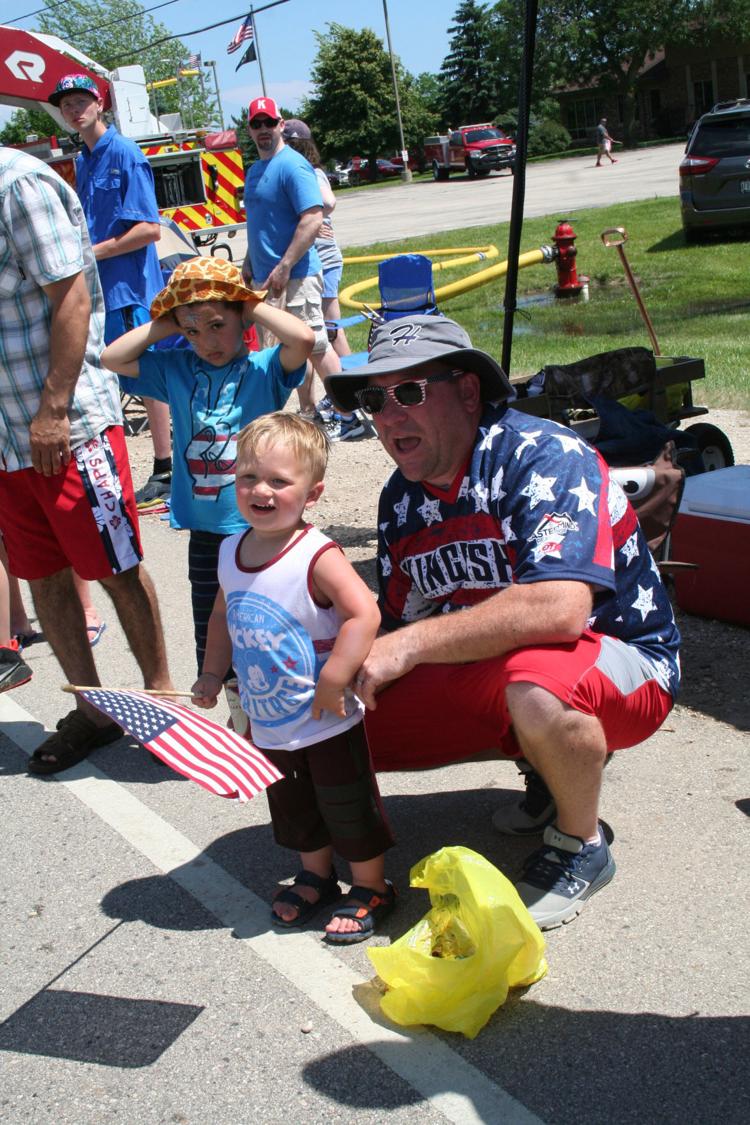 bikes2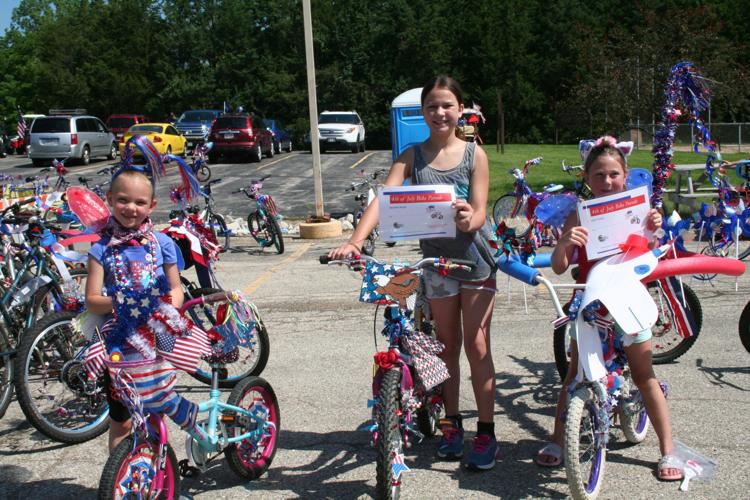 SOMERS PARADE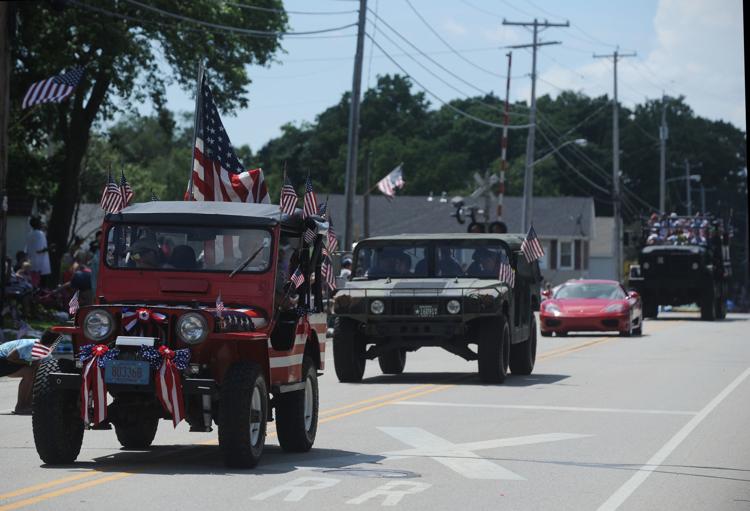 SOMERS PARADE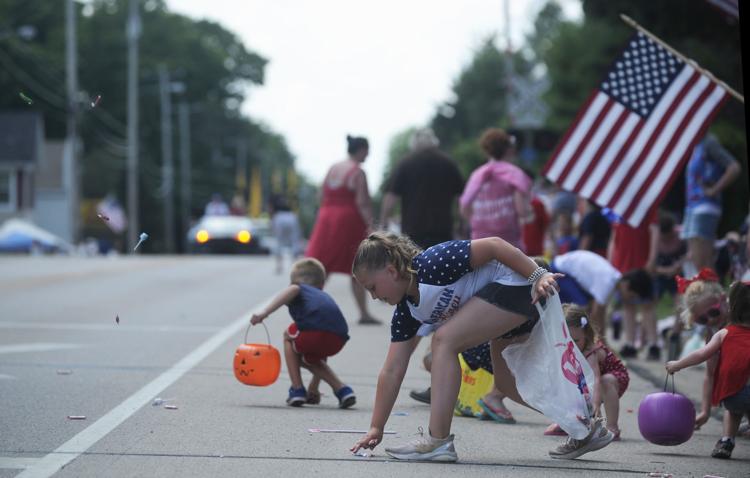 SOMERS PARADE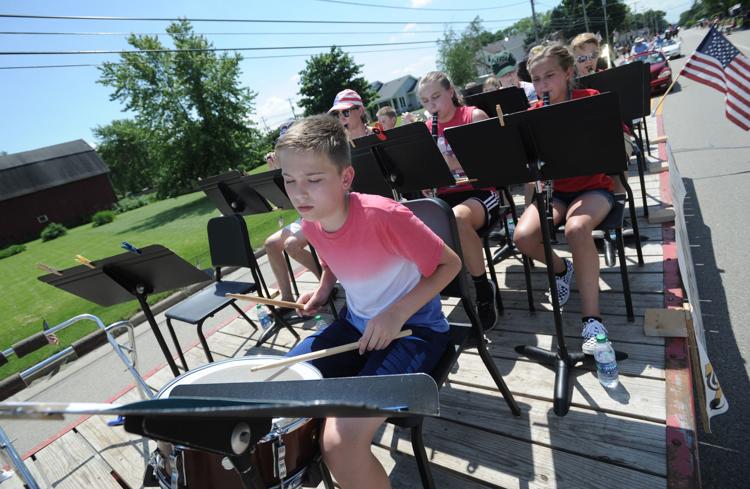 SOMERS PARADE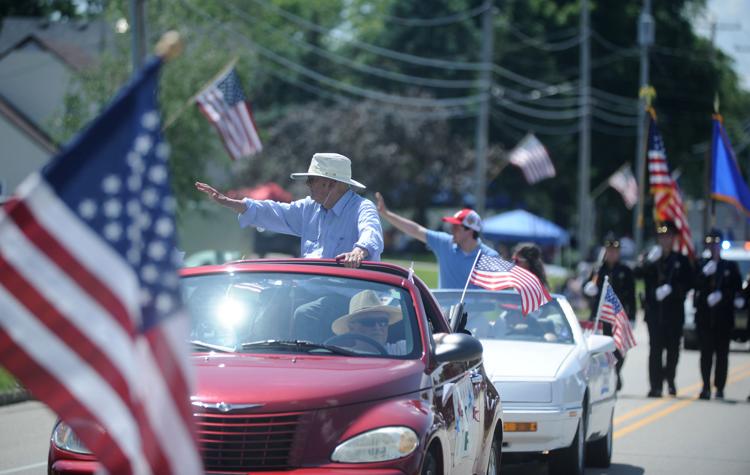 SOMERS PARADE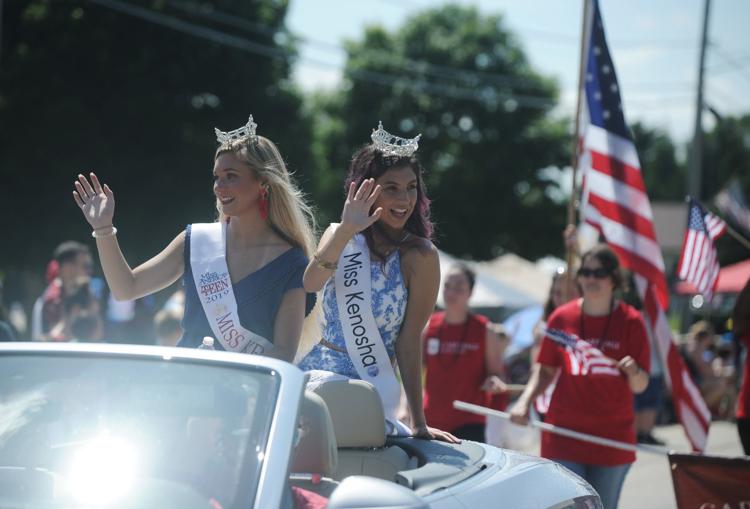 SOMERS PARADE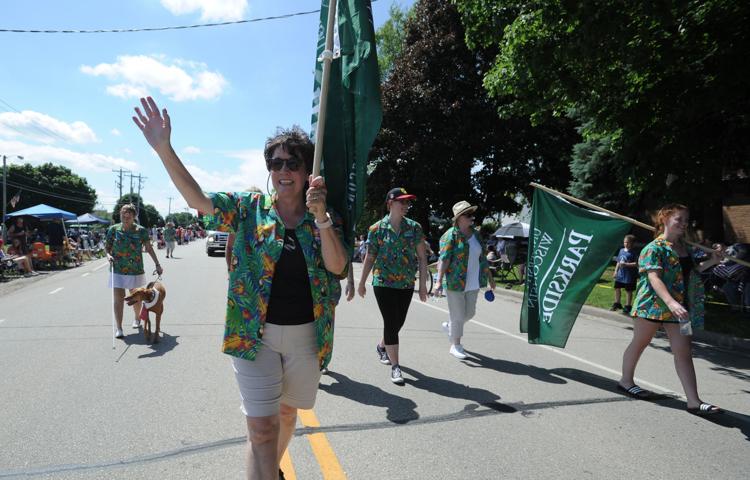 SOMERS PARADE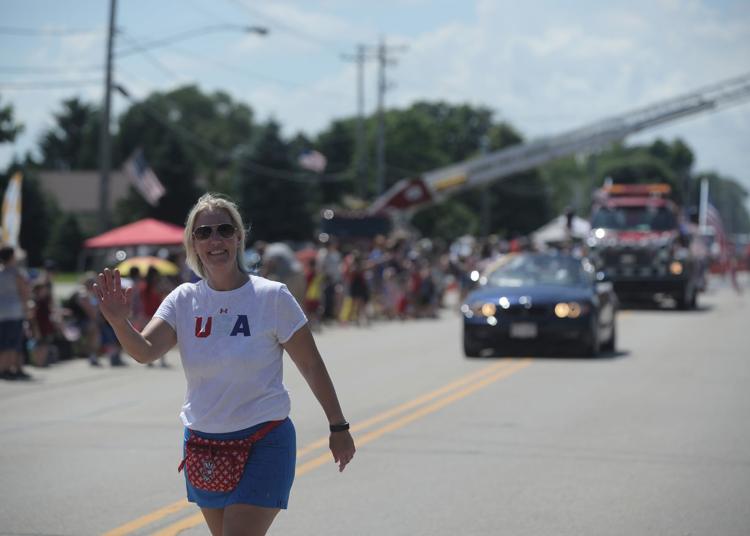 bikes1