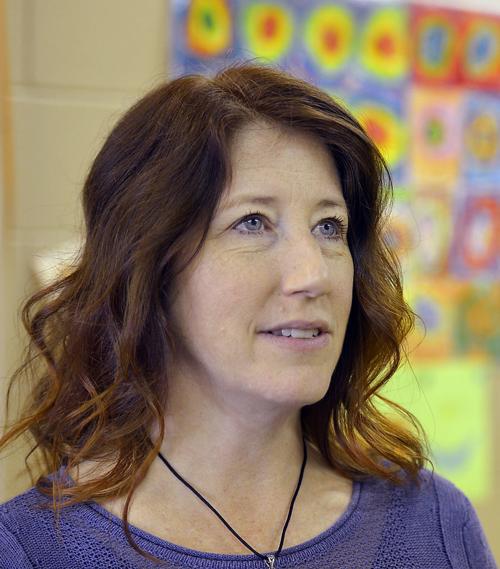 For the last number of years, the concept of a countywide food bank system has been examined for Kenosha County. A bank would reduce duplication of services and increase efficiency of securing, storing and distributing food. Another significant benefit is that it allows pantries greater opportunities to focus on serving their clientele's unmet emergency needs through referrals and case management.
From the food bank conversations has come the Kenosha County Food Pantry Network, a network of pantries consisting of the 1Hope, AIDS Resource Center, Grace Welcome Center, Kenosha Salvation Army, Shalom Center and the Sharing Center. Representatives from the pantries meet regularly to align shared goals, improve processes and services to clients, reduce duplication and food waste and build trust, partnerships and collaborations.
Some examples of the pantry network's achievements are included below:
1. In April 2019, pantry network members participated in the city of Kenosha's public input session for Community Development Block Grant funding. Network representatives presented a solid compelling case for expanding food security programs in our community. And largely due to the alignment between the pantries, the community members present selected the food bank as a preferred project for future allocations of CDBG funds (alongside mental health services and alternative housing).
2. Pantry network members were present during a business retention and expansion visit and invited to a lunchtime meeting with a food manufacturer headquartered in Kenosha County. This meeting helped to convey the value of a Kenosha County Food Bank and enlist corporate support. Engagements of this kind are intended to forge deeper partnerships with public and private partners.
3. On May 11, this network collaborated to execute the "Stamp Out Hunger" food drive in Kenosha County. This included acquiring funding for and designing the donation bags, coordinating volunteers and sorting donations. It was another successful venture on the part of the pantry network, as the drive in Kenosha County brought in 71,208 pounds of food donations!
4. Several key influencers involved in the Kenosha County Food Bank project and Kenosha Food Pantry Network, along with other community stakeholders, attended a daytrip to Milwaukee's Sherman Phoenix and Beloit's Bushel & Peck's. Tours like these offer an example of progressive models and their best practices that could add revenue sources to a food bank project.
5. This month network members, staff and volunteers will engage in the UW-Extension "Safe and Healthy Food Pantry Program" to learn of best practices in food pantry service. They will also be provided training about civil rights and confidentiality that reinforce service requirements placed upon pantries receiving government commodities, and the "Pack A Bag" training, which teaches techniques to deliver balanced and nutritious food at a pantry level.
I am confident this pantry network will do great things for many years to come because of the commitment of pantry leaders to provide highest quality food and service to local community members in need.
Sharon Pomaville is the executive director of the Sharing Center Inc.