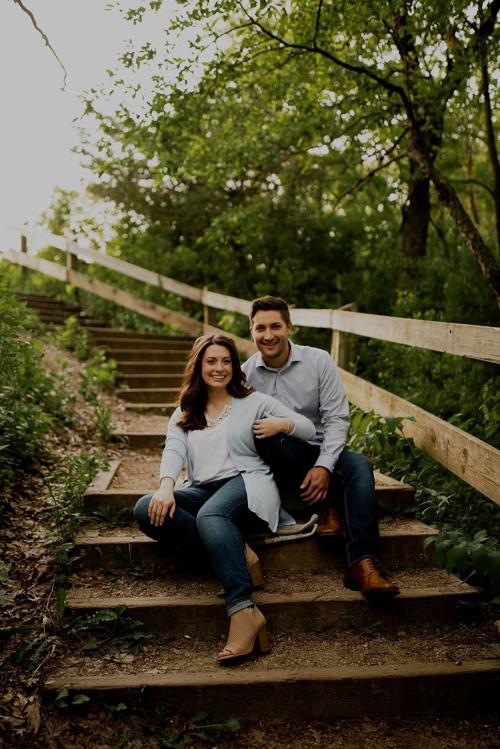 Hannah Egle and Anthony Brucato, both of Pleasant Prairie, Wise., have announced their engagement.  Hannah is the daughter of Dale and Lindy Egle also of Pleasant Prairie and Anthony is the son of David Brucato of Round Lake, Ill., and Cathleen Faerber of Scottsdale, Ariz.
Hannah graduated from Tremper High School and the University of Wisconsin-Milwaukee with a Bachelor of Business Administration in Human Resources Management and Marketing.  She is a recruiting manager for Delaware North-Milwaukee Sportservice at Miller Park in Milwaukee. 
Her groom graduated from St. John's Northwestern Military Academy and attended the University of Kansas in Lawrence, Kans. He is a water Maintenance Technician for the Village of Lake Bluff Public Works Department in Lake Bluff, Ill.
The couple are planning a ceremony for October 10, 2020 at The Covenant at Murray Mansion in Racine, Wisc. They will reside in Pleasant Prairie. 
Be the first to know
Get local news delivered to your inbox!