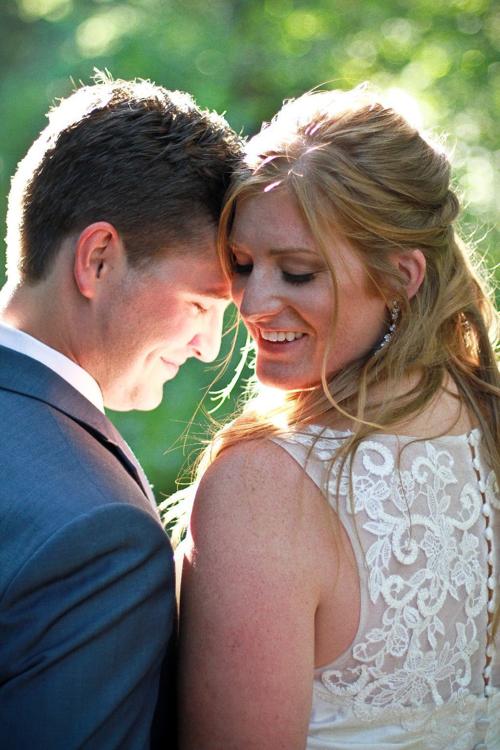 Eric Elger and Kimberly Watring, both of Kenosha, were married on Sept. 9, 2017, at the Bristol County Park in Kenosha County. She is the daughter of Kenosha residents Dan and Jill Watring and he is the son of Steve and Joan Elger of Mount Pleasant. Pastor Ben Elger officiated the 1:30 p.m. ceremony.
Karen Whitefoot was the maid of honor. Kaleigh Fulmer, Shannon Krein, Kylee Hyerdahl and Alex Skogen were the bridesmaids.
Dan Elger was the best man. The groomsmen were Jake McGhee, Nate Weirick, Dan Whitefood, and John Badagliacco.
Mila Elger was the flower girl and Gavin Whitefoot was the ring bearer.
A reception was held at Smolenski Park in Mount Pleasant.
The bride graduated from Tremper High School and the University of Wisconsin-Madison with a degree in elementary education. She is currently teaching fifth grade at Trevor-Wilmot School in Trevor.
The groom also graduated from Tremper High School and UW-Madison. He graduated with a degree in business. He is currently teaching fourth grade at Jeffery Elementary in Kenosha.
The couple honeymooned in Ocho Rios, Jamaica. They will reside in Kenosha.