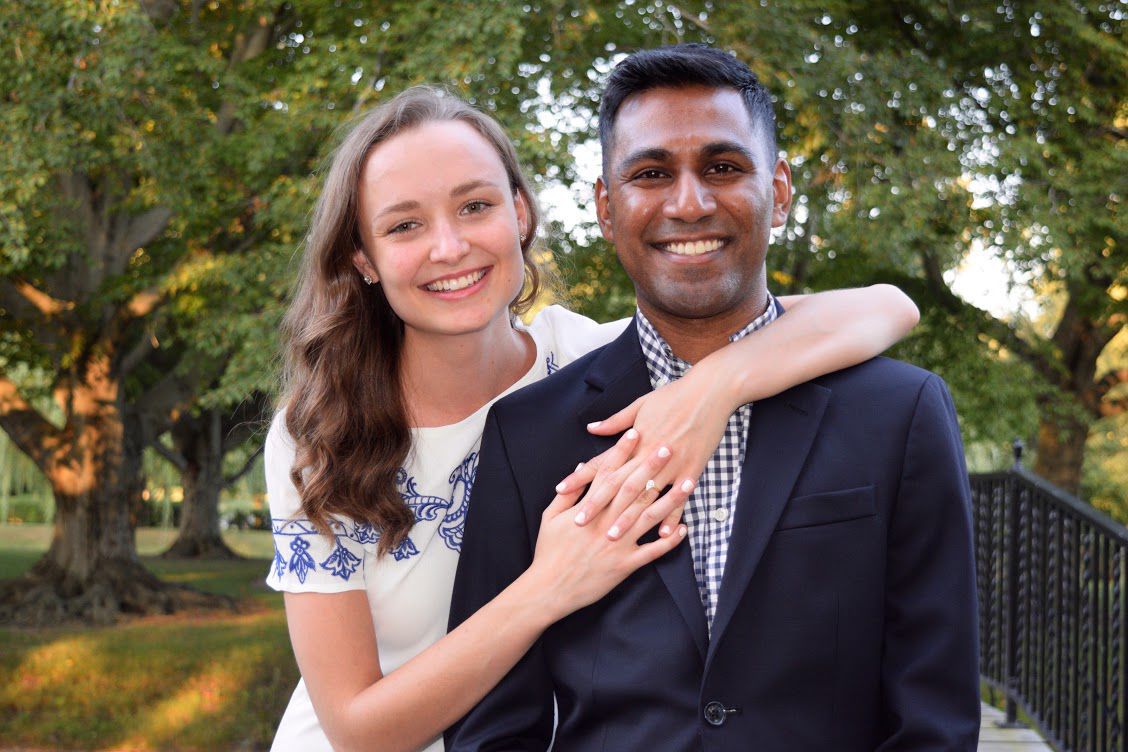 Hannah Johnson of Kenosha and Nithin Mathew of Sacramento, Calif., have announced their engagement. She is the daughter of Daniel and Patricia Johnson of Kenosha. He is the son of Benny and Sheba Mathew of Fremont, Calif.
The future bride graduated from St. Joseph High School and the University of Wisconsin-Eau Claire, receiving a Bachelor's degree in communication sciences and disorders. She will graduate in May 2018 with her master's degree in speech-language pathology from Saint Mary's College, Notre Dame, Ind.
Her fiance graduated from St. Francis High School, Mountain View, Calif., and San Jose State University, receiving a Bachelor's degree in business marketing. He is a field and political director, California Republican Party, Sacramento, Calif.
They plan to be married on July 14, 2018, at St. Mary's Catholic Church in Kenosha.
The couple will reside in Sacramento.