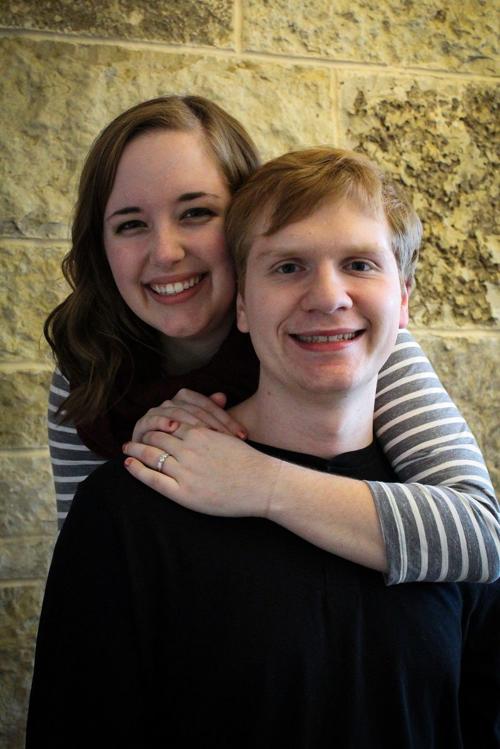 Samantha Vernezze and Zachary Bartmer, both of Kenosha, have announced their engagement. She is the daughter of Michael and Judy Vernezze of Kenosha. He is the son of Hardy and Nancy Bartmer of Kenosha.
The future bride graduated from Bradford High School and Trinity International University with a degree in counseling psychology. She is employed at the Kenosha Unified School District.
Her fiancé graduated from Lakeview Technology Academy. He is attending the Milwaukee School of Engineering where he is pursing a degree in computer engineering.
The couple plans to be married on Dec. 8, 2018, in Kenosha. They will reside in Kenosha.