Today's problem: JC wrote, "There are so many bicycle lanes now that it can be hard to find a place to pull over to use your cellphone. So where to park when, e.g. you're in a subdivision and you want to check your email or texts safely? It's not nice to use private property, like a driveway, mall parking lot or (at a fast food restaurant), is it, but you can't always find a public park or a public parking space nearby. What's the legal etiquette...?"
Fix it asked the Kenosha County Sheriff's Department for input on where to stop while driving in order to use a cellphone safely.
County responds: Sgt. Chris Hannah, public information officer for the Sheriff's Department, wrote, "The Kenosha County Sheriff's Department is aware of the increased risks of drivers becoming distracted using their cellphone while operating a vehicle. This type of distracted driving can be avoided by turning off your cellphone or placing it on silent while you are driving. If you must use your cellphone drivers should pull over and stop in a safe area. These areas may not always be readily accessible due to parking restrictions or traffic congestion. A motorist should continue to a safe area or use their cellphone after arriving at their destination."
The Wisconsin Department of Transportation recommends using a wayside or a gas station.
So, whatever you choose, be safe about it. Given that there are those people who don't bother to pull over and stop while driving to use their cellphones, here's some background information on distracted driving.
WisDOT states that texting while driving is against the law in Wisconsin. In 2014 there were 22,194 motor vehicle accidents related to distracted driving in Wisconsin. In 2015, there were 24,089 inattentive driving accidents that resulted in 10,640 injuries and 103 fatalities.
WisDOT also states that it is illegal to talk on a handheld mobile device while driving in a Wisconsin road work zone. Wisconsin sees an average of nearly 2,000 work zone crashes annually and violations incur fines, including court costs, that are $162.70 for the first offense and $200.50 for the second offense.
The National Highway Traffic Safety Administration Traffic Safety Facts research note says:
"In 2017 there were 3,166 people killed in motor vehicle crashes involving distracted drivers."
According to the Centers for Disease Control and Prevention, "Each day in the United States, approximately nine people are killed and more than 1,000 injured in crashes that are reported to involve a distracted driver."
NHTSA: "In 2017 there were 401 fatal crashes reported to have involved cellphone use as a distraction (14 percent of all fatal distraction-affected crashes). For these distraction-affected crashes, the police crash report stated that the driver was talking on, listening to or engaged in some other cellphone activity at the time of the crash. A total of 434 people died in fatal crashes that involved cell-phone-related activities as distractions."
"In 2017, there were 34,247 fatal crashes in the United States involving 52,274 drivers. As a result of those fatal crashes, 37,133 people were killed."
CDC: "Texting while driving is especially dangerous because it combines all three types of distraction. When you send or read a text message, you take your eyes off the road for about five seconds, long enough to cover the length a football field while driving at 55 mph."
In 2012, the state of Virginia announced the first in the nation Rest Area Safe Phone Zone program that designated 43 Virginia welcome centers and rest stops as safe areas to use cellphones. In France as of 2018 it's illegal just to be pulled over on the roadway and have your cellphone in your hands.
According to a neuroscience study at the Center for Cognitive Brain Imaging at Carnegie Mellon University, "MRI scans showed that listening to someone speak while they were driving reduced by 37 percent the amount of brain activity associated with driving, compared to driving alone.'"
Let's face it, some of us really don't have an extra 37 percent of mental capacity sitting around to devote to cellphone use while driving.
Remember the era before cellphones? Back when you made plans in person or over a landline to meet up with friends without constant status updates? Yup, rotary dials and hand-cranked car windows: back when dinosaurs still roamed the Earth.
Reader comment on last week's Fix It: AF wrote, "I like your Fix It story about the sump pump discharge on Green Bay Road. I have been passing that spot for years and have not complained — shame on me. It has been a hazard for years — during the winter when it freezes and when it is flooded and cars swerve at 50 miles an hour to miss it. You did a good job describing the problem but the city did not give you, me or JS a decent answer. Why would it take months to address this if it is a danger every day and it is specifically against the city ordinance! Something so obvious should be dealt with immediately, not over the next few months."
SIMMONS BLOCK PARTY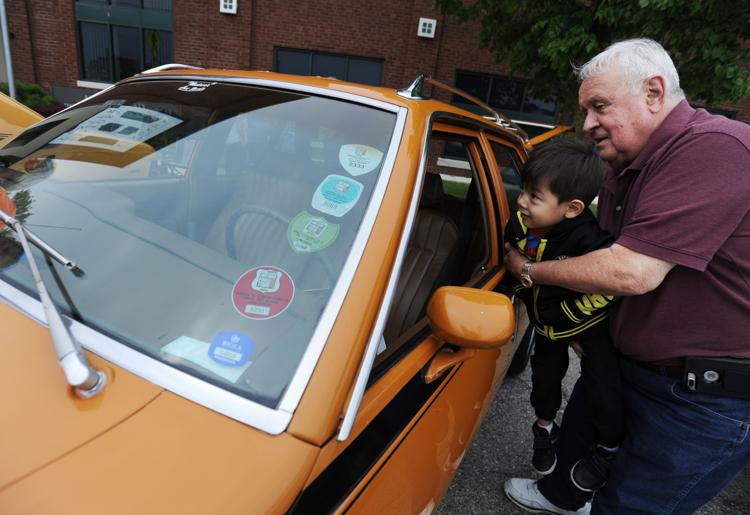 Harris and Hudson with Matt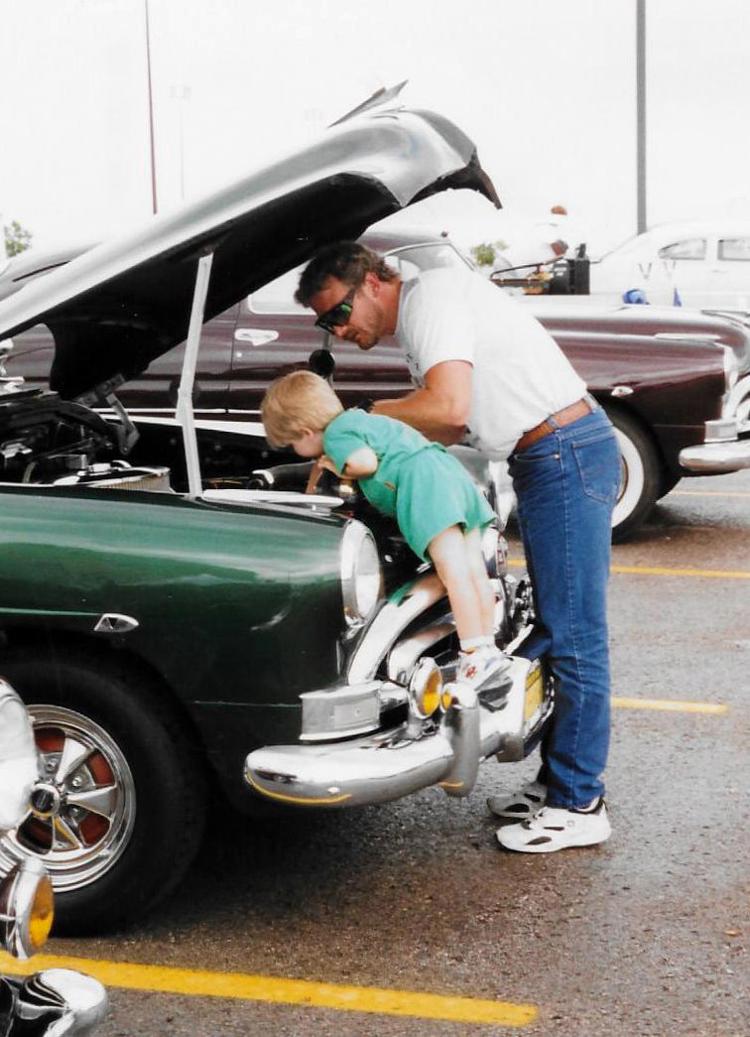 CAR SHOW BAKER PARK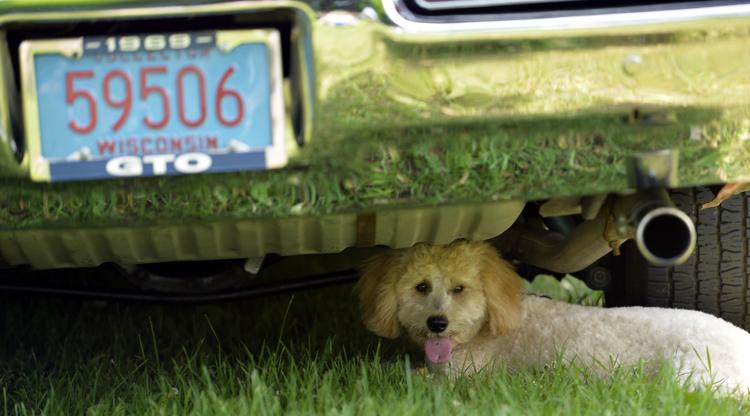 CAR SHOW BAKER PARK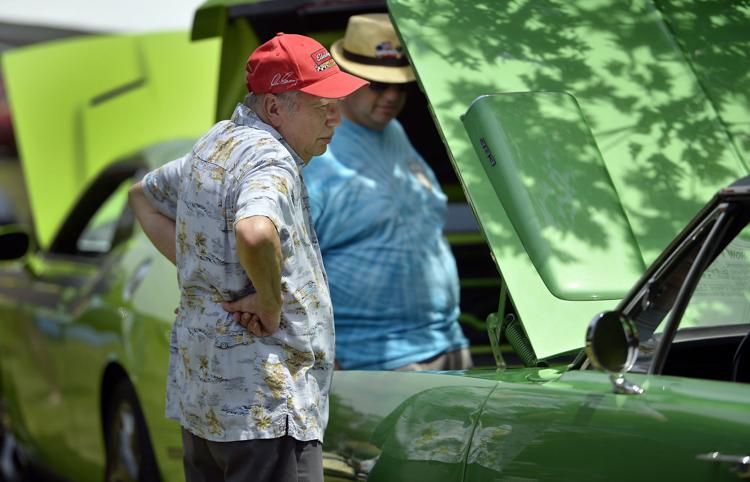 CAR SHOW BAKER PARK
CAR SHOW BAKER PARK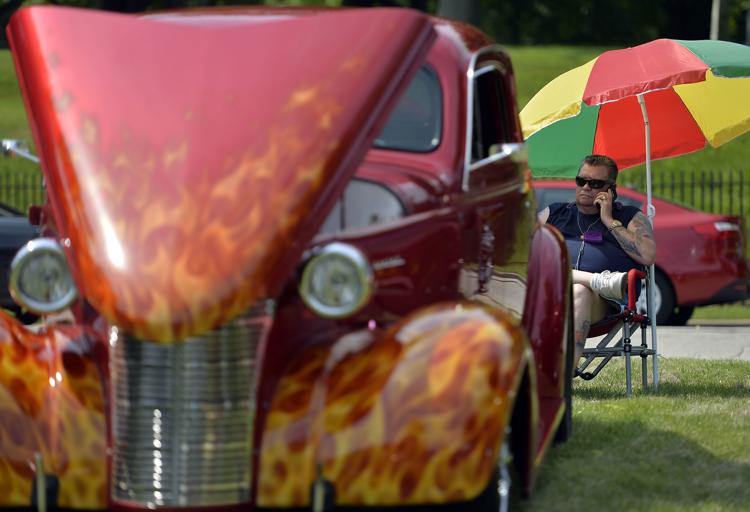 CAR SHOW BAKER PARK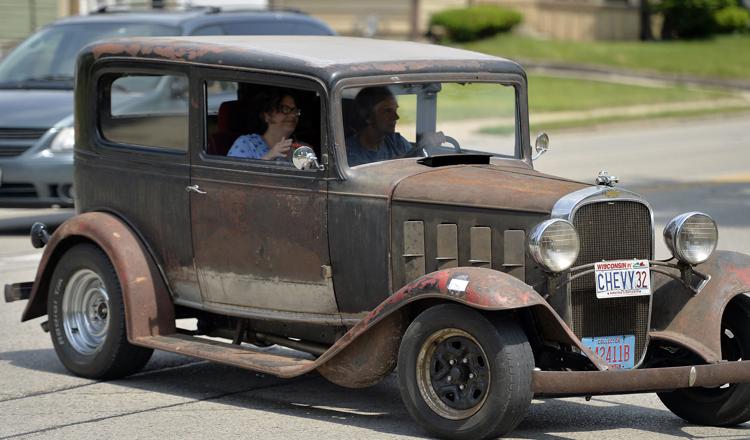 CAR SHOW BAKER PARK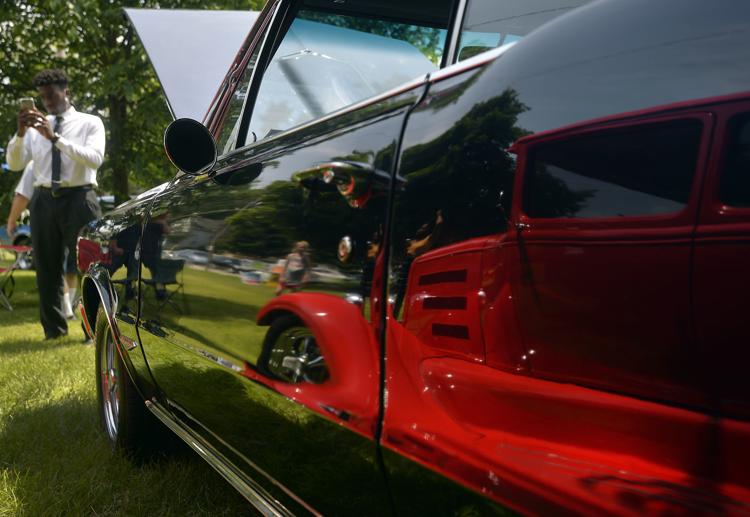 CAR SHOW BAKER PARK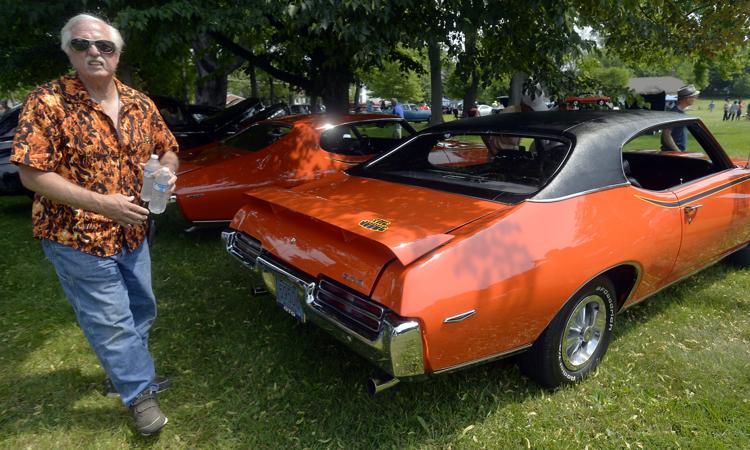 CAR SHOW BAKER PARK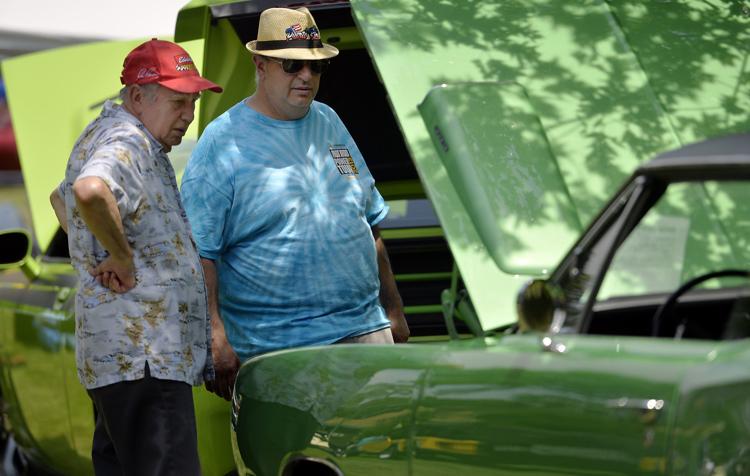 CAR SHOW BAKER PARK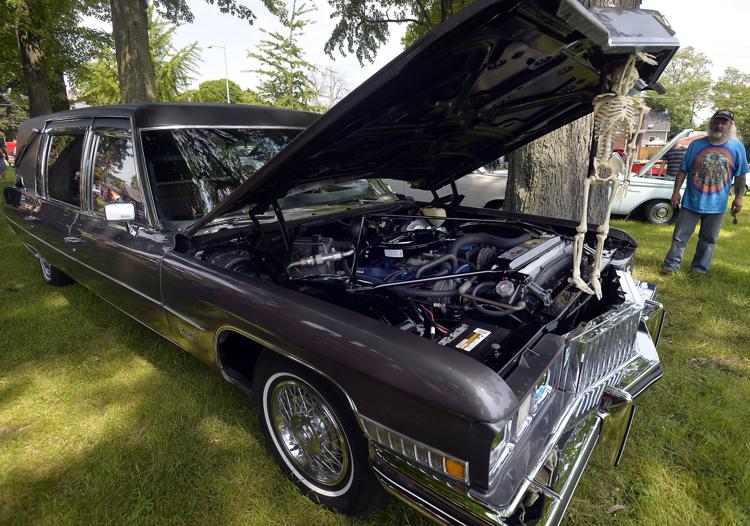 WOUNDED WARRIOR CAR SHOW
CAR SHOW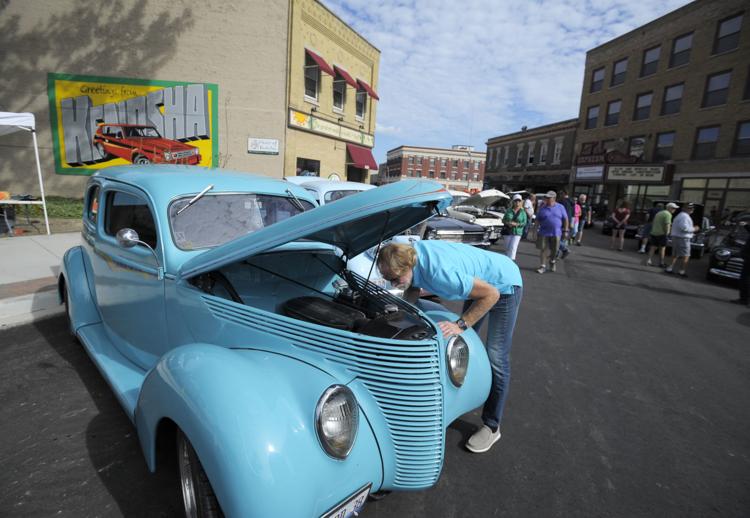 CAR SHOW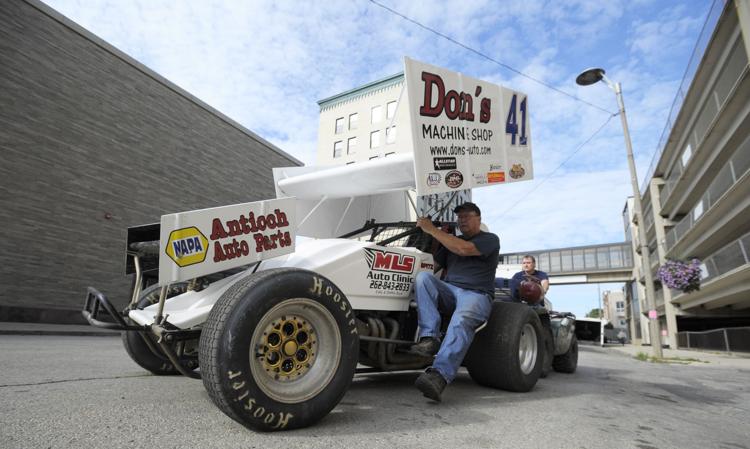 RODS FOR A REASON CAR SHOW
RODS FOR A REASON CAR SHOW