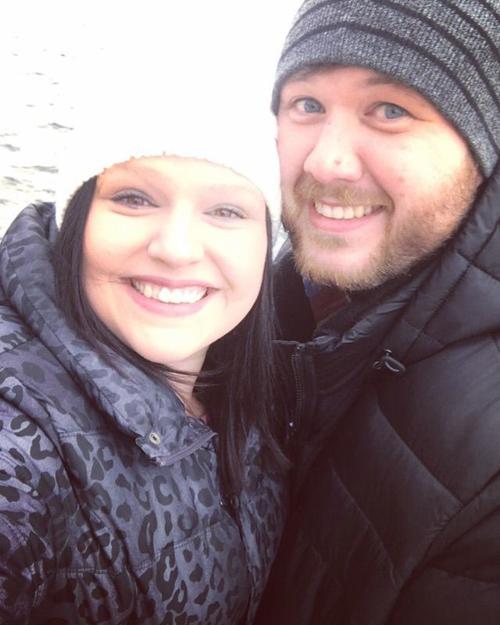 Lauren Hayden and Dustin Tilsner, both of Oak Creek Wisc., have announced their engagement.  Lauren is the daughter of Kevin and Kristi Hayden of Janesville, Wisc.  Dustin is the son of Fred and Pagette of Kenosha, Wisc. 
The future bride graduated from Parker High School in Janesville and Carroll University in Waukesha, Wisc., with a degree in Communications.  She is employed as an Admissions Counselor with Concordia University in Mequon, Wisc. 
Her fiancé graduated from Mary D. Bradford High School and the University of Wisconsin- Whitewater with a degree in Special Education.  He is employed as a fifth grade Special Education teacher with the Racine Unified School District. 
The couple are planning a ceremony for December 8th, 2018 in Janesville.  They will reside in Oak Creek.