Author Kimberly Paul has written a book, "Bridging the Gap," that was published in April 2018 and she is now beginning her next adventure of speaking throughout the U.S. Sounds like most book tours, right?
But she is doing it a little differently: she bought an RV, downsized her belongings and hit the road with her dog and has named their adventure the "Live Well Die Well Tour."
"The more I talk about death, the more boldly I feel I'm living life to the fullest," she said. So she is making her way through almost every state to connect with people and communities, sign books and share how she learned to live life boldly at the bedside of hospice patients.
Her efforts are to empower individuals to reclaim death as a human experience and not a medical event. She has also created a podcast, "Death by Design," where she hosts industry leaders in medicine as well as artists, designers, caregivers and authors who are reclaiming their voice around their own experiences with death and dying.
Kimberly chose to leave her dream job in television and film to discover the authentic stories at the bedside of the dying. Working for hospice was supposed to only be a temporary job until she could build relationships in the film industry. This temporary job lasted over 17 years and she never realized that her true calling would find her and lead to unexpected and bold intentions to become one of the leaders in the death positive movement.
An unexpected conversation at a wedding shared startling news with her that led her to begin an investigation into what happened to the man she loved and lost. The discovery made her mission at hospice very personal and sparked a passion that she is now living.
So please, join Hospice Alliance on the evening of Aug. 7 for a free community event, as we welcome Kimberly Paul to speak to us about the importance of having open conversations about death and dying.
Each conversation is meant to inspire others to engage in difficult conversations around their own deaths, actively make decisions about how and where they want to die and begin to change the taboo subject of death and dying into the ultimate gift of connection with family and friends. Kimberly shares the same mission and passion as Hospice Alliance and we are proud to be able to bring her to Kenosha as a part of our community outreach. Please see our website for additional information.
Rita Hagen is the executive director of Hospice Alliance.
WEST END MEMORIAL DAY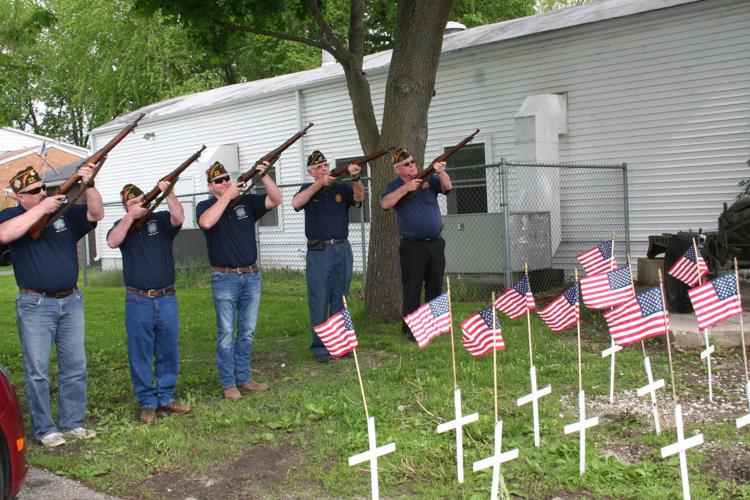 WEST END MEMORIAL DAY
MEMORIAL DAY EVENTS KAVV LIBRARY PARK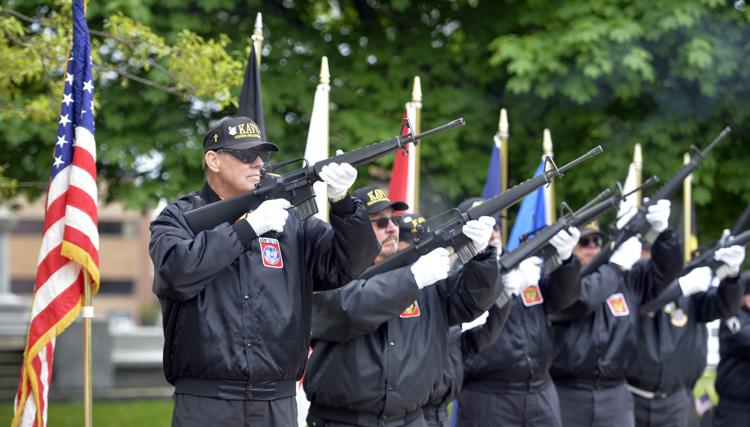 MEMORIAL DAY EVENTS KAVV LIBRARY PARK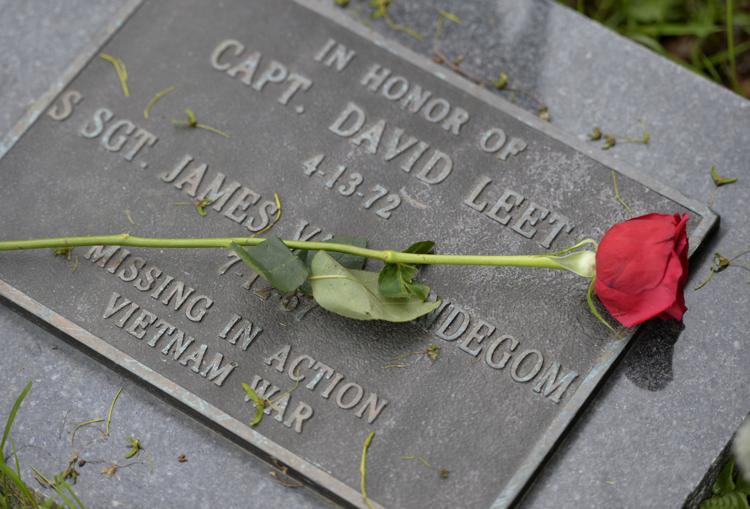 MEMORIAL DAY EVENTS VFW 1865 FLAG RETIREMENT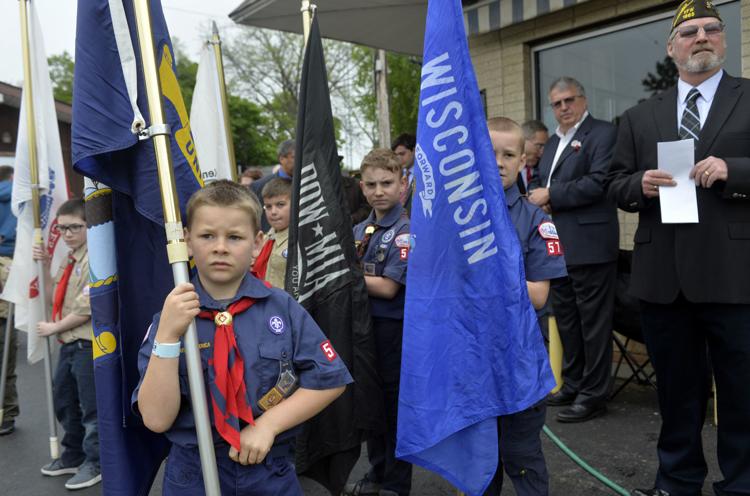 MEMORIAL DAY EVENTS VFW 1865 FLAG RETIREMENT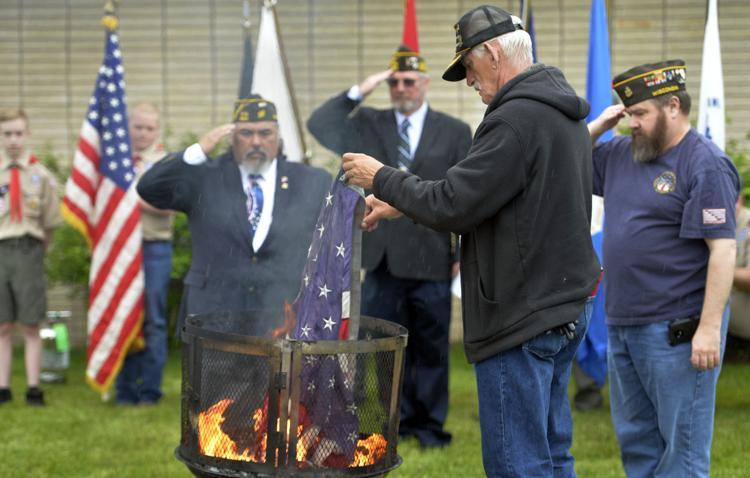 MEMORIAL DAY EVENTS VFW 1865 FLAG RETIREMENT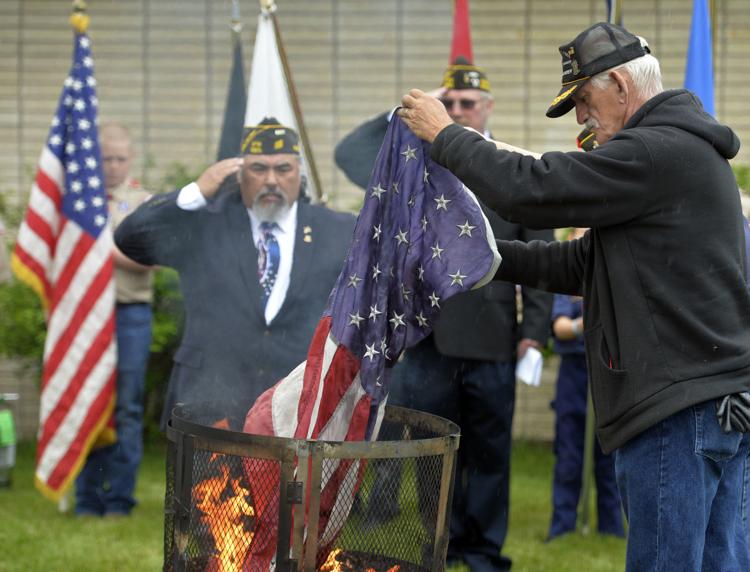 MEMORIAL DAY EVENTS VFW 1865 FLAG RETIREMENT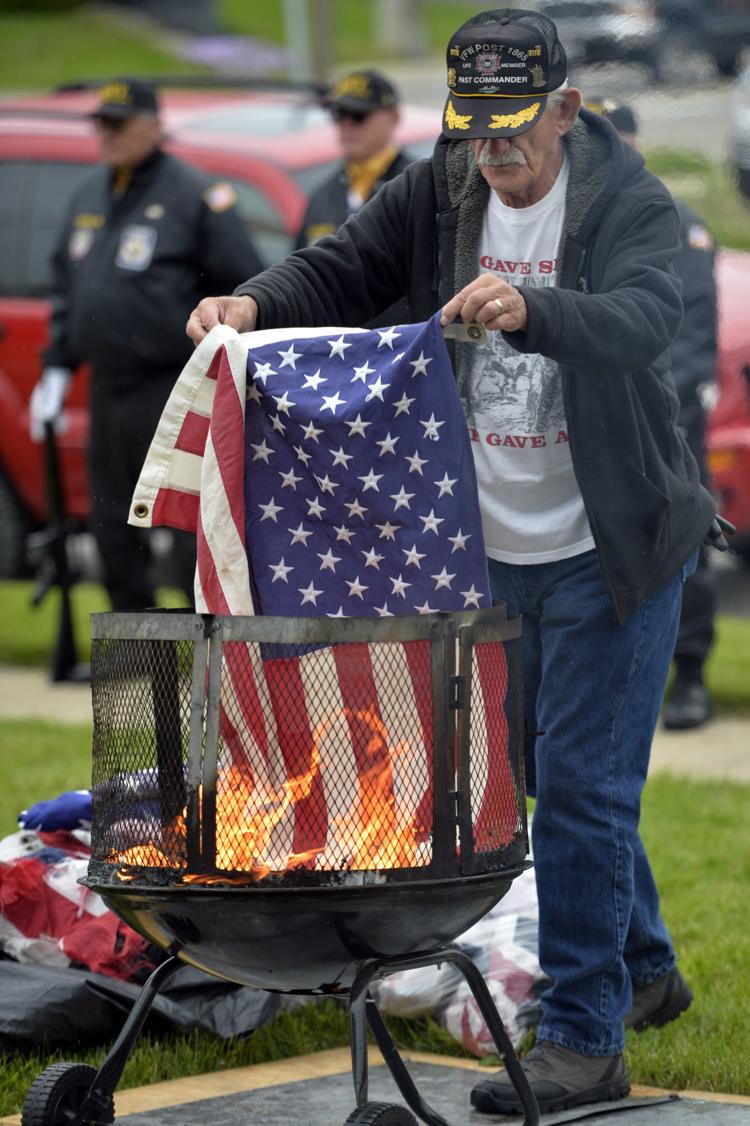 MEMORIAL DAY EVENTS NAVY CLUB SHIP 40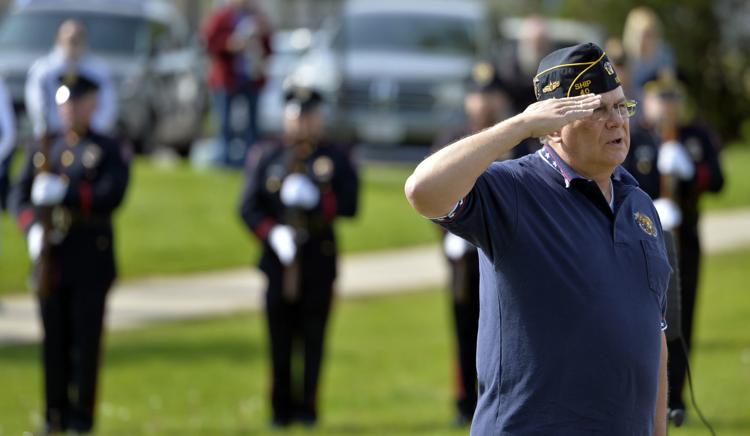 MEMORIAL DAY EVENTS NAVY CLUB SHIP 40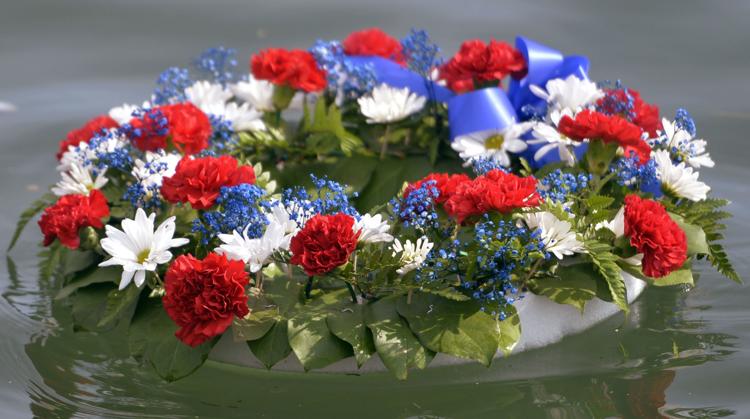 MEMORIAL DAY EVENTS NAVY CLUB SHIP 40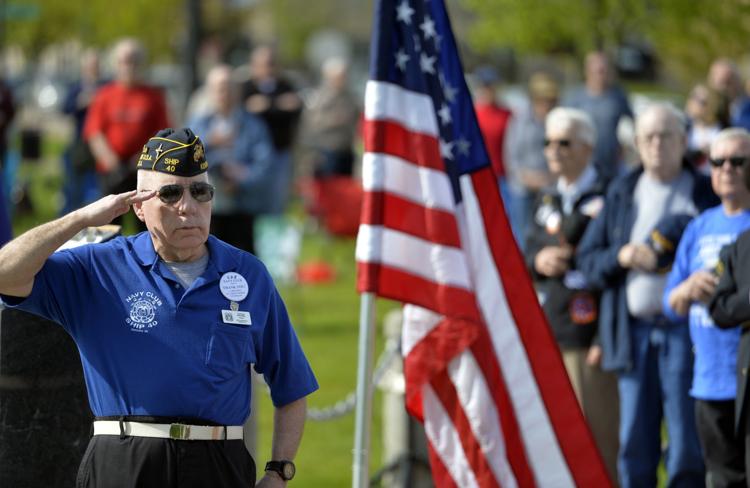 MEMORIAL DAY EVENTS NAVY CLUB SHIP 40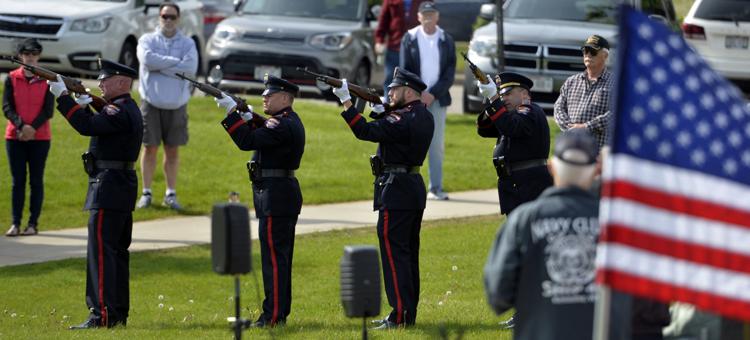 MEMORIAL DAY EVENTS NAVY CLUB SHIP 40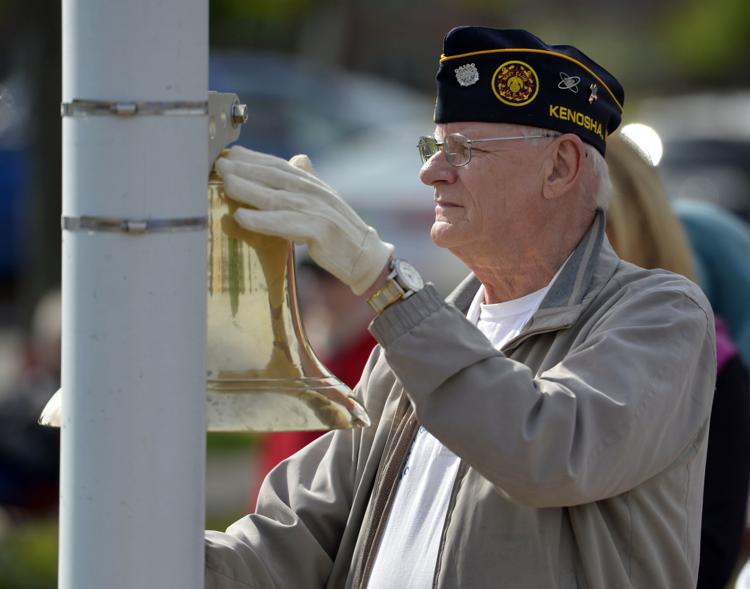 MEMORIAL DAY EVENTS NAVY CLUB SHIP 40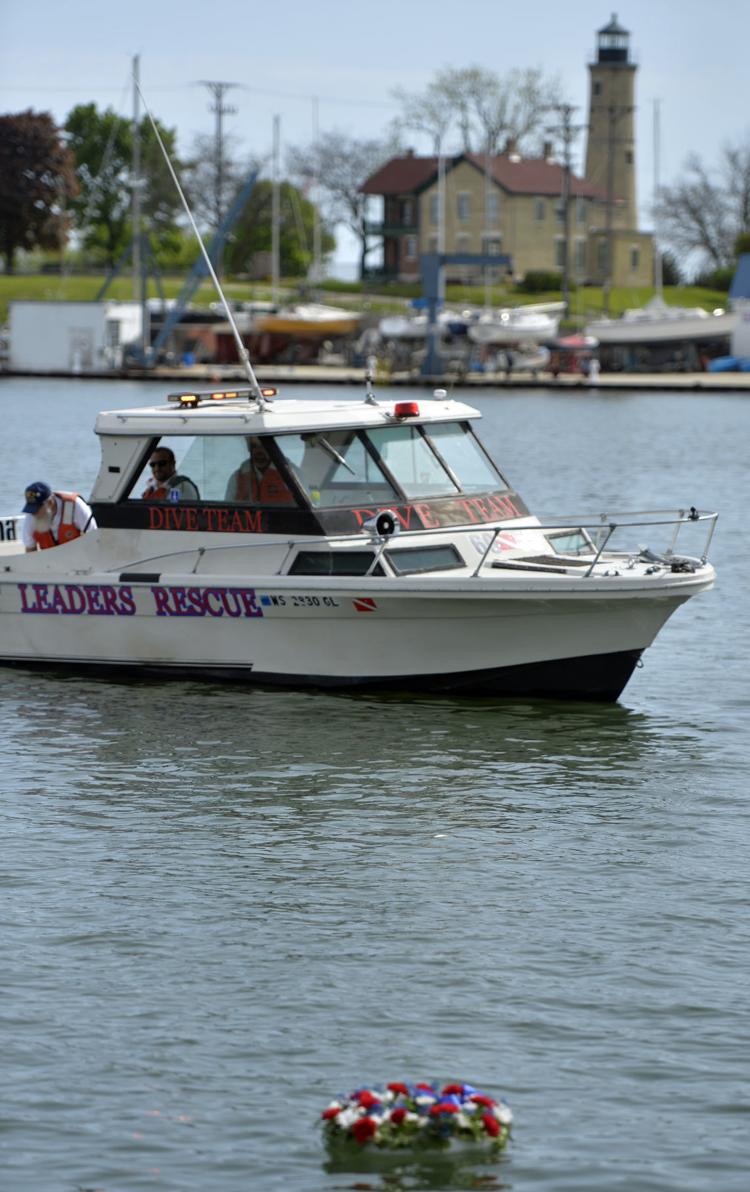 MEMORIAL DAY EVENTS NAVY CLUB SHIP 40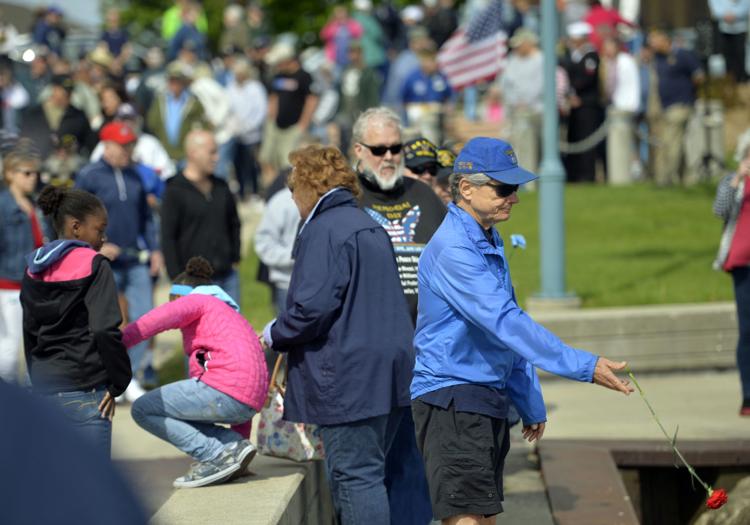 MEMORIAL DAY EVENTS AMERICAN LEGION POST 21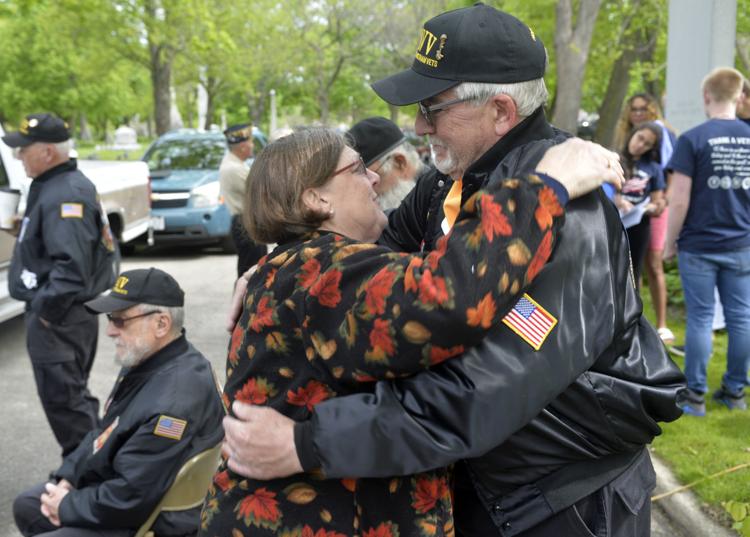 MEMORIAL DAY EVENTS AMERICAN LEGION POST 21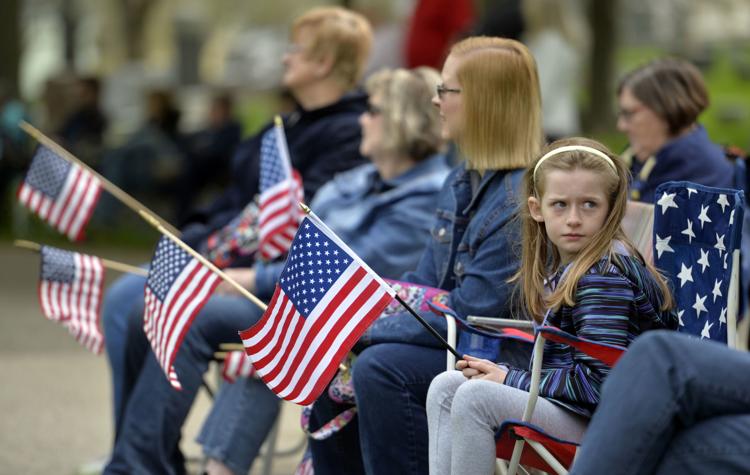 MEMORIAL DAY EVENTS AMERICAN LEGION POST 21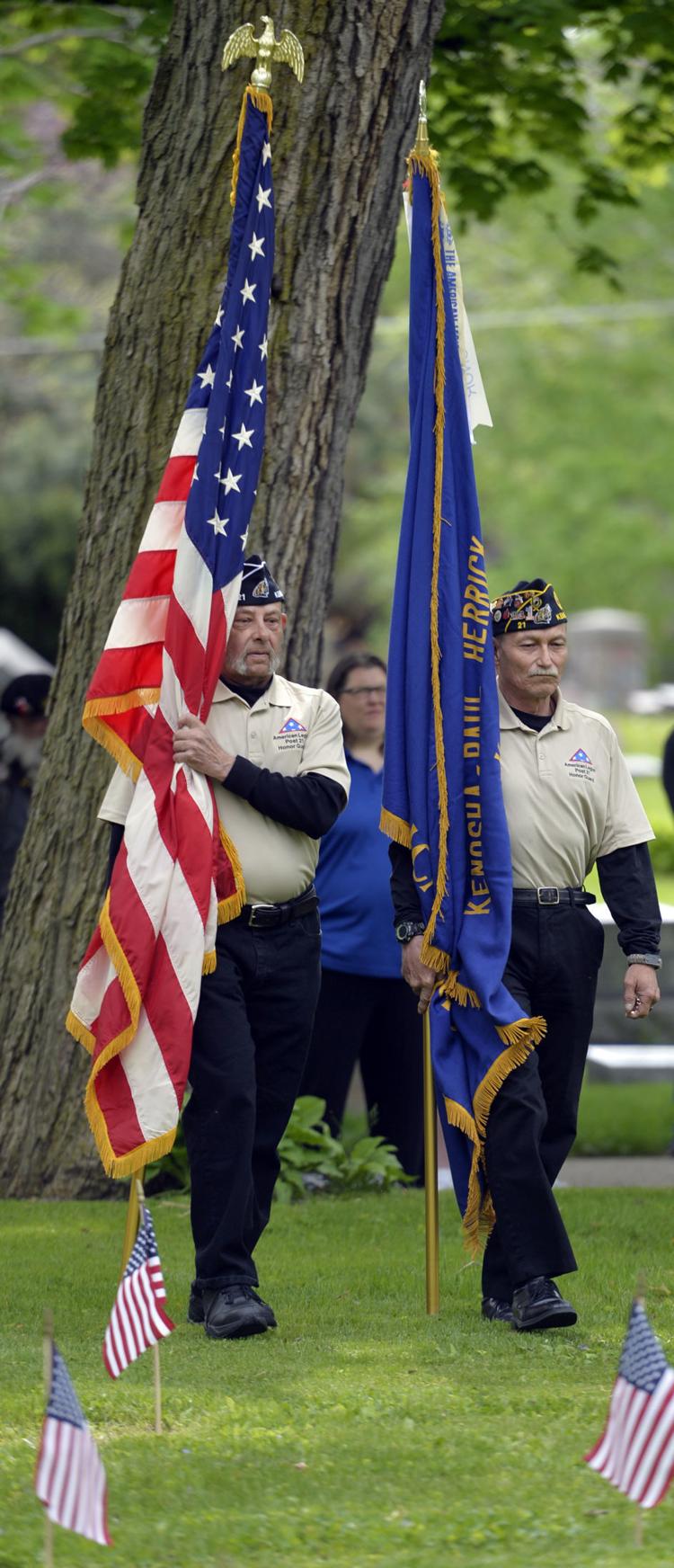 MEMORIAL DAY EVENTS AMERICAN LEGION POST 21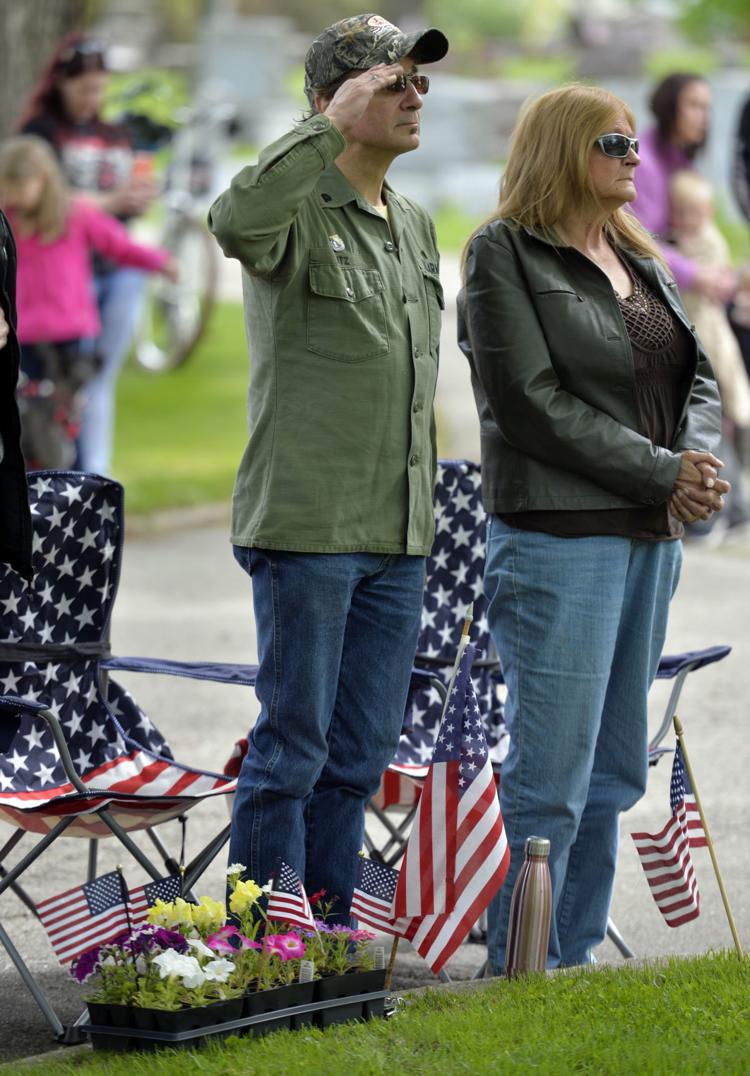 MEMORIAL DAY EVENTS AMERICAN LEGION POST 21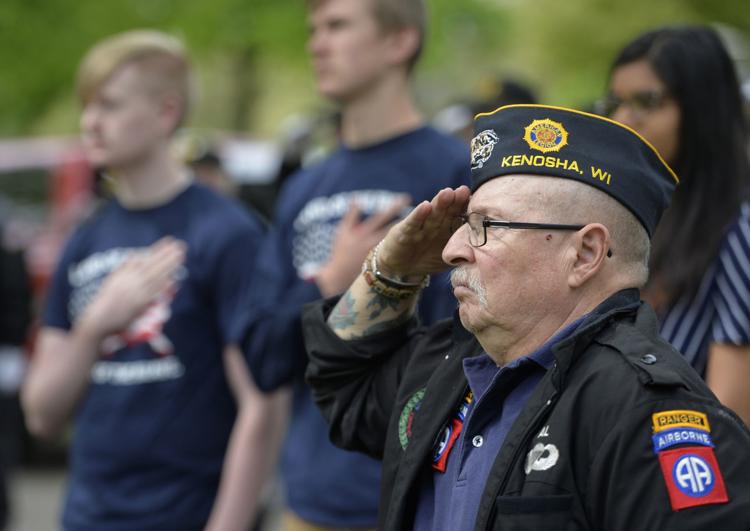 MEMORIAL DAY EVENTS PLEASANT PRAIRIE VFW 7308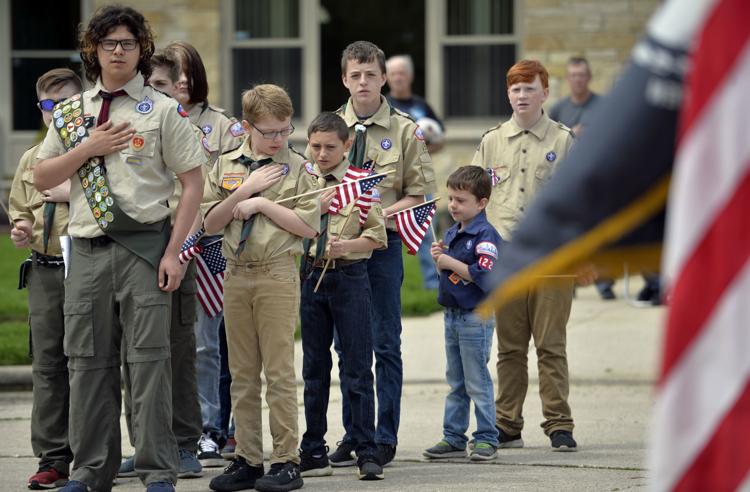 MEMORIAL DAY EVENTS PLEASANT PRAIRIE VFW 7308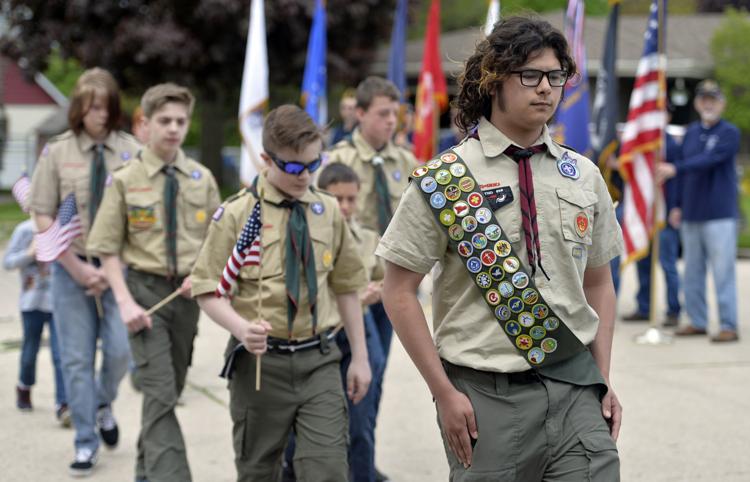 MEMORIAL DAY EVENTS PLEASANT PRAIRIE VFW 7308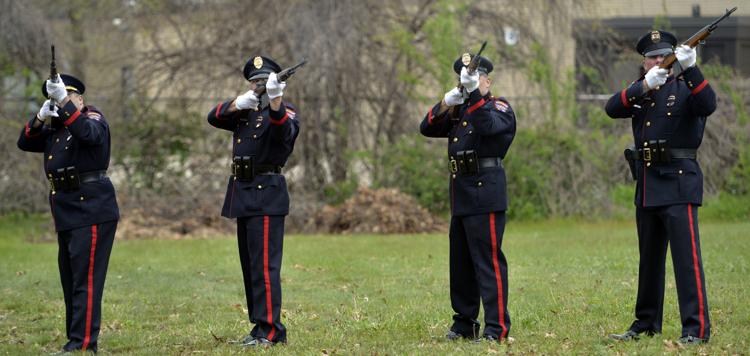 MEMORIAL DAY EVENTS PLEASANT PRAIRIE VFW 7308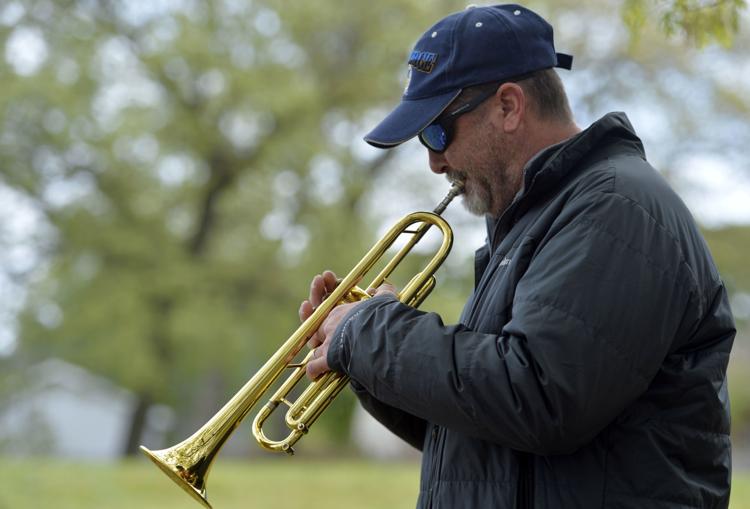 MEMORIAL DAY EVENTS KAVV LIBRARY PARK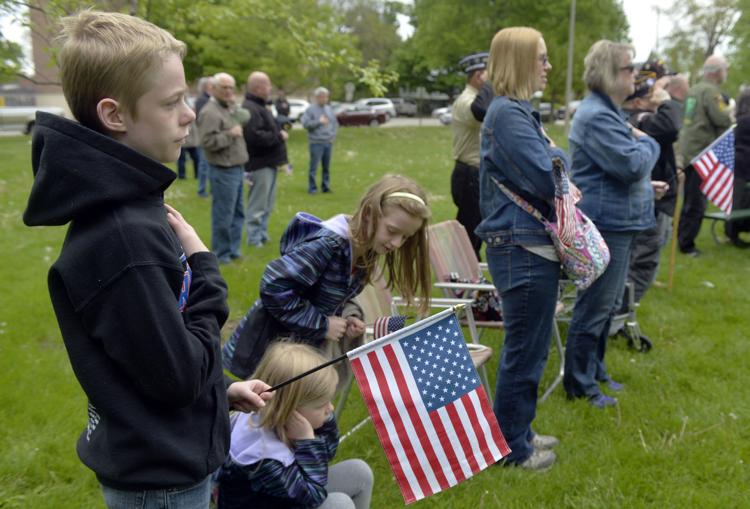 MemDay 5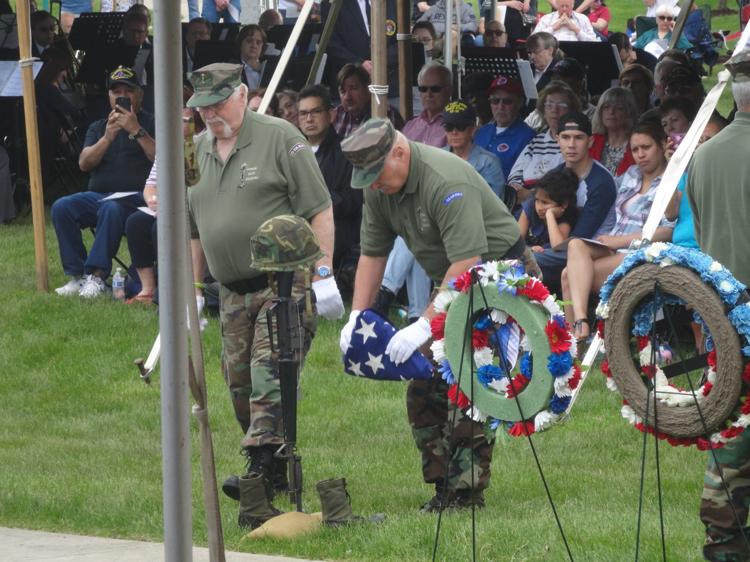 MemDay 1.JPG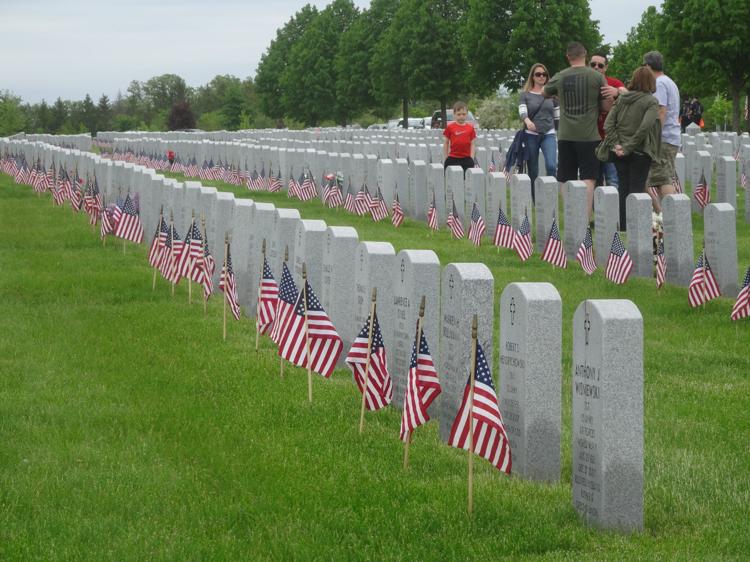 MemDay 2.JPG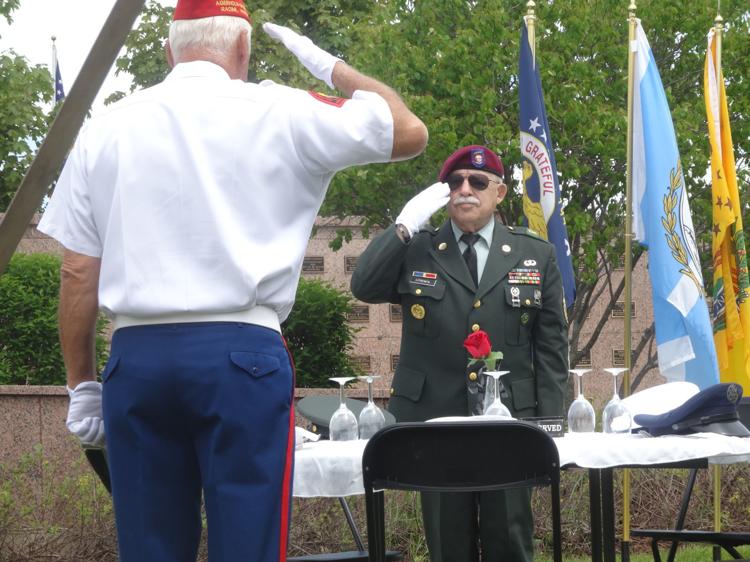 MemDay 3.JPG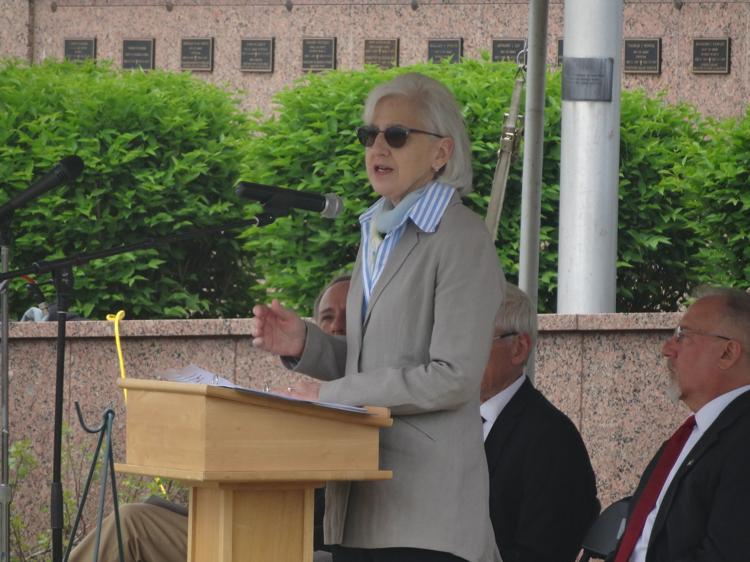 MemDay 4.JPG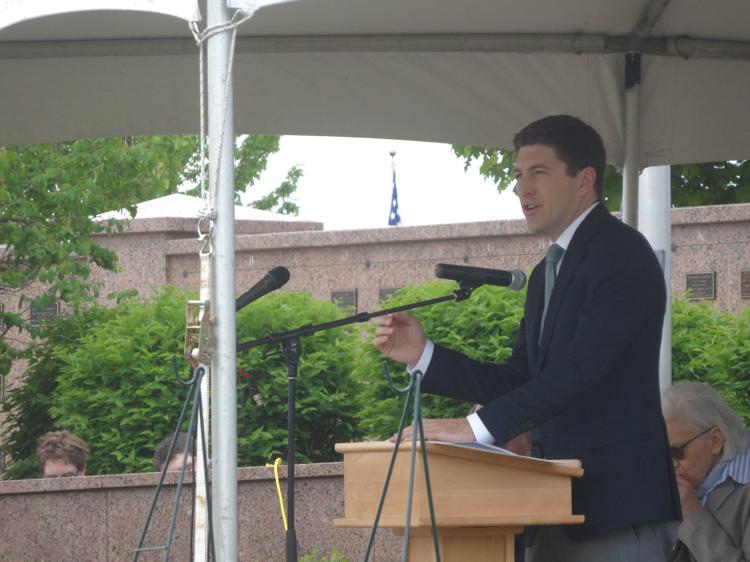 MemDay 6.JPG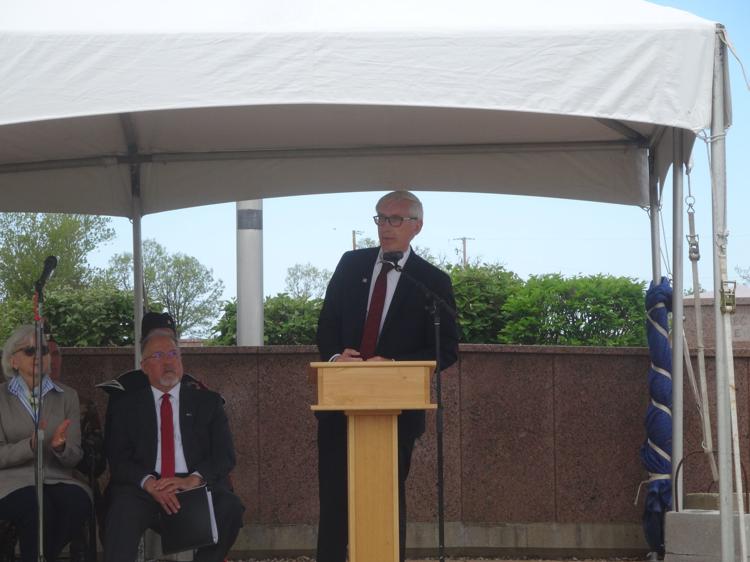 MemDay 7.JPG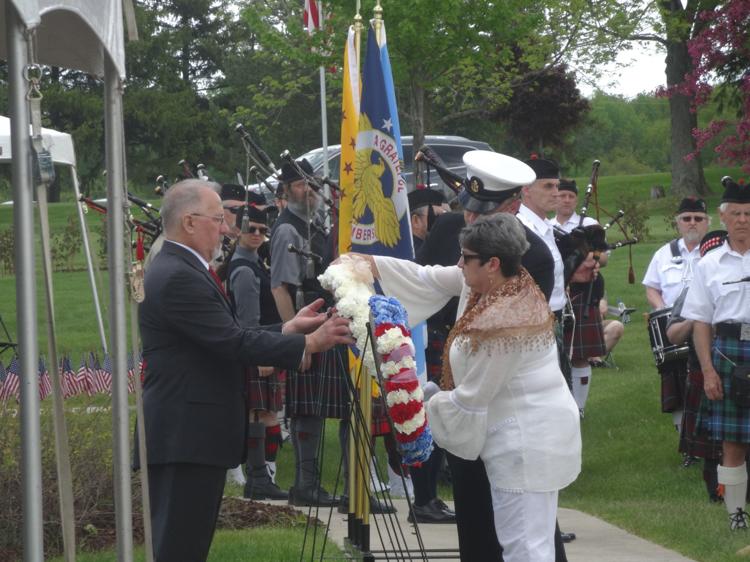 MemDay 8.JPG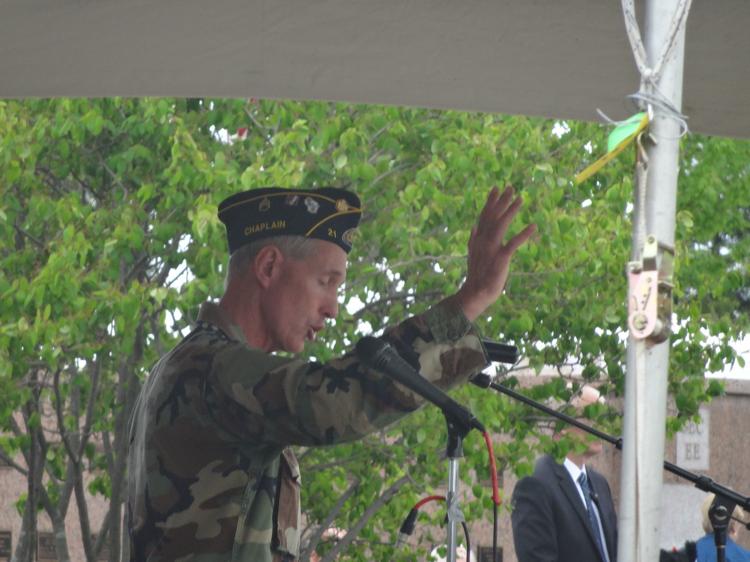 MemDay 9.JPG