Dr. Seuss is a famous children's author. He gave us more than 60 books translated into 20 different languages. So when he tells us, "Sometimes you will never know the value of a moment, until it becomes a memory," we are inclined to pause, contemplate and value that advice.
But what happens when your most precious memories begin to deteriorate? Within the United States, there are at least 5 million people currently living with age-related dementias. As the population increases, these numbers are expected to rise. To put this into perspective, it's estimated that one out of every six women and one out of every 10 men living past the age of 55 will develop dementia.
Dementia is not a specific disease. It's an overall term that describes a group of symptoms associated with a decline in memory or other thinking skills severe enough to reduce a person's ability to perform everyday activities.
Although there are various forms of dementia, around 70 percent of cases are due to Alzheimer's.
So what is a normal part of the aging process and when are changes in thinking and memory cause for concern? The Alzheimer's Association gives us early signs and symptoms to keep an eye on and many other resources exist should you or a loved one be concerned with any of the following:
1. Memory loss that disrupts daily life. Because although forgetting names and addresses is frustrating, we should be able to remember them later.
2. Challenges in planning or solving problems. While we may make a mistake balancing our checkbooks, we should still be able to follow a recipe and other numerical tasks.
3. Confusion with time or place. In our hectic lives we may remark, "What day of the week is it?" but should be able to recall quickly when we think about it.
4. Losing the ability to retrace steps. We all misplace our keys and can even spend a long time finding them, but when we can't even identify the objects we are looking for there is cause for concern.
5. Losing the ability to converse or changing communication patterns. So often our mouths move faster than our minds and in the midst of speaking we struggle to find the right word, but losing pace with a conversation, repeating one's self or becoming completely lost can be scary and confusing.
Kenosha Area Family and Aging Services can connect you with resources such as memory screens and support groups. It also offers Memory Masters, which is a proactive approach to brain health full of creative, physical and mental stimulation. In addition, KAFASI is Kenosha County's Music and Memory provider, because the musical recall is the last part of the brain affected by the disease. If you or a loved one would like more information about memory care, please look to KAFASI. Resources and contact information can be found at www.kafasi.org.
Katie Oatsvall is the executive director at Kenosha Area Family and Aging Services.
SIMMONS BLOCK PARTY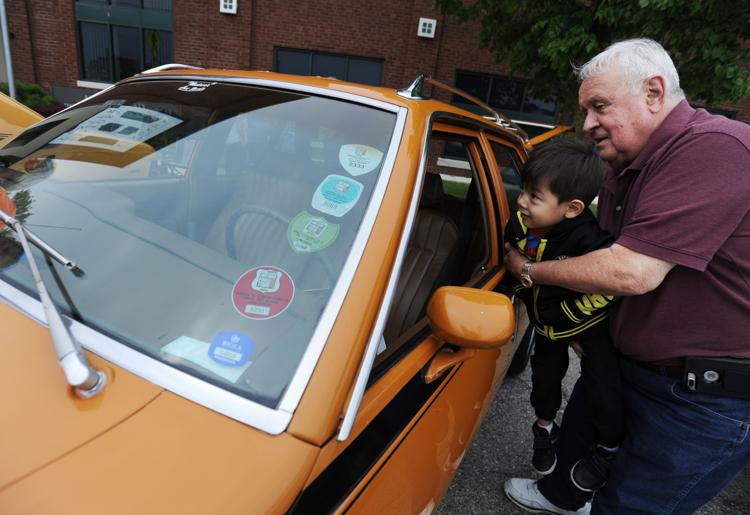 Harris and Hudson with Matt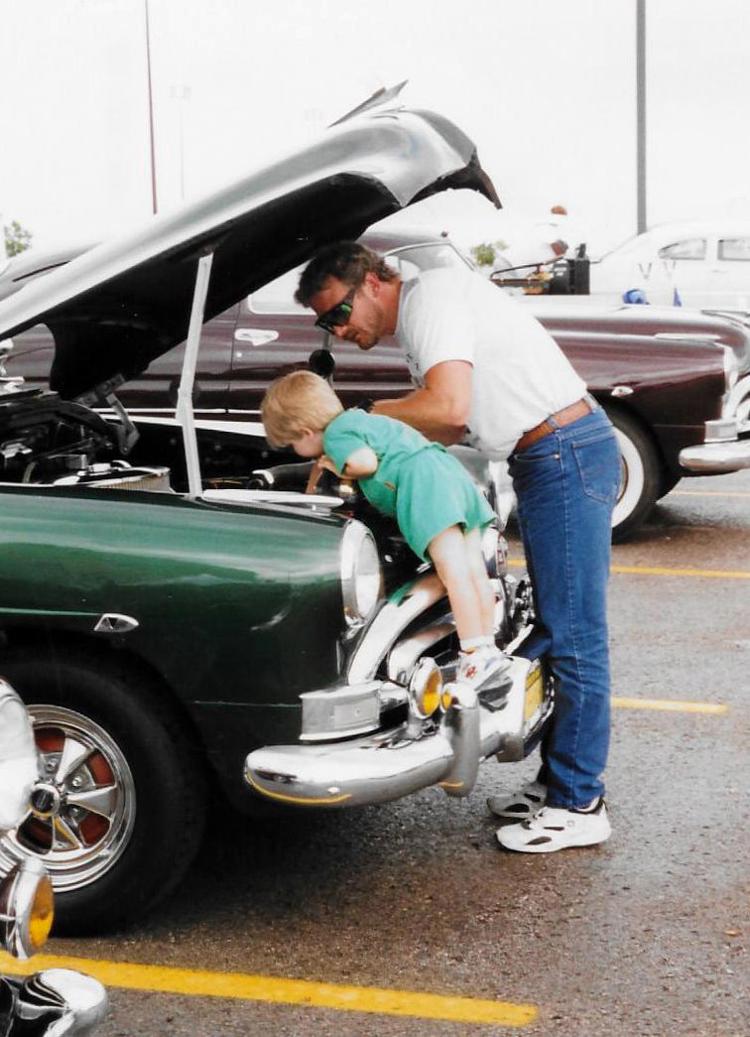 CAR SHOW BAKER PARK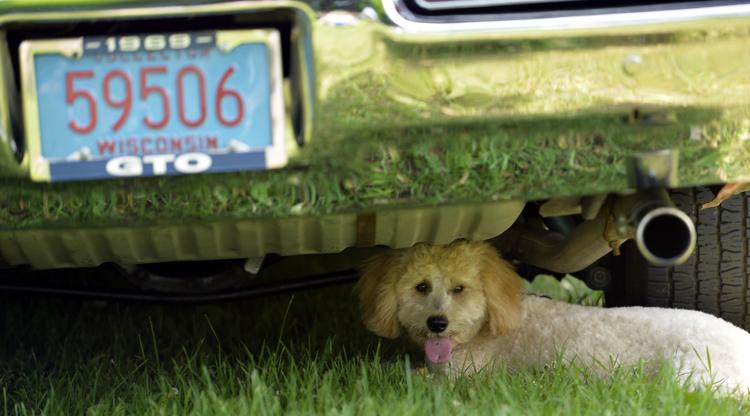 CAR SHOW BAKER PARK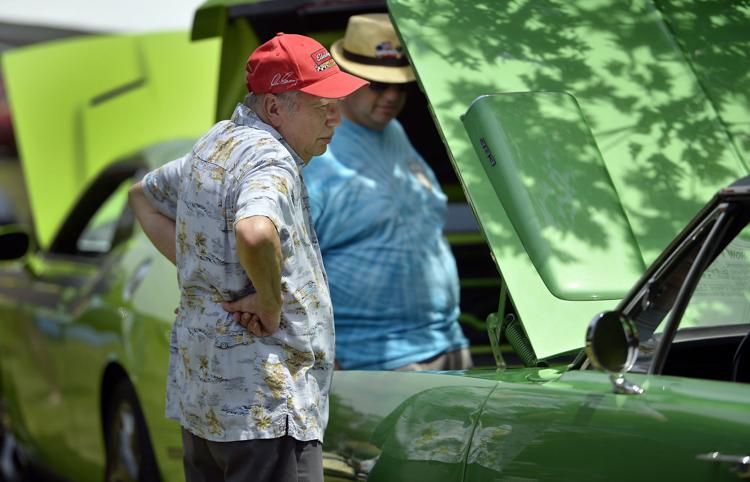 CAR SHOW BAKER PARK
CAR SHOW BAKER PARK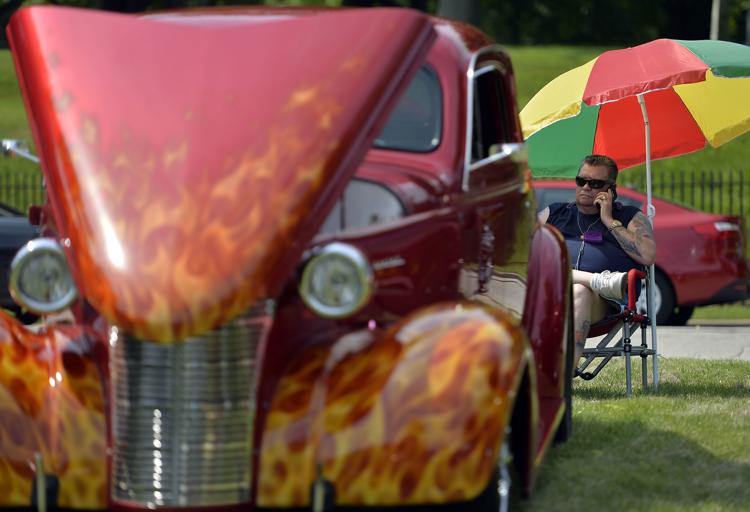 CAR SHOW BAKER PARK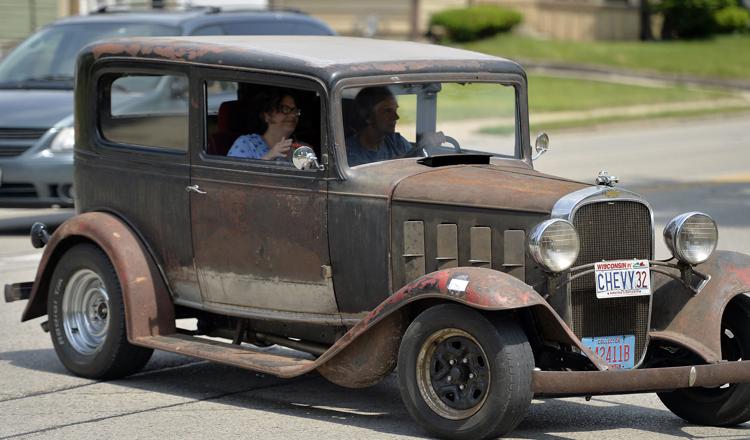 CAR SHOW BAKER PARK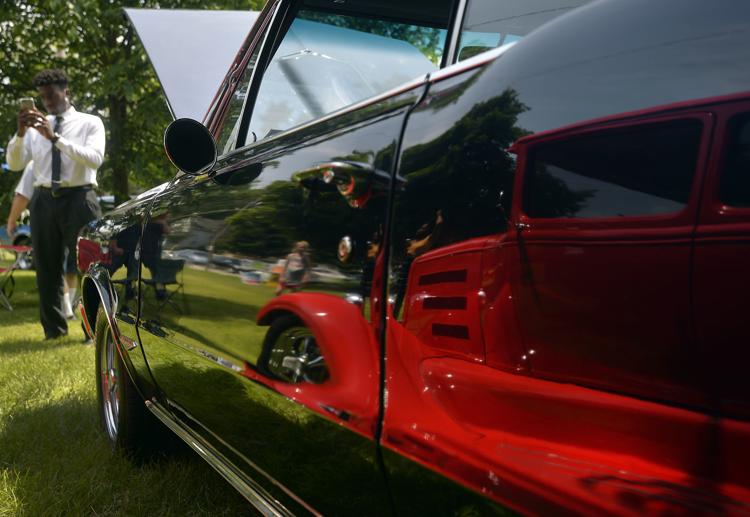 CAR SHOW BAKER PARK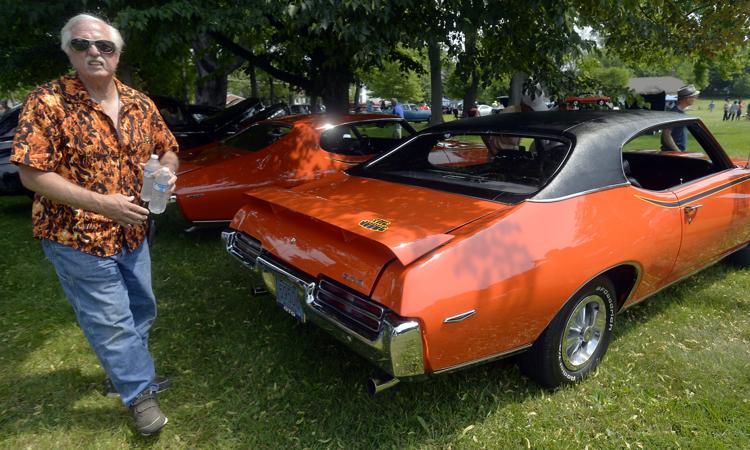 CAR SHOW BAKER PARK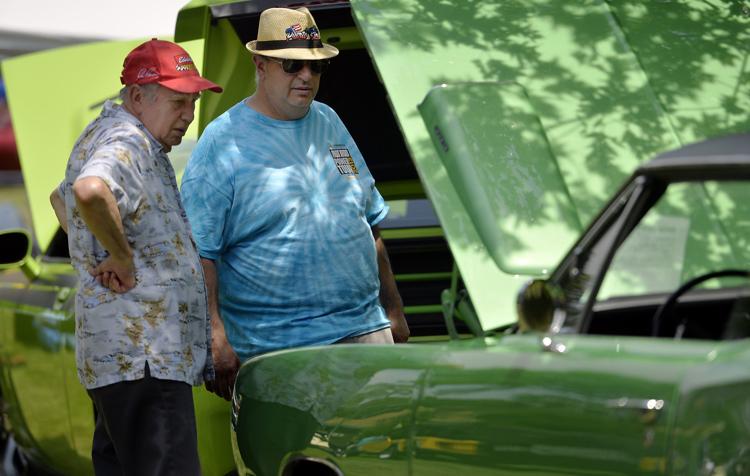 CAR SHOW BAKER PARK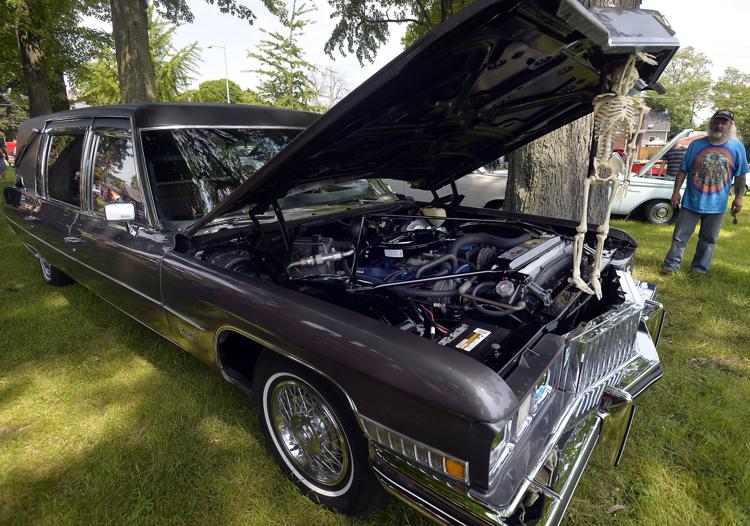 WOUNDED WARRIOR CAR SHOW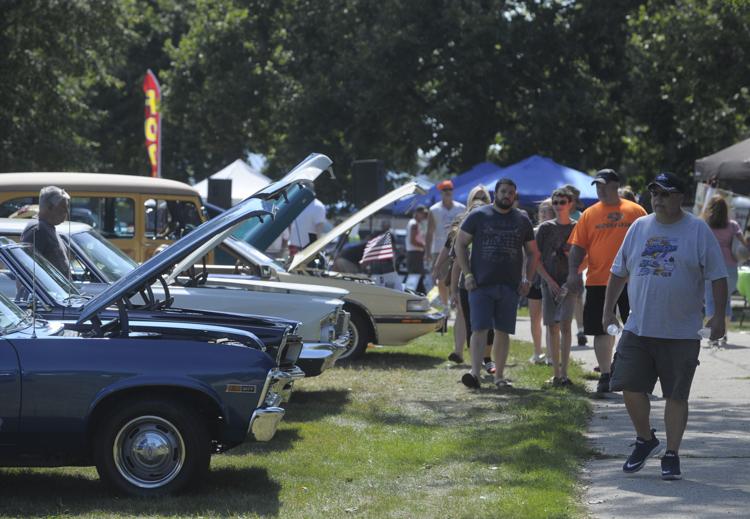 CAR SHOW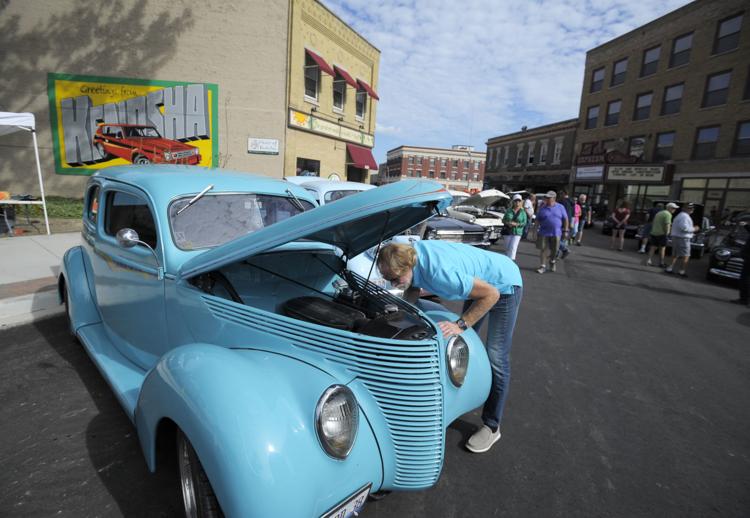 CAR SHOW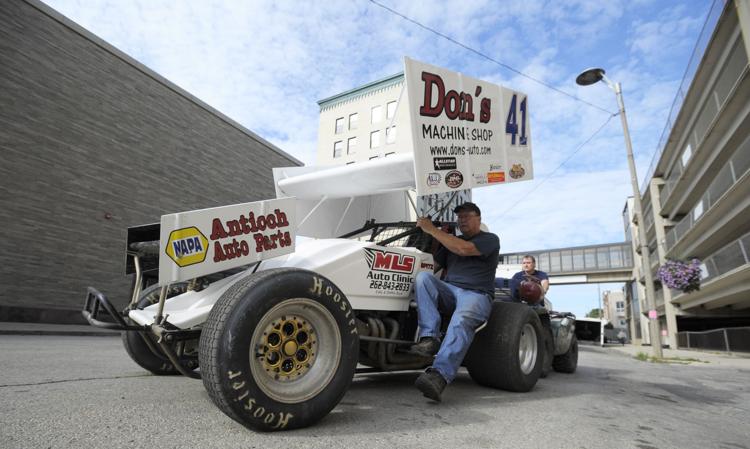 RODS FOR A REASON CAR SHOW
RODS FOR A REASON CAR SHOW