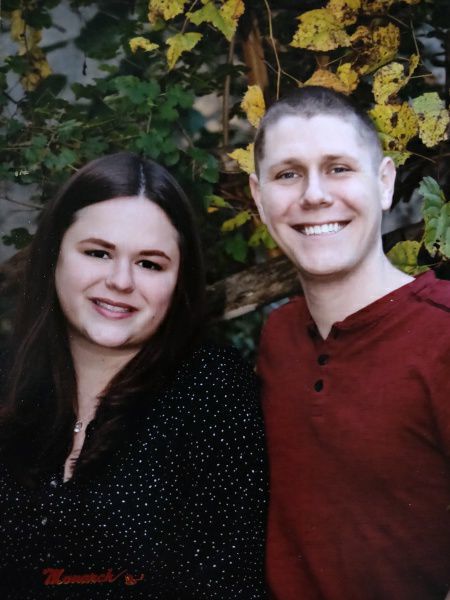 Natalie Kemps and Michael Heinisch, both of Milwaukee, Wisc., have announced their engagement.  She is the daughter of Peter and Susan Kemps of Kaukauna, Wisc. He is the son of Rich and Sherri Heinisch of Kenosha.
The future bride graduated from St. Mary's Central High School in Kaukauna and the University of Wisconsin- Milwaukee with a degree in Communication.  She is employed as an Implementation Specialist at Canpango in Milwaukee, Wisc.
Her fiancé graduated from Bradford High School and studied Computer Programming and Software Development at devCodeCamp in Milwaukee. A graduate of devCodeCamp, Michael is currently employed there as Lead Instructor and Software Developer.
Natalie and Michael are planning a ceremony for October 12, 2019 at the Rotunda in Waukesha, Wisc. They will reside in Milwaukee. 
Be the first to know
Get local news delivered to your inbox!