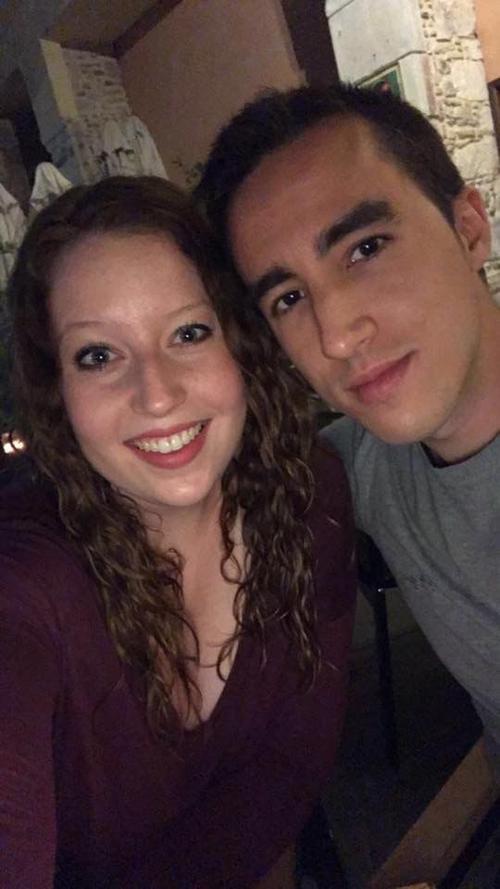 Hope Kentala of Kenosha, Wis. and Abel Garcia Blanco of  Madrid Spain, have announced their engagement. She is the daughter of Keith and Diane Kentala of Kenosha. He is the son of Jose Garcia Elizo of El Torno, Spain and Yolanda Blanco Martin of Wis.
The future bride graduated from Mary D. Bradford High School and Marquette University with a Bachelors Degree in Speech-Language Pathology and a Bachelors Degree  in Spanish for the Health Professions. She will be getting a Masters in Speech- Language Pathology, and will work in a neonatal intensive care unit as a Speech Pathologist.
Her Fiancé graduated from Parque de Monfrague  and the Universidad Carlos III de Madrid with a Bachelors of Engineering in Telecommunications Engineering. He is an IT Enterprise Risk Services Senior Consultant at Deloitte.
They plan to be married July 20, 2018 in El Torno, Spain.
The couple plans to reside in Milwaukee, Wis.