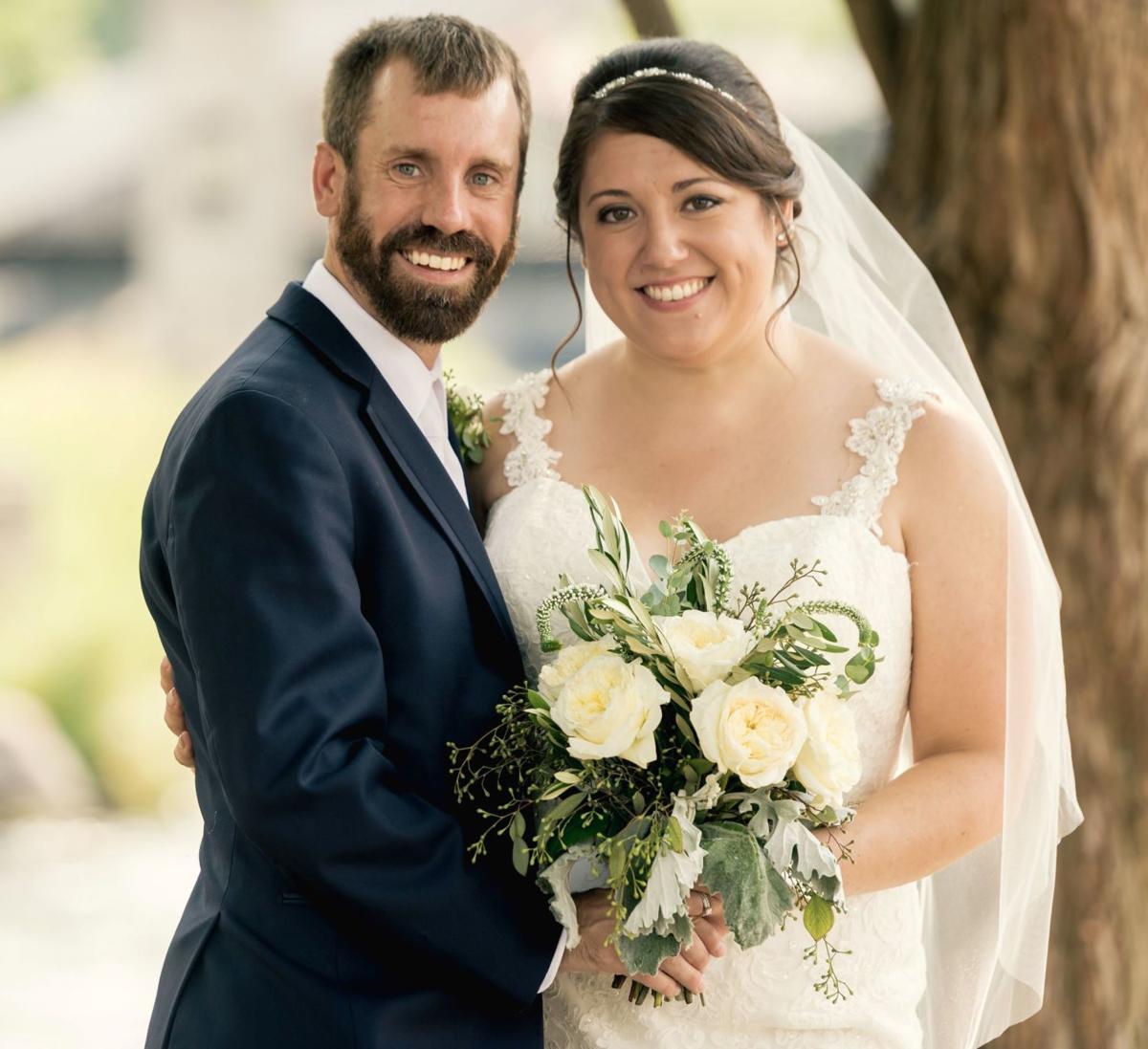 Erin Montemurro and James Koceja, both of Oak Creek, Wisc., were married on August 11, 2018 at St. Stephen's Catholic Church in Oak Creek.  Father Robert Kacalo preformed the 12:30 p.m. ceremony for the daughter of Anthony and Karla Montemurro of Kenosha, Wisc., and the son of Richard and Nancy Koceja of Burlington, Wisc.
The bride graduated from Bradford High School and the University of Minnesota- Twin Cities in Minneapolis, Minn., with a bachelor's degree in psychology.  She is employed as a family case manager and training specialist at Children's Hospital of Wisconsin Community Service in Milwaukee, Wisc.
Her groom graduated from Burlington High School and attended the University of Wisconsin-Whitewater working towards a degree in special education.  He is employed as a special education support specialist at New Berlin Eisenhower Middle/High School in New Berlin, Wisc.
Emily Riedler was the matron of honor and Elisabeth Montemurro was the maid of honor.  Grace Boyle and Megan Fry were the bridesmaids.
Jared Owen and John Koceja were the best men and the groomsmen were Michael Vioski and Jeremiah Riedler.  The ushers were Patrick Boyle and Matthew Werner.
A reception was held to celebrate the couple at The Rotunda in Waukesha, Wisc. Erin and James honeymooned in Minocqua, Wisc. The will reside in the Milwaukee area.