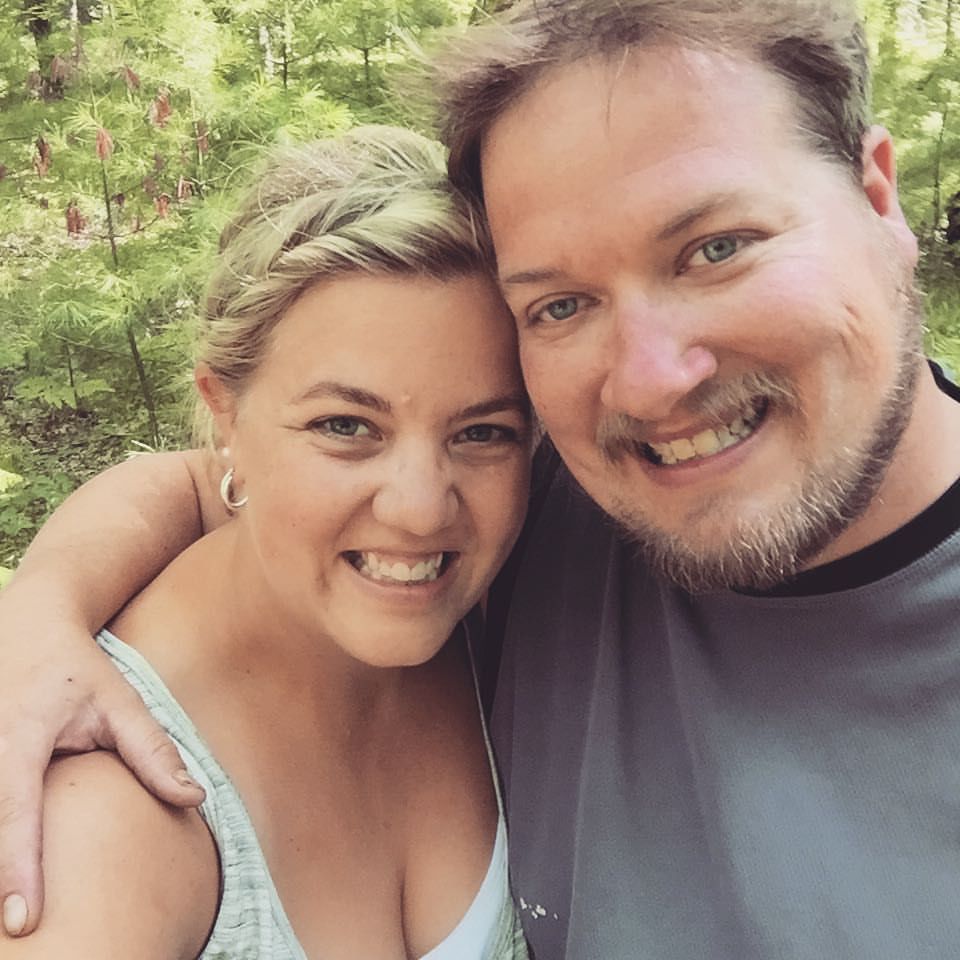 Sarah Kreye and Drew Fincher, both of Salem, Wis. have announced their engagement. She is the daughter of Greg and Debbie of Kenosha. He is the son of Monty and Tina of Salem, Wis.
The future bride graduated from Bradford High School and UW-Milwaukee with a Bachelor's Degree in Educational Studies with a Post-Baccalaureate in Early Childhood Education. She is a Program Coordinator for a Before and After School Program in Illinois.
Her Fiancé graduated from Central High School and Gateway Technical College with a degree in Marketing and a certification in B2B. He is a Clerk in Accounts Payable for Saputo Cheese USA Inc. in Illinois.
They plan to be married Sept. 8, 2018.
Be the first to know
Get local news delivered to your inbox!