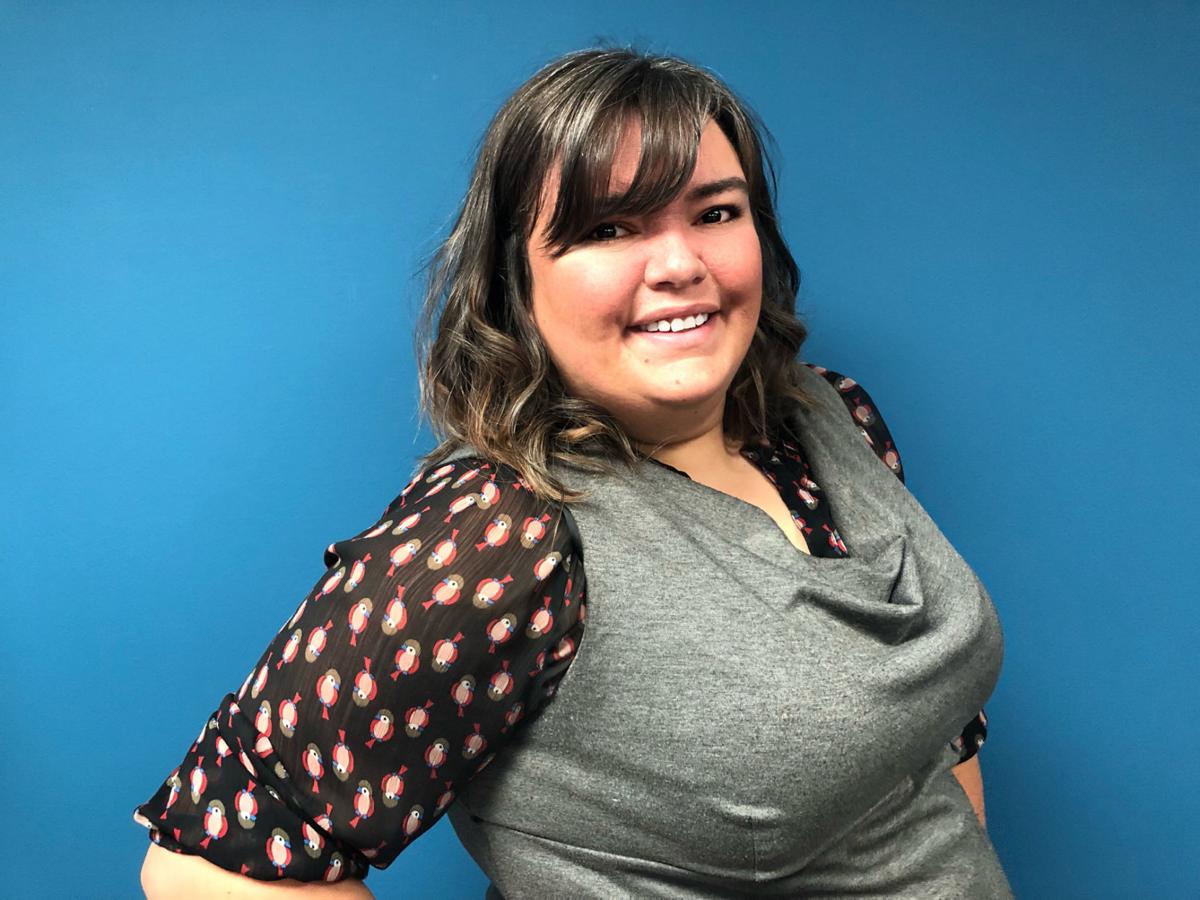 If you read the strategic plan of many public libraries, including ours, you will see that the majority of us in some way are committed to lifelong learning.
While that phrase sounds excellent, what does it mean, and how does it apply to you?
Since its creation Kenosha Public Library has been a place of discovery and exploration with books about different cultures, new foods, science, space and travel. We have long aisles filled with books on almost every subject you can imagine — from basket weaving to bullfrogs there is a book on our shelves that will satisfy your curiosity. However, we know that not everyone learns in the same way.
So we also have programs that help you dive more in-depth on a particular subject and allow you to learn from experts.
In fact, you are invited to join us on July 27 at 3 p.m. at the Northside Library, 1500 27th Ave., for "Naked-Eye Astronomy," where you will be introduced to sky-gazing and learn how to appreciate the wonders above us even without the help of tools.
Then join us later that evening at Hawthorn Hollow, 880 Green Bay Road, between 8:30 p.m. and midnight to join in on its observatory open house. What a great way to put newly learned skills to use and enjoy our beautiful summer sky!
Not a classroom learner? Don't worry; we have you covered. KPL offers multiple free online learning platforms that you can participate in from the comfort of your own home.
Lynda.com is an online learning service that can help you learn new skills or refresh your current knowledge with over 3,500 video courses from which to choose. I've found the Adobe Photoshop classes particularly helpful because I can pause and rewind while I practice along with the videos.
A newer resource to KPL is Gale Courses. Gale Courses is an online platform offering six-week instructor-led courses for personal enrichment or professional development. With over 300 courses to choose from, you can learn anything from how to start a small business, improving your homeschooling skills, grant writing, test prep, including the SAT, ACT, and GRE. Courses run every month, and there is no limit to how many classes for which you can register.
Get started on either of these platforms today by visiting www.mykpl.info and clicking on "Resources." All you need is your library card, and a little determination and new skills are within your reach!
Lifelong learning takes many forms at your neighborhood library. From story times to self-driven courses, we have something in mind for every age and stage of learning.
So drop by and visit to see what you find on the shelves, or in the event rooms, or online from the comfort of your couch.
However you want to learn — we've got space for you!
Brandi Cummings is the communications specialist with the Kenosha Public Library.