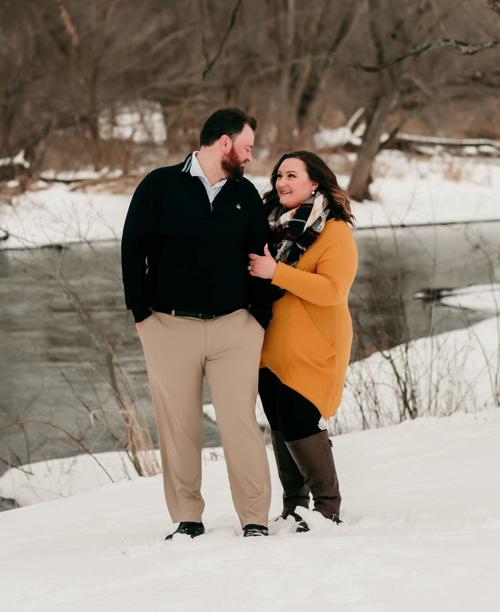 Whitney Lumpp and Kevin Sandner, both of Twin Lakes, Wisc., have announced their engagement.  She is the daughter of Scott Lumpp of Powers Lake, Wisc., and Angel Sanchez of Antioch, Ill. He is the son of Jack and Carole Sandner of Lake Bluff, Ill.
The future bride graduated from the University of Wisconsin-Parkside with a Bachelor of Science degree in Health Information Management and Technology.
Her groom graduated from the University of Notre Dame with a Bachelor of Arts in American Studies. 
The couple are planning a ceremony for January 11 of 2020.
Be the first to know
Get local news delivered to your inbox!