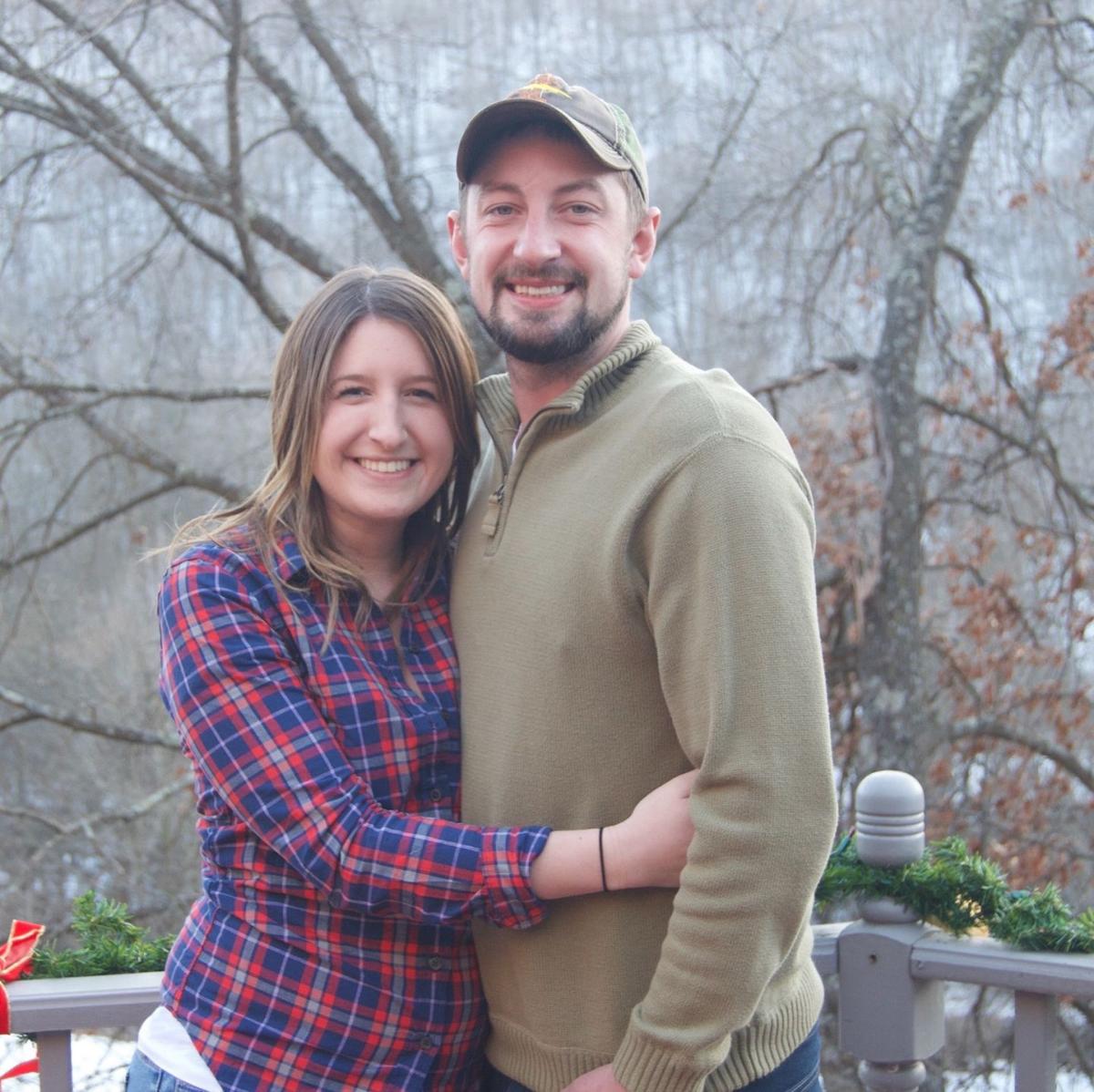 Cortney McCarthy and Joseph Skarda of Trevor, have announced their engagement. She is the daughter of Richard and Lori of Antioch, IL. He is the son of Mark and Debra of Pleasant Prairie.
The future bride graduated from Antioch Community High school and University of Wisconsin- Parkside, receiving a Bachelors of Arts in Communication.
Her Fiancé graduated from Tremper High School.
They plan to married May 5th, 2018 , at the Landing 1841 in Burlington. They plan to reside in Kenosha.