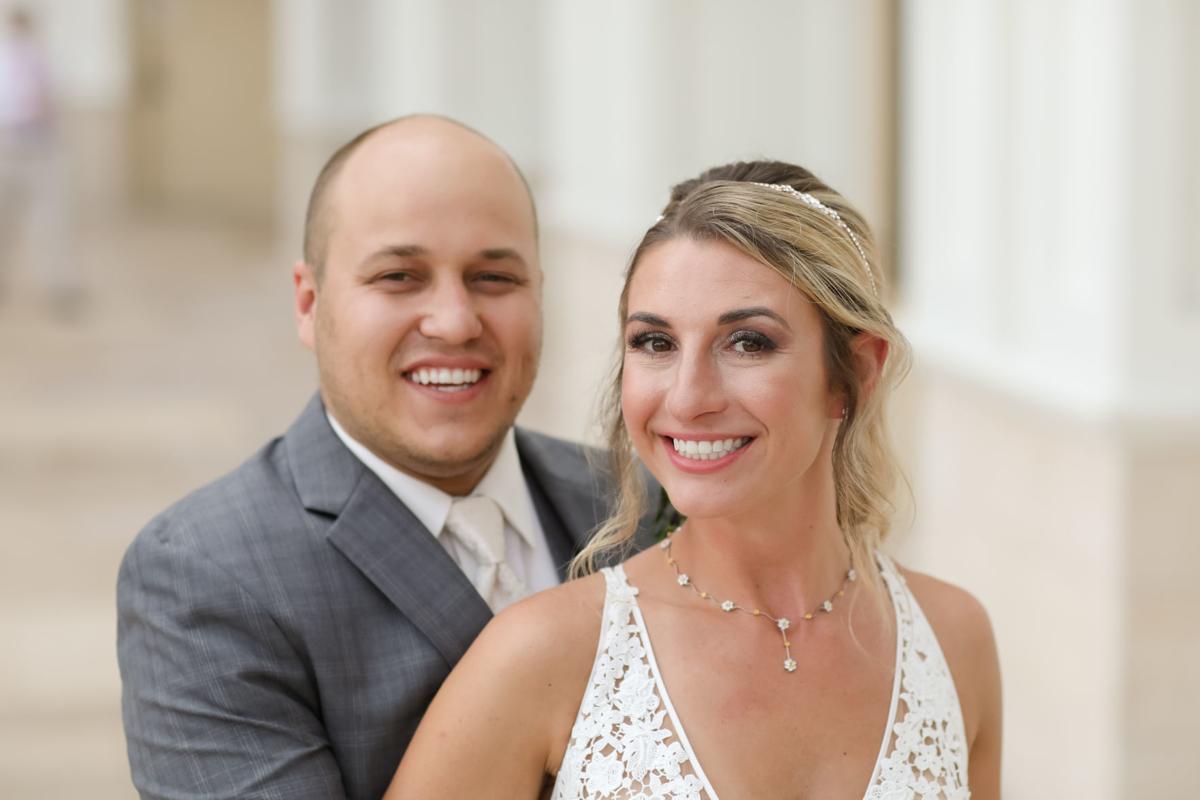 Grace Kling and Thomas Nye, both of Kenosha, Wisc., were married on October 26, 2018 at the Sandpearl Resort in Clearwater Beach, Fla.  Erik Vasquez preformed the 6 p.m. service for the daughter of Kristine Kling of Kenosha and the late Gaylord Kling and the son of Thomas and Tisha Nye, also of Kenosha. 
The bride graduated from Tremper High School and is attending the University of Wisconsin-Parkside pursing a master's degree in psychology. 
Her groom is employed at Allscripts. 
Rachel Downs, Heather Best, Lindsey Dela Cruz, and Cassidy Sauceda were the maids of honor.  The bridesmaids were Samantha Johnson, Elizabeth Pignatelli, Brittany Matteson, and Amber Nye.  Elenora, Jade and Zoey were the flower girls. 
Oscar Hernandezc was the best man and Jason Nye, Darrell King, Eric Zander, Chase Kirk, Luke Bower, Brian Martinez, and Andy Newman were the groomsmen.  The ushers were Roderick Dela Cruz and Andre Goss.  Carson Nye was ring security and Thomas Nye, Jr. was the mini-groom. 
A reception was held at the Sandpearl Resort following the ceremony to celebrate the couple.  They will reside in Kenosha. 
Be the first to know
Get local news delivered to your inbox!