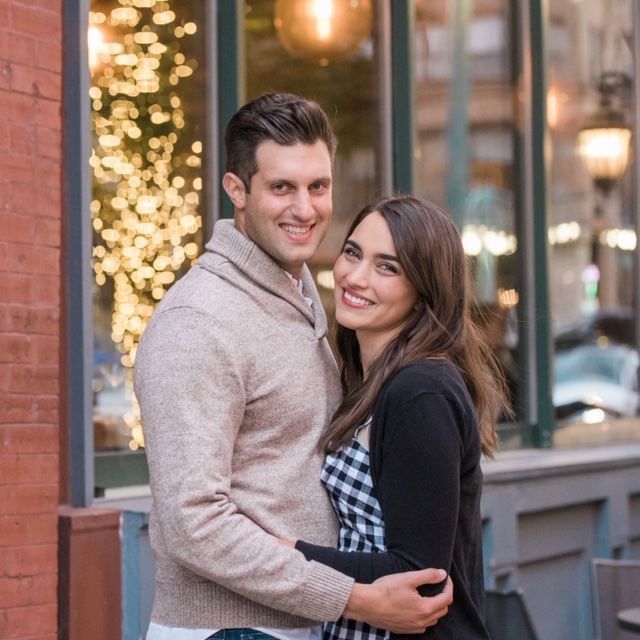 Charlotte O'Halloran and Vincent Morrone, both of Milwaukee, Wisc., have announced their engagement. She is the daughter of John and Deborah O'Halloran of Saint Paul, Minn. He is the son of Robert and Sandra Morrone of Kenosha, Wisc.
The future bride graduated from Minnehaha Academy in Minneapolis, Minn., and Marquette University in Milwaukee with a bachelor's degree in business marketing. She is employed as an e-commerce analyst at Zurn Industries, LLC in Milwaukee.
Her groom graduated St. Joseph High School and Marquette University Law School with a Juris Doctorate Degree. He is an attorney at Michael Best & Friedrich LLP in Milwaukee.
The couple are planning a ceremony for August 17, 2019 in Milwaukee. They will reside in Milwaukee.