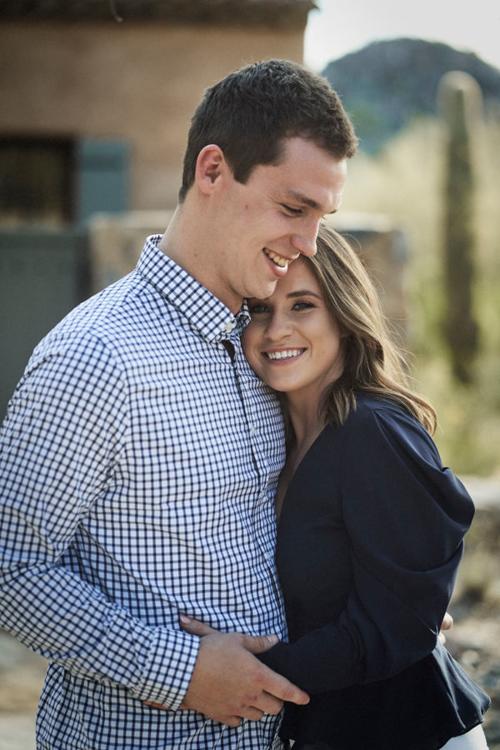 Elizabeth Ouimet of Kenosha, Wisc., and William "Trey" Dowling of Chicago, Ill., have announced their engagement. She is the daughter Joseph and Mary Ouimet of Kenosha and he is the son of Michael and Wendy Dowling of Oconomowoc, Wisc.
Elizabeth graduated from St. Joseph Catholic Academy and Marquette University in Milwaukee, Wisc., with her Bachelor of Science in Nursing.  She is employed at Northwestern Memorial Hospital in Chicago. 
Trey graduated from Kettle Moraine High School in Wales, Wisc., and Marquette University with a Bachelor of Science in Marketing and Entrepreneurship.
The couple are planning a ceremony for September 19, 2020 at the Old Saint Mary's Catholic Church in Milwaukee.  They will reside in Chicago. 
Be the first to know
Get local news delivered to your inbox!