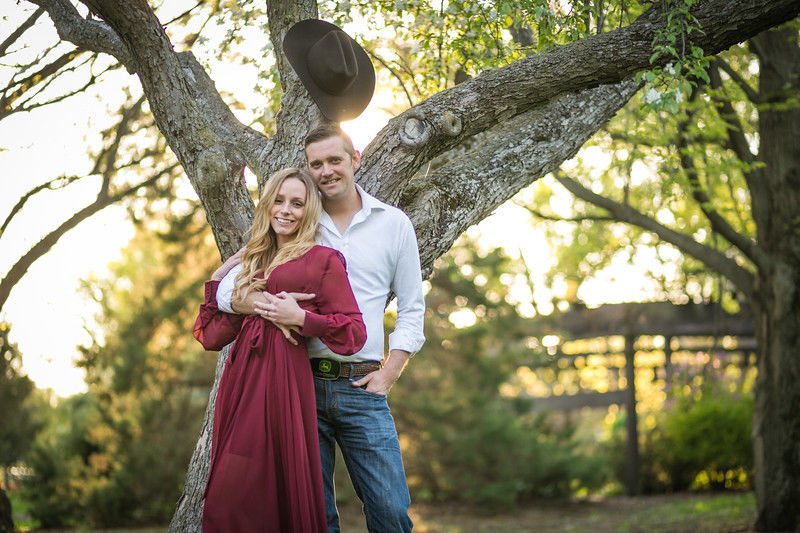 Mary Rothwell and James Clark, both of Kenosha, Wisc., have announced their engagement.  She is the daughter of Douglas and Kimberly Rothwell of Kenosha.  He is the son of James B. and Laona Clark. 
The future bride is employed as a Registered Nurse at Aurora Medical Center.  Her Fiancé is employed as a Captain at Air Wisconsin Airlines. 
The couple plan to be married on September 29th of 2018 in Racine, Wisc.  They will reside in Kenosha.