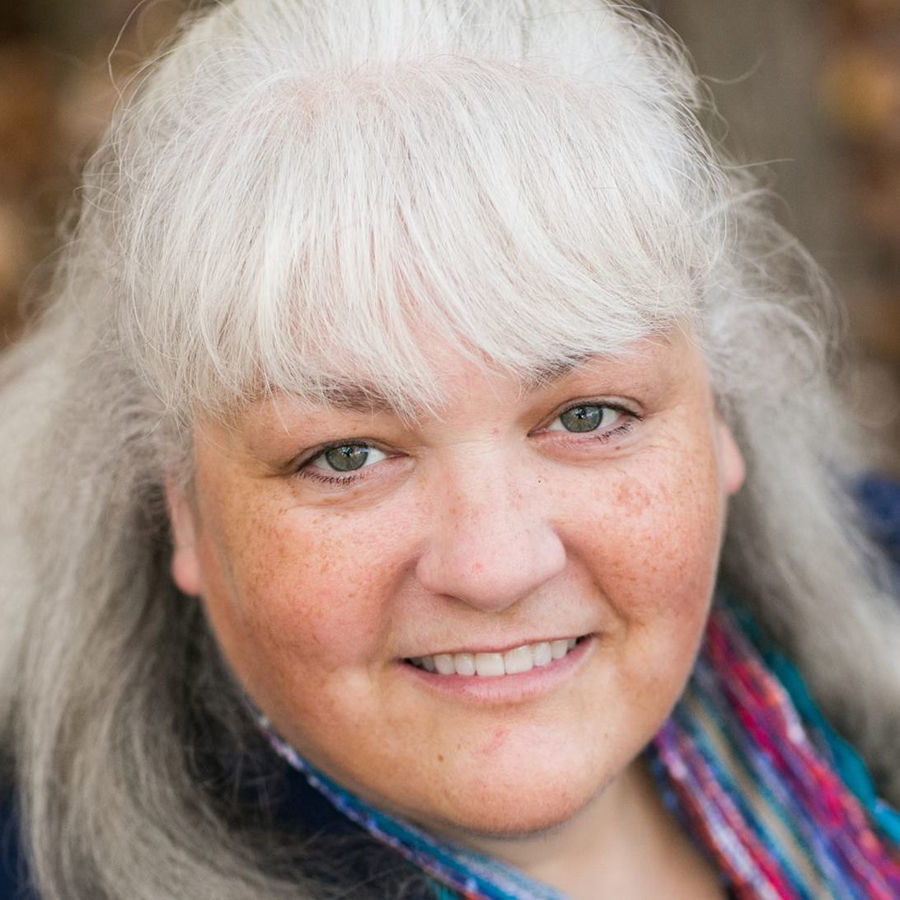 The Salvation Army, serving Kenosha County, is dedicated to serving our community with the love of Christ.
We recently wrapped up our summer camps for all ages, from 6 years to 60+ years. Each summer we are able to take kids who might not otherwise be able to go to camp out to our great camp. It is located in East Troy on Army Lake.
Here the kids, young and old, are able to enjoy the outdoors, meet new friends, enjoy many of fun activities and learn about God in a fun and meaningful way. This year we had 22 kids and six adults go to eight different camps.
As the officer for Kenosha's corps, the best part is the ride to and from camp. On the way to camp the kids are so excited about what is coming and all the activities, and on the way home they are talking about all the cool things that happened and the friends they made. They talk about all they learned and how much they liked the camp counselors.
It is such a joy to see how God changes young lives through a week of fun at camp.
The busy summer recently finished up with our "Back to School" supply distribution for the families in need. Along with our distribution of school supplies, we had a picnic for the families to enjoy, complete with face-painting and the big red kettle bounce house.
The Kenosha County Salvation Army would like to thank our wonderful community for all the donated supplies. I wish you could have seen the joy and gratitude on the faces of those who benefited from your generosity. It was a great way to finish the summer.
As we continue our regular services to the community, we look forward to the upcoming season.
This time of year holds a special challenge because the need is so great and the funding is limited. It takes a whole community to help those who live around us.
Having said that, there are many opportunities for community members to volunteer through the Salvation Army.
As we look ahead toward our Kettle season, I would encourage each company, school, group and individual to look at your schedules and plan to help us ring the bells at the Kettles. History has shown that more money is raised to help those in need when each kettle has an individual or group ringing the bells.
Another opportunity to serve is at our Toy Shop where we need people to walk the moms and dads through to pick out gifts for their family that they would otherwise be unable to give.
Please call us at 262-564-0286 for more information about opportunities to lend a hand. It is so rewarding to be a part of this experience, to be the kind and friendly face in the season that can be so stressful. I cannot tell you how very much we appreciate our community.
Marie Lewis is auxiliary captain for The Salvation Army serving Kenosha County.
SIMMONS BLOCK PARTY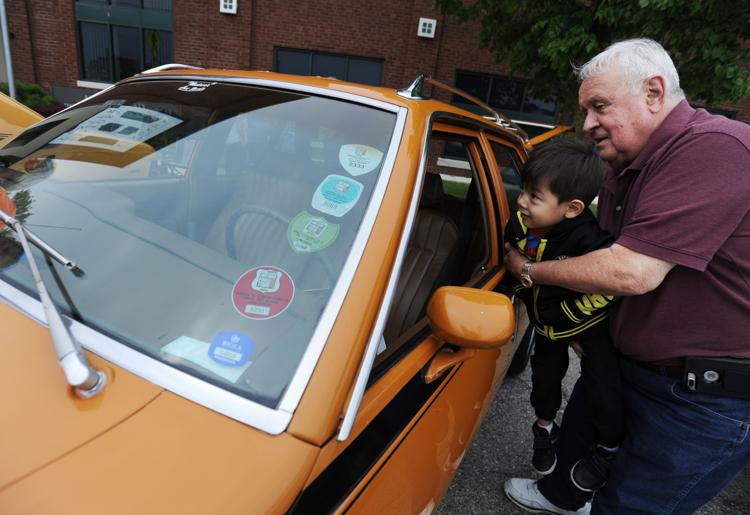 Harris and Hudson with Matt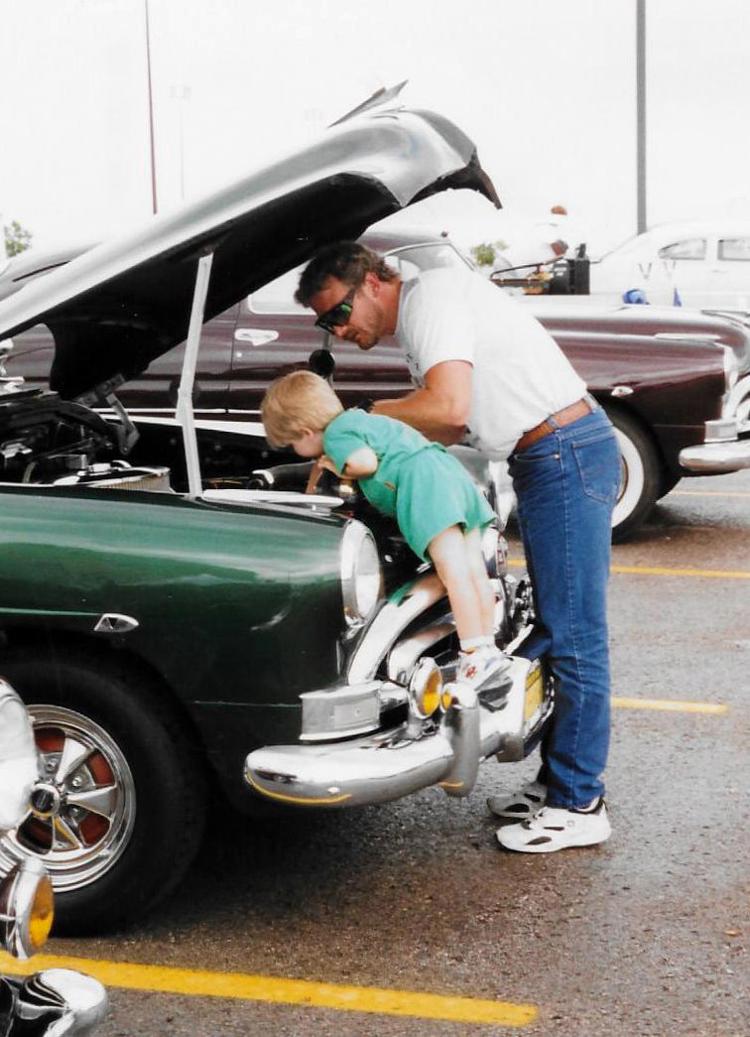 CAR SHOW BAKER PARK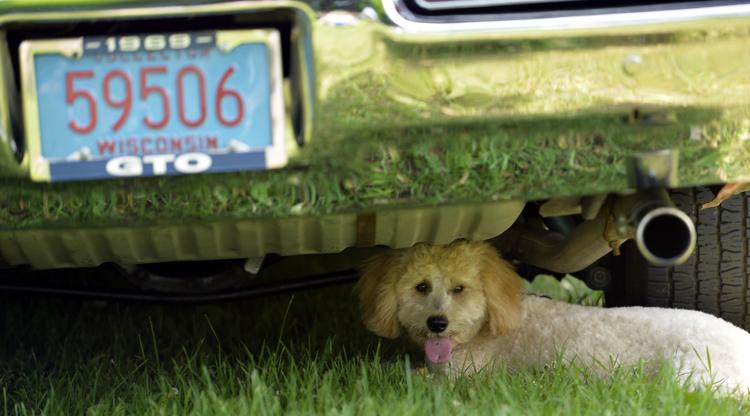 CAR SHOW BAKER PARK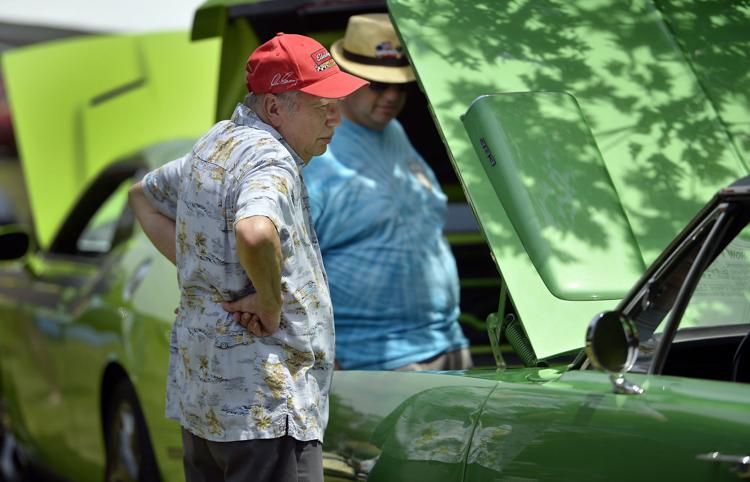 CAR SHOW BAKER PARK
CAR SHOW BAKER PARK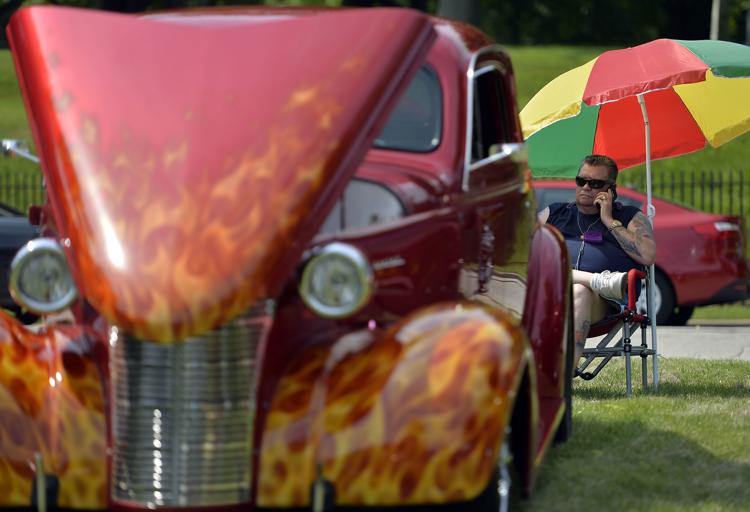 CAR SHOW BAKER PARK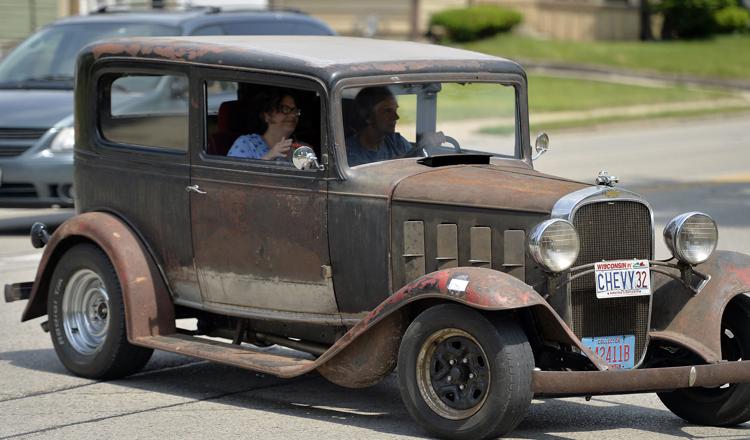 CAR SHOW BAKER PARK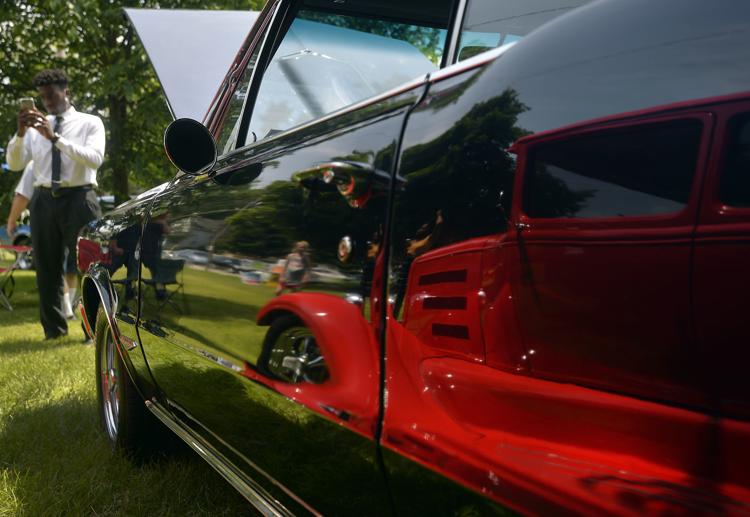 CAR SHOW BAKER PARK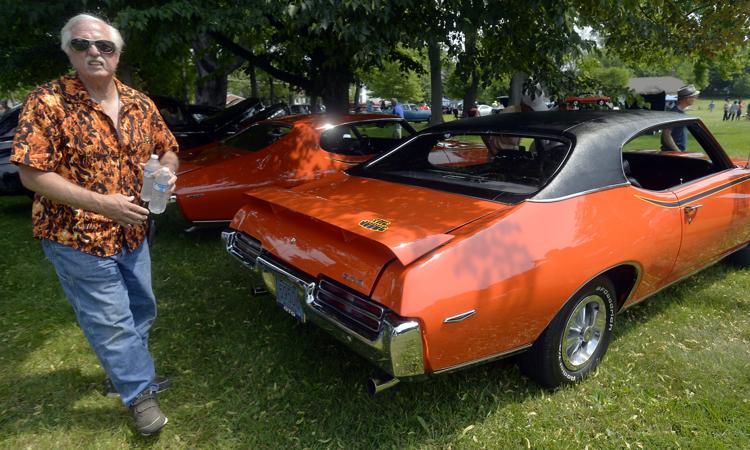 CAR SHOW BAKER PARK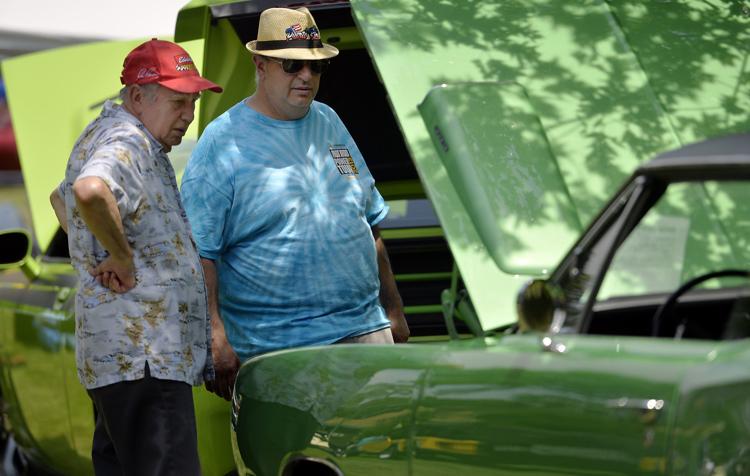 CAR SHOW BAKER PARK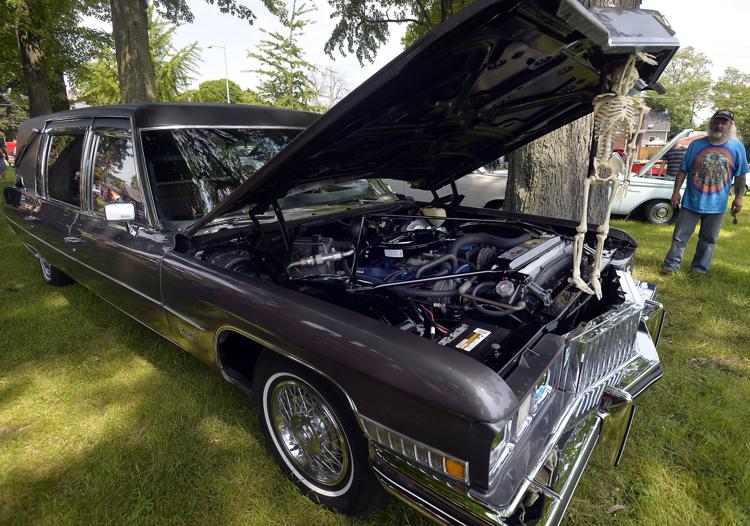 WOUNDED WARRIOR CAR SHOW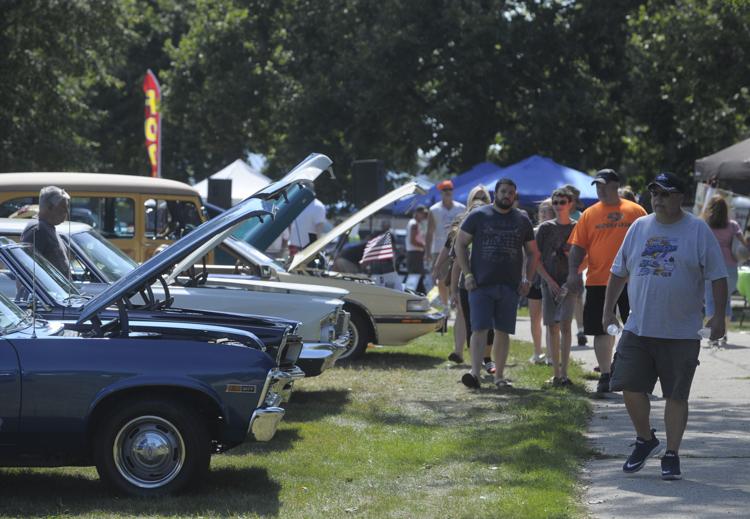 CAR SHOW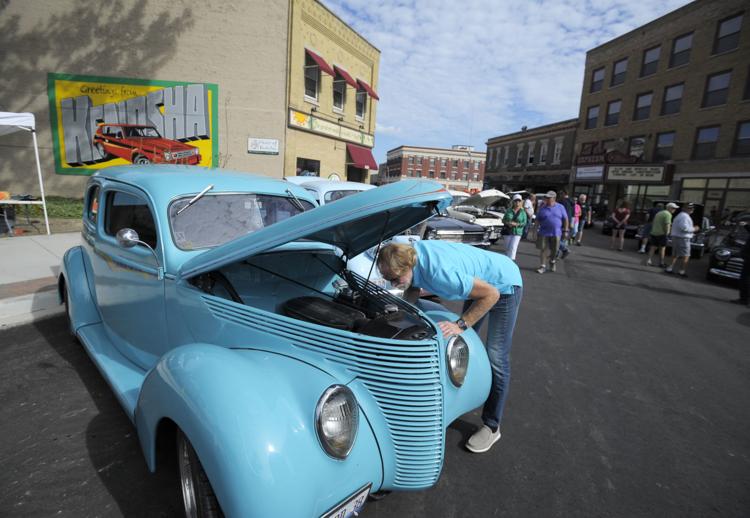 CAR SHOW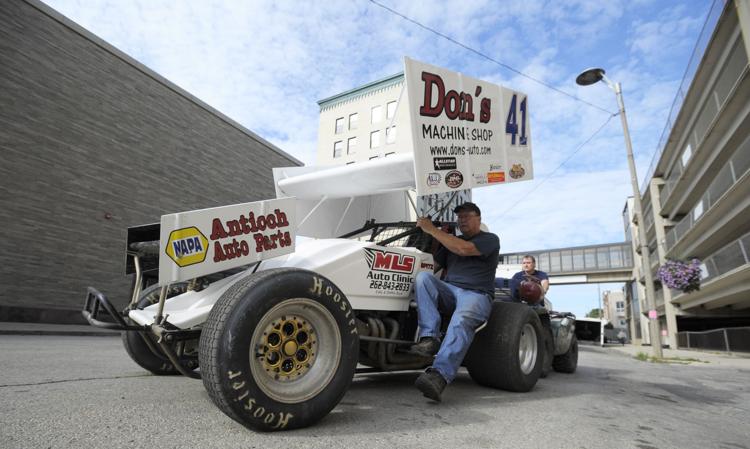 RODS FOR A REASON CAR SHOW
RODS FOR A REASON CAR SHOW