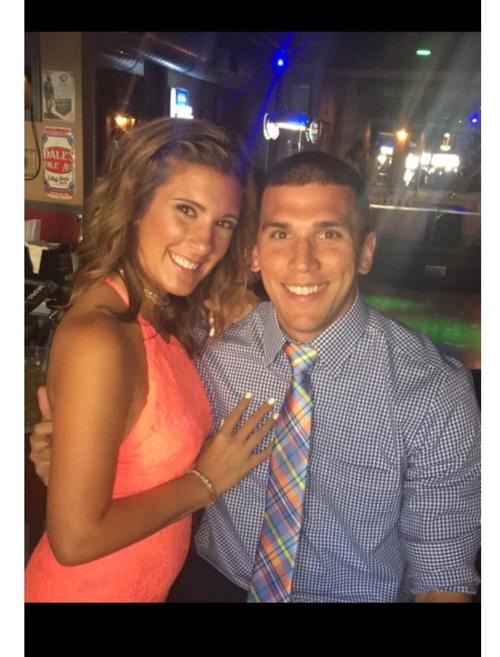 Jackie Saulys and Chris Walton, both of Kenosha, have announced their engagement. She is the daughter of John and Tina Saulys of Kenosha. He is the son of Ken and Diane Walton of Pleasant Prairie.
The future bride graduated from Tremper High School. She is employed by Kenosha Unified School District. 
Her fiance graduated from Tremper High School and Whitewater University with a major in accounting and a minor in crminal justice. he is employed as an accountant by Kenosha County. 
They plan to be married on Feb. 2, 2018.