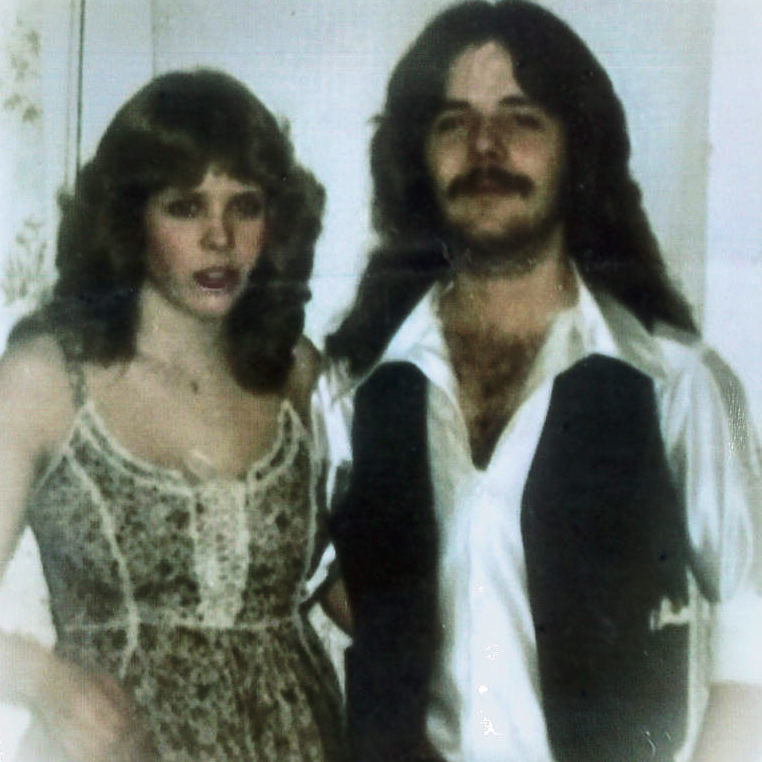 Barbara Jean, the daughter of Raymond Schold and Carolyn Castile, and James Roy, the son of James LeRoy and Sharon Dower, are excited to announce their engagement. 
Thirty-eight years in the making, Jim and Barb met in the summer of 1981. The product of their love produced a son, James Lee in October of 1982. Though unfortunate circumstances drove them apart, there is a Happy Ending to this story.
Renewing their friendship 4 years ago led to the rekindling of their love for each other.
The date has been set for July 14, 2019, when Barbara and James will profess their love for each other with the exchange of vows.   
Be the first to know
Get local news delivered to your inbox!