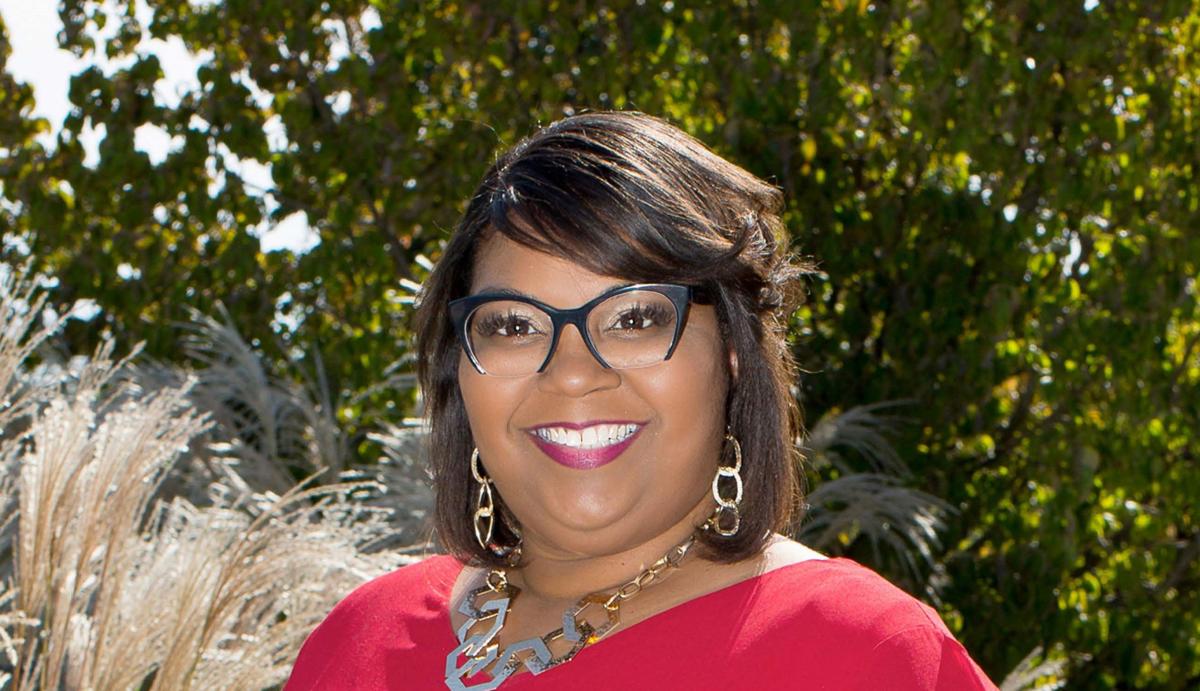 Partnerships are an important component of community advocacy effort.
Partners can enhance community engagement in projects, increase community awareness of the issues being addressed, and establish a framework for the continued support of services that go to provide the immediate needs of individuals and families in our community.
Nonprofits can, and often do, work in coalitions with other organizations. Working in a coalition allows you to have a greater impact and lends credibility to your efforts. Through collaborative partners, local agencies can increase the range of services they offer, bring about new ideas, strengthen advocacy, and even expand programs.
The Kenosha County Emergency Services Network brings together community-based agencies serving low-income and homeless residents of the county with the goal of creating better coordination of services and eliminating duplication of services and aid, state/local information regarding human and social services.
This collaborative group of agencies meets monthly and shares agency needs, opportunities and ideas to better serve our community.
What I like most about this network is the agency sharing. During a portion of the monthly meeting, agencies share their upcoming events, community initiatives, and/or service opportunities.
The agencies involved with ESN provide information regarding such key resources as: food, shelter, clothing and some limited medical care, as well as, counseling and referral to other resources in the community. It's truly a powerful coalition.
Through the ESN, subcommittees are formed to ensure that collaboration continues outside of the monthly meeting.
For example, one of the subcommittees is the Homeless Awareness Prevention Partnership and it coordinates our local point-in-time count, which is nationwide count. The point-in-time count is required through the U.S. Department of Housing and Urban Development to receive federal dollars. During these point-in-time counts, social service advocates and volunteers partner to go out into the communities overnight and identify whether a person is an individual, a member of a family unit, or an unaccompanied youth under the age of 18 is homeless.
In addition, communities must identify if a person is chronically homeless, indicating longtime or repeated homelessness, and/or the presence of a disability. Resources, care packages and referrals to our homeless services in Kenosha County are made during our street outreach initiative.
These point-in-time counts are important because they establish the dimensions of the problem of homelessness and help policymakers and program administrators track progress toward the goal of ending homelessness.
The nationwide count happens in January of each year. The state of Wisconsin requires an additional secondary count; which will take place overnight on July 24.
Collecting data on homelessness and tracking progress can inform public knowledge, increase public awareness, and attract resources that will lead to the eradication of the problem.
If you'd like to volunteer or learn more about point-in-time count, please contact Veronica Judon, with Kenosha Human Development Services, via email at vjudon@khds, or call 262-764-8555.
Tamarra Coleman is executive director of the Shalom Center.
FOOD FOLKS SPOKES MEN'S PRO RACE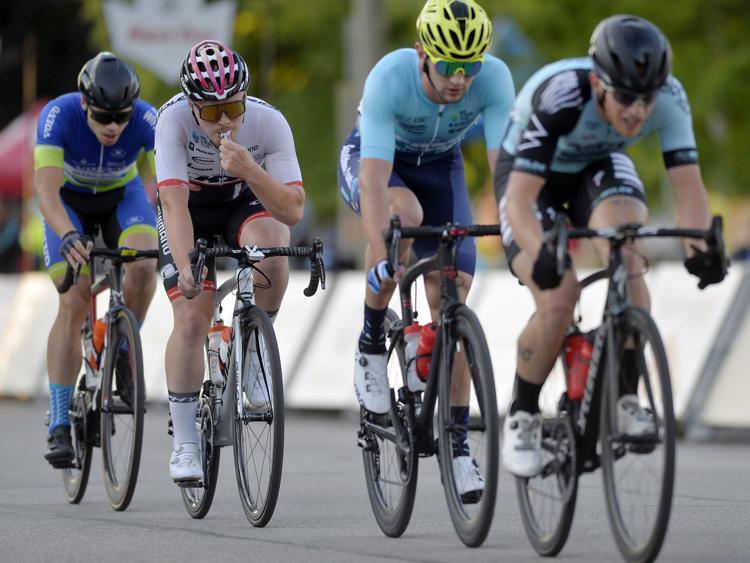 FOOD FOLKS SPOKES MEN'S PRO RACE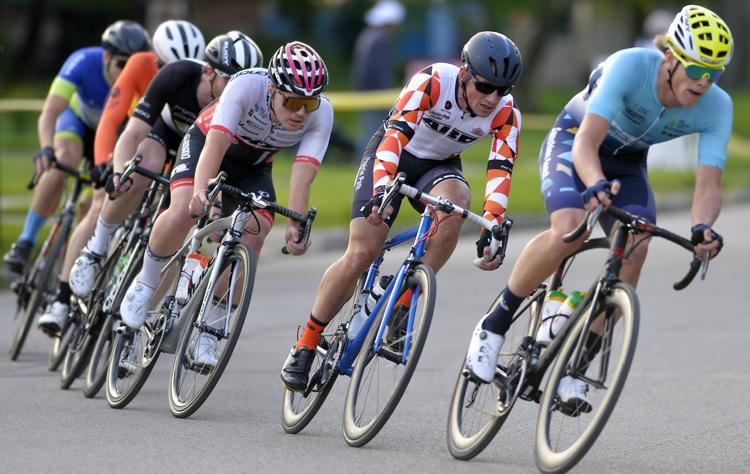 FOOD FOLKS SPOKES MEN'S PRO RACE

FOOD FOLKS SPOKES MEN'S PRO RACE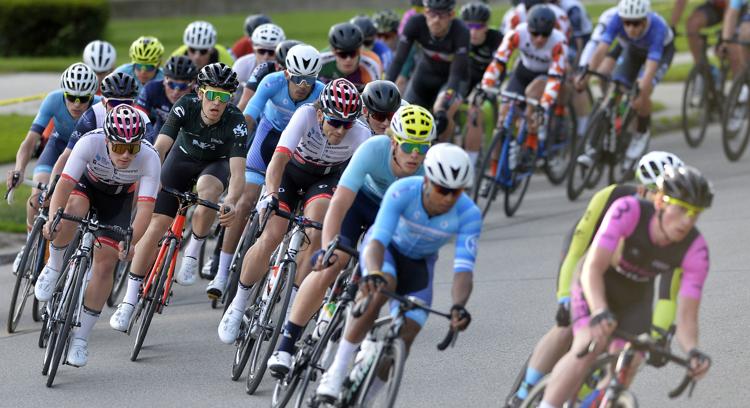 FOOD FOLKS SPOKES MEN'S PRO RACE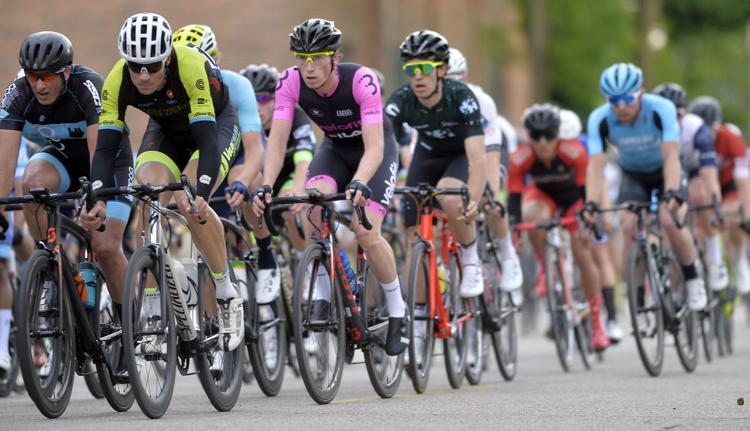 FOOD FOLKS SPOKES WOMEN'S PRO RACE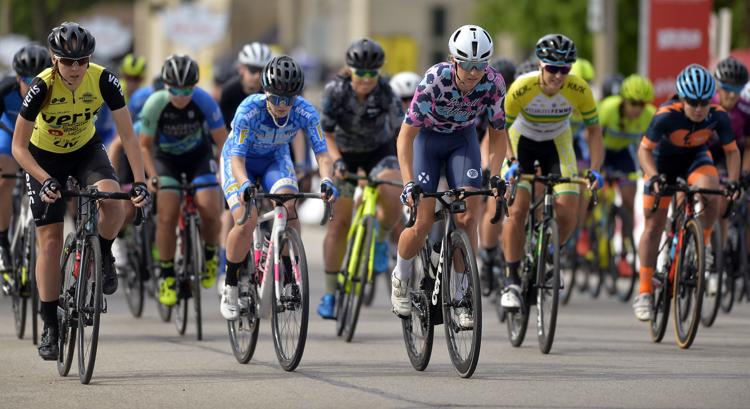 FOOD FOLKS SPOKES WOMEN'S PRO RACE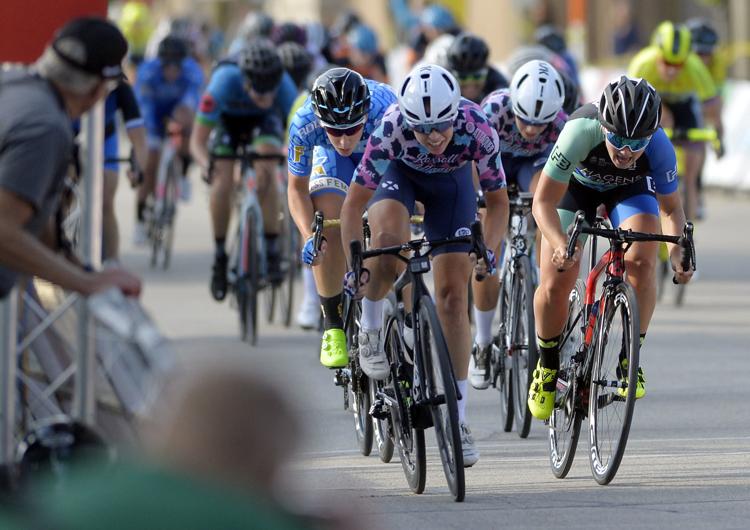 FOOD FOLKS SPOKES WOMEN'S PRO RACE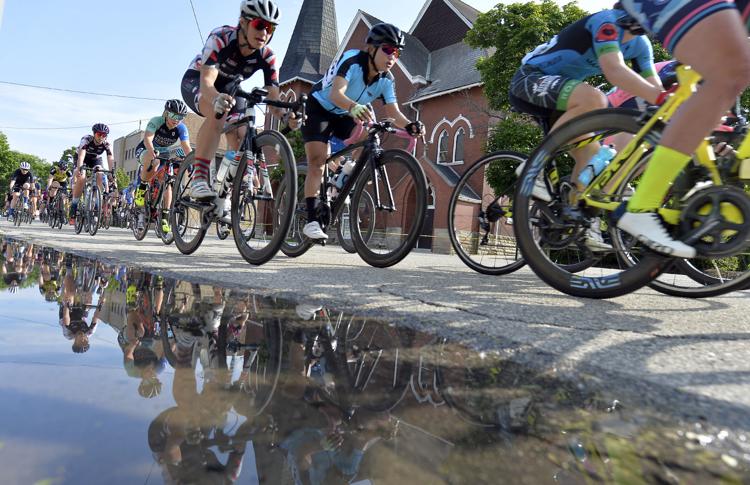 FOOD FOLKS SPOKES FEATURES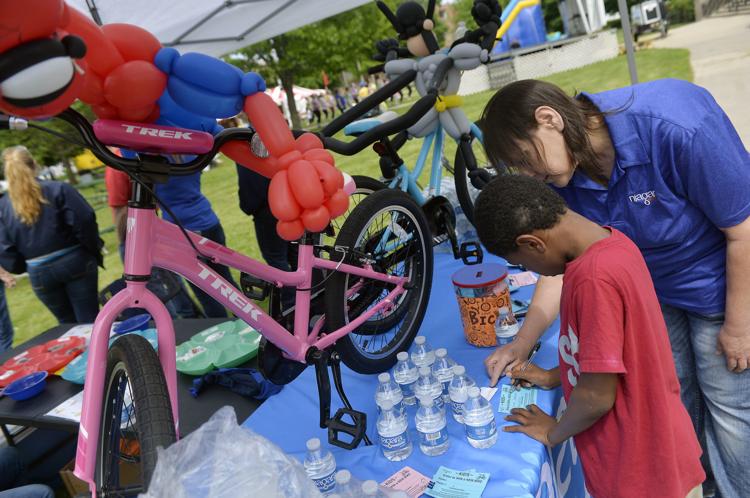 FOOD FOLKS SPOKES FEATURES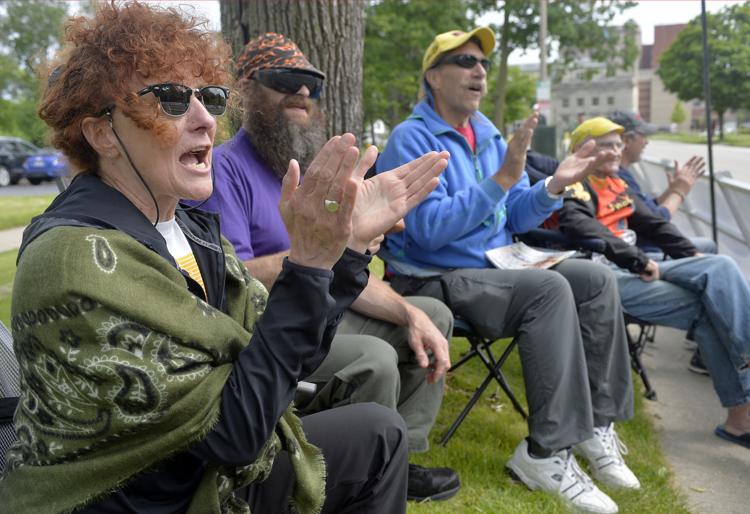 FOOD FOLKS SPOKES FEATURES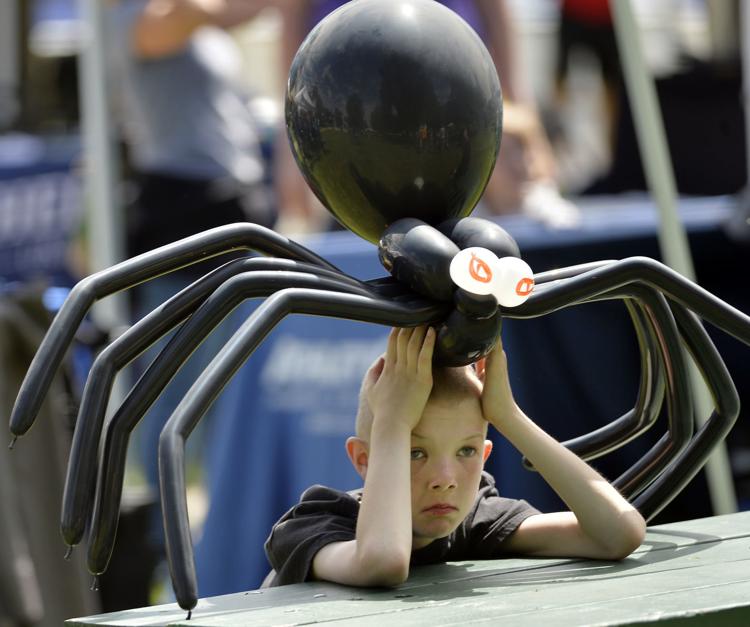 FOOD FOLKS SPOKES FEATURES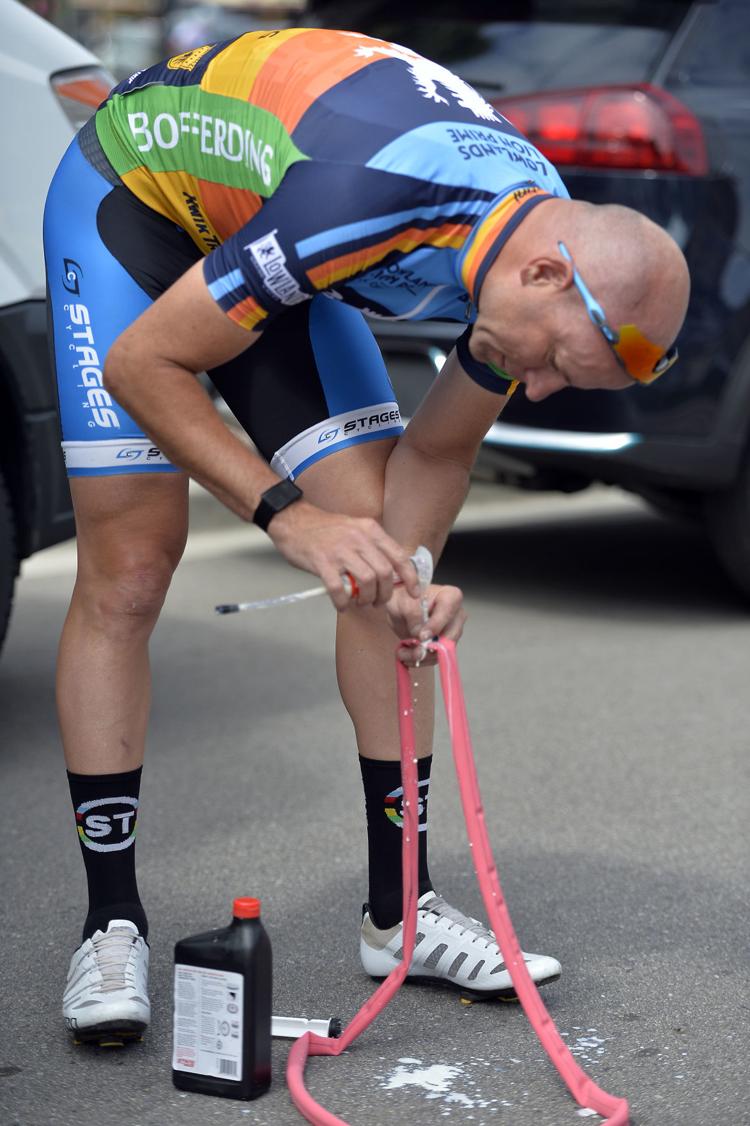 FOOD FOLKS SPOKES FEATURES