Literacy is the foundation of all successful learning. Research shows that third grade reading proficiency is one of the strongest predictors of high school graduation and career success.
Unfortunately, every year a disproportionate number of low income and minority children miss this crucial milestone. This one factor, the ability to read proficiently at the end of third grade, has long-term implications for individuals and our community. Students who can't read at grade level at the end of third grade are four times more likely to drop out before they graduate high school.
The Readers are Leaders tutoring program, a United Way of Kenosha County-led initiative in collaboration with the Kenosha Unified School District and data and technical support provided by Building Our Future, provides young children in kindergarten through third grade with tutoring on a regular basis to increase reading achievement. In just a half hour per week, Readers are Leaders volunteer tutors are helping students become more confident and capable readers. Tutoring takes place during school hours, September/October through May.
The Readers are Leaders Program began as a three-year pilot program at McKinley Elementary in 2014 with an average of 65 tutors working with 45 students. During the 2018-2019 school year, the tutoring program expanded to three additional Kenosha Unified Elementary Schools: Brass, Forest Park and Wilson. Some 262 dedicated community members volunteered to serve as tutors for 193 students at those schools. At the end of the school year, students in the program collectively went up 764 reading levels as a result of the 4,716 hours volunteers spent working with students.
In addition to the collective reading levels, our data shows that the average Readers are Leaders student scored 12 percent higher than their eligible counterparts. These score increases covered about 75 percent of the ground they needed to cover to catch up to their peers. Even more than the reading level increases, principals and teachers stated through surveys that they observed children in the program getting excited about reading, picking up books and reading casually — which is exciting to see!
The volunteer tutors are providing a positive influence to the children outside of what they are getting in the classroom, and because of the additional time spent with them in reading, teachers are able to make faster determinations of children needing even more skilled intervention.
Students benefit from participation in the Readers are Leaders program. The program helps students get the skills they need to succeed as students and beyond. Due to this, we are expanding once again to EBSOLA Creative Arts and are in need of additional tutors. Be part of the movement and sign up today at www.kenoshaunitedway.org. All it takes is a half hour to make a difference!
Tara Panasewicz is the chief executive officer of United Way of Kenosha County.
ITED GRADUATION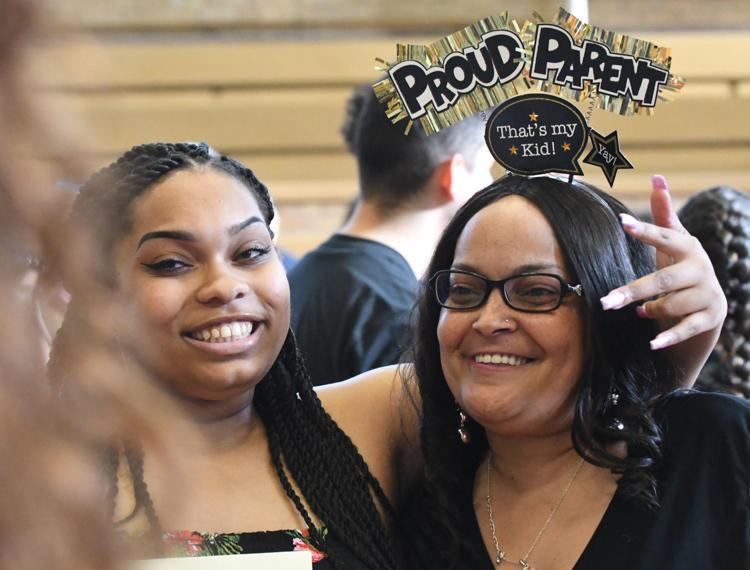 BRADFORD GRADS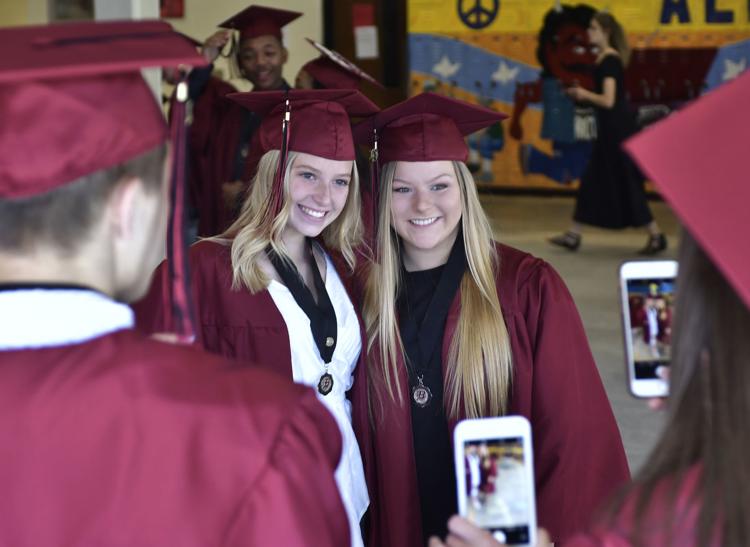 BRADFORD GRADS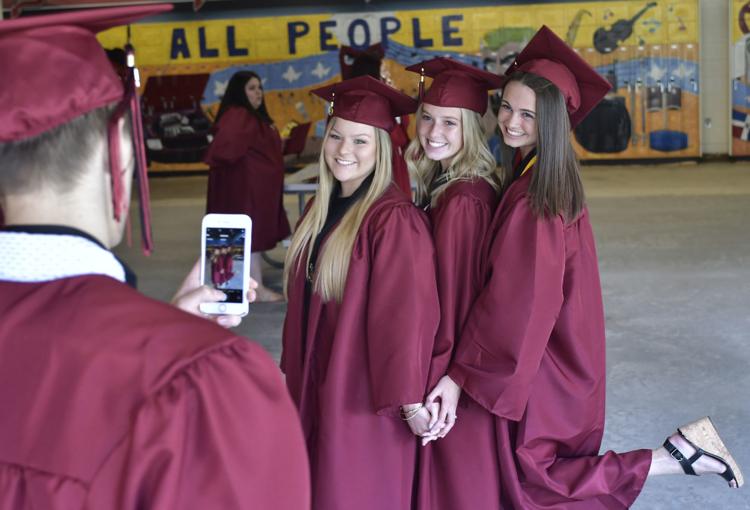 BRADFORD GRADS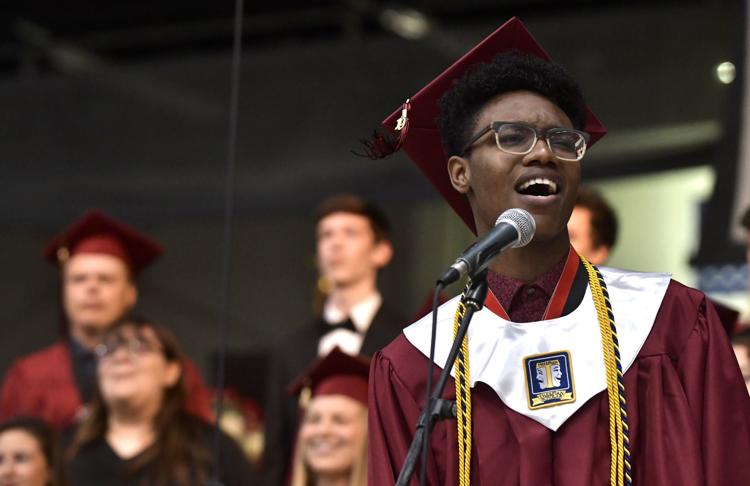 BRADFORD GRADS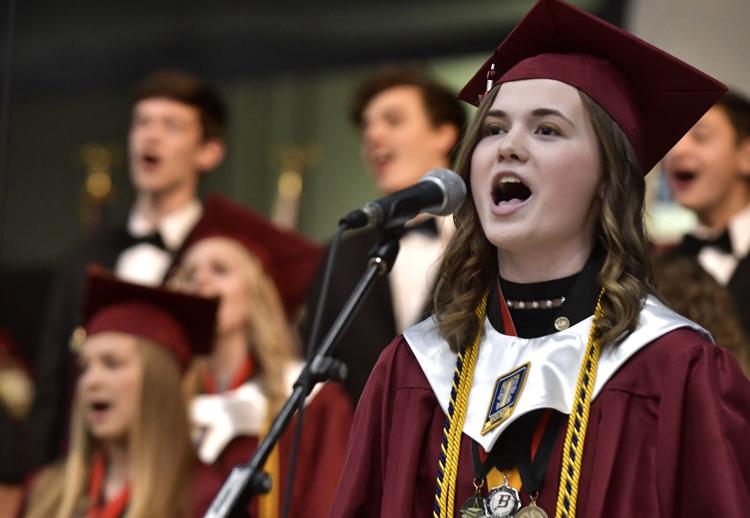 STJ GRADUATION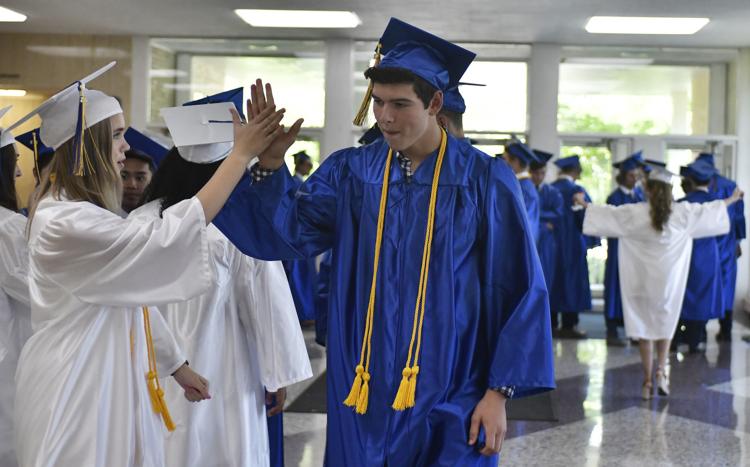 STJ GRADUATION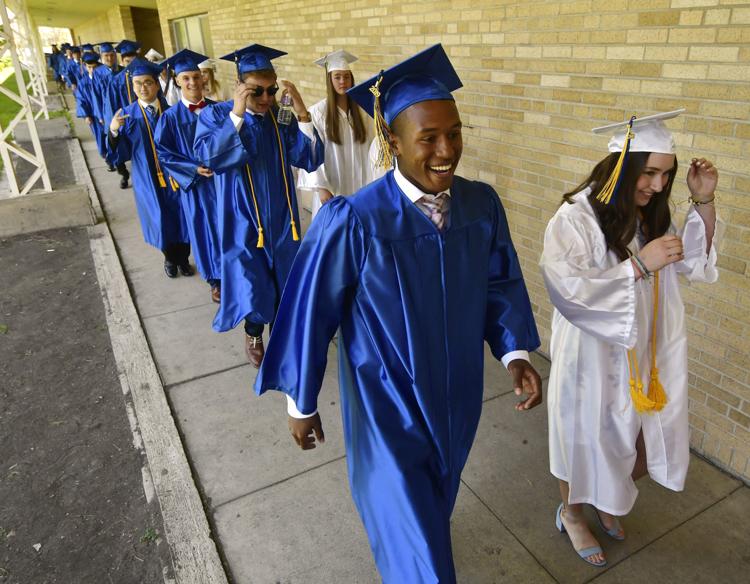 STJ GRADUATION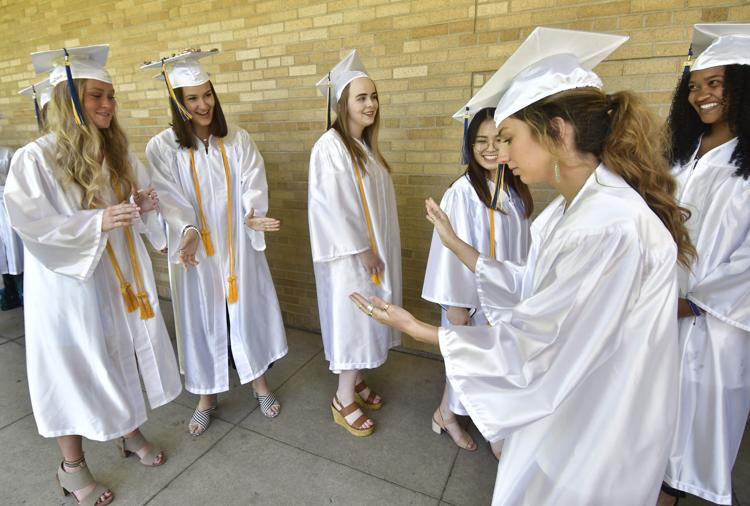 STJ GRADUATION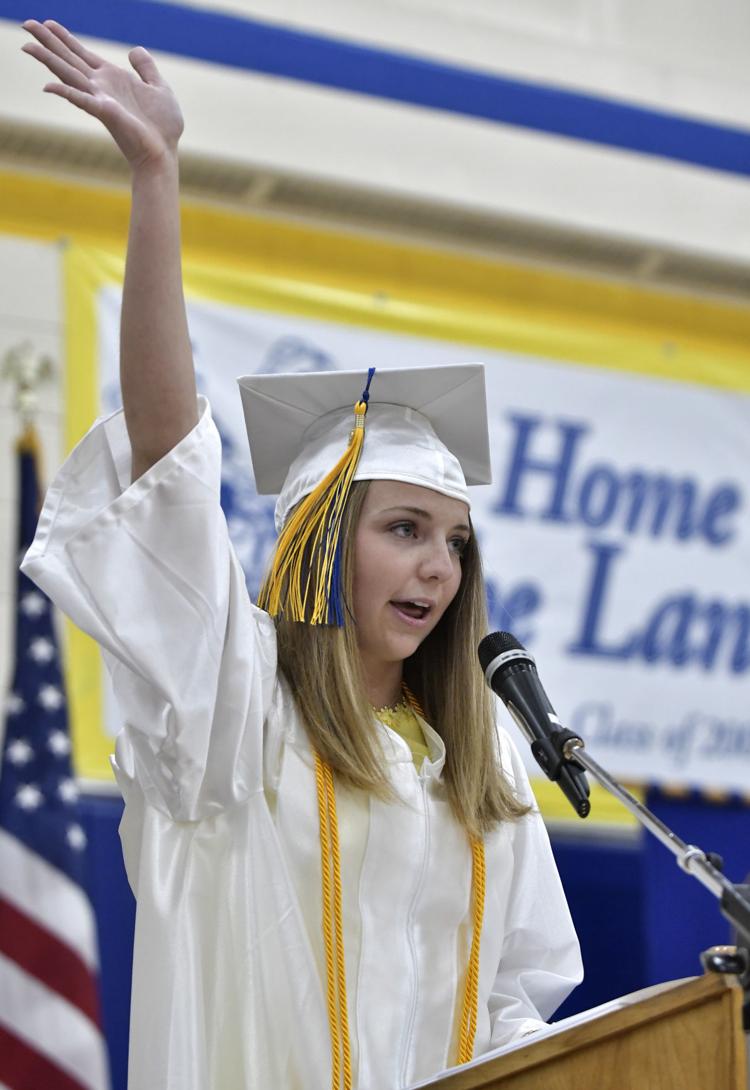 STJ GRADUATION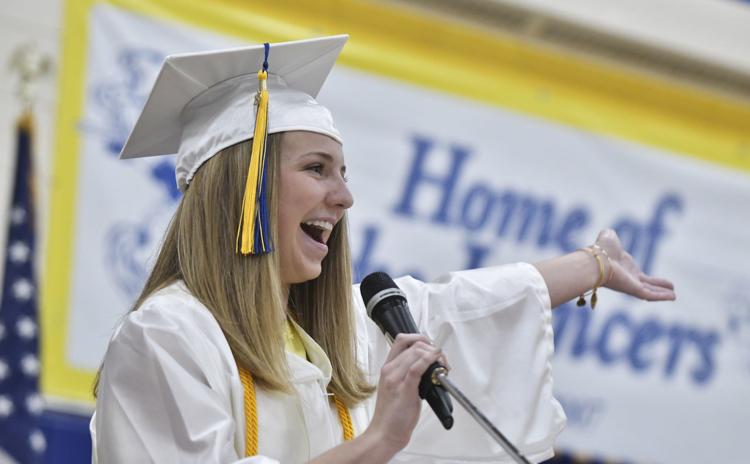 STJ GRADUATION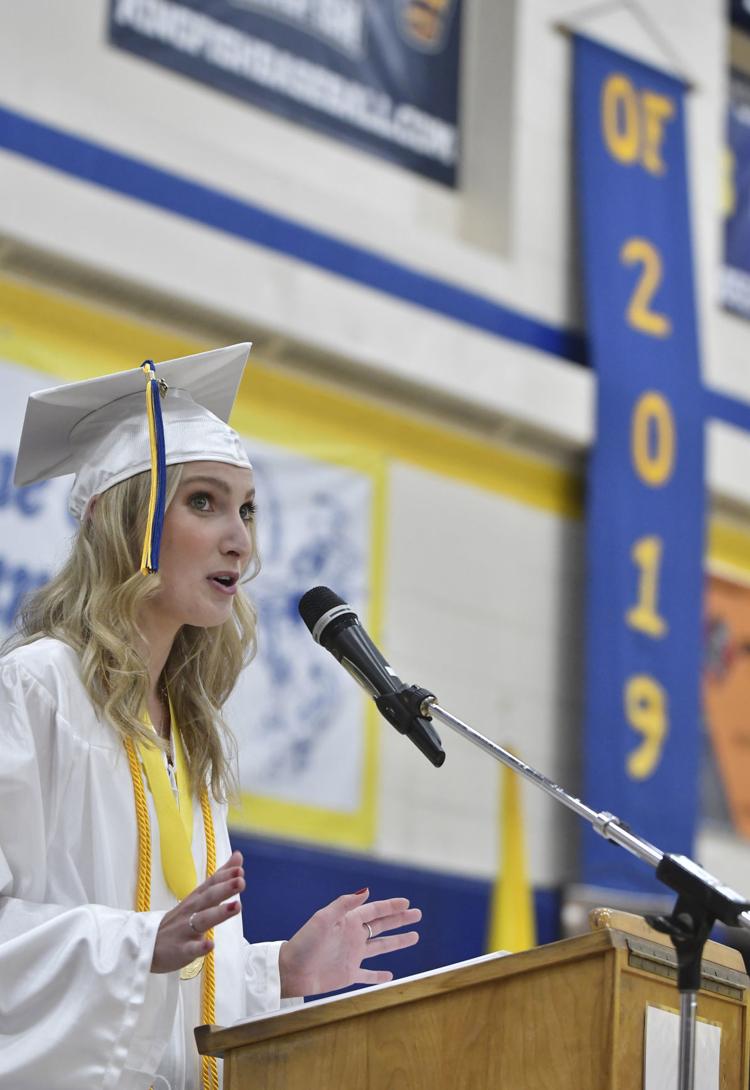 STJ GRADUATION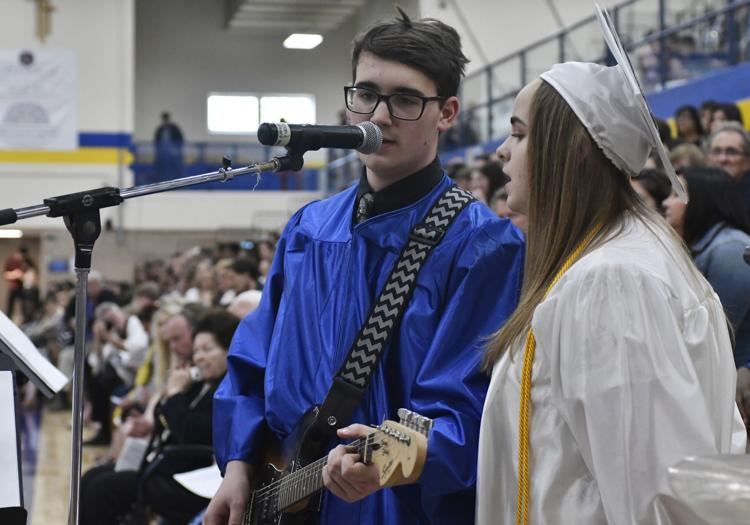 INDIAN TRAIL GRADS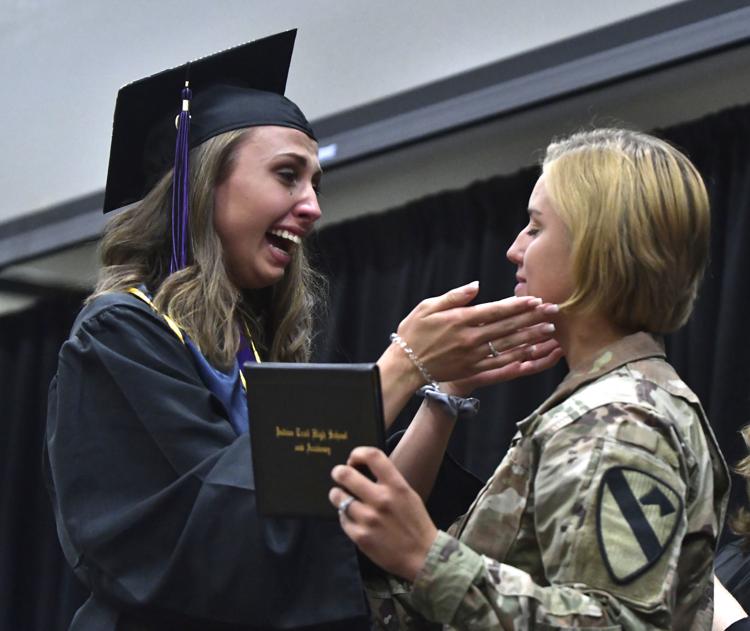 INDIAN TRAIL GRADS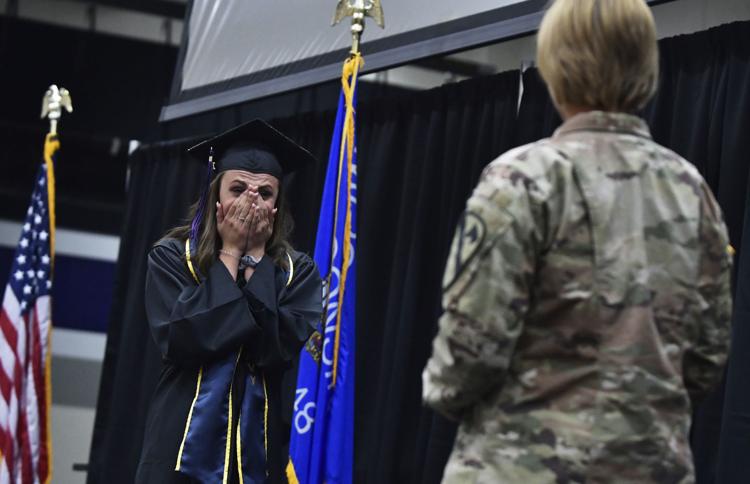 INDIAN TRAIL GRADS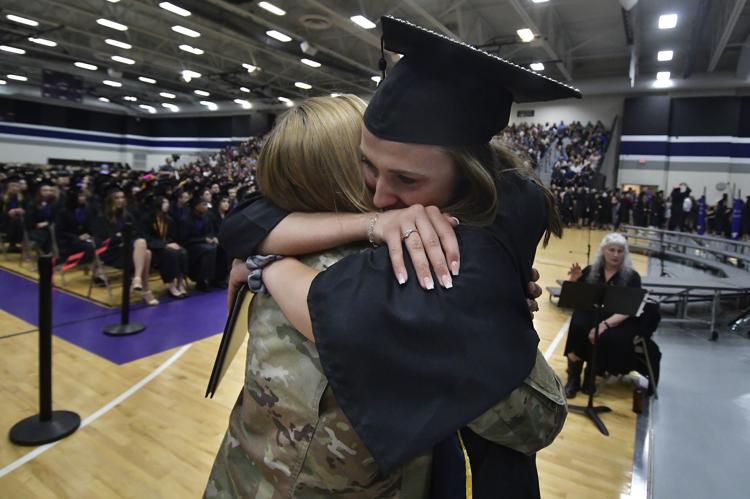 INDIAN TRAIL GRADS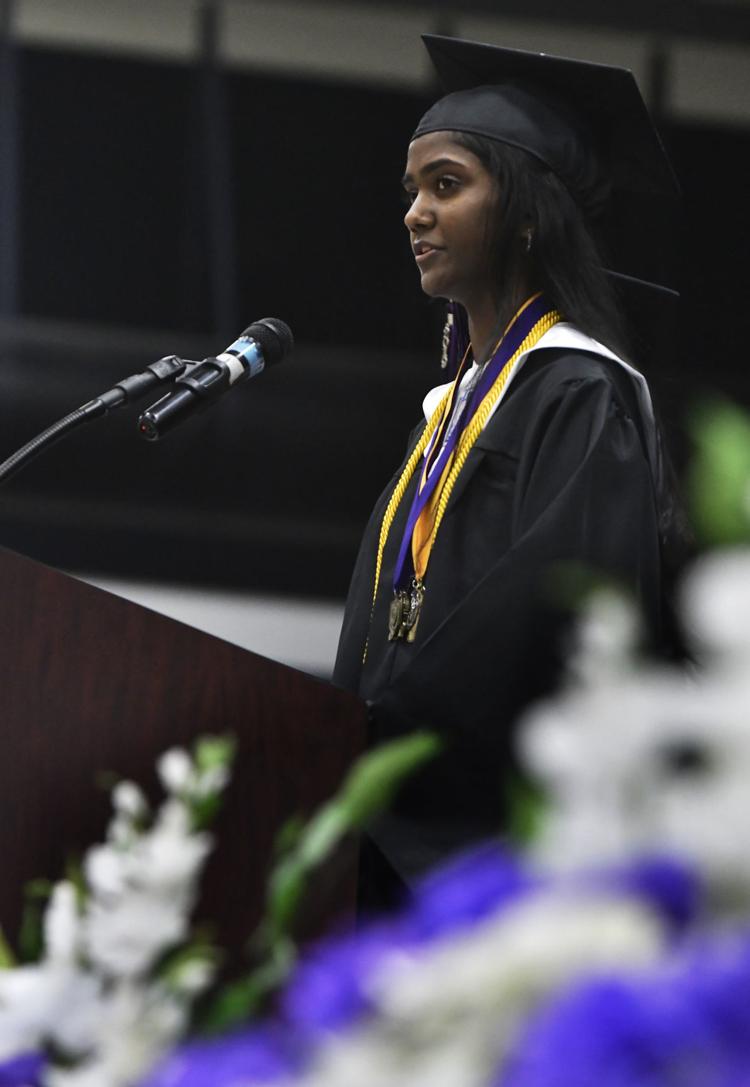 INDIAN TRAIL GRADS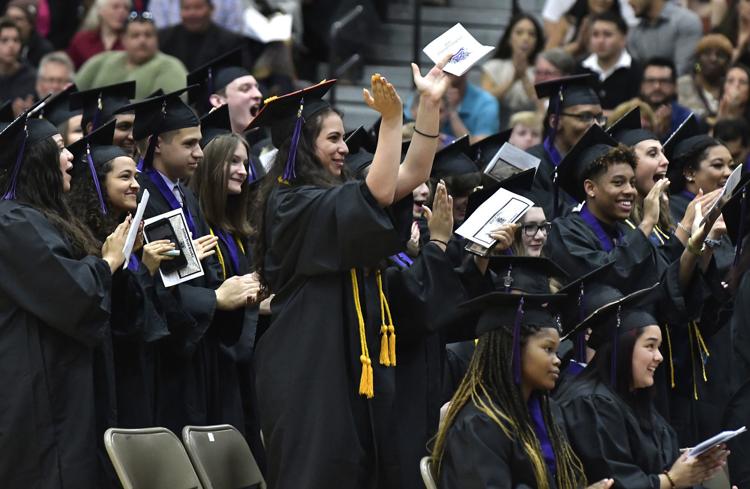 INDIAN TRAIL GRADS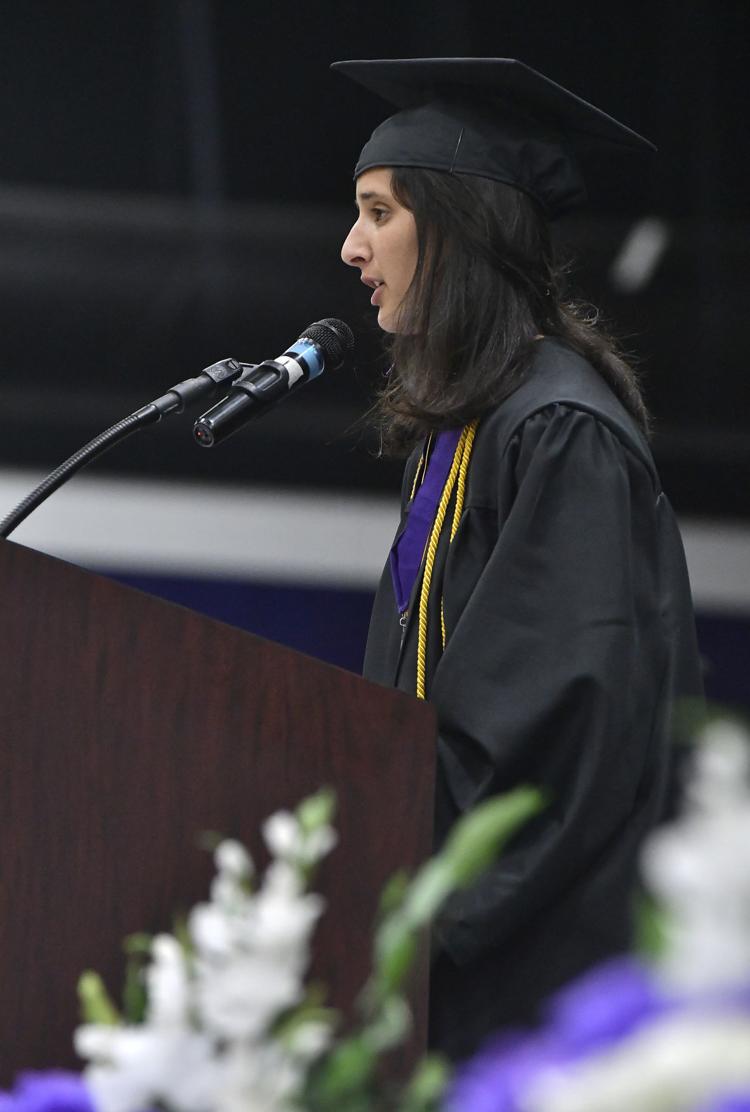 INDIAN TRAIL GRADS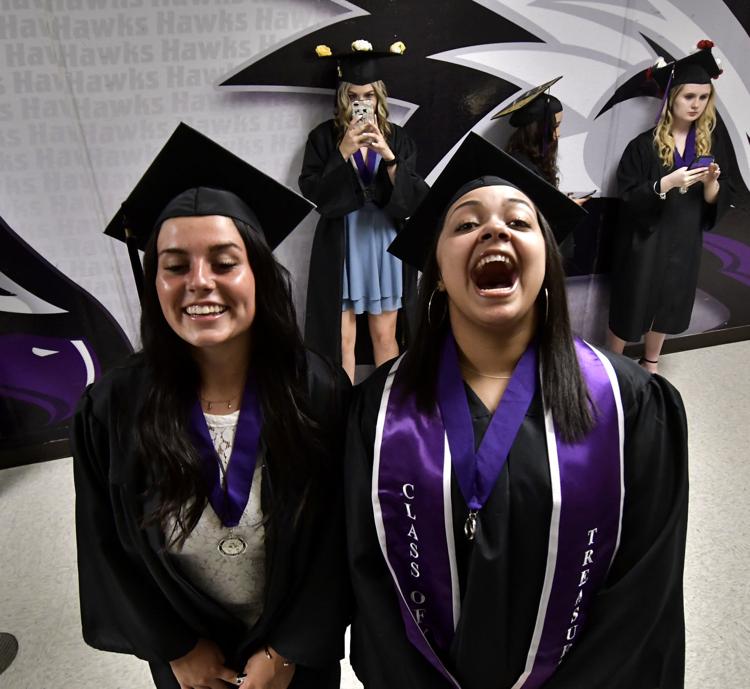 REUTHER GRADS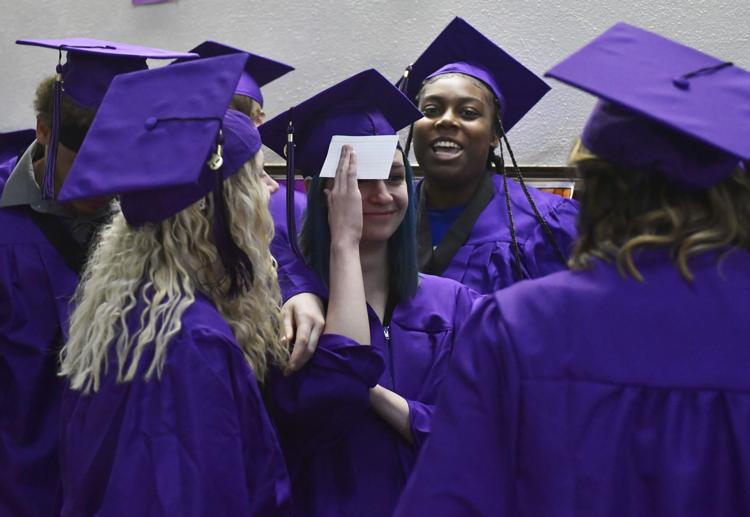 REUTHER GRADS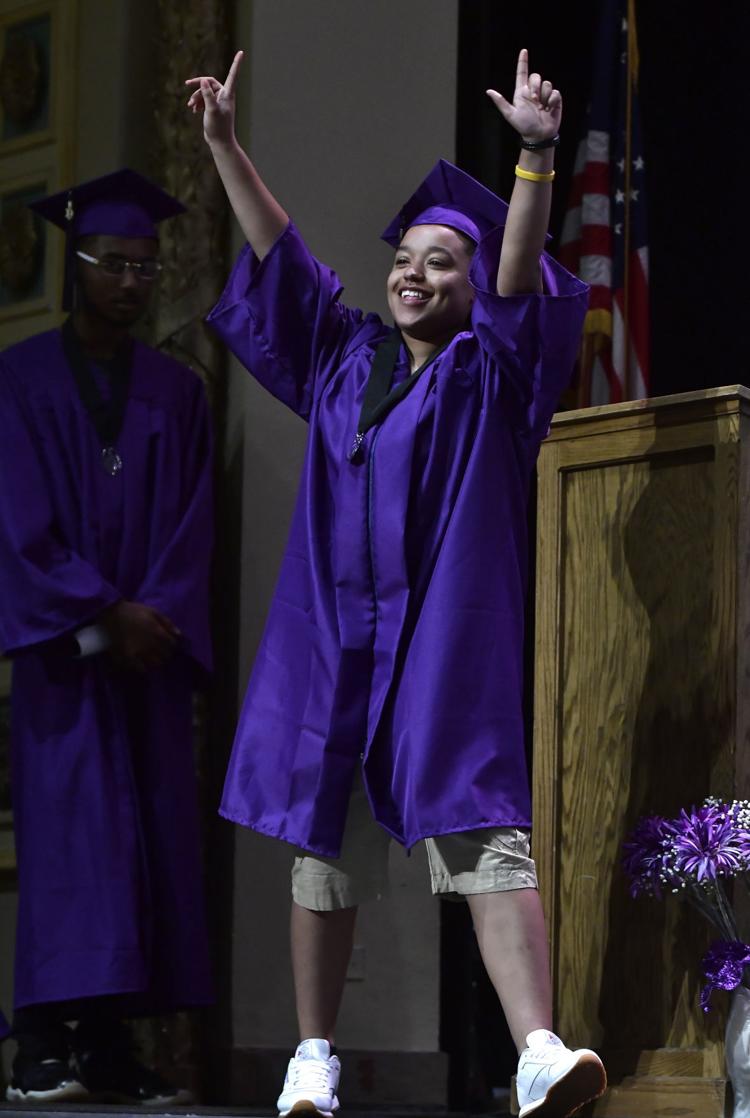 REUTHER GRADS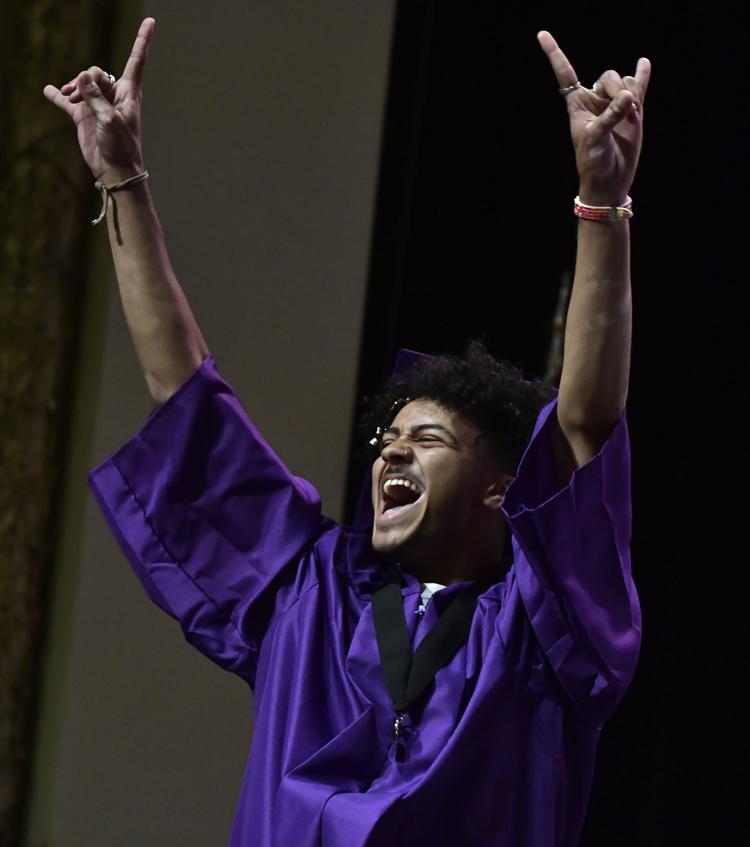 CHRISTIAN LIFE GRADS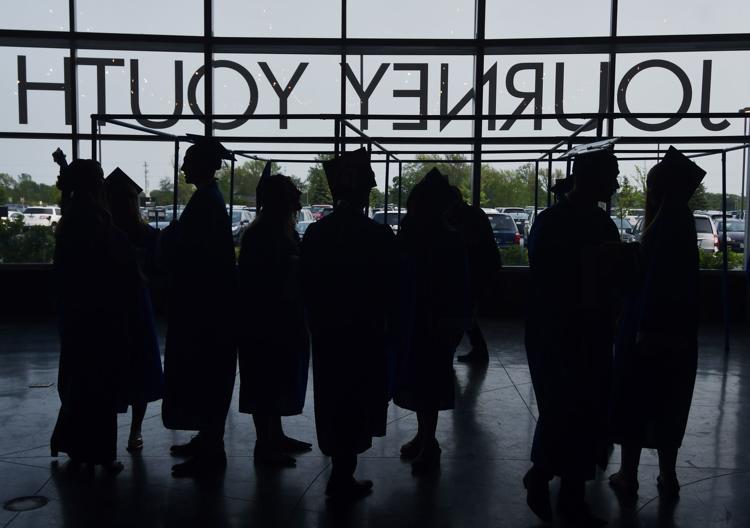 CHRISTIAN LIFE GRADS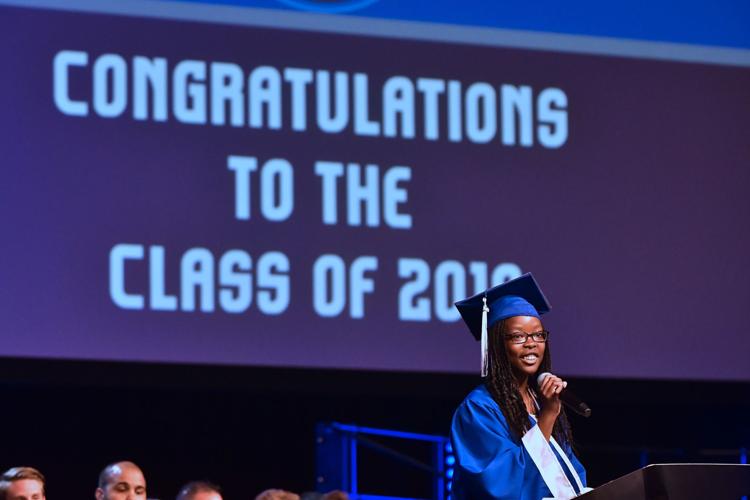 CHRISTIAN LIFE GRADS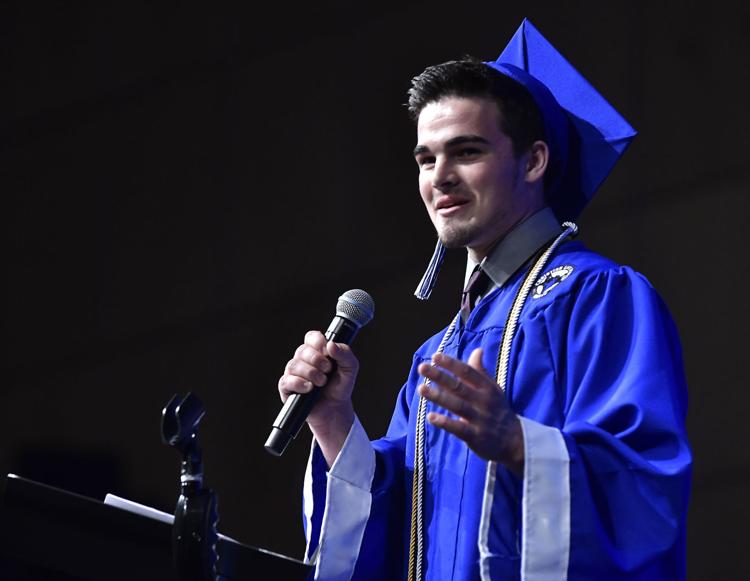 TREMPER GRADS
TREMPER GRADS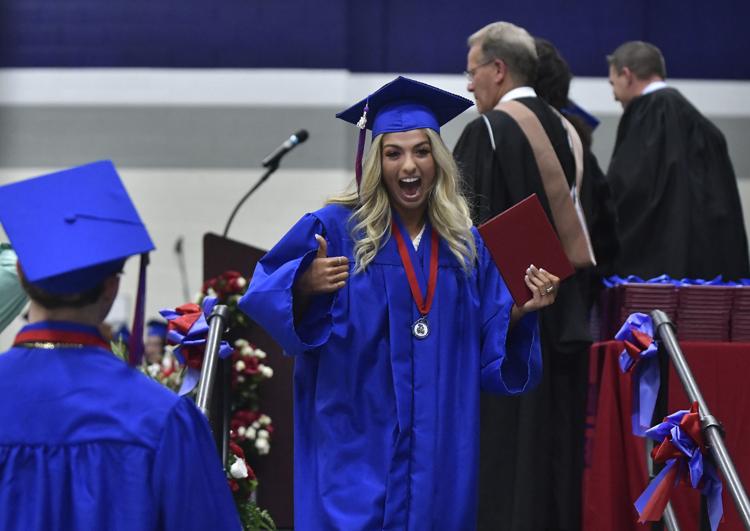 TREMPER GRADS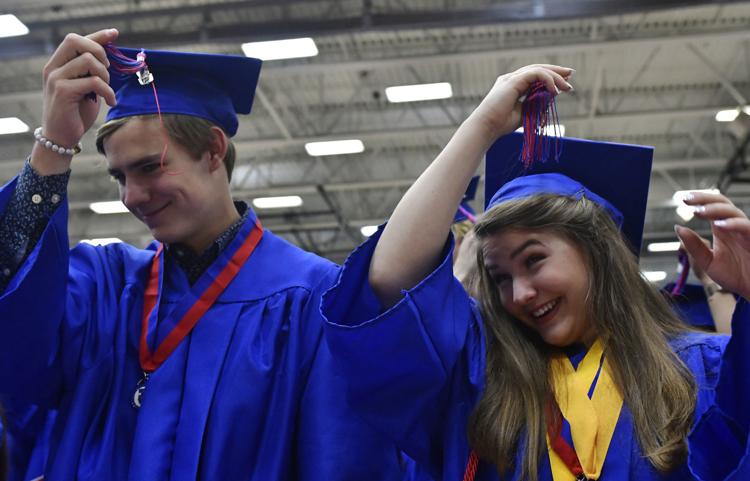 Chrsitian Life grad.jpg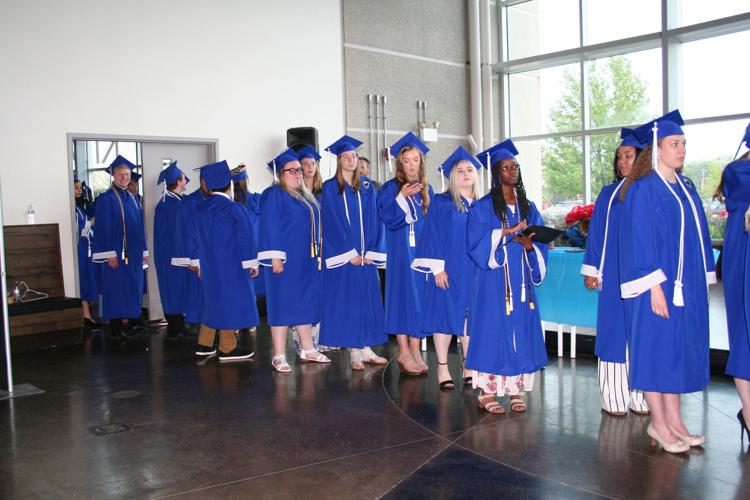 LAKEVIEW GRADUATION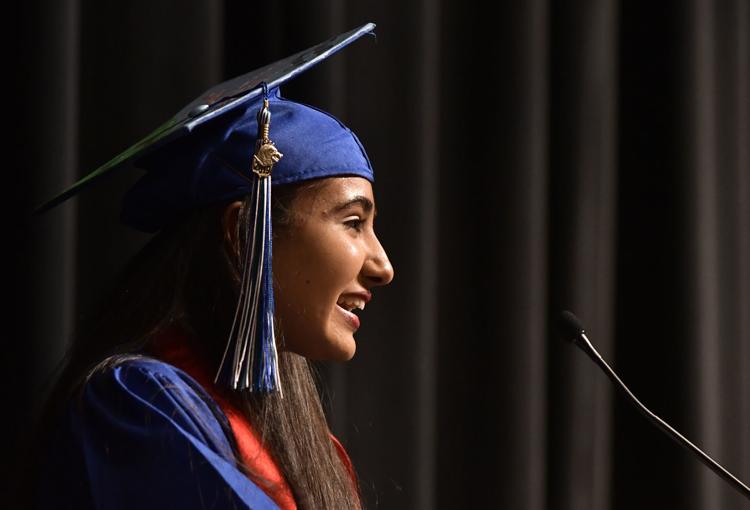 LAKEVIEW GRADUATION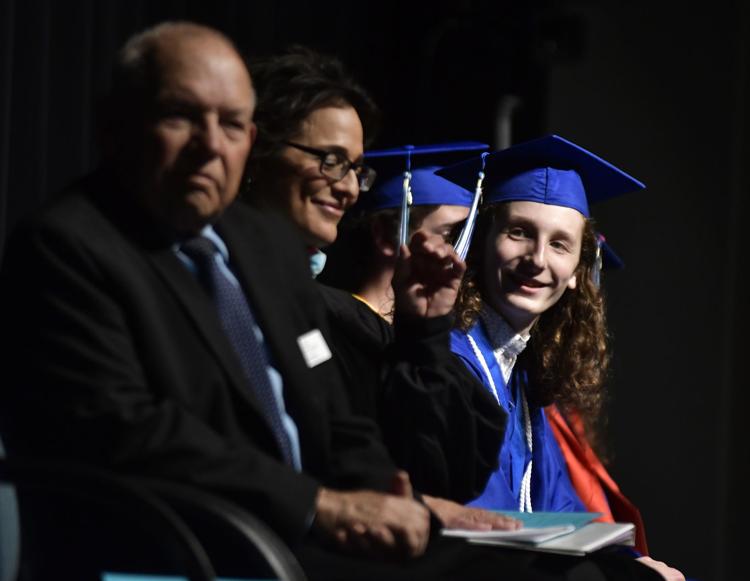 LAKEVIEW GRADUATION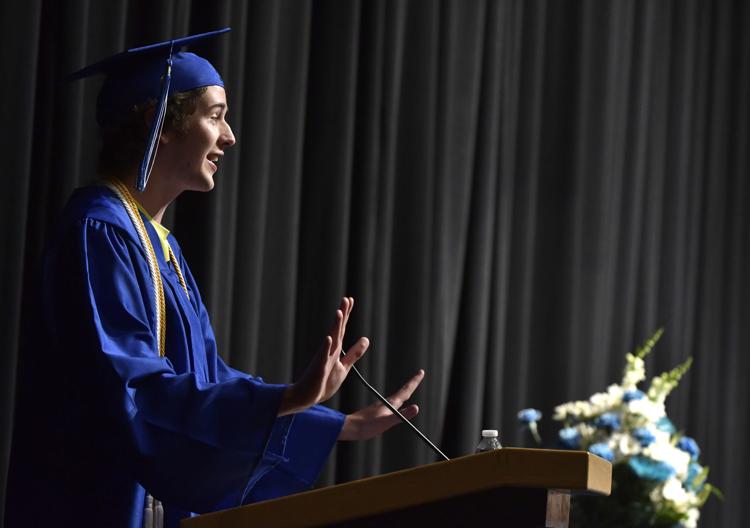 LAKEVIEW GRADUATION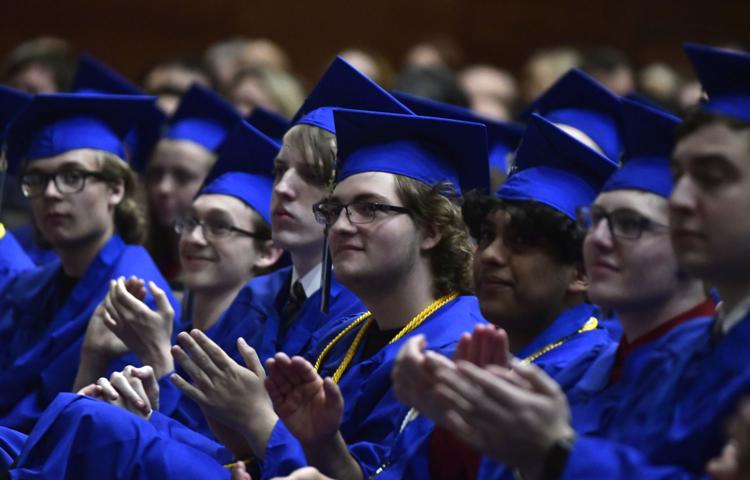 LAKEVIEW GRADUATION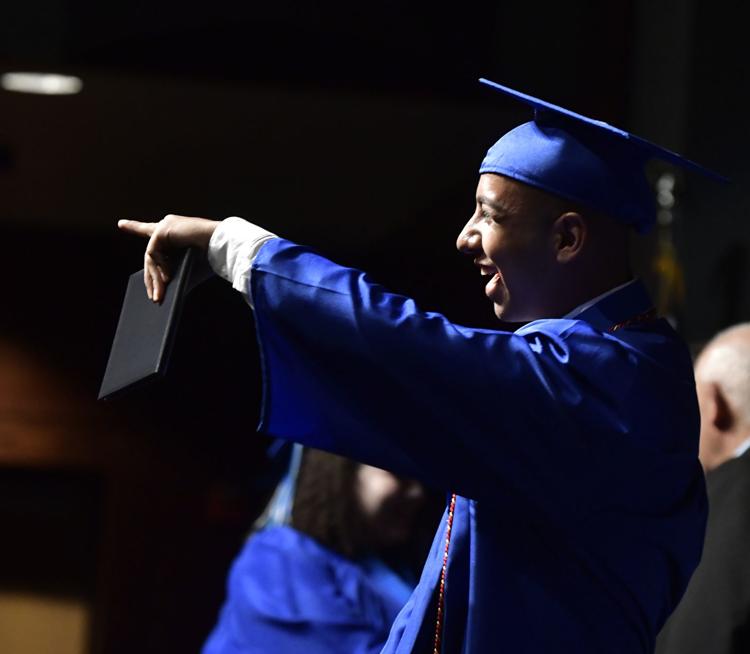 SHORELAND GRADS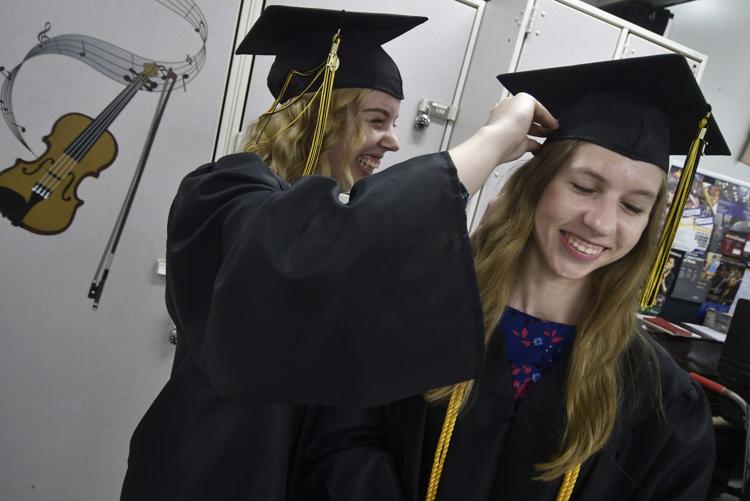 SHORELAND GRADS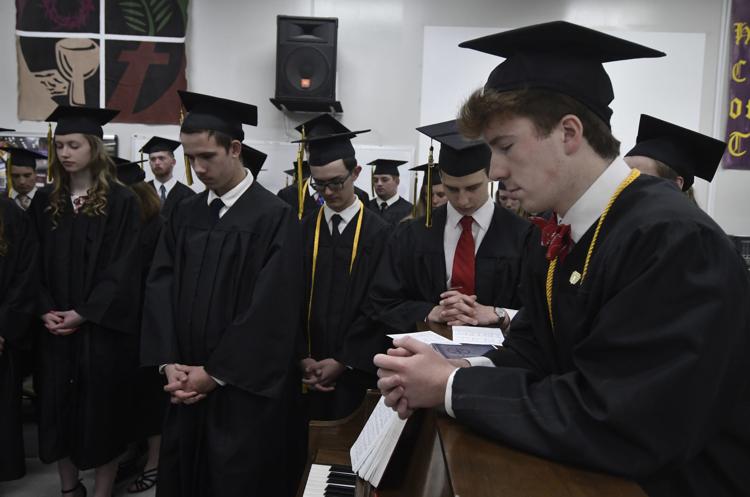 SHORELAND GRADS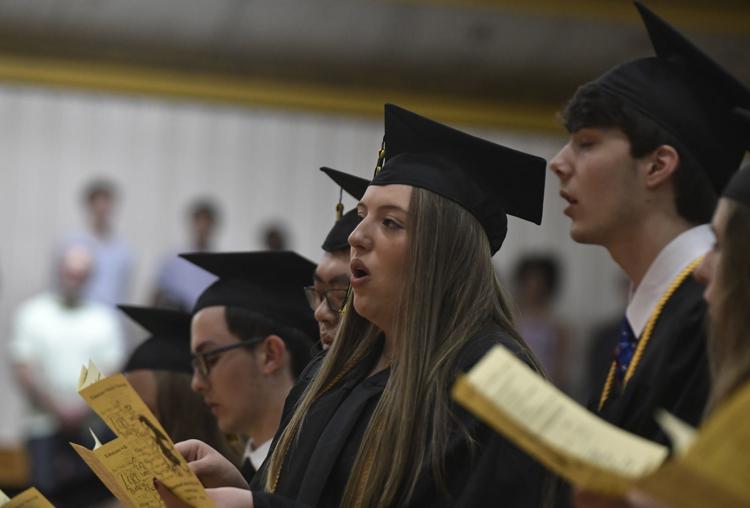 ESCHOOL GRADUATION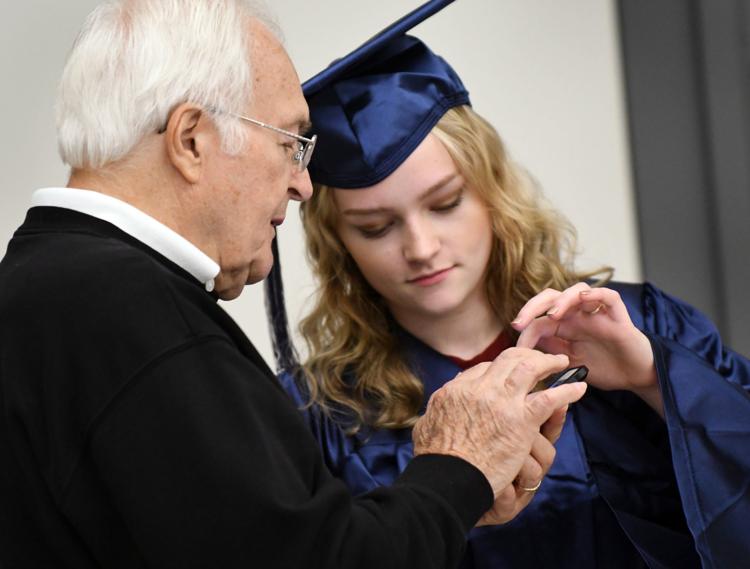 ESCHOOL GRADUATION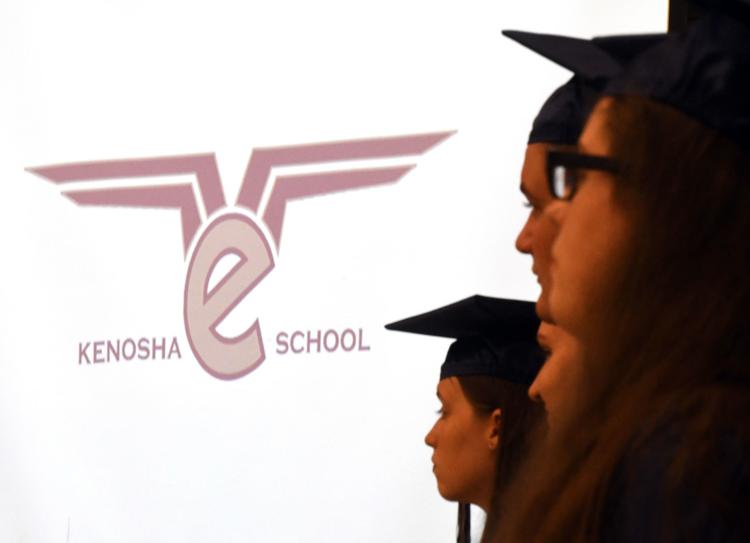 ESCHOOL GRADUATION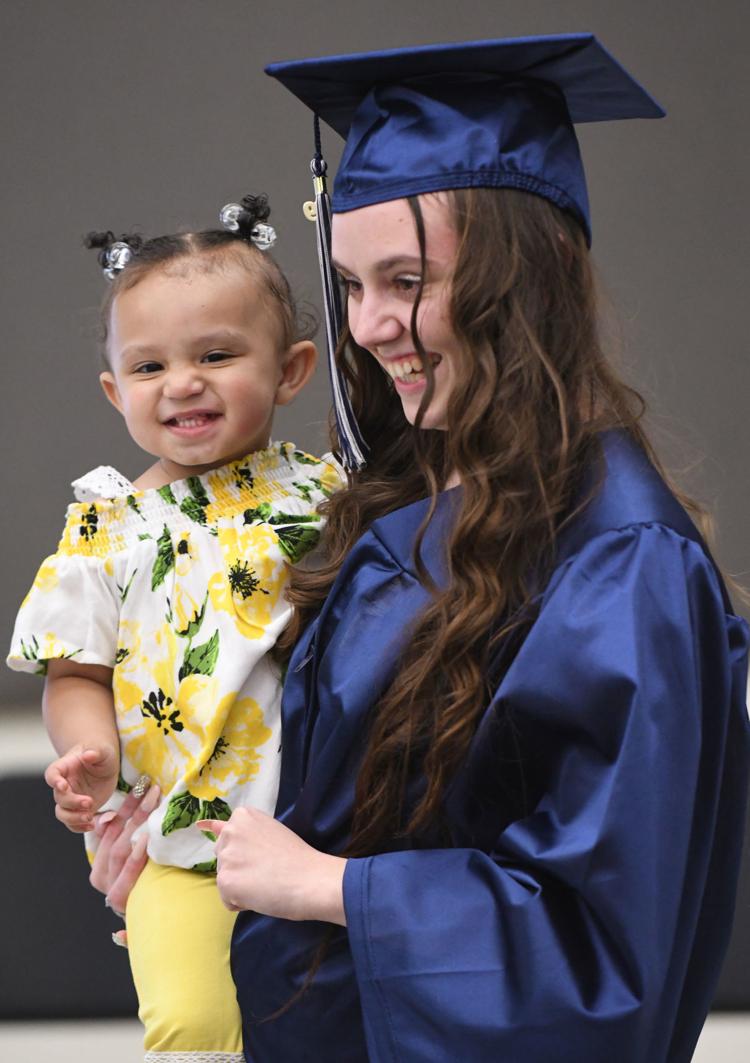 ESCHOOL GRADUATION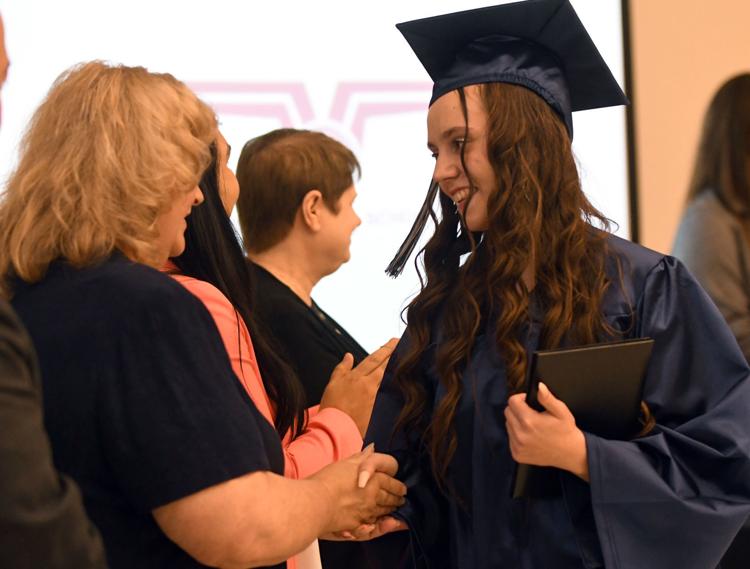 ESCHOOL GRADUATION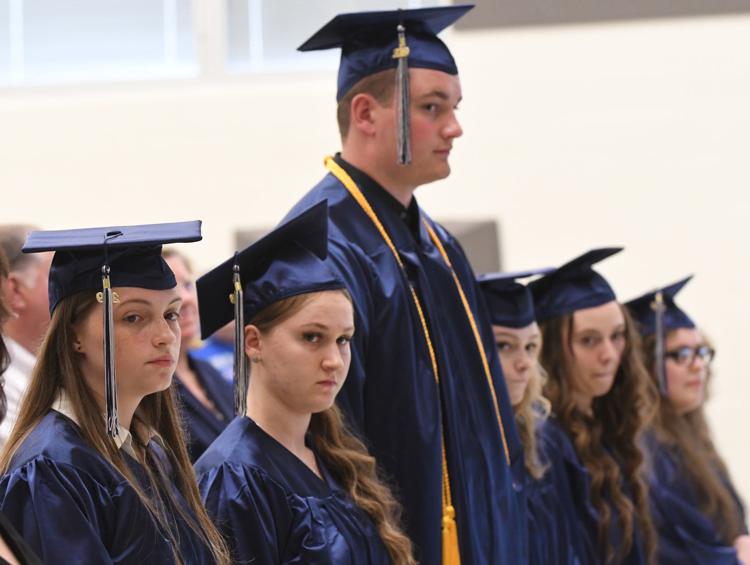 ESCHOOL GRADUATION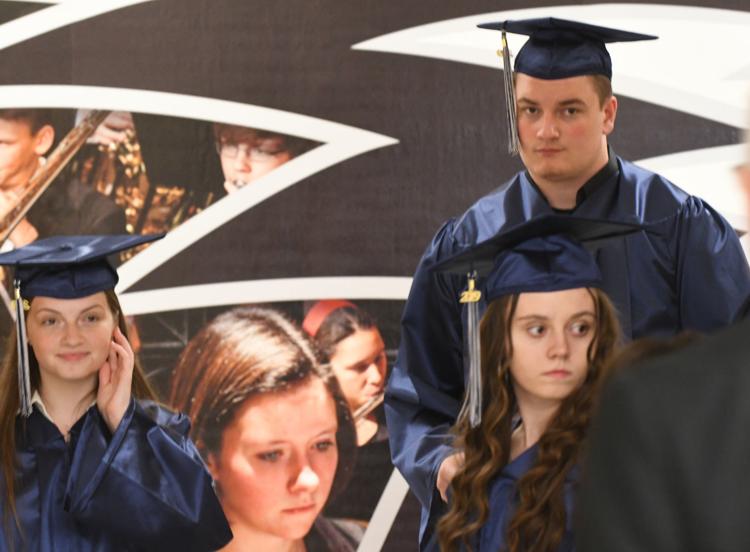 ITED GRADUATION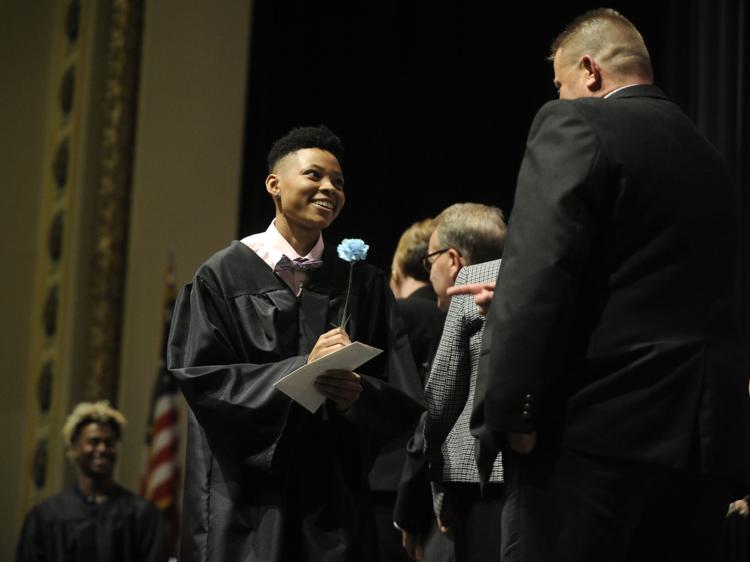 ITED GRADUATION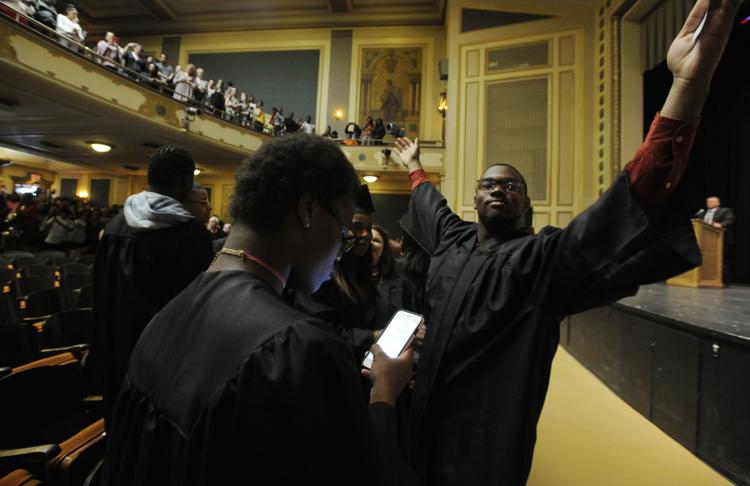 ITED GRADUATION
ITED GRADUATION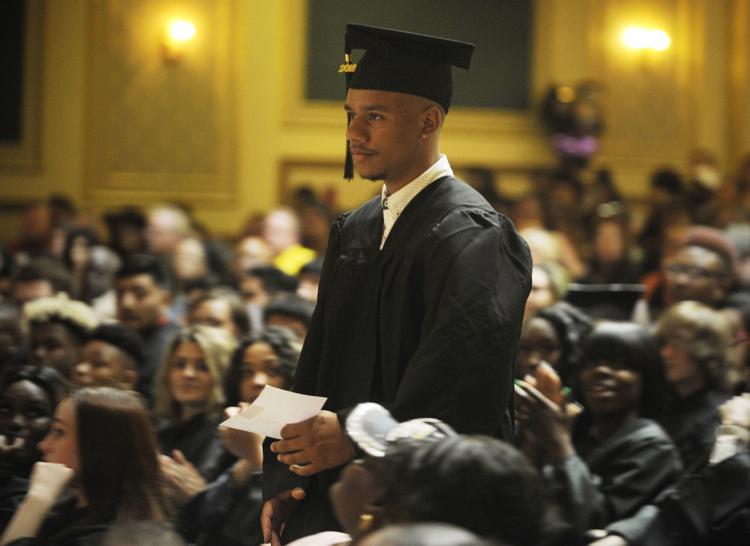 ITED GRADUATION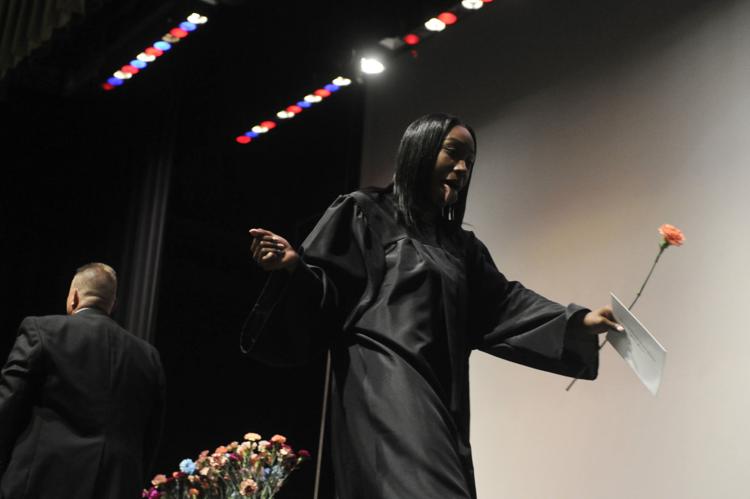 ITED GRADUATION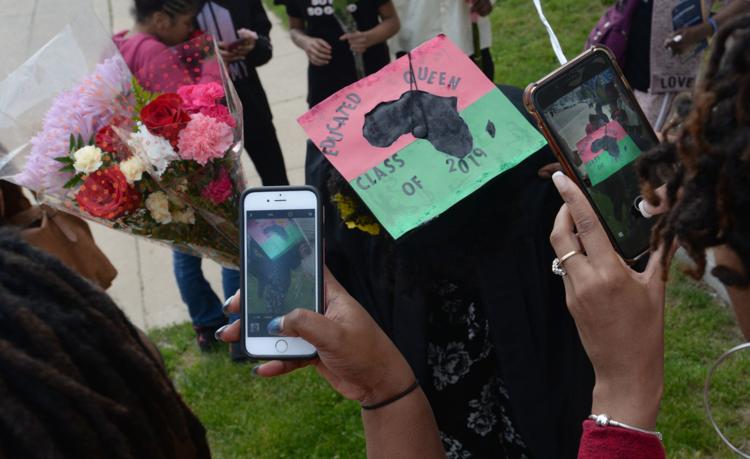 ITED GRADUATION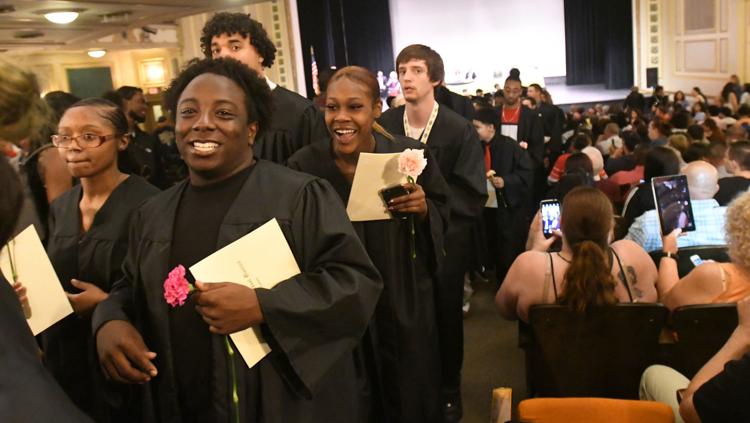 ITED GRADUATION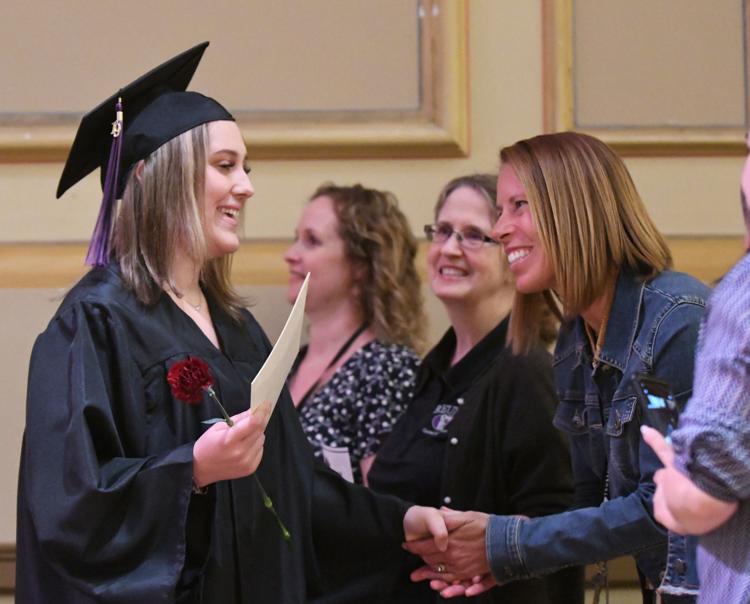 ITED GRADUATION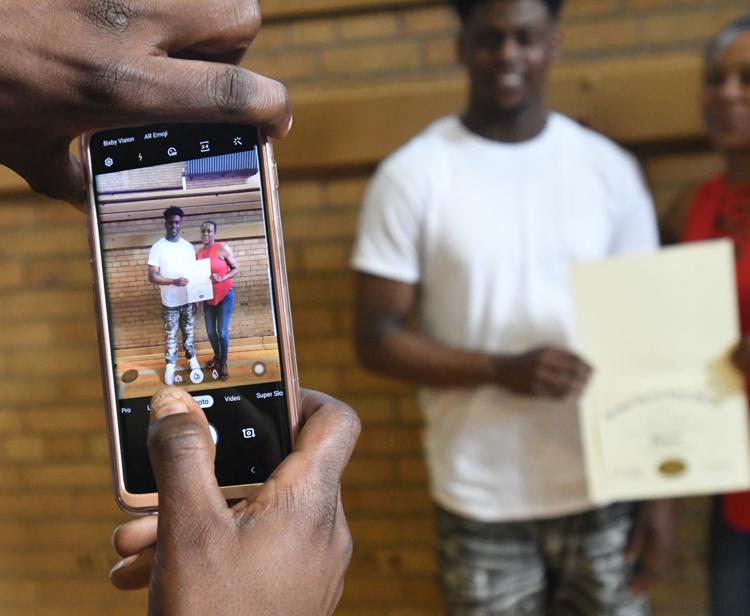 ITED GRADUATION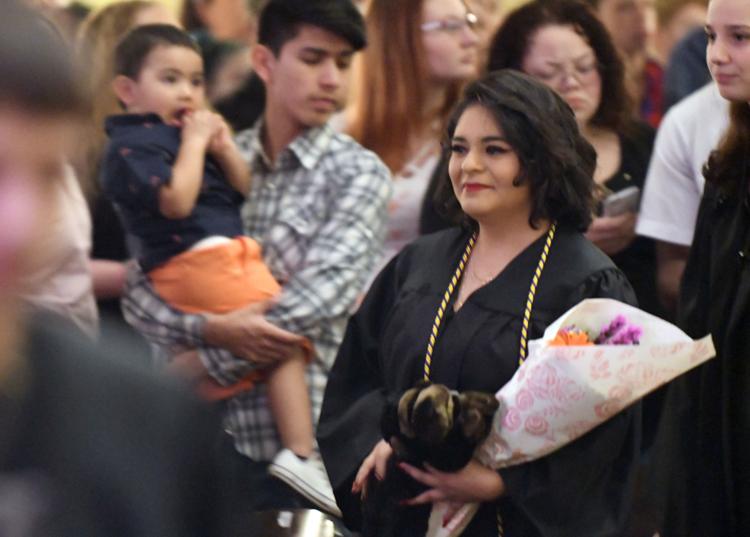 ITED GRADUATION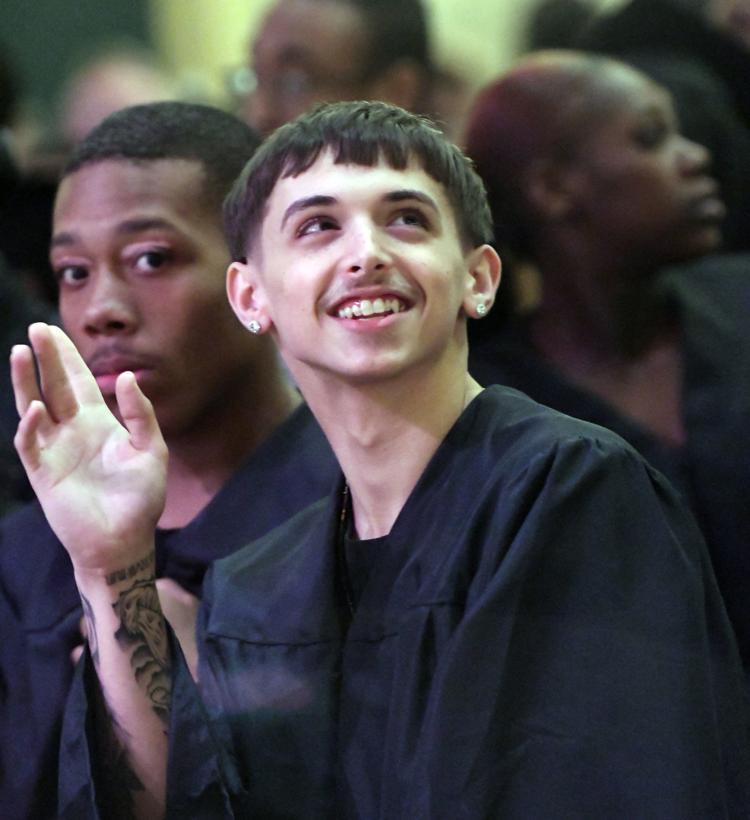 ITED GRADUATION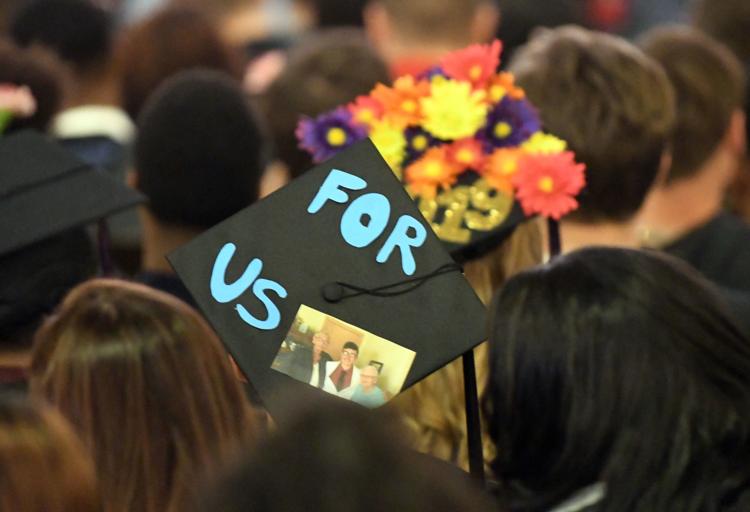 ITED GRADUATION