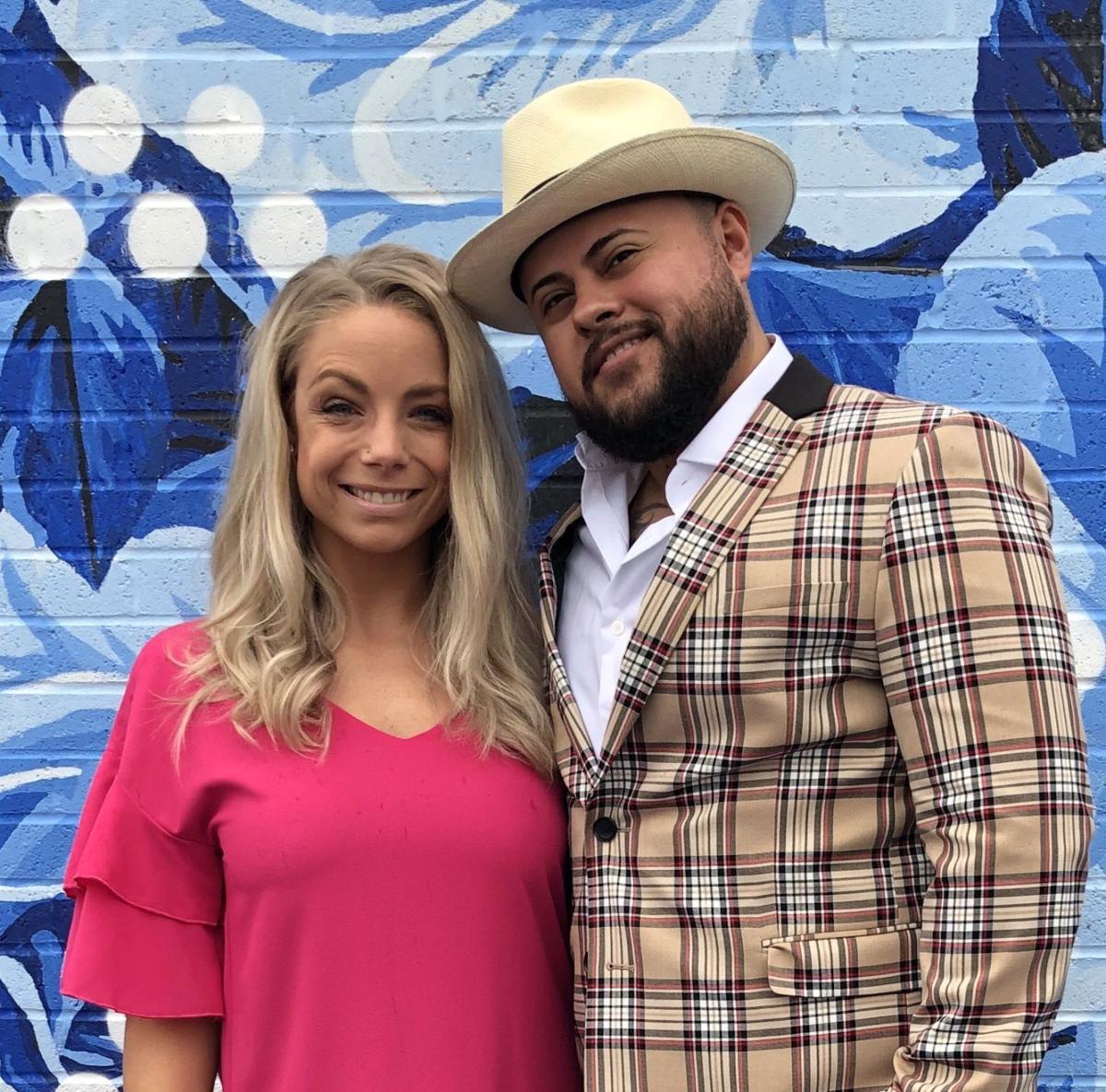 Chelsey Walker and Francisco Cervantes, both of Kenosha, Wisc., have announced their engagement.  She is the daughter of Dave and Sue Walker of Kenosha, and he is the son of Francisco and Rosario Cervantes also of Kenosha. 
The future bride graduated from Bradford High School and the University of Wisconsin-Milwaukee with a Bachelor of Fine Arts in Dance.  She is a bartender at Mason Street Grill in Milwaukee, Wisc.
Her groom graduated Indian Trail Academy and he attended the University of Wisconsin-Parkside working toward a degree in business administration.  He is a clinic coordinator at the Cancer Treatment Centers of America in Zion, Ill.
Chelsey and Francisco are planning at September 19. 2020 ceremony on Anna Maria Island in Fla.  They will reside is Kenosha. 
Be the first to know
Get local news delivered to your inbox!