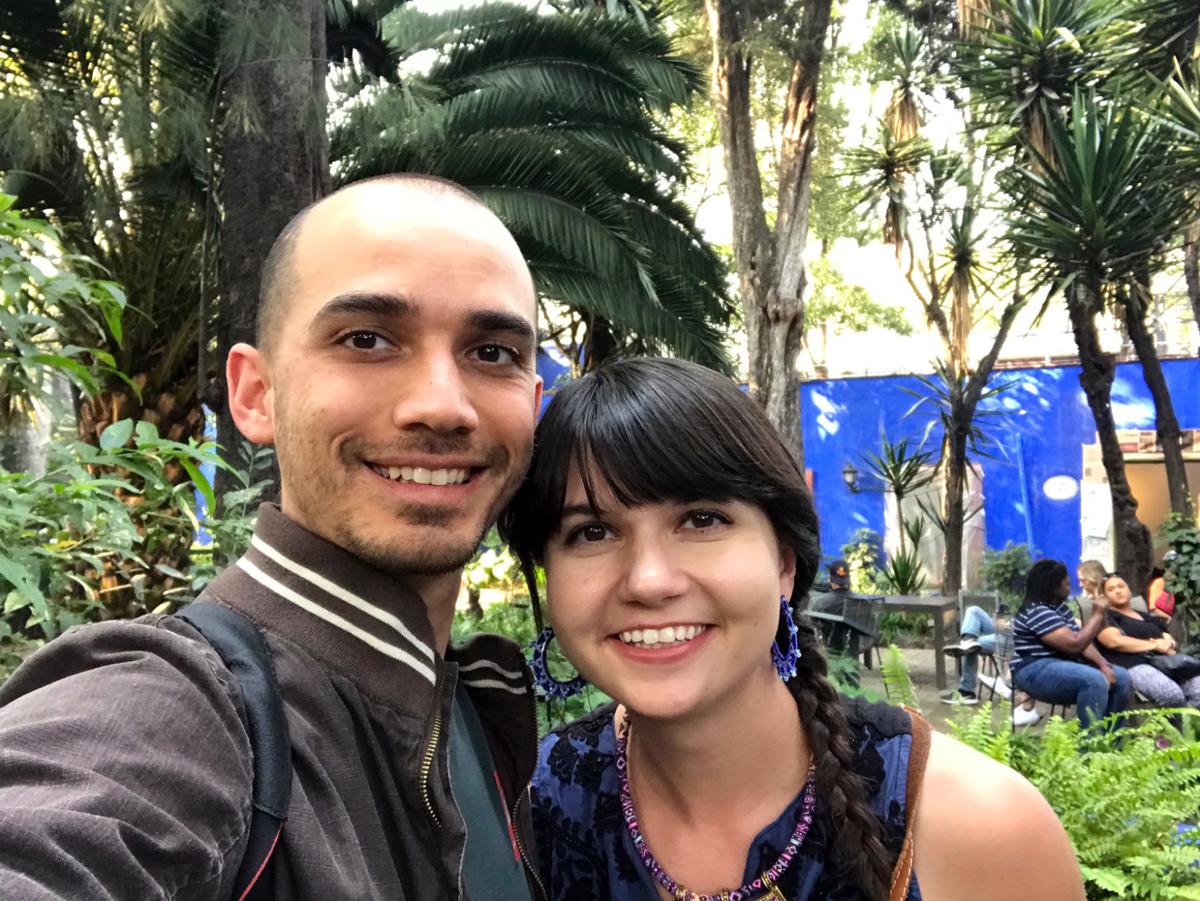 Emily Whitlock and Justin Hernandez, both of Milwaukee, Wisc., have announced their engagement.  Emily is the daughter of Bill and Liz Whitlock of Pleasant Prairie, Wisc.; Justin is the son of James Hernandez of Friendswood,Tex., and Nadine Lewis of Galveston, Tex.
The future bride graduated from Tremper High School and the University of Wisconsin-Milwaukee with a bachelors and master's degree in occupational therapy.  She is employed as an occupational therapist at Three Pillars Senior Living Community in Dousman, Wisc.
Her groom graduated from Clear Brook High School in Friendswood and Texas State University in San Marcos, Tex., with a Bachelor of Business Administration in Marketing and a Bachelor of Fine Arts in Communication Design. He is employed as a designer at Bader Rutter in Milwaukee, Wisc.
Emily and Justin are planning a ceremony for August 31, 2019 at the Anodyne Coffee Roasting Co., in Milwaukee where they will also reside. 
Be the first to know
Get local news delivered to your inbox!