July is a month of festive celebration.
Here in Wisconsin, sunny skies and warmer temps have finally arrived, which in itself is reason enough to throw a party (especially after the winter we just endured).
Our community actively celebrates our country's freedom on the Fourth of July with barbecues, parades, and firework displays, but let's not forget about other milestones we should celebrate.
Today is the ninth anniversary of Wisconsin's Smoke-Free Air law. On this day nine years ago, Wisconsin declared independence from tobacco use in public places. It's hard to believe the law was once thought of as controversial since today it's just a basic expectation that businesses, restaurants, and bars be smoke-free.
As great as Wisconsin's Smoke-Free Air law is, it's not perfect. Back when this law was being drafted, e-cigarettes were not an issue and, as a result, weren't included in the law. Because of the hard work of dedicated community members, many Wisconsin communities including the City of Kenosha have passed ordinances prohibiting the use of e-cigarettes in public places. But shouldn't everyone have that same protection from secondhand aerosol?
Electronic Nicotine Delivery Systems (ENDS) do not just emit "harmless water vapor." ENDS aerosol is made up of a high concentration of ultrafine particles, and the particle concentration is higher than in conventional tobacco cigarette smoke. Secondhand aerosol (incorrectly called vapor by the industry) from ENDS contains nicotine, ultrafine particles and low levels of toxins that are known to cause cancer.
Exposure to these fine and ultrafine particles may exacerbate respiratory ailments like asthma and constrict arteries, which could trigger a heart attack.
ENDS aerosol particles are smaller than 1,000 nanometers, which is a similar size to particles in smoke from tobacco and diesel engines, and bystanders can be exposed to this aerosol.
One of the primary components in the aerosol emitted by ENDS is propylene glycol, a chemical that is used as a base in ENDS e-juice. Short-term exposure causes eye, throat, and airway irritation. Long-term inhalation exposure can result in developing asthma.
While we should be grateful for Wisconsin's Smoke-Free Air law, we can't rest on our laurels. We have a new epidemic spreading, and vaping is quickly addicting the next generation.
It's time to reignite the tobacco-free movement and update Wisconsin's Smoke-Free Air law to include e-cigarettes in order to continue to provide a safe and inviting environment in our community.
If you would like more information on ENDS or to learn how you can take action in our community, please contact the KRW Tobacco-Free Coalition via email at KRW@HopeCouncil.org.
Michelle Sandberg is the coordinator for the Tobacco-Free Council of Kenosha, Racine and Walworth counties.
FOURTH OF JULY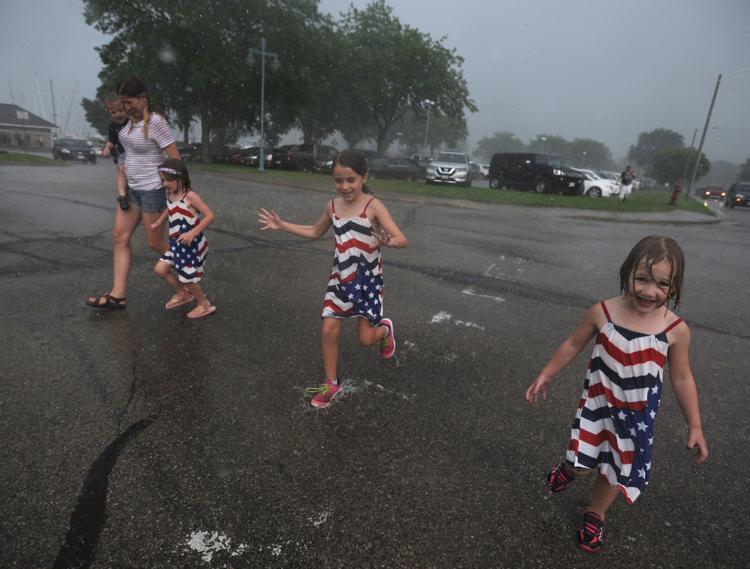 FOURTH OF JULY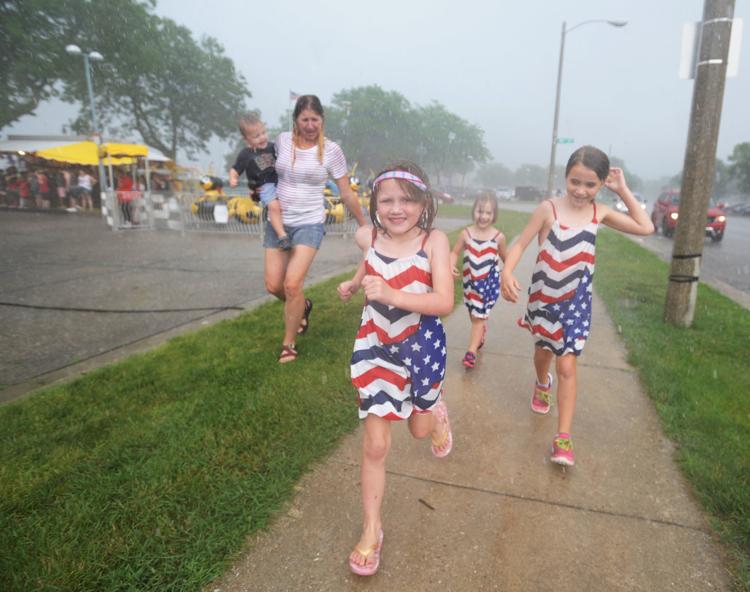 FOURTH OF JULY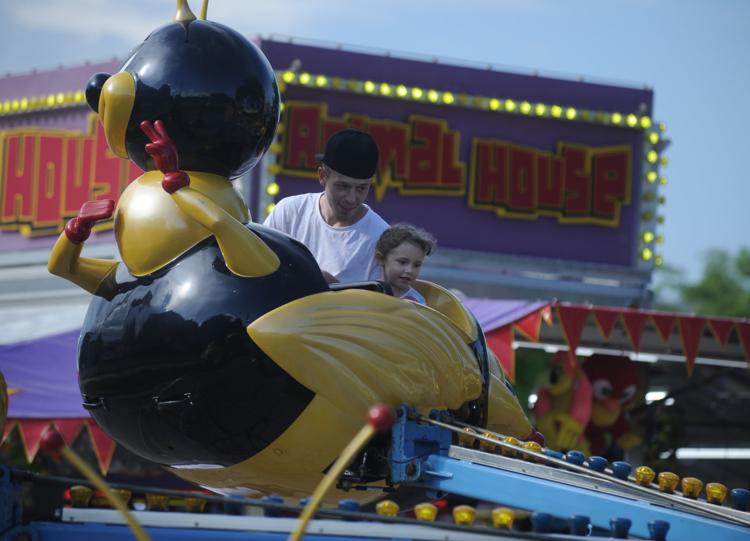 FOURTH OF JULY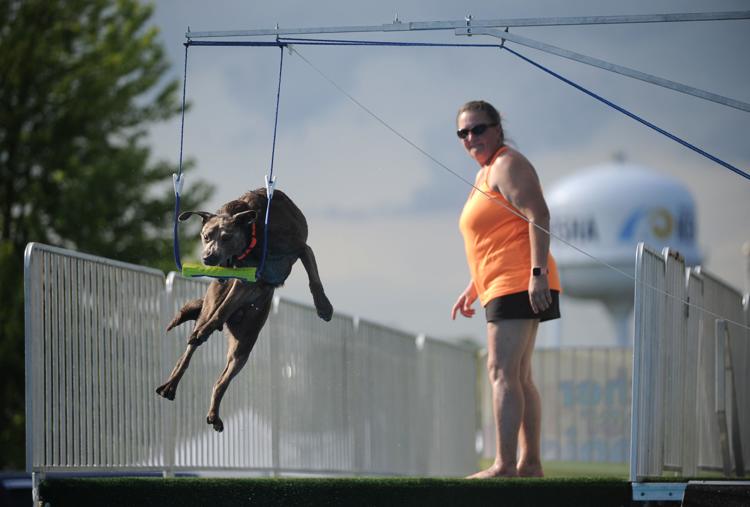 FOURTH OF JULY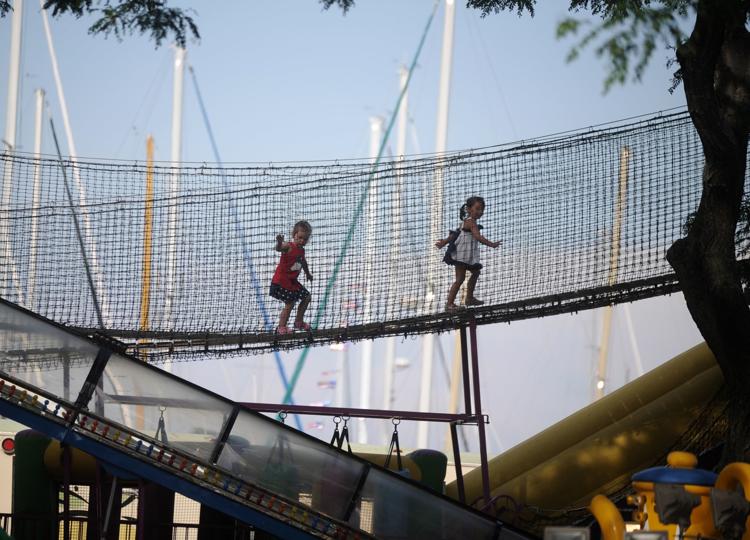 FOURTH OF JULY POPS
FOURTH OF JULY POPS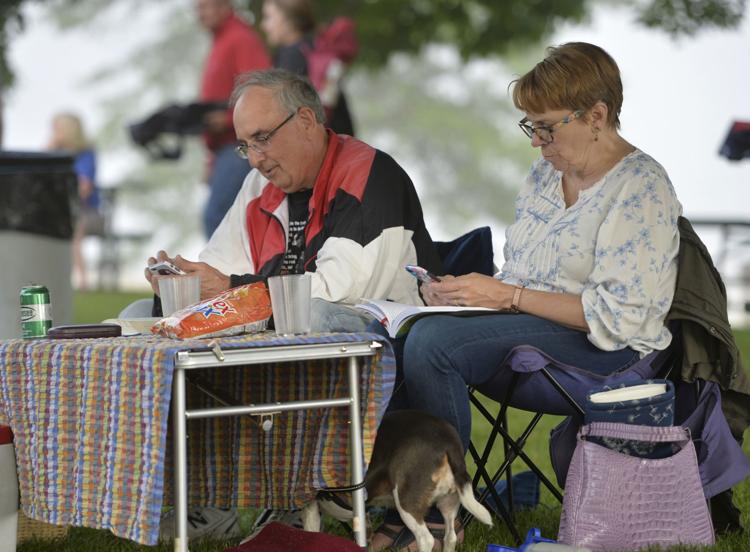 FOURTH OF JULY POPS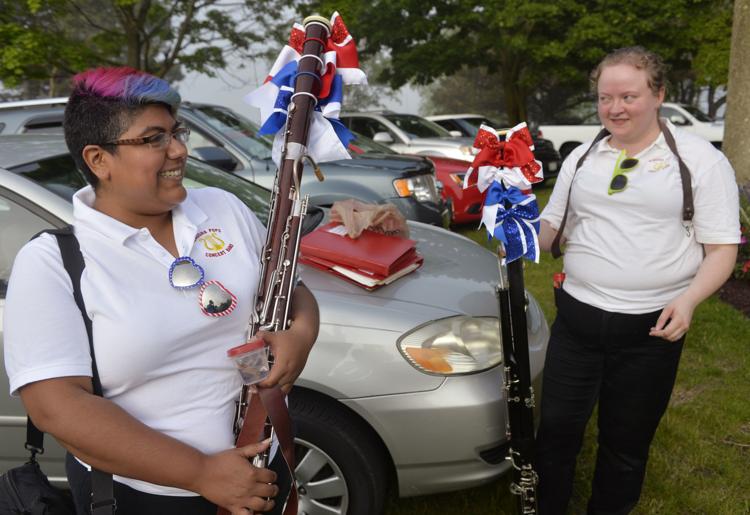 FOURTH OF JULY POPS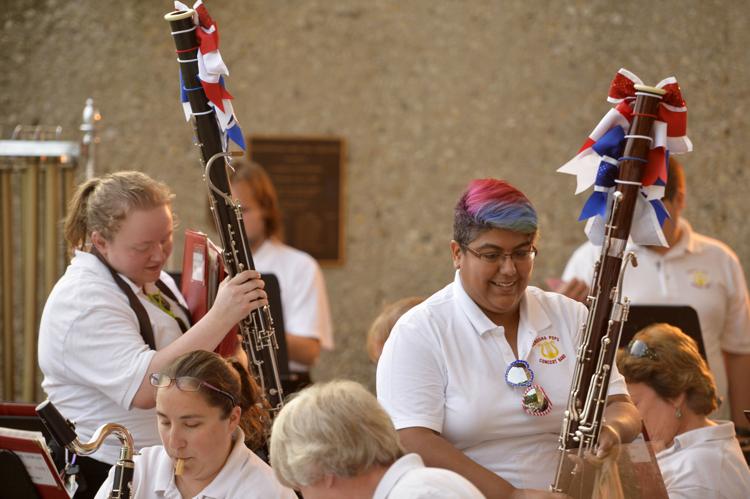 FOURTH OF JULY POPS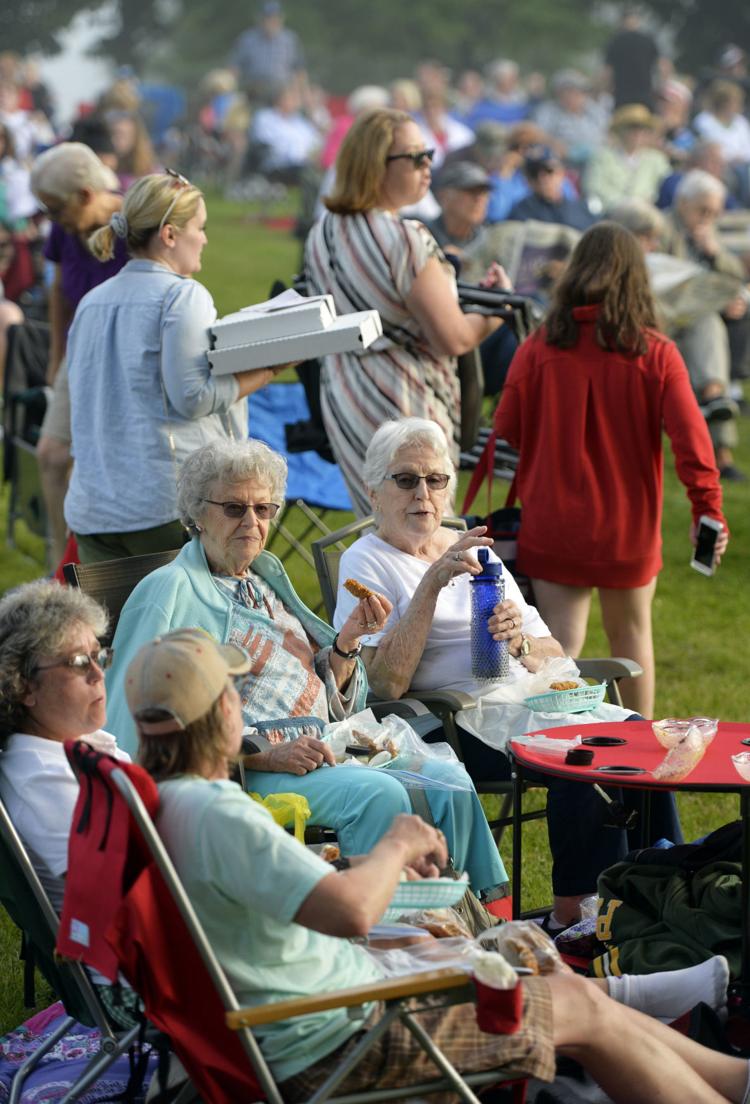 FOURTH OF JULY POPS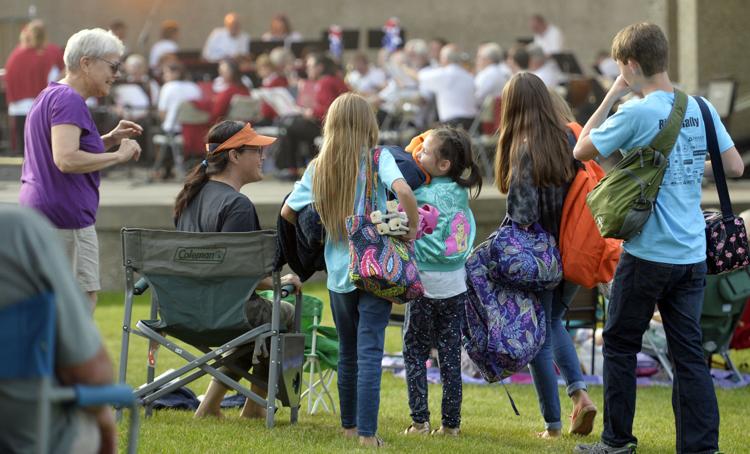 FOURTH OF JULY POPS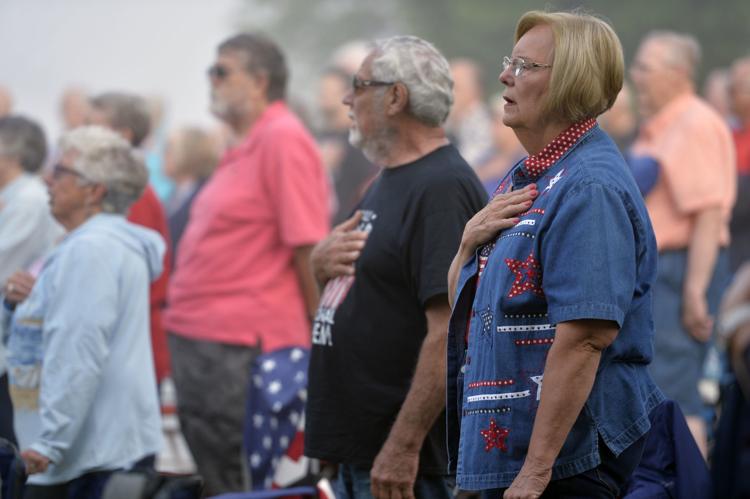 FOURTH OF JULY POPS
FOURTH OF JULY POPS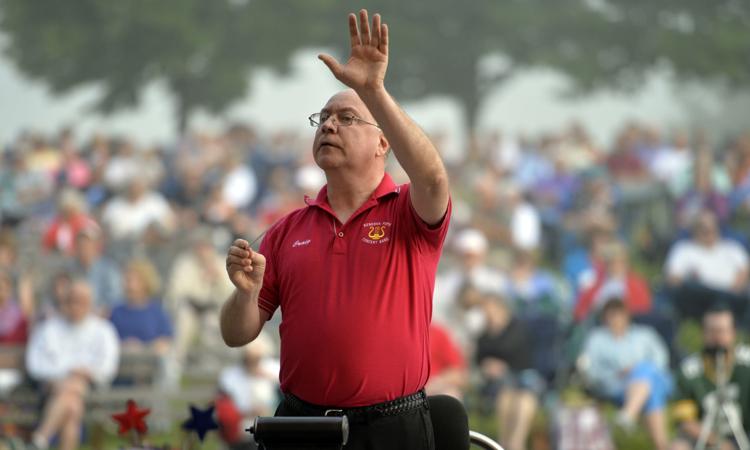 FOURTH OF JULY POPS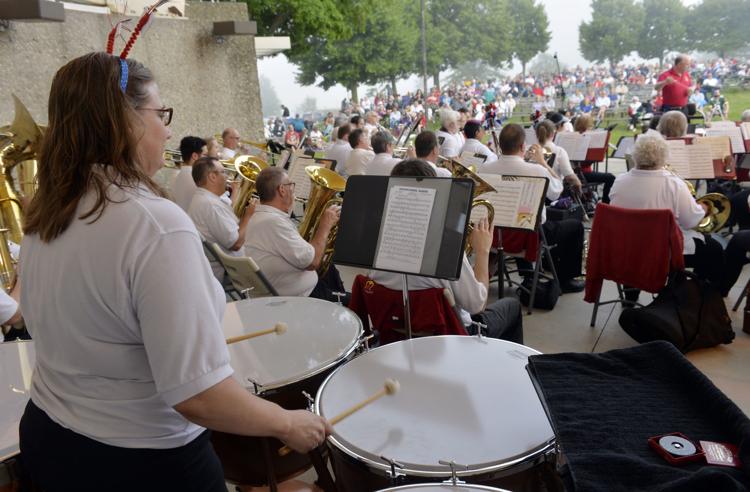 FOURTH OF JULY POPS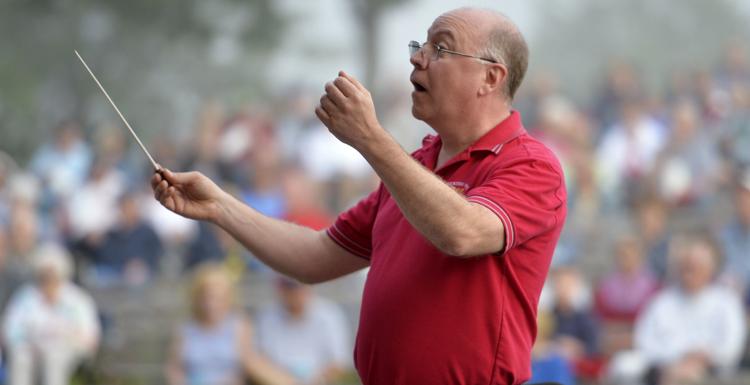 FOURTH OF JULY POPS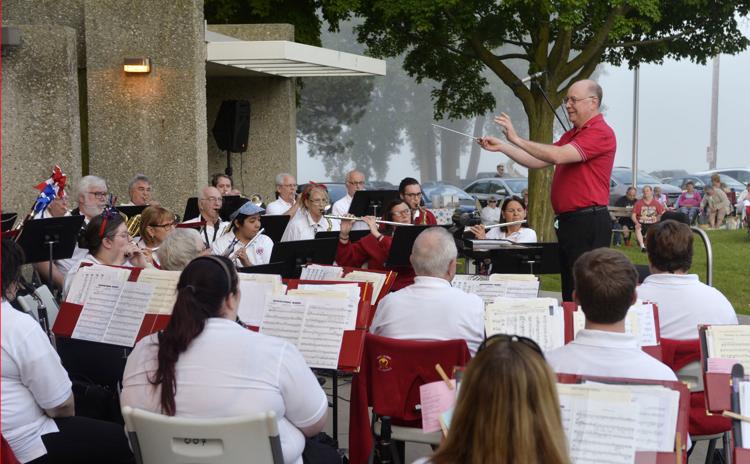 FOURTH OF JULY CONCERT ELECTRO RETRO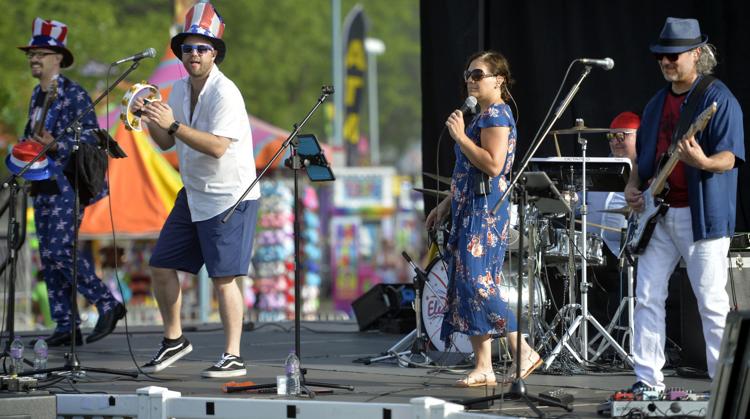 FOURTH OF JULY CARNIVAL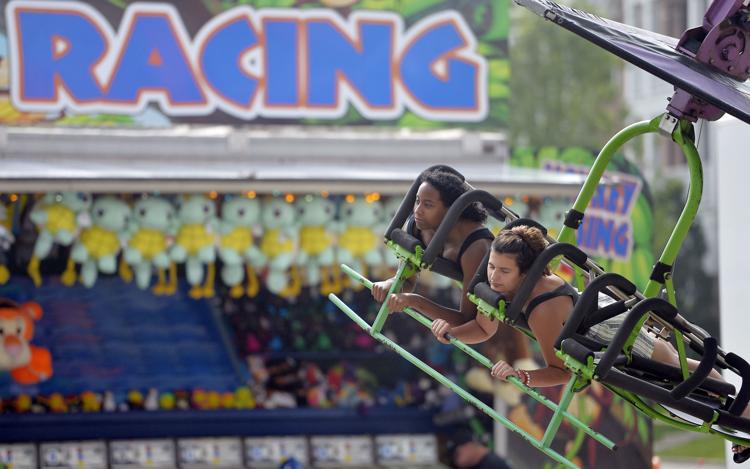 FOURTH OF JULY CARNIVAL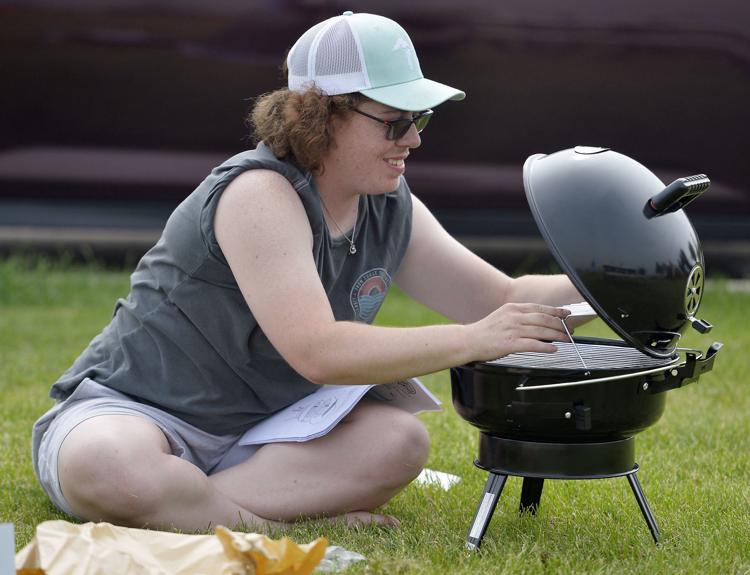 FOURTH OF JULY CARNIVAL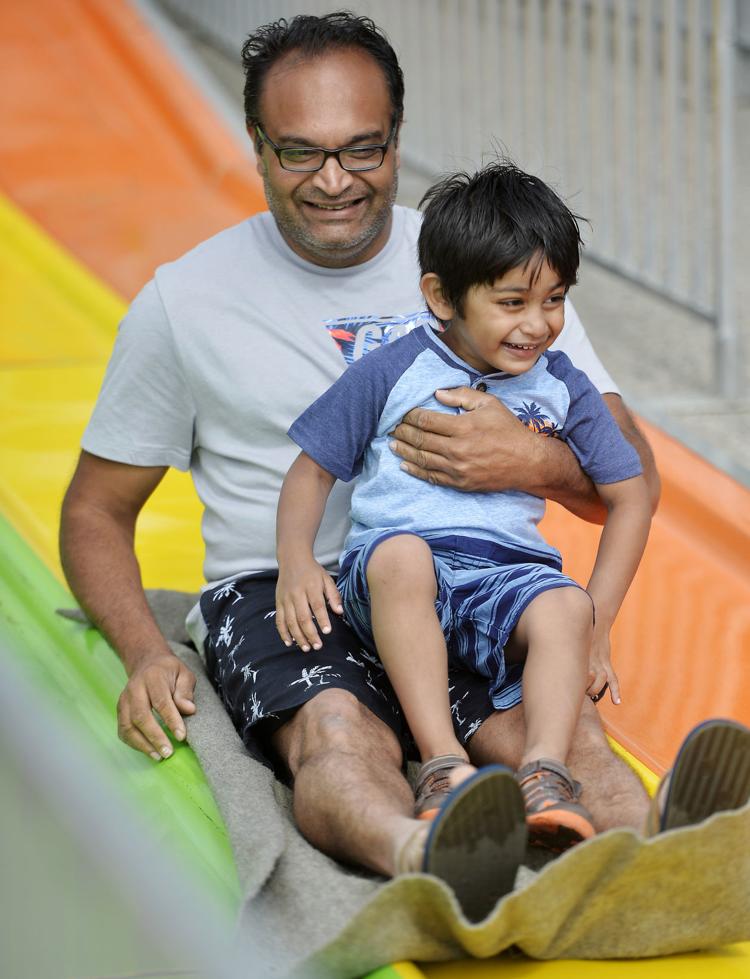 FOURTH OF JULY CARNIVAL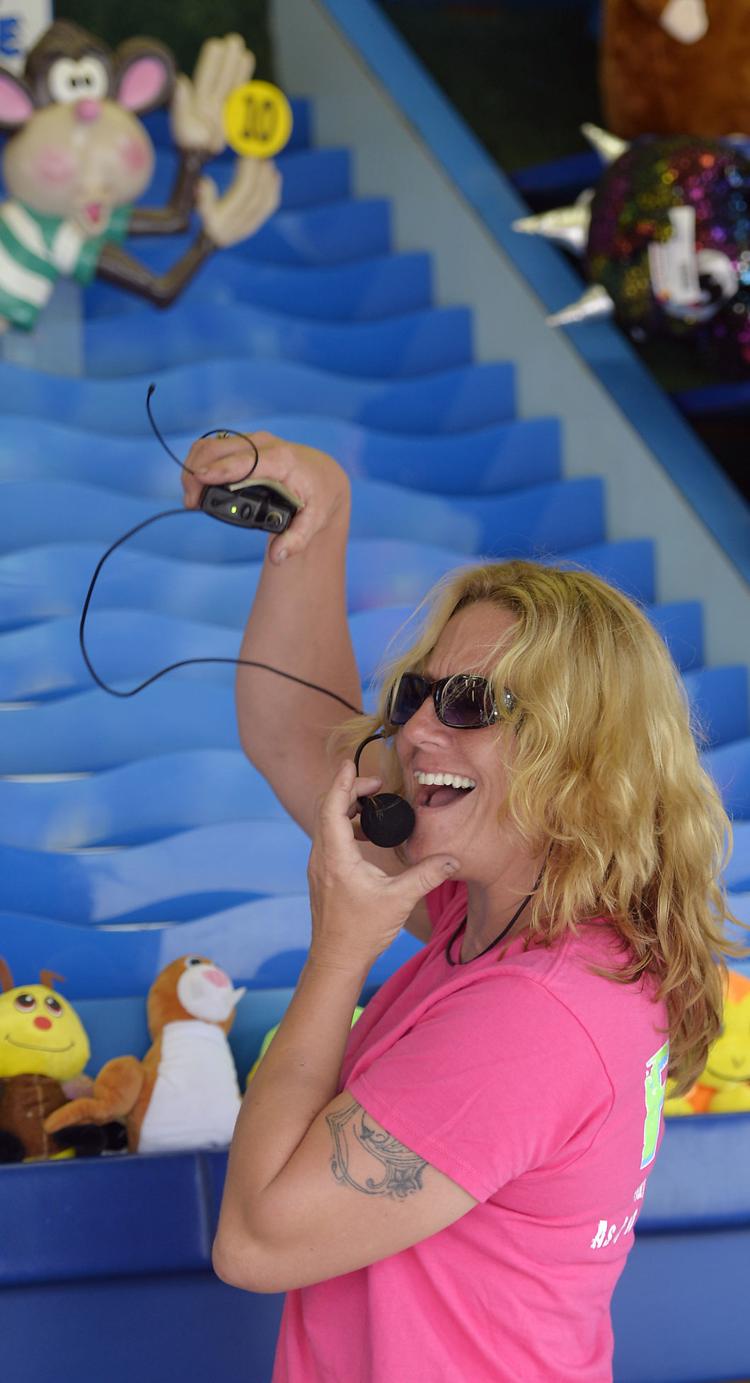 parade1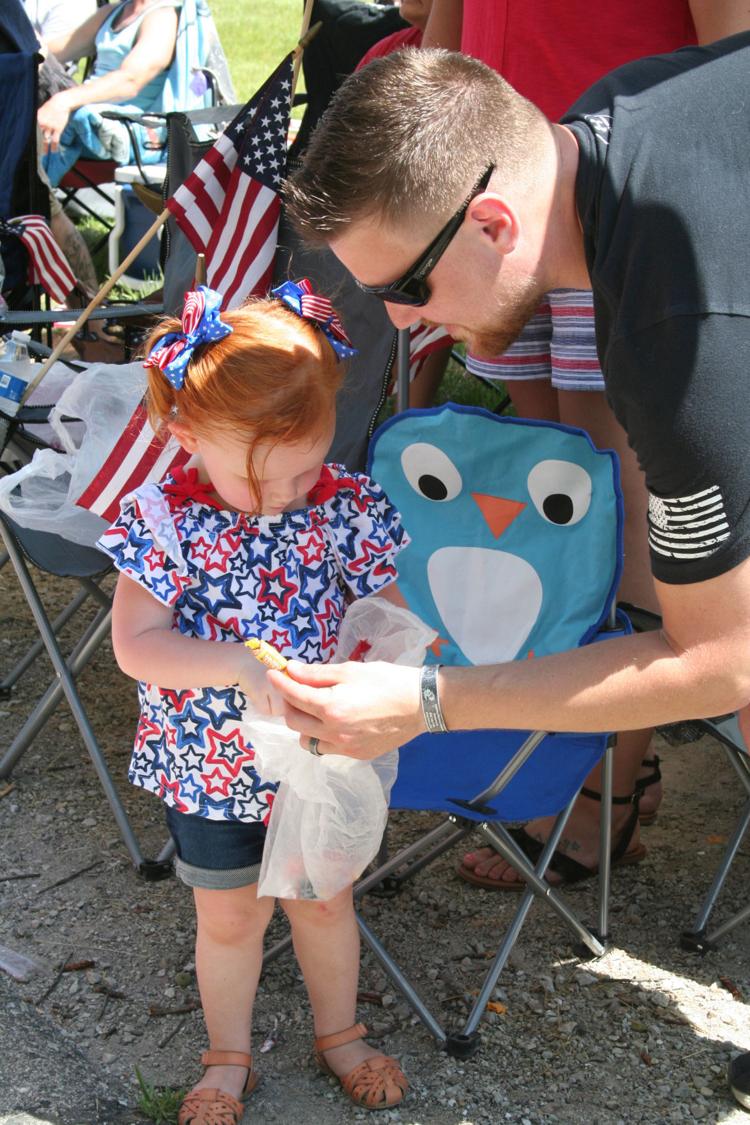 parade2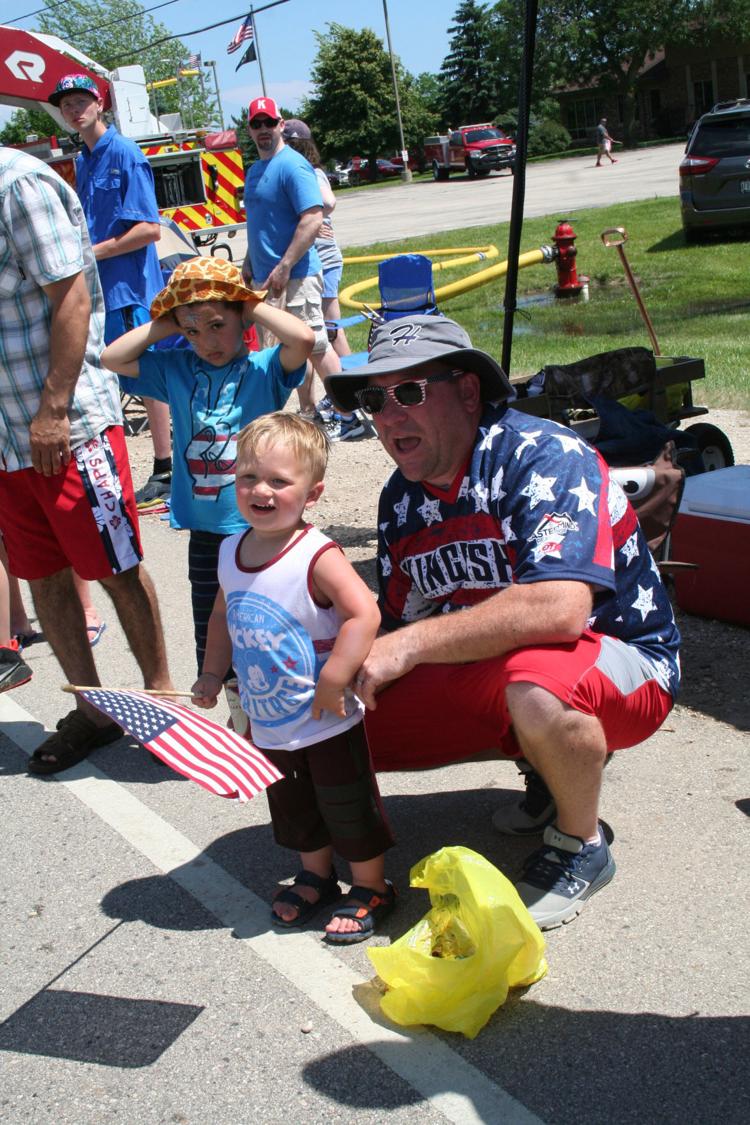 bikes2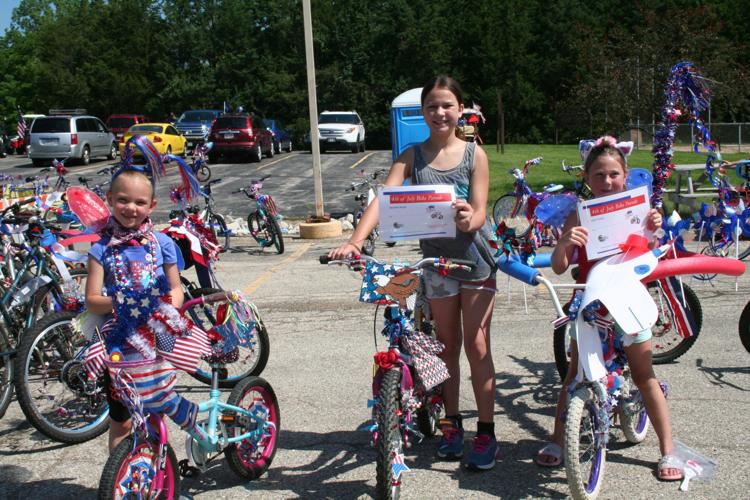 SOMERS PARADE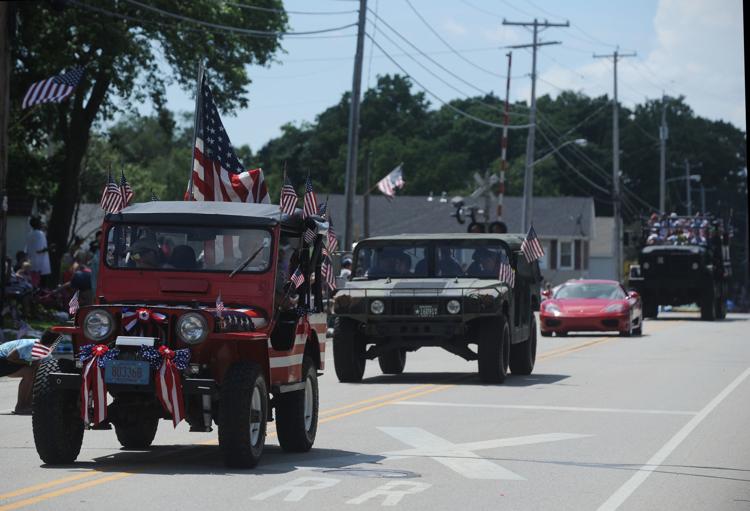 SOMERS PARADE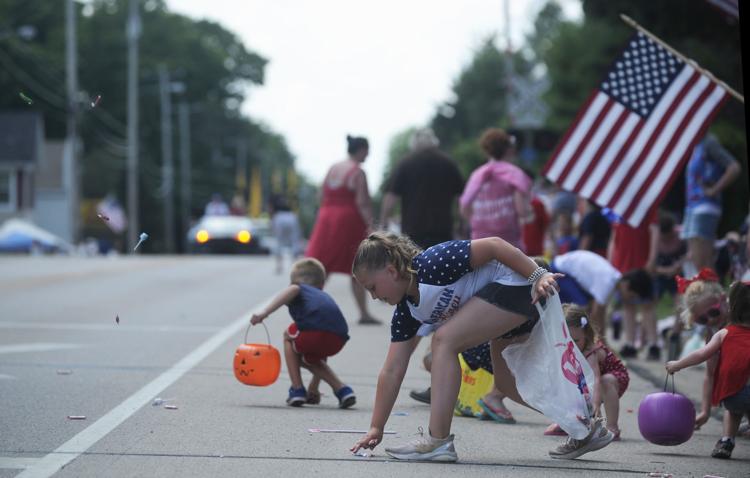 SOMERS PARADE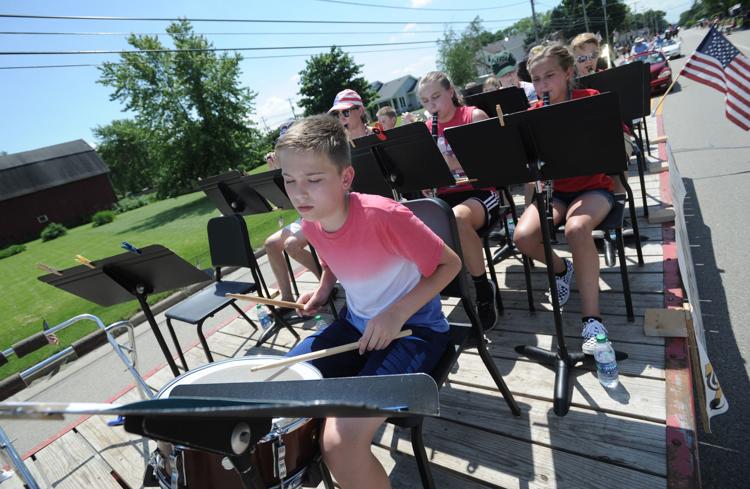 SOMERS PARADE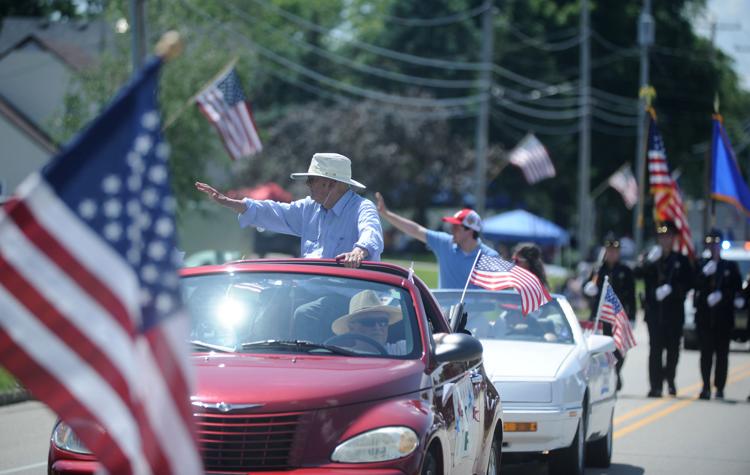 SOMERS PARADE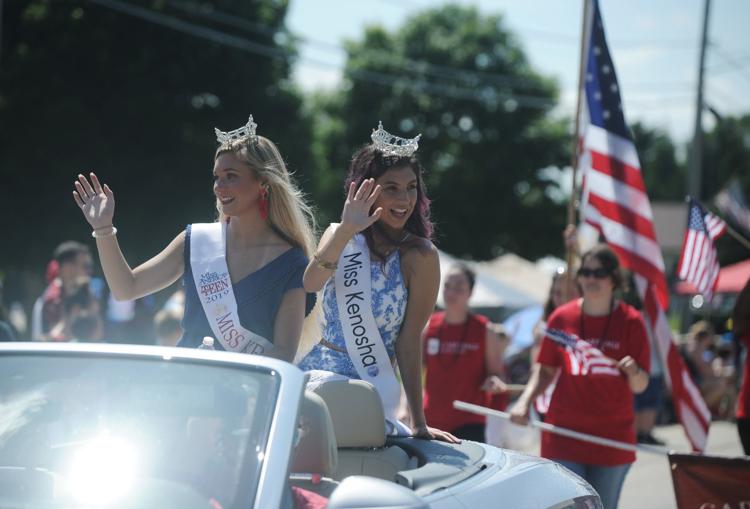 SOMERS PARADE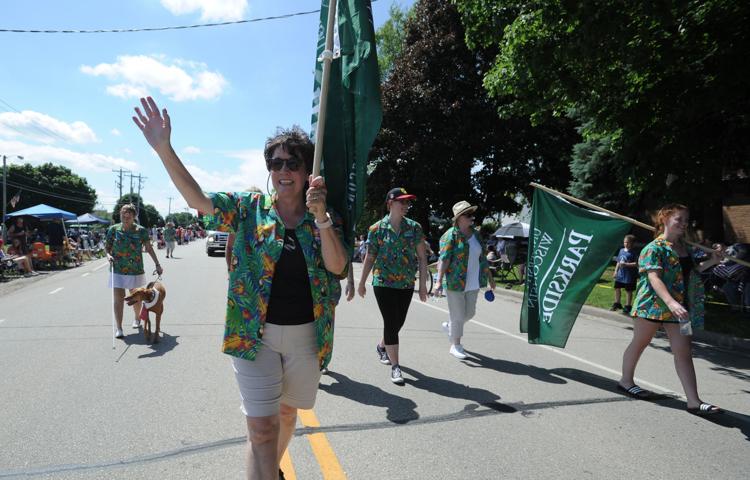 SOMERS PARADE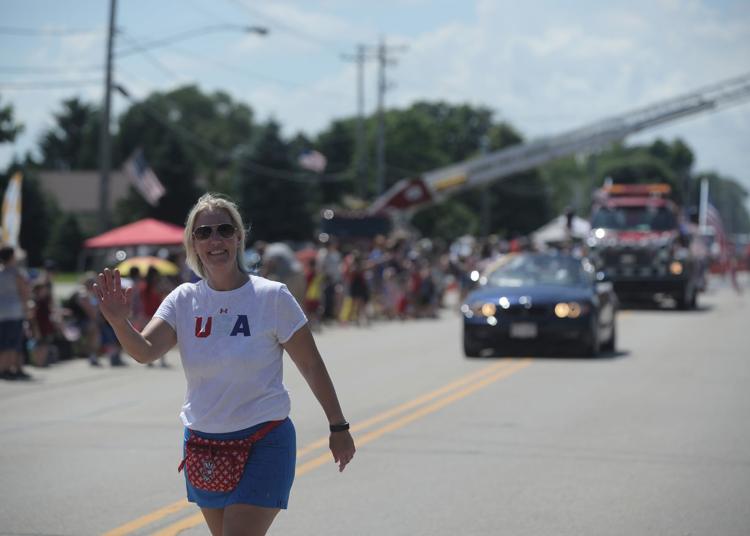 bikes1