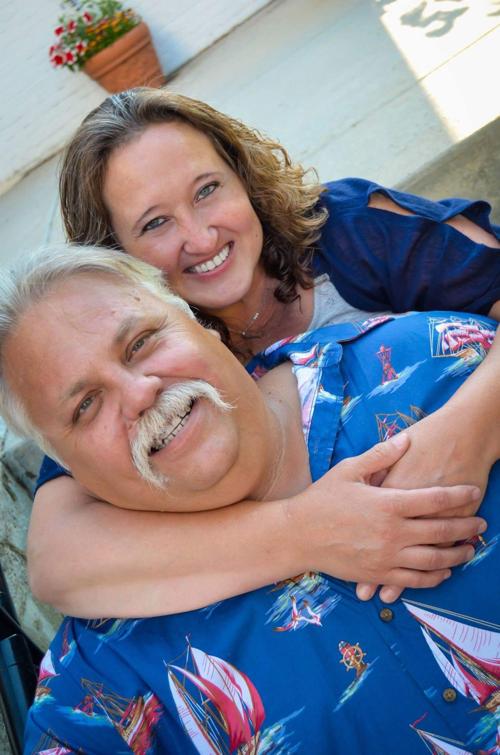 Pamela Woods-Banike and Raymond Slupik, Jr., both of Salem, have announced their engagement. She is the daughter of Henry (Buddy) Harrison Woods and Mary Sue Woods of Waukegan, Ill. He is the son of Raymond Emil Slupik Sr., and Nolvia Louise Slupik of Chicago.
the future bride graduated from Zion Benton High School. She is employed by Oceanspray Cranberries in Kenosha.
Her fiance graduated from William Howard Taft High School in Chicago. He is employed at Arvato Bertlsmann in Pleasant Prairie.
They plan to be married on Oct. 14, 2017 at Kemper Center.
The couple will reside in Salem Lakes, Wis.