Throughout the week, we feature a submitted photo from the community on our Good Morning page on A2 of the Kenosha News. Here is a collection of the photos of the day that have been published so far in the month of August.
Luann Sinnen: Storm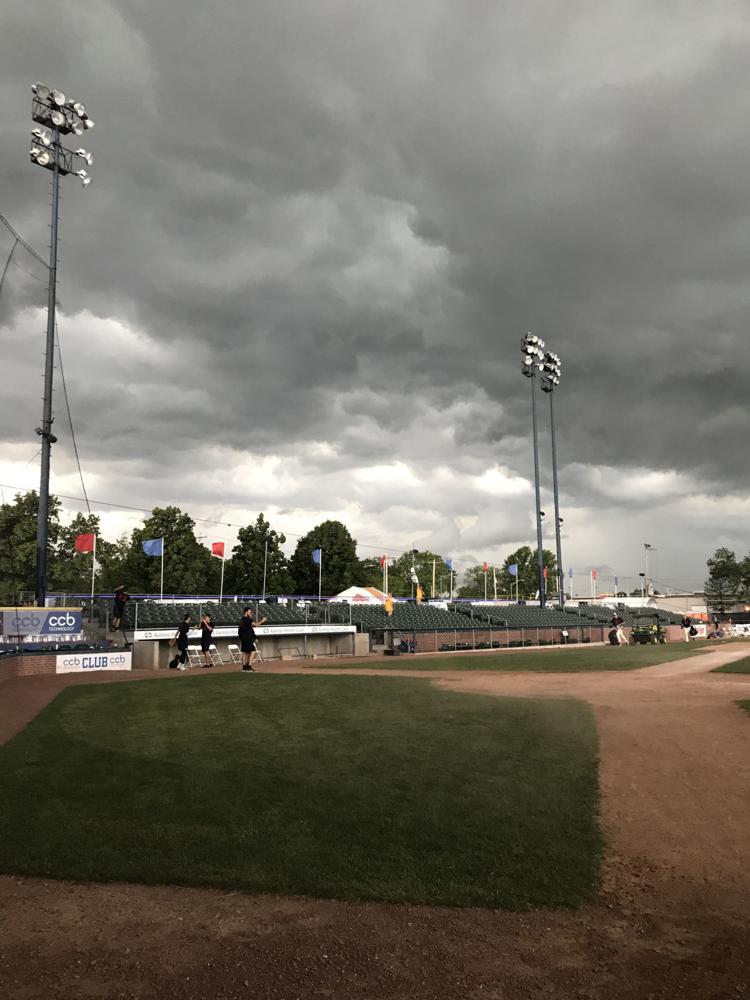 Angie Coots: Sunshine and shadow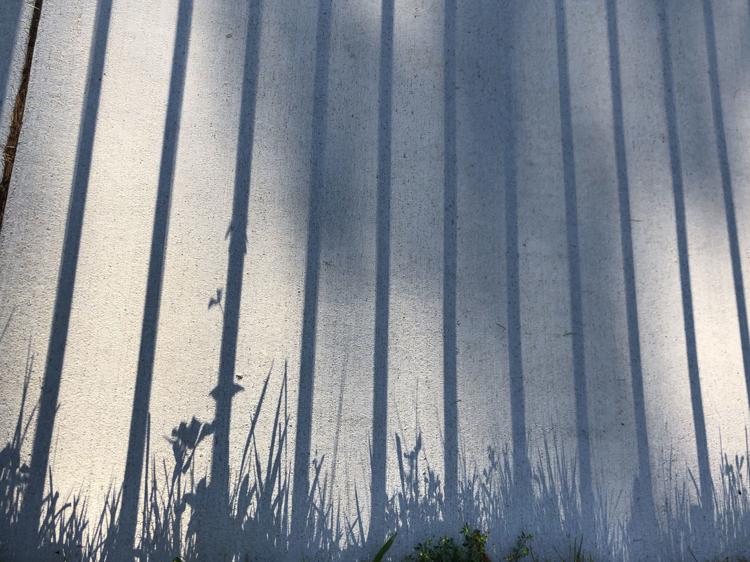 Alexis Steagall: Mourning dove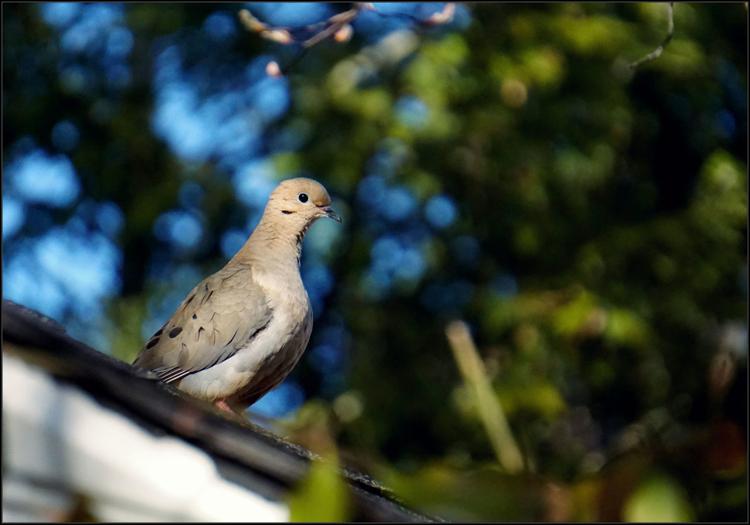 Janel Jacobs: Inside the bubble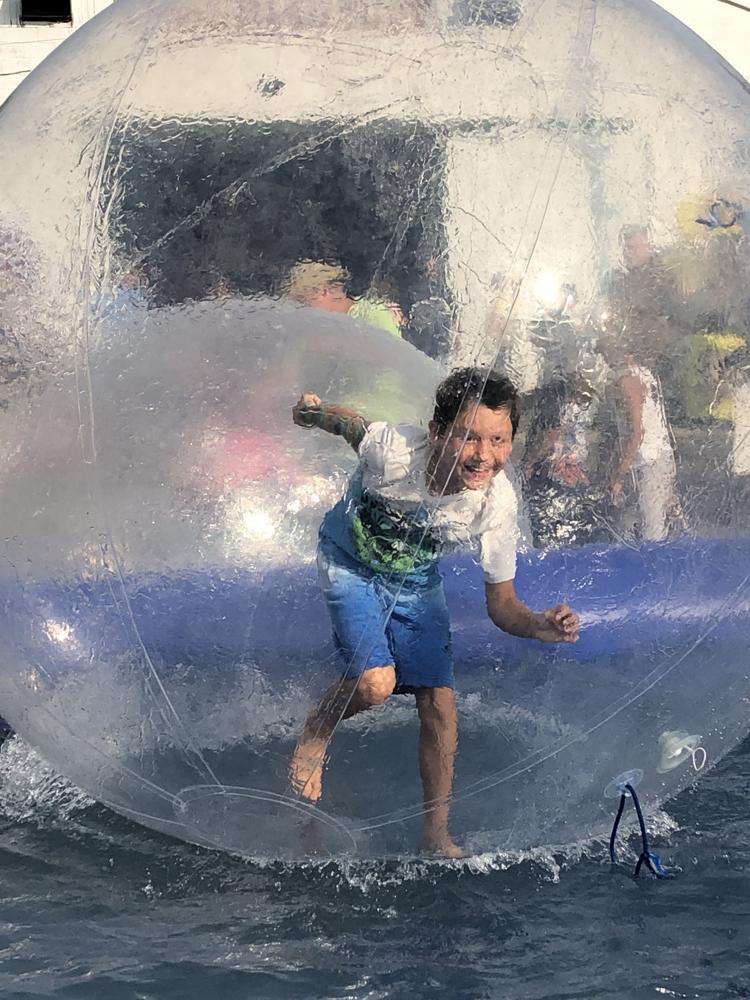 Wayne Hanson: Butterfly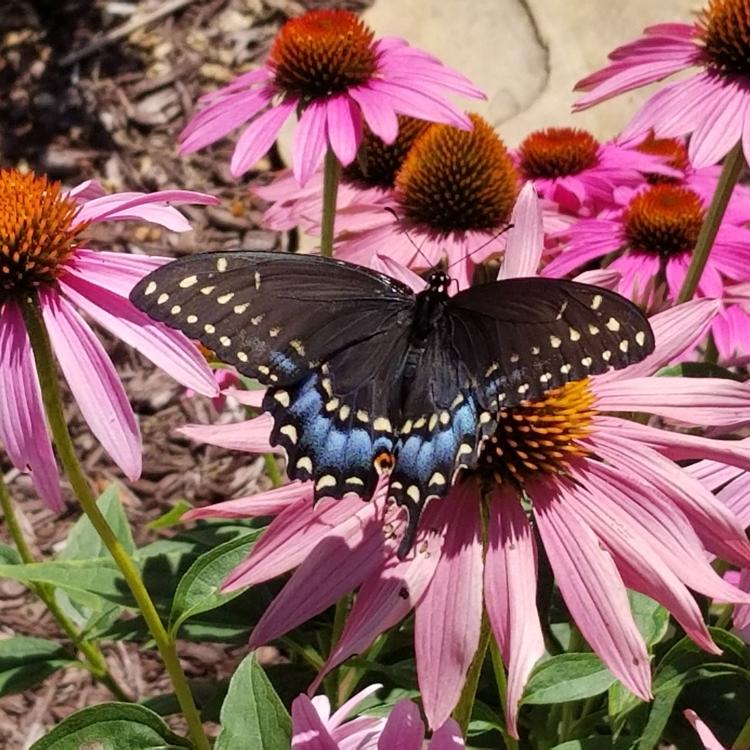 Tiffany Clark: Turtle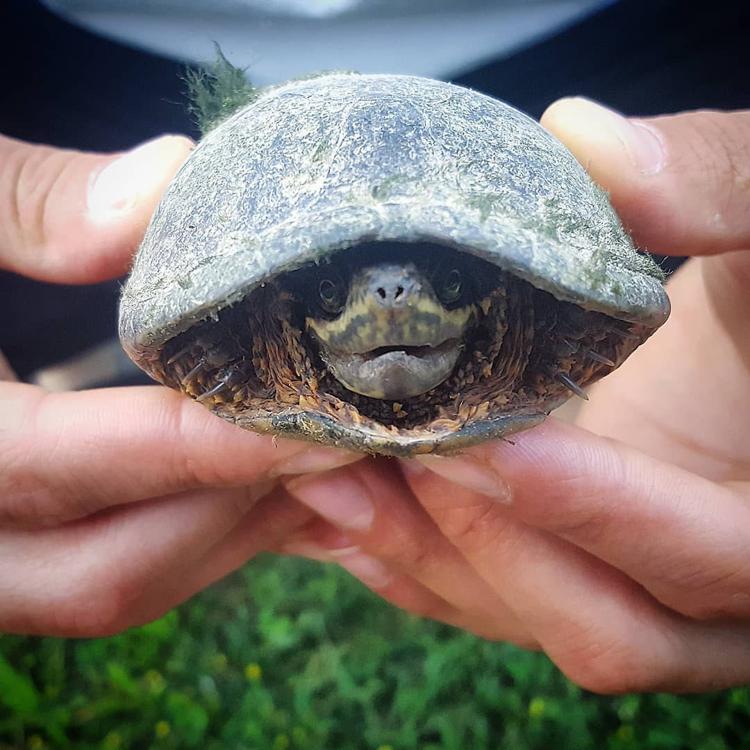 Connie Trempt: Father and son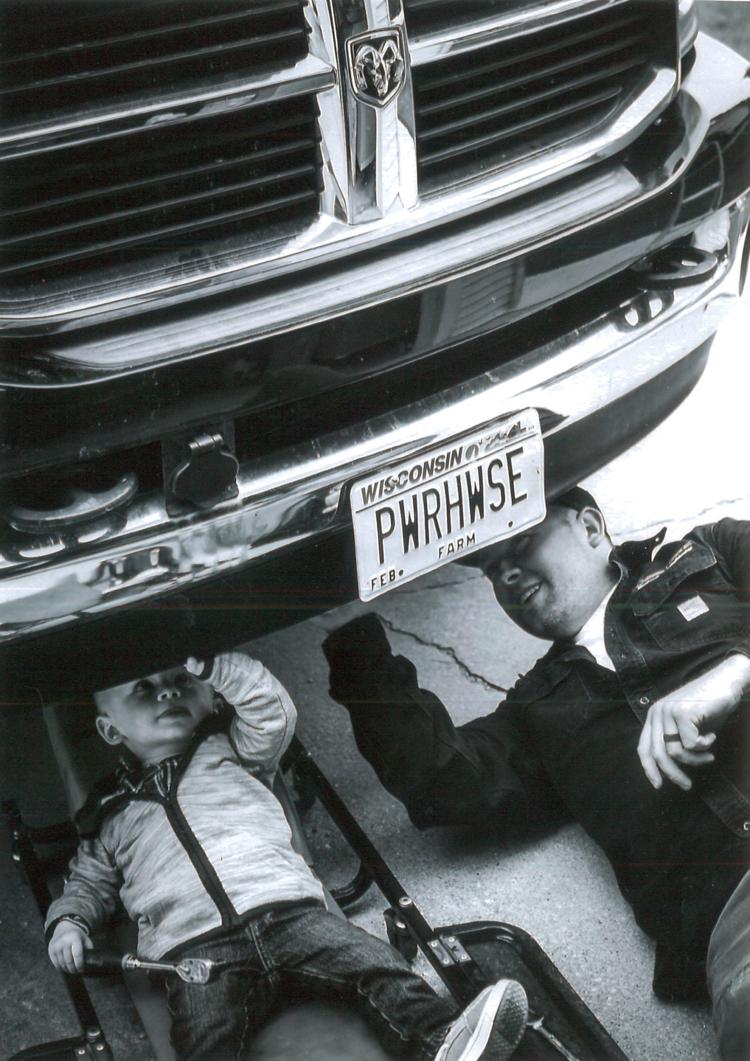 Evelyn Lepp: Squirrel in feeder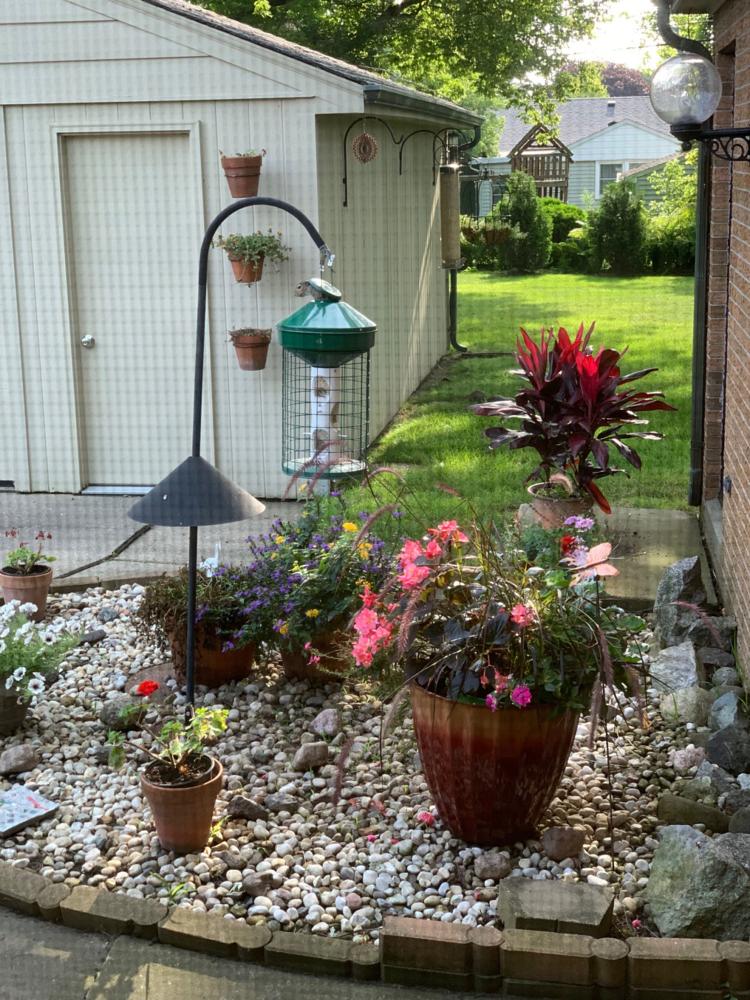 Susanne Ambrose: Dog days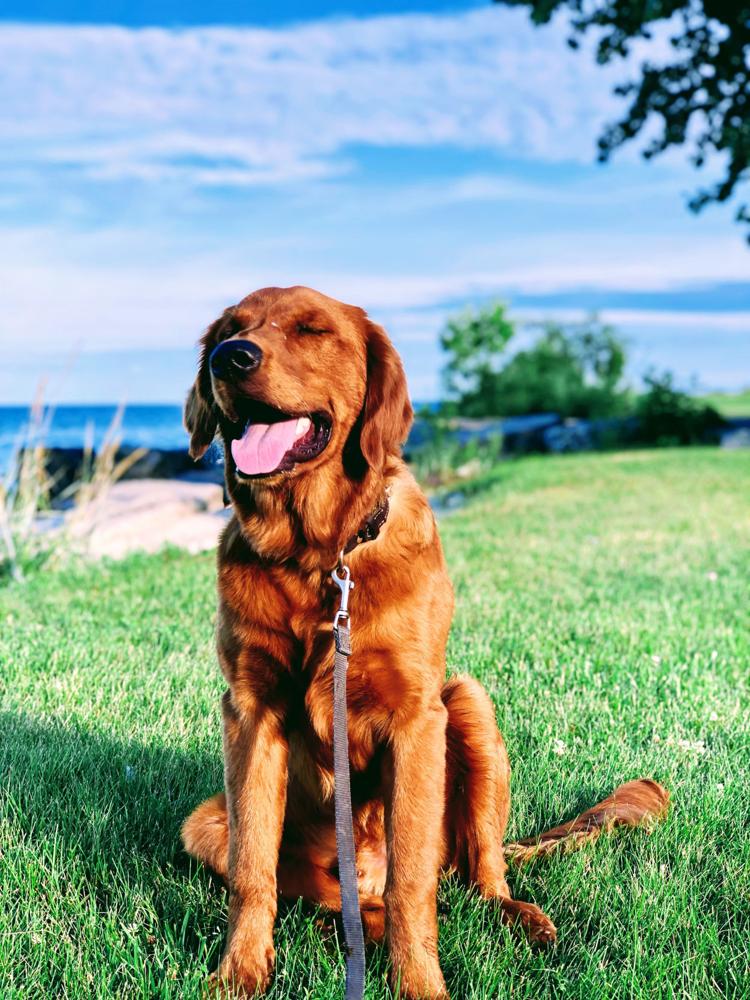 Kathy Brand: Tall ship Appledore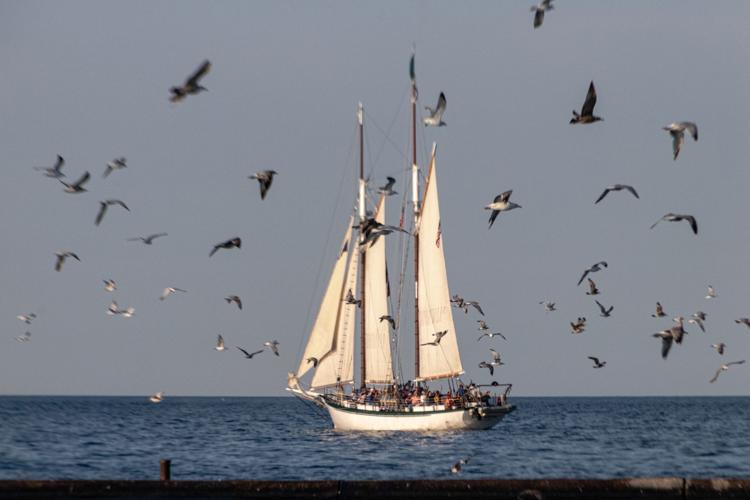 Lara Simmons: Dog sisters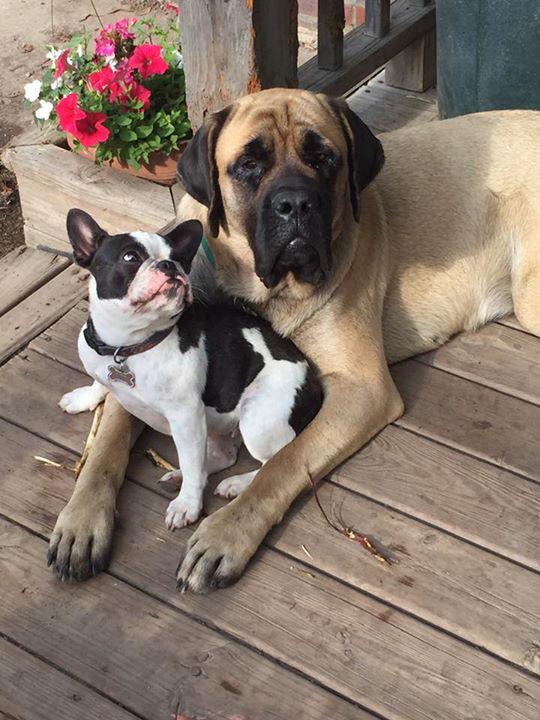 Wendy Frasheski: Pelicans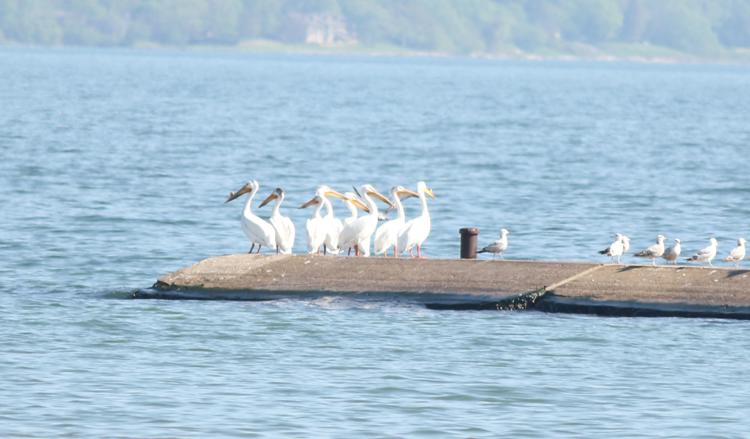 Mark Juliani: Lincoln Park lagoon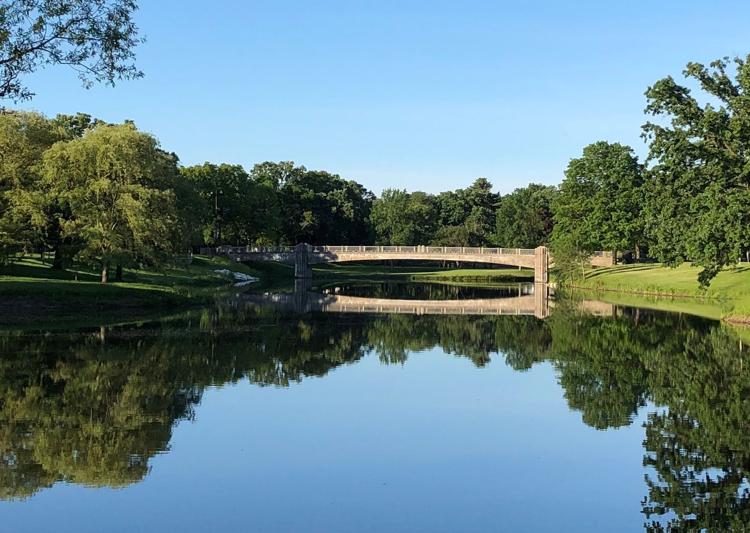 Nicole Strash: Pool fun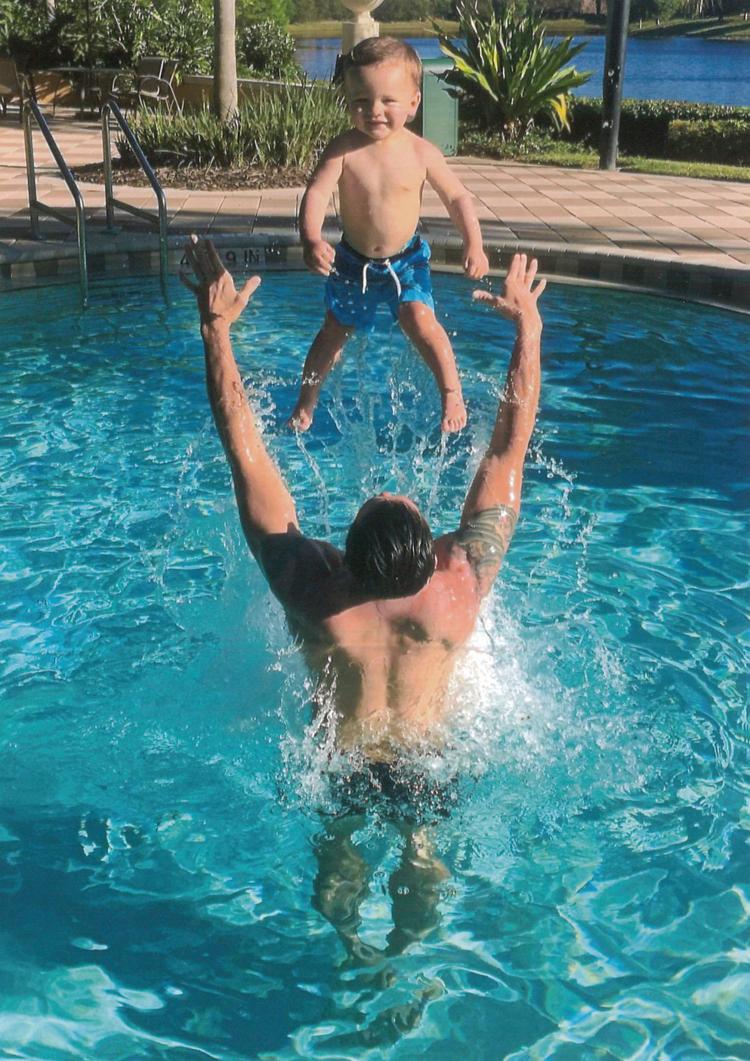 West C. Jacobs: Triplets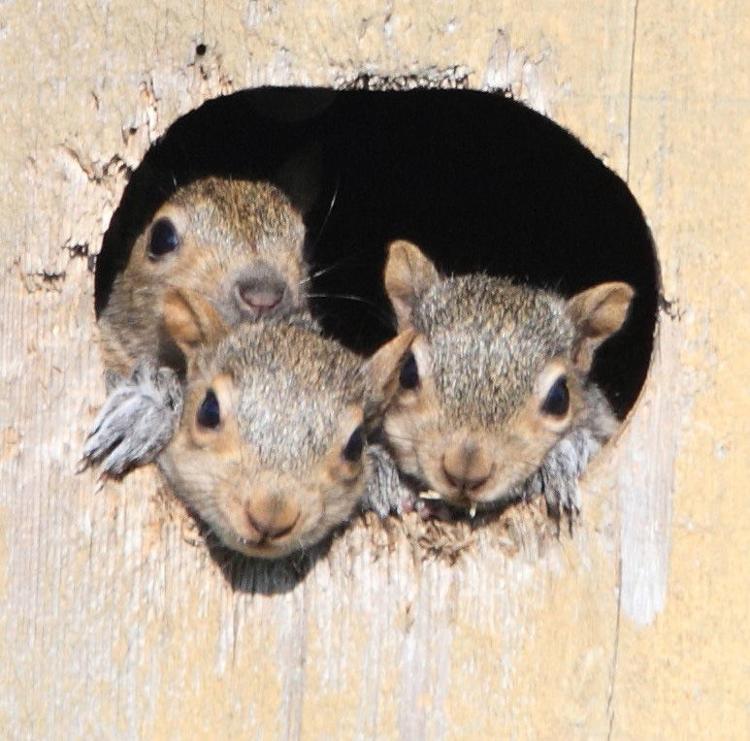 Cory Sorn: Tall ships at sunrise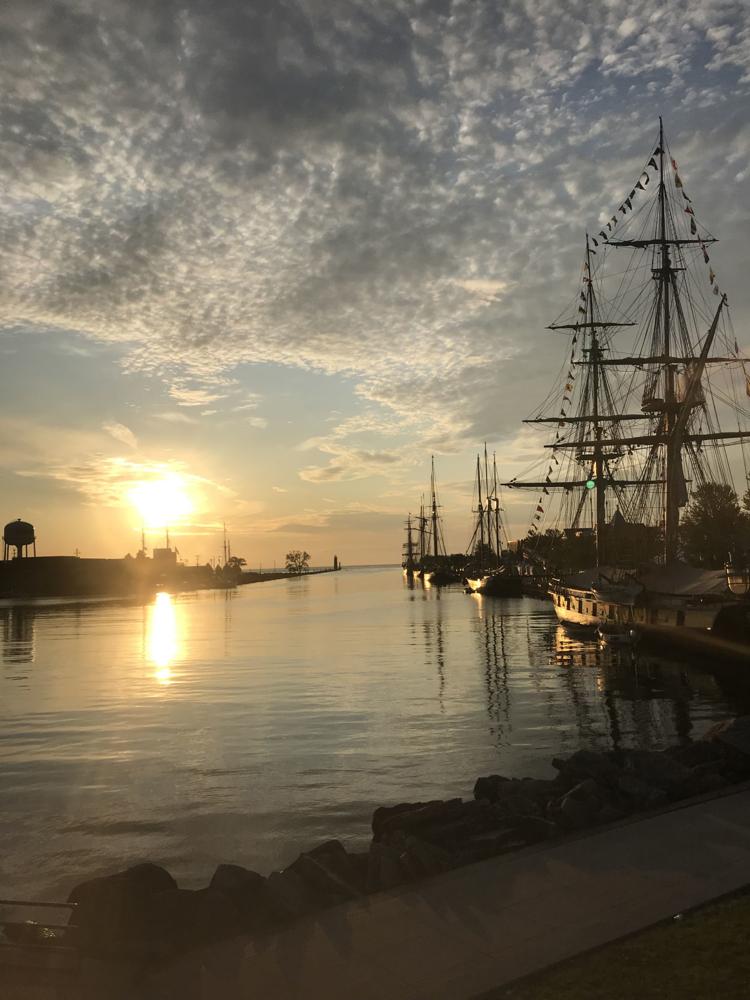 Tiffany Clark: Bee on flower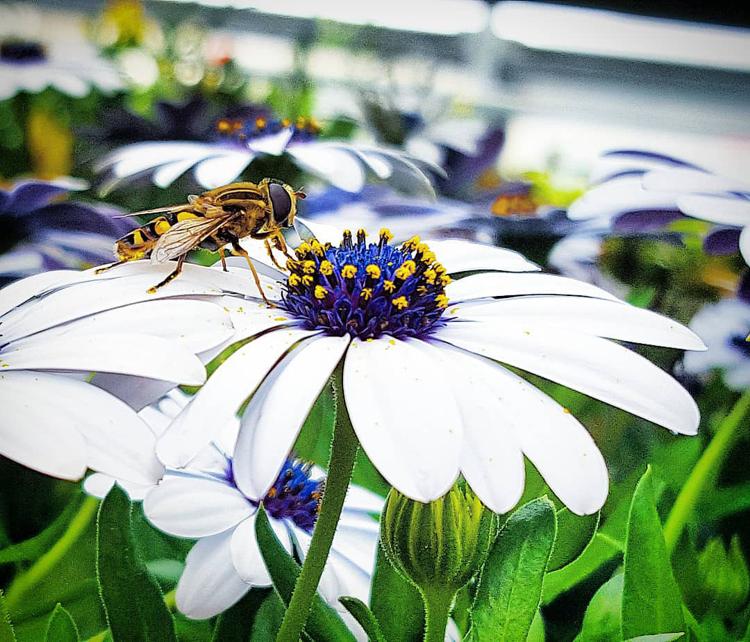 Susanne Ambrose: Paddleboarding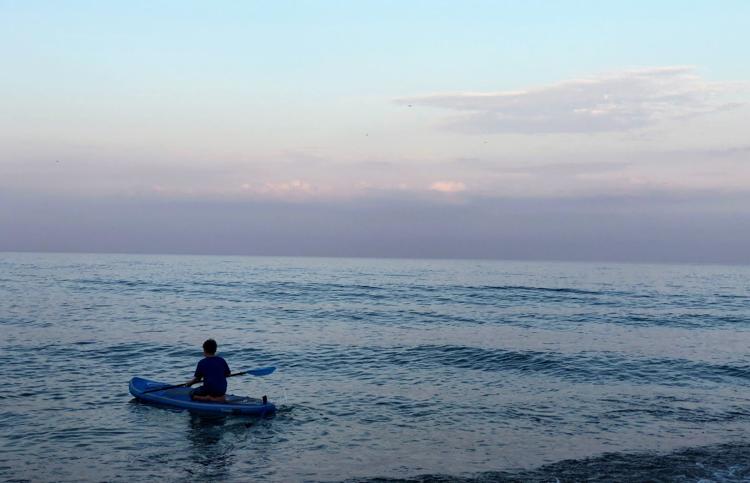 Jen Sepanski: July Fourth rainbow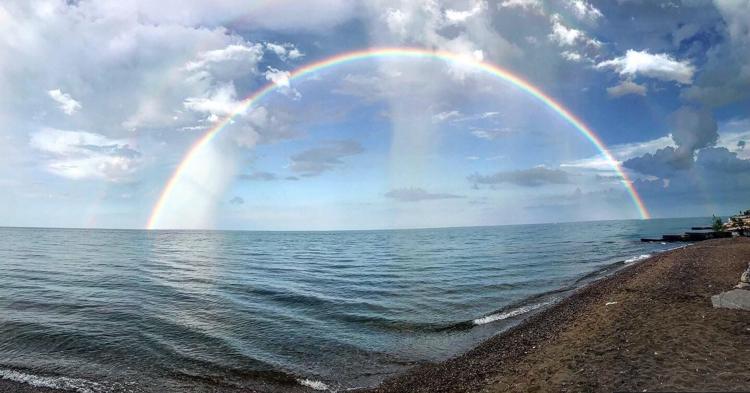 Holly Sater: A boy and his new dog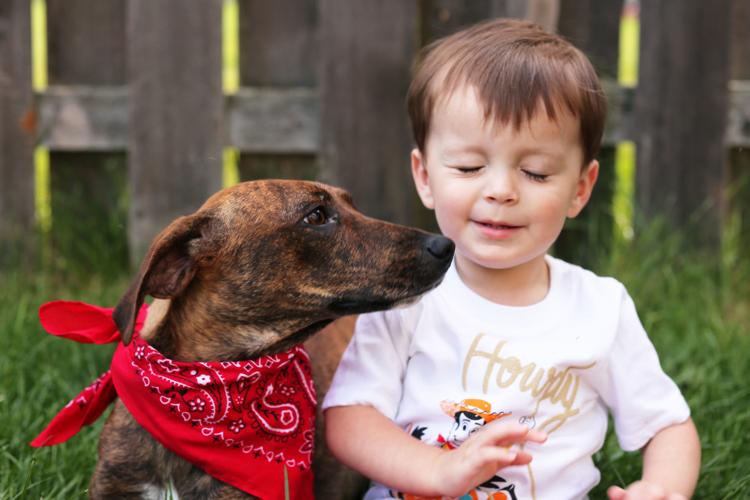 Red Witch Captain Andrew Sadock sent in these wonderful photos of a sunset seen from on board the Red Witch Saturday, June 8, 2019.