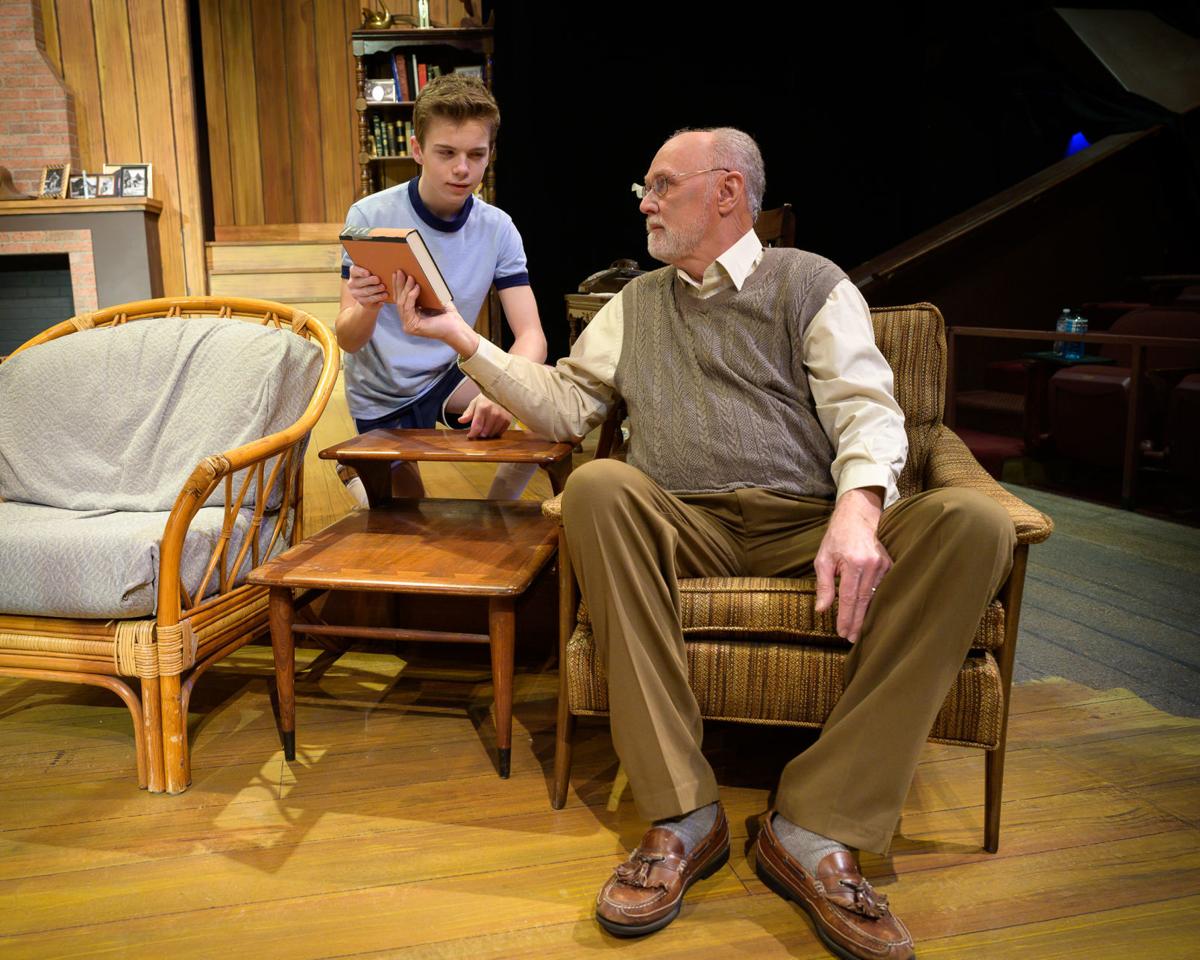 Shows in area theaters include a drama opening tonight at Tremper High School and a Broadway favorite:
'Hazelwood' at Tremper
"Hazelwood Jr. High" opens tonight (Jan. 16) in Tremper High School's Studio Theater (Room 120).
Performances are 7:30 tonight through Saturday night, continuing Jan. 23-25.
The story takes place in Hazelwood Junior High School, which appears to be like any other middle school — with cliques and crushes, dances and detention.
But when a new girl unwittingly steps into a "love triangle," a revenge plot is hatched and events spin out of control, escalating into a shocking and unimaginable climax. This drama by Rob Urbinati is based on a true story.
Tickets are $5 for students, $10 for senior citizens (55 and older) and $12 for adults for all KUSD shows. For tickets, to go www.kusd.edu.
'On Golden Pond'
"On Golden Pond" is running weekends through Jan. 26 at the Racine Theatre Guild.
The drama, which premiered on Broadway in 1979, focuses on Ethel and Norman Thayer, who have spent every summer over the last 48 years at their lake home on Golden Pond. This year, their daughter comes to visit and brings her boyfriend's son to stay with them. He and Norman form an unexpected bond during the visit.
The play was adapted by playwright Ernest Thompson into a 1981 film, starring Katharine Hepburn and Henry Fonda (in his final acting performance) in the lead roles, with Jane Fonda playing their daughter. The movie was a hit and won Academy Awards for Best Actor (Henry Fonda), Best Actress (Hepburn) and Best Adapted Screenplay (Thompson). Henry Fonda won his only competitive Oscar with this film, while Hepburn won her fourth Best Actress award.
Tickets are $13-$18 at www.racinetheatre.org. Performances are 7:30 p.m. Fridays, 2 and 7:30 p.m. Saturdays and 2 p.m. Sundays. There are also "Value Night" performances at 7 p.m. Sunday (Jan. 19) and Thursday (Jan. 23). Tickets for those shows are $9-$14.
Snowdance Festival
Racine's Over Our Head Players are bringing back their popular annual Snowdance 10-Minute Comedy Festival, with eight to 12 actors playing multiple roles in the fast-paced production. Performances are weekends, Jan. 31 through March 1 at the Sixth Street Theatre in downtown Racine.
The group's artistic director, Rich Smith, leads the Snowdance ensemble.
This production marks the 16th annual Snowdance 10-Minute Comedy Festival, a competition of original short plays, which draws entries from around the world. In what producers call "the ultimate interactive experience," audience members vote on which playwright wins the cash prize.
ITED GRADUATION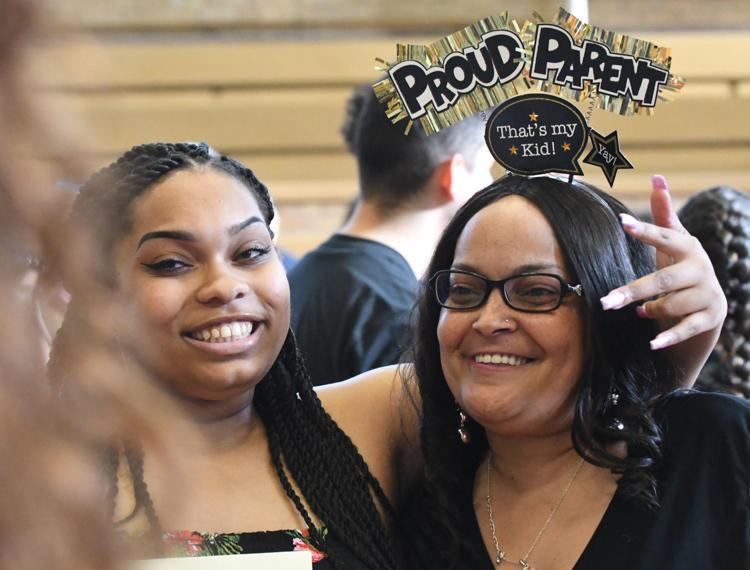 BRADFORD GRADS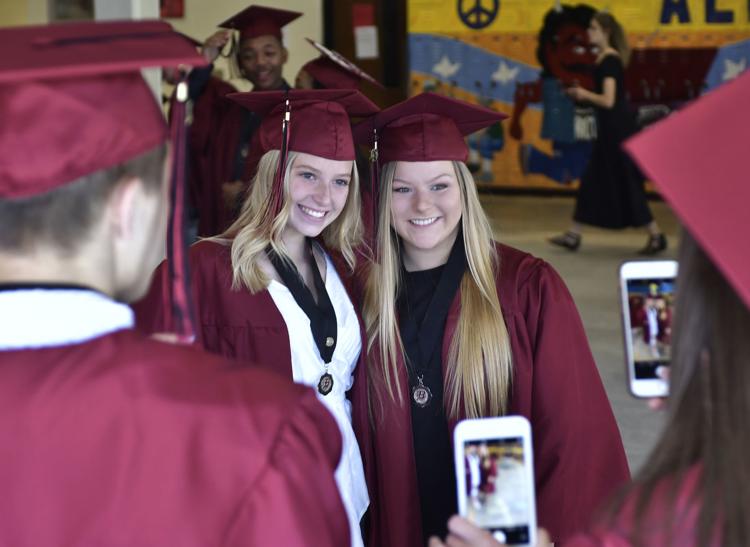 BRADFORD GRADS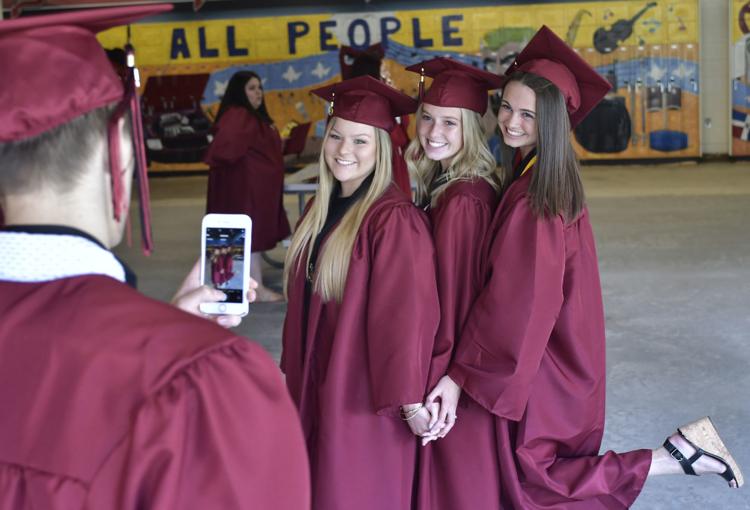 BRADFORD GRADS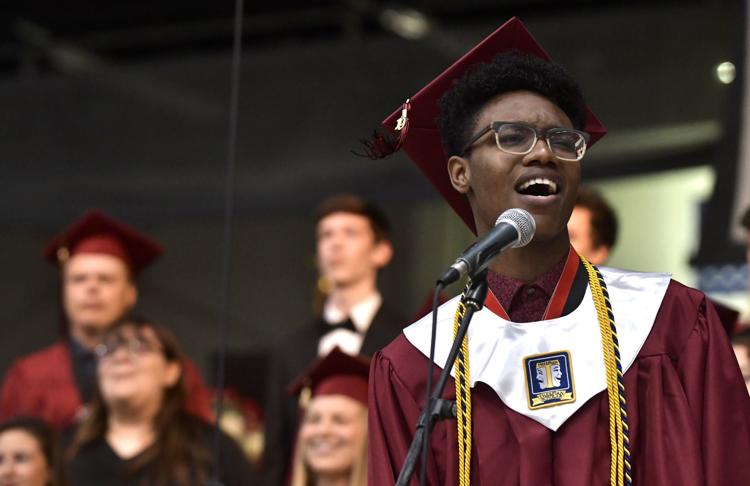 BRADFORD GRADS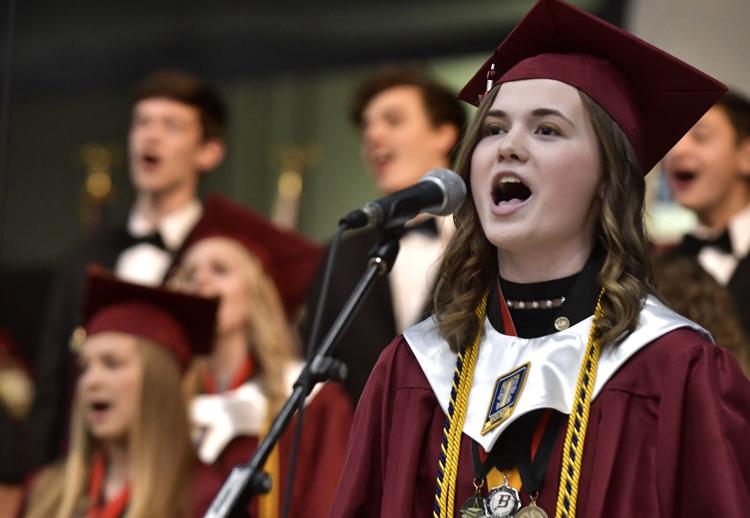 STJ GRADUATION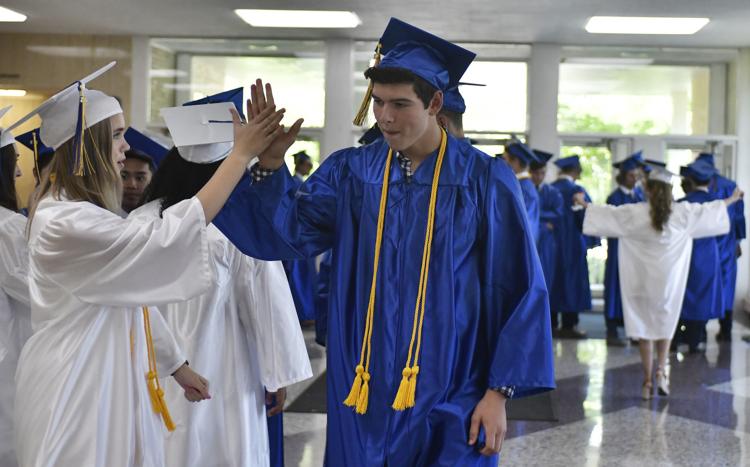 STJ GRADUATION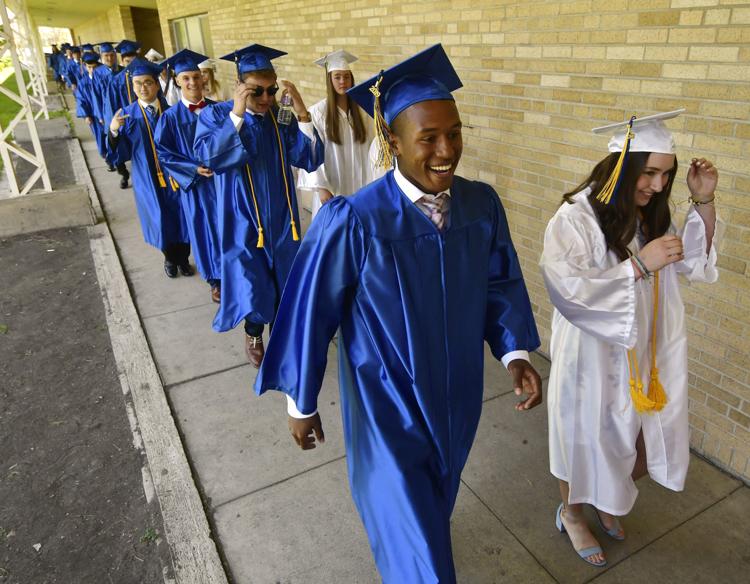 STJ GRADUATION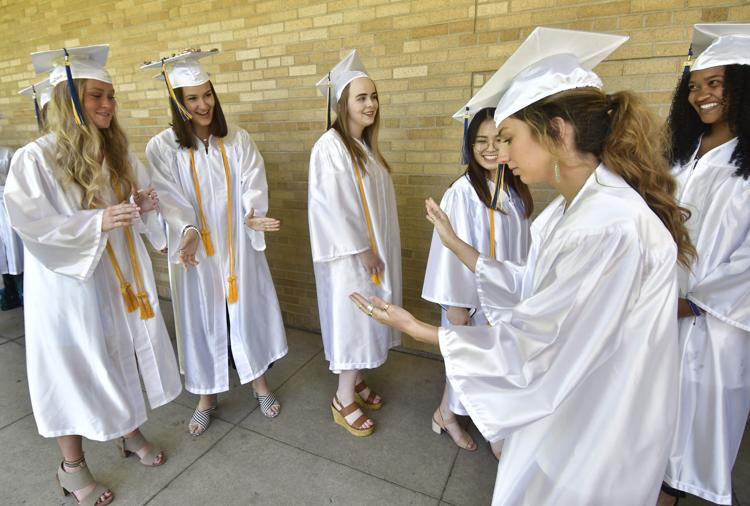 STJ GRADUATION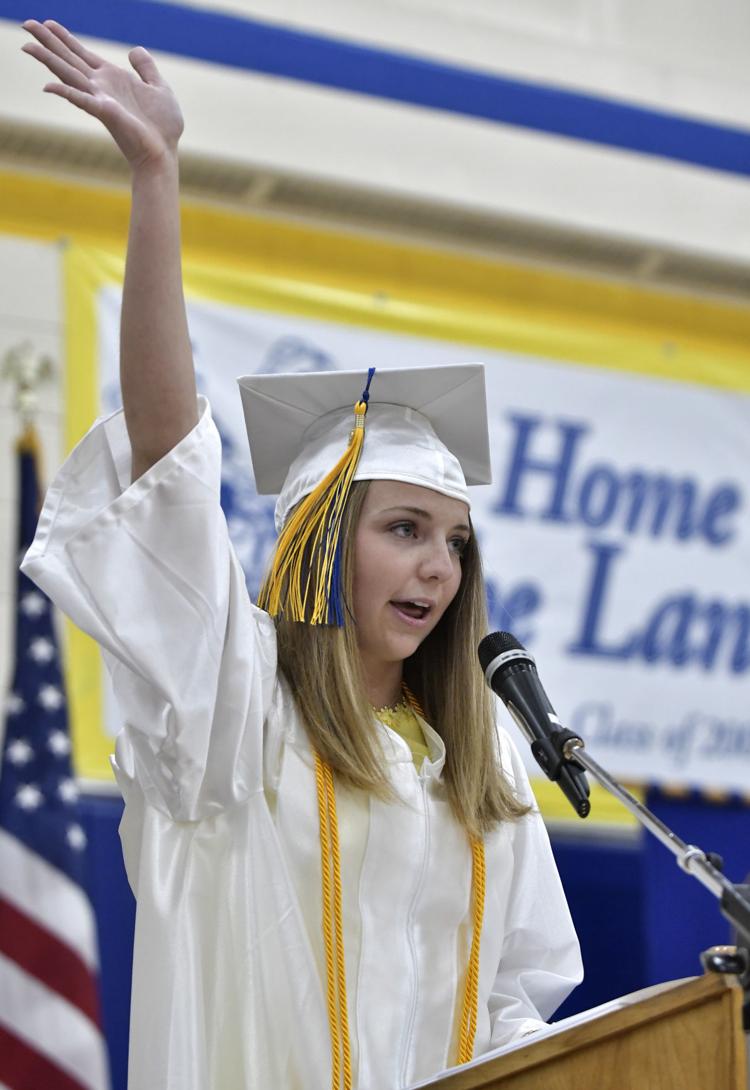 STJ GRADUATION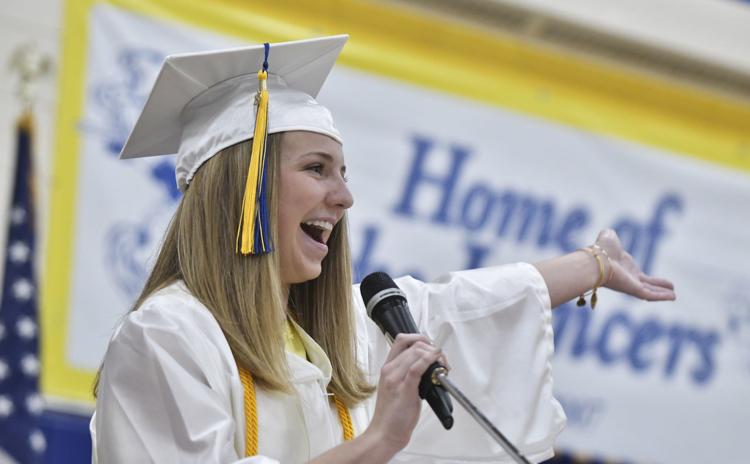 STJ GRADUATION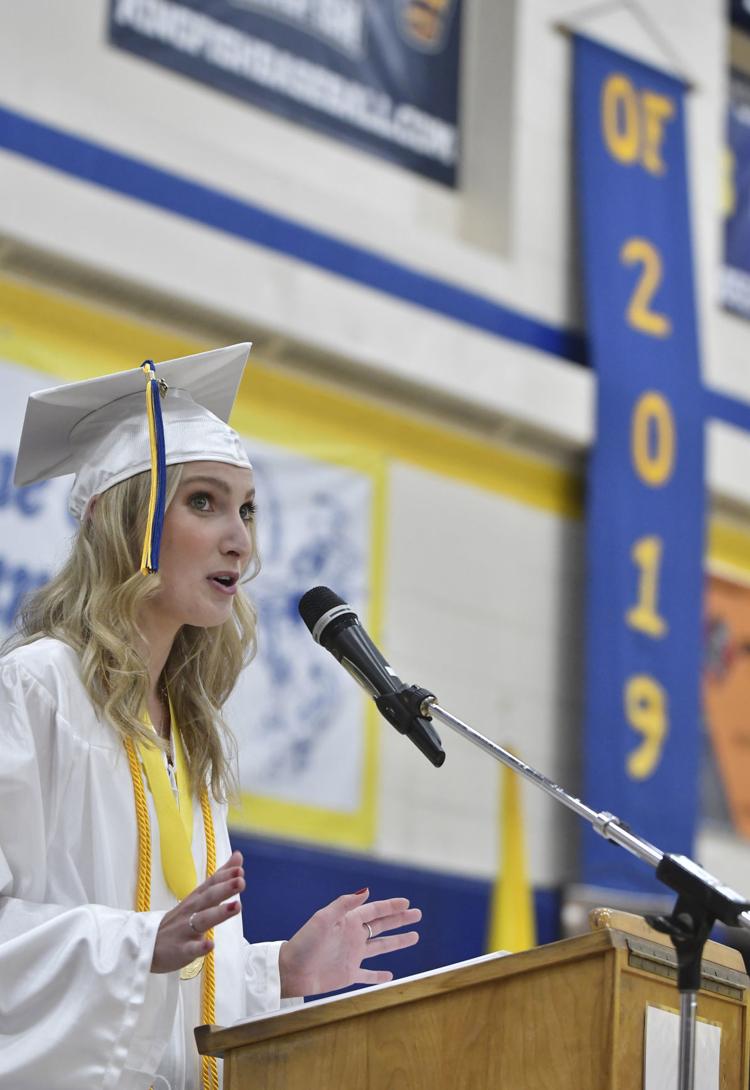 STJ GRADUATION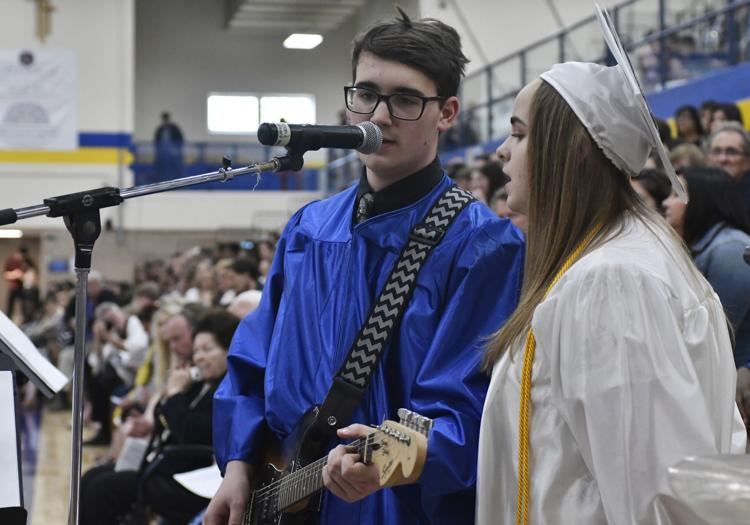 INDIAN TRAIL GRADS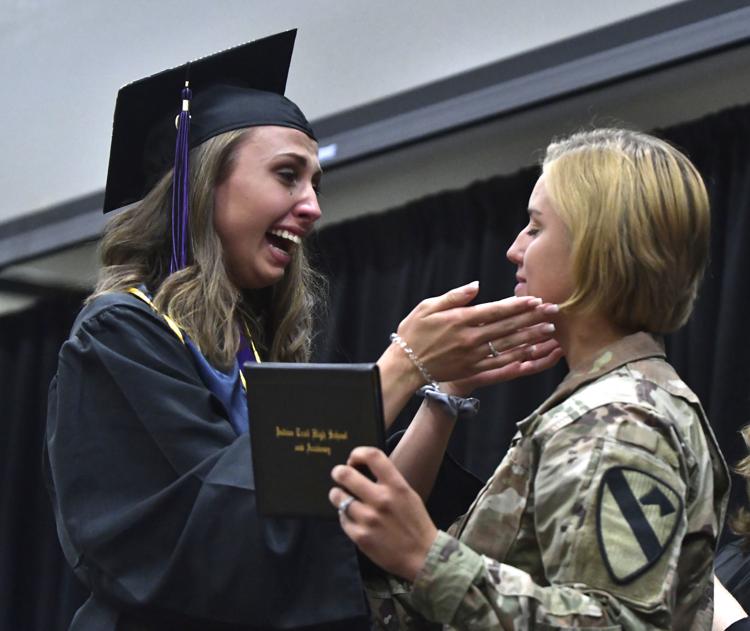 INDIAN TRAIL GRADS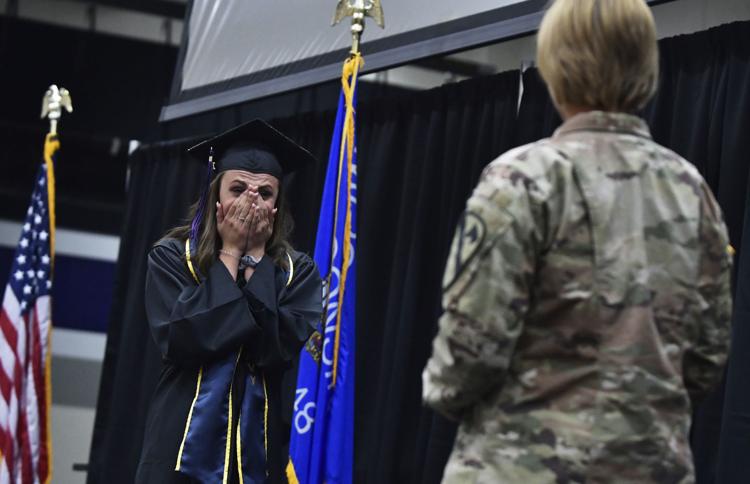 INDIAN TRAIL GRADS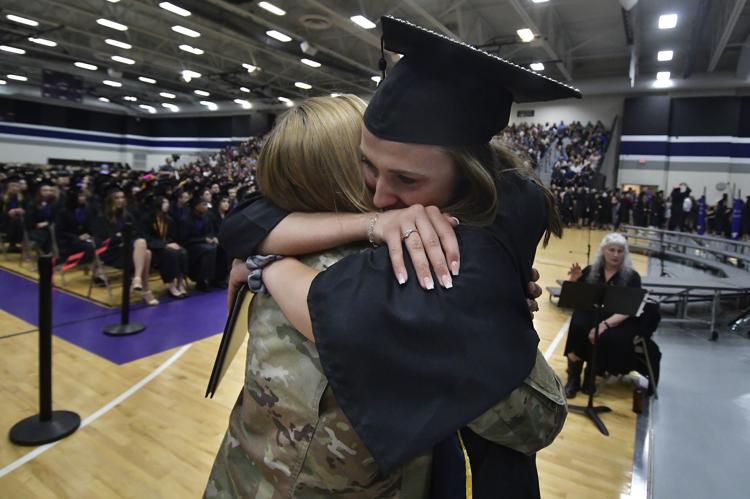 INDIAN TRAIL GRADS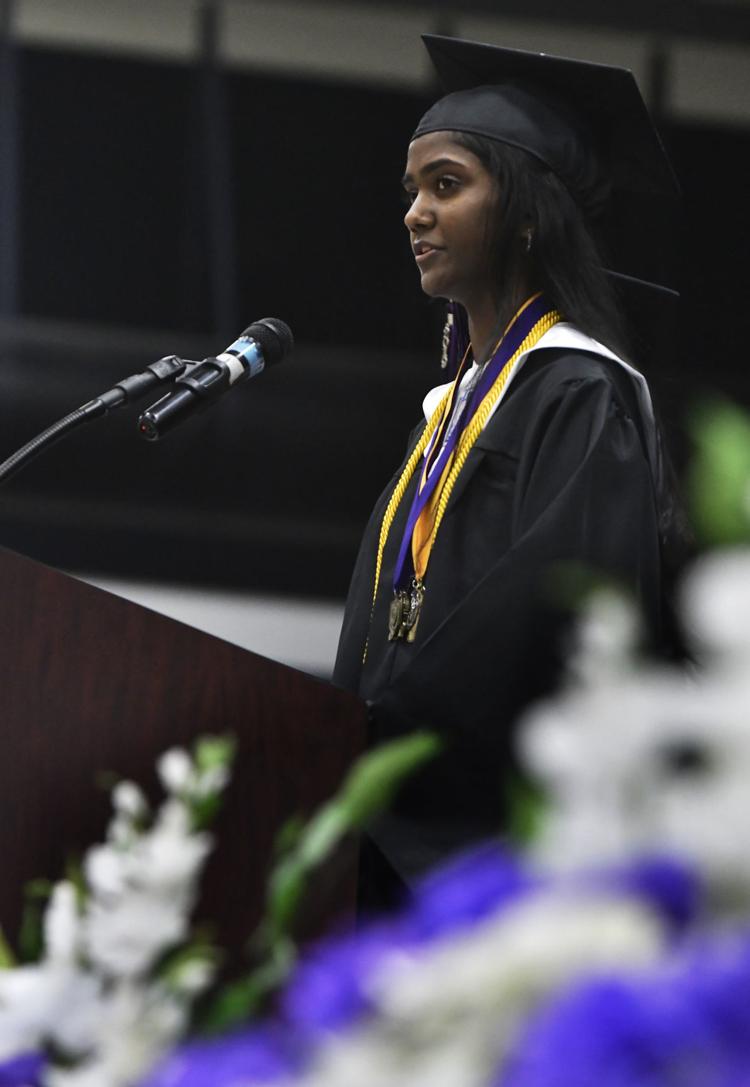 INDIAN TRAIL GRADS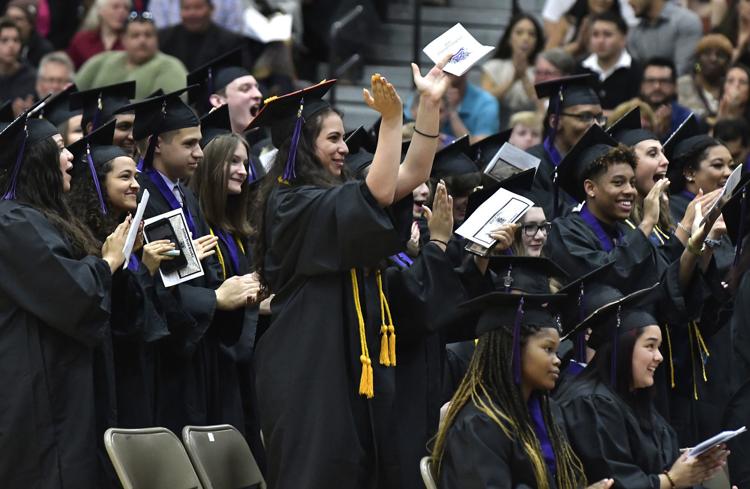 INDIAN TRAIL GRADS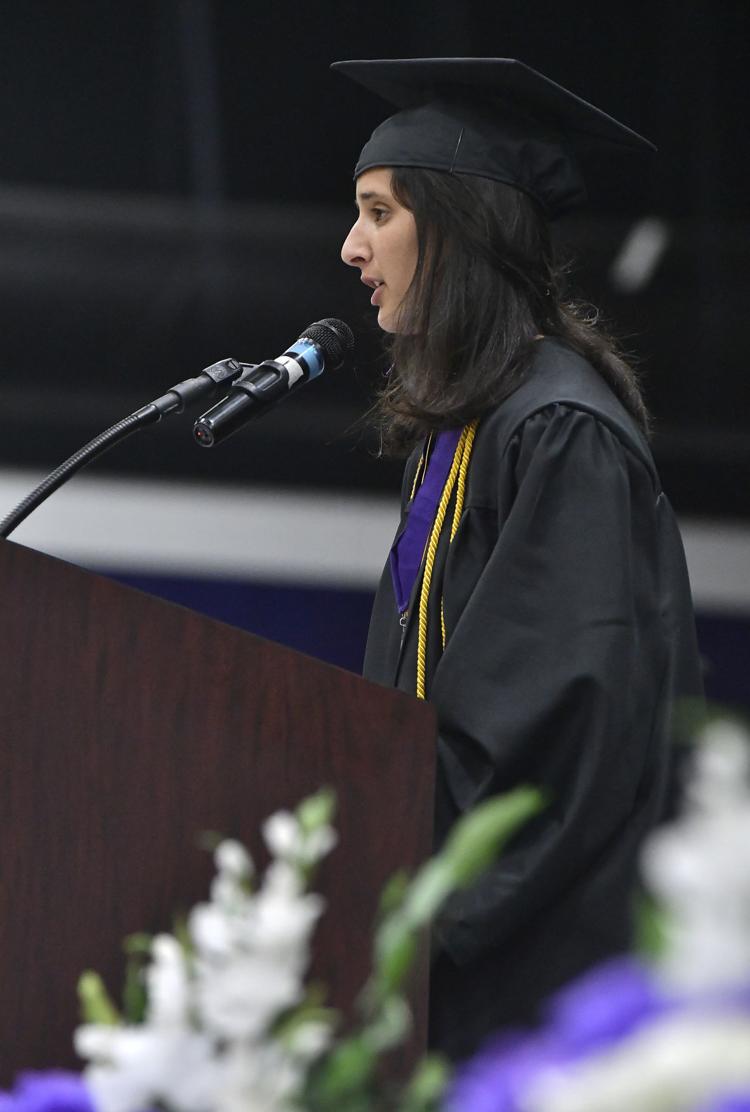 INDIAN TRAIL GRADS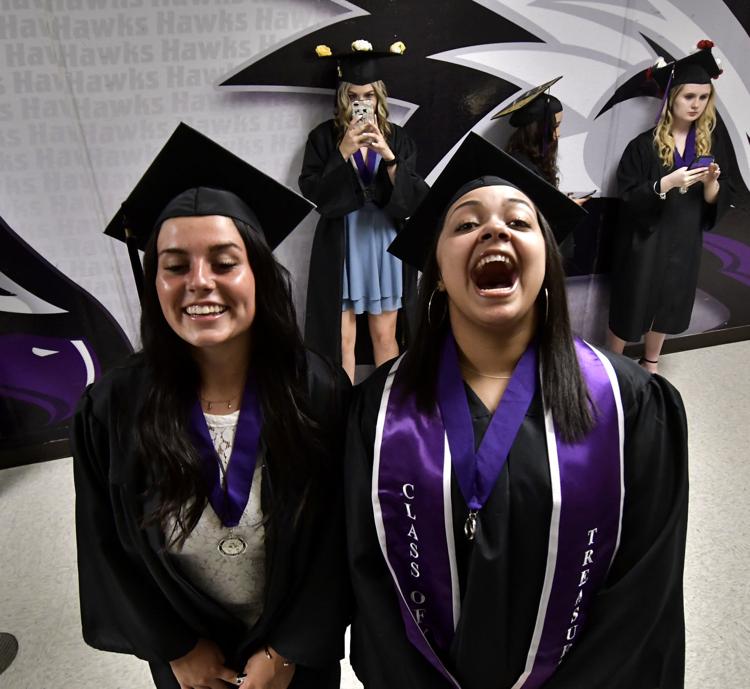 REUTHER GRADS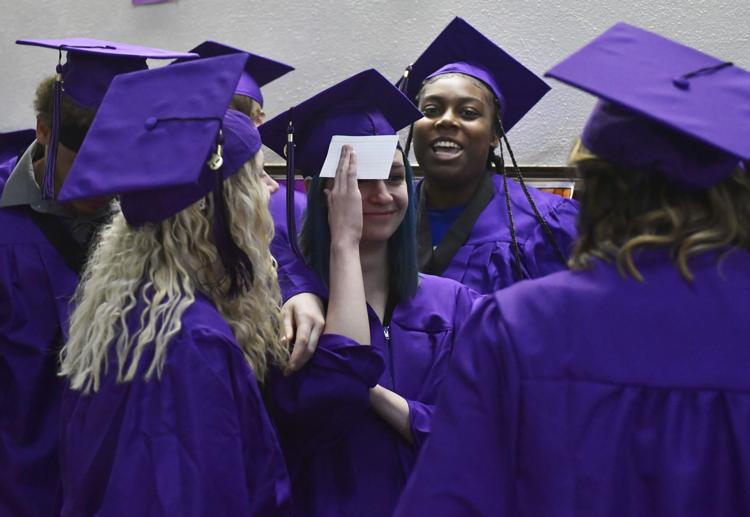 REUTHER GRADS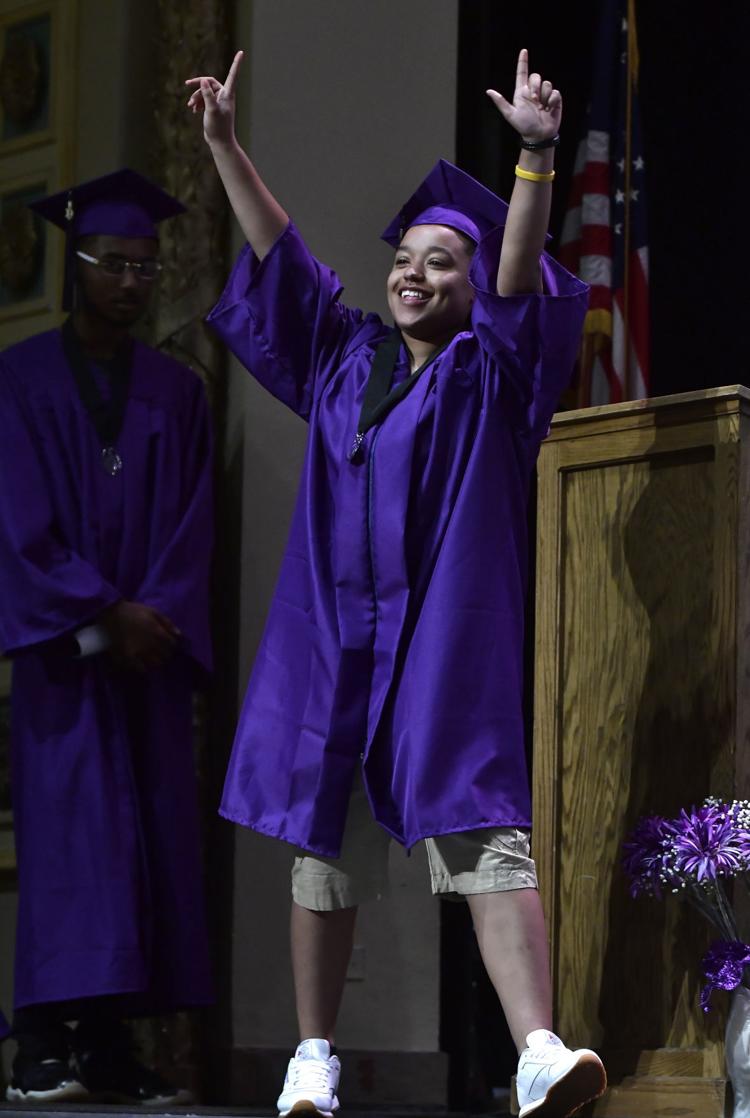 REUTHER GRADS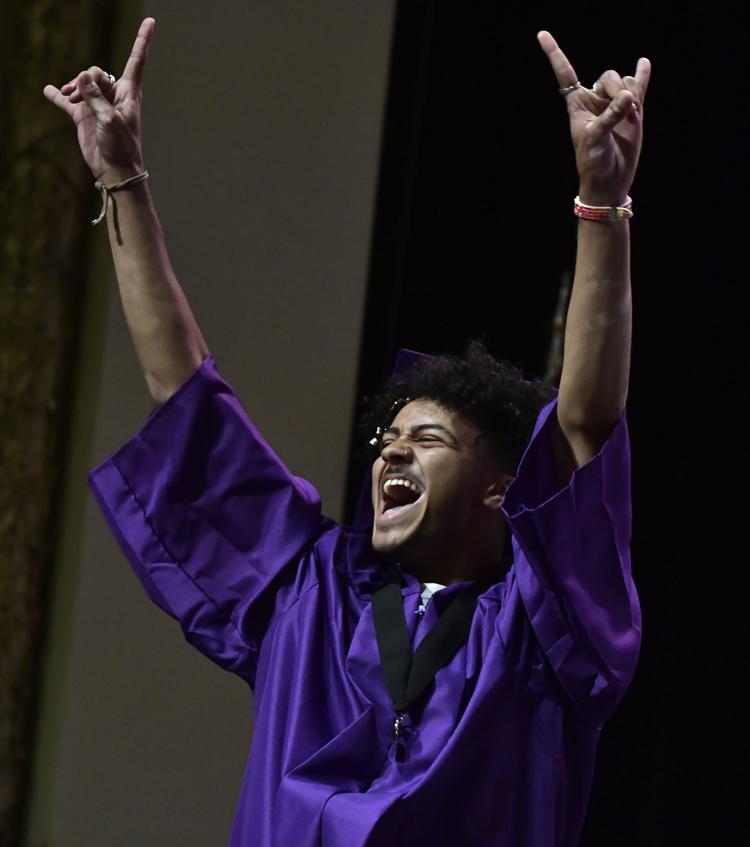 CHRISTIAN LIFE GRADS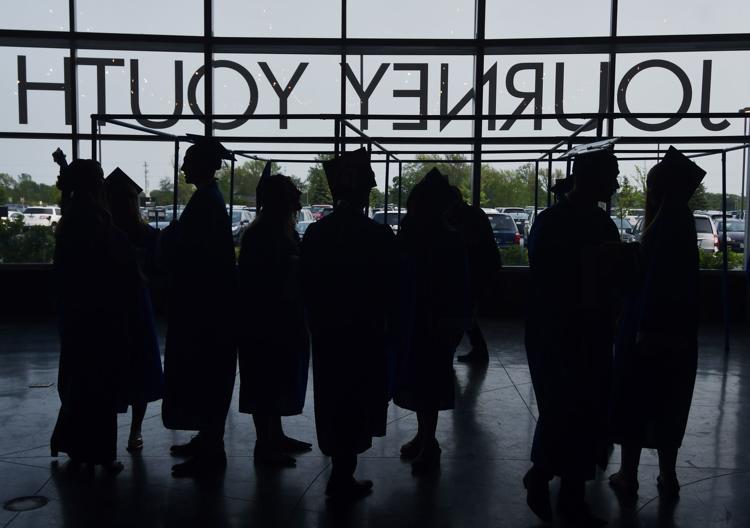 CHRISTIAN LIFE GRADS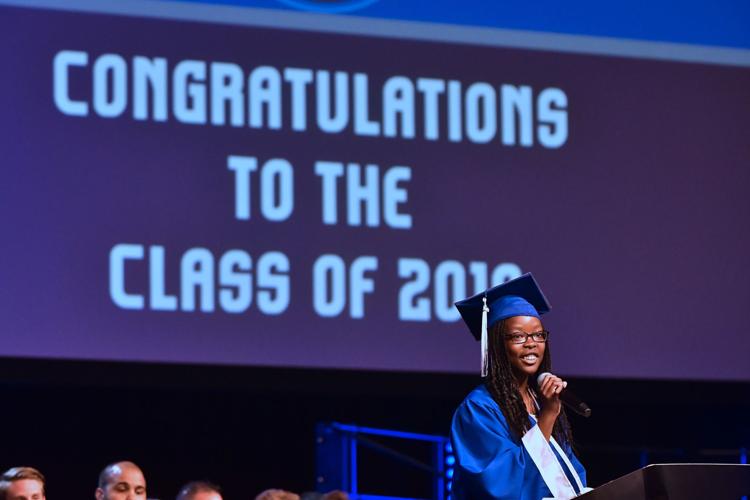 CHRISTIAN LIFE GRADS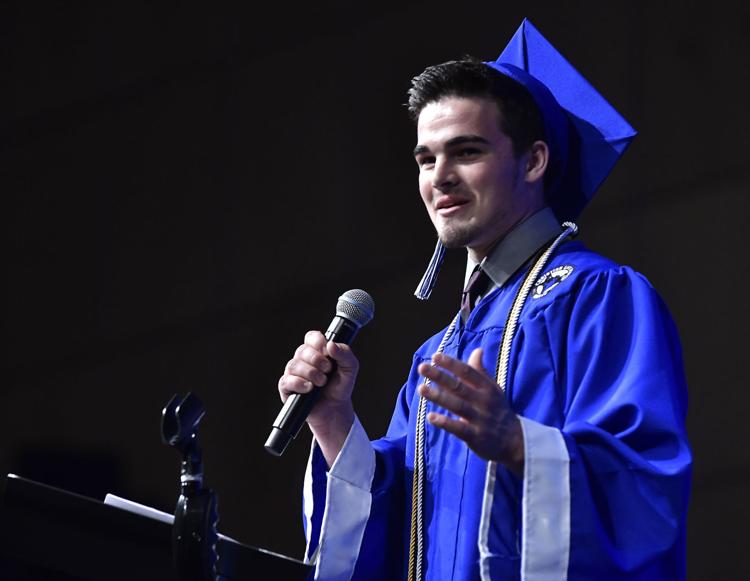 TREMPER GRADS
TREMPER GRADS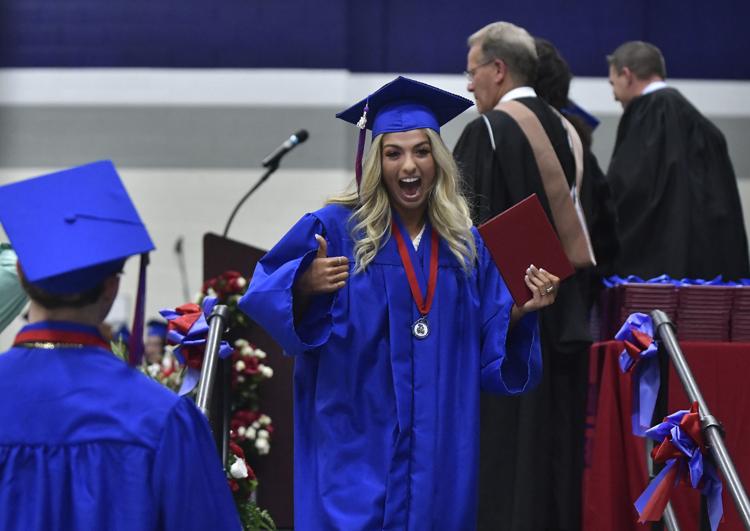 TREMPER GRADS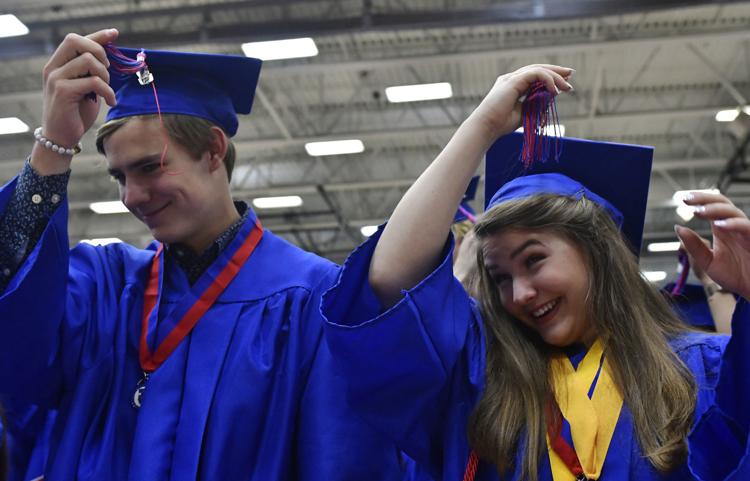 Chrsitian Life grad.jpg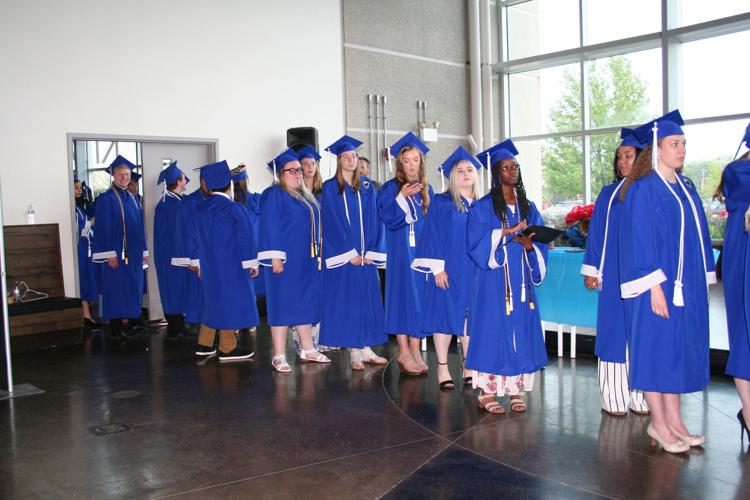 LAKEVIEW GRADUATION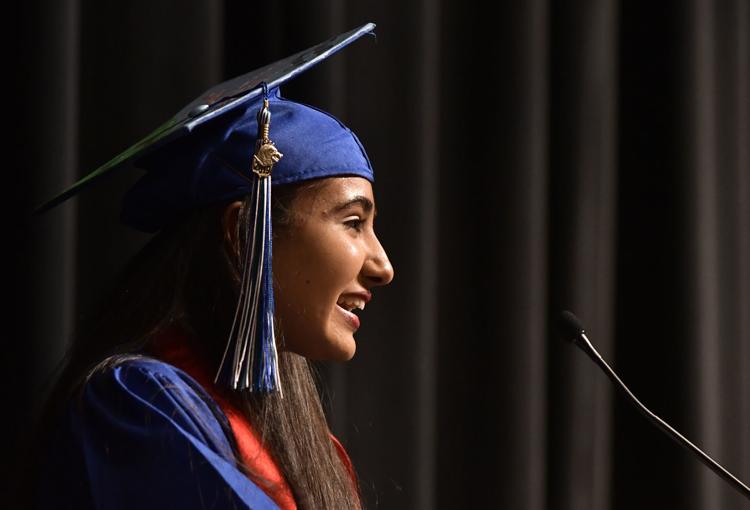 LAKEVIEW GRADUATION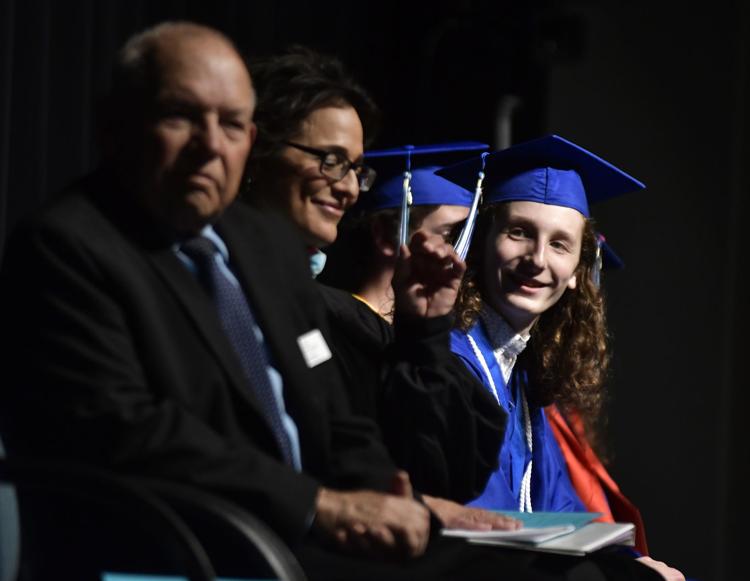 LAKEVIEW GRADUATION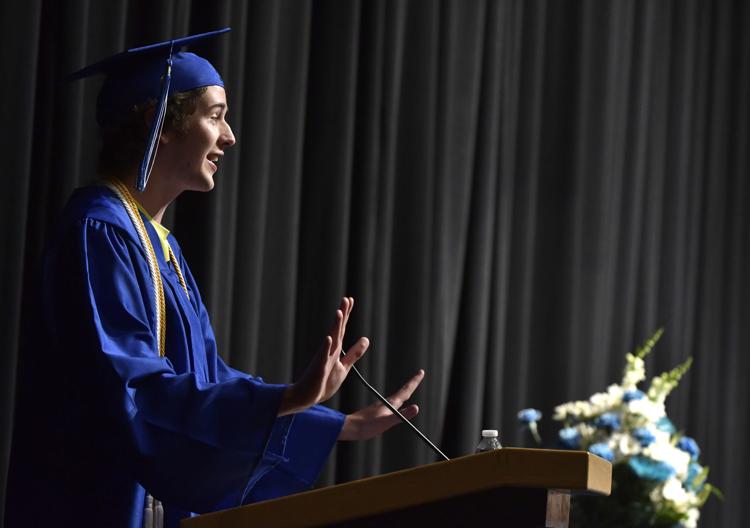 LAKEVIEW GRADUATION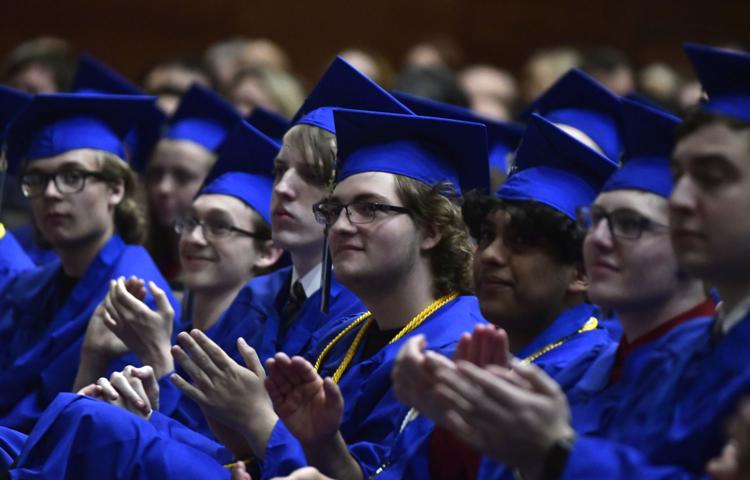 LAKEVIEW GRADUATION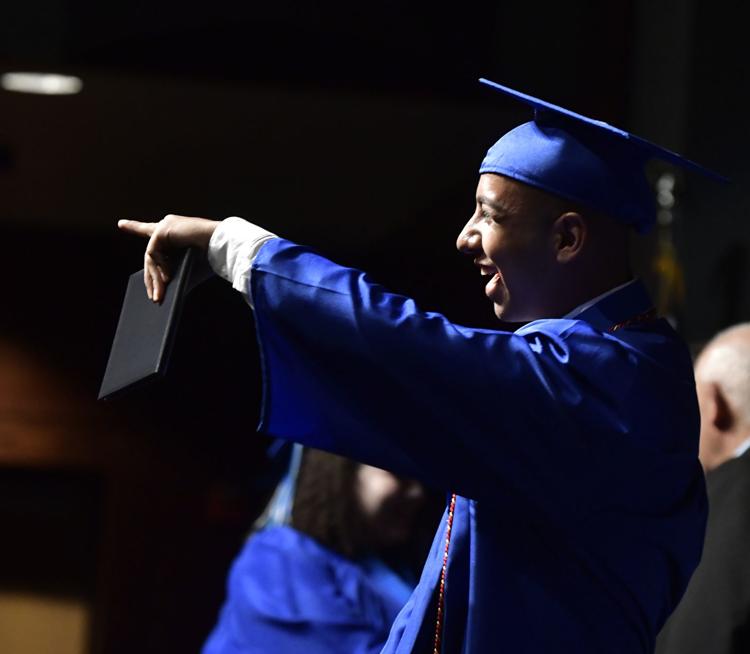 SHORELAND GRADS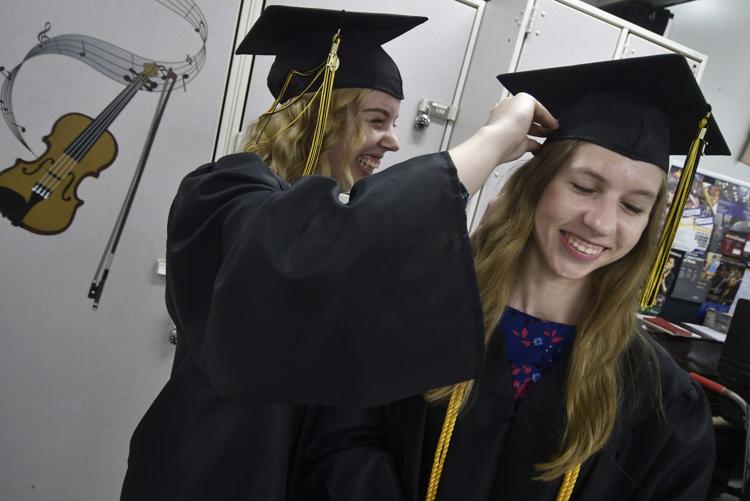 SHORELAND GRADS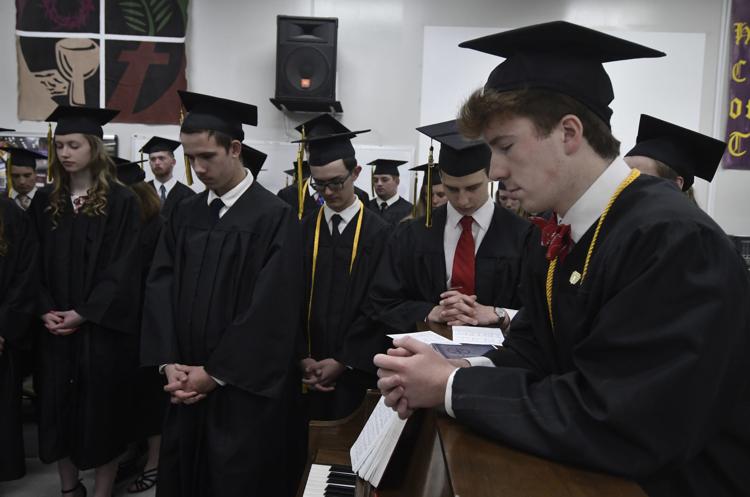 SHORELAND GRADS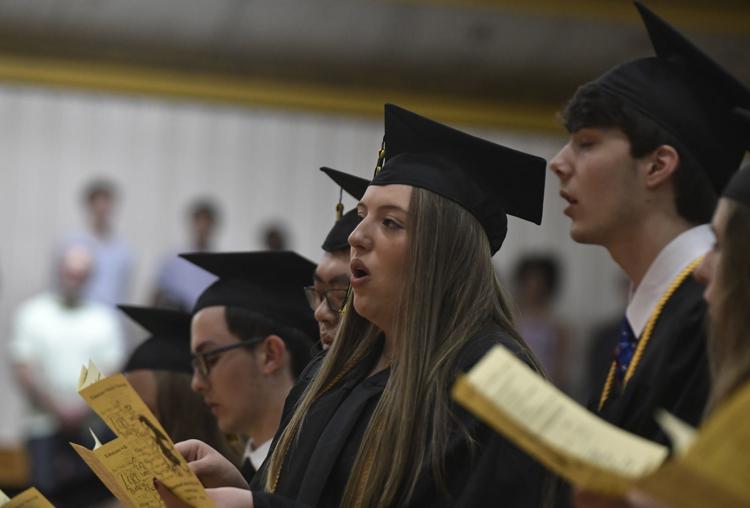 ESCHOOL GRADUATION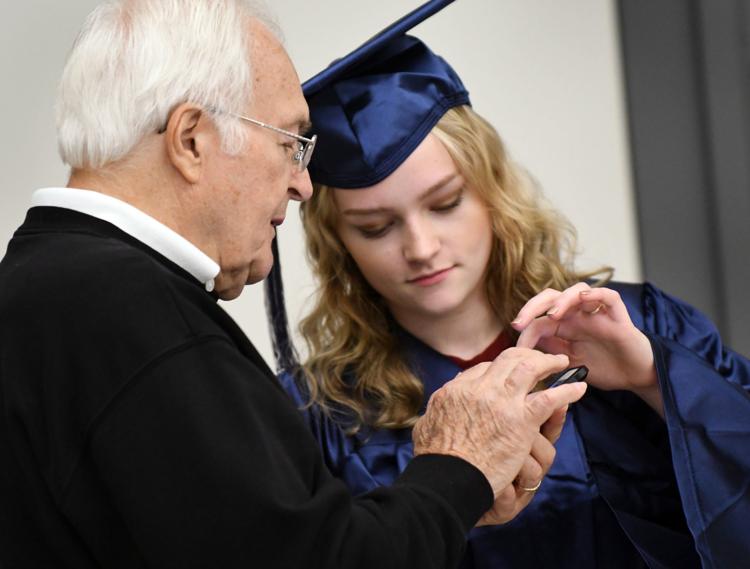 ESCHOOL GRADUATION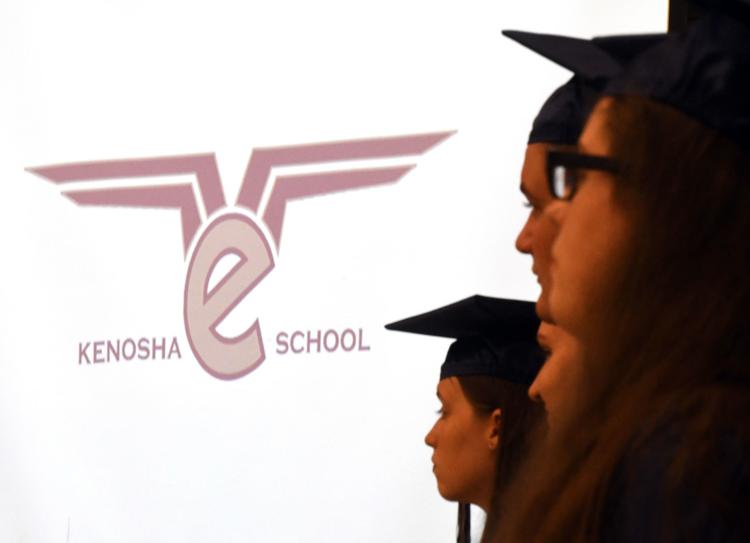 ESCHOOL GRADUATION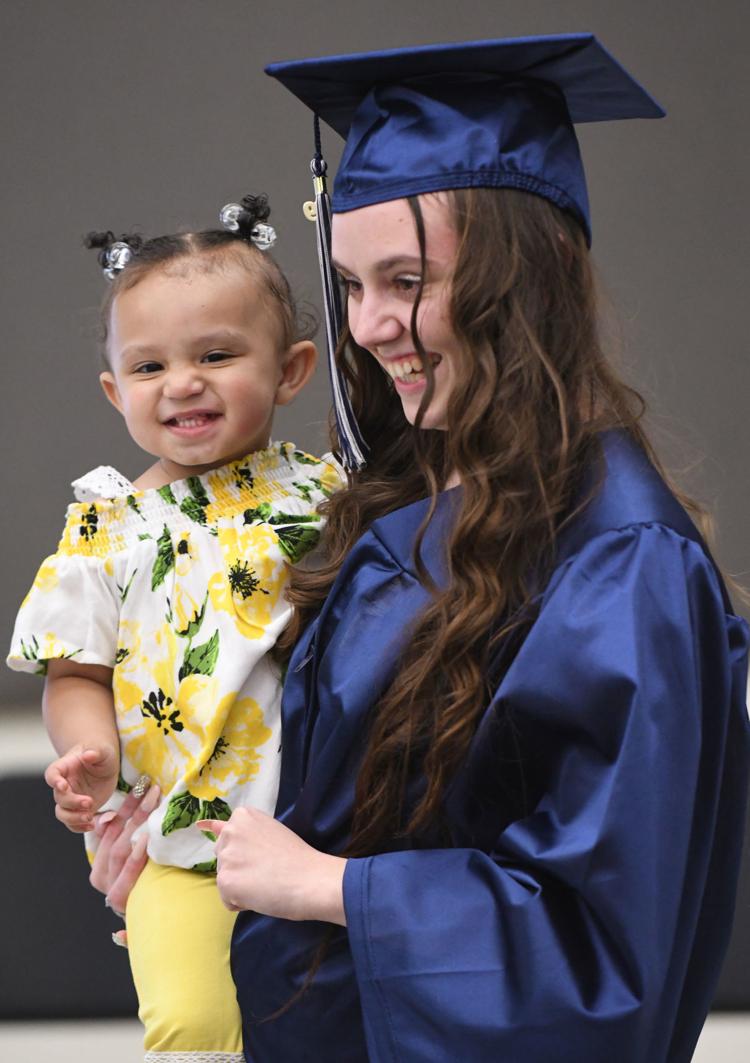 ESCHOOL GRADUATION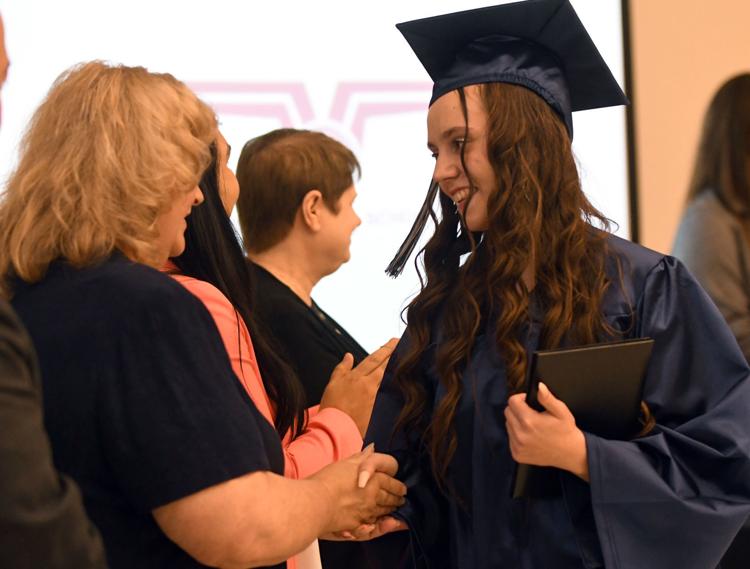 ESCHOOL GRADUATION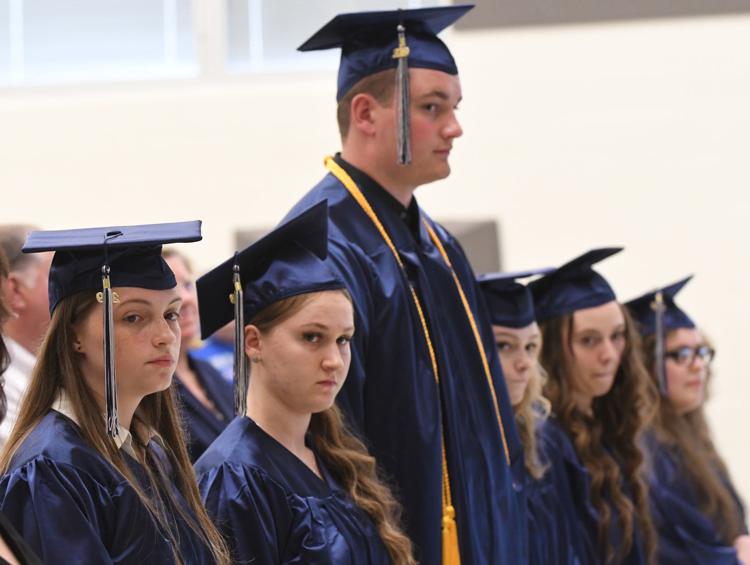 ESCHOOL GRADUATION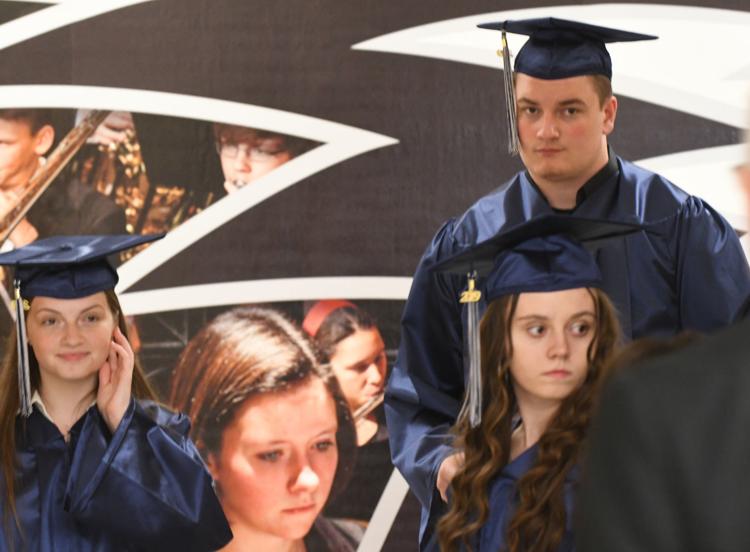 ITED GRADUATION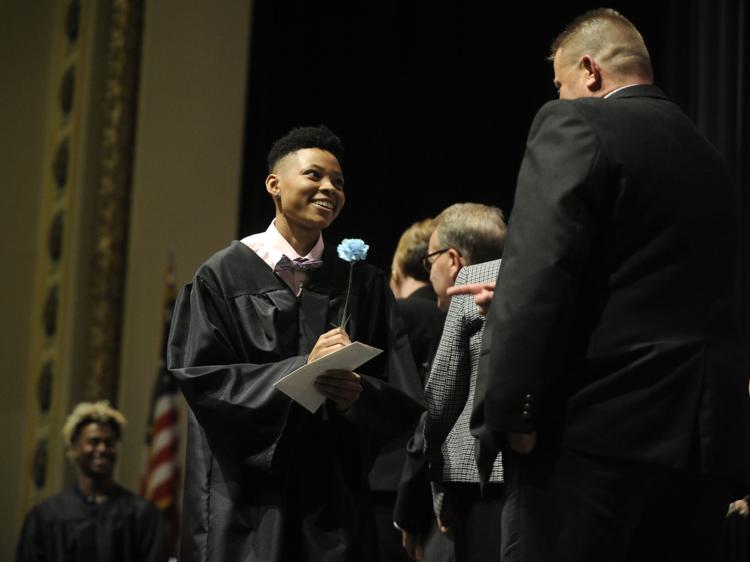 ITED GRADUATION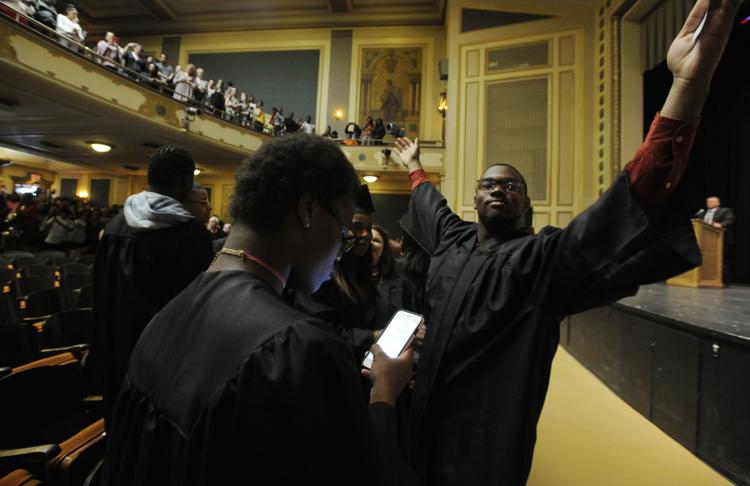 ITED GRADUATION
ITED GRADUATION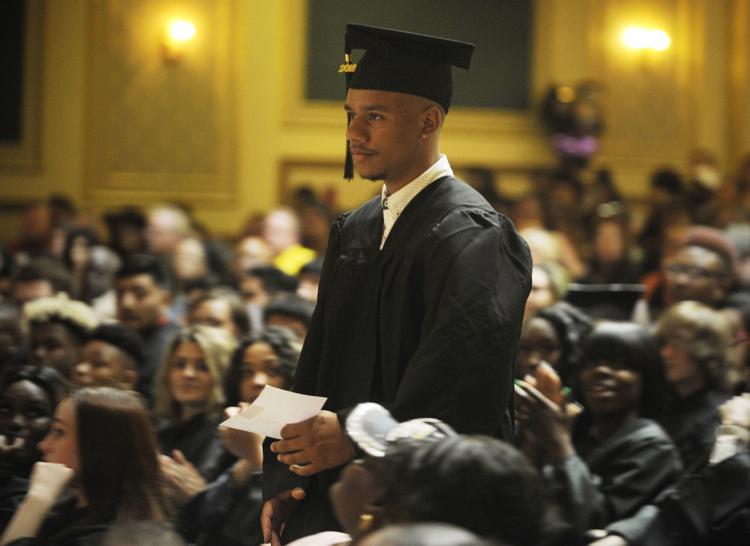 ITED GRADUATION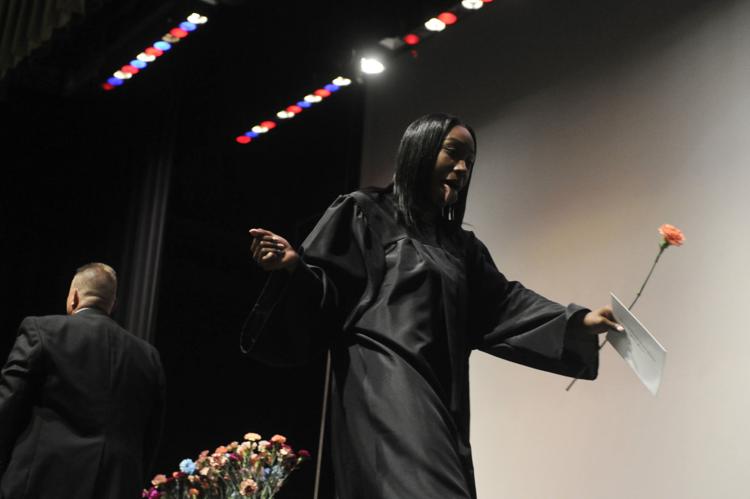 ITED GRADUATION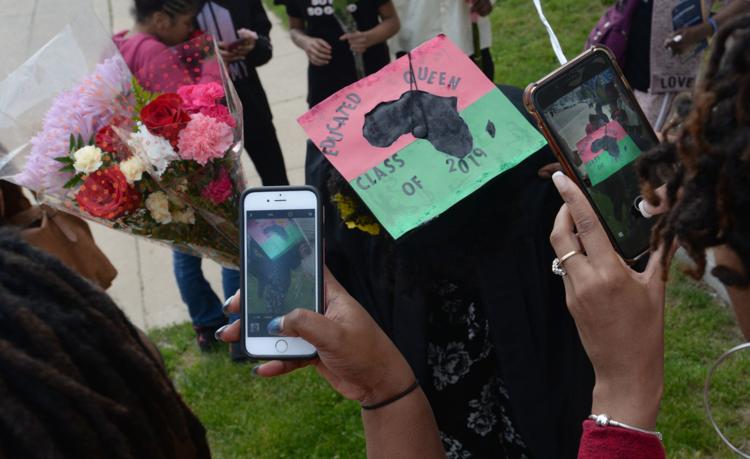 ITED GRADUATION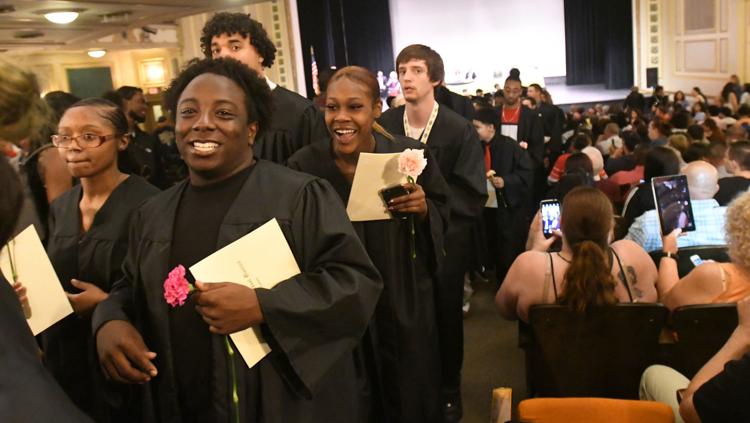 ITED GRADUATION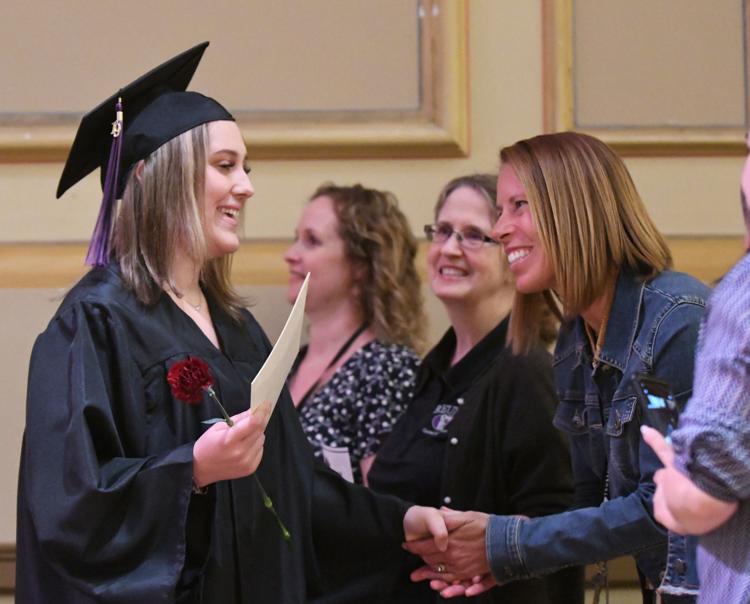 ITED GRADUATION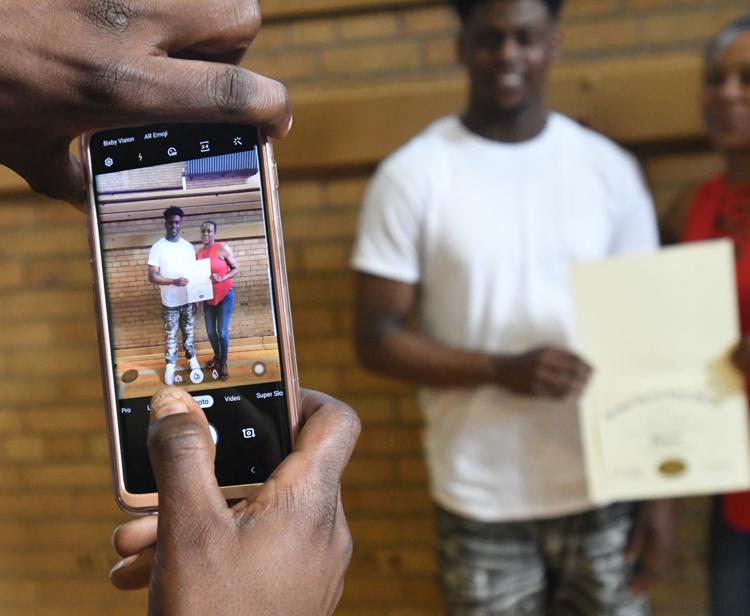 ITED GRADUATION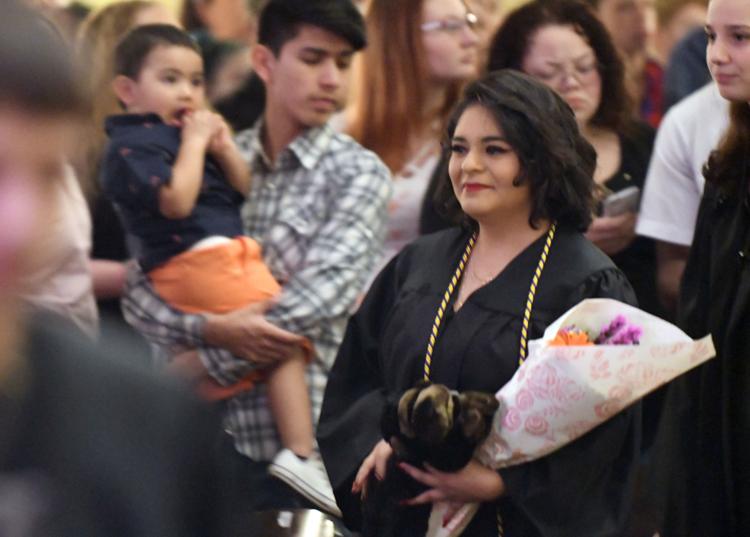 ITED GRADUATION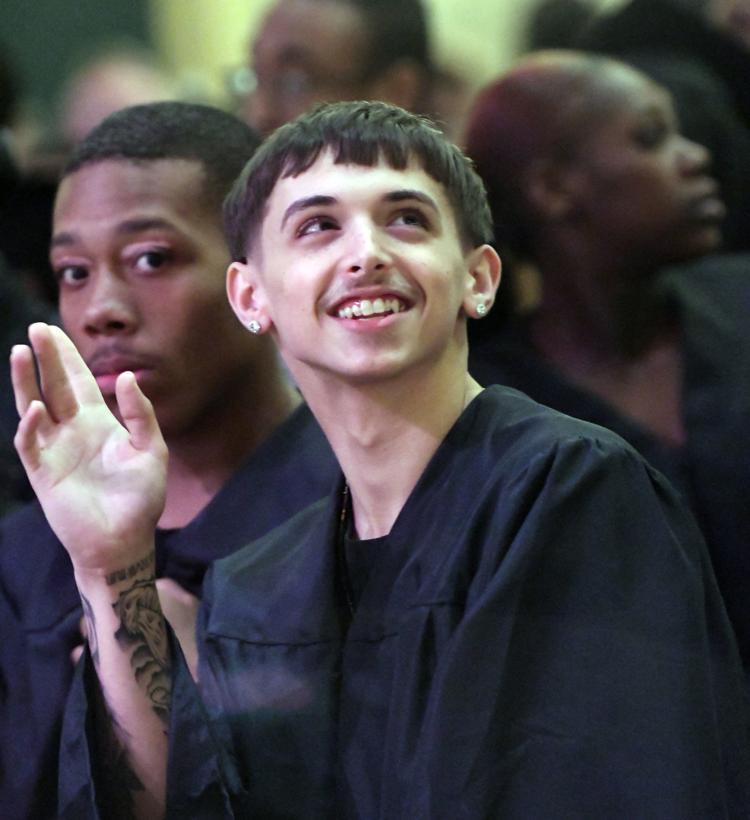 ITED GRADUATION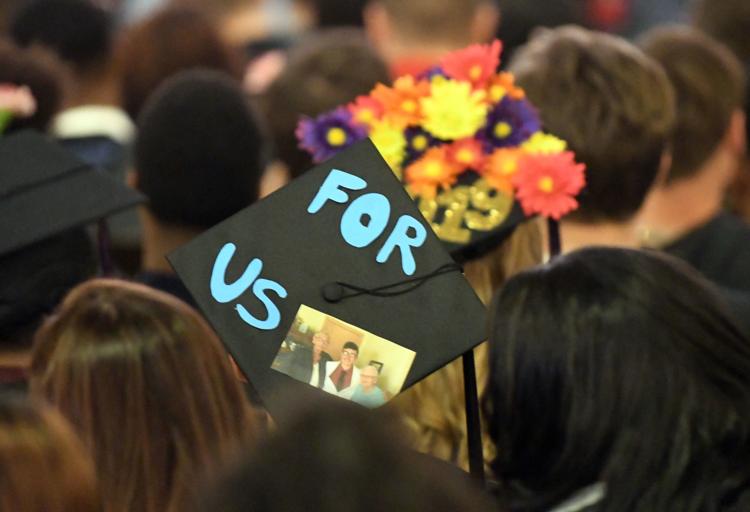 ITED GRADUATION