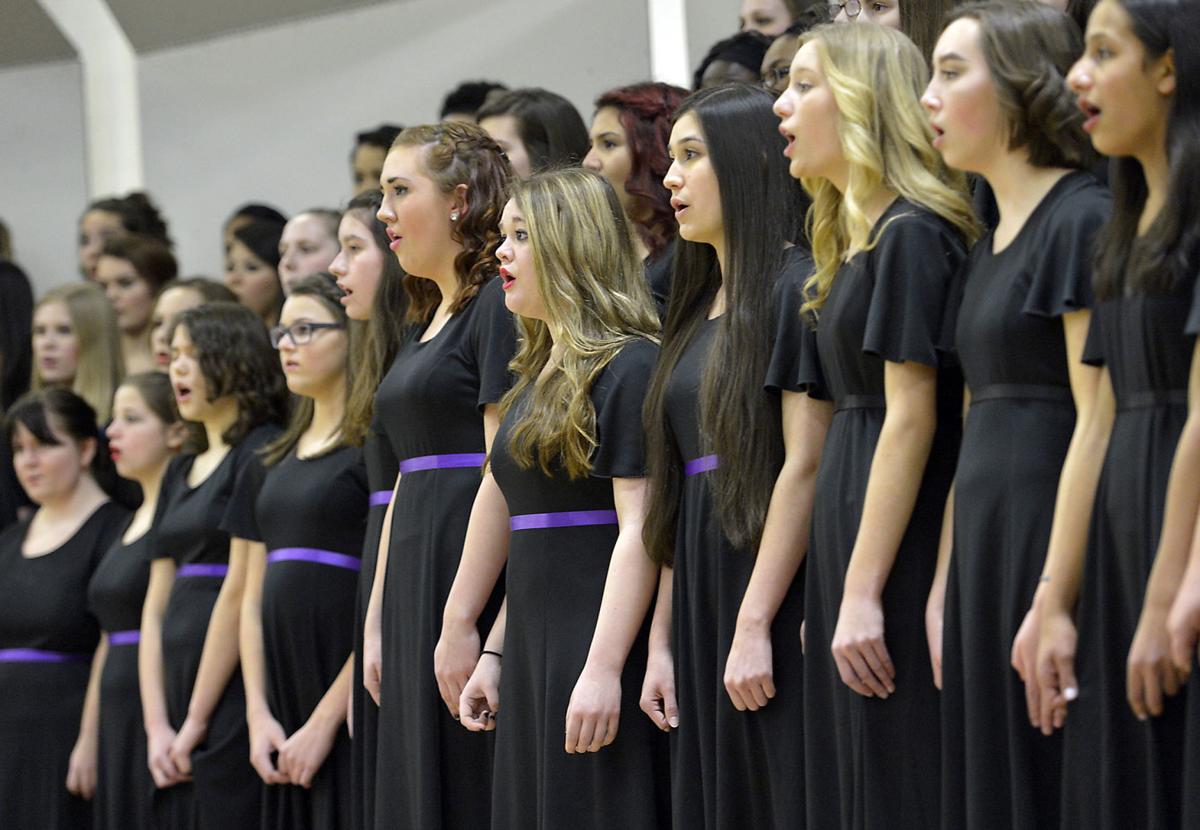 The Kenosha Unified School District's 54th annual Choral Festival starts at 6:30 Saturday night (Feb. 15) in the Indian Trail High School fieldhouse, 6800 60th St.
The event will showcase more than 1,300 students from the elementary, middle, high and charter schools.
The guest conductor is Pearl Shangkuan, director of choral activities at Calvin University in Grand Rapids, Mich.
Shangkuan is visiting KUSD secondary schools to rehearse with the choirs today and Friday.
The concert will feature performances by seven individual high school choirs. In addition, there will be combined performances featuring mass choirs from middle and high schools and the All-City Elementary Choir.
Participating directors and their schools are Bradley Mann, Bradford High School and Bullen Middle School; Kristen Singer, Harborside Academy; John Choi, Indian Trail High School and Academy; Polly Amborn, Tremper High School; Rita Gentile, Lance Middle School; Kathleen Crane, Lincoln Middle School; Beth Herrendeen-Smith, Mahone Middle School; Jeanne Olsen, Washington Middle School; and Shannon Robertson, Kenosha School of Technology Enhanced Curriculum.
Kristen Singer will serve as accompanist for the festival.
Scott Plank, KUSD's coordinator of fine arts, will serve as master of ceremonies.
Choral Festival tickets are also on sale at kusd.edu/finearts. All seats are reserved. Patrons can choose between the fieldhouse performance venue ($10 for adults, $8 for students and senior citizens) or live-feed video auditorium seating ($4). The performance will also be streamed live on Channel 20 and the KUSD YouTube stream. Note: This event traditionally sells out, and tickets cannot be guaranteed at the door.
ITED GRADUATION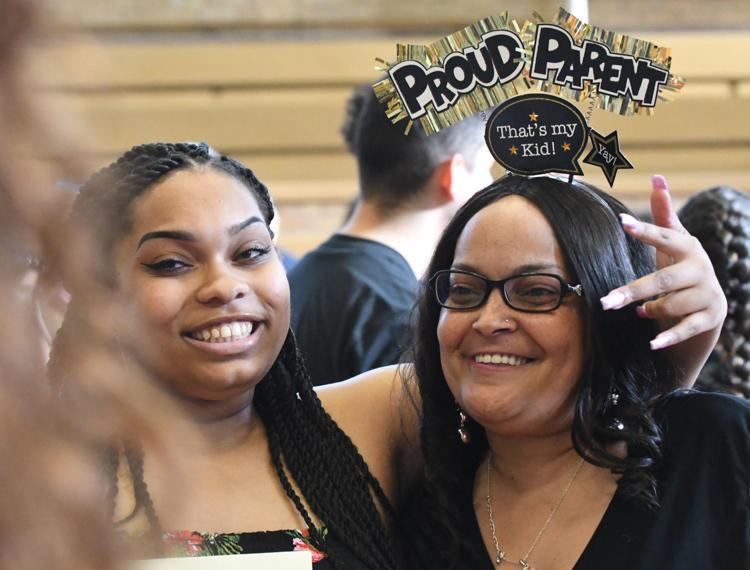 BRADFORD GRADS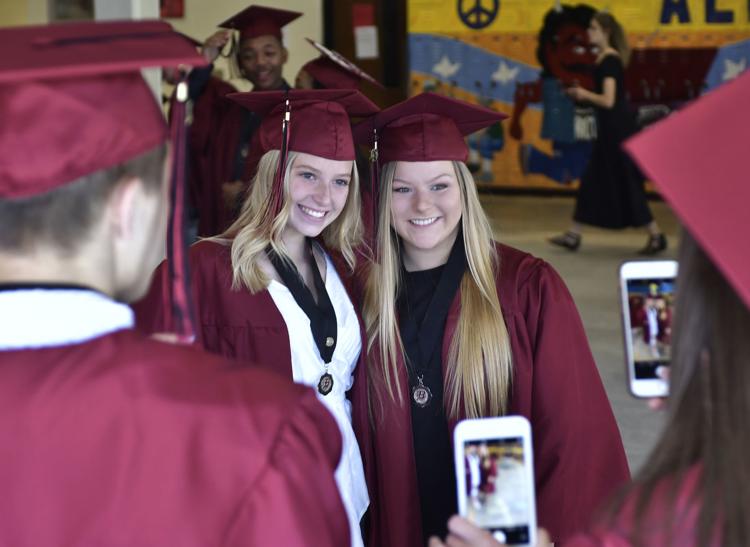 BRADFORD GRADS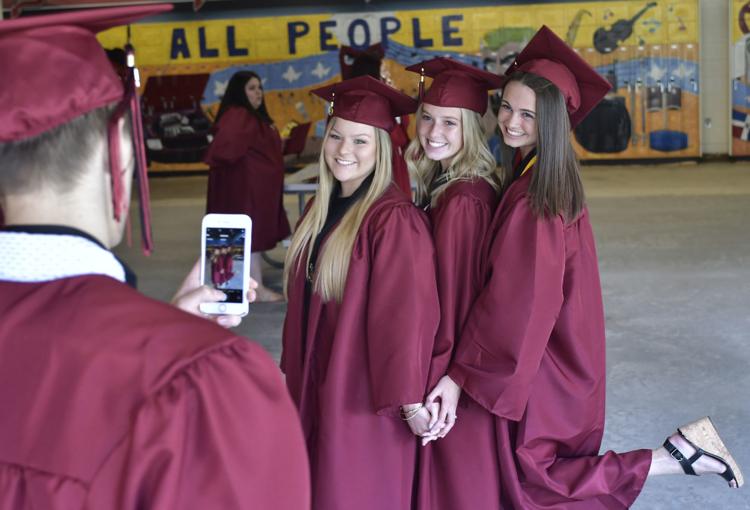 BRADFORD GRADS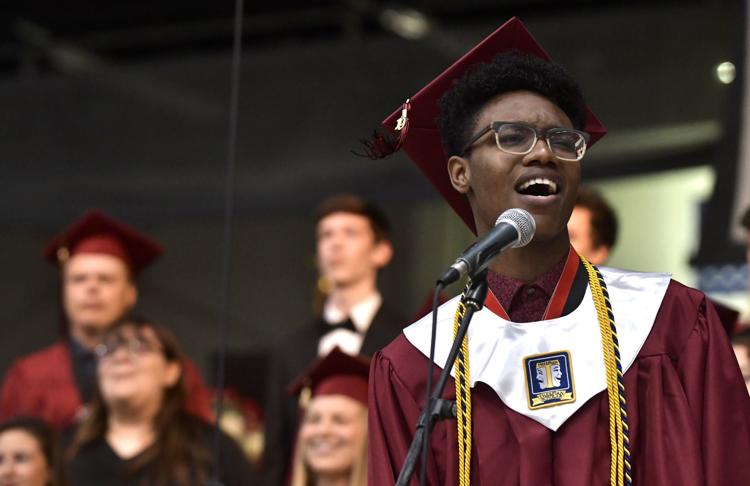 BRADFORD GRADS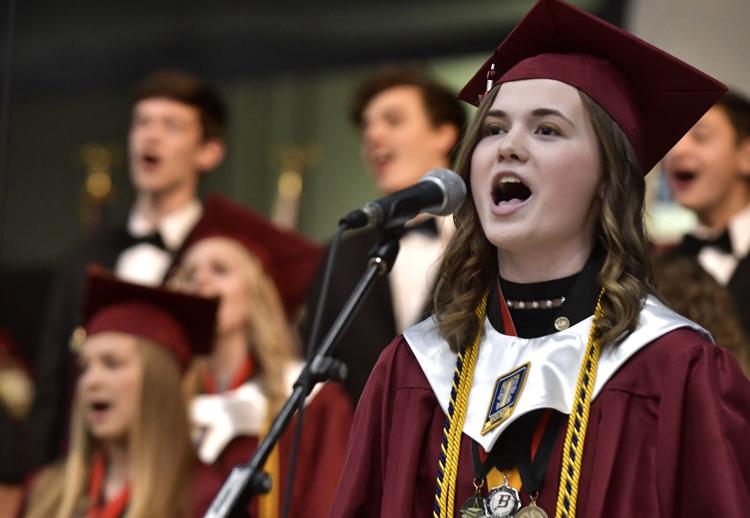 STJ GRADUATION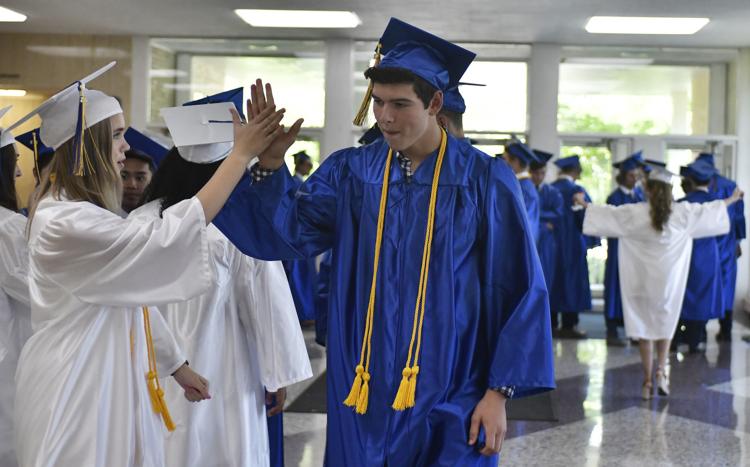 STJ GRADUATION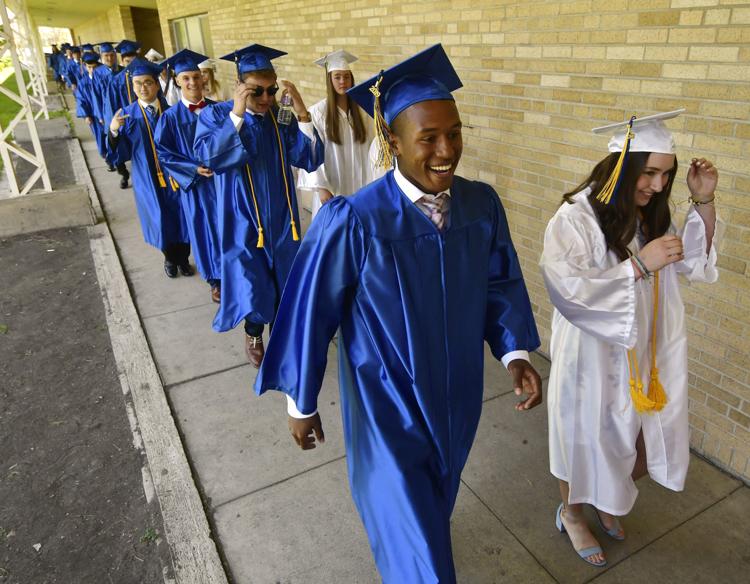 STJ GRADUATION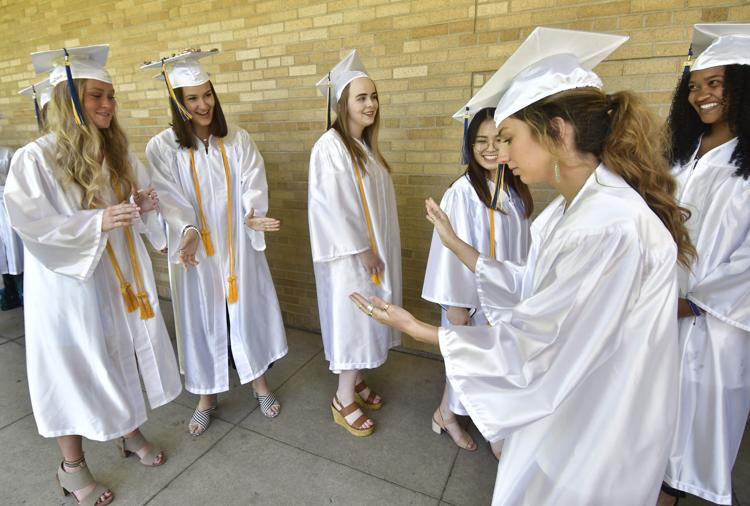 STJ GRADUATION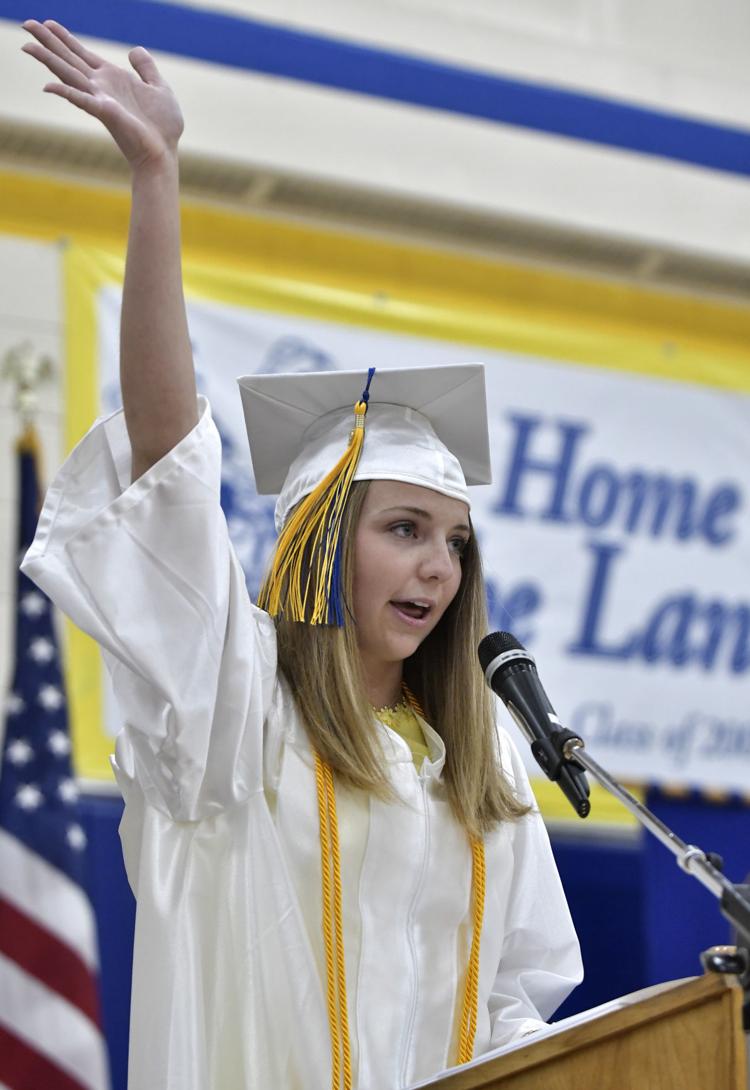 STJ GRADUATION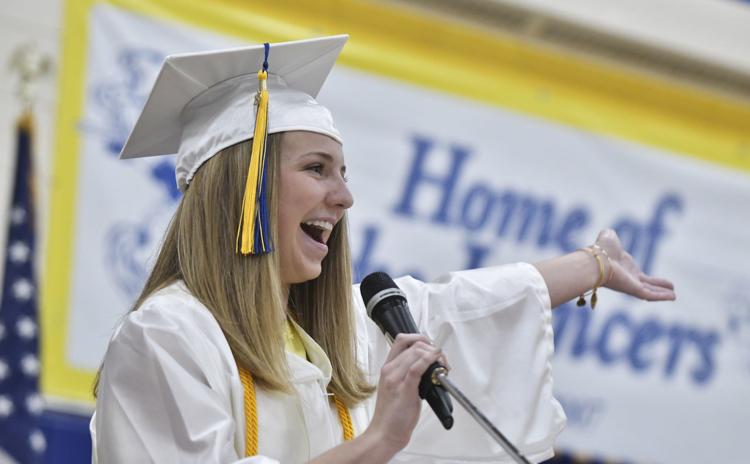 STJ GRADUATION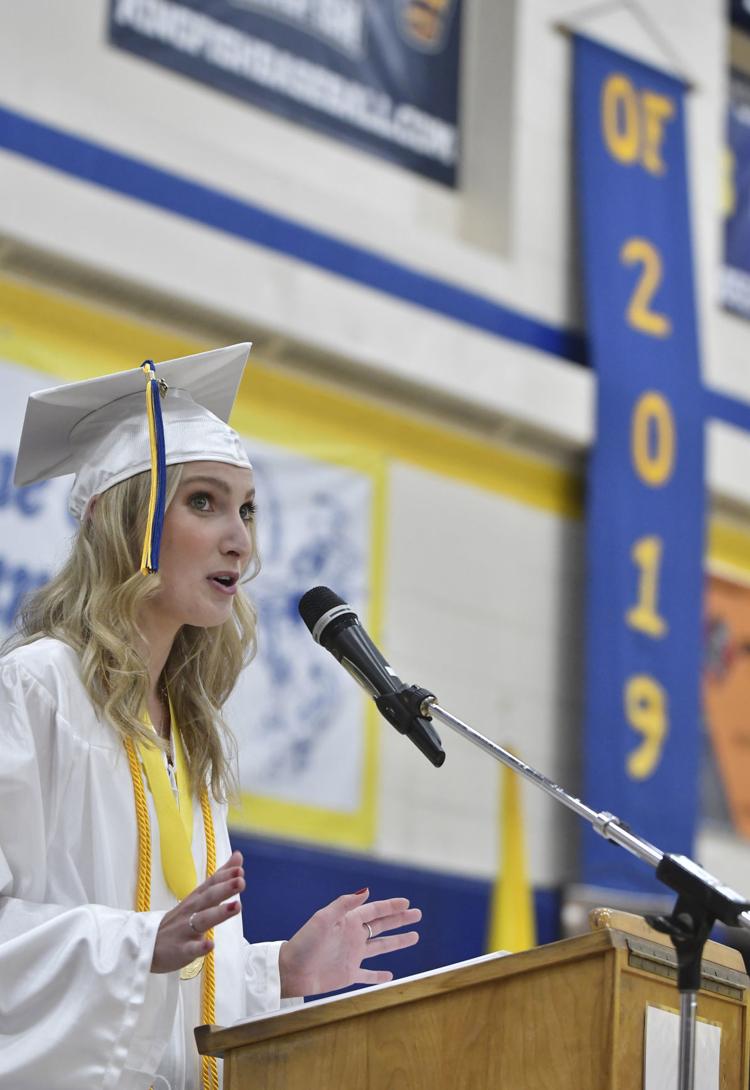 STJ GRADUATION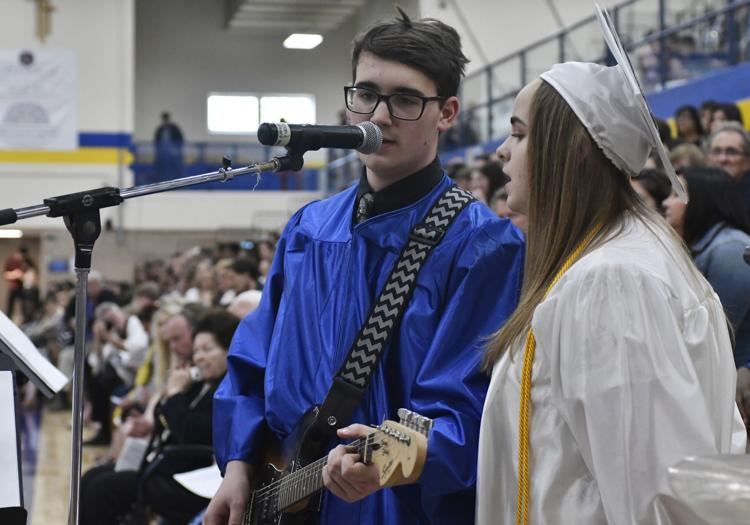 INDIAN TRAIL GRADS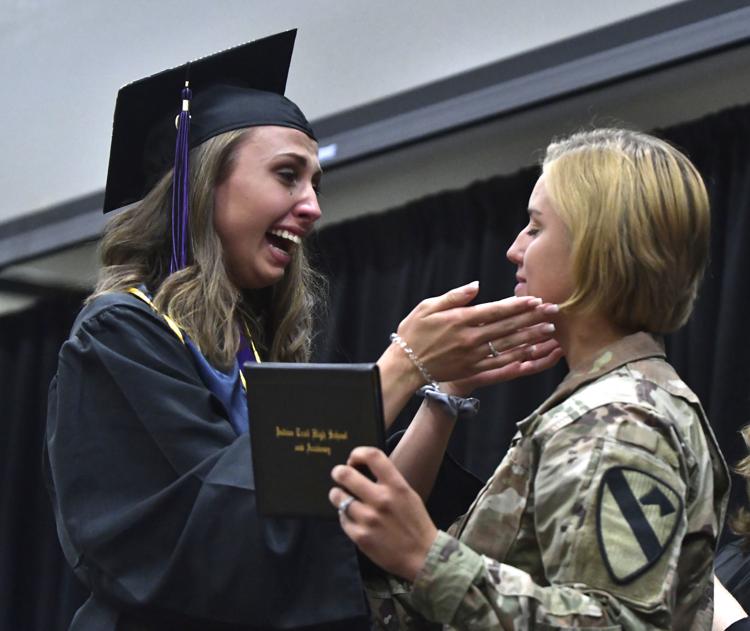 INDIAN TRAIL GRADS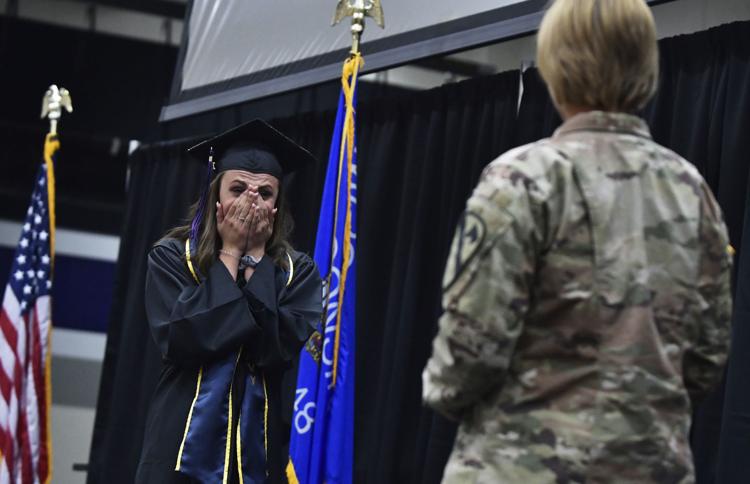 INDIAN TRAIL GRADS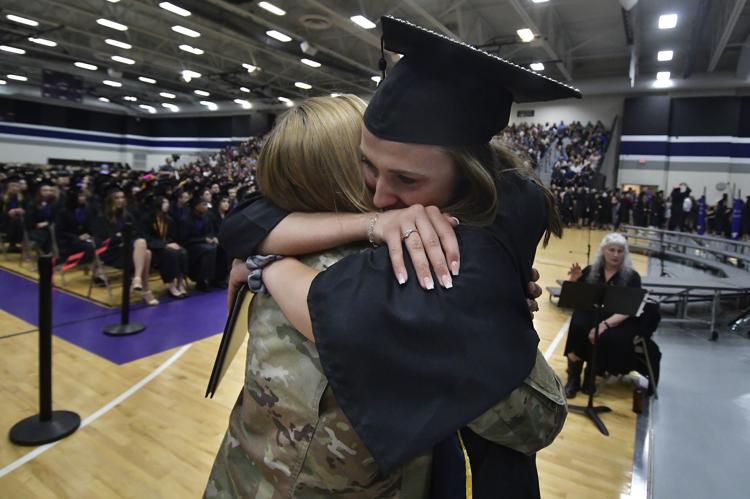 INDIAN TRAIL GRADS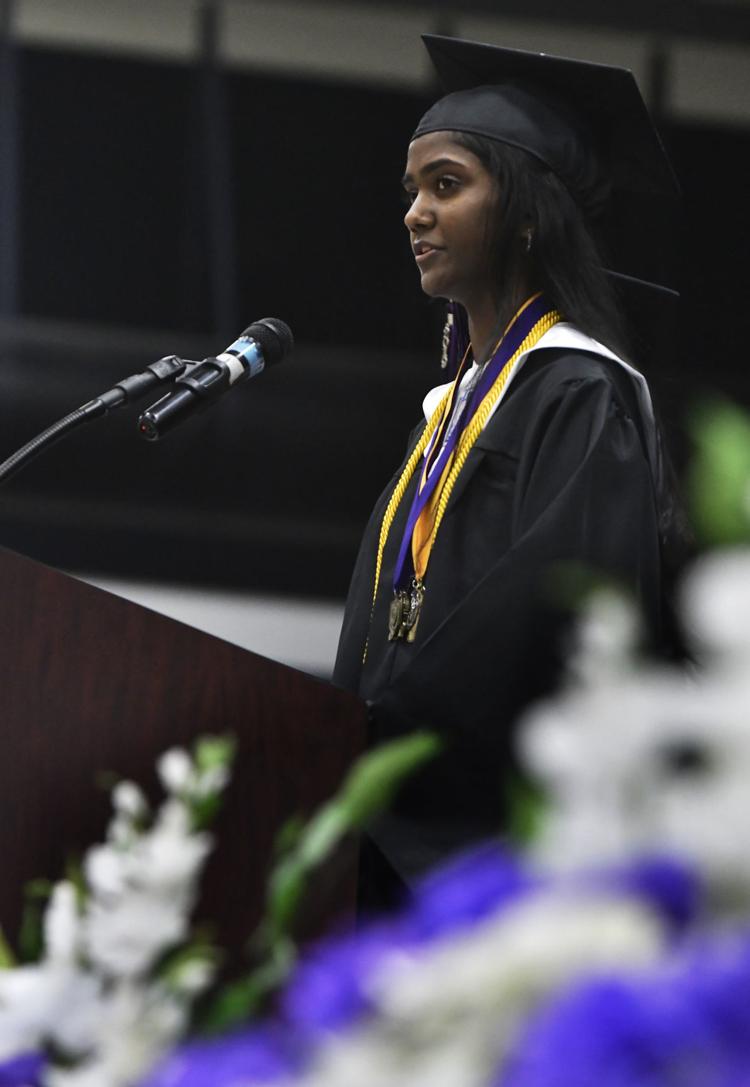 INDIAN TRAIL GRADS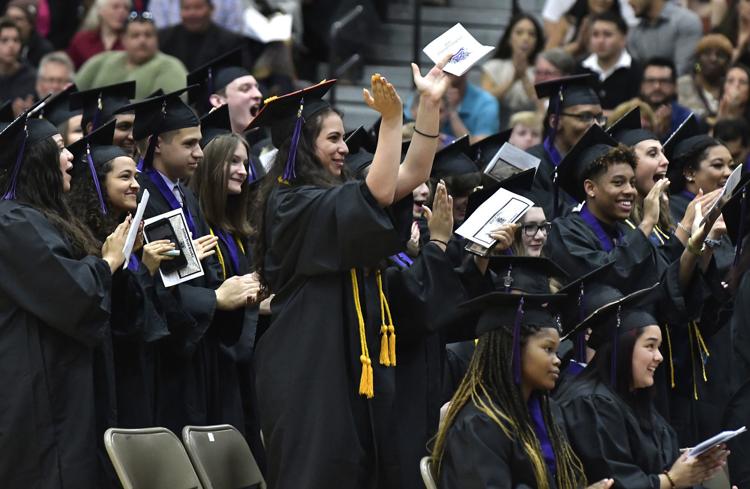 INDIAN TRAIL GRADS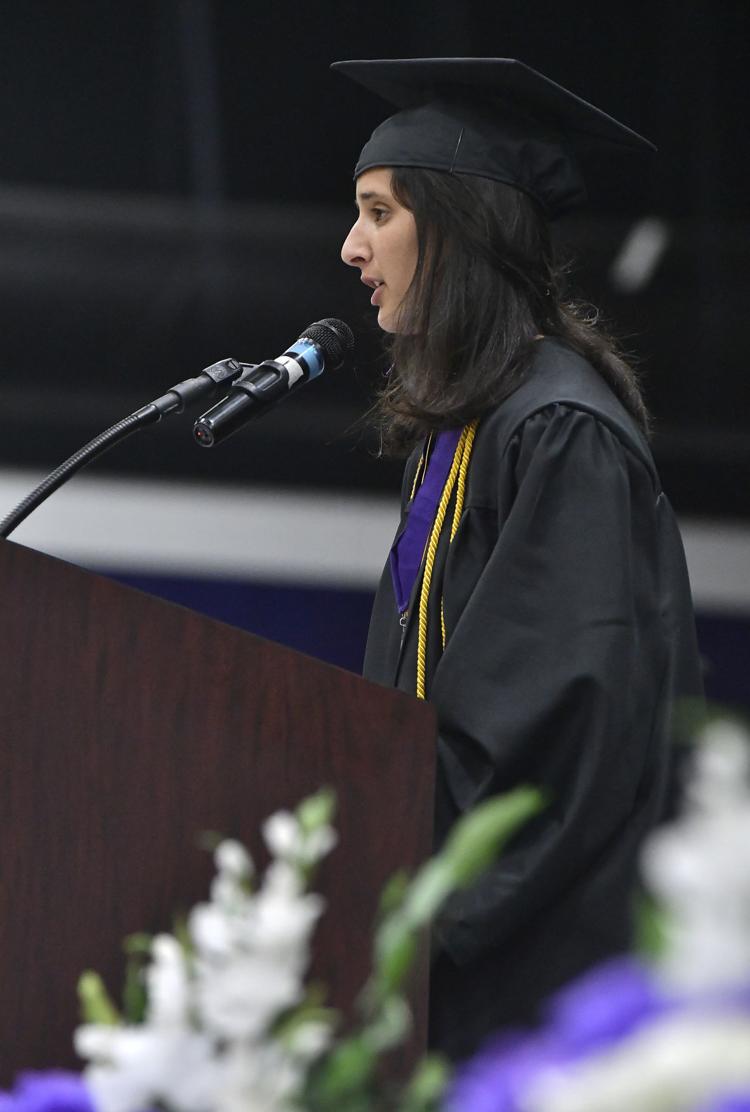 INDIAN TRAIL GRADS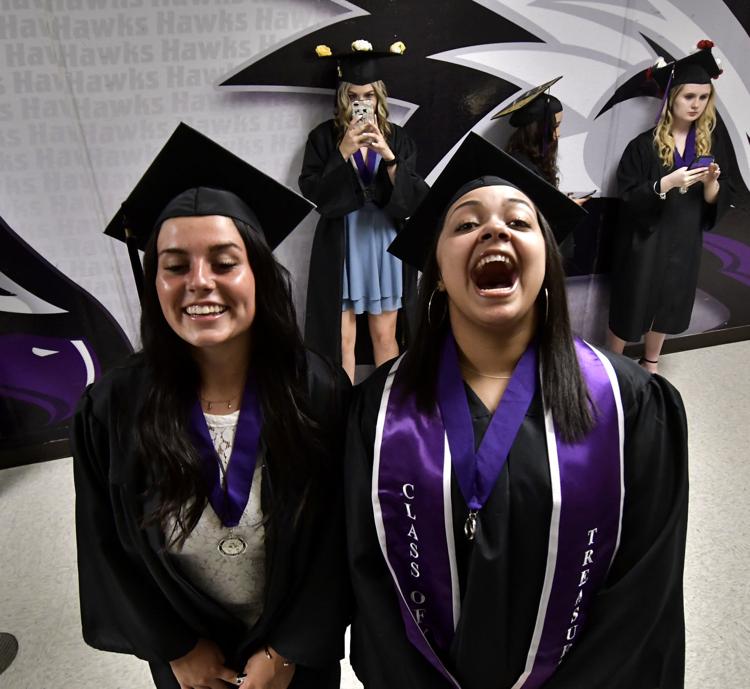 REUTHER GRADS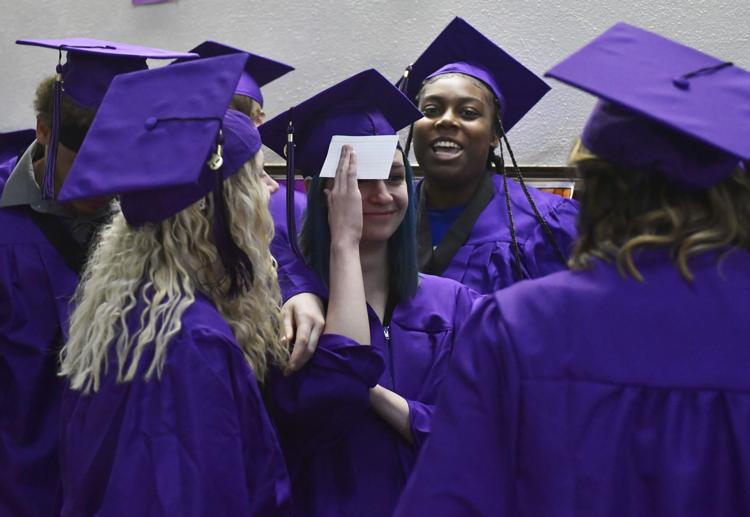 REUTHER GRADS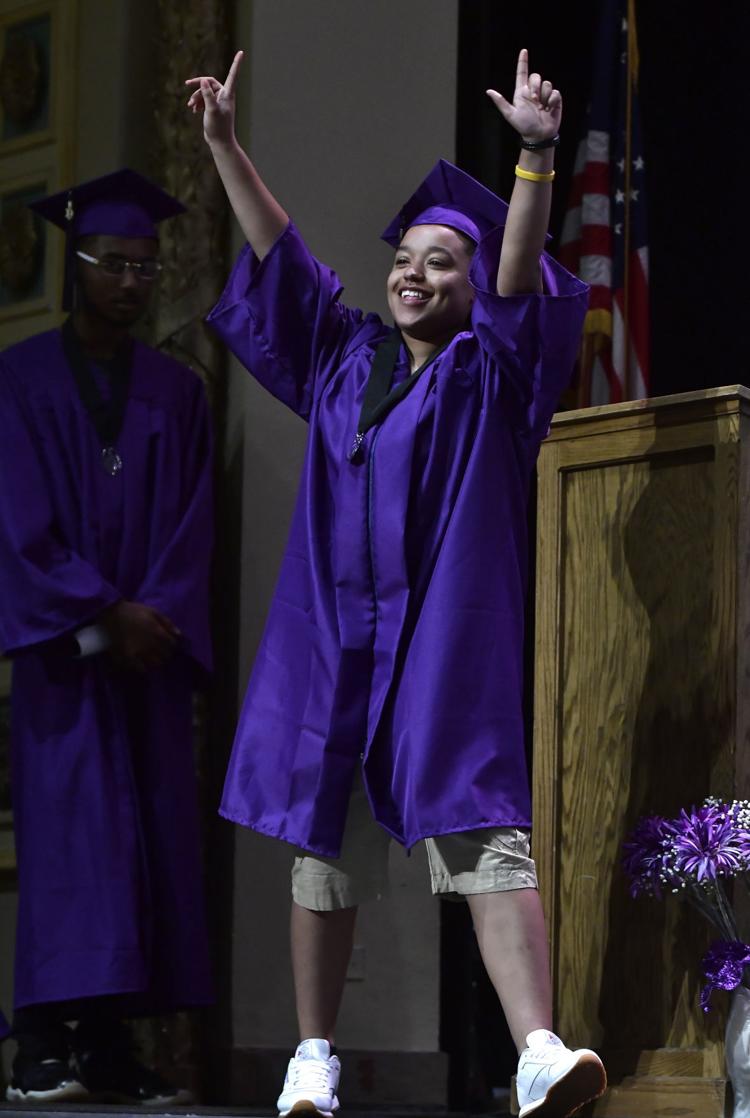 REUTHER GRADS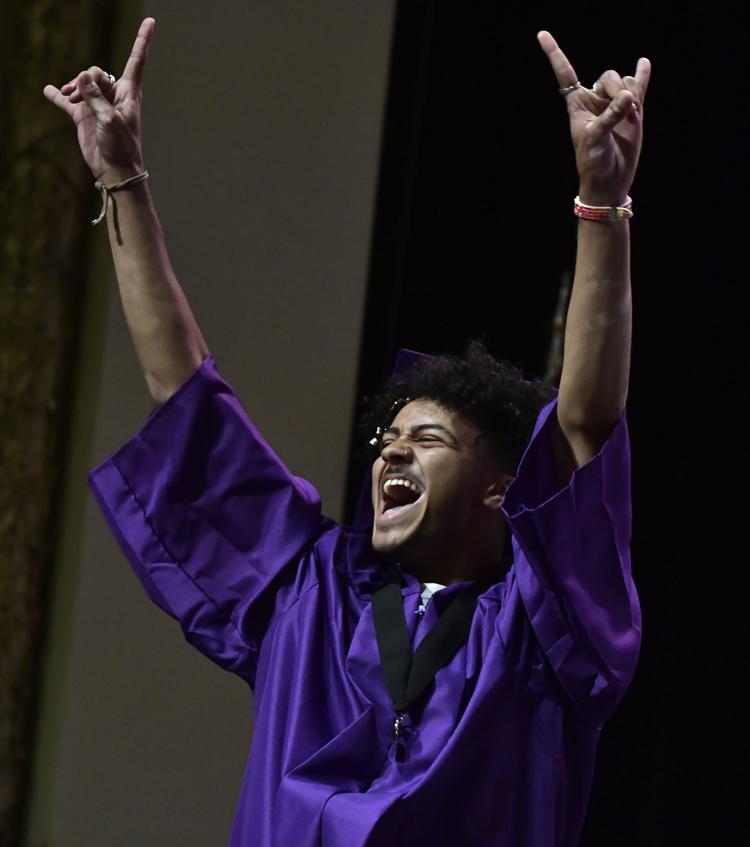 CHRISTIAN LIFE GRADS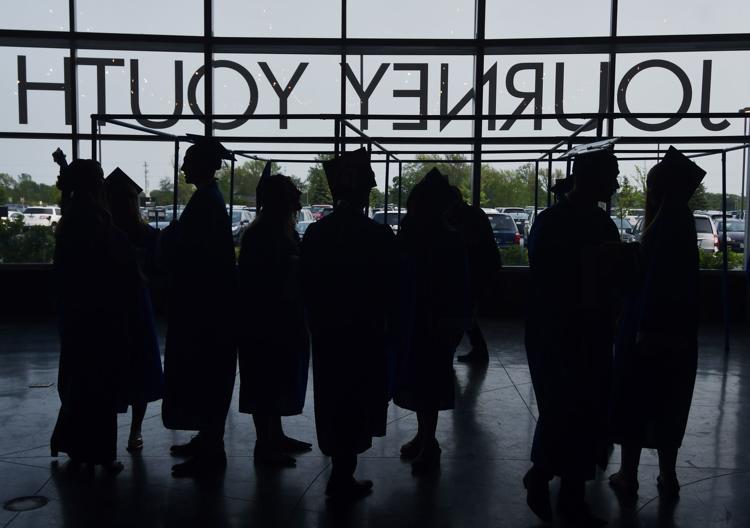 CHRISTIAN LIFE GRADS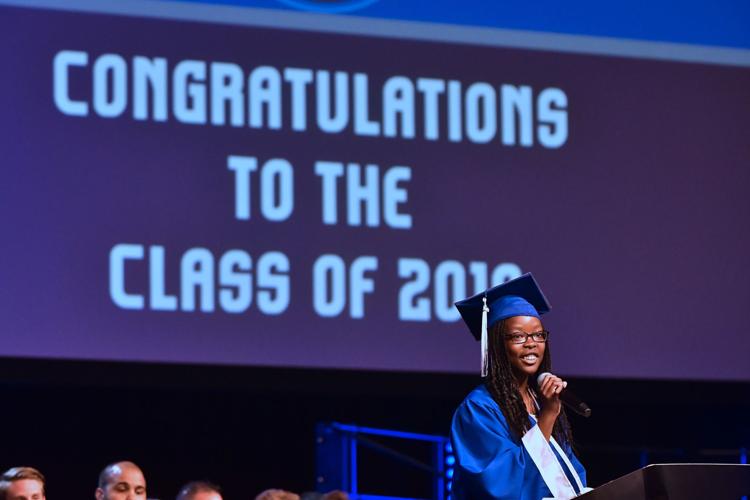 CHRISTIAN LIFE GRADS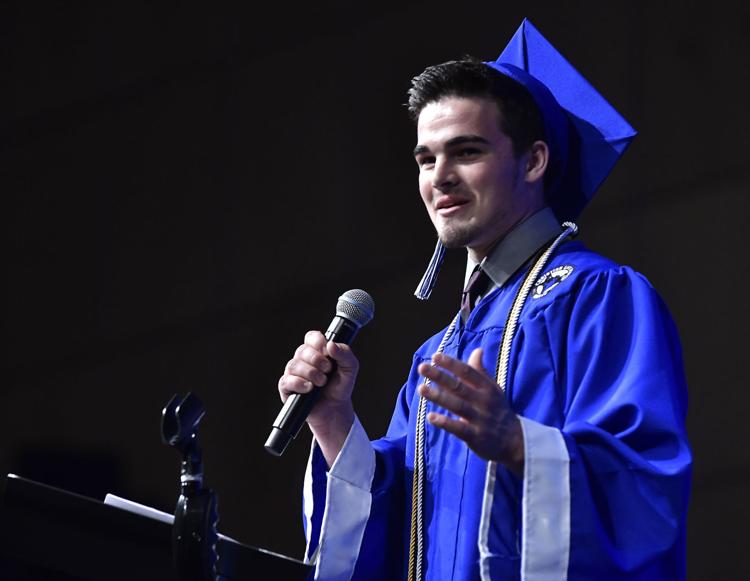 TREMPER GRADS
TREMPER GRADS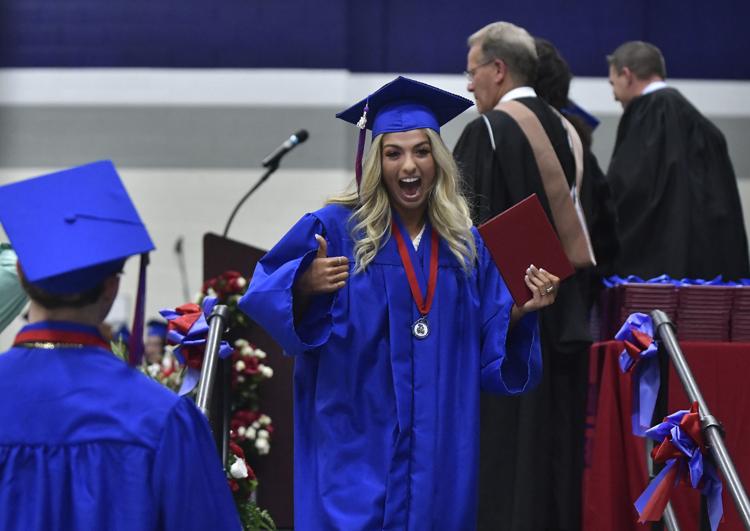 TREMPER GRADS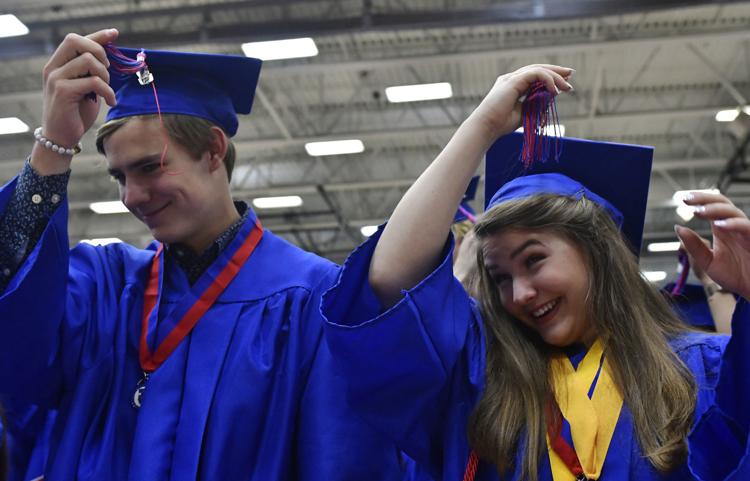 Chrsitian Life grad.jpg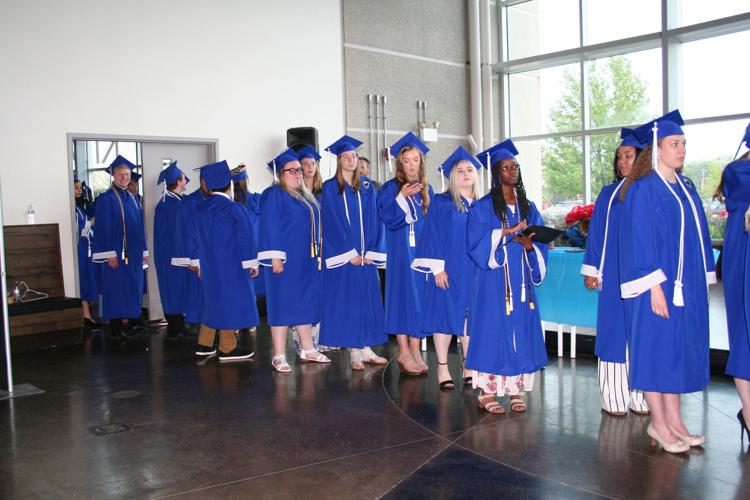 LAKEVIEW GRADUATION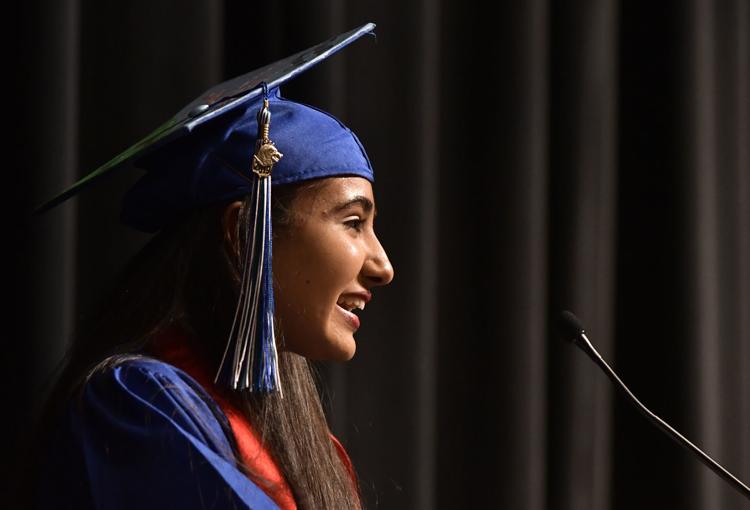 LAKEVIEW GRADUATION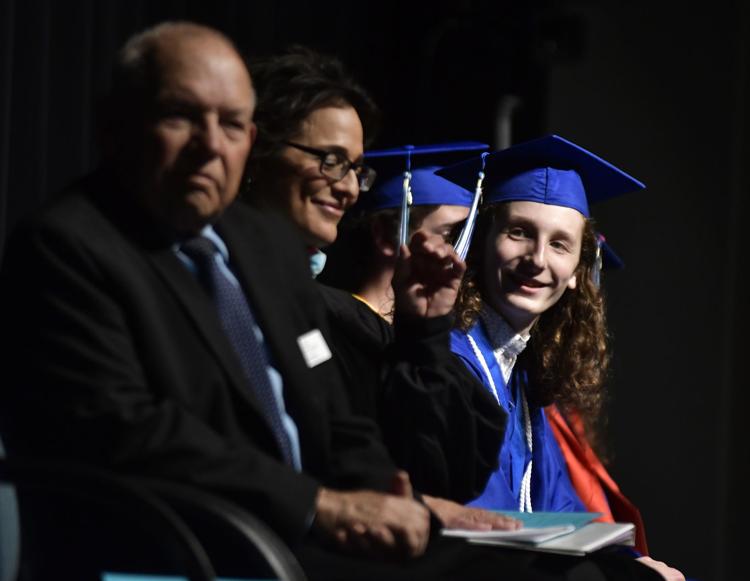 LAKEVIEW GRADUATION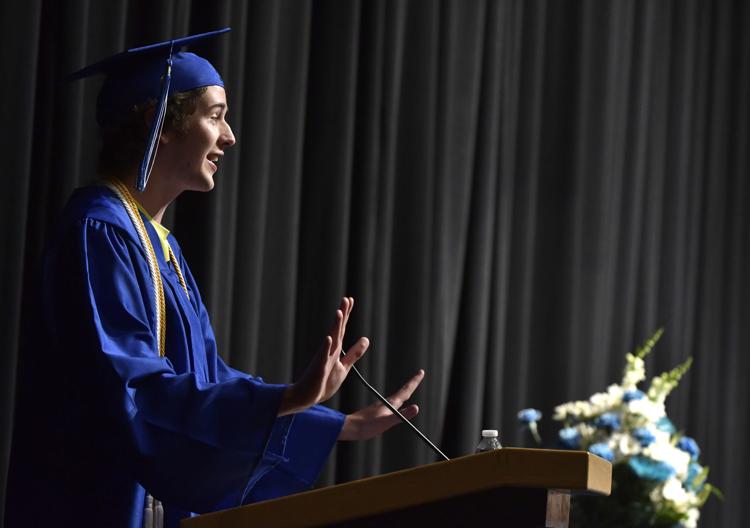 LAKEVIEW GRADUATION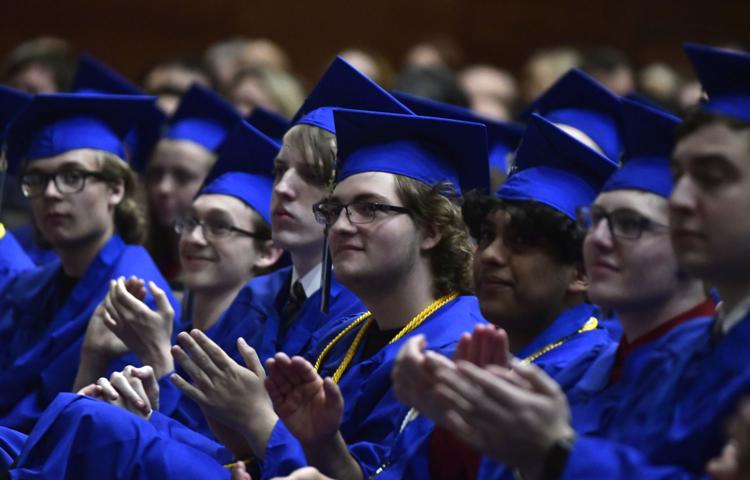 LAKEVIEW GRADUATION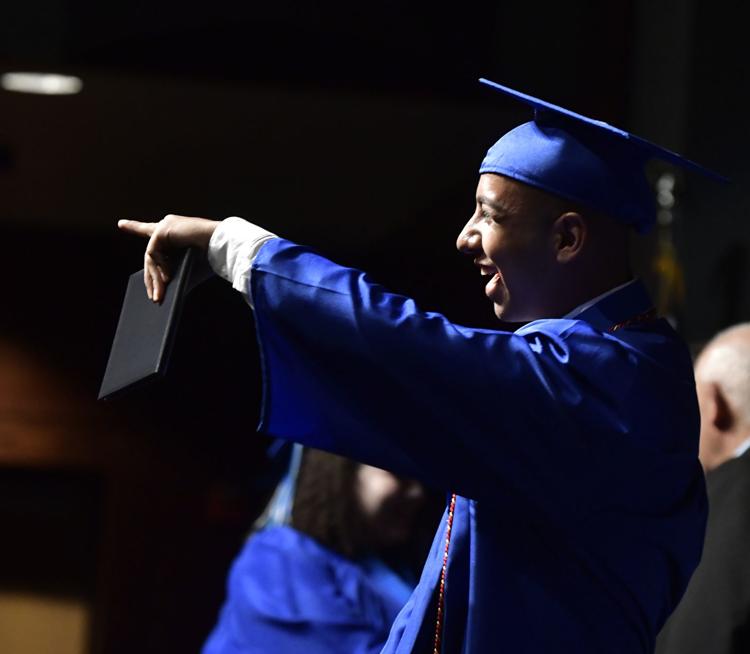 SHORELAND GRADS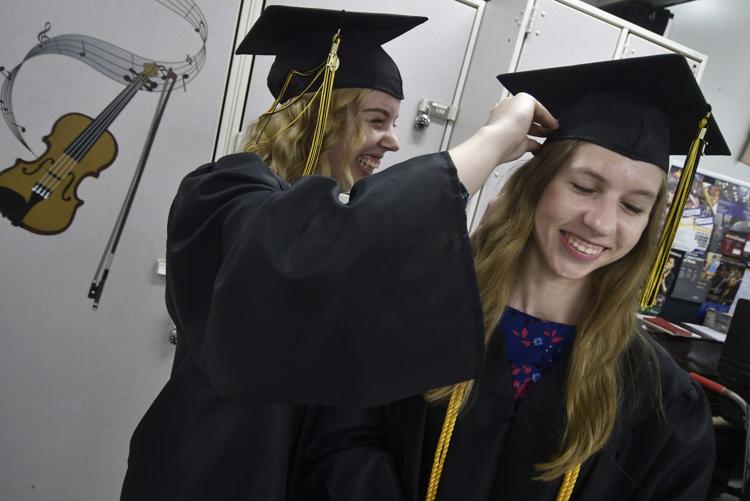 SHORELAND GRADS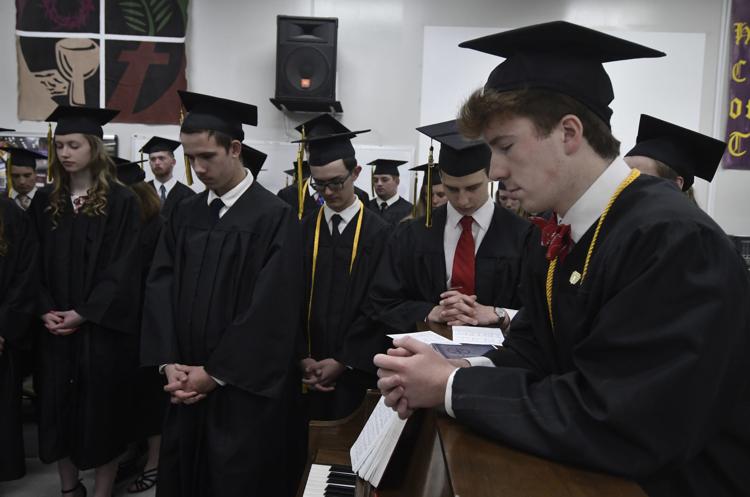 SHORELAND GRADS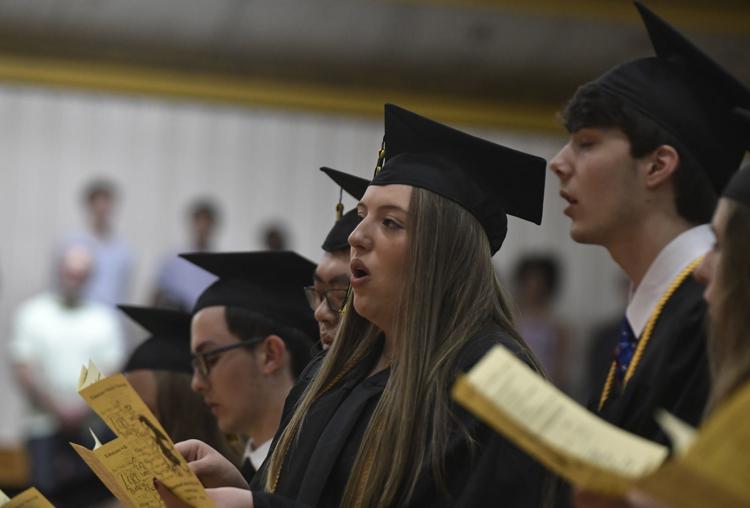 ESCHOOL GRADUATION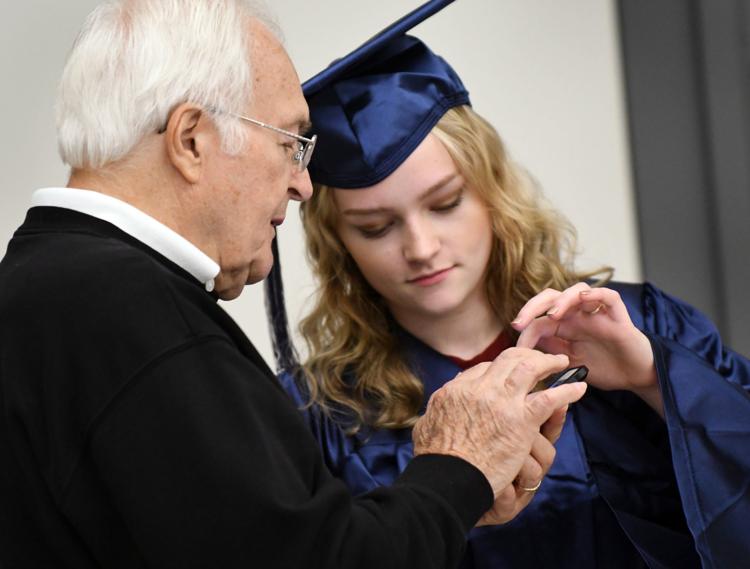 ESCHOOL GRADUATION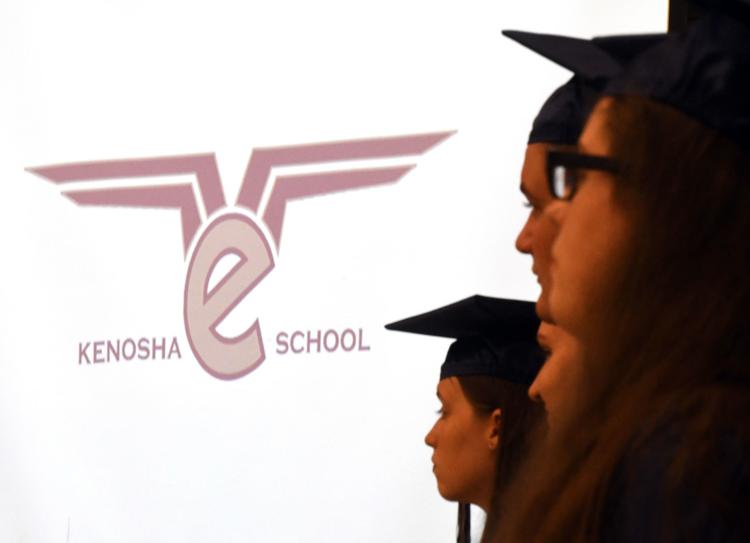 ESCHOOL GRADUATION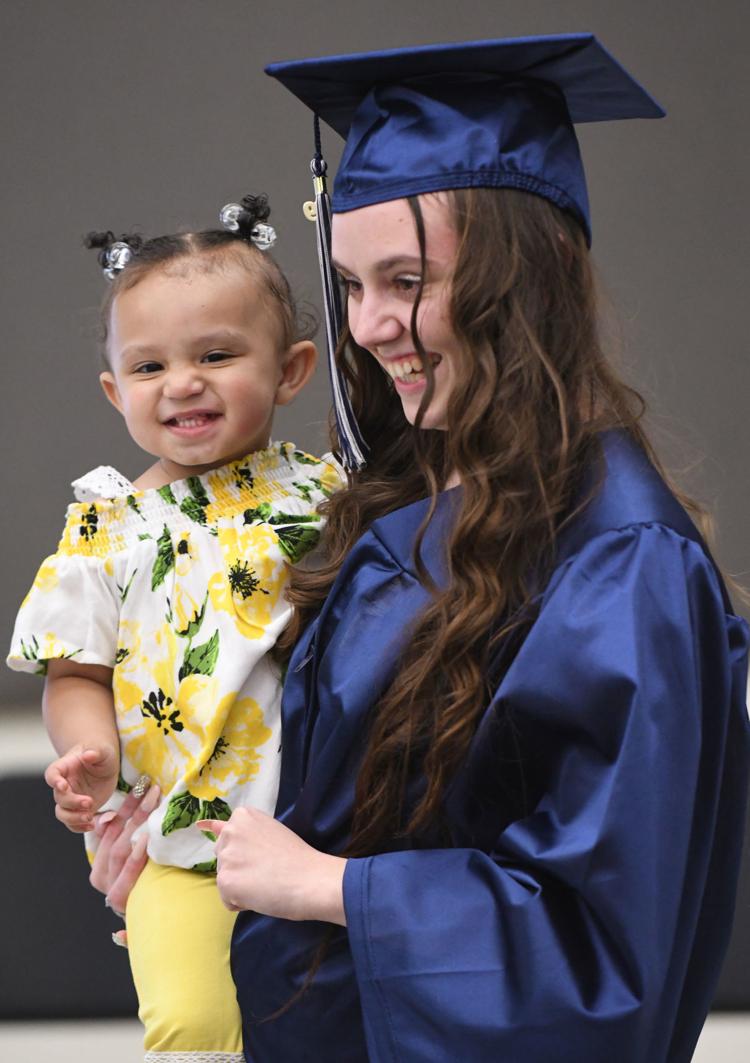 ESCHOOL GRADUATION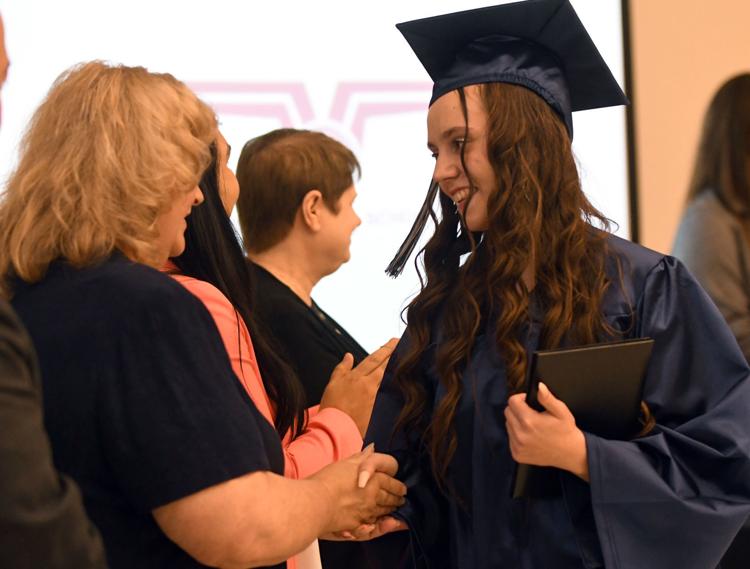 ESCHOOL GRADUATION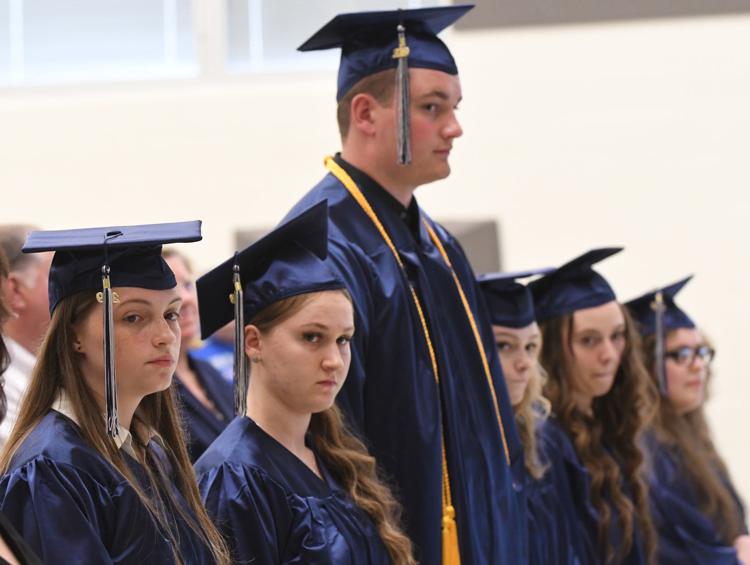 ESCHOOL GRADUATION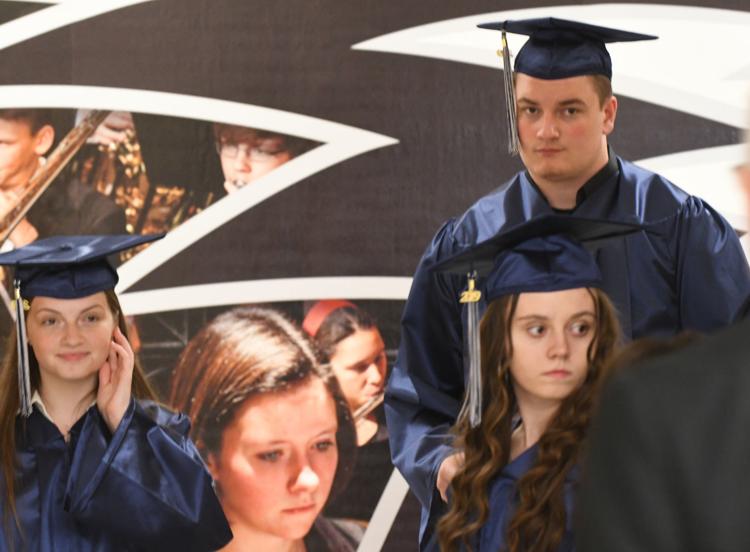 ITED GRADUATION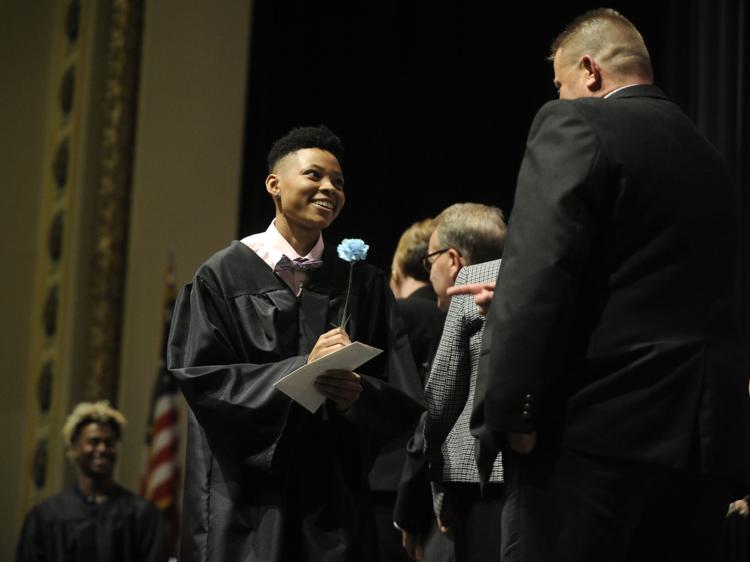 ITED GRADUATION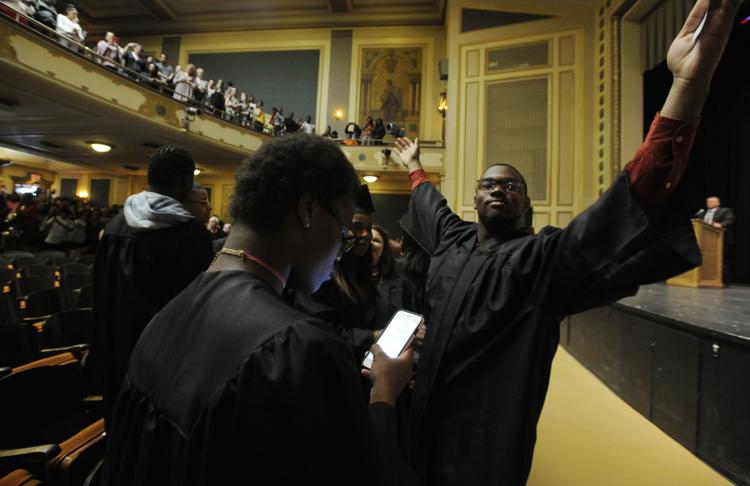 ITED GRADUATION
ITED GRADUATION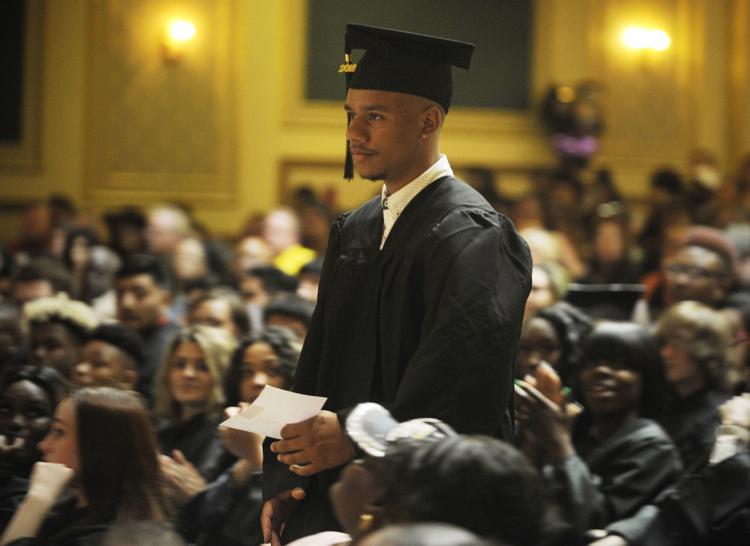 ITED GRADUATION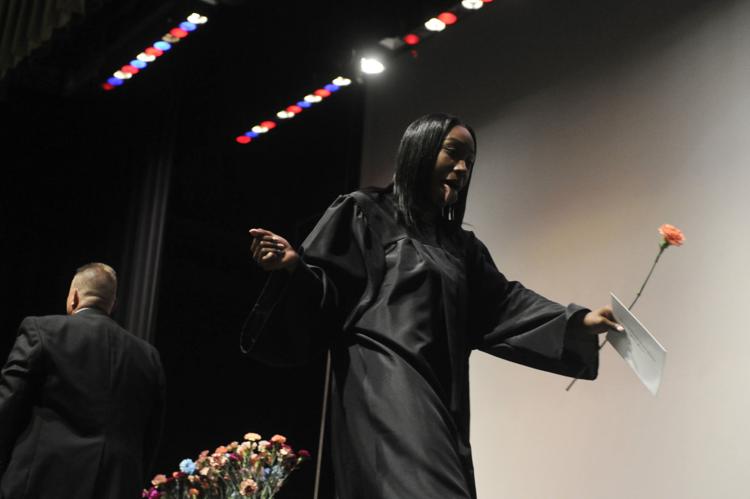 ITED GRADUATION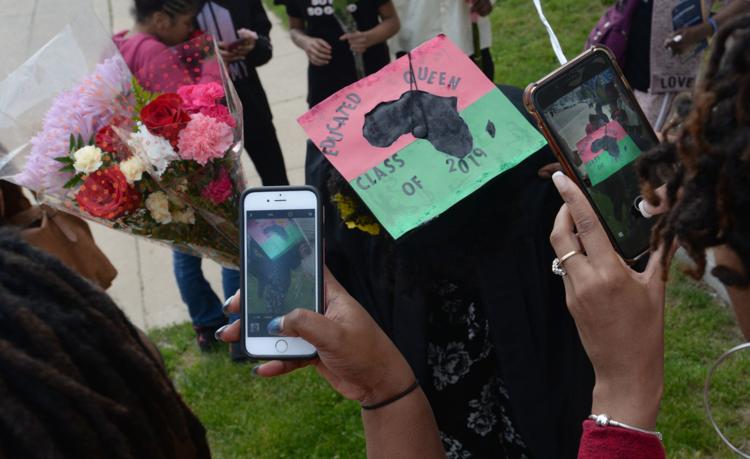 ITED GRADUATION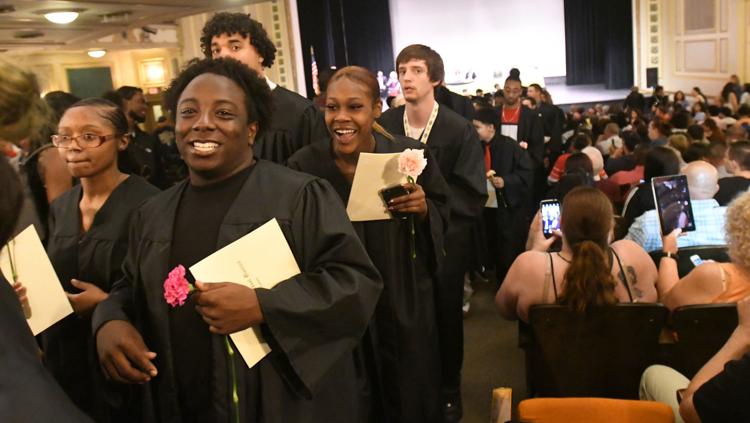 ITED GRADUATION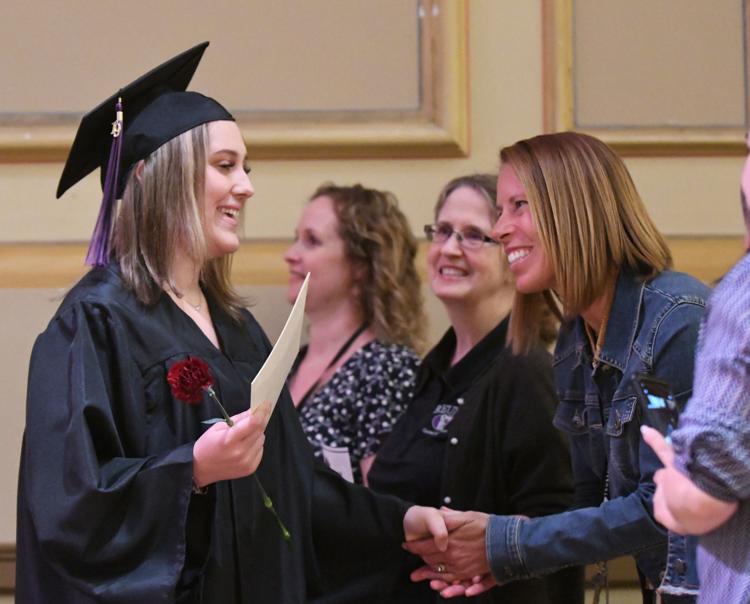 ITED GRADUATION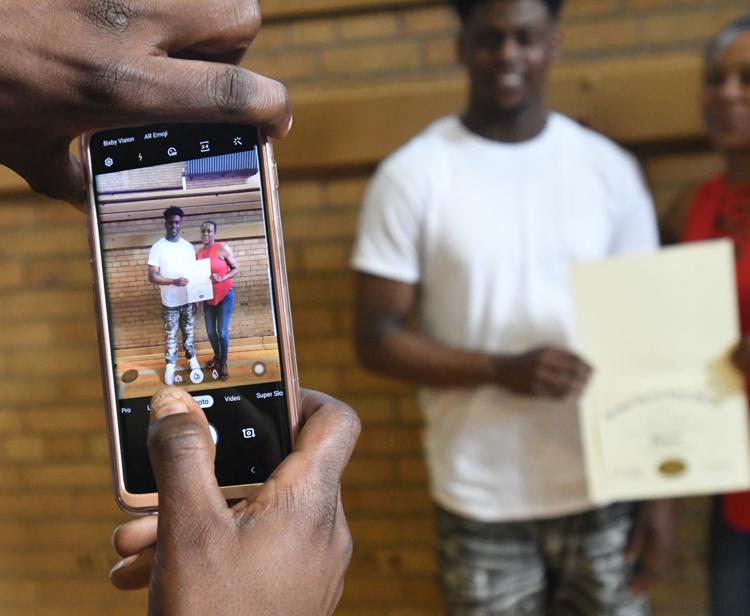 ITED GRADUATION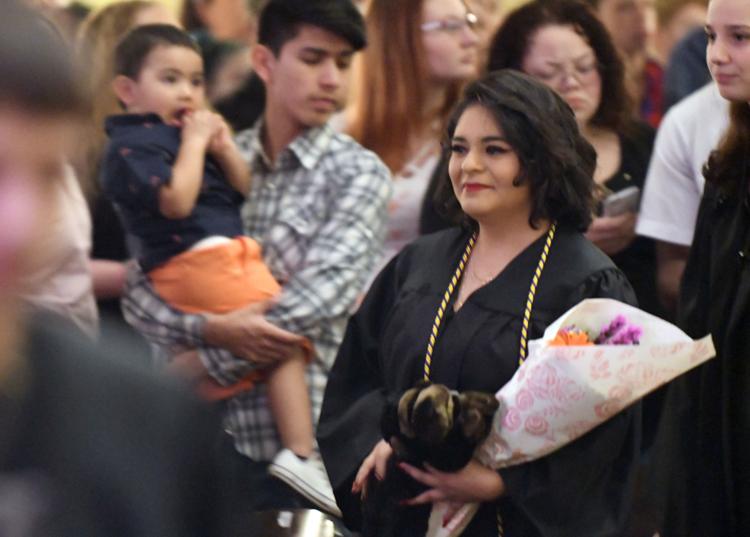 ITED GRADUATION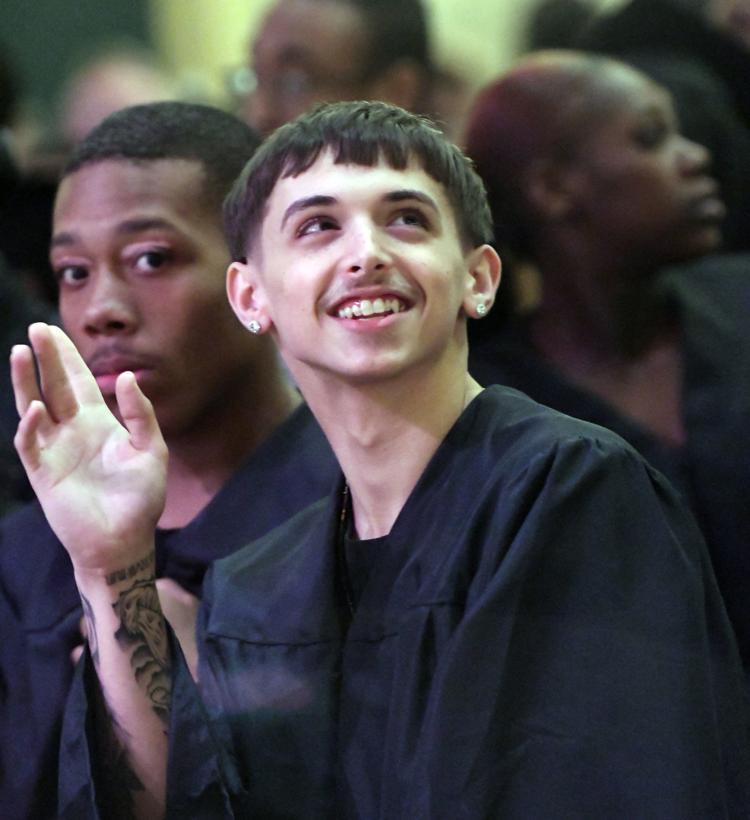 ITED GRADUATION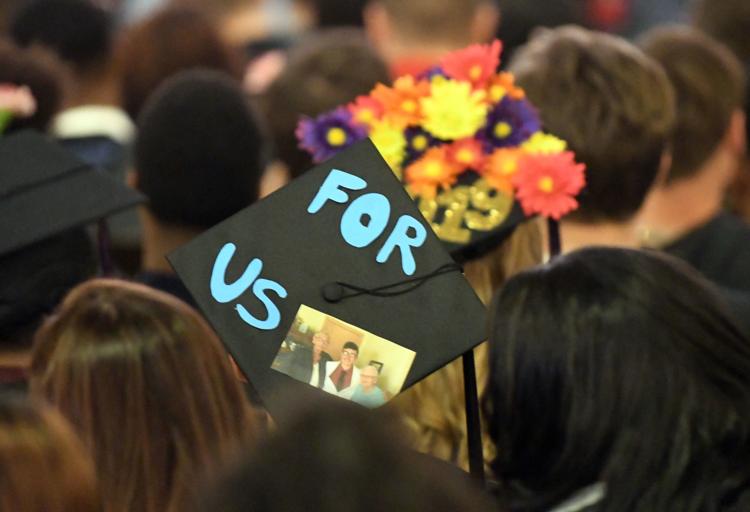 ITED GRADUATION