Editor's note: Because COVID-19 concerns can cause last-minute changes, please make sure to double check with the band or venue before heading out. Stay safe.
On Friday, it's "Women's Night" at Union Park Tavern.
Normally, I'm not a fan of these theme nights because female artists are artists. Plain and simple.
That said, they're all good on this bill.
Brittany Lumley, Georgia Rae and Alahna Lundberg will all be performing.
Lumley pegs her music as "powerfully delicate indie folk." She has been influenced by the finger-picking of Iron & Wine, the playful vocals of The Shins and jazz vocalization. It's a unique combination.
Rae is the state and national fiddle champion you've heard so much about. Her quirky solo show is multi-layered due to her using looping pedals.
Lundberg is an artist in transition. She has been a writer and freestyle recording artist since she was very young, combining heavy emotional lyricism with lighthearted arpeggios and rhythms, bouncing around to the other side of things. Lundberg says her original material "was created on a whim of passion and circumstance, born from experiencing everything you need to, at the right time and place." She wants to share raw stories that make life a little more bearable. We can all use that.
As for changes, her new project is new wave THICK$LIT with producer Derek Ventresca. Catch a song on YouTube at https://youtube.com/watch?v=UkLXMhpgP9U&feature=share. That said, Friday's show will showcase Lundberg's older stuff, with Lumley sitting in on a couple of tunes. This should be a fine show.
Alahna Lundberg, Georgia Rae and Brittany Lumley will perform Friday night (April 16) at Union Park Tavern, 4520 Eighth Ave.
Rockabilly show
Warmer weather means hot rods and hot music. We can't do much about the cars, but Hills Hot Rod Hideout will host Space Echoes on Friday night.
The local group is a straight-up rockabilly band looking to get your head bobbing and your feet moving. For those who need to know, rockabilly is, literally, a mix of rock 'n' roll and "hillbilly music." Throw in some Western swing, boogie and jump blues and you've got a potent mixture. Still not sure about going? Think artists like Carl Perkins, early Elvis Presley tunes, some Johnny Cash, Eddie Cochran and Stray Cats. Of course, Space Echoes put its own stamp on it.
Space Echoes will perform Friday night (April 16) at Hills Hot Rod Hideout, 4327 17th Ave.
Five-act bill
Its been awhile since I've noticed live shows at Hattrix. They are returning strong with a five-act show Saturday night.
Punk, metal, pop and EDM will all be featured.
Slaughter Party, Republicans on Welfare, VenganzA, The Masquerade and Gorgonzilla are all on the bill.
Slaughter Party is a mixed bag of power pop, rock, punk and horror-punk. The Repubs are a classic Keno Core punk band. VenganzA is a punk/metal band out of Racine. The Masquerade plays pop and punk hits and Gorgonzilla plays EDM and dubstep. It's a 21-and-over show with an $8 cover charge.
Five acts will perform starting at 8 p.m. Saturday (April 17) at Hattrix, 2425 60th St. (Doors open at 7 p.m.)
Bodhicitta show
In Buddhism, "Bodhicitta" means "the enlightened mind that is striving toward awakening, empathy and compassion."
Around here, Bodhicitta means a very impressive, hard to peg quartet playing jazz, funk, jam, fusion and improv delivered by great musicians. The group will perform Saturday night at George's Tavern in Racine.
The show is a high-energy, mind-expanding grooviness experience. It's a 21-and-older show limited to 50 people; admission is $5.
Bodhicitta will perform starting at 9 Saturday night (April 17) at George's Tavern, 1201 N. Main St., just north of downtown Racine.
Midnight Crow flies
Midnight Crow isn't that same old, same old blues rock band you've heard so many times. Judging from the YouTube video I checked out, they have an indie, out-of-the-box feel but still with enough of the hard-driving sound purists want, along with some soul.
Midnight Crow will perform starting at 8 Saturday night (April 17) at Kenosha Fusion, 5014 Seventh Ave.
Top 11 fish fry spots in Kenosha as voted in The Best of Kenosha
No. 1: Union Park Tavern 4520 8th Ave, Kenosha, WI 53140

No. 2 tie: Sunnyside Club 7517 22nd Ave, Kenosha

No. 2 tie: The Boat House 4917 7th Ave, Kenosha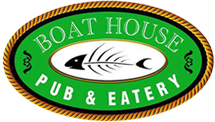 No. 4: Siebert's Pub 8403 Antioch Rd, Salem

No. 5: Oliver's Bakery 3526 Roosevelt Rd, Kenosha

No. 6: Ashling On the Lough 125 56th St, Kenosha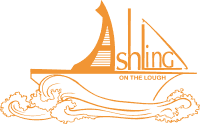 No. 7: Colony House Restaurant 25811 119th St, Trevor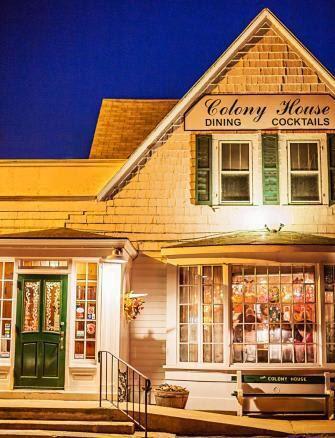 No. 8: Twisted Cuisine 7546 Sheridan Rd, Kenosha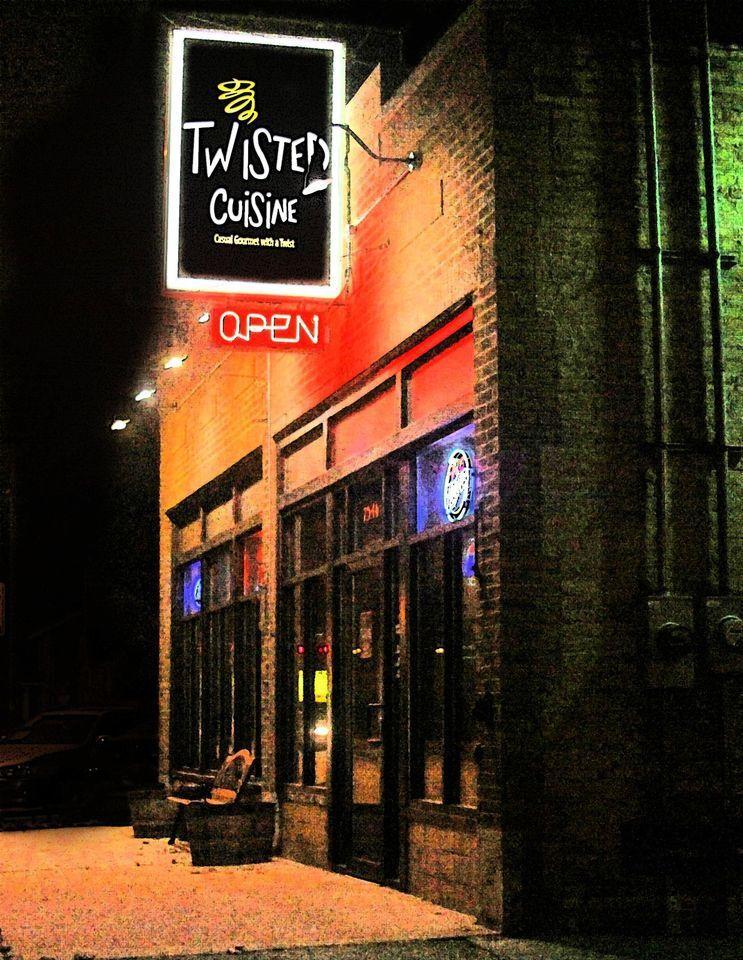 No. 9: Hobnob Restaurant 277 Sheridan Rd, Somers

No. 9: Our Kenosha Tap 3221 60th St, Kenosha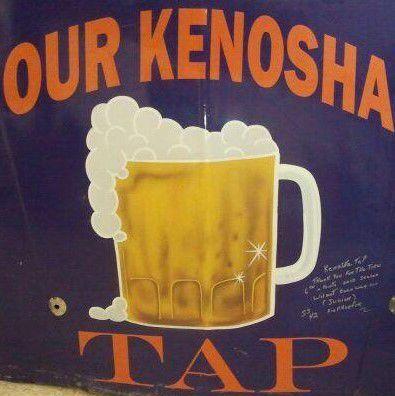 No. 9: Ron's Place 3301 52nd St, Kenosha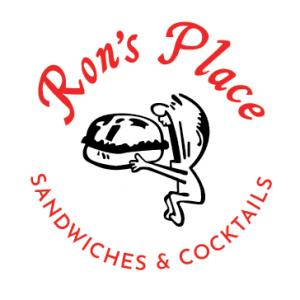 That's it for this week. Bands, artists and venues, please send me your gig listings, event posts, bios, Facebook event invites or anything else you think might be useful to me to write you up. Email me at pjfineran@gmail.com.