There's something exciting about talking with a Founding Father, even if he's really just an actor portraying one on stage.
Still, when you get the chance to chat up Alexander Hamilton, you take it.
That's how I ended up talking with Joseph Morales, who plays the title character in the national Broadway tour of the musical "Hamilton," now in Milwaukee.
As Hamilton, Morales is performing a role originated on Broadway by the musical's creator, Lin-Manuel Miranda.
Asked if it's daunting to take on a character previously played by the guy who wrote the show, Morales said Miranda makes it easy.
"He's the warmest, kindest, most gentle person and so supportive," Morales said. "It felt very inviting and really great." (This was his second go at replacing Miranda on stage; Morales also took over the lead role in "In the Heights," also with music and lyrics written by Miranda.)
Here's more from The Man Who Would Be Alexander Hamilton:
Q: This is your second Miranda show — what do you like about his writing?
A: "What everybody else likes. He really taps into humanity and talks about the things we all relate to as human beings. These are giant, universal themes that he makes feel so true and specific."
Q: It seems like "Hamilton" would be a bear to learn, with all those lines. Is that true?
A: "It's very true. It was definitely a process. Years ago, I was doing research on memorization, and I read somewhere to write something down seven times to commit it to memory. I was on tour with a different show at that time, so when I was not on stage, I wrote the 'Hamilton' lines. I have journals and journals filled with the lines." (The hip-hop musical packs in more than 20,000 words, flying by at a dizzying rate of 144 words per minute.)
Q: What did you know about Alexander Hamilton before this show, and what have you learned while playing the role?
A: "I knew what I was taught in history, and we skimmed past all of that stuff in school. In class, it's all black and white, but becoming the person puts it all into color. So much of it was new to me, so I had to do a lot of research." To help him flesh out Alexander Hamilton, Morales read Ron Chernow's 2004 biography of Hamilton, saying "the book was really helpful; it's a long read but very inspiring."
Q: What's something people would be shocked to discover about Alexander Hamilton?
A: "He's got a lot of flaws, but he was also charismatic and passionate enough to essentially build our whole system and have people back him. He's definitely not one-dimensional and is interesting to play."
Q: How do you get into the mindset of being Hamilton before performances?
A: "I do my own stuff before the show: Warming up, stretching out in my dressing room. I get grounded before we go on stage. Then I huddle with the cast for five minutes as we breathe together."
Q: What has surprised you the most about this whole experience?
A: "How close the cast has become. This is a special group of people. It's a happy surprise that it really feels like a family. To be at work every day with people you love and who inspire you is a great gift."
Q: Why should someone come and see this show?
A: "This story brings people together. They leave the theater thinking about what they have to give and that the world is big enough for all of us."
Q: Now that we have "Hamilton," what other Founding Father should become a blockbuster musical?
A: "It's been done, so don't try to duplicate it. Just quit while you're ahead."
Q: Now that you're playing Hamilton, do you look differently at the $10 bills in your wallet?
A: "Oh, yeah, I have a lot of respect for the guy. He created all of this stuff (the U.S. banking system) from nothing. It's incredibly inspiring. He was a real guy and, 200 years later, he's a pop icon."
PET CLINIC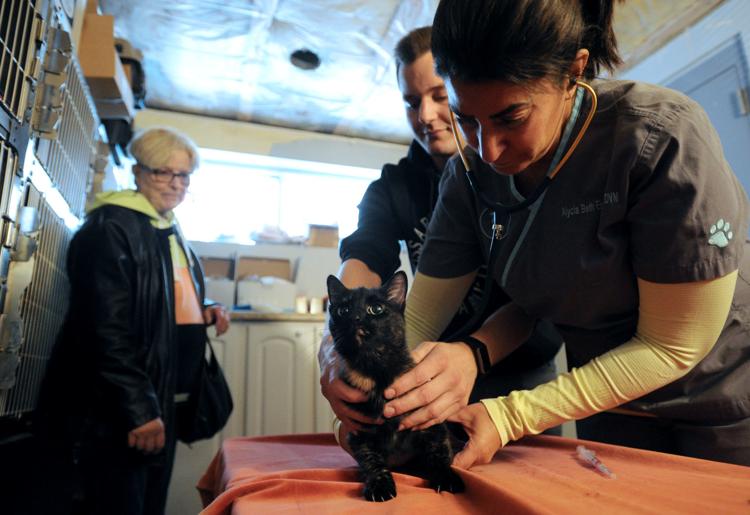 DOWNTOWN 6TH AVENUE TRICK OR TREAT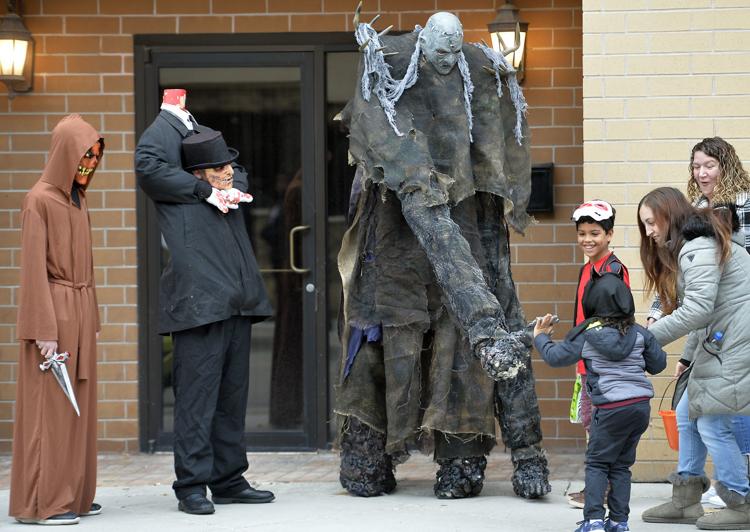 PUBLIC MUSEUM DAY OF THE DEAD: photo of day Oct 31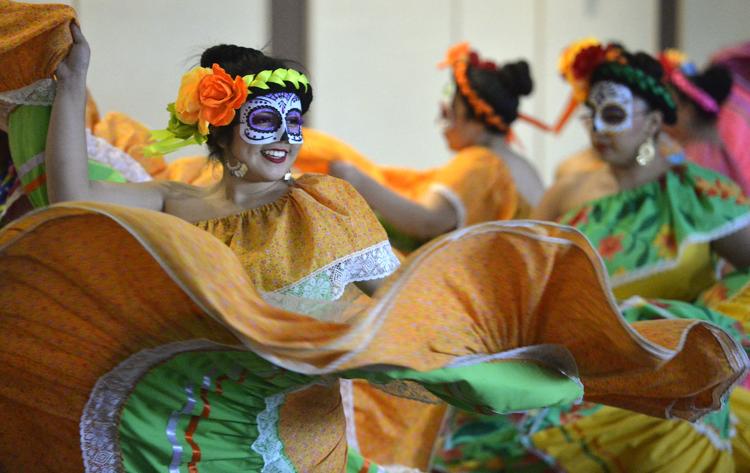 FOOTBALL INDIAN TRAIL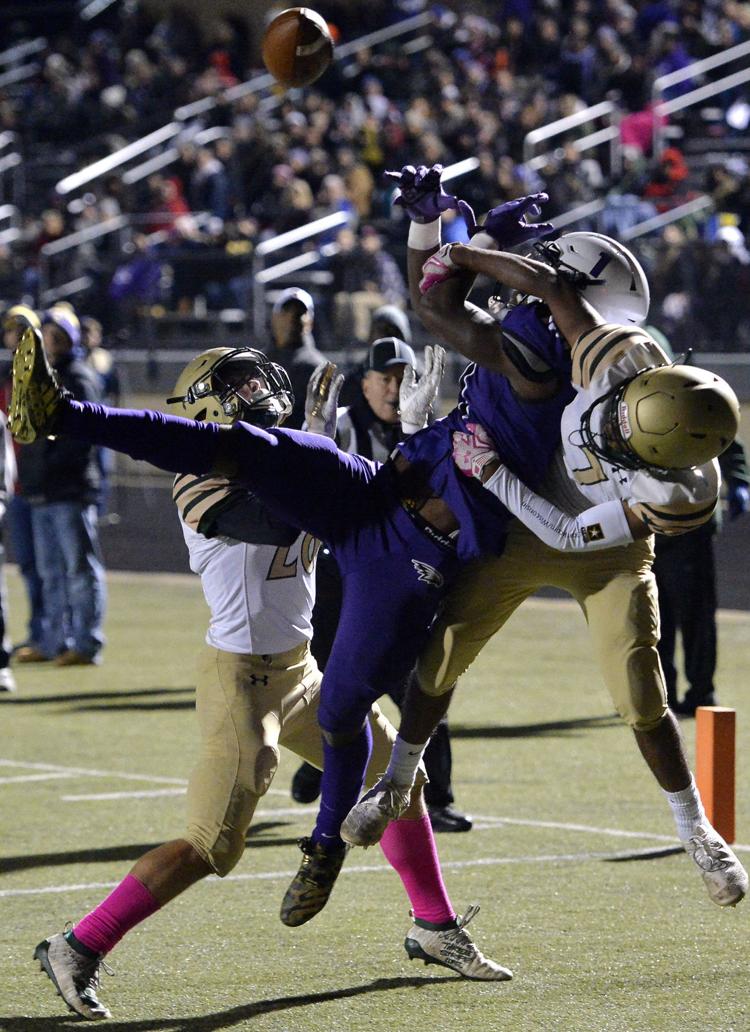 CHILDREN'S AUTHOR KTEC WEST: 'NOISY PAINT BOX'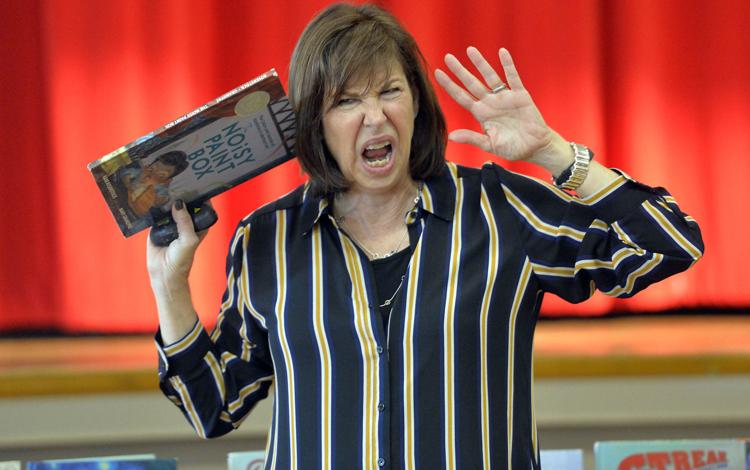 PETERSON'S PUMPKINS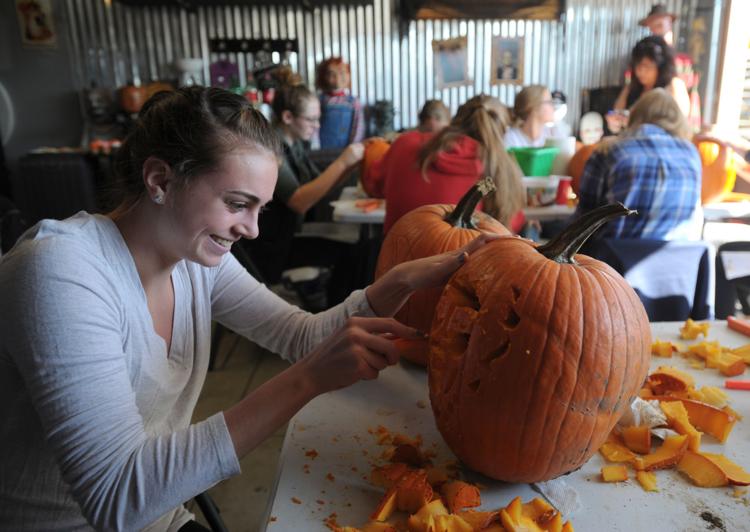 TRUNK OR TREAT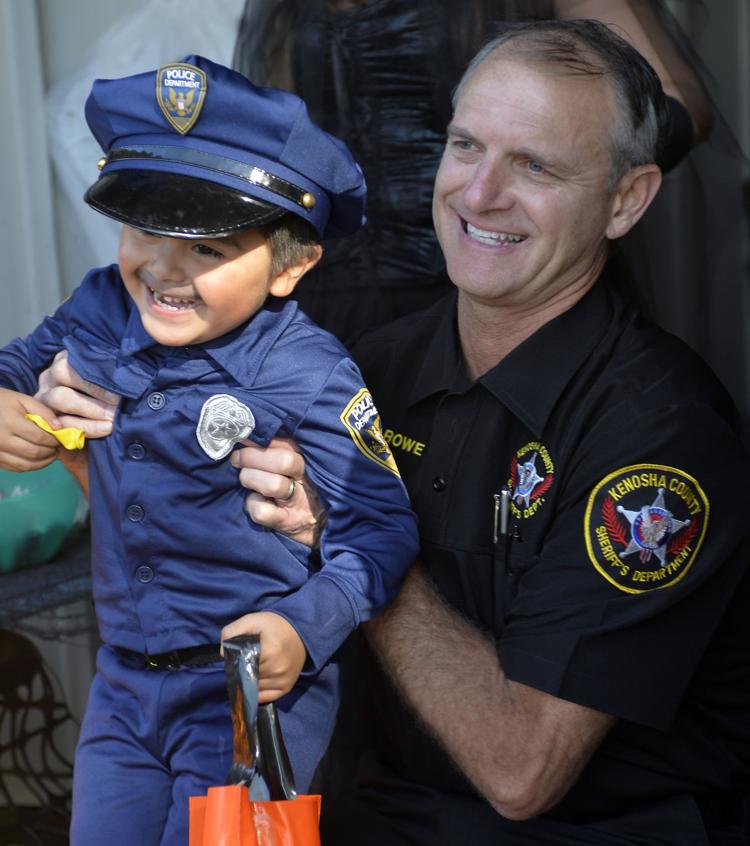 LITTLE LENDING LIBRARIES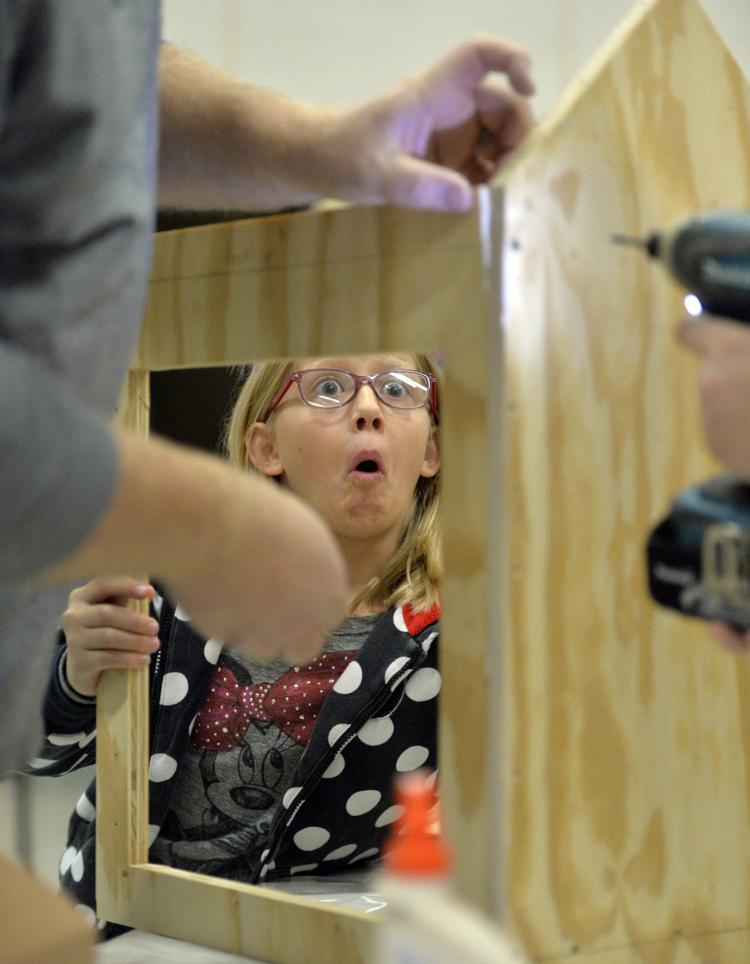 GATEWAY CULINARY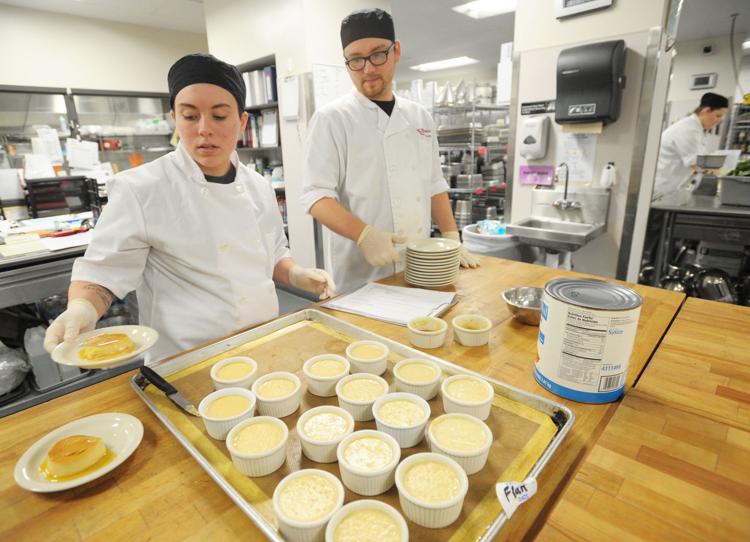 VOLLEYBALL BRADFORD TREMPER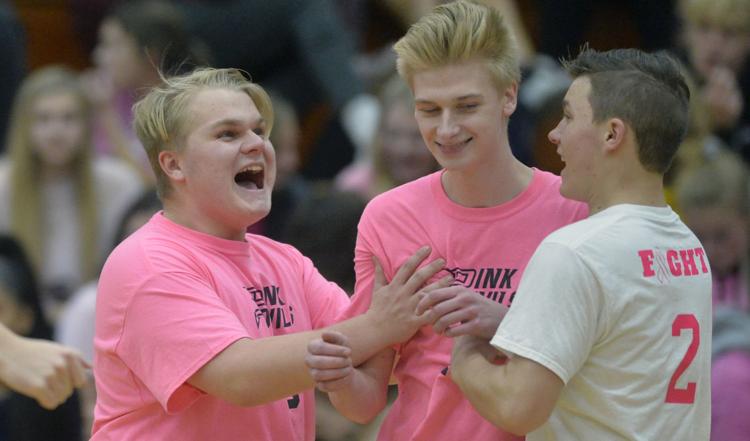 HARVEST HOOTENANNY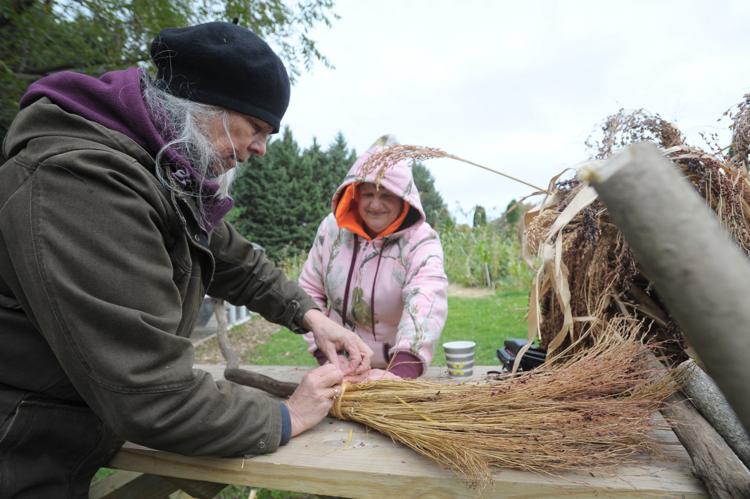 CARTHAGE FOOTBALL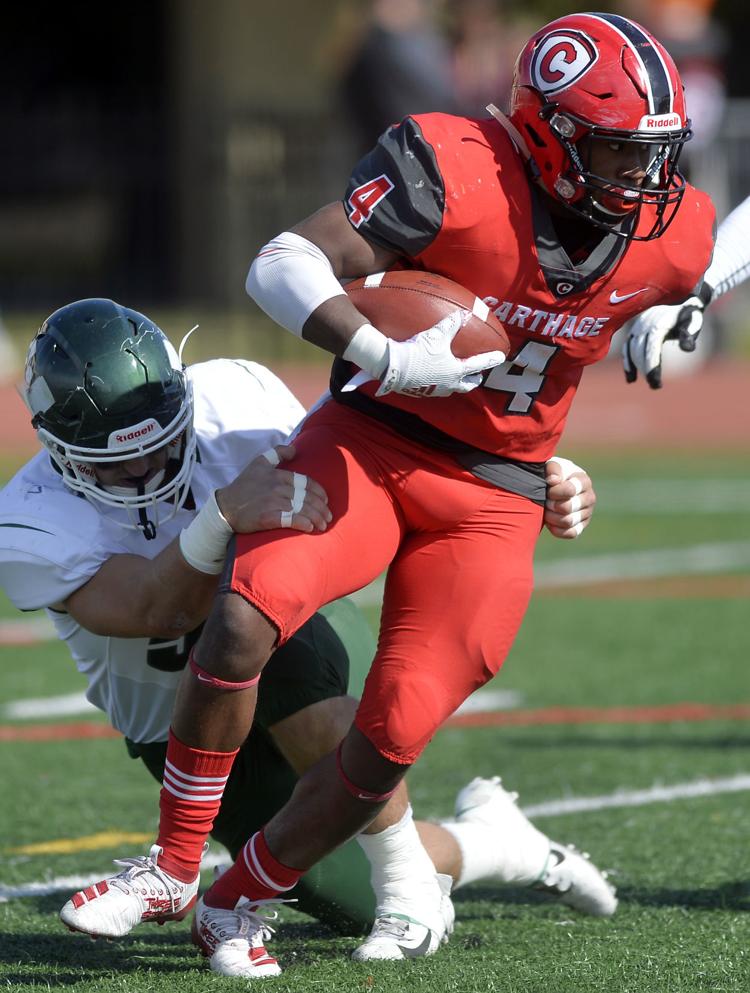 WEISKOPF LOFTS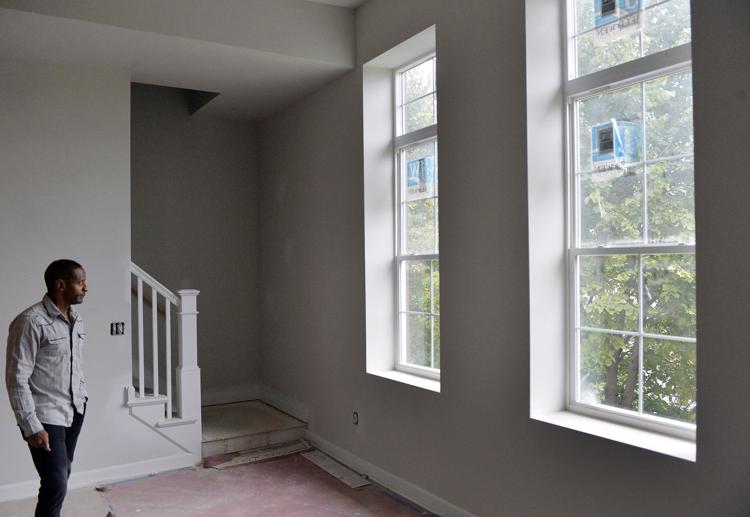 CARTHAGE VOLLEYBALL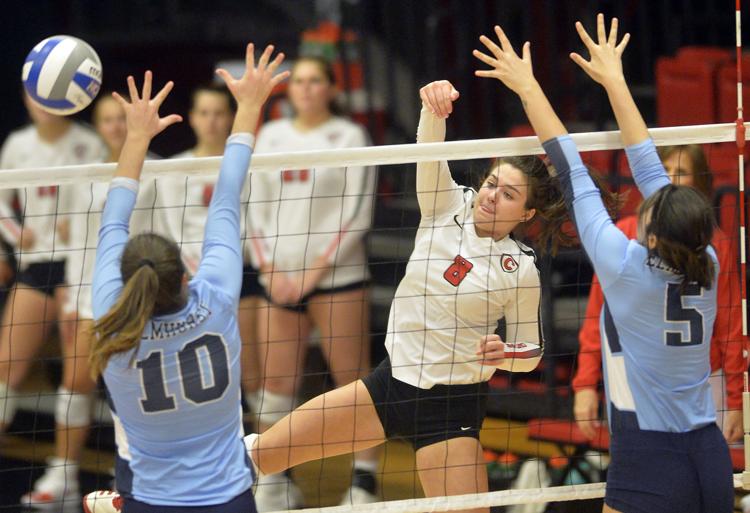 SECTIONAL TENNIS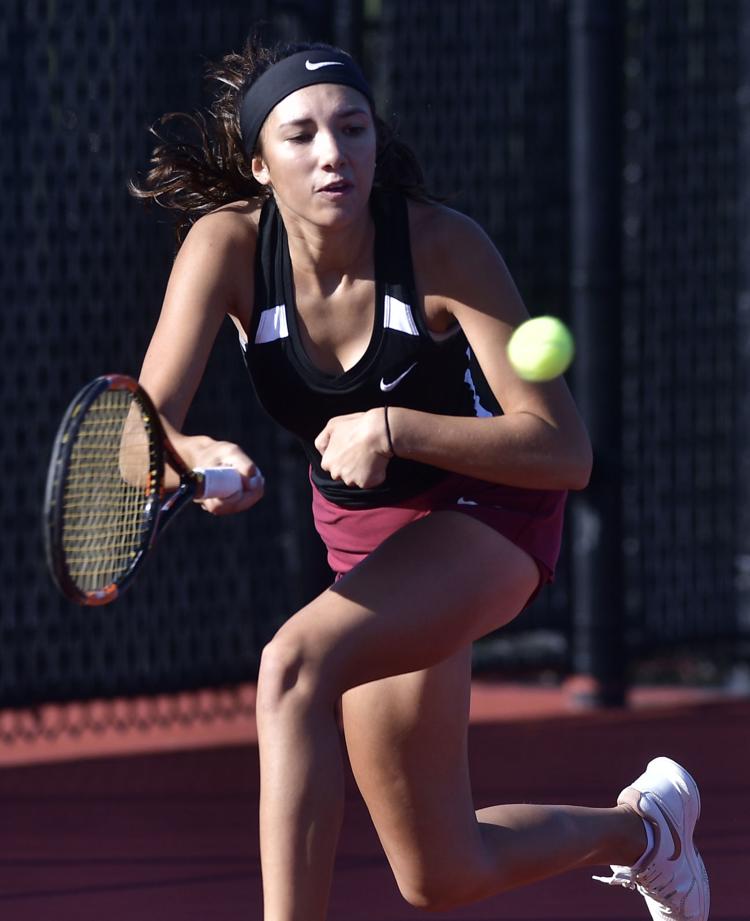 HOUSE IN THE LAKE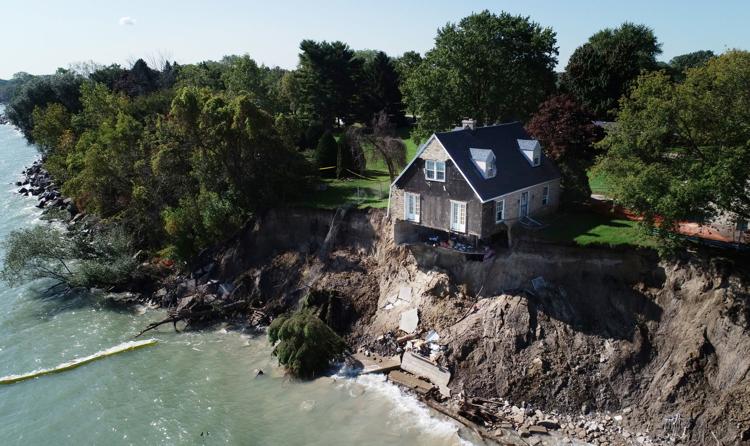 HARRIET WILSON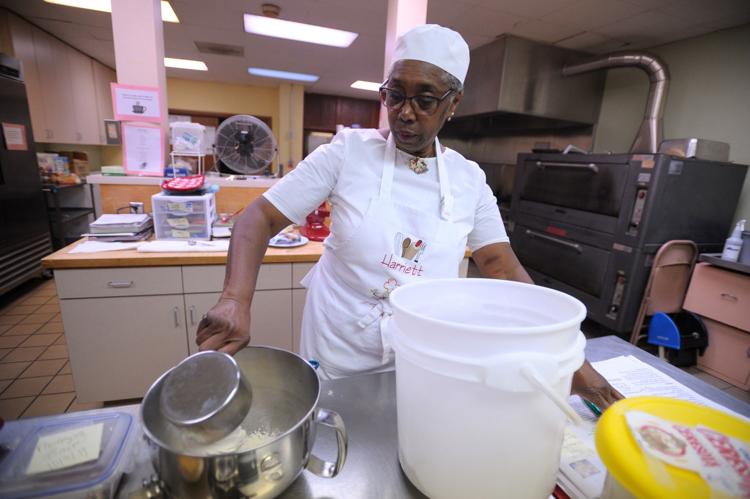 COSTUME CONTEST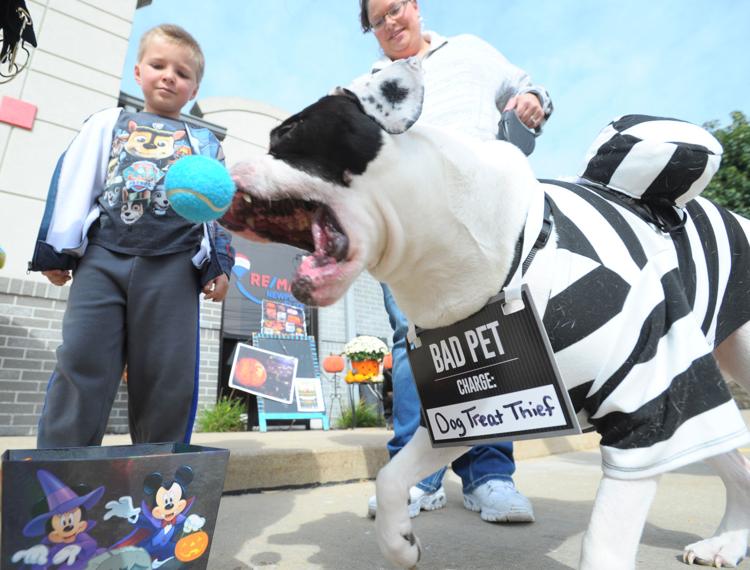 USO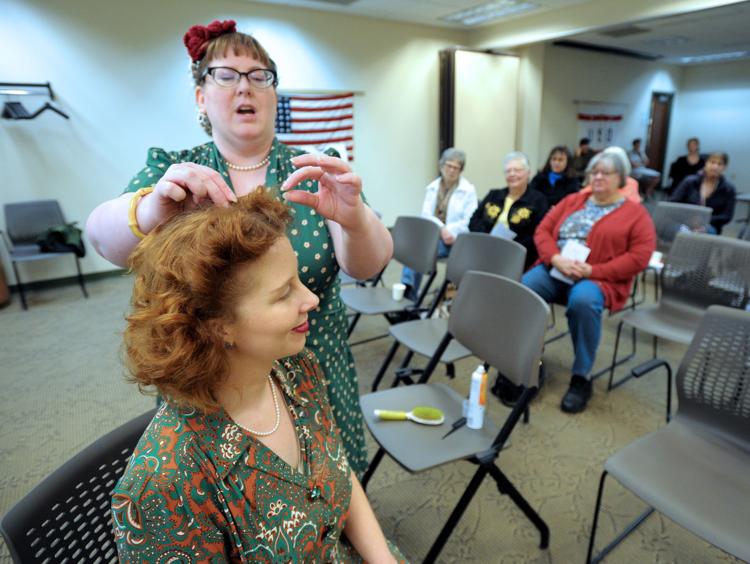 HEART WALK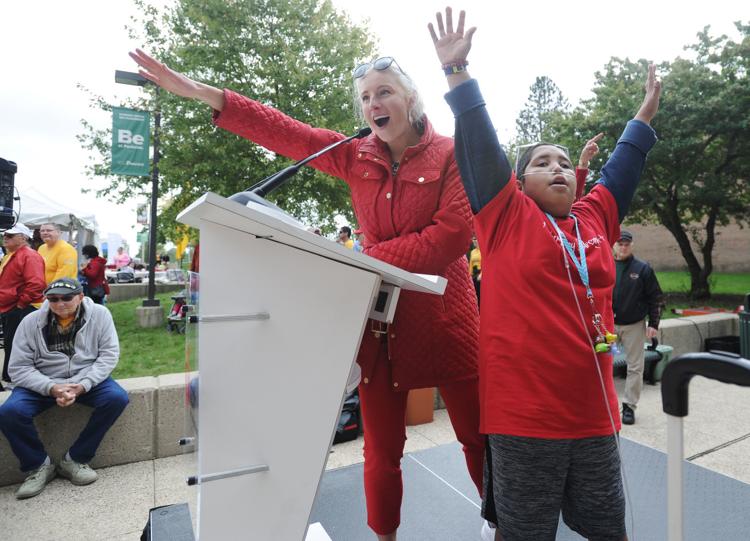 Stay up-to-date on what's happening
Receive the latest in local entertainment news in your inbox weekly!