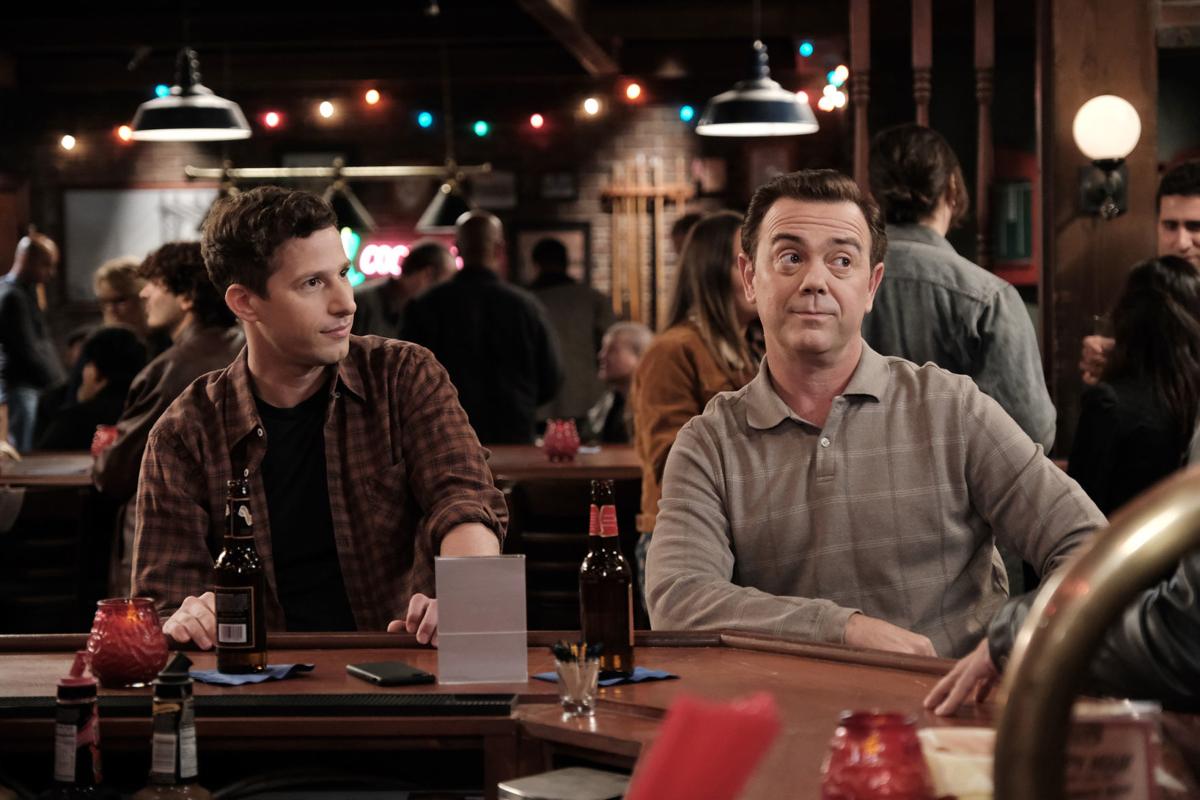 Now that we're "sheltering in place" as much as possible, a scene played out recently in my home that was, no doubt, replicated many times in other homes.
I hugged my family member close, saying, "I've never loved you so much."
I was talking, of course, to our television.
Can you imagine trying to get through this pandemic without TV? Yikes. Catching up on reading is wonderful, and I am working my way through my second novel this week, but I also like to chill out and watch something that makes me laugh, like "Brooklyn Nine-Nine" or "Superstore."
Of course, watching TV shows and movies now is like stepping into a fantasyland. "Those Pearsons on 'This is Us' sure hug a lot," I mused while watching the NBC drama's season finale Tuesday night. It's like they've never heard of social distancing!
Likewise, scenes of characters in restaurants now come with a touch of nostalgia for those good old days of earlier this month, when sitting down at La Fogata wasn't an act of civil disobedience.
In-home quarantine is a great time to check out all one or more of the streaming services available. The best news is, you can try them for free with special offers. Find out more on Page D2.
For those keeping score at home
In Tuesday's coronavirus column, we recounted the many "aha! moments" that have unfolded in the past few weeks as the global pandemic has shut down most of our society.
This week brought more gasps of "aha!" when it was announced that this summer's Tokyo Olympics Games have been postponed until 2021. That's terrible news for the athletes who had geared their training toward this summer, but great news for those of who were thinking "if I only had 12 more months to prepare, I could qualify for the Olympics!" Your move, couch potato.
Closer to home, our own "aha!" moment of thinking "this just got real" came when Summerfest officials announced that this year's "Big Gig" will shift from June/July to a Thursday-Saturday schedule in the fall, open Sept. 3-5, 10-12 and 17–19. Details are still being worked out, and more information and the latest updates can be found at www.Summerfest.com.
No GO
Because local and national events have been canceled and entertainment venues are closed, this week's GO Kenosha section is, instead, a collection of stories found in today's D Section. Look there for an update on local entertainment, Paddy Fineran's Music Matters column and a look at what's new on DVD.
SIMMONS BLOCK PARTY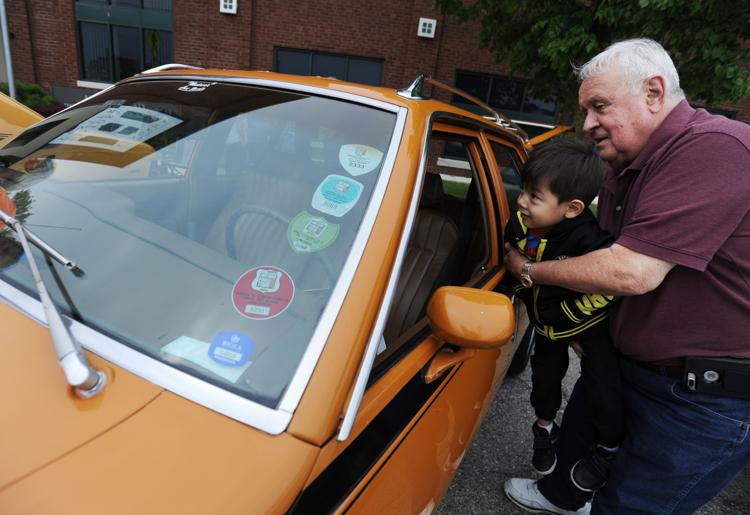 Harris and Hudson with Matt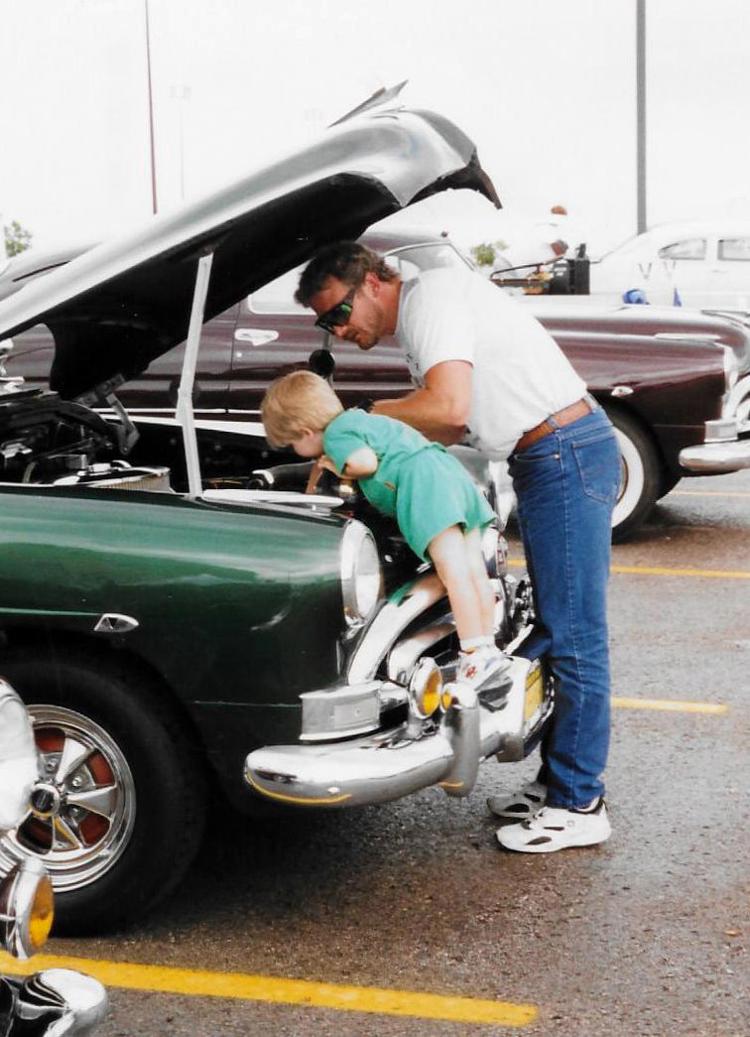 CAR SHOW BAKER PARK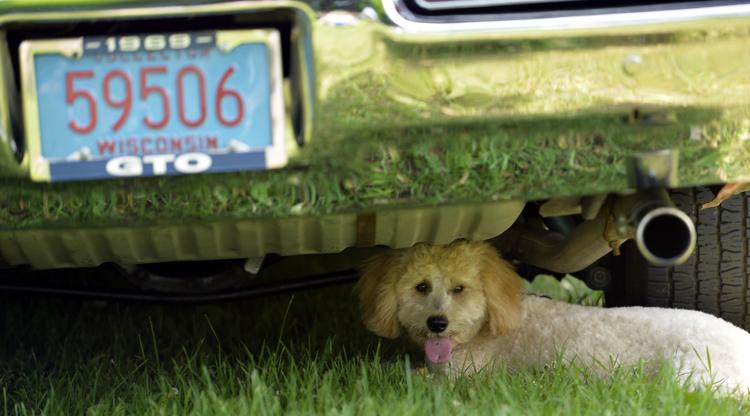 CAR SHOW BAKER PARK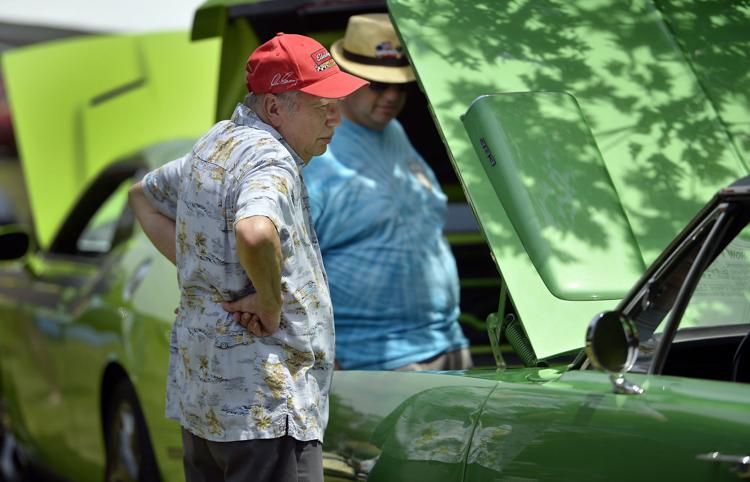 CAR SHOW BAKER PARK
CAR SHOW BAKER PARK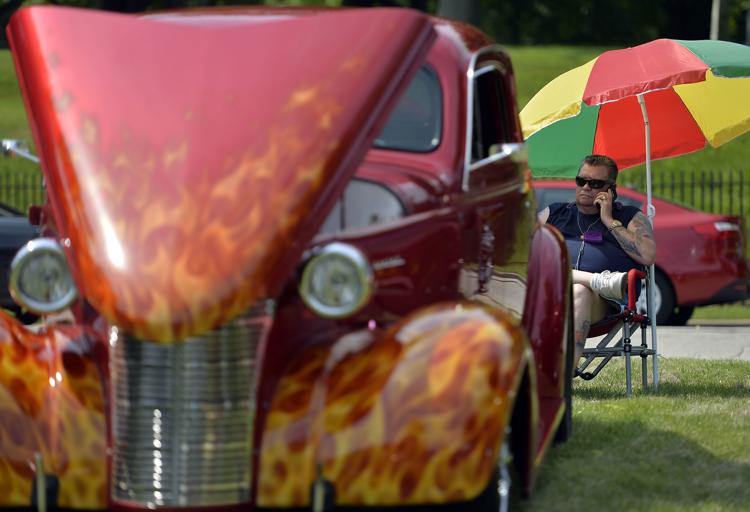 CAR SHOW BAKER PARK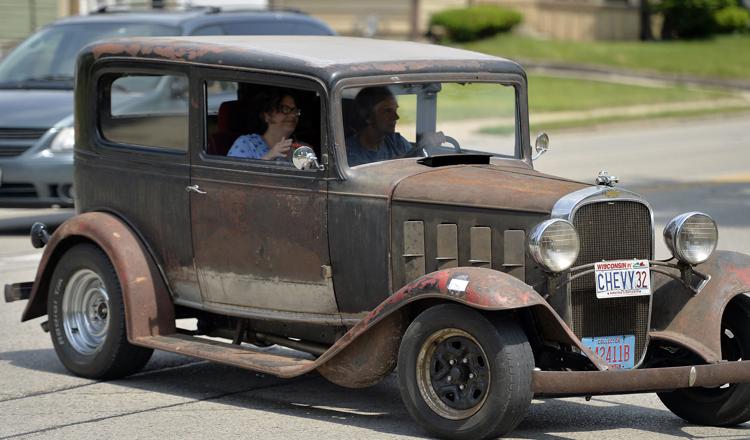 CAR SHOW BAKER PARK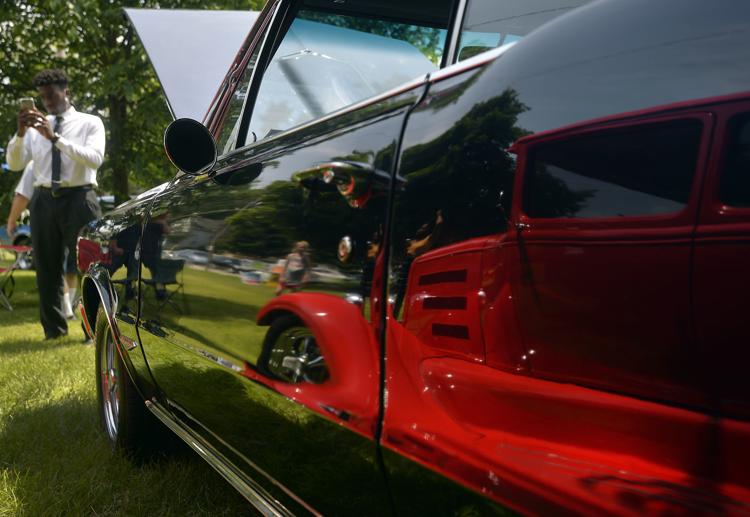 CAR SHOW BAKER PARK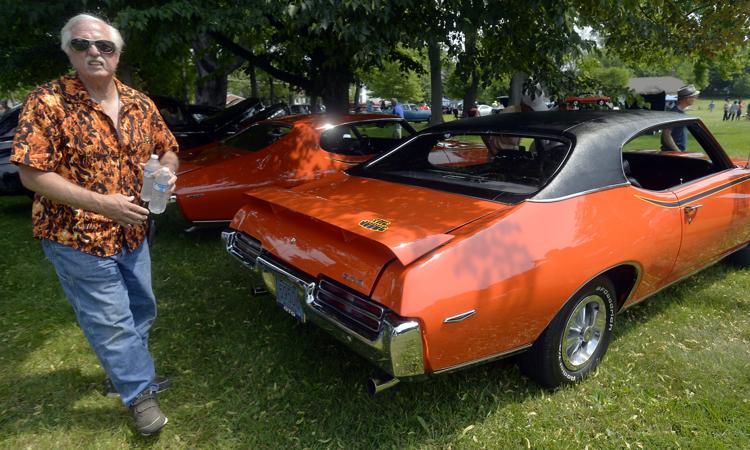 CAR SHOW BAKER PARK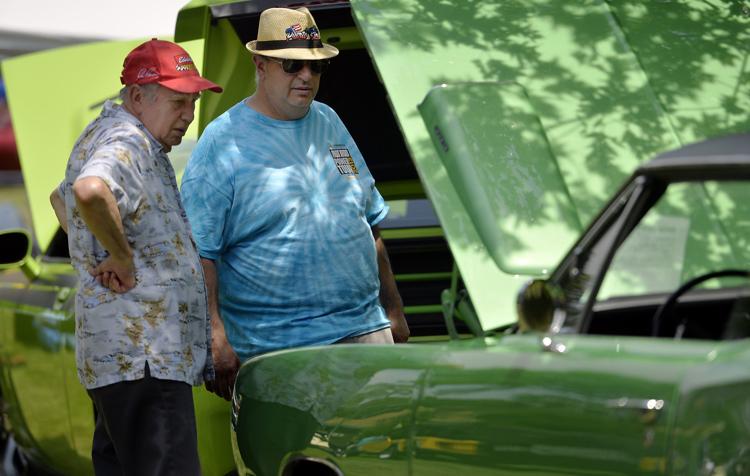 CAR SHOW BAKER PARK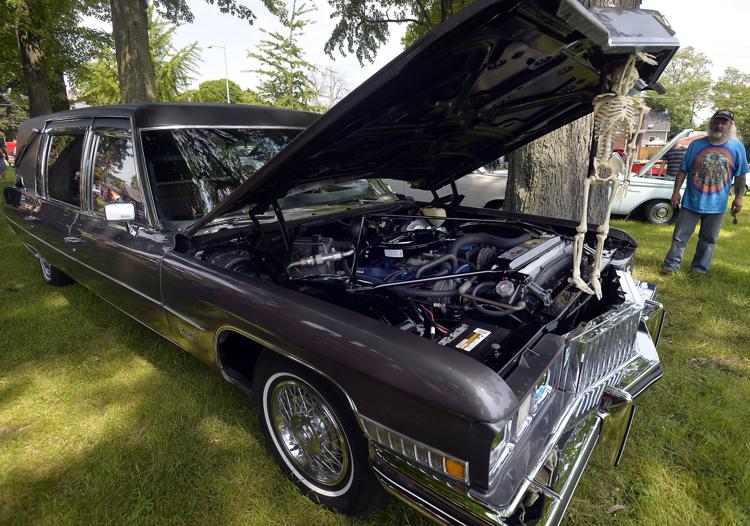 WOUNDED WARRIOR CAR SHOW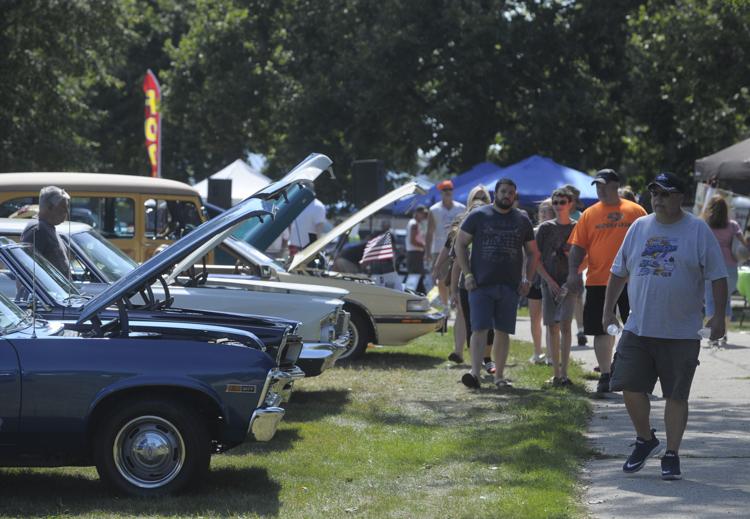 CAR SHOW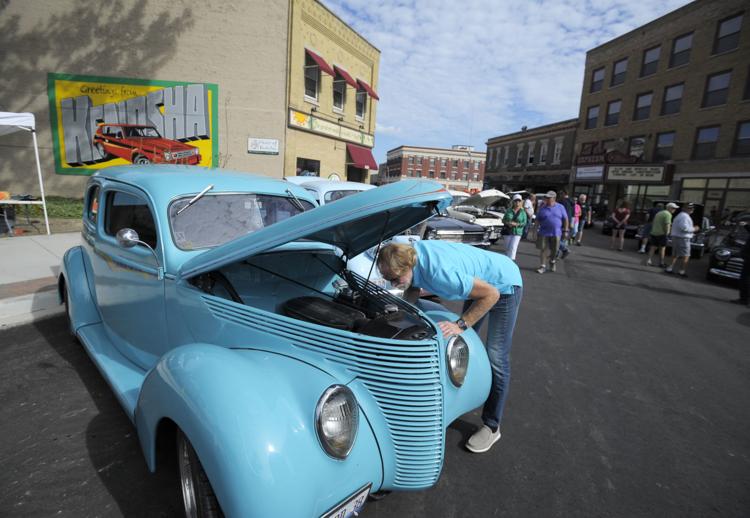 CAR SHOW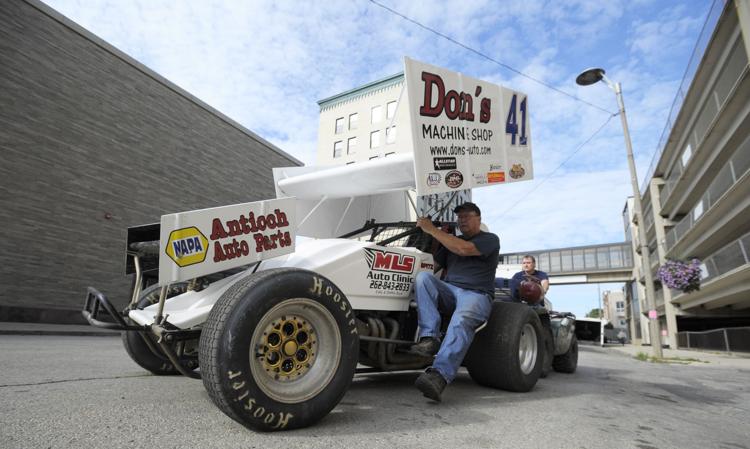 RODS FOR A REASON CAR SHOW
RODS FOR A REASON CAR SHOW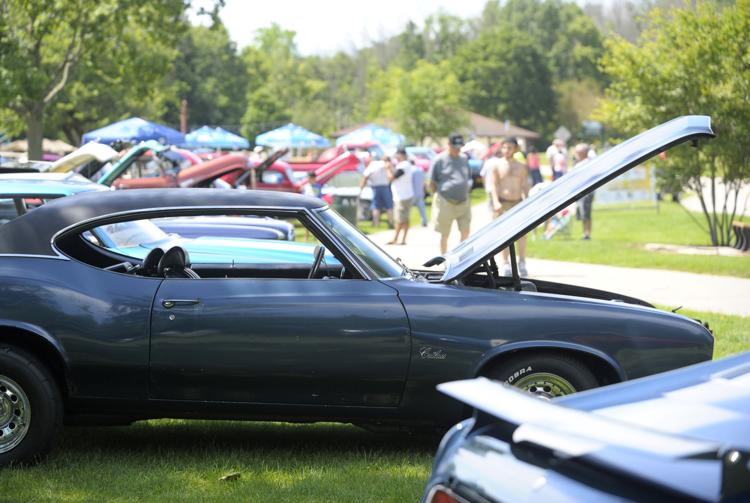 How are you coping with the coronavirus shutdown? Email Liz at esnyder@kenoshanews.com or call her at 262-656-6271.
Concerned about COVID-19?
Sign up now to get the most recent coronavirus headlines and other important local and national news sent to your email inbox daily.