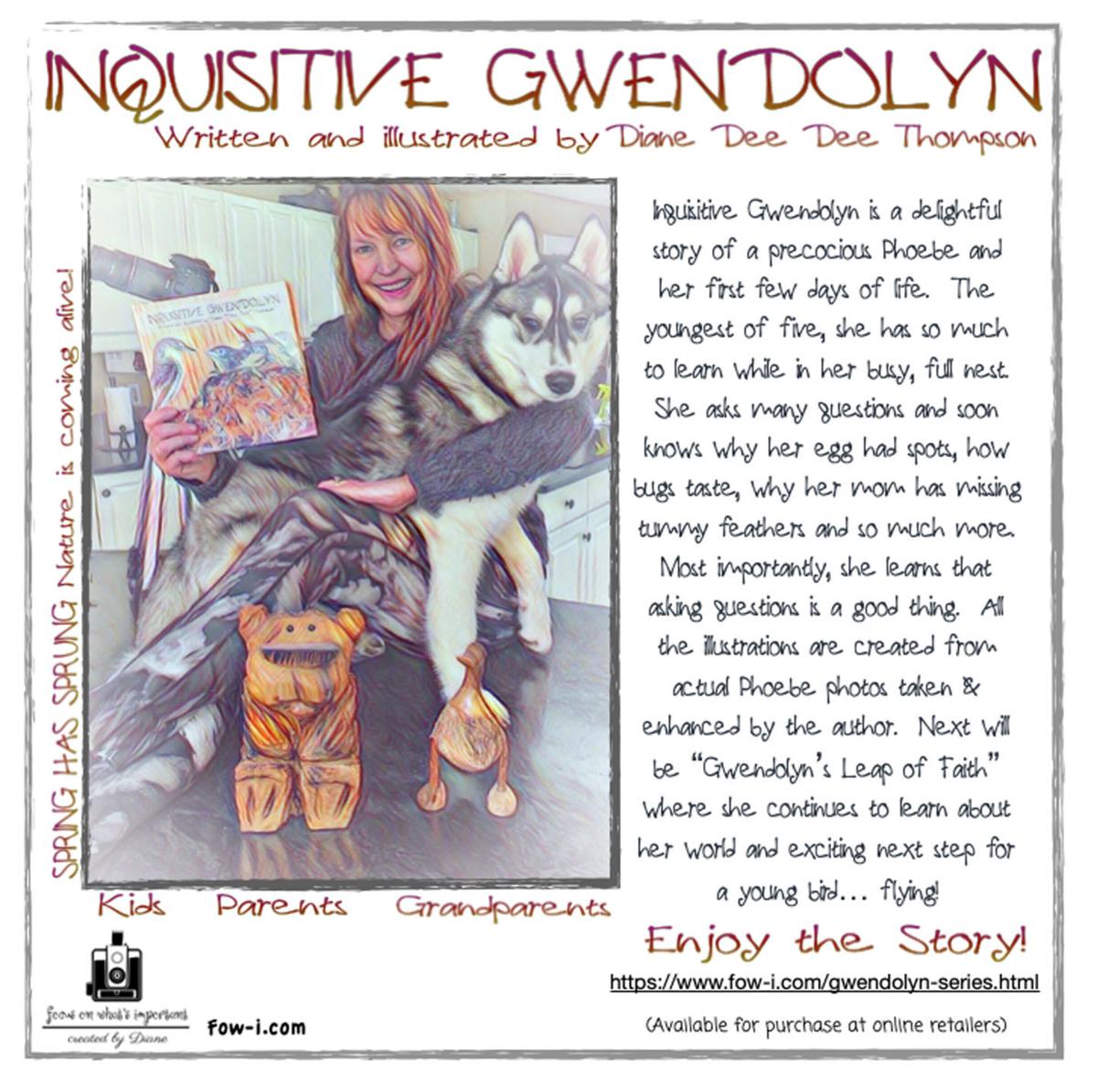 Diane Thompson is releasing her first book, "Inquisitive Gwendolyn," and, like so many other events, it has been affected by COVID-19.
"Book readings were scheduled to happen, but a pandemic came about — so I wanted to share the book with all the kids, parents and grandparents who are stuck at home," the Somers resident said.
"My goal is to not make money," she said of the reading, "but rather to bring joy and share my love of nature."
"Inquisitive Gwendolyn" is about a baby Phoebe songbird "and her first few days of life," Thompson said.
Thompson was inspired to write the book by the Phoebe birds who nest outside her home every year.
The book project was also a way to share her love of photography.
"Every year, the Phoebes come to our house," she said. "They have a nest on the gutter outside our kitchen window."
When the birds started nesting in the spring one year, "I took photos the whole time, from the eggs until they took flight. It was awesome just to watch them."
Those photos became the basis for the book's illustrations, which the author creates by enhancing her photos.
Watching the baby birds inspired the story.
"I thought about what that baby bird might be thinking," Thompson said. "I also did some research on the birds and a lot of observing. It's fascinating. I noticed the parents make different sounds for when it's time for the baby birds to eat and when it's time to duck down and hide from danger."
The main character's name, Gwendolyn, "was my dad's mother's name," Thompson said. "I dedicated the book to my father. He got me totally involved in photography and gave me my first camera when I was in elementary school."
Now that the first "Gwendolyn" book has flown the nest, Thompson already has the second story ready, with more adventures starring that inquisitive bird.
"She's a happy little bird and a great character," Thompson said. "I really like her."
In the second story, Gwendolyn talks to her brother, Willard, named for Thompson's dad's father.
There will be at least four "Gwendolyn" books, and Thompson has also planned a series of stories starring her Siberian husky, Bode.
Thompson is always thinking up new tales but said the "business side of the process, the part I don't enjoy, has so many little details that take so much time. I thought I might never get that first book done."
Writing and illustrating complement each other, she said.
"I really love taking the photographs and enhancing them to use as illustrations," Thompson said. "The photography is more fun, but I love writing the stories, too. I was shooting a great blue heron on our pond Tuesday and was already thinking of a story."
When she's not writing children's books — her stories are aimed at readers age 3-9 and she "assumes parents and grandparents will read it to the kids and eventually they can read it on their own" — Thompson works as an accountant and does the web marketing for Project Management Co., which she operates with her husband.
As businesses continue to reopen, she's hoping to do in-person book readings and signings. Until then, "Inquisitive Gwendolyn" is available at online book sellers.
Rainbow in Kenosha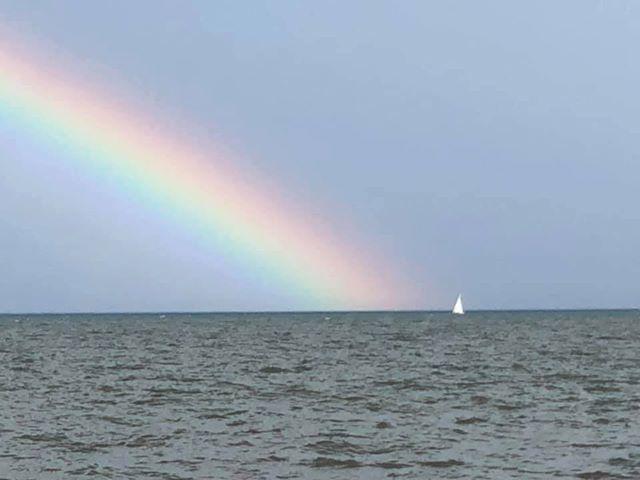 Rainbow in Kenosha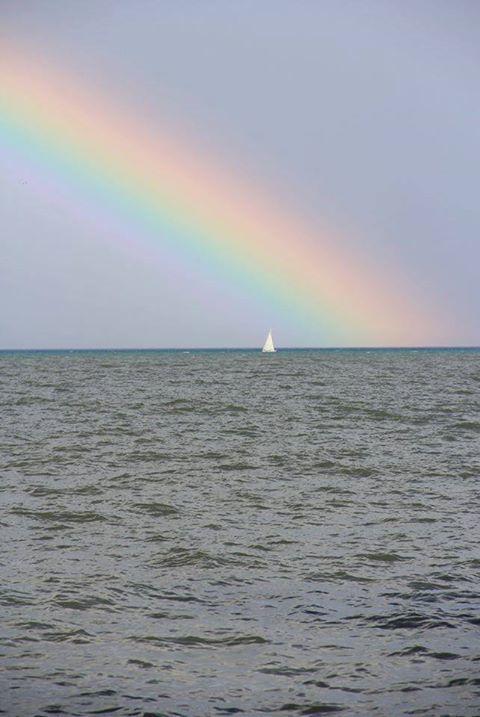 Rainbow in Kenosha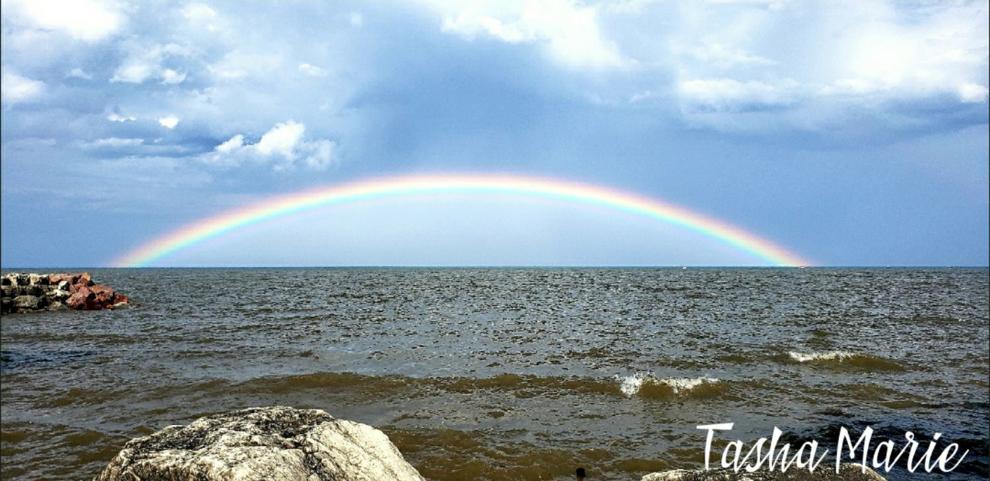 Rainbow in Kenosha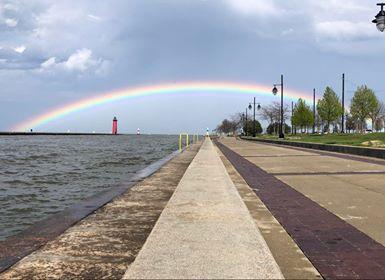 Rainbow over the lake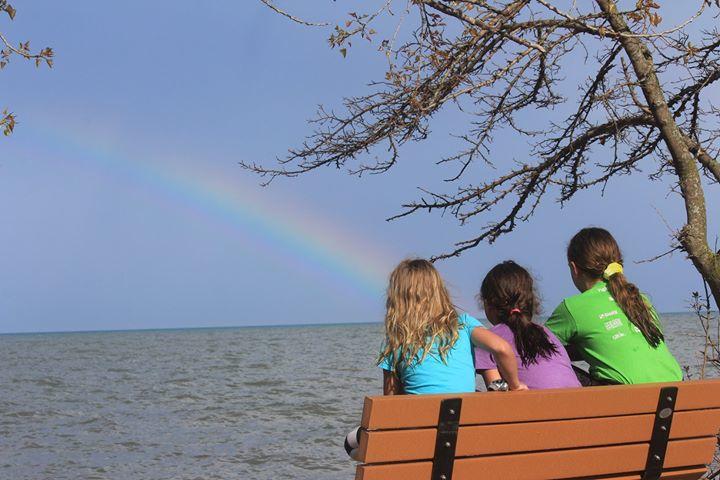 Rainbow over the lake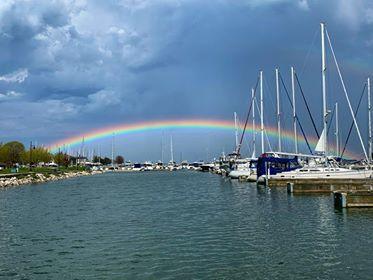 Saturday rainbow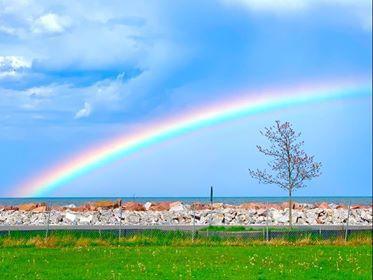 Saturday rainbow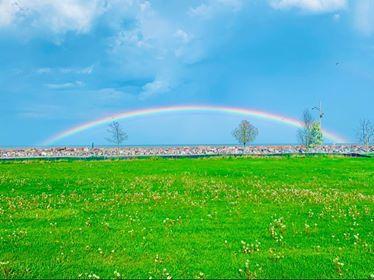 Saturday rainbow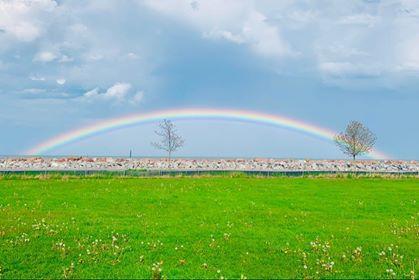 Saturday rainbow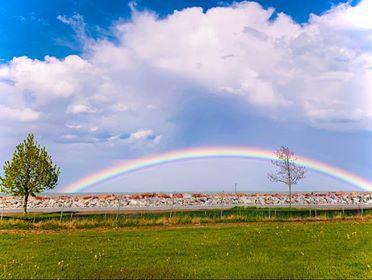 Saturday rainbow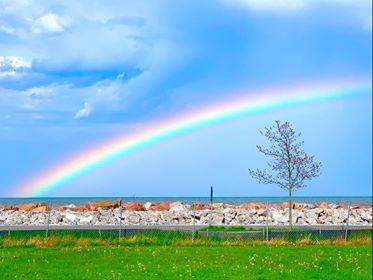 Rainbow in Kenosha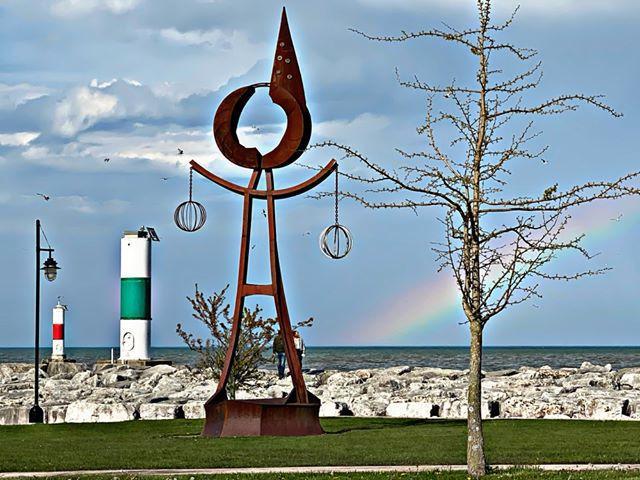 Rainbow in Kenosha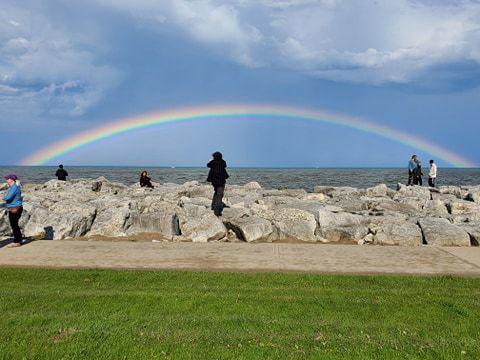 Rainbow in Kenosha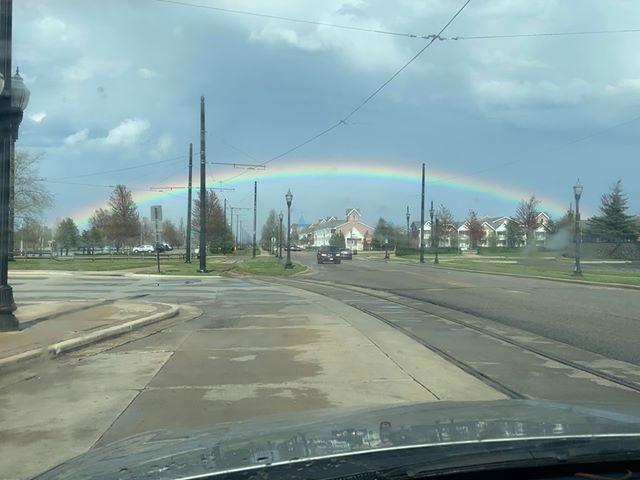 Rainbow in Kenosha
Saturday rainbow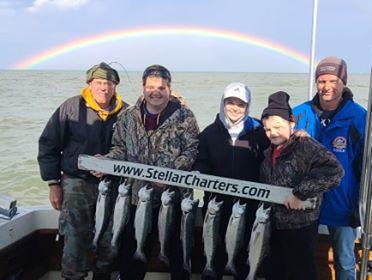 Saturday rainbow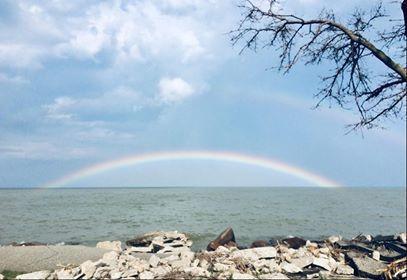 Saturday rainbow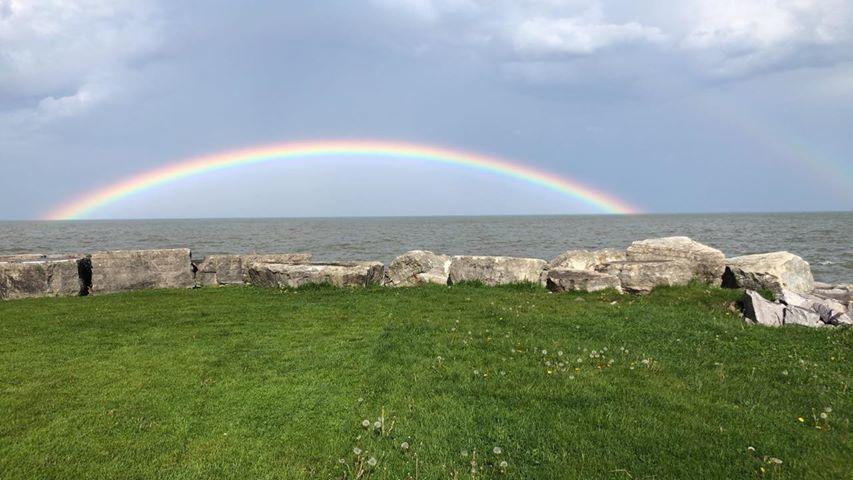 Rainbow over Kenosha