The latest exhibit at Kenosha's Civil War Museum — "For All the World to See: Visual Culture and the Struggle for Civil Rights" — doesn't appear, on its surface, to have anything to do with the Civil War.
But when you dig a bit deeper, you'll see that the struggle for civil rights in the United States reaches back to the Civil War.
"We've been really focused on the Civil War at this museum," said Rachel Klees Andersen, curator of exhibits, "but we also want to delve into more subjects with roots in the Civil War. The whole question of basic human rights and emancipation all goes back to that era.
"During the Reconstruction period just after the Civil War," she said, "really potent stereotyping and the formation of the Ku Klux Klan began a concerted effort to keep down African Americans. They didn't want to see them as American citizens."
That era, she added, "started decades of really horrible acts."
"For All the World to See" is a traveling exhibit from the National Endowment for the Humanities and is "an overview of how photos and television were used to bring about social change," Andersen said. "It is not a history of the civil rights movement but, rather, a look at the use of visual images in the 1940s through the 1970s."
When visitors enter the second-floor exhibit, one of the first things they see is a huge photo of Gordon Parks and the question: "Can a camera trigger social change?"
Parks, a civil rights activist and photographer, called his camera a "weapon" in the war against racism and segregation.
Through the use of photographs in national magazines and television footage, including news reports showing police officers turning fire hoses on peaceful marchers, the battle for civil rights was made known nationally, Andersen said.
The exhibit contains images — both positive and negative — that shaped and transformed the struggle for racial equality in America from the late 1940s to the mid-1970s.
Andersen hopes visitors to this exhibit, which is free, "get a stronger sense of this subject and are inspired to research it further."
She adds that the exhibit "ends on an optimistic note by bringing the focus back to people and their everyday life."
The show was curated by Maurice Berger, a research professor at the University of Maryland in Baltimore. His book, "For All the World to See," is for sale in the museum's gift shop.
Note: A few of the images in the exhibit are graphic and may not be suitable for young children.and other museum visitors. The volunteers at the exhibit will tell visitors how to avoid those images.
WEST END MEMORIAL DAY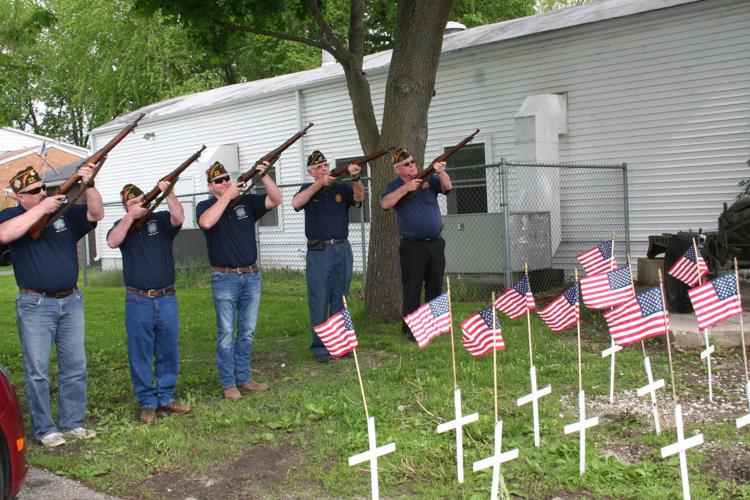 WEST END MEMORIAL DAY
MEMORIAL DAY EVENTS KAVV LIBRARY PARK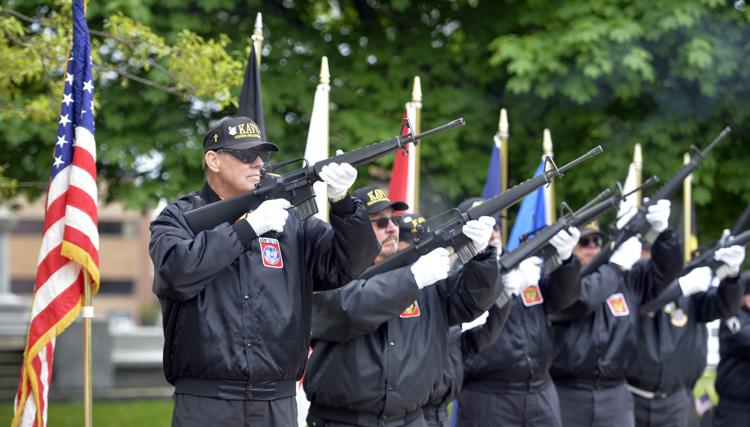 MEMORIAL DAY EVENTS KAVV LIBRARY PARK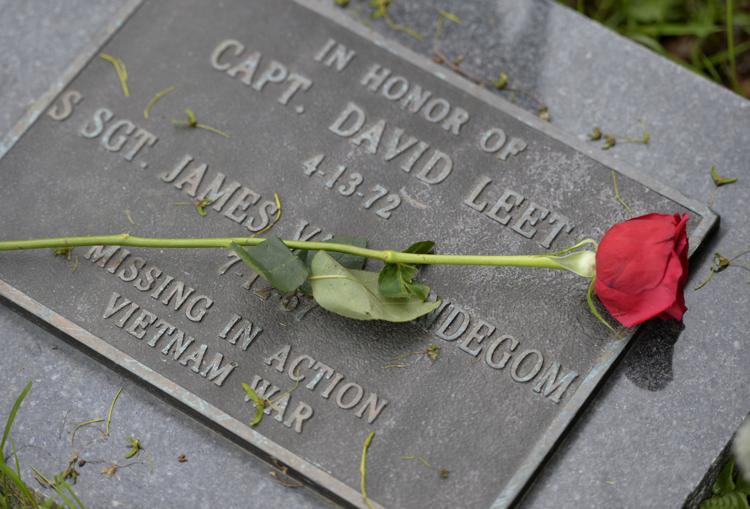 MEMORIAL DAY EVENTS VFW 1865 FLAG RETIREMENT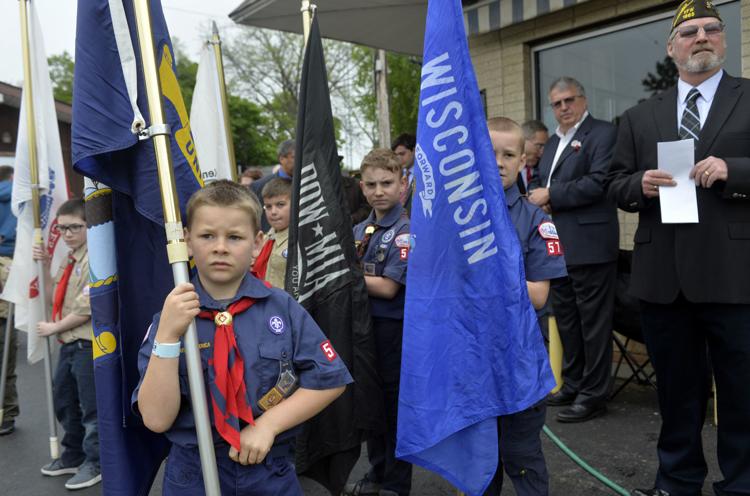 MEMORIAL DAY EVENTS VFW 1865 FLAG RETIREMENT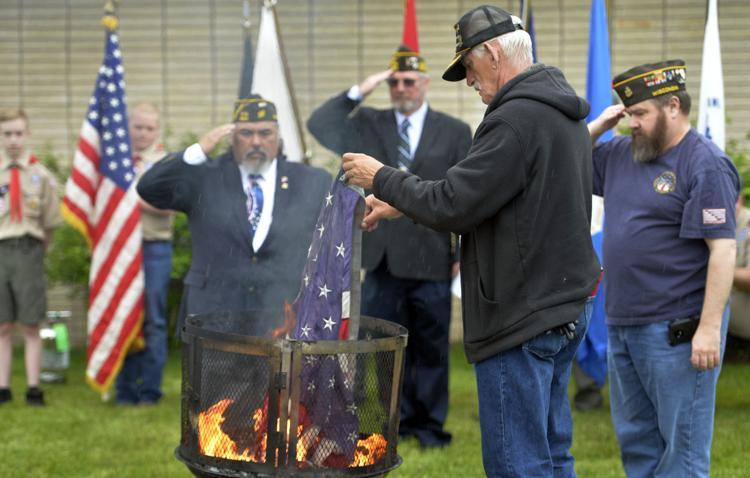 MEMORIAL DAY EVENTS VFW 1865 FLAG RETIREMENT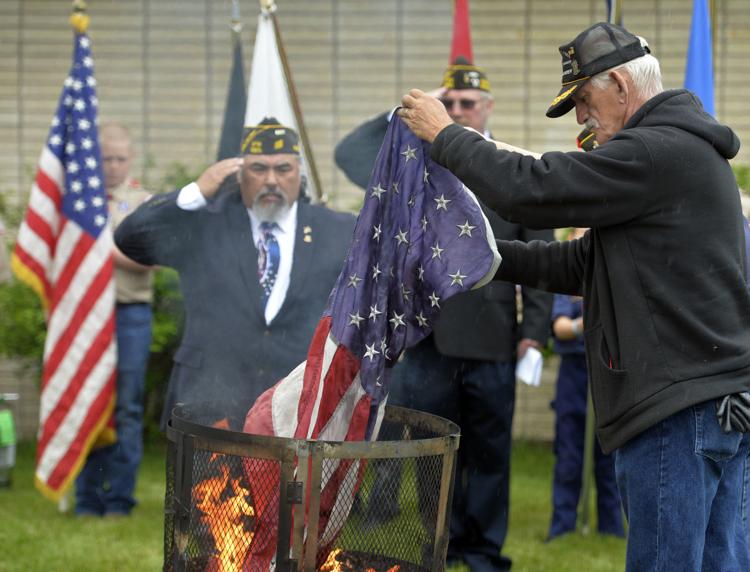 MEMORIAL DAY EVENTS VFW 1865 FLAG RETIREMENT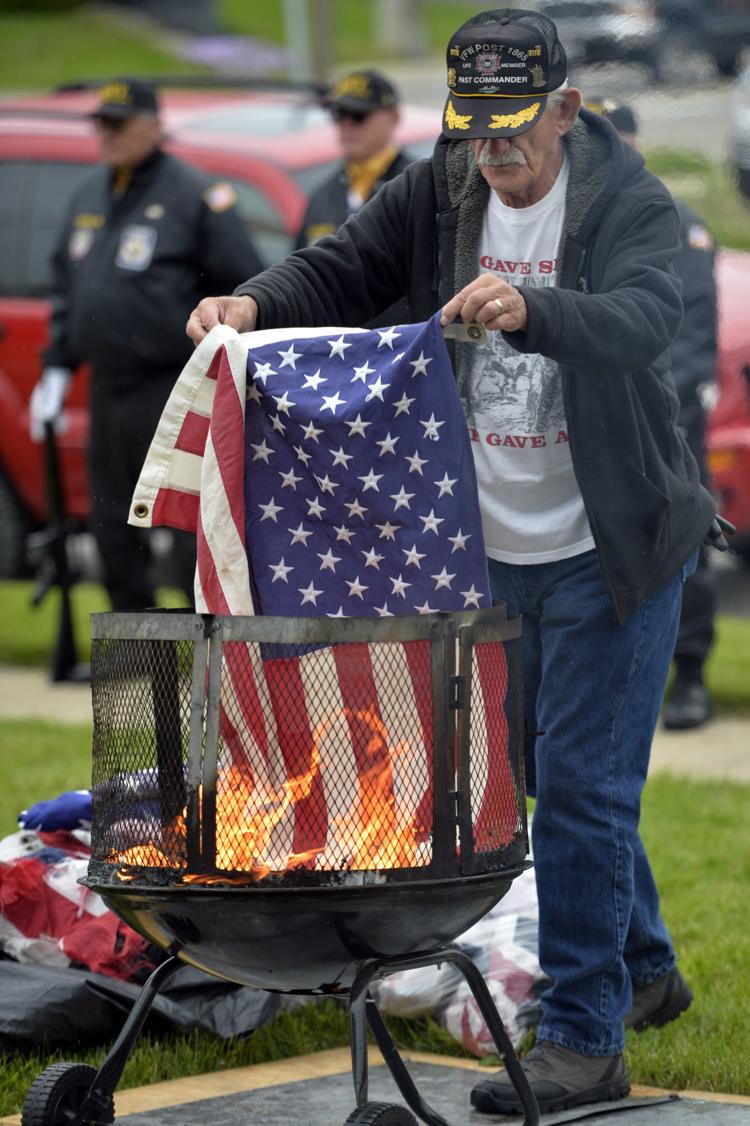 MEMORIAL DAY EVENTS NAVY CLUB SHIP 40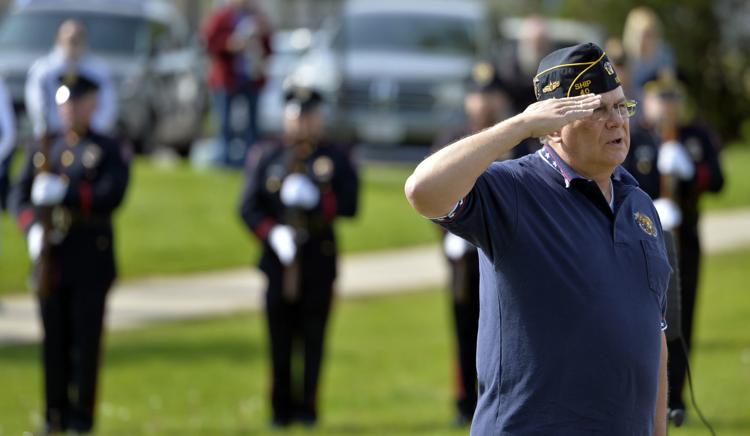 MEMORIAL DAY EVENTS NAVY CLUB SHIP 40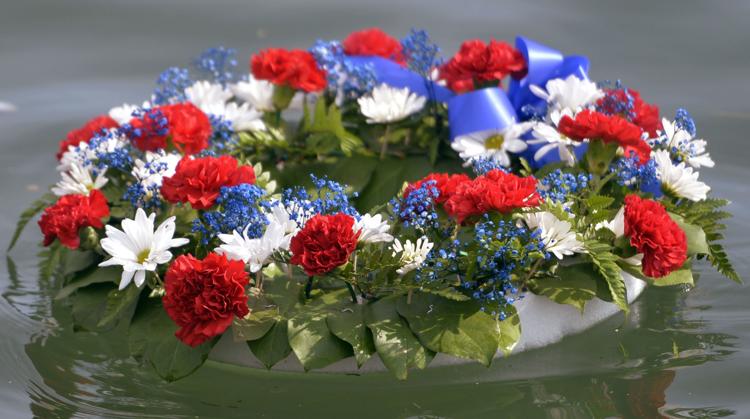 MEMORIAL DAY EVENTS NAVY CLUB SHIP 40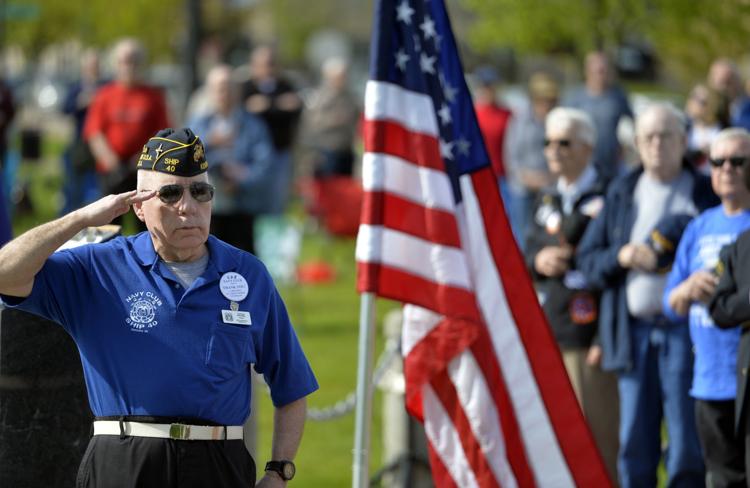 MEMORIAL DAY EVENTS NAVY CLUB SHIP 40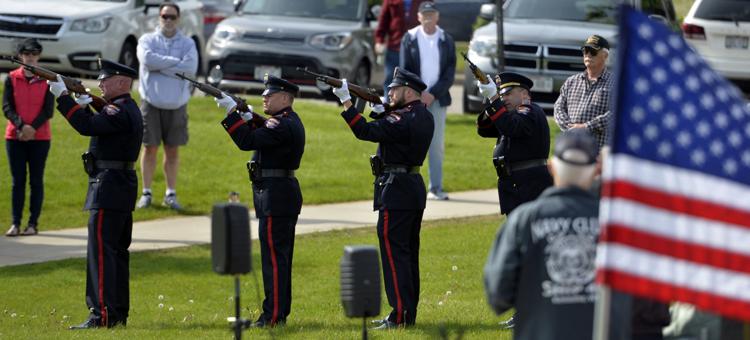 MEMORIAL DAY EVENTS NAVY CLUB SHIP 40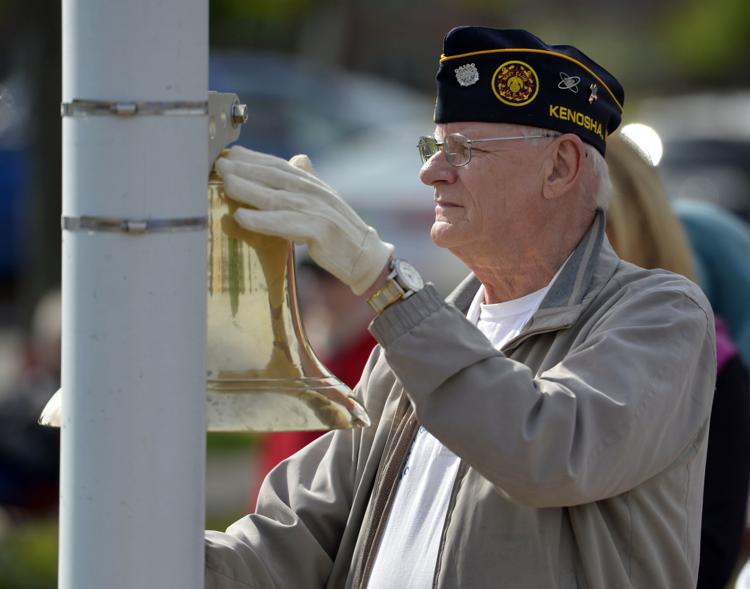 MEMORIAL DAY EVENTS NAVY CLUB SHIP 40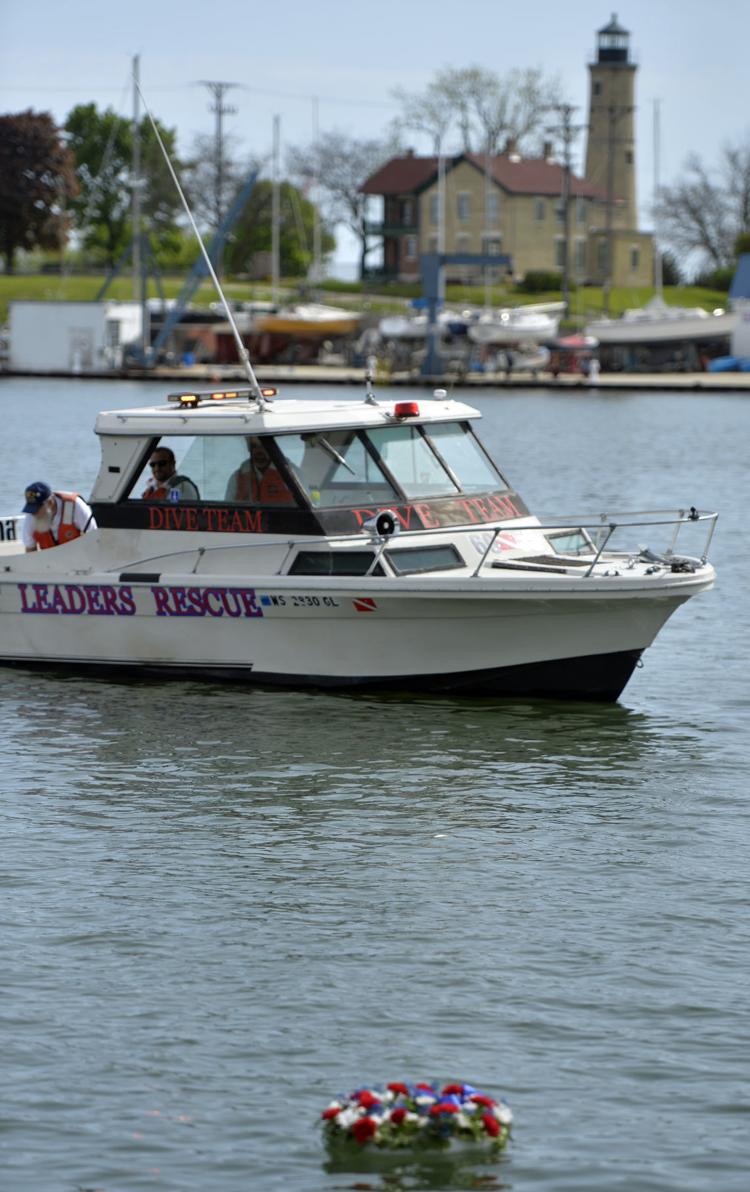 MEMORIAL DAY EVENTS NAVY CLUB SHIP 40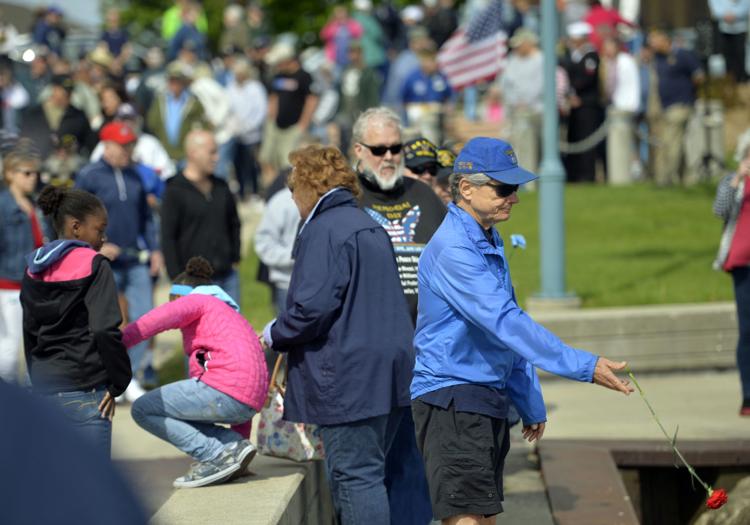 MEMORIAL DAY EVENTS AMERICAN LEGION POST 21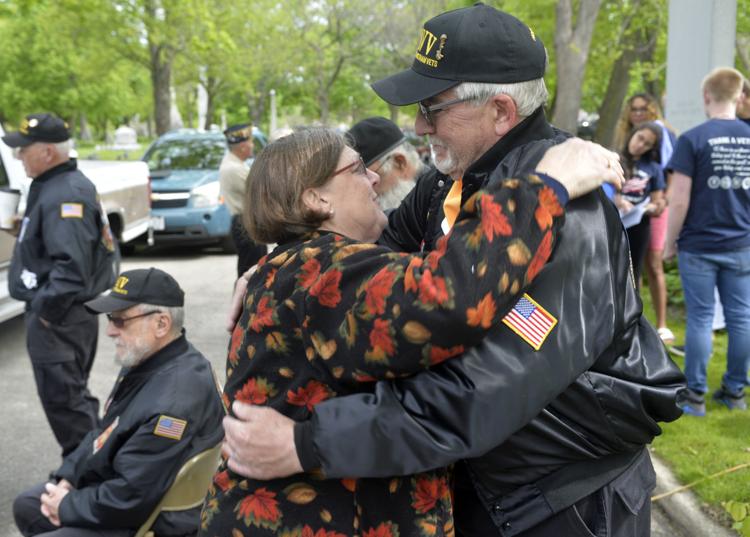 MEMORIAL DAY EVENTS AMERICAN LEGION POST 21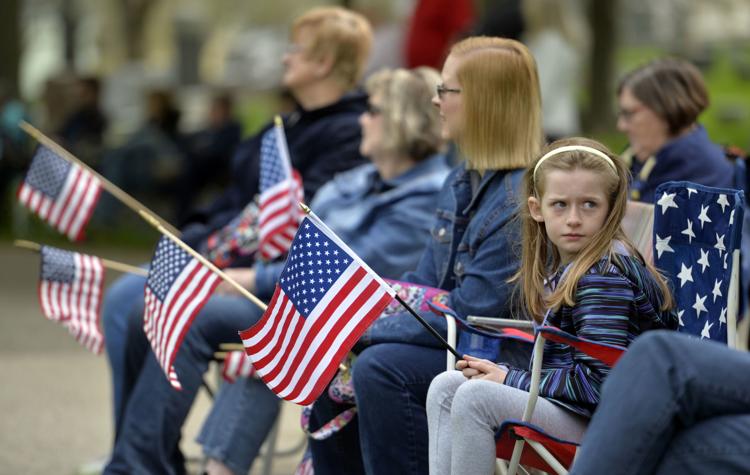 MEMORIAL DAY EVENTS AMERICAN LEGION POST 21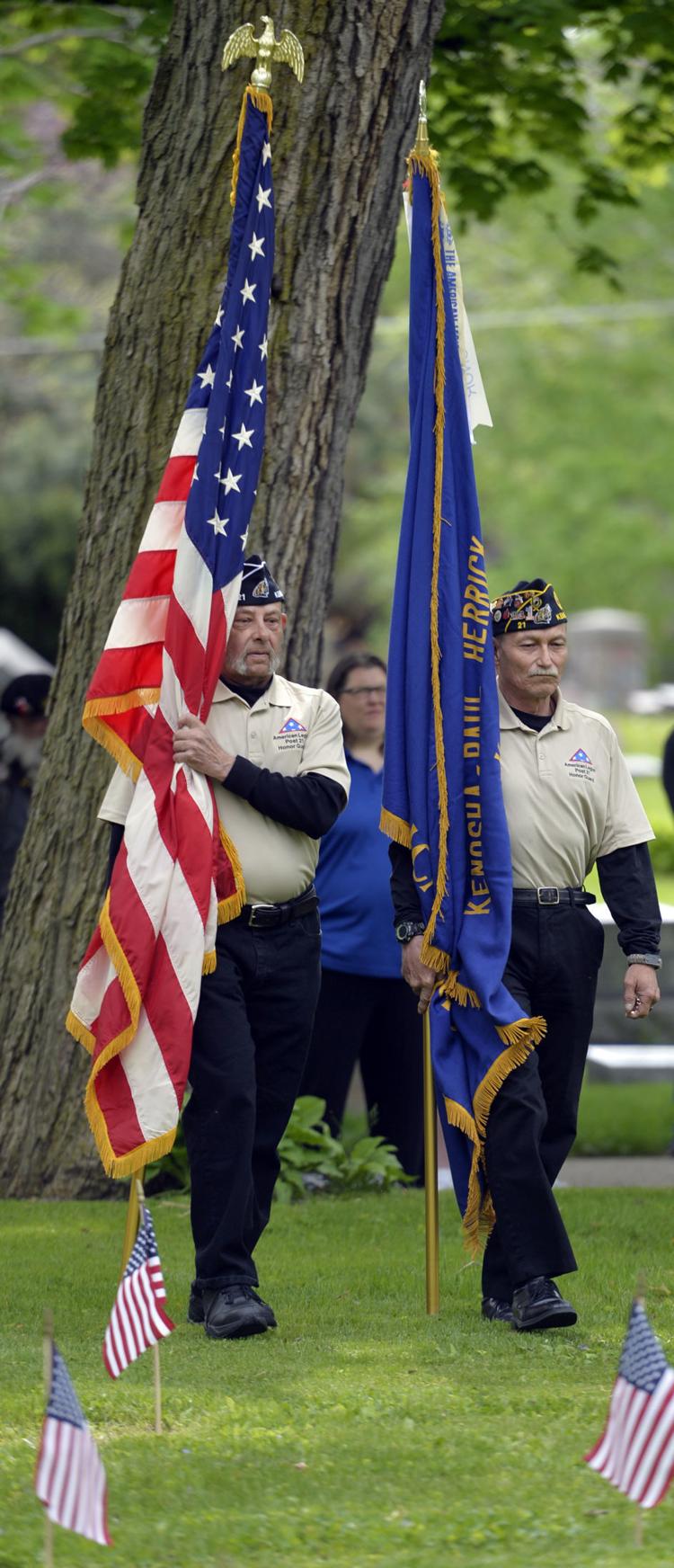 MEMORIAL DAY EVENTS AMERICAN LEGION POST 21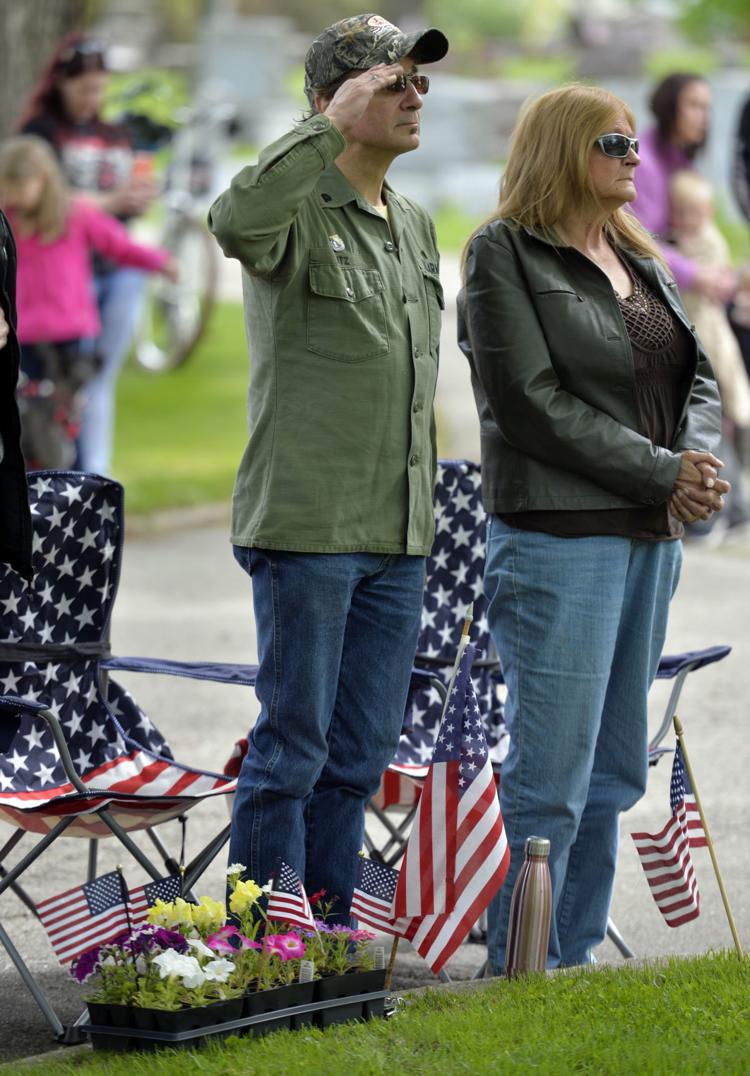 MEMORIAL DAY EVENTS AMERICAN LEGION POST 21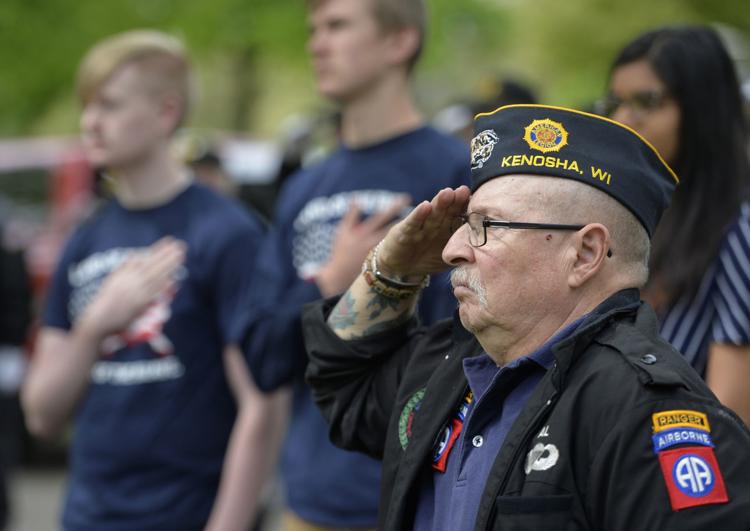 MEMORIAL DAY EVENTS PLEASANT PRAIRIE VFW 7308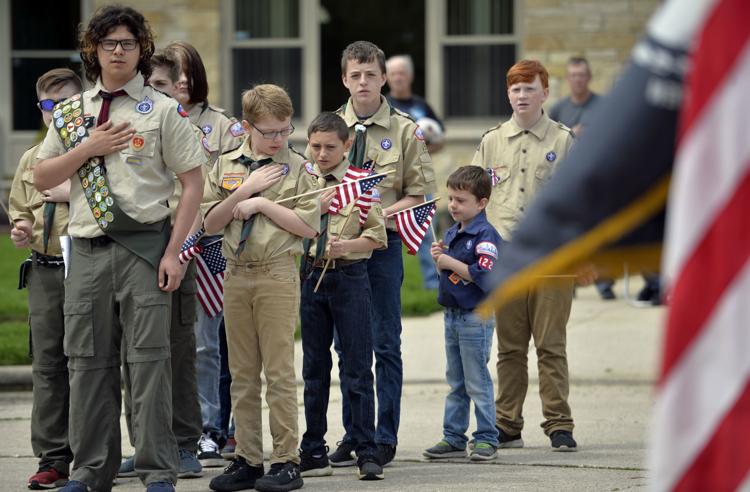 MEMORIAL DAY EVENTS PLEASANT PRAIRIE VFW 7308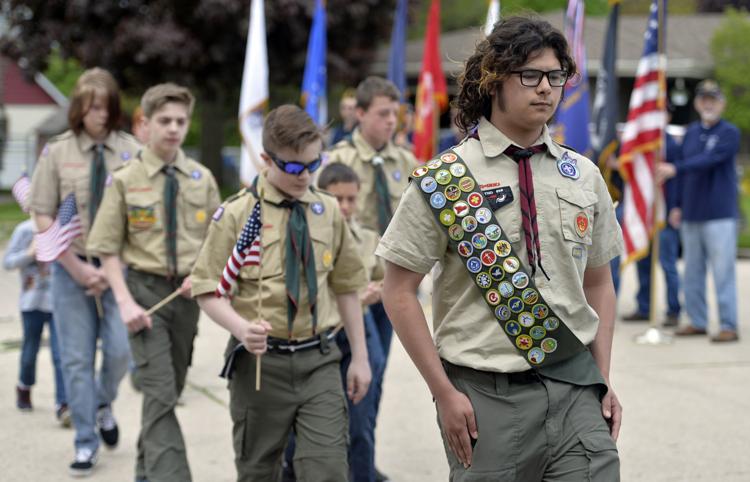 MEMORIAL DAY EVENTS PLEASANT PRAIRIE VFW 7308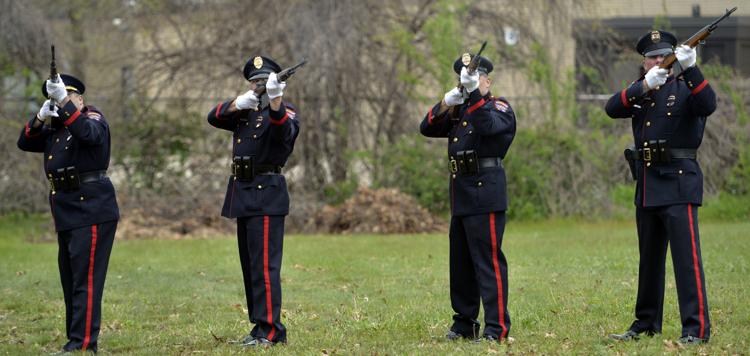 MEMORIAL DAY EVENTS PLEASANT PRAIRIE VFW 7308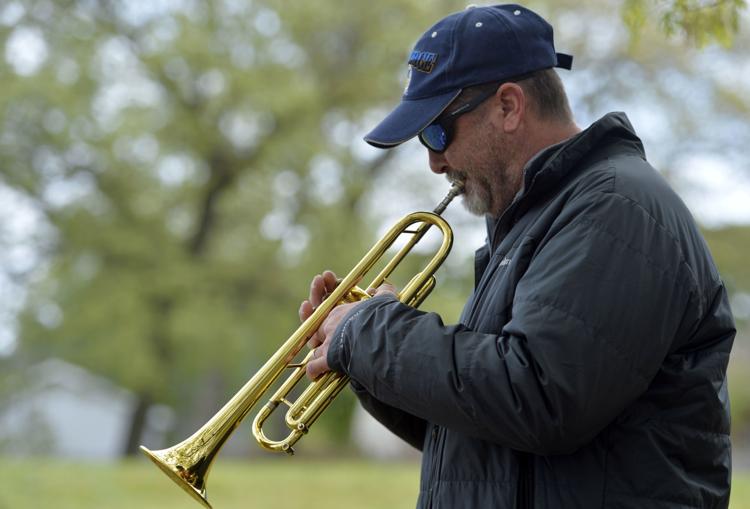 MEMORIAL DAY EVENTS KAVV LIBRARY PARK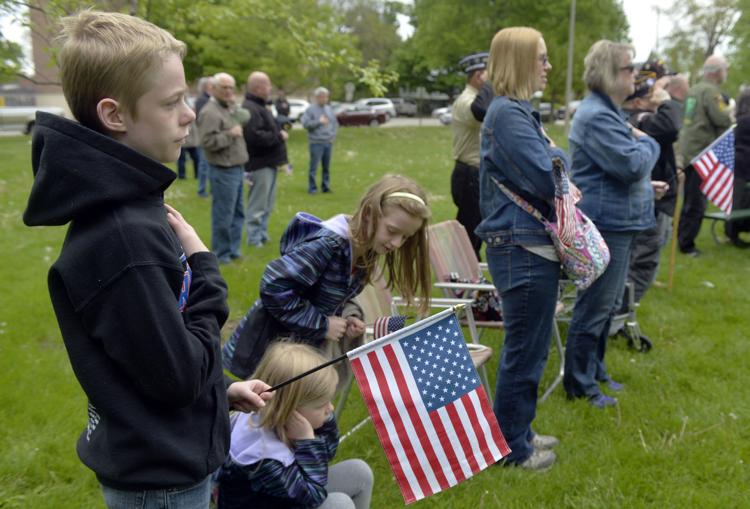 MemDay 5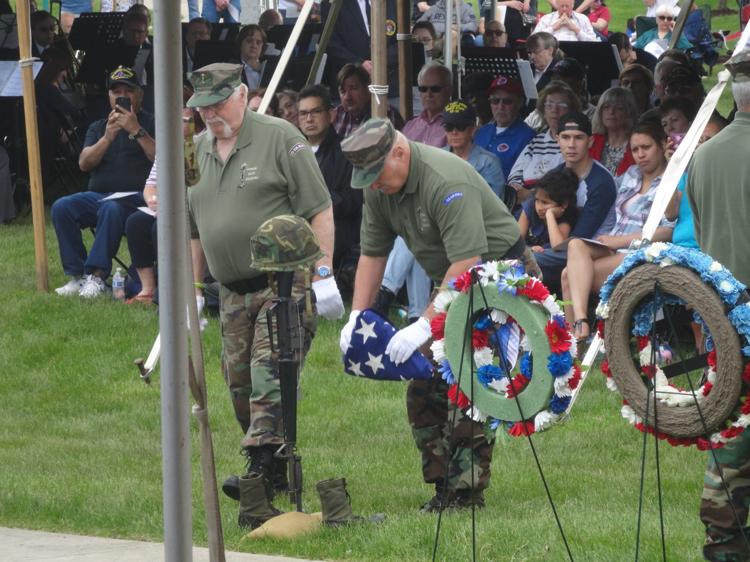 MemDay 1.JPG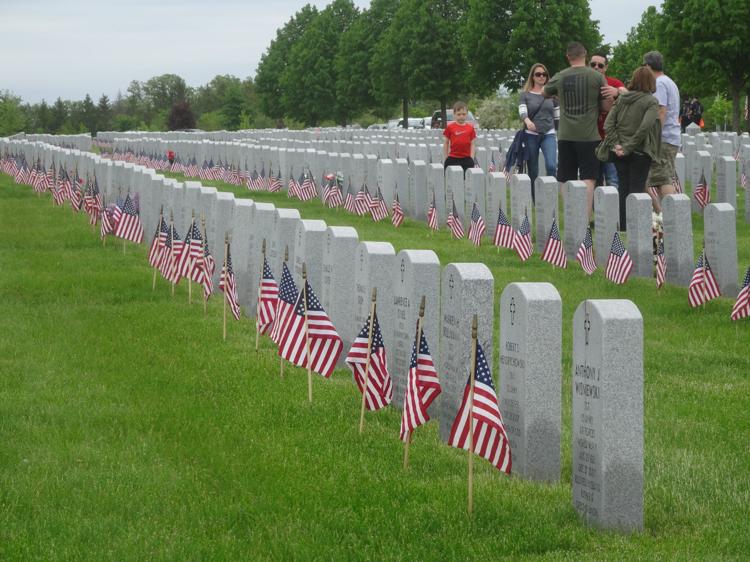 MemDay 2.JPG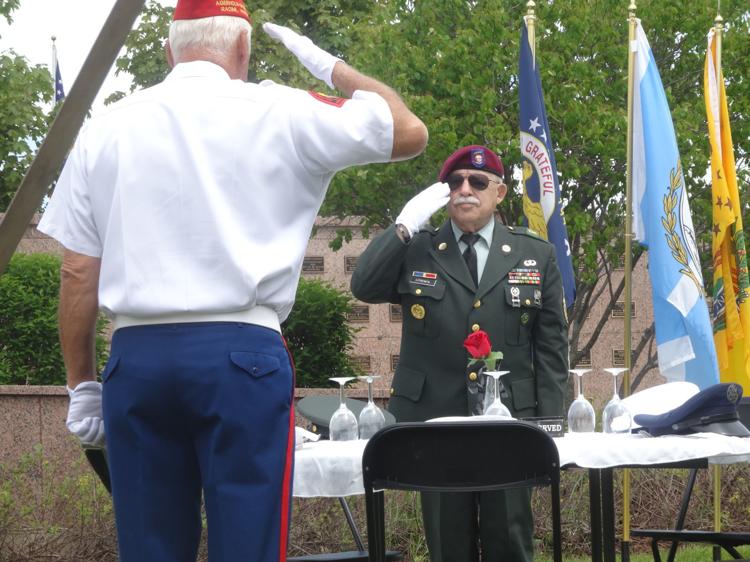 MemDay 3.JPG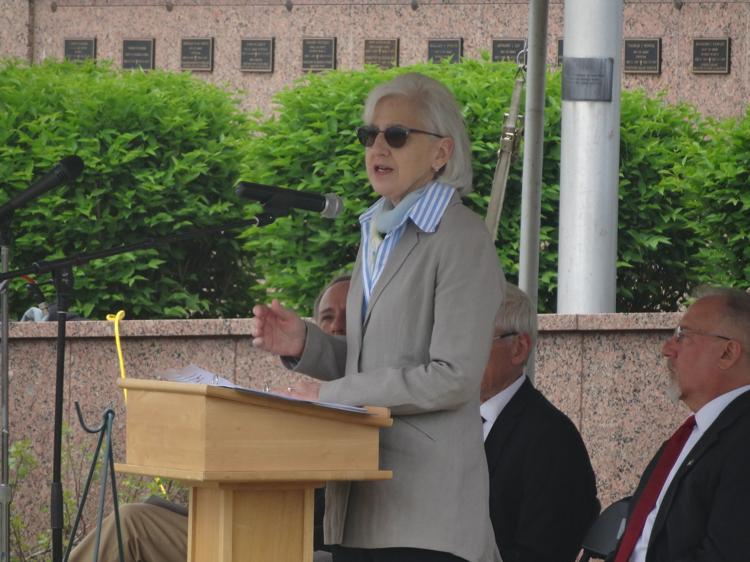 MemDay 4.JPG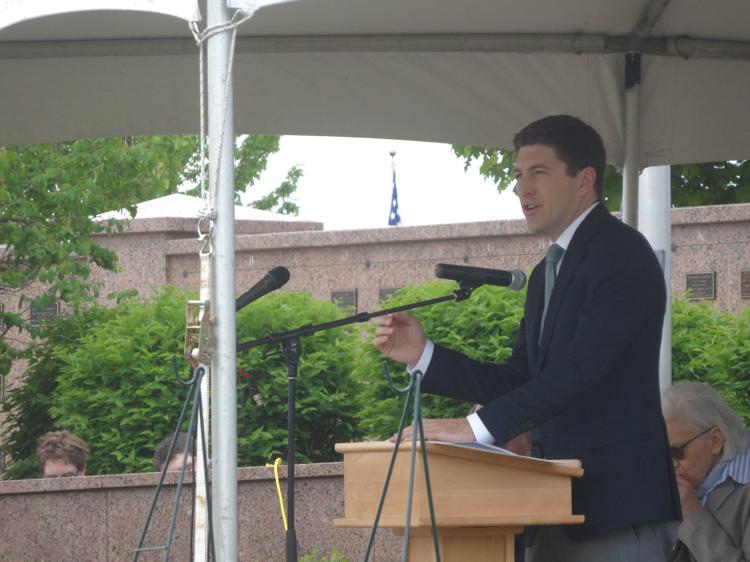 MemDay 6.JPG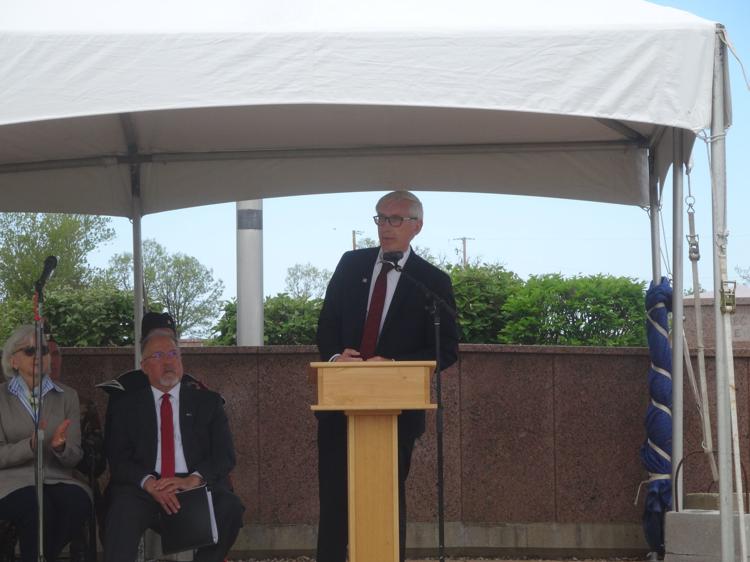 MemDay 7.JPG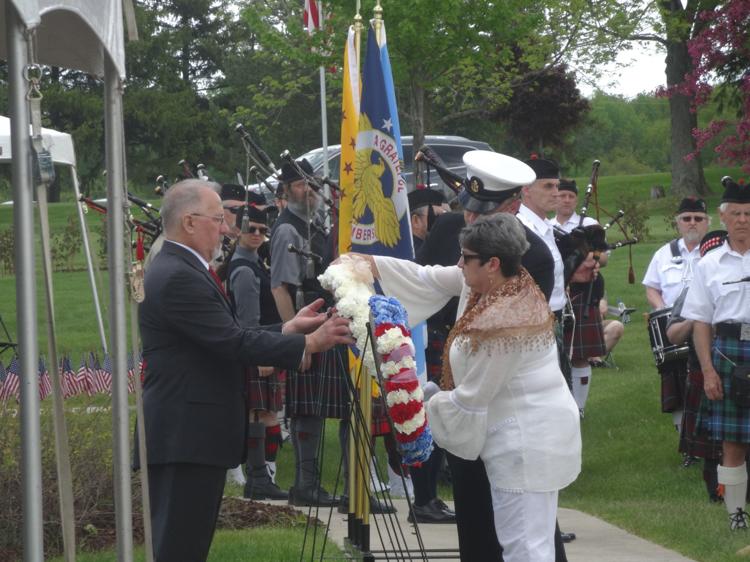 MemDay 8.JPG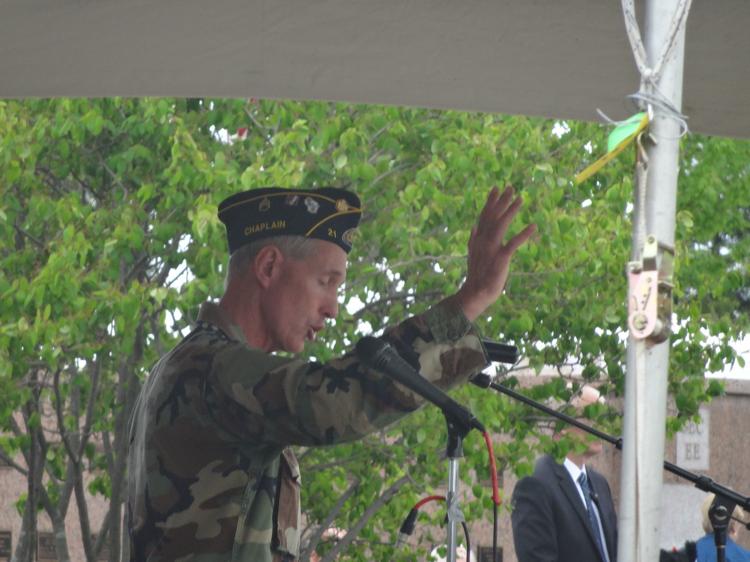 MemDay 9.JPG