Revivals are all the rage these days, from a new "Terminator" film opening next month to that odd "Beverly Hills, 90210" show Fox aired this past summer.
But for the amount of time elapsed between the original work and the sequel, no one can beat "A Doll's House, Part 2."
Lucas Hnath's 2017 play picks up from the end of Henrik Ibsen's groundbreaking 1879 work "A Doll's House."
Ibsen's drama, which is credited with ushering in the modern age of theater, ends with Nora Helmer leaving her husband and children to start a life of her own.
In "Part 2," many years have passed since Nora's exit. Now, there's a knock on that same door.
"The rights for this play just became available for schools to perform, so I grabbed it," said Carthage professor Herschel Kruger, who is directing the play to kick off the fall theater season at the college.
Though the action is set in 1894 — 15 years after Nora walks out — it remains relevant today, Kruger said.
"You see these arguments in the play, which we're still struggling with in marriages today," he said. The drama concerns issues of gender and equality in a marriage and honesty in a relationship.
"At the end of 'A Doll's House,' Nora says to her husband 'we never had a serious talk before.' These are issues you just didn't talk about."
The drama — which runs for 90 minutes, with no intermission — has just four characters: Nora Helmer (played by Lydia Haasl); her husband, Torvald Helmer (Giovanni Bahena); Emmy Helmer (Anamaria Palomarez), one of their daughters; and Anne Marie (Sophie Michalski), the Helmer family's nanny.
For Nora to walk out on her marriage and leave her children was shocking at the time Ibsen was writing, Kruger said.
"Women had very limited options at that time," he said. "They couldn't own property and were very limited in their work options."
Though "A Doll's House" was written 140 years ago, Carthage's theater students were familiar with the drama through their classes, Kruger said. The sequel is what Kruger calls "the magic 'if' of 'what happens next?' The playwright wrote this to explore the idea of what happens next to these characters."
"Part 2," he added, "is a slightly stylized presentation. It's set in the 1890s, but the language is somewhat modernized."
The sequel is also, he said, "a provocative look at the relationship between men and women, asking big questions about what marriage means and about equality. There are big moments in the play, but there are also small, quiet moments between characters."
Kruger believes the play "will mean something different to both genders and people of different ages. It will be exciting to get that audience reaction and feedback. That's why we're having audience talkbacks at some of the performances."
And if you don't care for the play's ending, playwright Hnath has shown the world that you can write your own.
CARTHAGE COLLEGE GRADUATION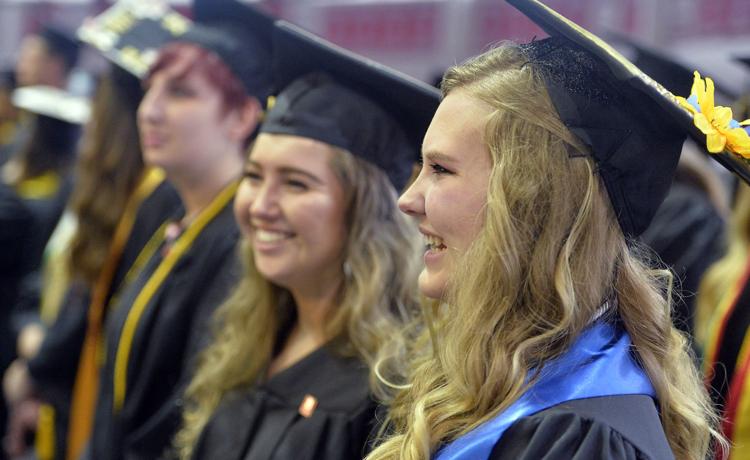 CARTHAGE COLLEGE GRADUATION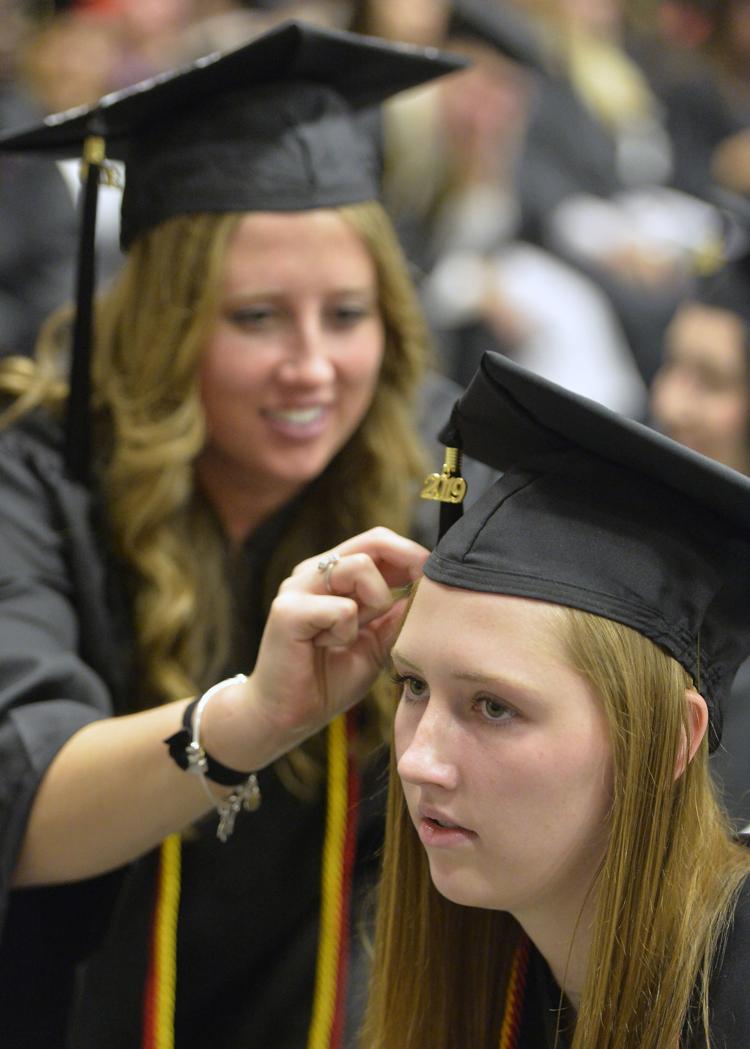 CARTHAGE COLLEGE GRADUATION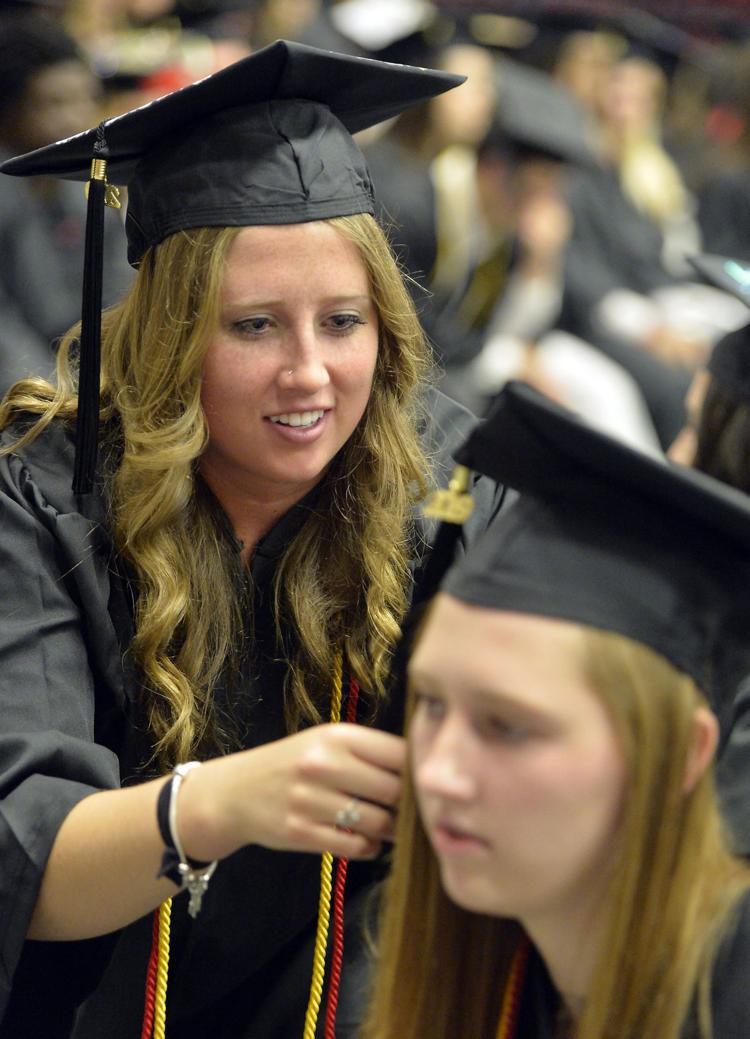 CARTHAGE COLLEGE GRADUATION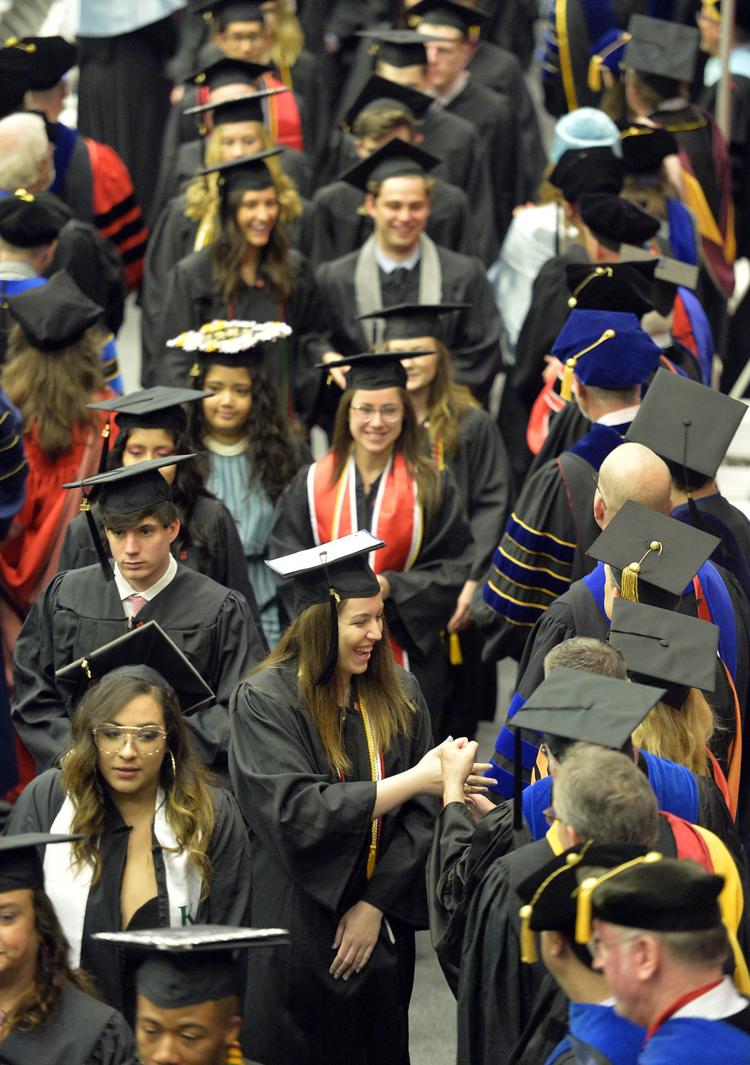 CARTHAGE COLLEGE GRADUATION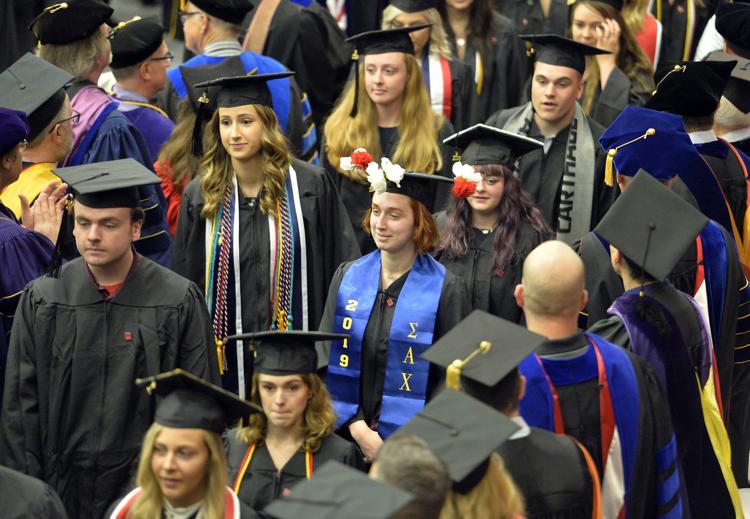 CARTHAGE COLLEGE GRADUATION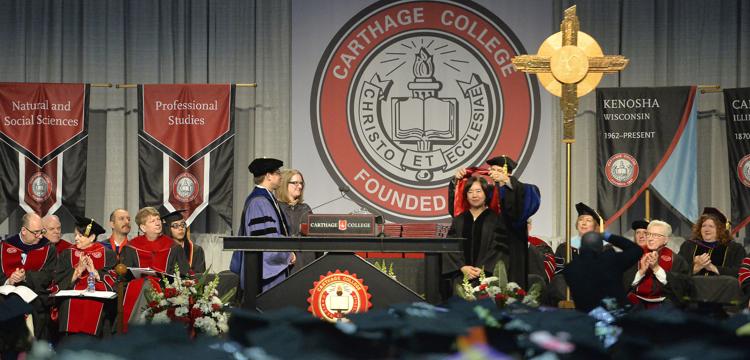 CARTHAGE COLLEGE GRADUATION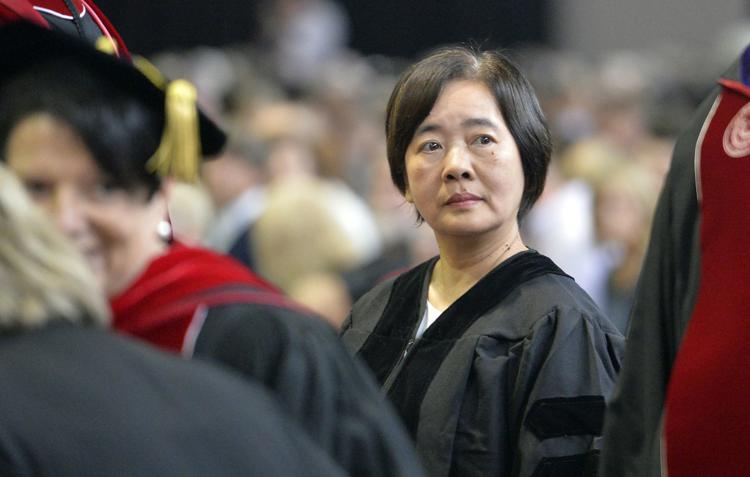 CARTHAGE COLLEGE GRADUATION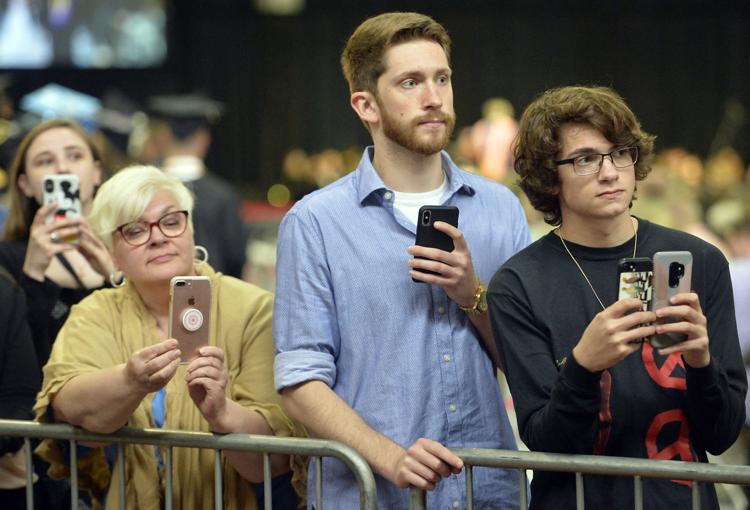 CARTHAGE NURSING PINS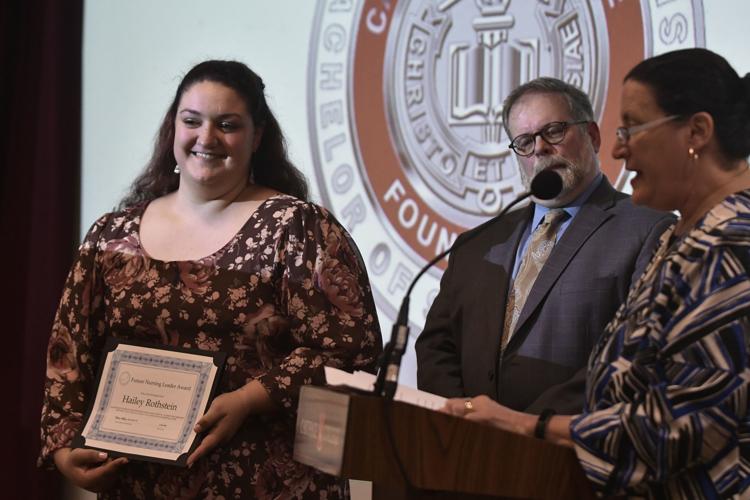 CARTHAGE NURSING PINS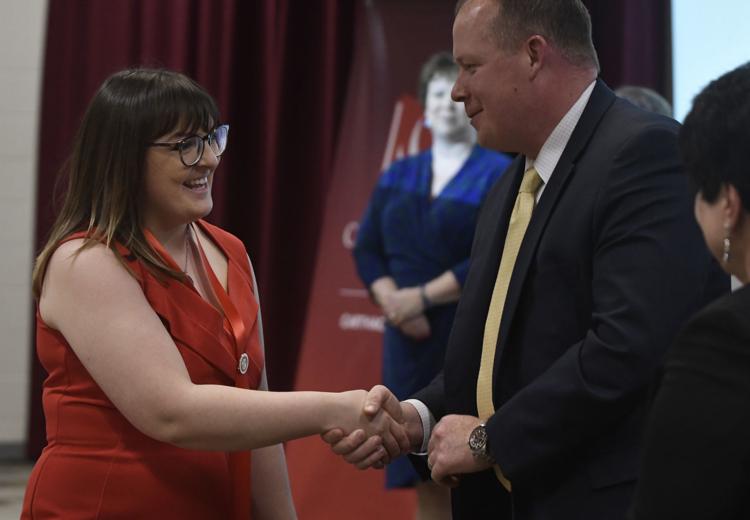 CARTHAGE COMMENCEMENT SPEAKER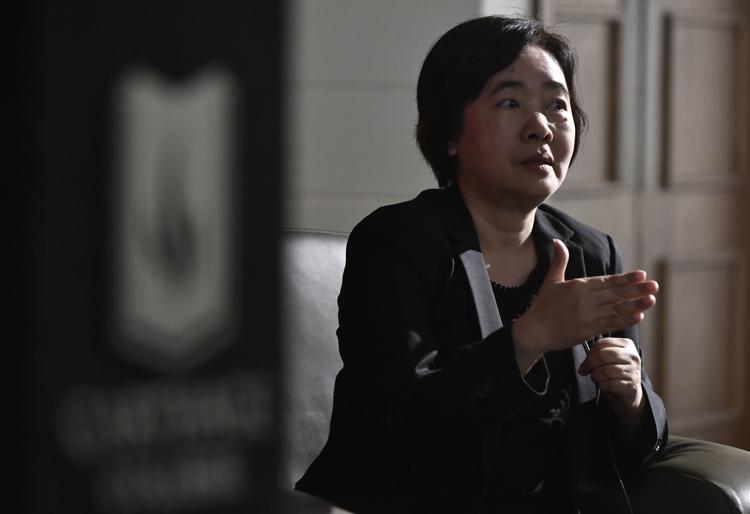 CARTHAGE COMMENCEMENT SPEAKER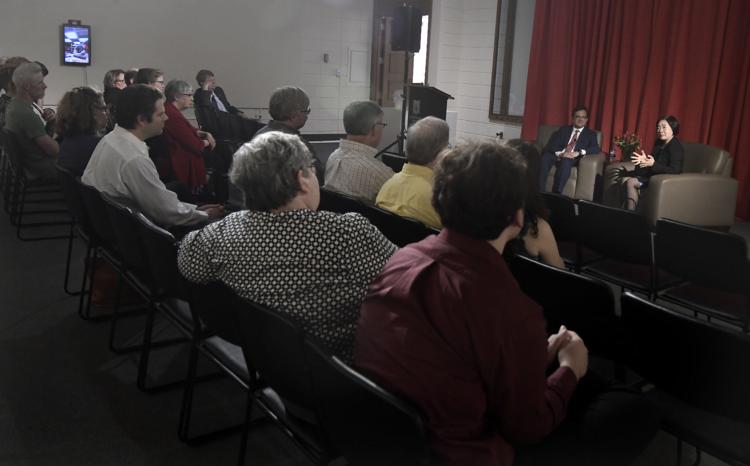 CARTHAGE COMMENCEMENT SPEAKER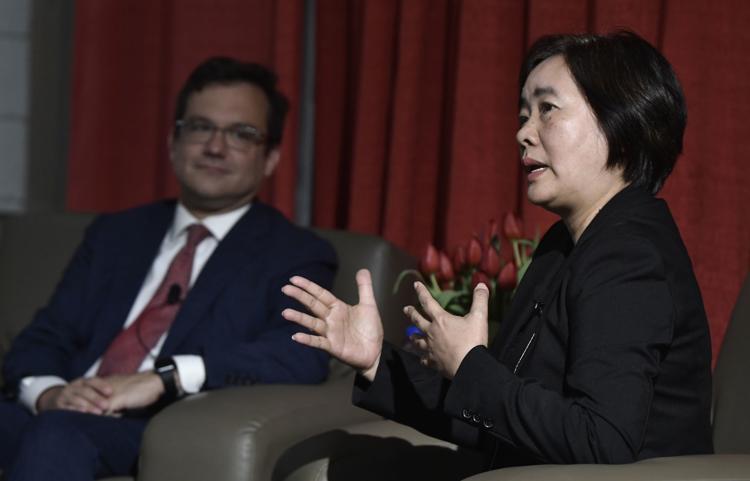 CARTHAGE COMMENCEMENT SPEAKER